It's no secret that travel can be expensive. It's also no secret that it doesn't have to be. We have always traveled with a focus on minimizing spending.
This starts with finding the cheapest flights possible, since flights are often the most expensive part of a vacation.
Once we have arrived at our destination, here are some of the things we do to stay within our budget.
Eat like a local
Honestly, shopping at foreign grocery stores counts as a fun activity in my book since it is part of experiencing the culture and people in any place. We save restaurant visits for unique or must-try foods like authentic Italian pizza in Italy, Cornish pasties in London, or beignets in New Orleans. Most of our food comes from grocery stores, and we book a room or apartment with a kitchen whenever we can so we can cook simple meals for ourselves.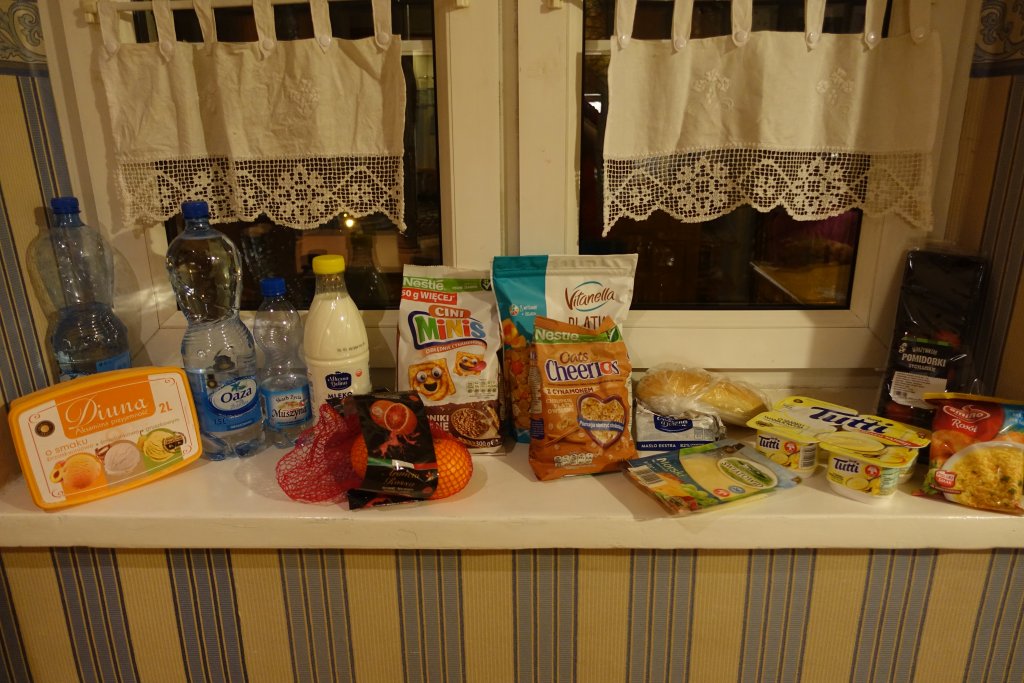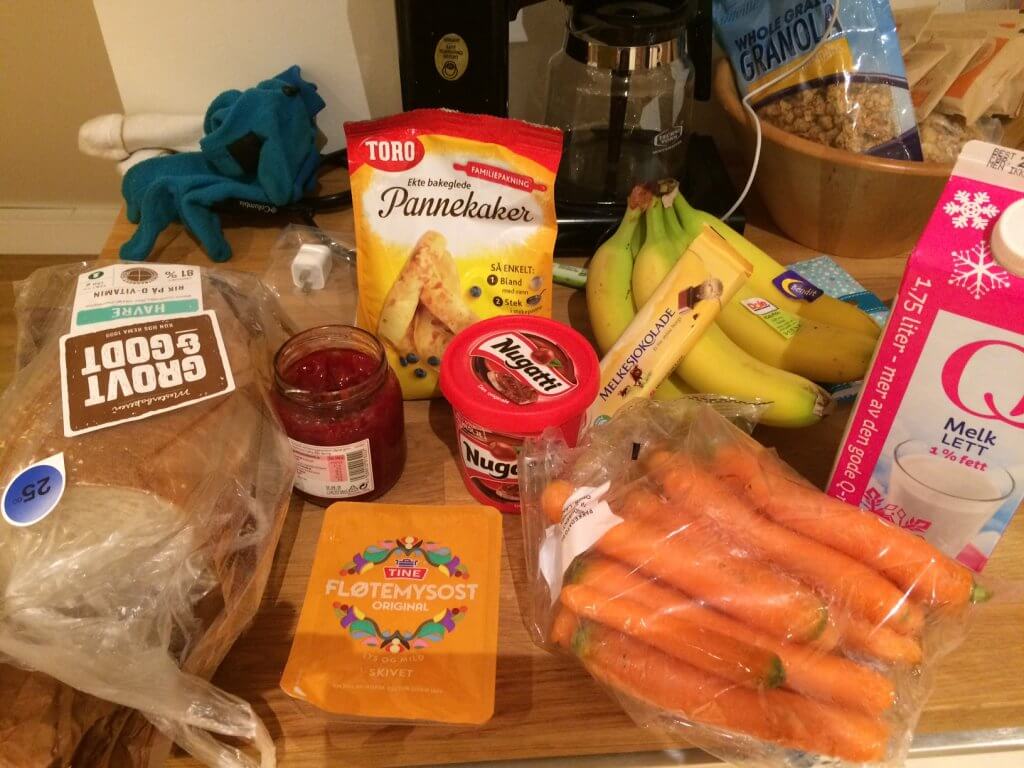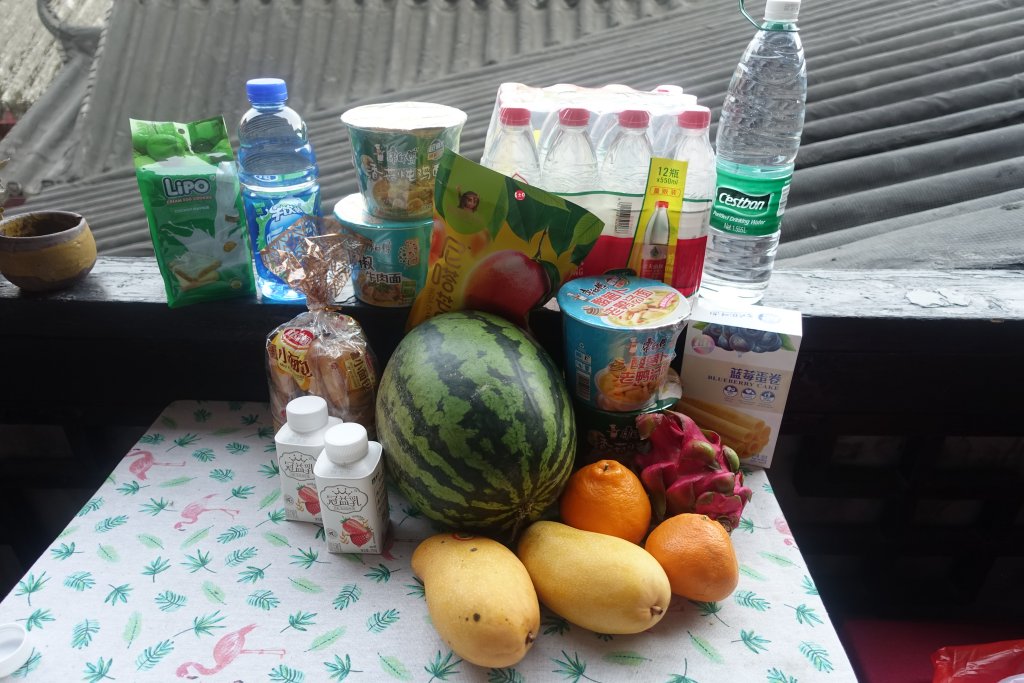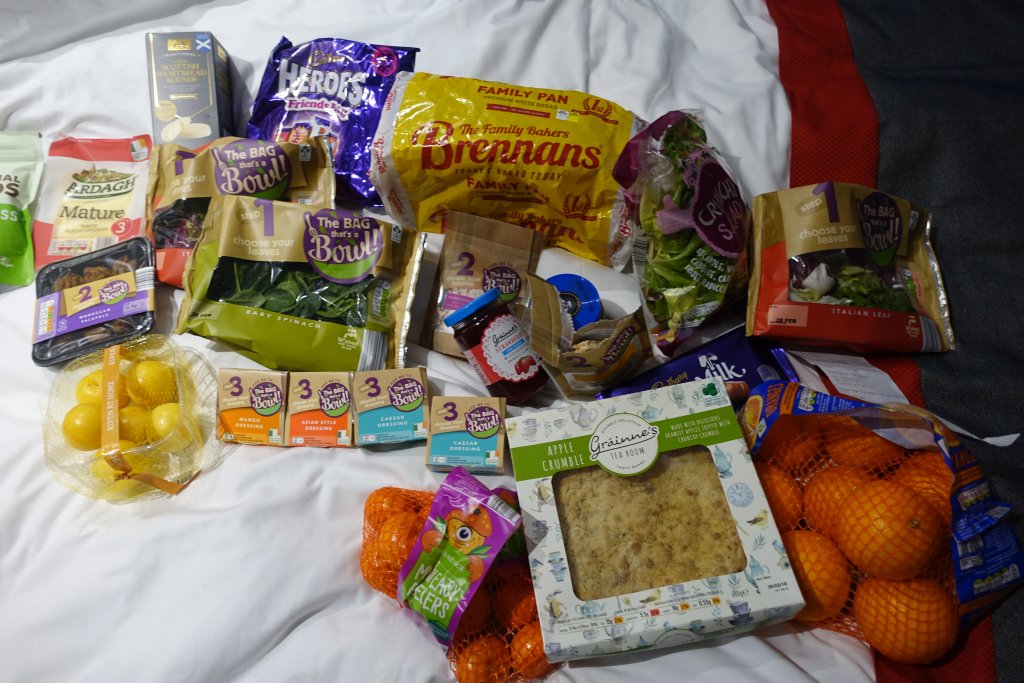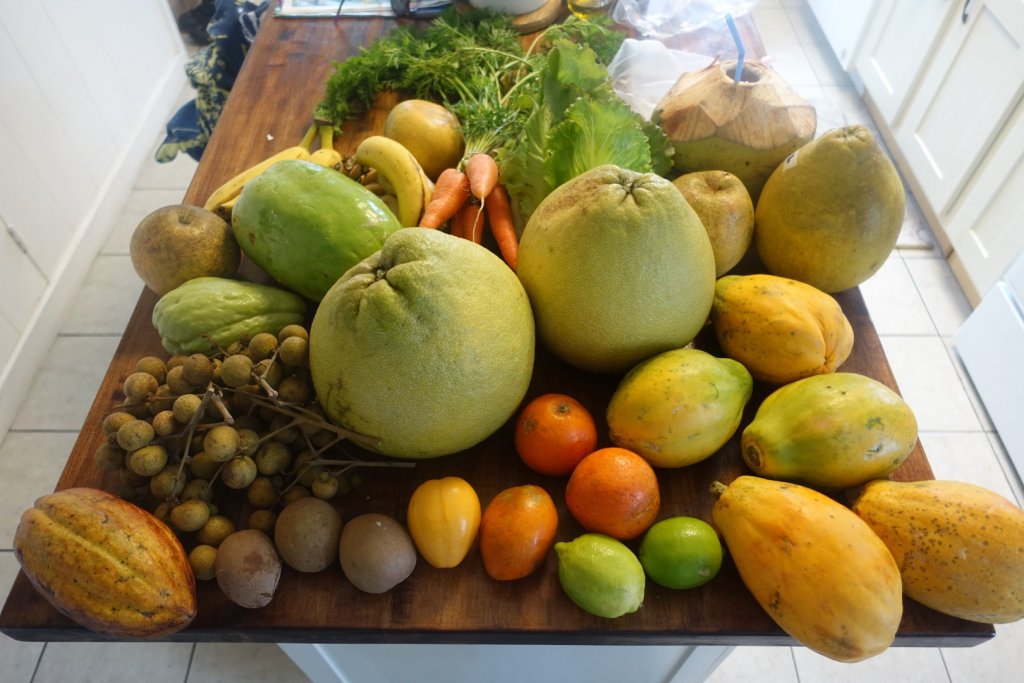 On rare occasions we even bring a good amount of food from home to avoid the high cost of food abroad.
For example, one of the things you'll read about if you plan to visit Norway is that everything costs a lot in Norway. And it's true, even food there is crazy expensive. So for our Norway trip we packed granola, dried fruit, granola bars, nuts, ramen, rice, and other compact foods so we could save our money for the things we really wanted to try there: reindeer sausage, brown cheese, and Nugatti (we decided we liked Nutella better–sorry Norway!).
And that doesn't mean that we don't enjoy the food on our trips. One of my fun memories from Norway is making crepes, an old family favorite, for my kids there from a grocery-store mix. Using local ingredients can be just as novel as eating out at restaurants.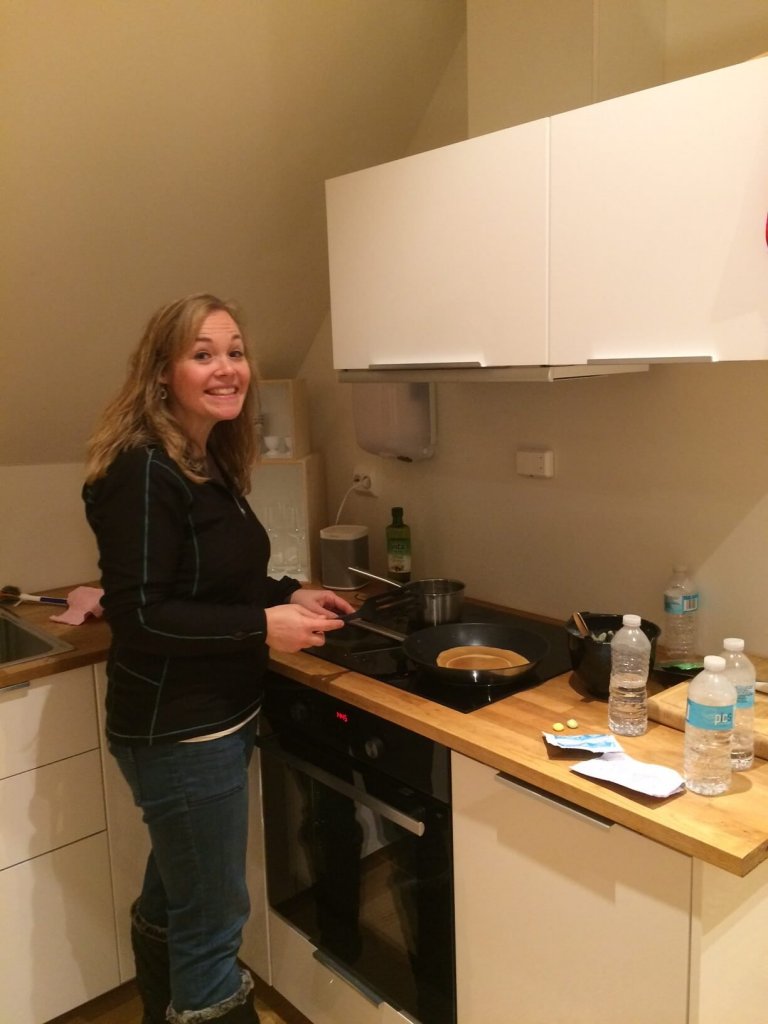 Walk or use public transportation
We walk a lot when we travel. In Norway, we walked a couple miles from the nearest bus stop to Edvard Grieg's home. In Puerto Rico, while everyone else we saw hailed a taxi after debarking from the cruise ship, we walked from the cruise port to our hotel. In Germany we walked from the airport to our hotel. In Japan, my husband and I walked so much every day that I would collapse into bed exhausted and sore but blissfully content each night.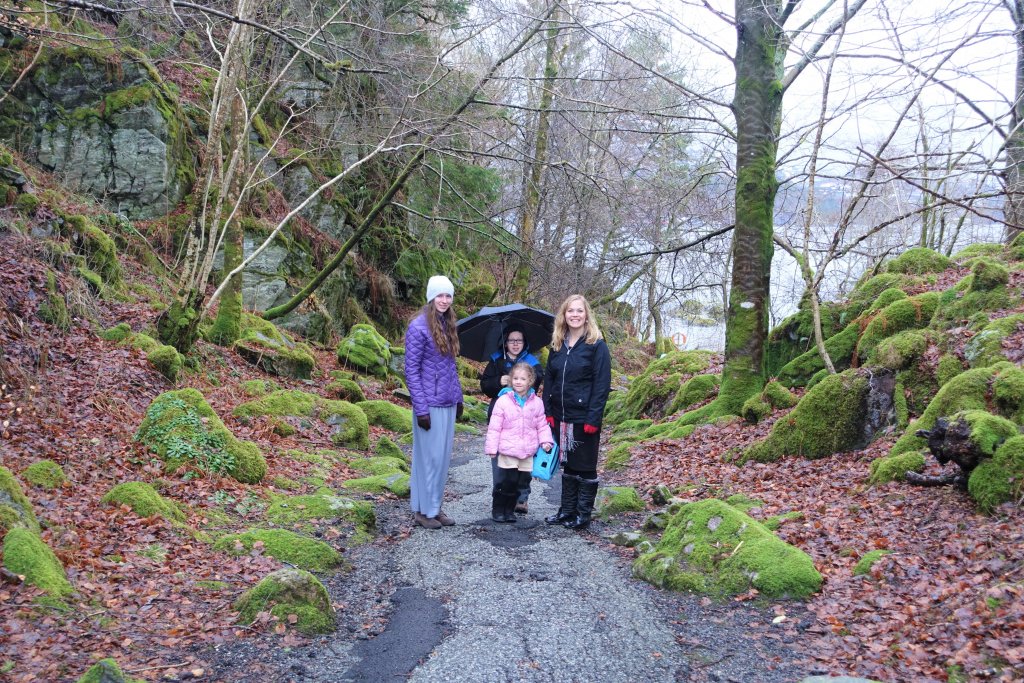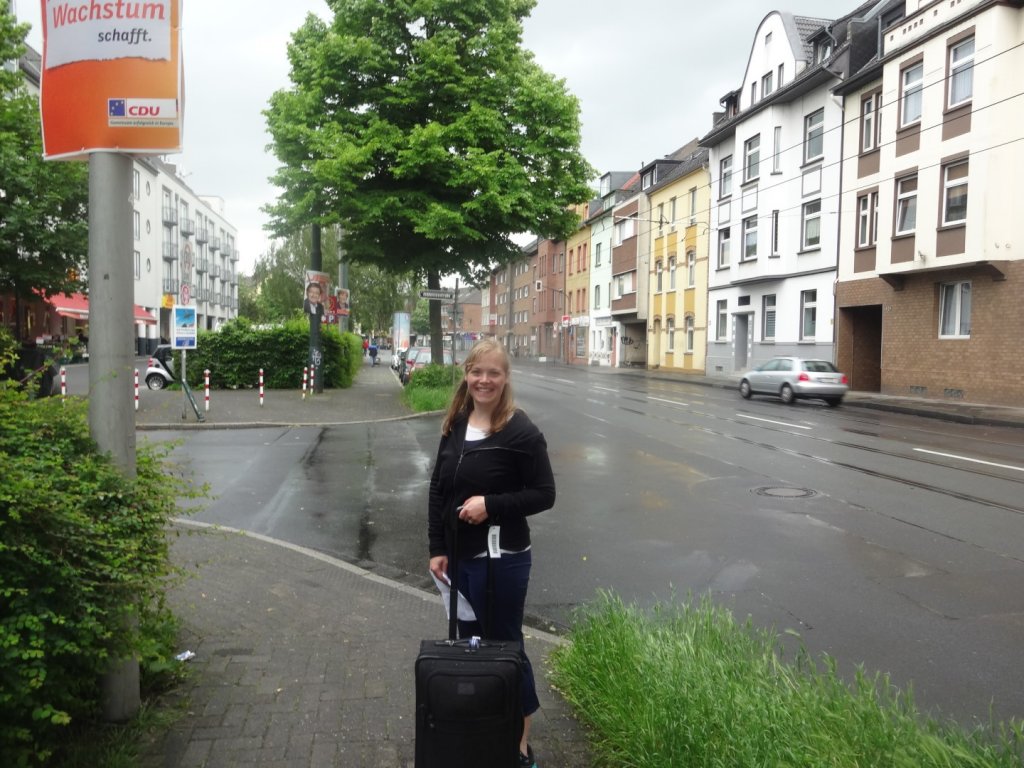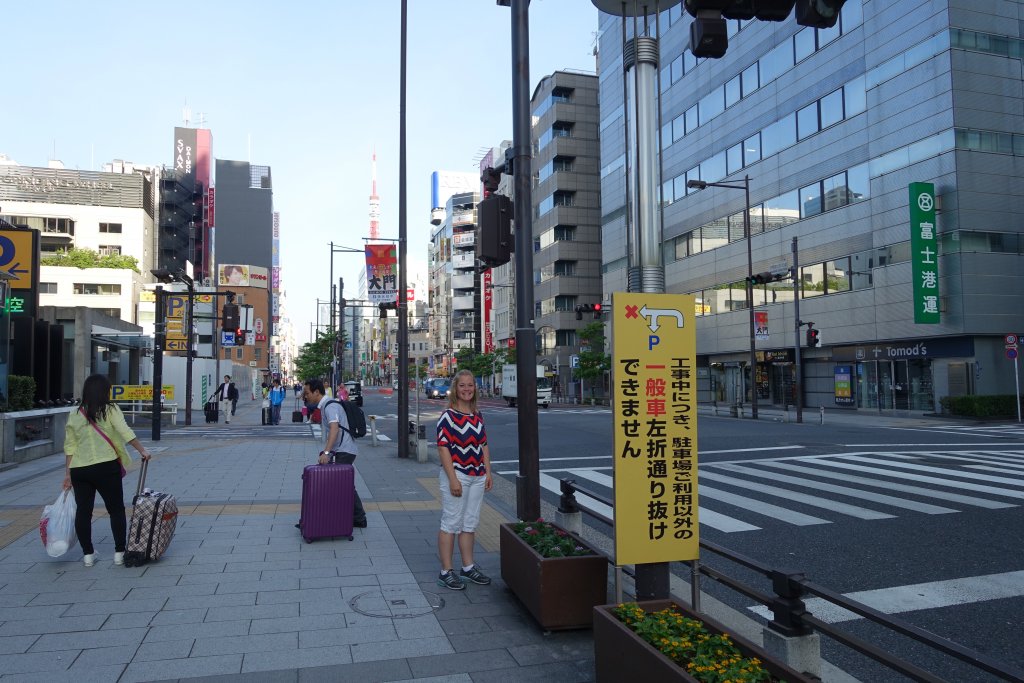 When I look back, our walks are often one of the things that I remember most about our trips. They are a great way to really experience a location, and they don't cost a cent!
We also research the public transportation system before any trip and use it whenever we reasonably can. We got around Japan, Norway, and Italy using buses and trains without knowing more than a few words of the local language. It's totally doable!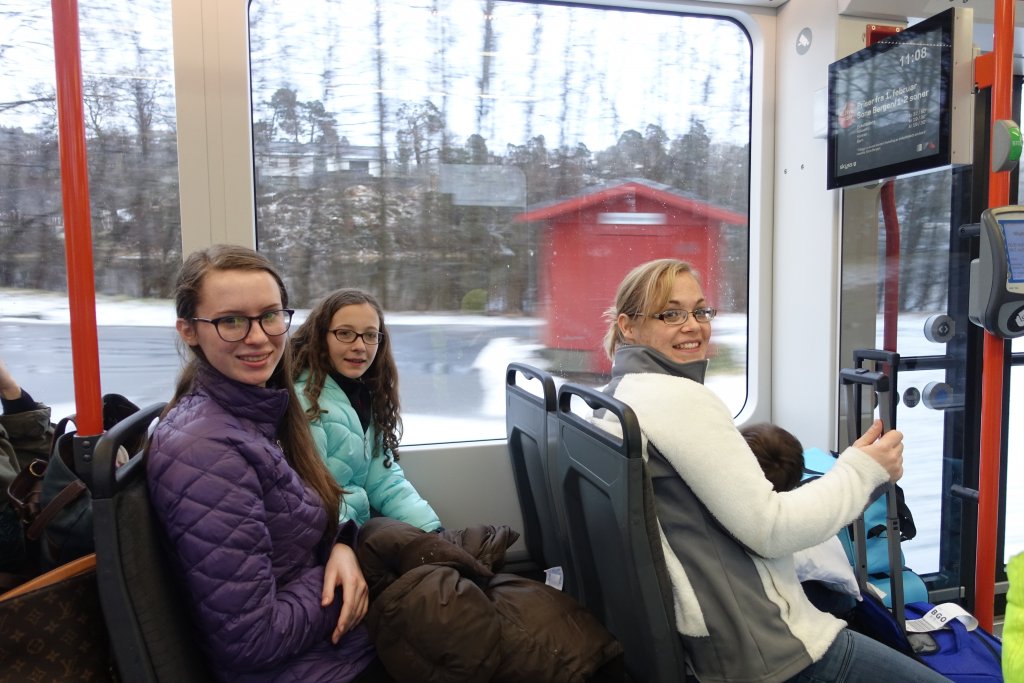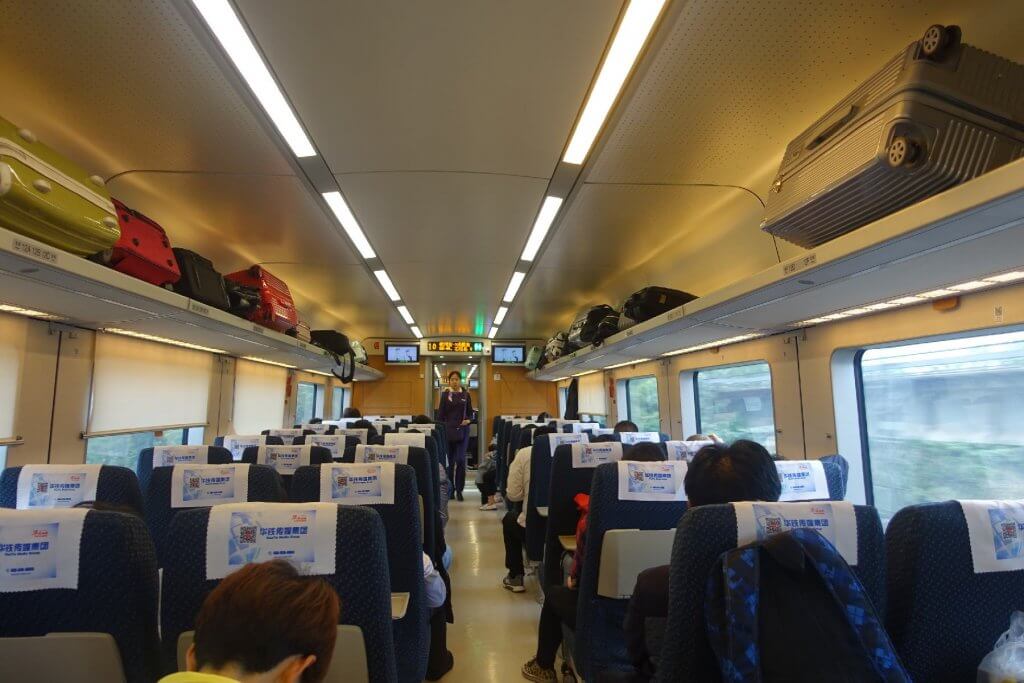 One of my favorite memories from our Caribbean Cruise is riding a bus (that really felt like a large van) on one of the islands and chatting with a local about his life there. And in Japan, cramming into the jam-packed trains in Tokyo honestly added to our experience. I was amazed that such a huge city with millions of people felt so organized and calm even when so many of us were trying to fit into such a small space.
Don't be afraid to use public transportation and mingle with the locals, it might be one of your favorite things.
Feel free to skip "must see" attractions and sights or save them for a future trip
My favorite memories from vacations are most often of the times when my family was walking around, exploring the grocery store, chatting with locals, or enjoying nature.
Of course there are times when the big attractions are totally worth it. We happily toured the Colosseum when we were in Rome and paid for the excursion to Uxmal on our Mexico cruise.
But we've been to China without seeing the Great Wall and to Norway without cruising the fjords.
Of course I don't have anything against doing those things, and I even plan to do them at some point in the future, but they didn't fit into our trips and we still loved those destinations without them.
We try to pick a few sites to see that we honestly feel like we will enjoy the most, or learn from the most, then we spend much of our time walking around and just experiencing the place we are in.
It's easy to get caught up in all the "must see" sites and forget that going to a farmer's market, taking a hike, or playing a board game with your kids might be your favorite memory from your trip.
---
What else do you do to stretch your budget when you travel?
Note: This post contains Amazon.com affiliate links. This means that if you buy a product using a link on this page I earn a small commission on your purchase, at no additional cost to you. To give you the best information possible, I will only link to products that I personally use and love.