Rather than sitting in the airport for layovers, we purposely try to schedule longer layovers between flights sometimes so we can check out another destination on our trip.
We've always been able to leave our luggage at the airport, either in a locker or at a luggage desk. Just google where to leave luggage at your layover destination and you should easily find your options so you can explore unencumbered.
All of the following adventures were part of a layover on the way to our actual destination!
7 Hour Layover in Amsterdam, Netherlands
We stopped in Amsterdam on our way to Rome, Italy with our two oldest children. We walked around town, sampled some sweets, then rented bikes and enjoyed a wild bike ride.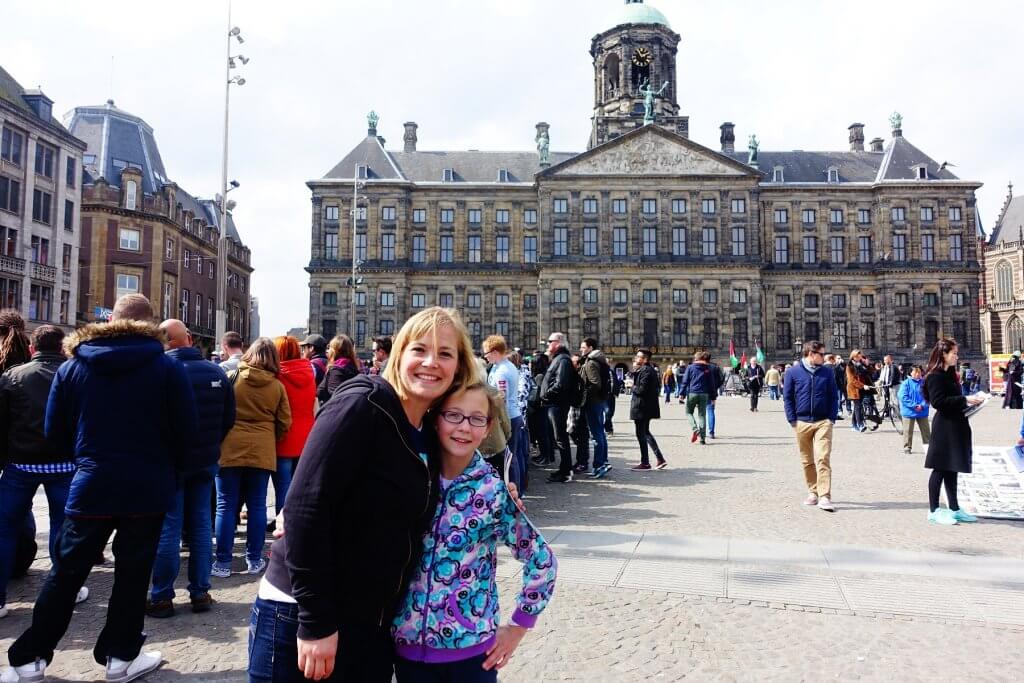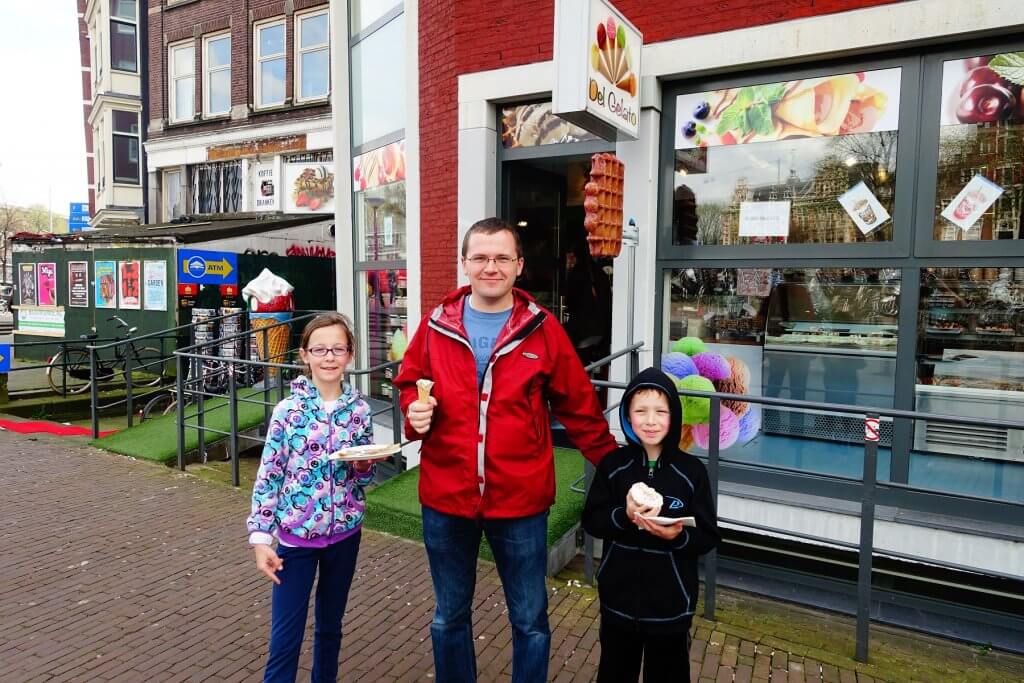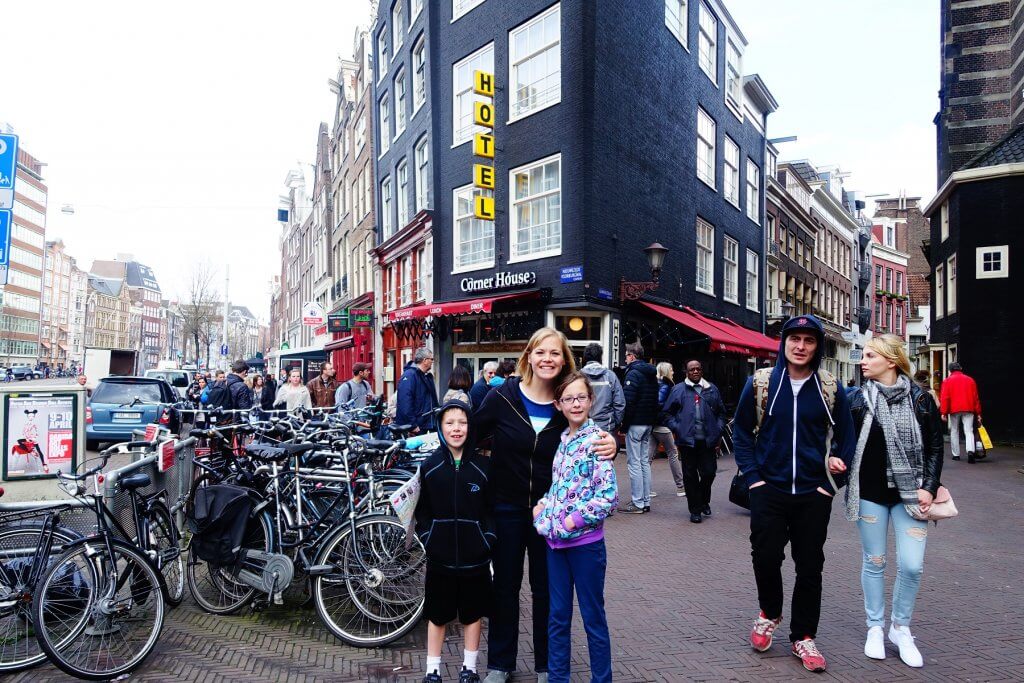 In Amsterdam, bike lanes have traffic just as much as (or more than!) car lanes, so we weren't comfortable setting our kids loose in them. Even though our kids could have ridden bikes on their own, we kept them with us on a tandem bike and a bike with a trailer. Biking was a great way to experience Amsterdam!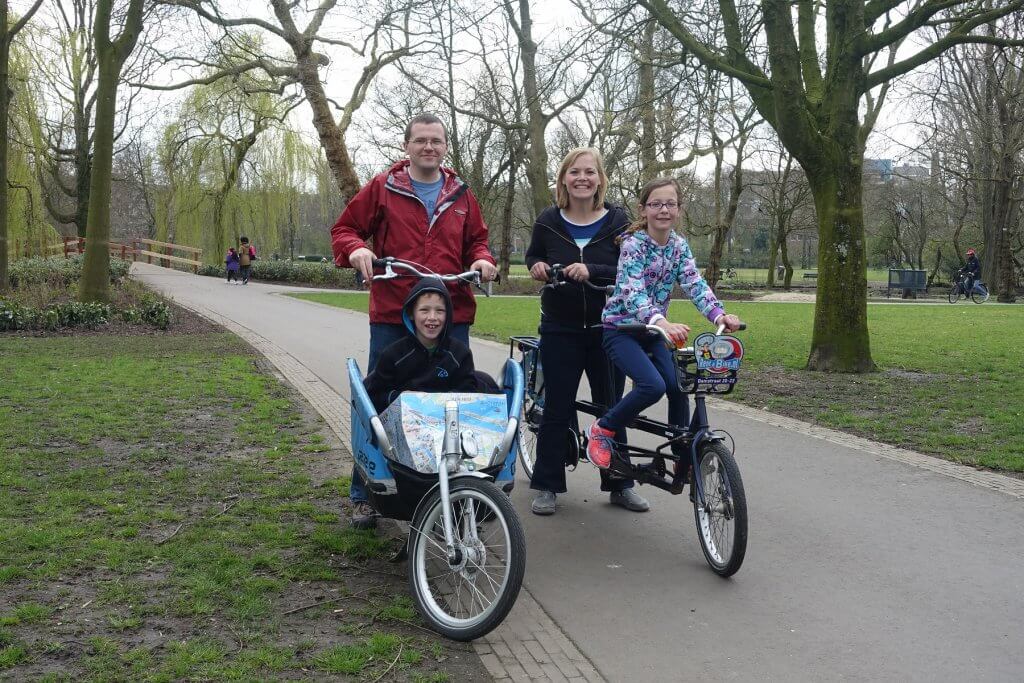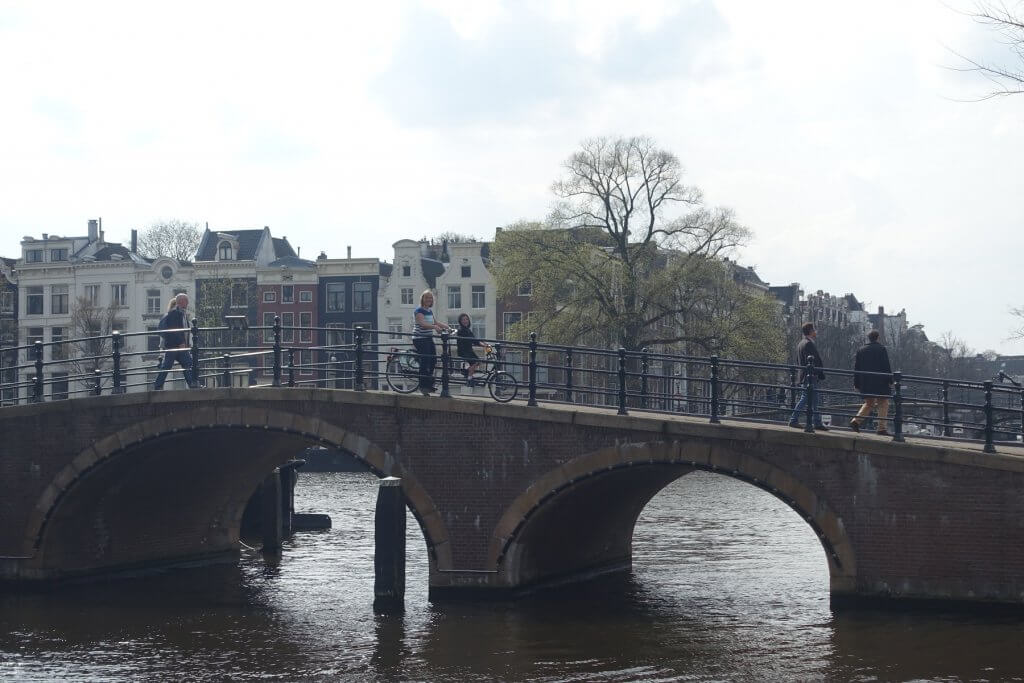 9 Hour Layover in San Francisco, California, USA
We were in San Francisco most of the day before continuing on our overnight flight to Japan. We walked a lot (those hills!), visited Chinatown, and rented bikes from Fisherman's Wharf to check out the Golden Gate Bridge.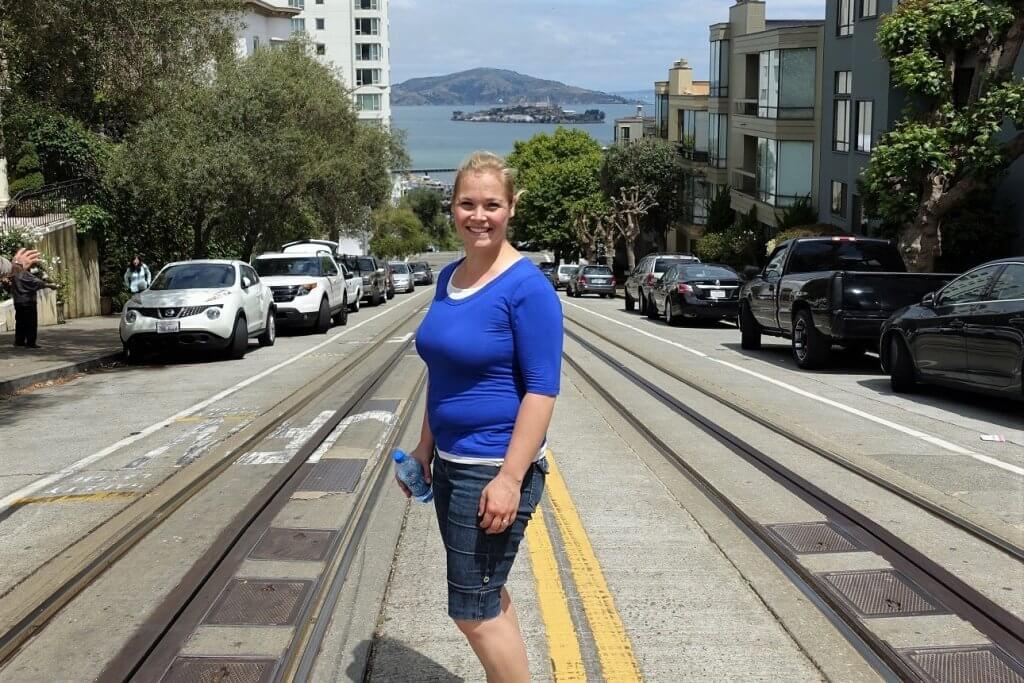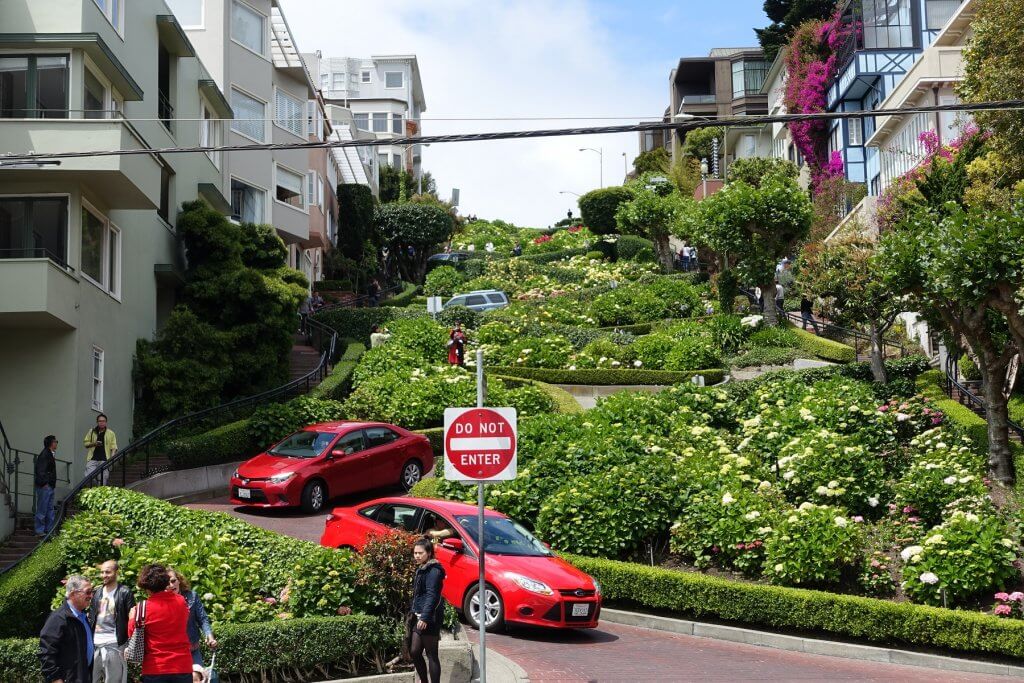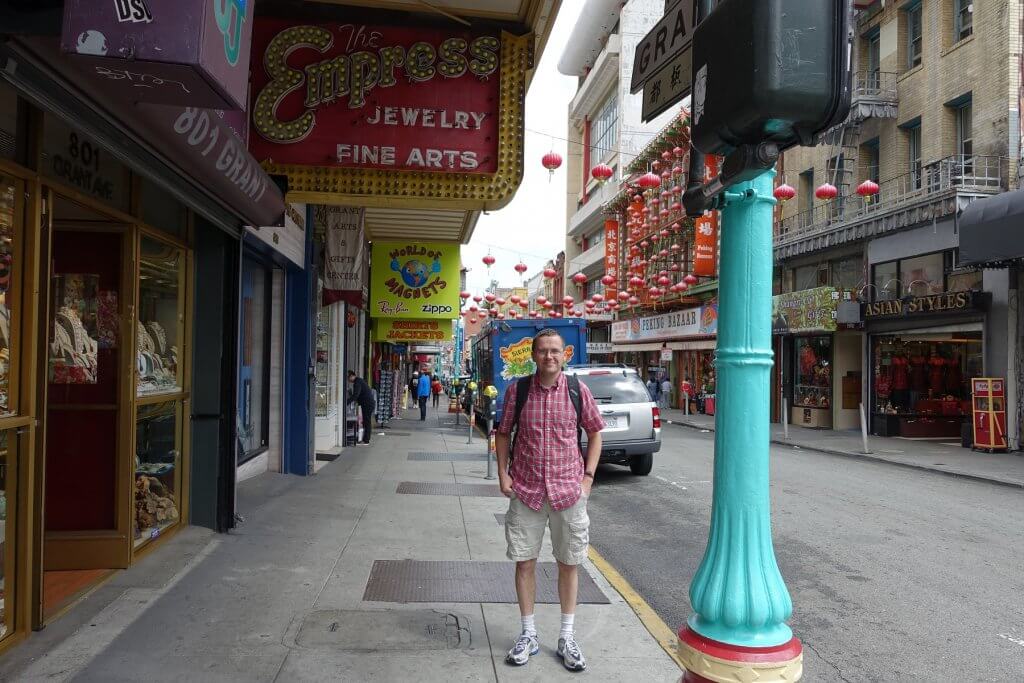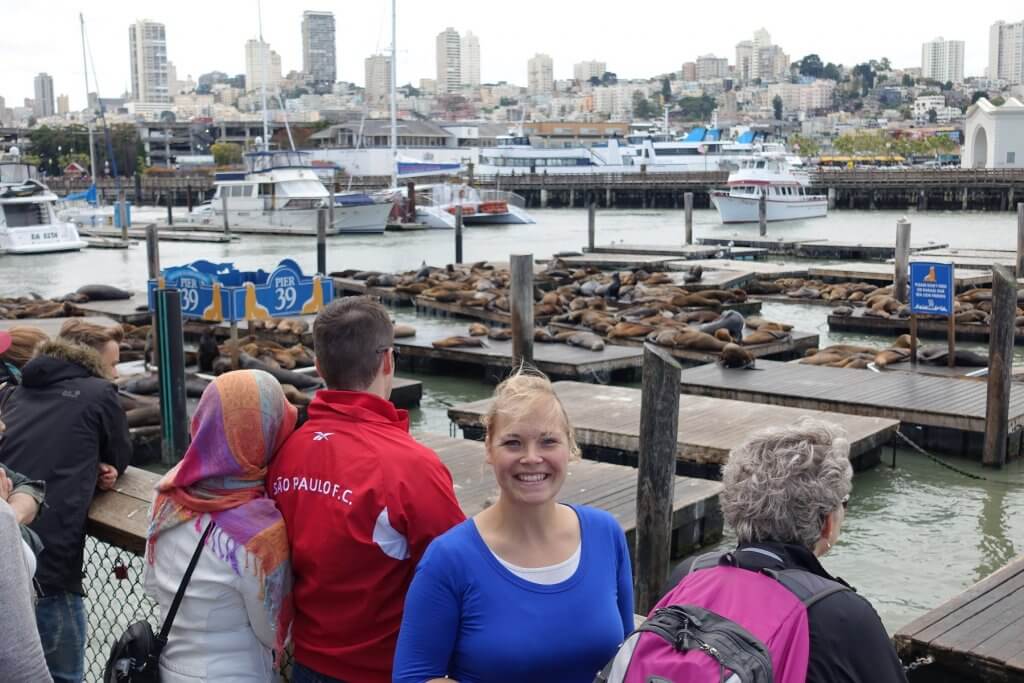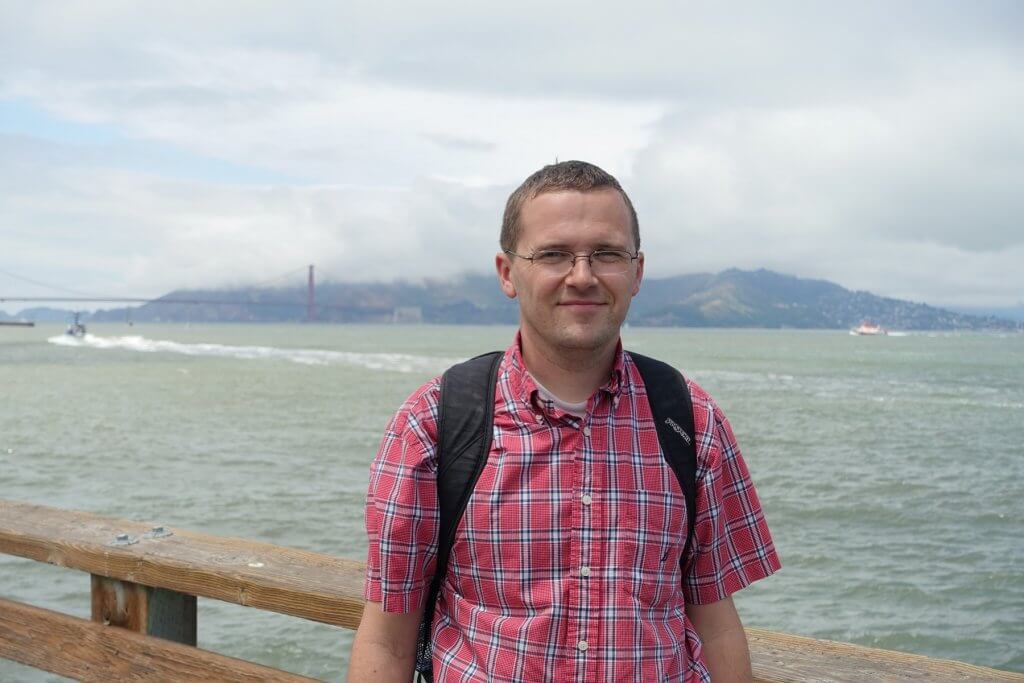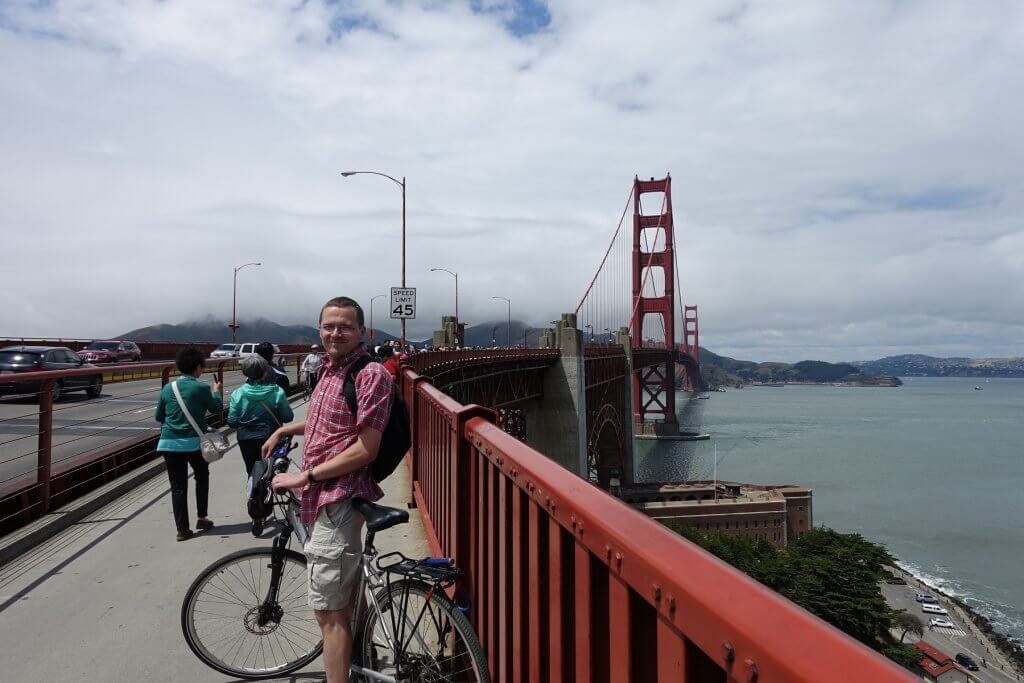 11 Hour Layover in Manila, Philippines
A stop in Manila was part of our trip to Bali, Indonesia. We left our bags with a luggage service at the airport and took a taxi to the Mall of Asia. From there, we walked around outside near the mall then explored inside.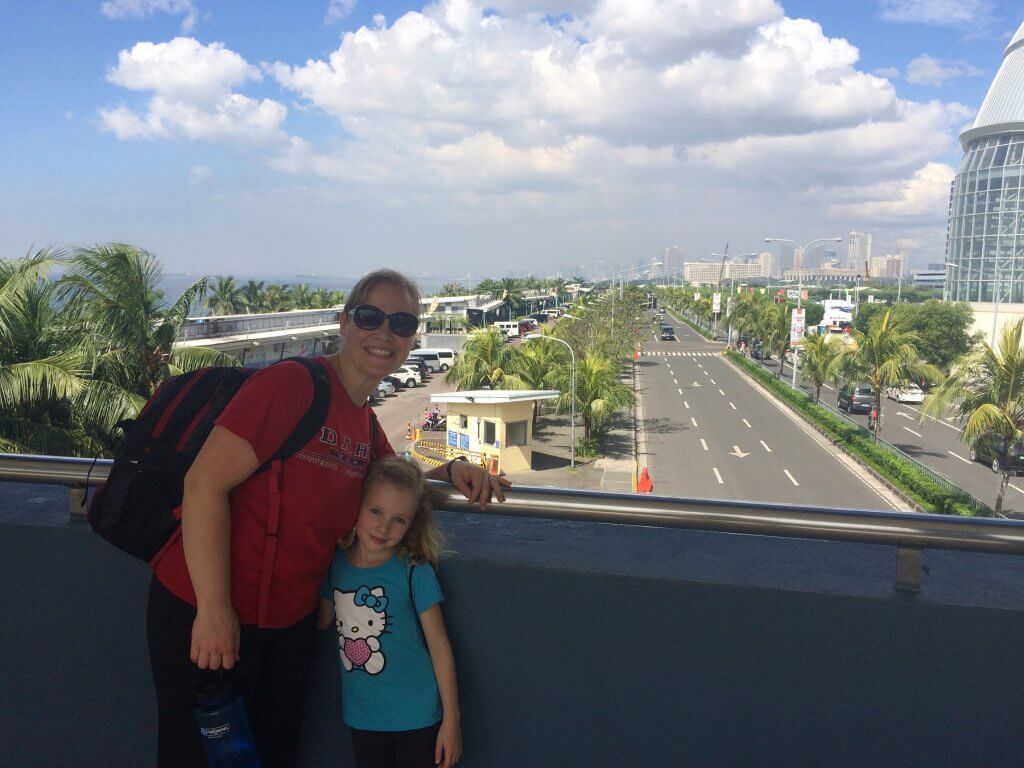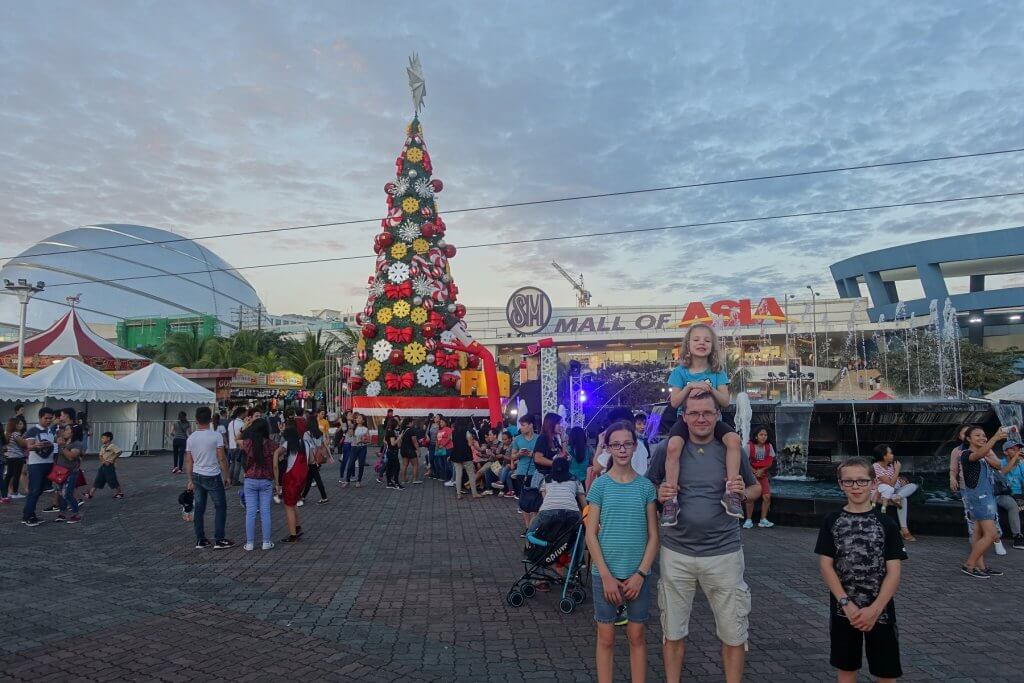 The mall is full of activities, places to eat, and of course plenty of places to shop.
We brought our kids to a play area to give them a chance to work out the kinks from several long flights and sampled mango shake and mini ice cream cones.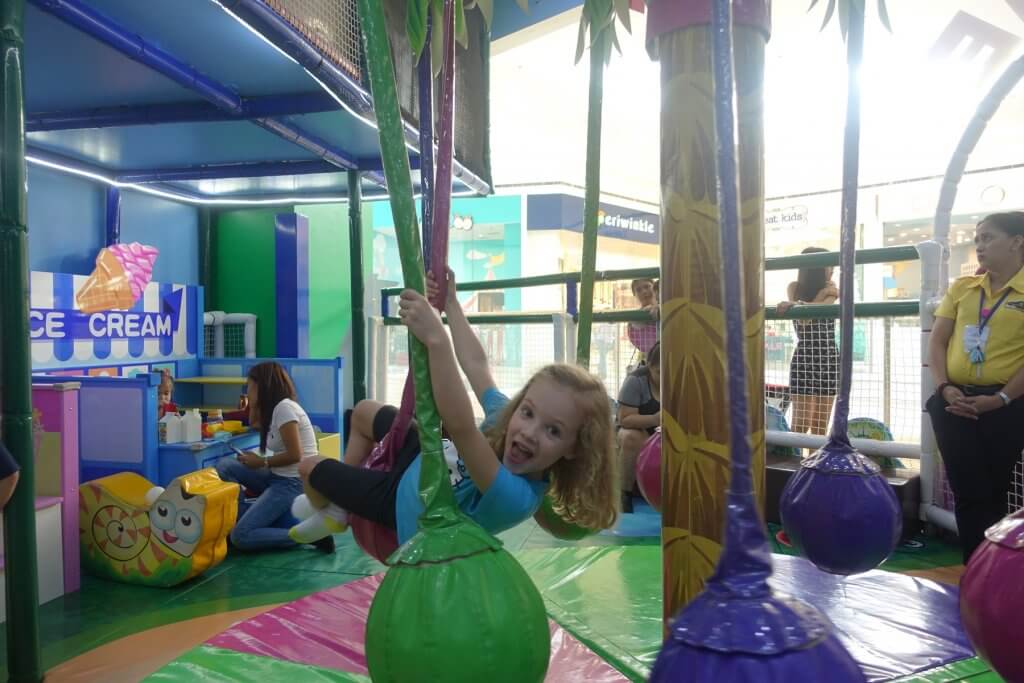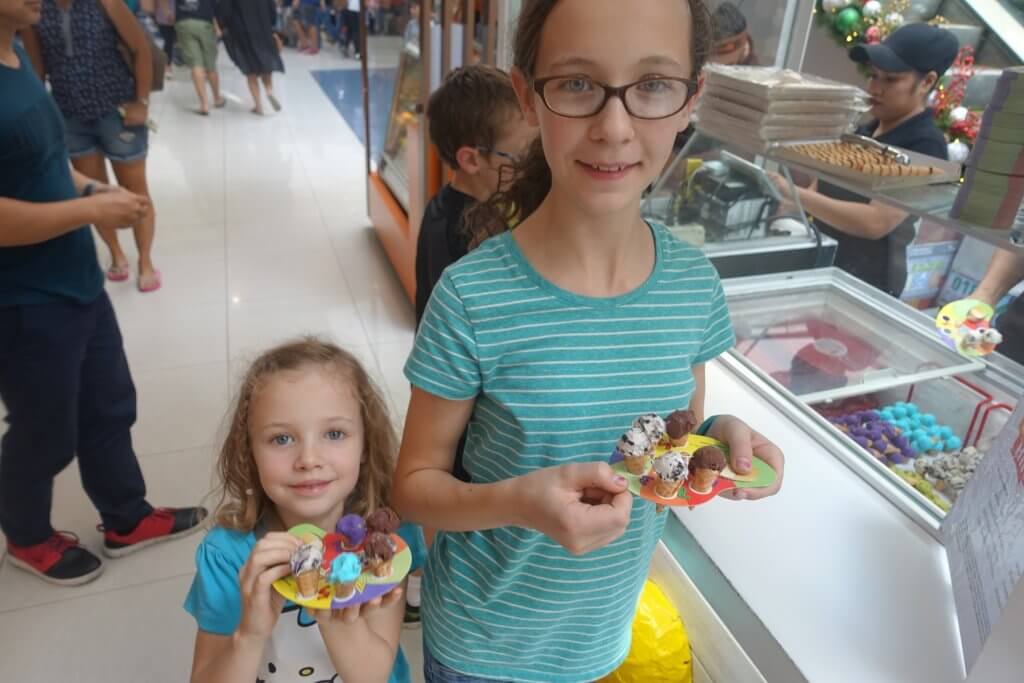 24 Hour Layover in Dusseldorf, Germany
This layover was part of my first trip overseas on our way to Jerusalem. Our layover was overnight so my husband and I had an evening, a night at a hotel, then a morning in Dusseldorf.
I loved just walking around the cobbled streets of Altstadt (Dusseldorf's Old Town) and experiencing a new culture and language.
We sampled some local food (Bratwurst and Weiner schnitzel) and enjoyed walking the promenade along the Rhine River and the view from the top of the Rhine Tower.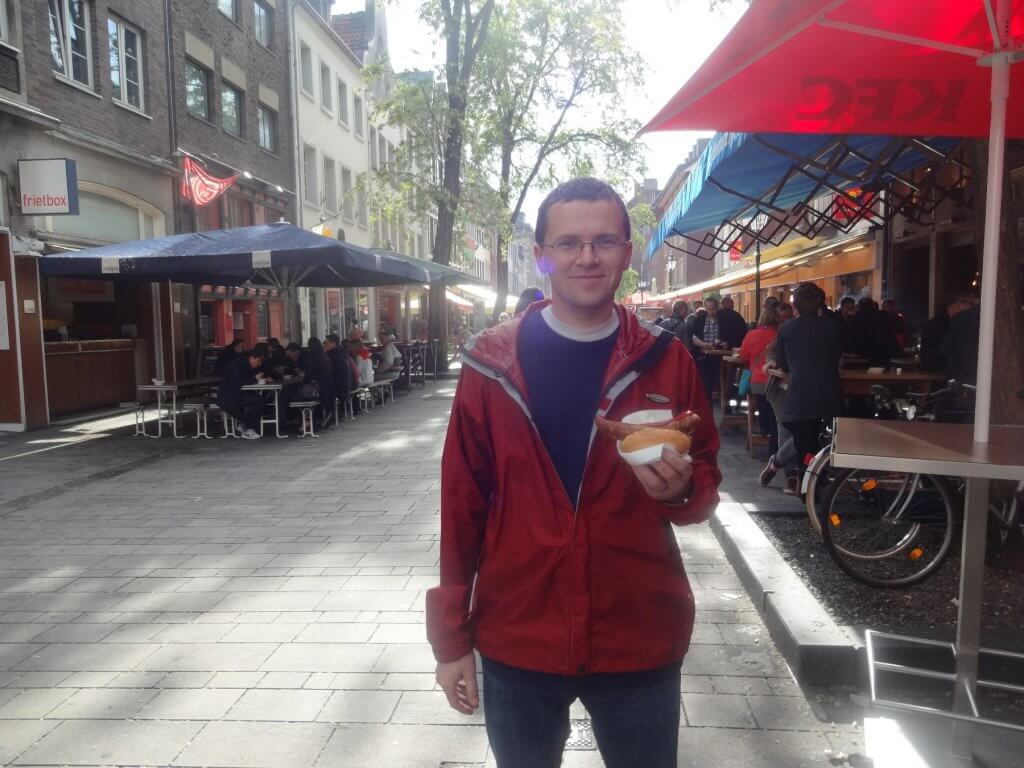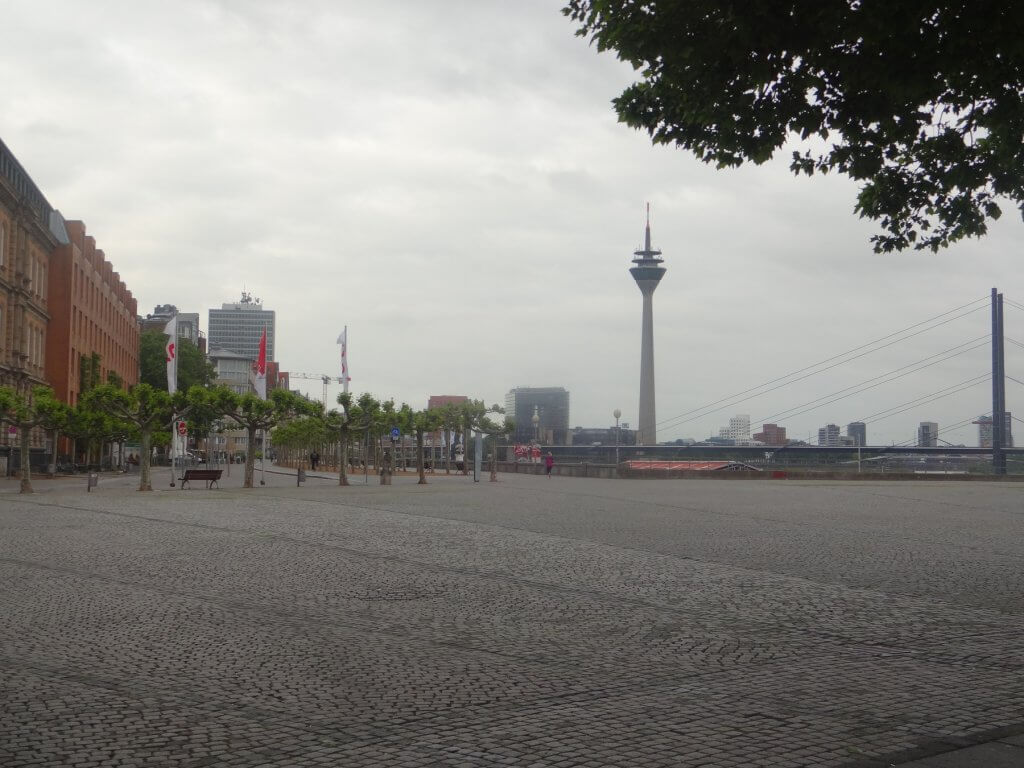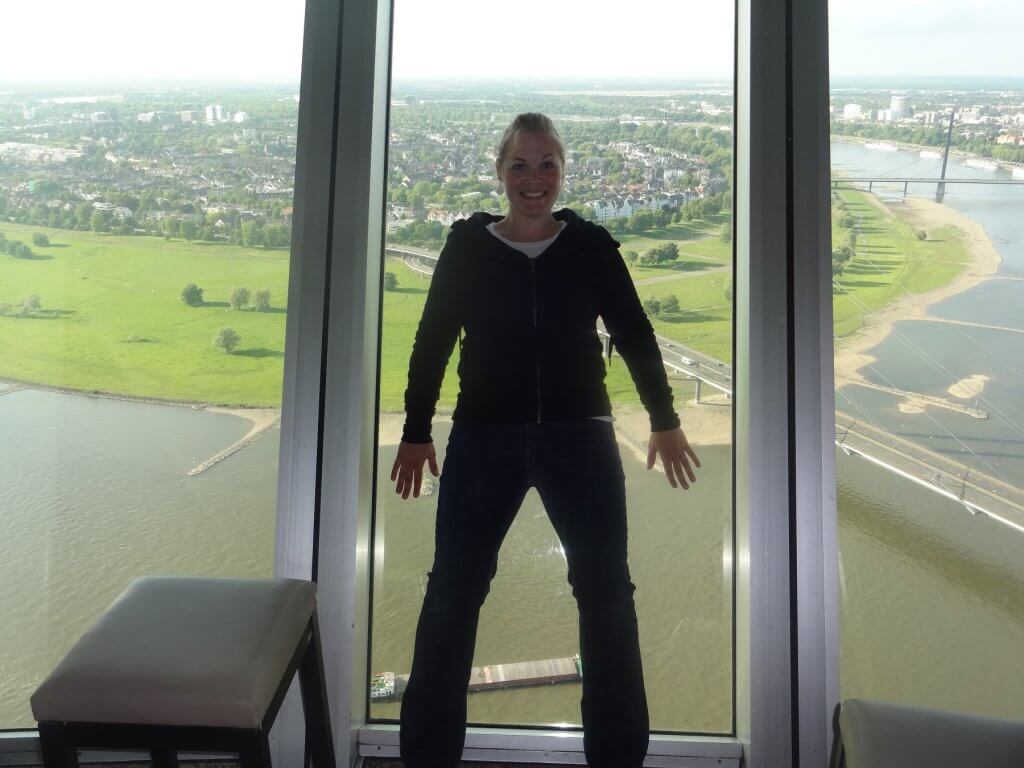 ---
You can do a lot during a layover! When booking your next trip, consider searching for a long layover and adding a fun stop along your way!