We visited Rome and Orvieto as part of our first trip to Europe with our two oldest children and some extended family in April 2016. It was so much fun to see our kids discover a whole new world!
The complete trip included a long layover in Amsterdam, Netherlands; 4 days in Italy; 2 days in Athens, Greece; and 2 days in Tallinn, Estonia. If you know much about our travel style, you'll know that a trip like this is pretty typical for us. We love to move around every few days and experience as many different places as possible.
Since we had young kids with us (ages 1, 3, 8, 10) our days weren't as jam-packed as they have been on other trips. We scheduled down time during the days and didn't push ourselves to see everything but spent time enjoying the sites that interested us most.
Day 1: Trevi Fountain and Roman Forum
In Rome we stayed in a charming apartment in Trastevere, across the river from most of the sites we visited but within easy walking distance. It was great to have a kitchen to do our own cooking and a little outdoor garden area to enjoy.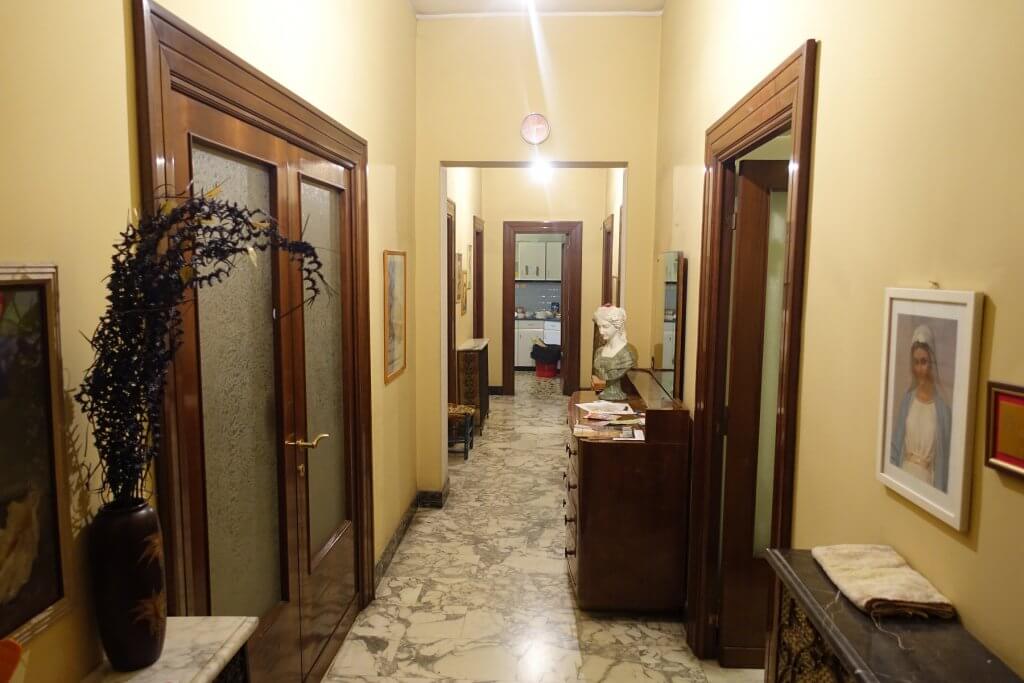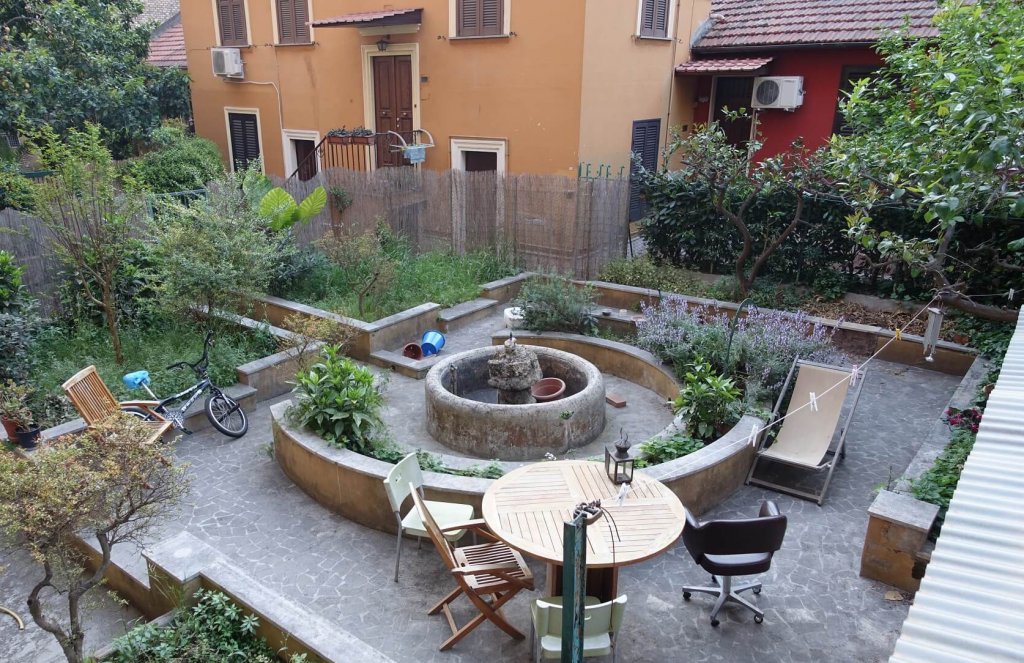 We walked to the Trevi Fountain first thing in the morning on our first day. It wasn't crowded then and it was truly magnificent to see such intricate sculpture work. Then we caught a bus and took the opportunity to attend a local church.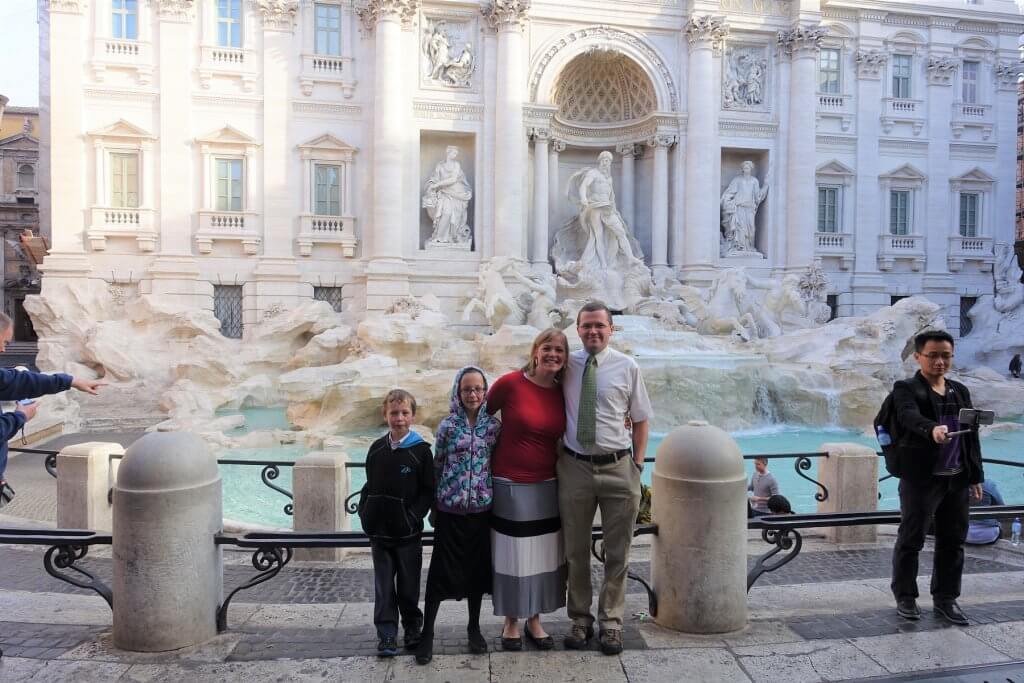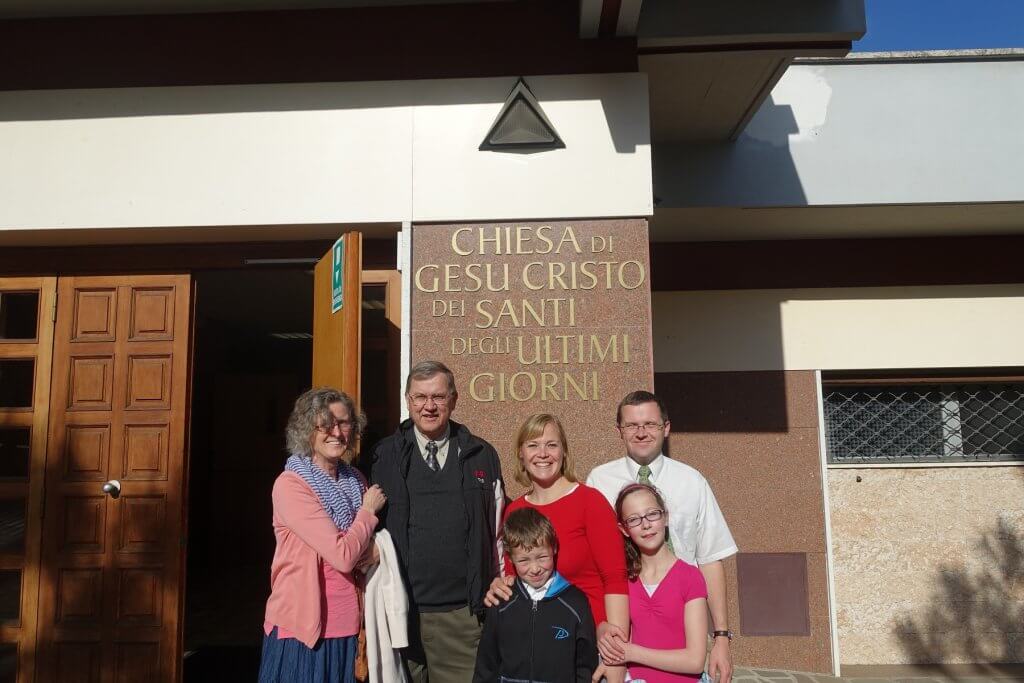 We returned to our apartment for lunch and some down time, then enjoyed exploring the Roman Forum that evening (with a free Rick Steve's audio tour). To avoid lines as much as possible, we purchased tickets online before out trip for the Roman Forum and the Colosseum.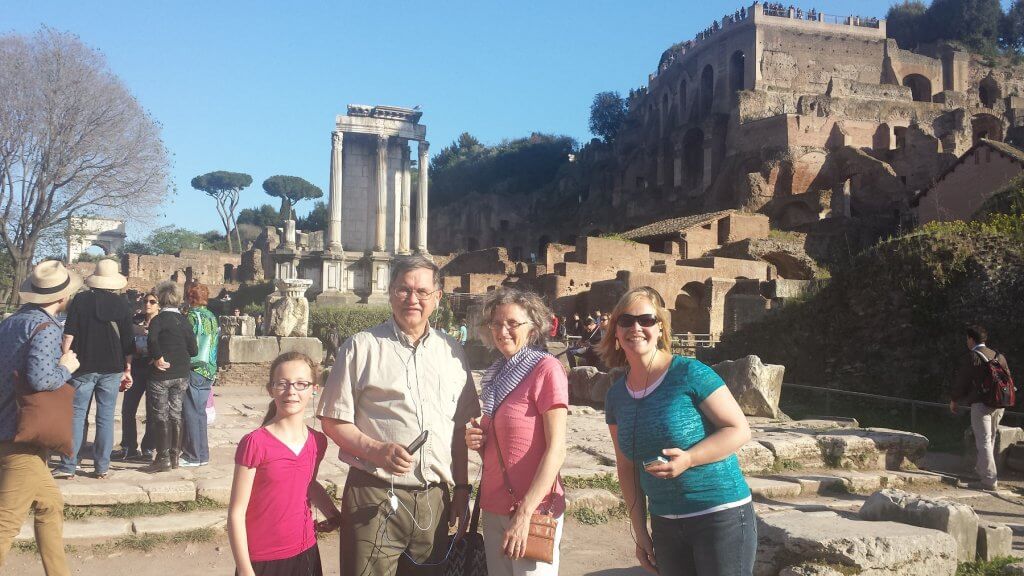 Day 2: Colosseum and Train to Orvieto
The next morning we toured the Colosseum first thing. It was incredible, and my kids loved taking pictures and exploring the inside of the huge iconic structure.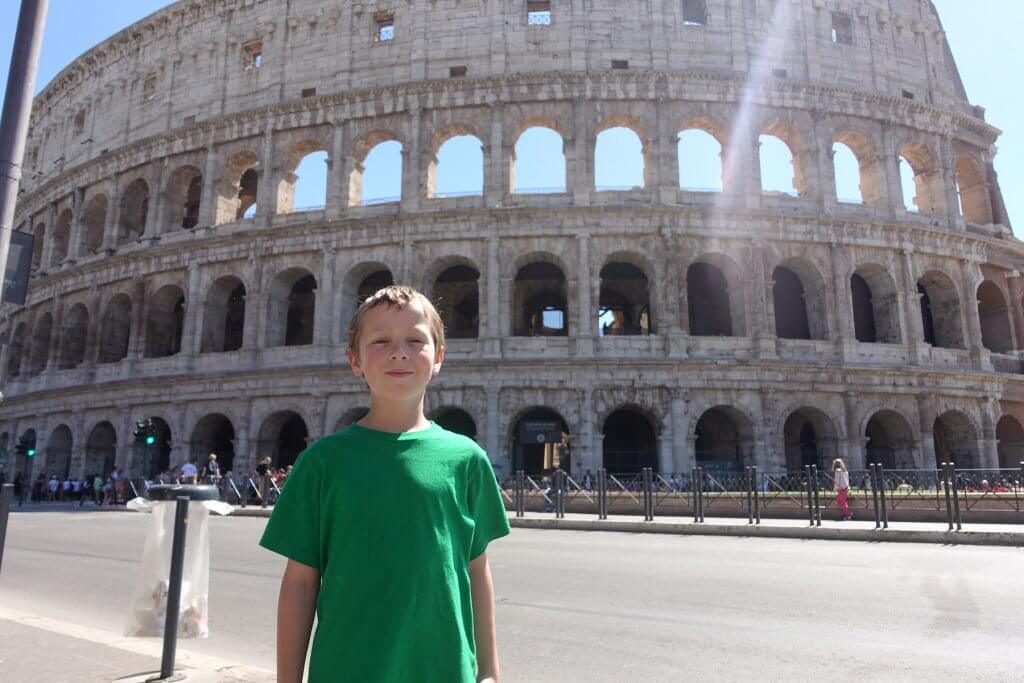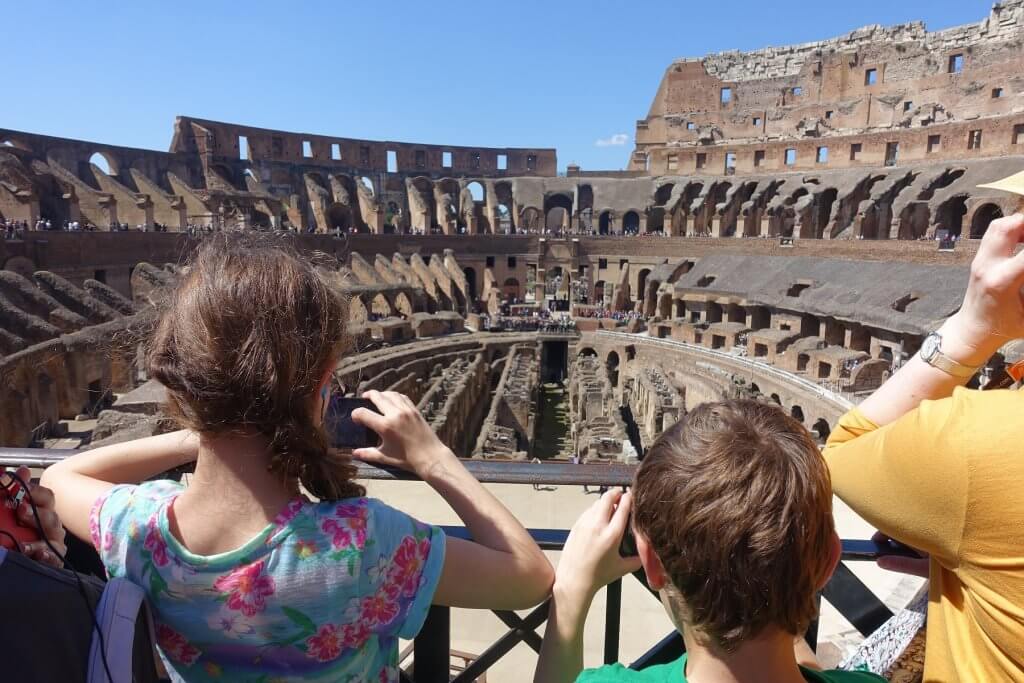 Then we took a train to the hilltop town of Orvieto. The ride was only about 1 hour and 15 minutes and provided beautiful views of the Italian countryside.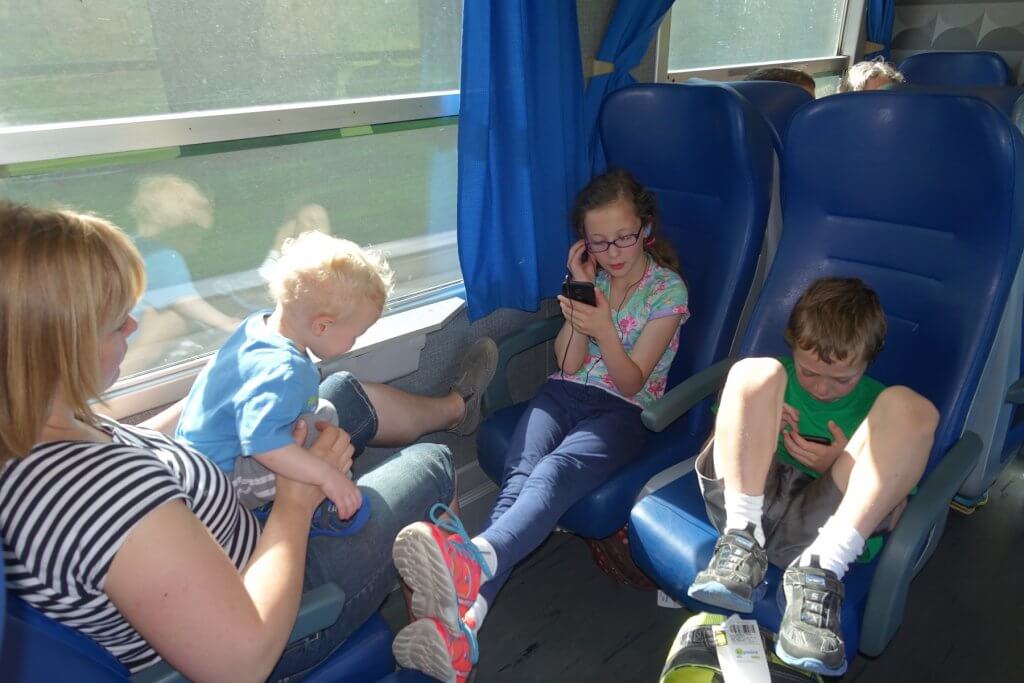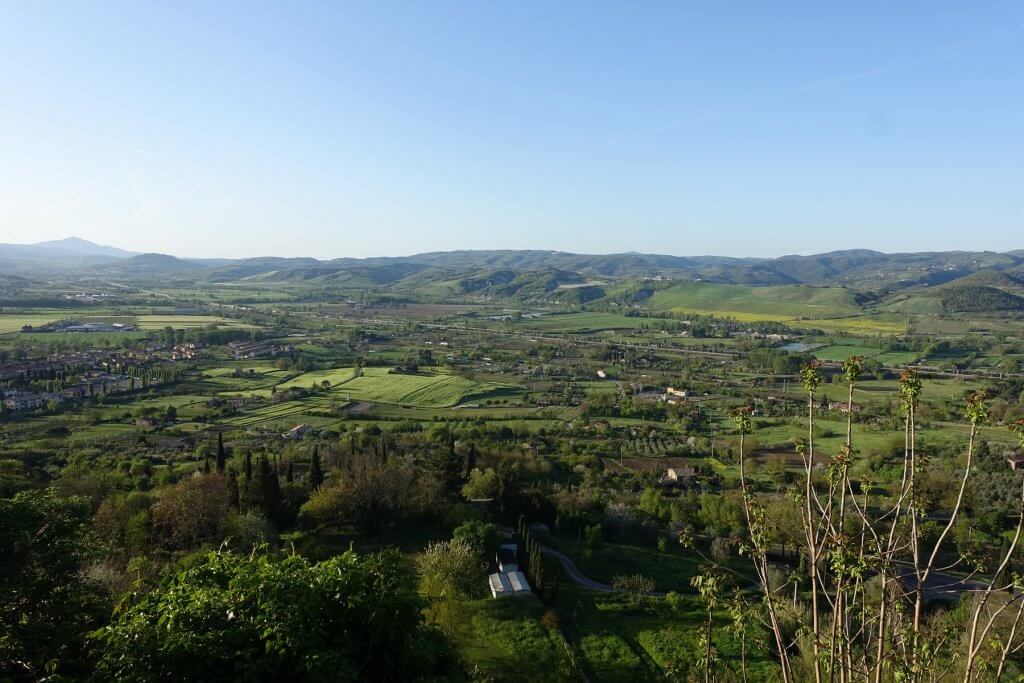 From the train station, we took the funicular to the top of the hill, which was a fun adventure! From there the cobbled streets were very pedestrian-friendly and we enjoyed walking through the town to our apartment.
Our apartment in Orvieto was full of character and in a great location. It was the perfect base for exploring the town.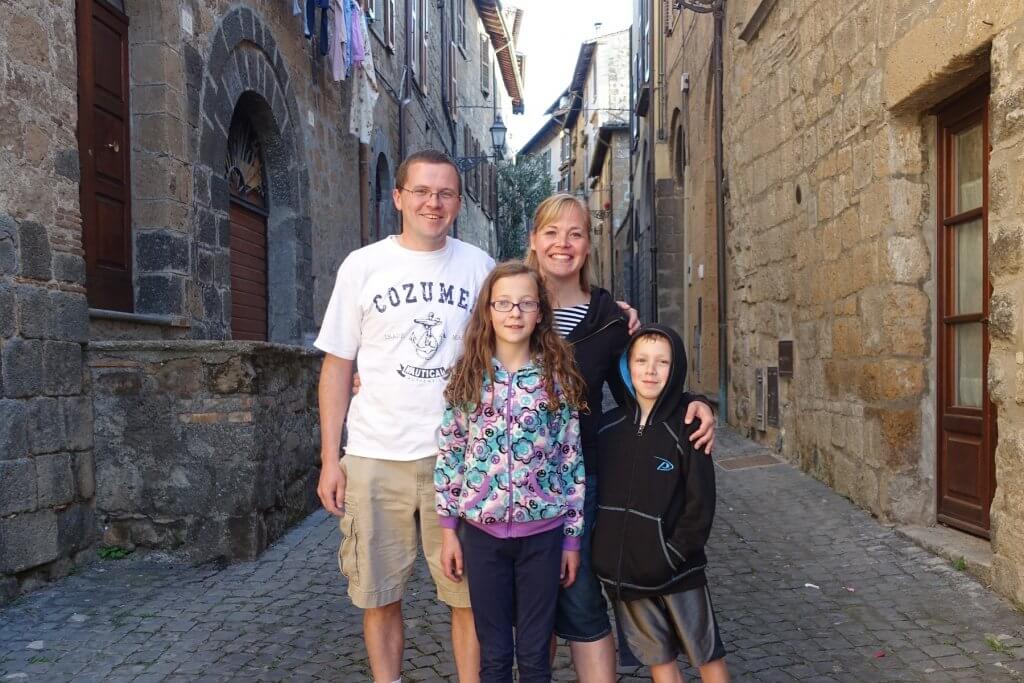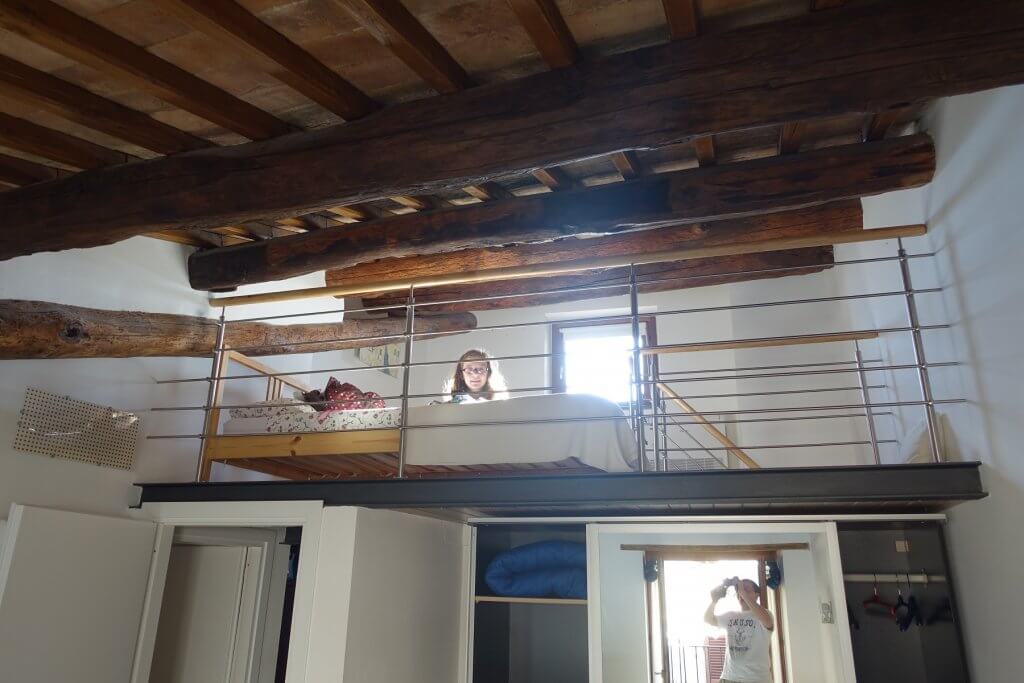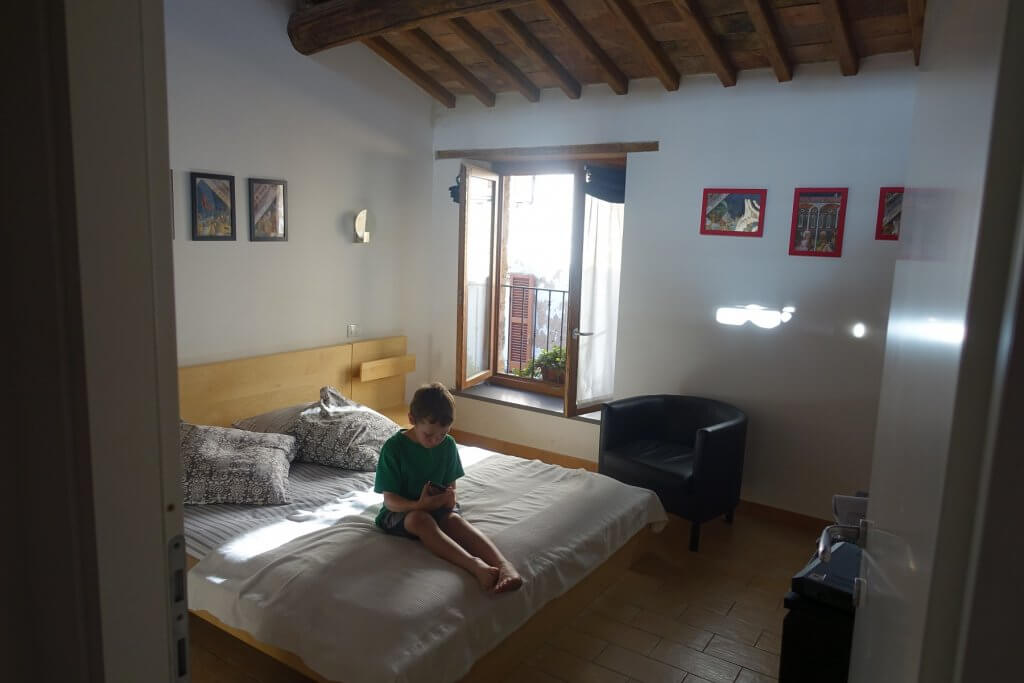 After settling in to our apartment we planned to eat around 6:00pm but quickly learned that none of the restaurants were open for dinner yet! So we took another walk around Orvieto then enjoyed a leisurely and delicious meal of authentic pizza and pasta.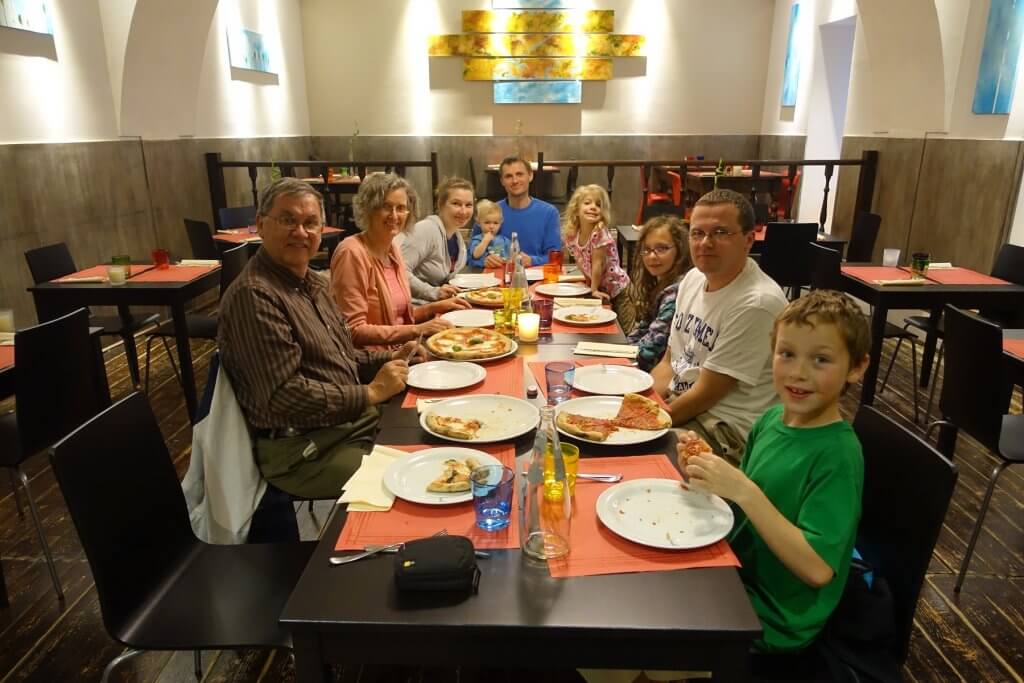 Day 3: Orvieto
In Orvieto our goal was to slow down, soak in the atmosphere, stroll through the streets, and enjoy the food. We enjoyed many walks around the town, riding down and up the elevator to the parking lot at the base of the fortress, browsing in the local shops, and relaxing at our apartment.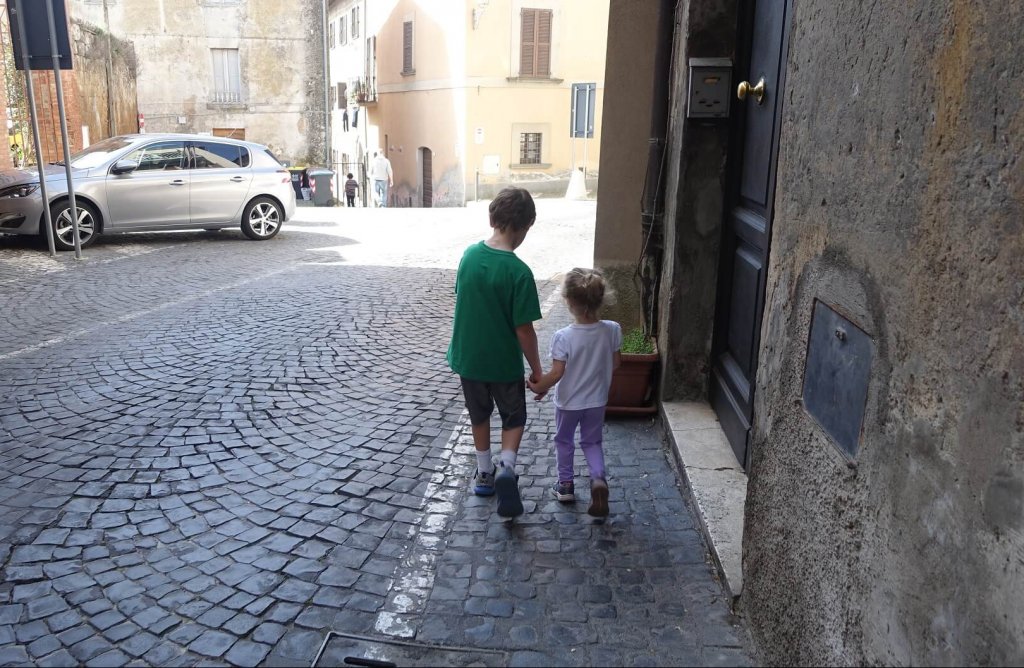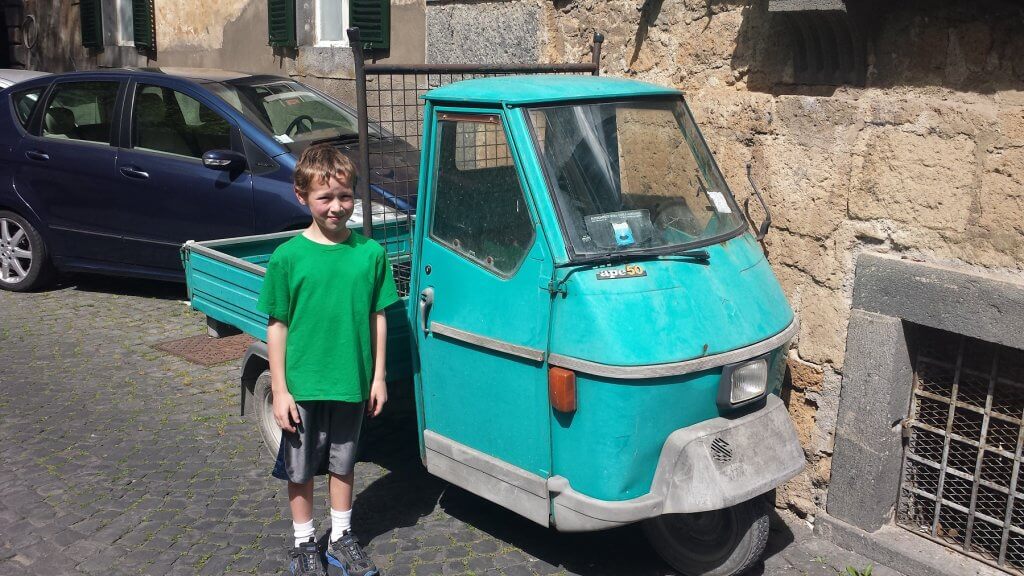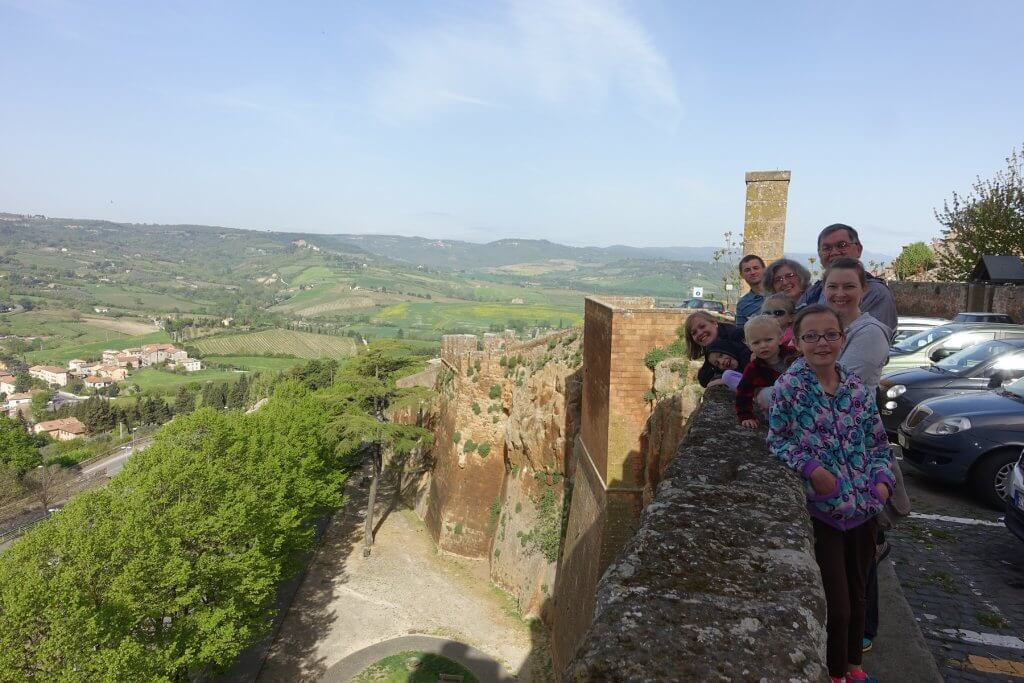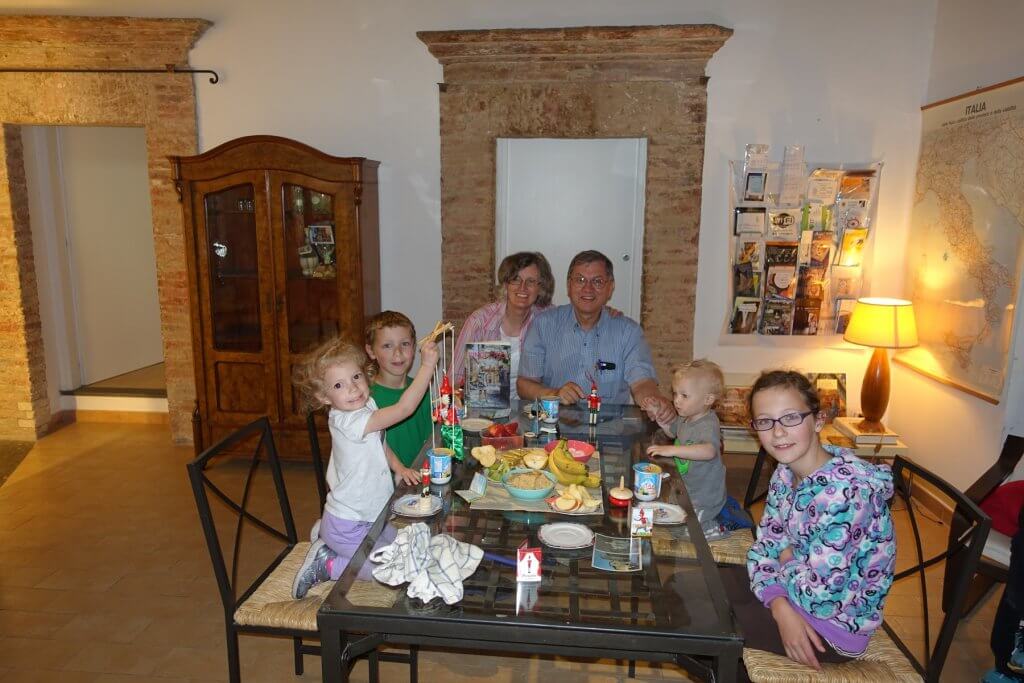 The Duomo di Orvieto, or Orvieto Cathedral, was absolutely brilliant. The whole front of the church is covered in intricate sculptures and art. And inside was equally beautiful.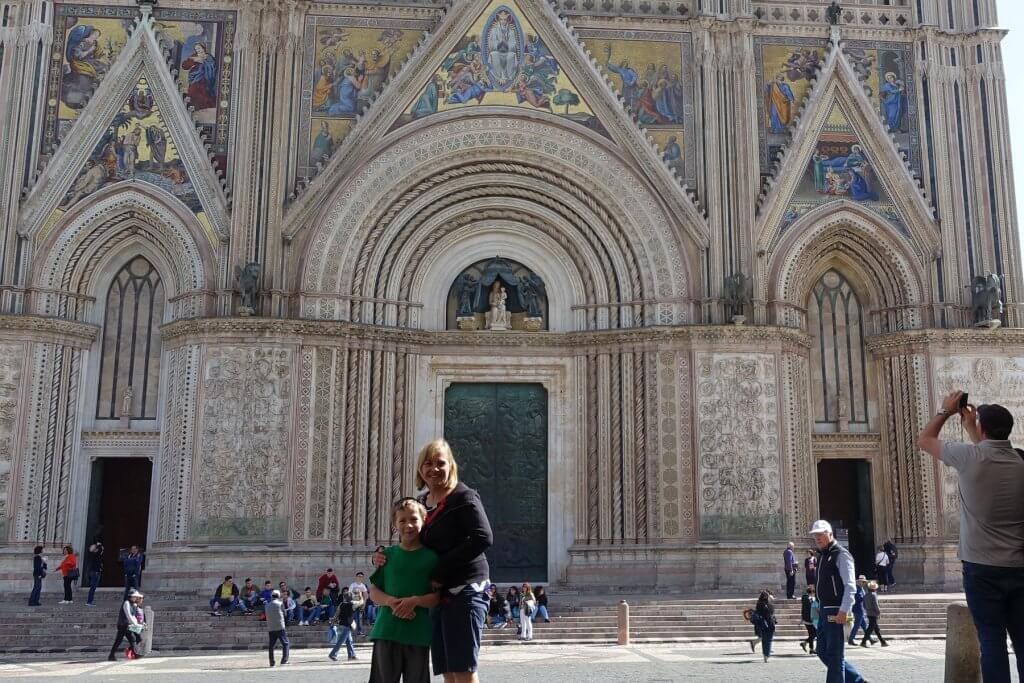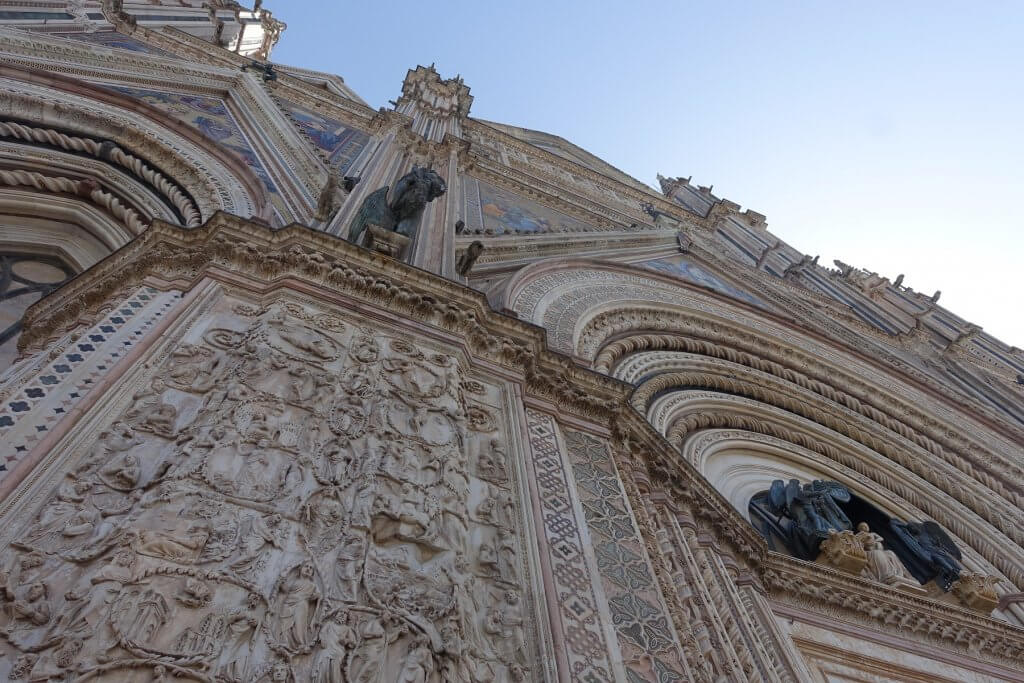 We also enjoyed touring the Pozzo di San Patrizio (St. Patrick's Well). It is a real feat of engineering and was incredible to see.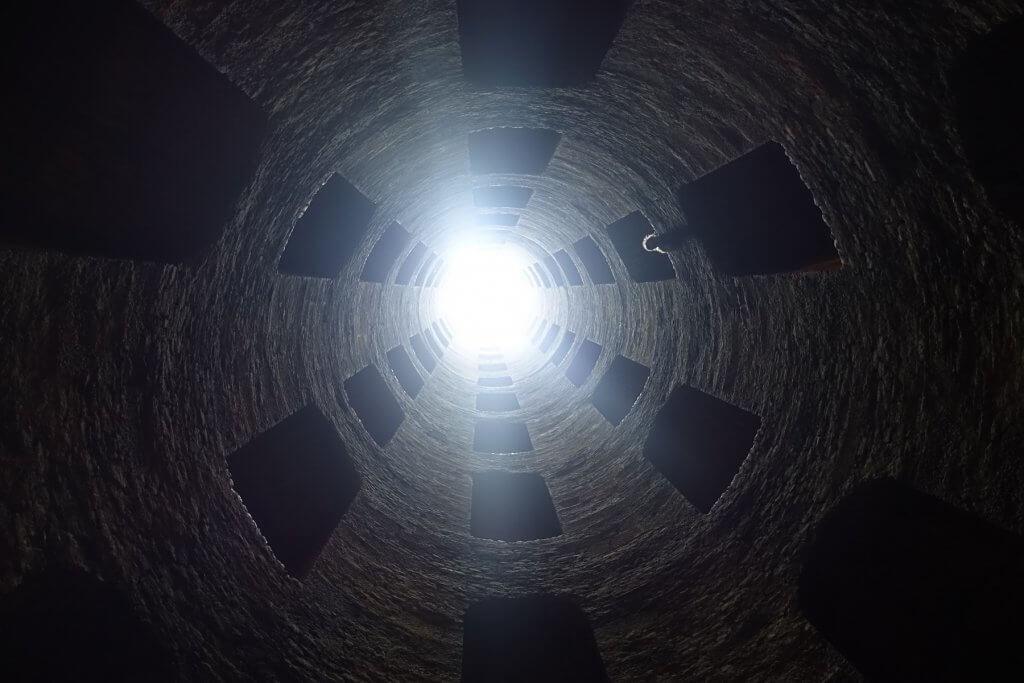 This relaxing day was one of my favorites on our whole European vacation!
Day 4: Train to Rome and Vatican Museum
Wednesday morning we hiked down from town to the train stop and rode back to Rome to see the Vatican Museum. There was so much to see! We marveled at the art, the history, and the beauty all around us, moving quickly enough to keep our kids interested. Pictures aren't allowed in the Sistine Chapel, but it was an inspiring ending to our tour.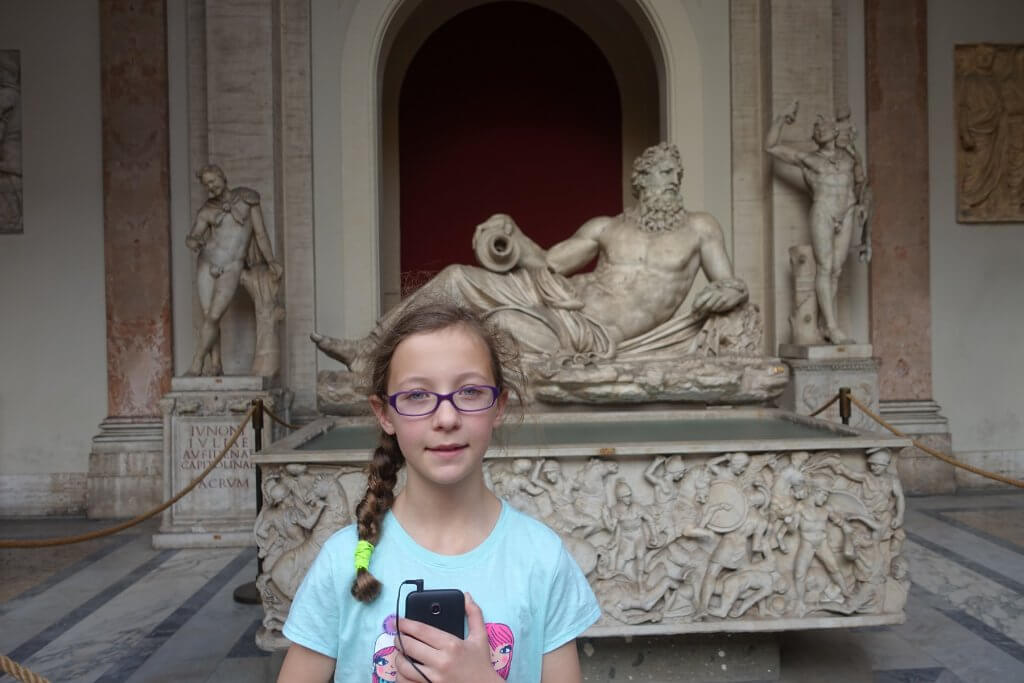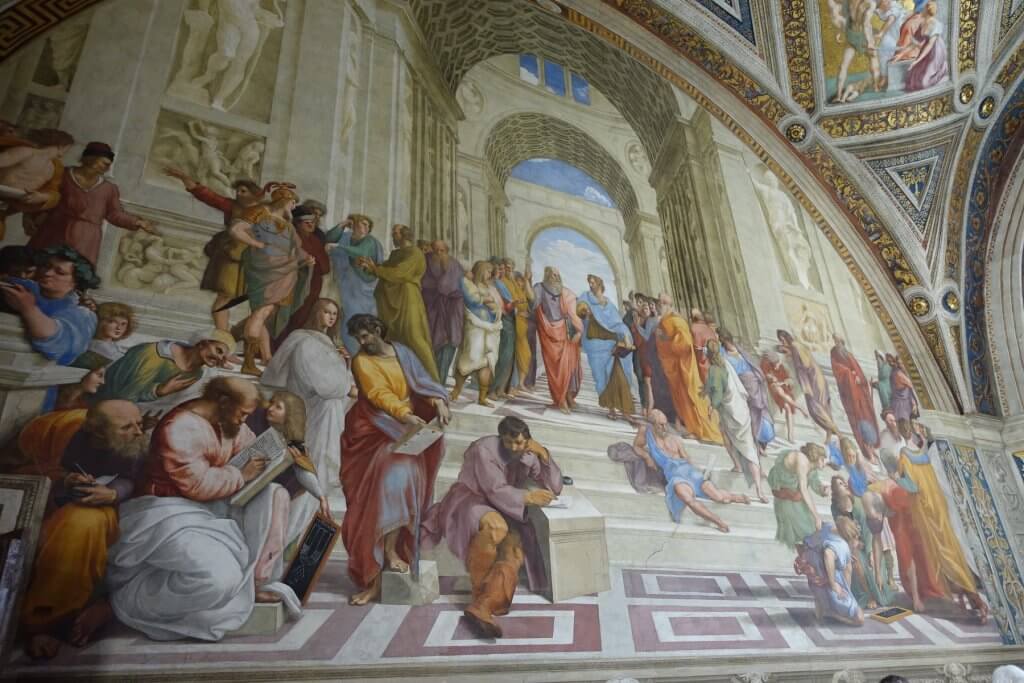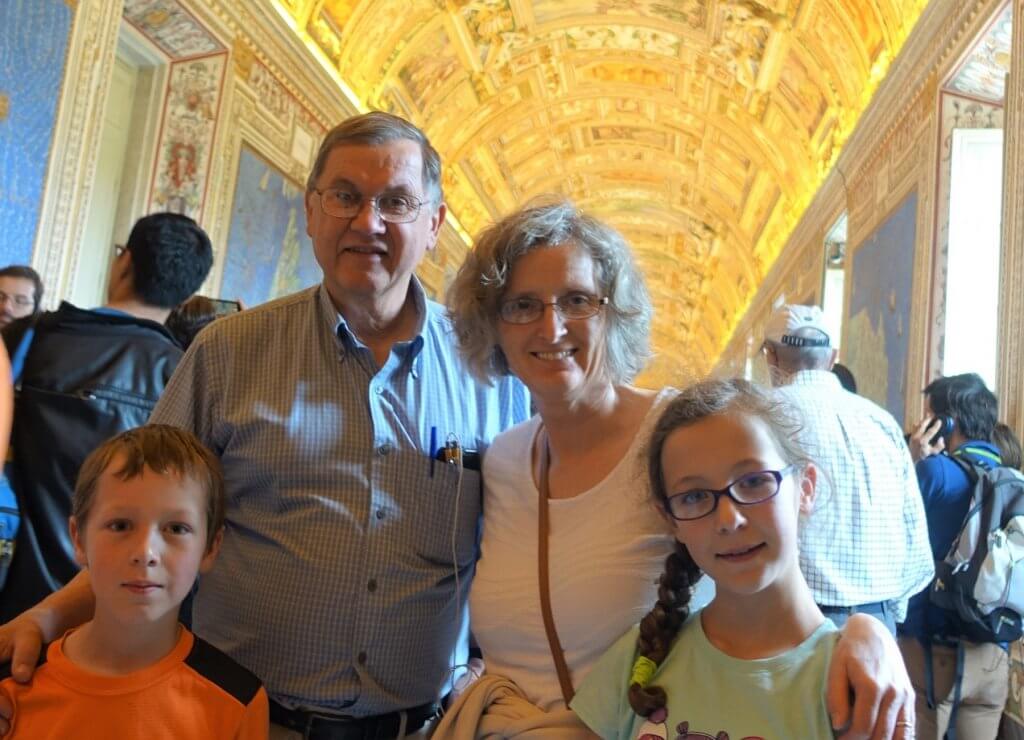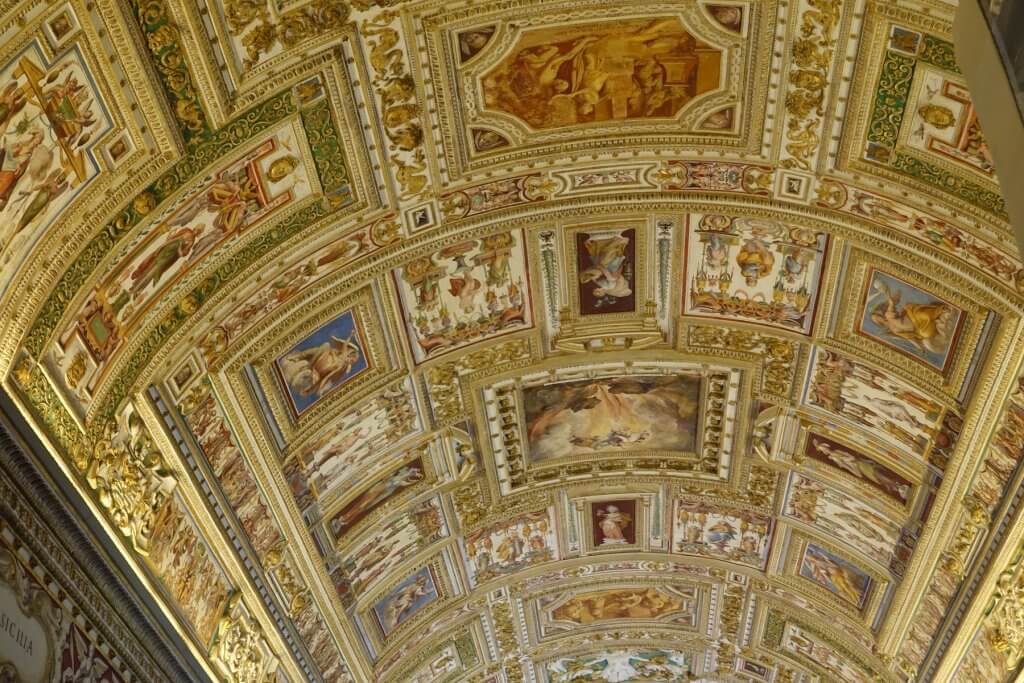 After one final Italian meal, we piled into a taxi and headed to the airport for our next stop in Athens, Greece!
---
What are your favorite places in Europe with kids?