Bergen in February was a snow-dusted haven. We had an apartment right in the heart of town and enjoyed easy access to the Funicular and Mt. Floyen, grocery stores, the bus station, and museums. We enjoyed some new foods (including brown cheese that tasted like vanilla tootsie rolls and reindeer sausage that tasted really game-y) and learned to say Tusen Takk instead of thank you very much and hallo (hah-loo) instead of hello!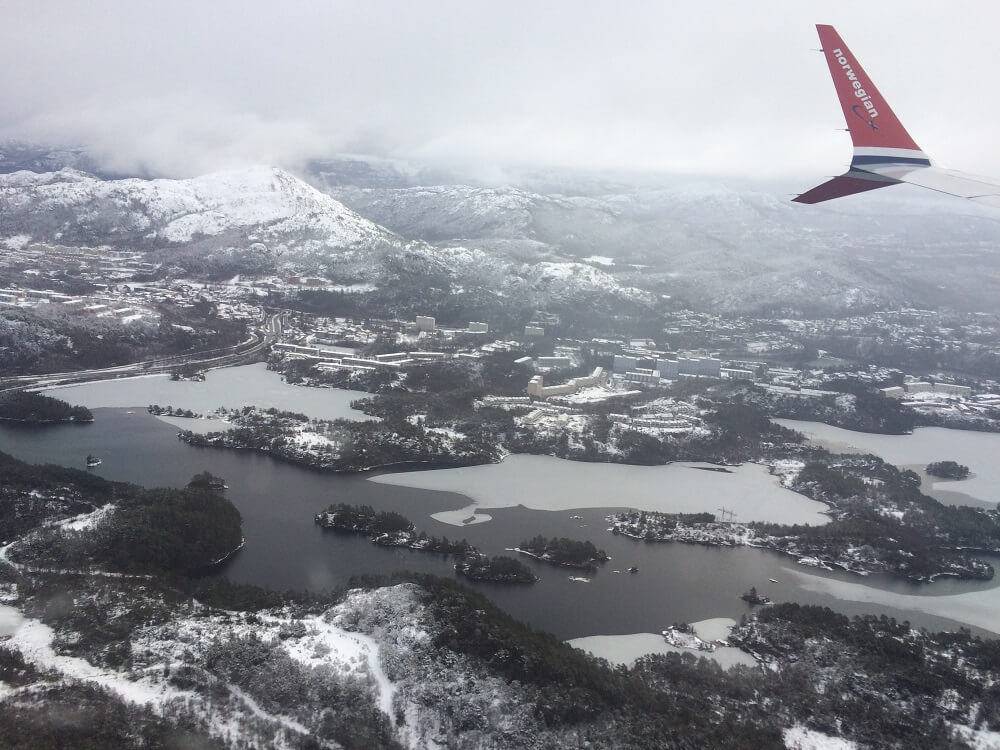 Why We Chose Bergen
I've wanted to go to Norway for a long time. I have some ancestors that came to the United States from Norway so I've always wanted to see it. We found a great deal on flights from New York ($99 one way!) and jumped on the chance!
Lodging
We loved our Airbnb in the heart of Bergen. It was on a small cobblestoned street near grocery stores and Mt. Floyen. From there we walked all around downtown Bergen including to Bryggen, the Funicular, and the train station to catch a train to the Bergen Science Center, a local church on Sunday, and the Edvard Grieg museum. It had a great kitchen so we could cook our own meals and even included a small washer/dryer combo for our laundry!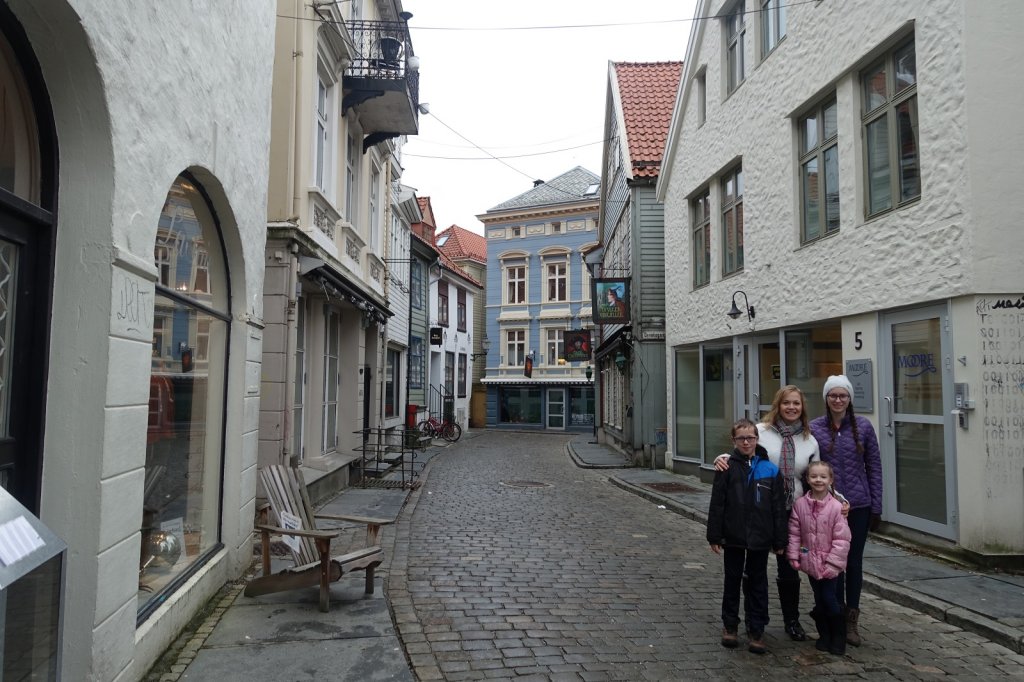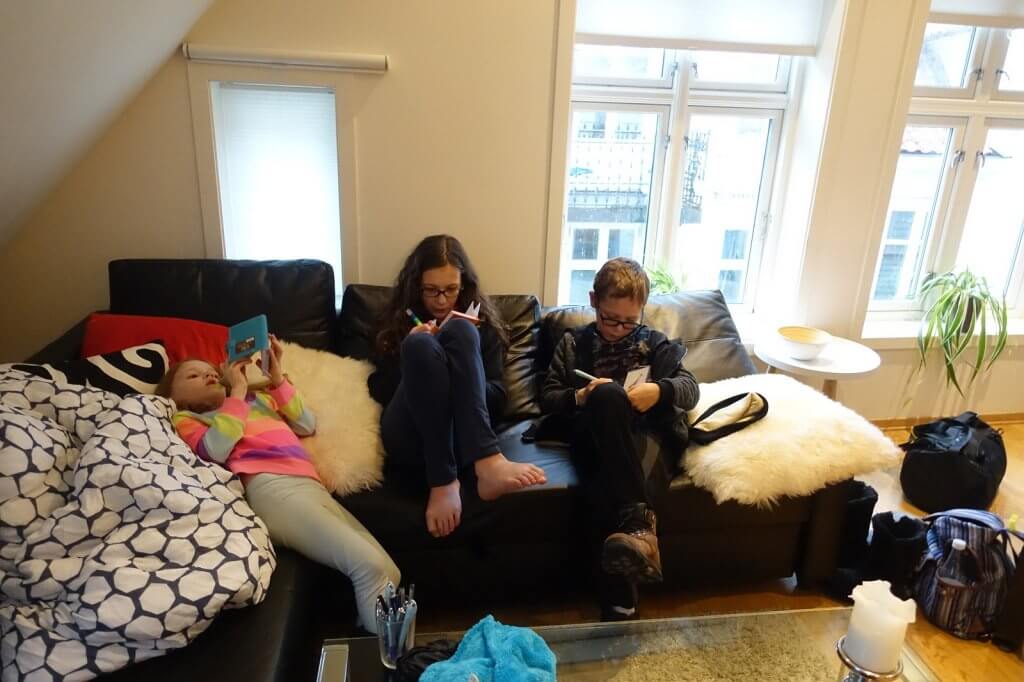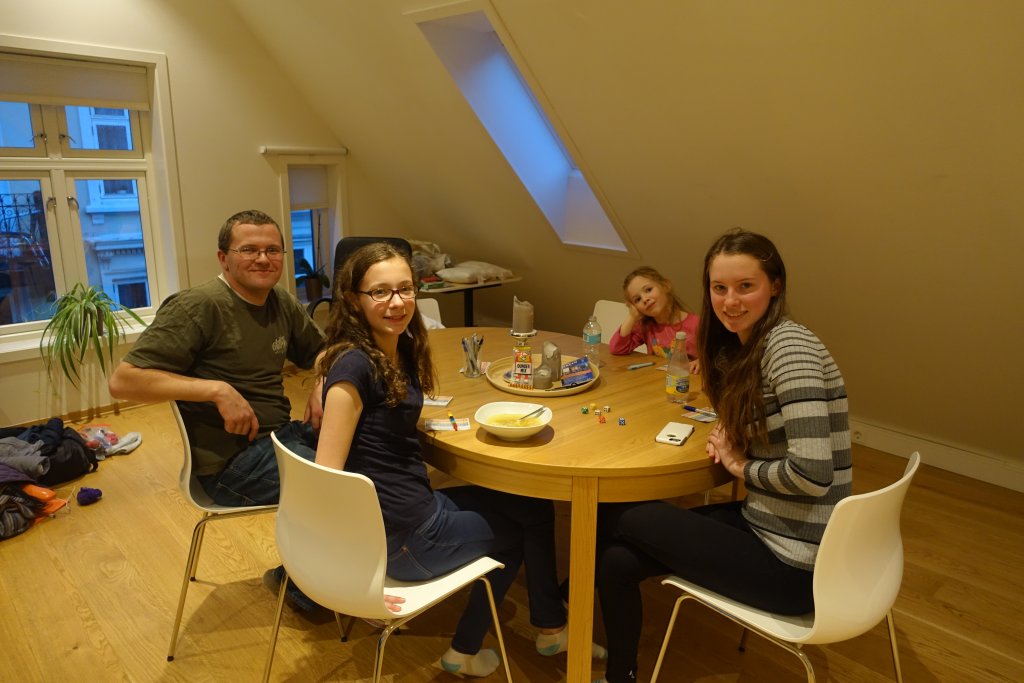 Activities
Funicular Up Mt. Floyen
One of our favorite activities was riding the Funicular up Mt. Floyen. The views from the top were beautiful and there were playgrounds for the kids and giant trolls to find in the forest.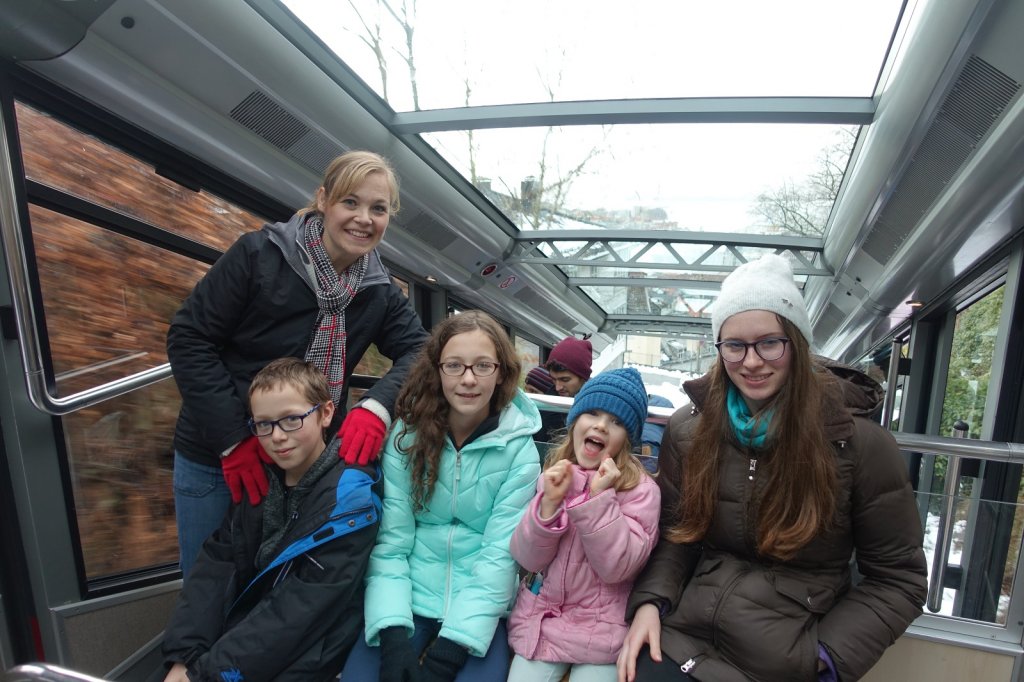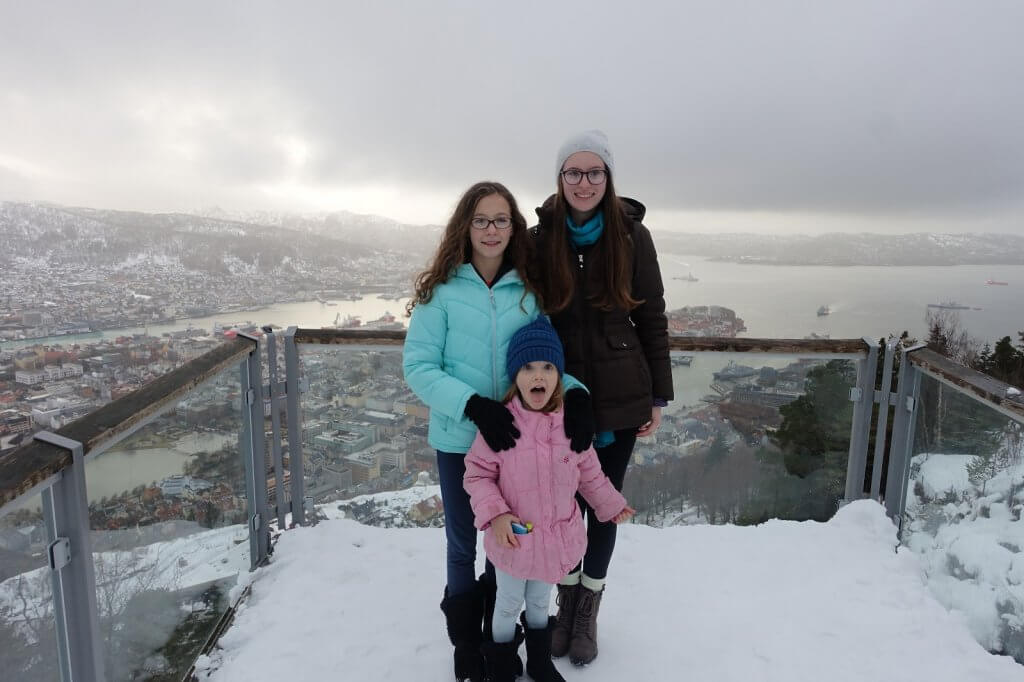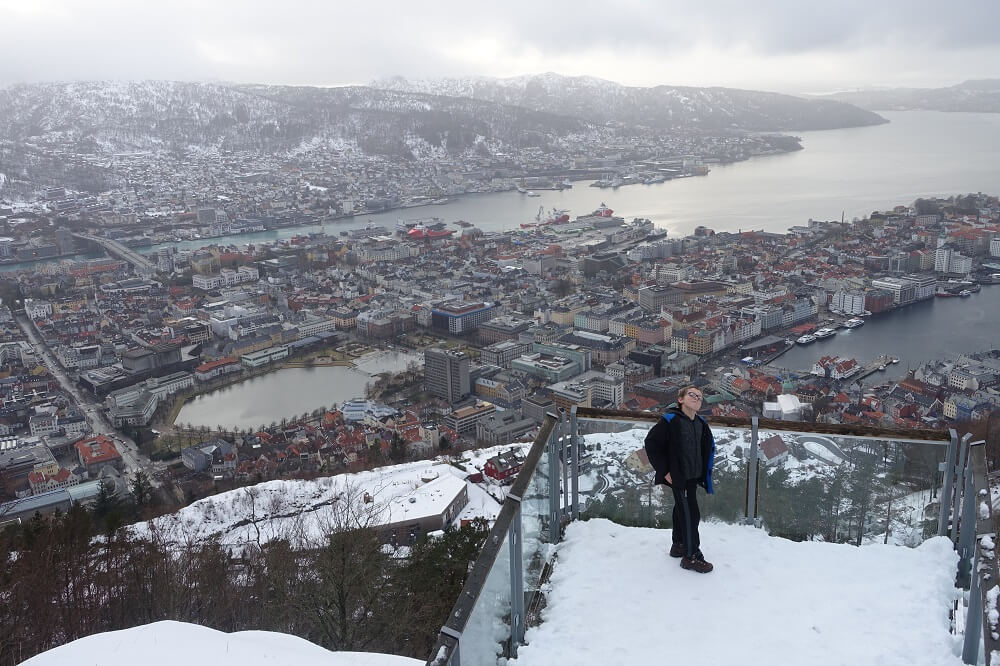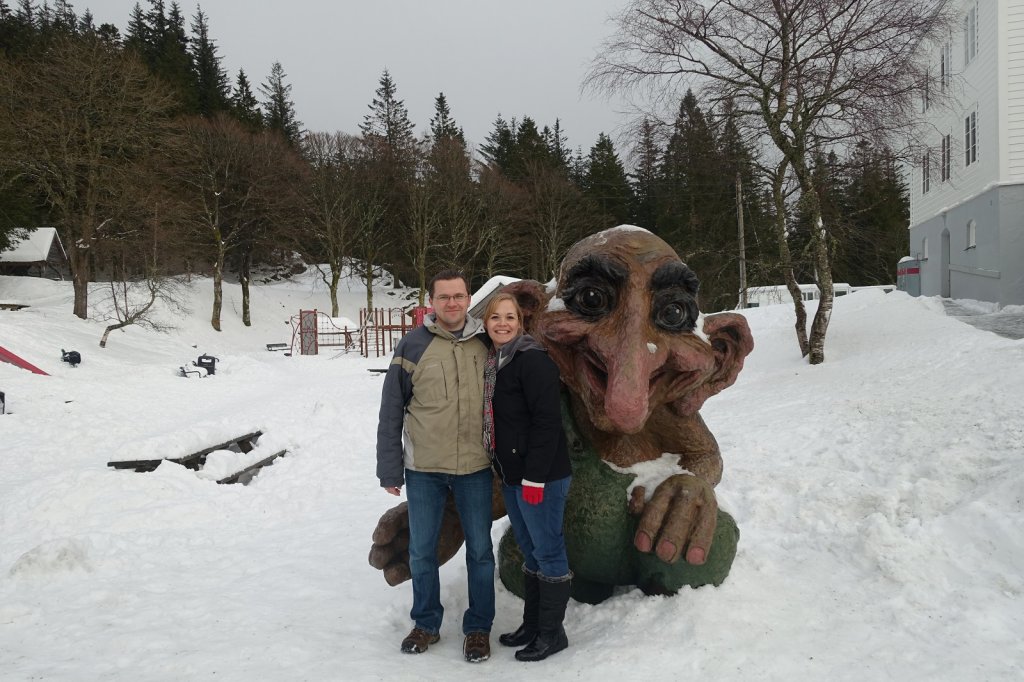 Downtown Sites
We really enjoyed walking around town and exploring Bryggen, Haakon's Hall, and the small WWII Theta Museum.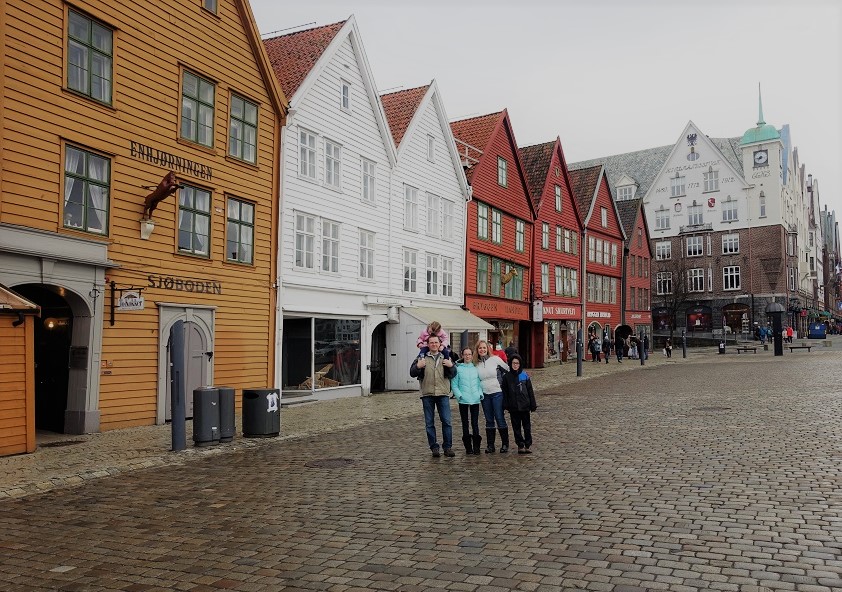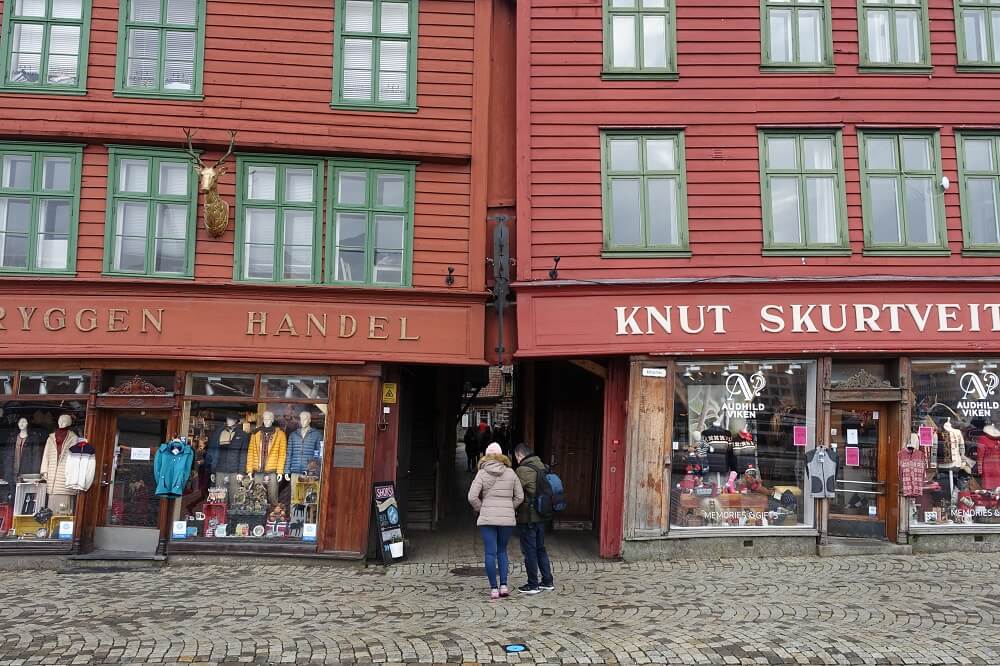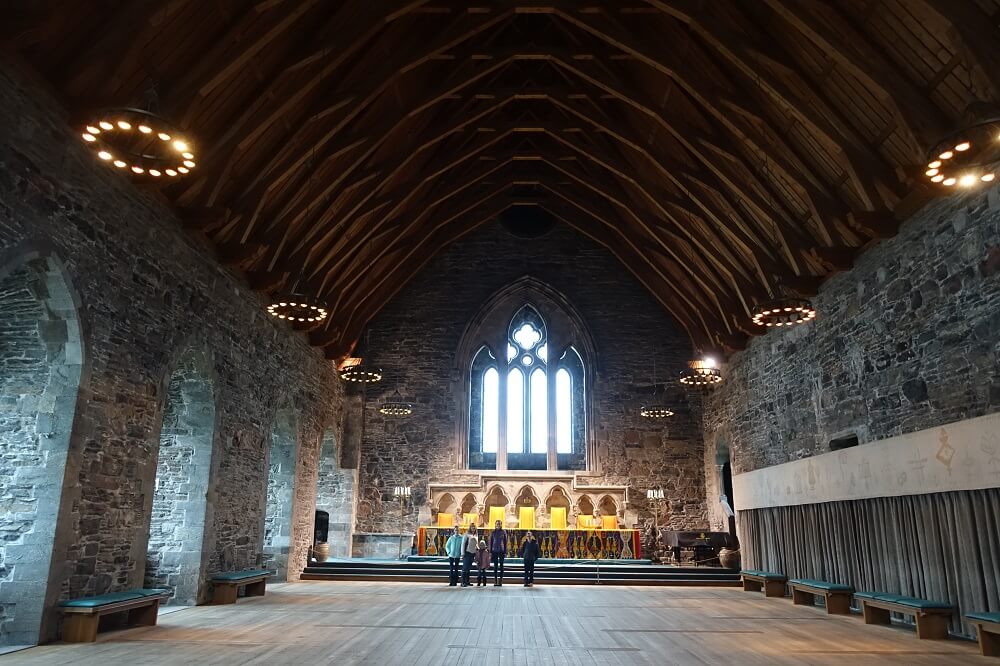 Other Sites
We took the bus to the Science Center, the Edvard Grieg Museum, and to church. The Science Center was a fun place to spend an afternoon with lots to do for all ages. We enjoyed the Edvard Grieg Museum since my husband, my daughter, and myself have all played and love his music. We were excited to see where much of it was composed. And we always enjoy attending church when we travel, it's one of the best ways to mingle with the locals!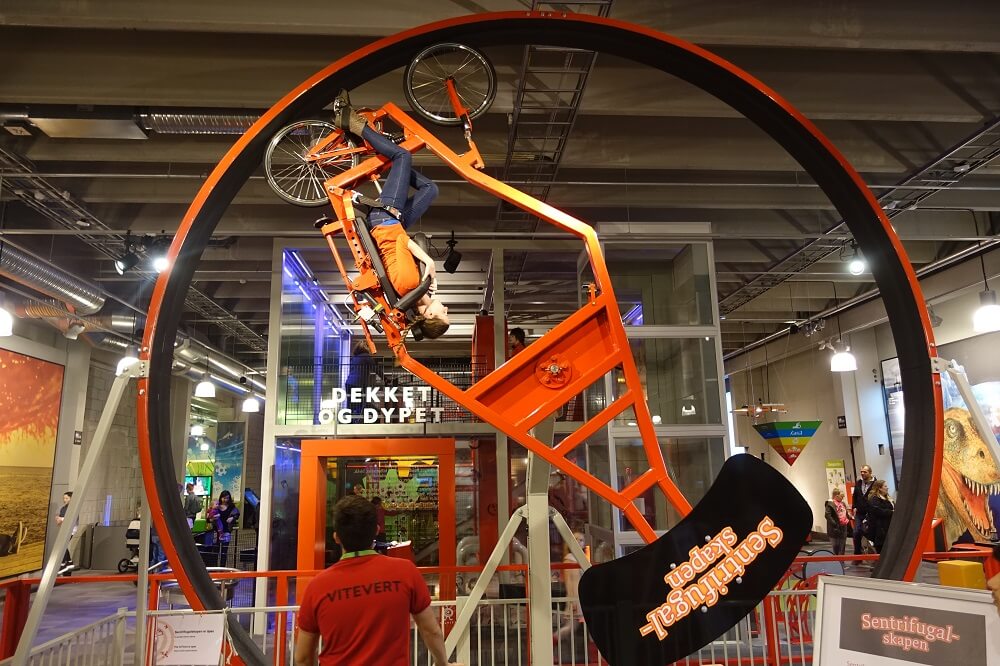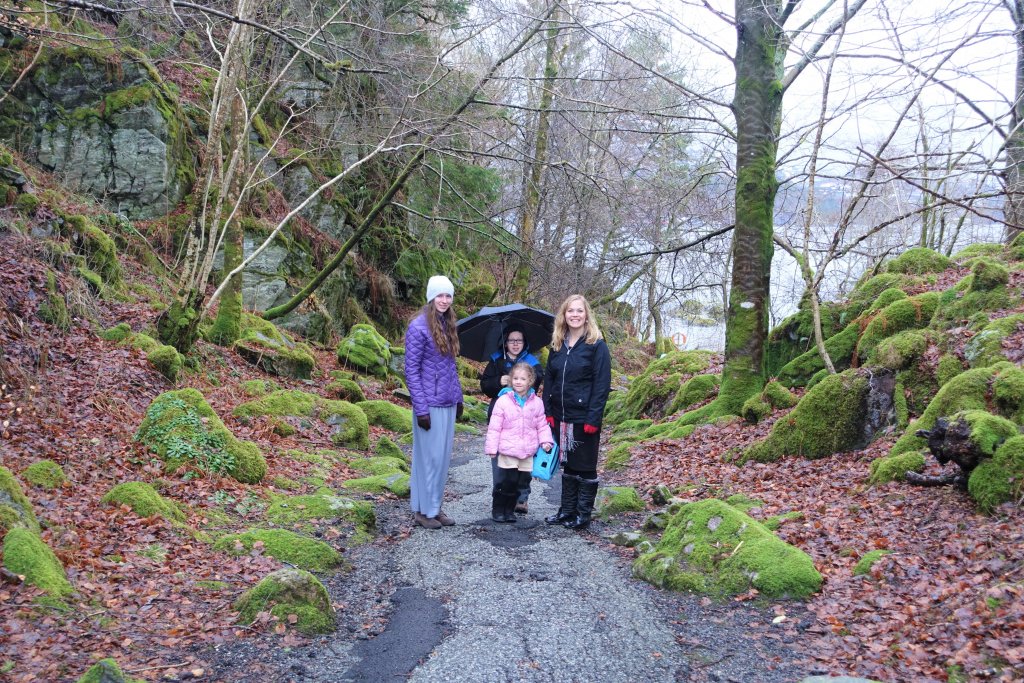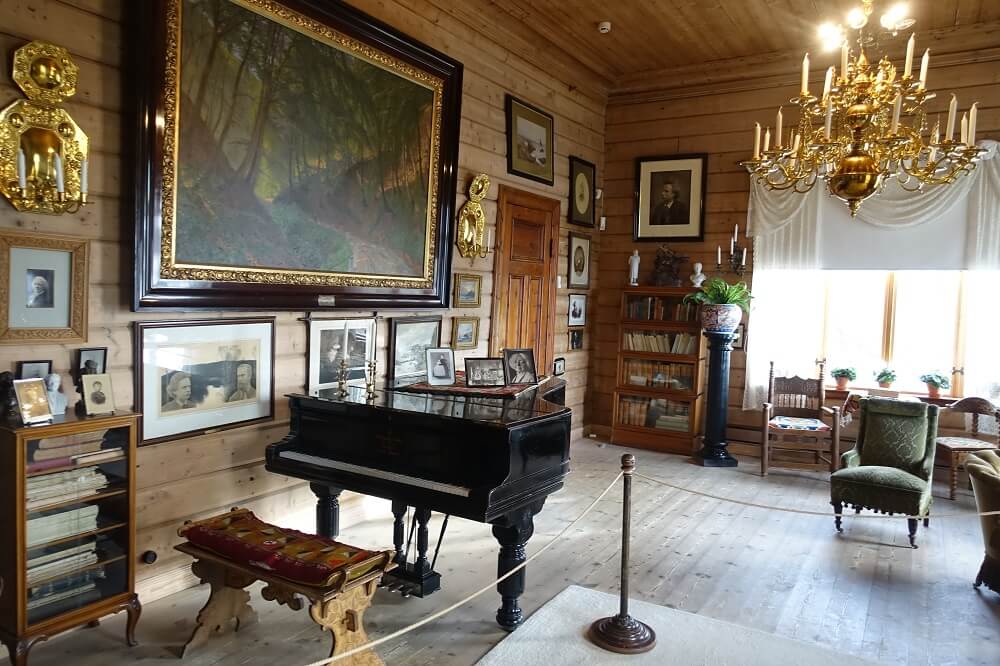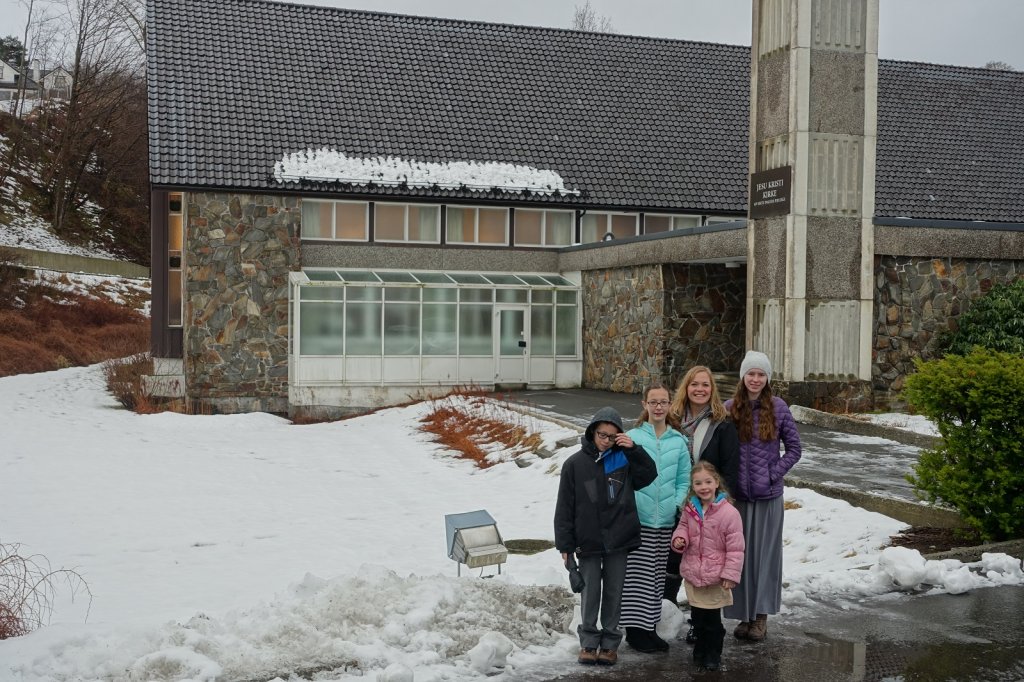 Transportation
We purchased the Bergen Card before out trip and it was a great decision. It covered our ride on the Bergen light rail from the airport to Bergen city center, unlimited bus rides during our stay, tickets on the Funicular, and even admission to museums and other attractions including Haakon's Hall and the Science Center.
Like most European cities, Bergen is very pedestrian-friendly so it was very easy to walk to everything near the city center. The only thing that was a little hard to get to without a car was the Edvard Grieg Museum since it was quite a trek from the closest bus stop.
Food
Food, like many things in Norway, is very expensive even from the grocery store. So we planned ahead of time two places to eat out and some local foods that we wanted to try from the grocery store. We also got some fresh fruits and veggies and milk, but everything else we ate in Bergen we brought from home.
Here are some of our grocery store finds:
We planned to eat at Daily Pot because we had heard that their soup is amazing, but sadly it was closed while we were there. We did try reindeer sausage at Trekoneren and it was fun to try but none of us really liked it.
We also ate instant oatmeal, granola, ramen noodles, dried fruit and nuts, and granola bars that we brought from home. We were headed to Poland next, where food would be much more affordable, so we looked forward to eating out more there.
Overall, our short time in Norway was just what I hoped it would be, and it made me want to return someday for a longer trip.
---
Have you been to Norway? Tell us about your trip in the comments!
We took this trip in February 2018.