As I write this, our world is in the midst of the COVID-19 Pandemic. In the United States and many other countries, we are social distancing and staying home. All unnecessary travel has abruptly stopped.
I don't know how long this health crisis will last or how it may impact our travel in the future, but like many others we have already cancelled upcoming trips.
I don't recommend any kind of travel right now, and as we make plans for the future it may be wise or even necessary at times to stay closer to home.
But that doesn't mean we can't still have great times with our families!
Sometimes hearing about other people's trips or reading trip reports from far away places might make it seem like you have to travel really far to have a great vacation, but that's certainly not true.
A camping trip, even really close to home, is a great way to get away and reconnect. My kids love cooking over a fire, sleeping in a tent, and just being outside.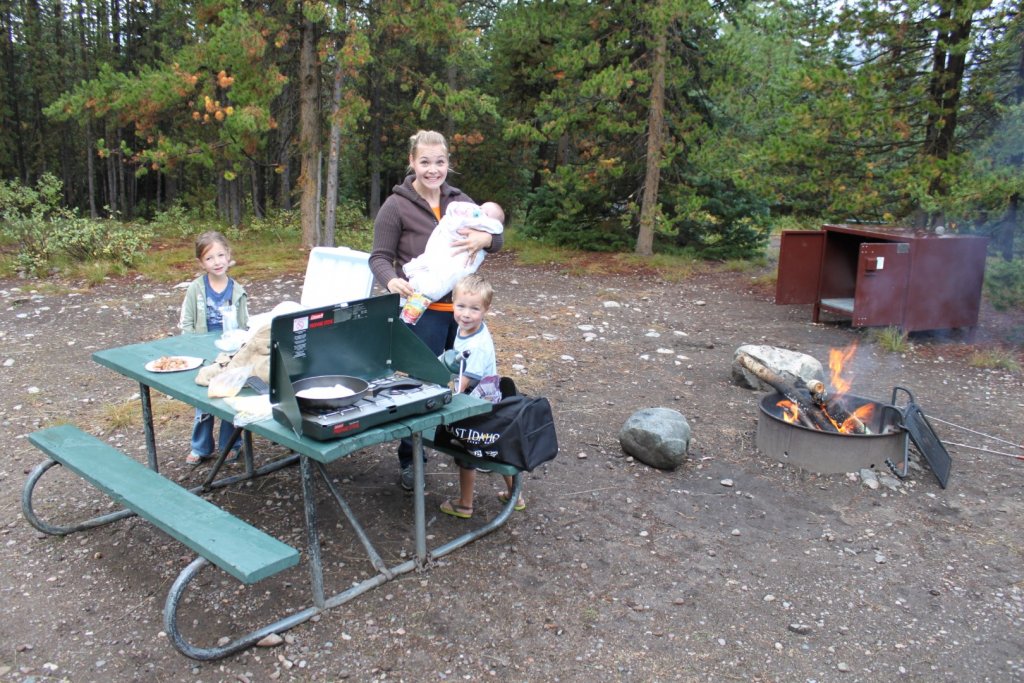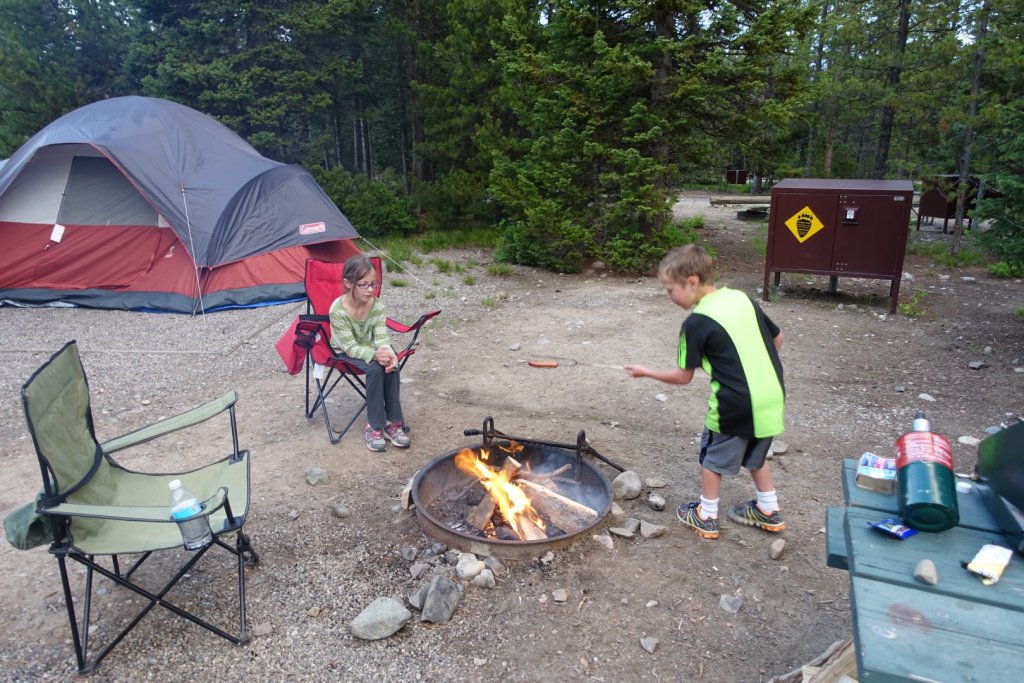 Or if the outdoors isn't your thing, a nearby hotel is another great option.
I was talking to a friend the other day about a trip she took with her family just a couple hours away from our town. They stayed in a hotel and she talked about how much her kids enjoyed exploring the room, swimming at the indoor pool, and getting breakfast in the morning.
It made me remember vacations we've had like that. One of our favorite trips to take when our kids were younger was to a hotel less than 45 minutes from our house. We'd pack up an overnight bag and a picnic dinner then head out with our kids, looking forward to a relaxing night.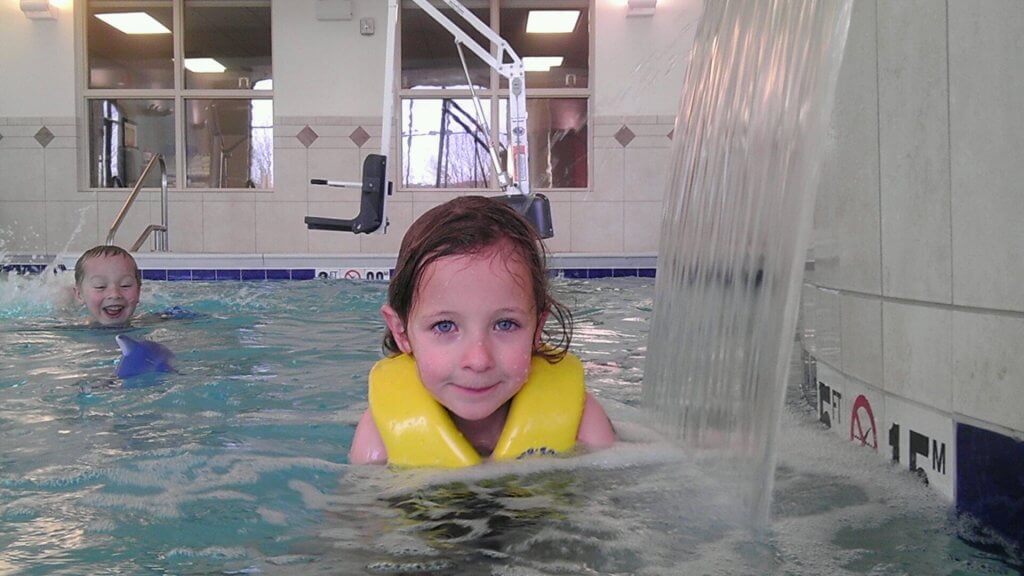 Just staying at a hotel created the vacation vibe, even though home wasn't far away. We'd swim at the pool, watch our favorite HGTV or Food Network shows in the room (we didn't have television so that was a novel thing for us!) and enjoy the clean room and comfortable beds. Then we'd savor the free breakfast in the morning and maybe do something else fun around town like a playground or fun restaurant before heading home.
I have such fun memories from those times!
I loved that I didn't have to cook or clean or do anything else on my to do list. And our kids loved the change of scene and everything about staying at a hotel.
I encourage you to go out and enjoy time with your family, whether it's 5 miles from home or thousands. The most important part is time together.