I'm sure we've all spent time and money trying to find the perfect souvenir on vacation. We want to remember the good times we've had, but too often the things we buy collect dust on a shelf or even sit in a closet. So. Not. Worth. It.
My husband and I finally found souvenirs that we really like. We will occasionally buy something else that catches our eye, but most often we now stick to these favorites.
His Favorite: Mugs
We like to display our mugs on the counter with a mug tree. And this is the perfect time of year to enjoy hot cocoa or soup in a mug and reminisce about a vacation at the same time!
Below are some of our favorite mugs that we've collected on our adventures around the world.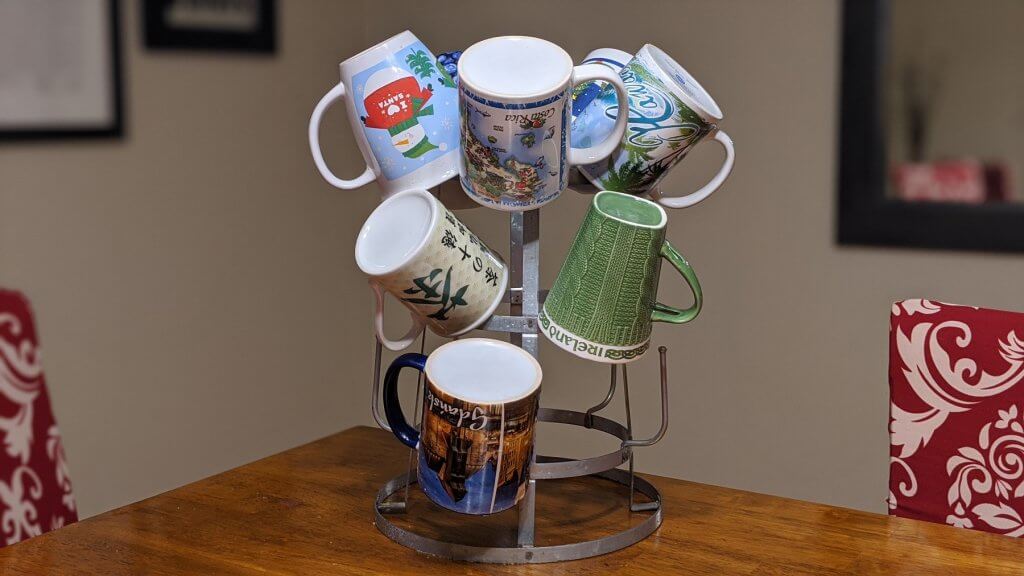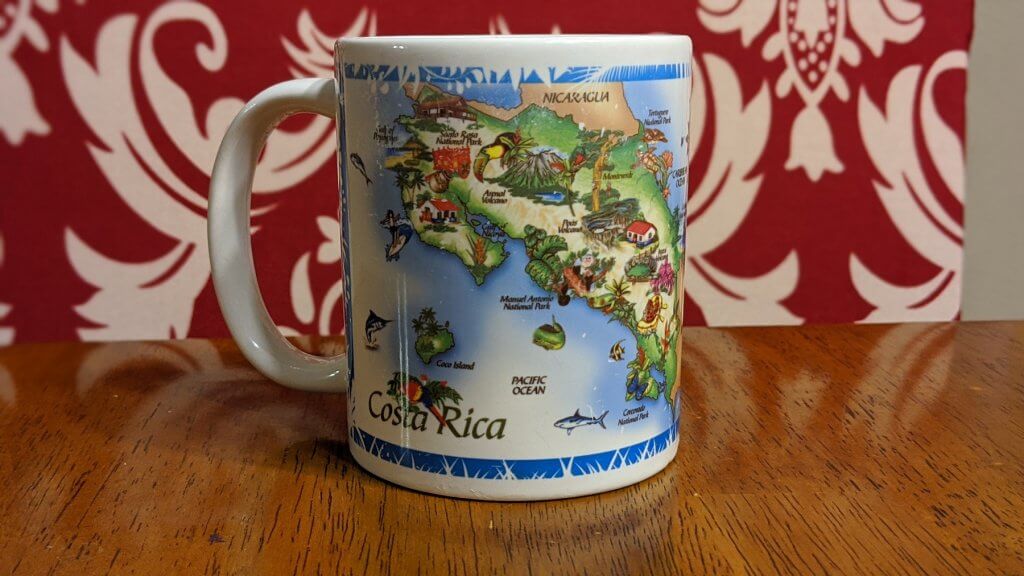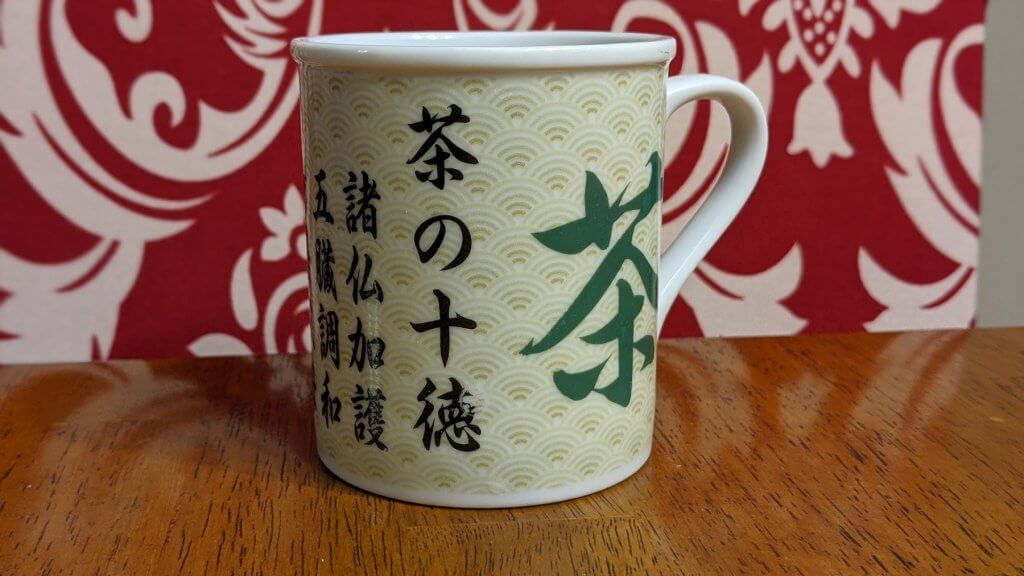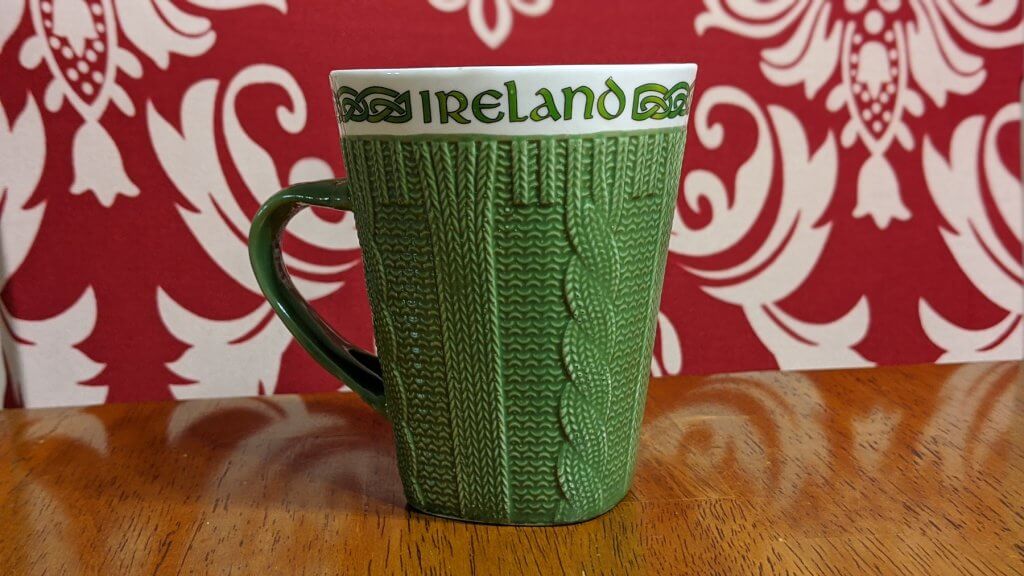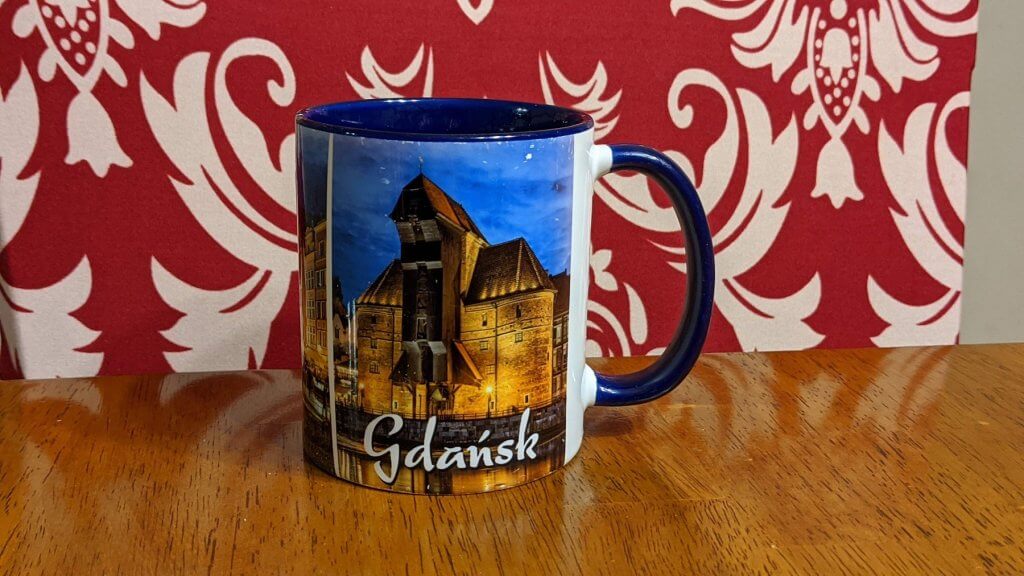 My Favorite: Christmas Tree Ornaments
I think ornaments make the perfect souvenir because they don't clutter my house with trinkets. True, they stay packed away for 11 months out of the year. But when we pull them out and decorate our tree each winter, we get to remember our fun trips from the past!
Here are some of my favorite ornaments that we have collected over the years. Most of them weren't actually meant to be ornaments, but attaching a hook or string was all it took to make them perfect!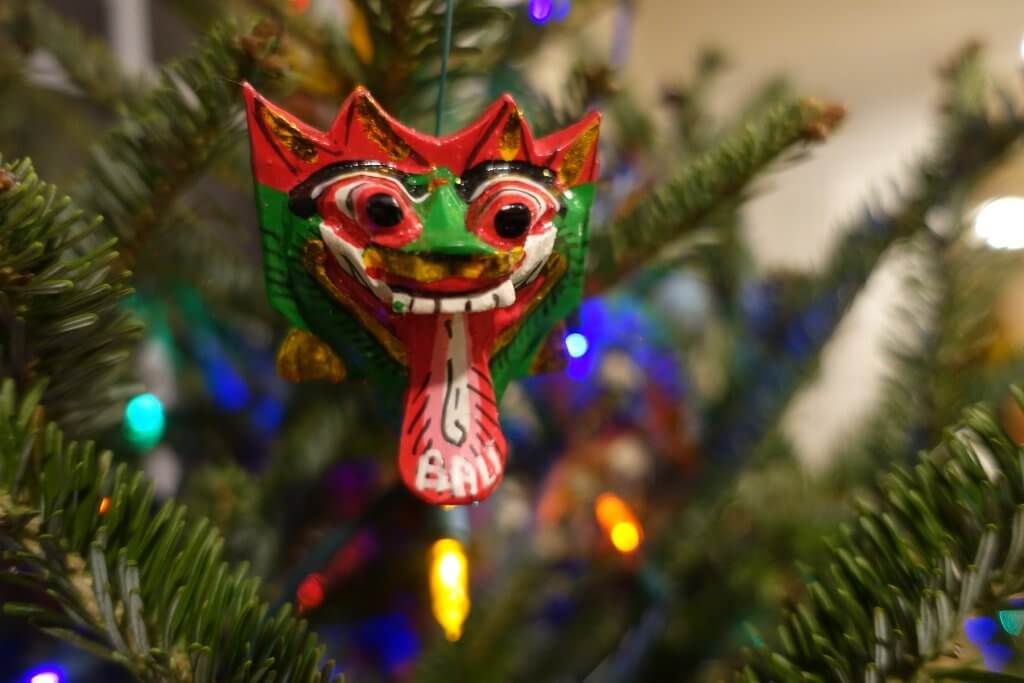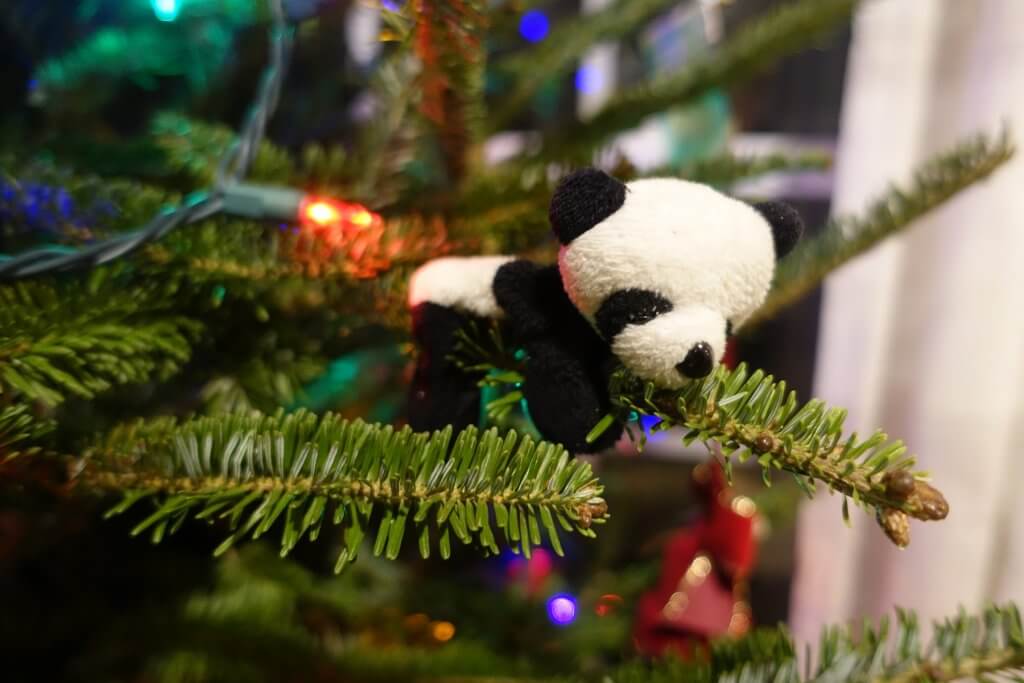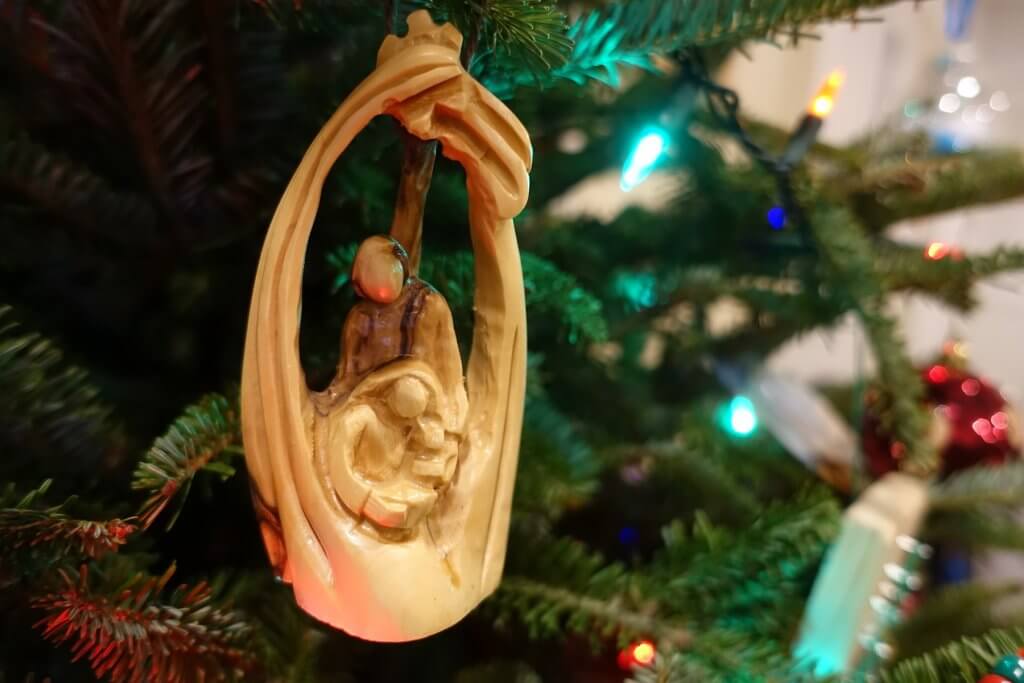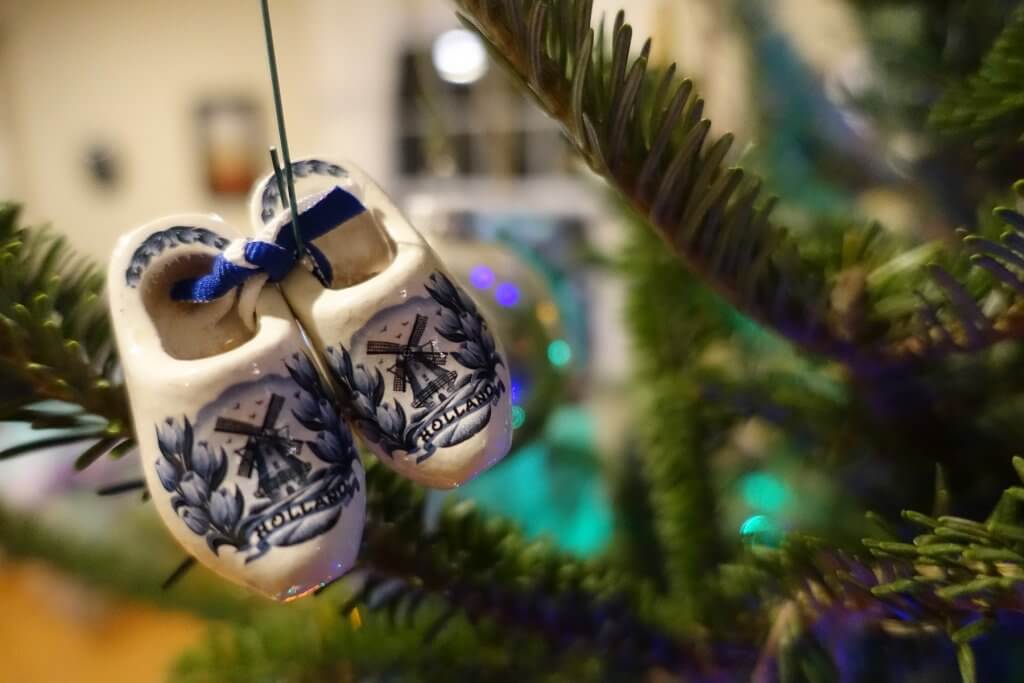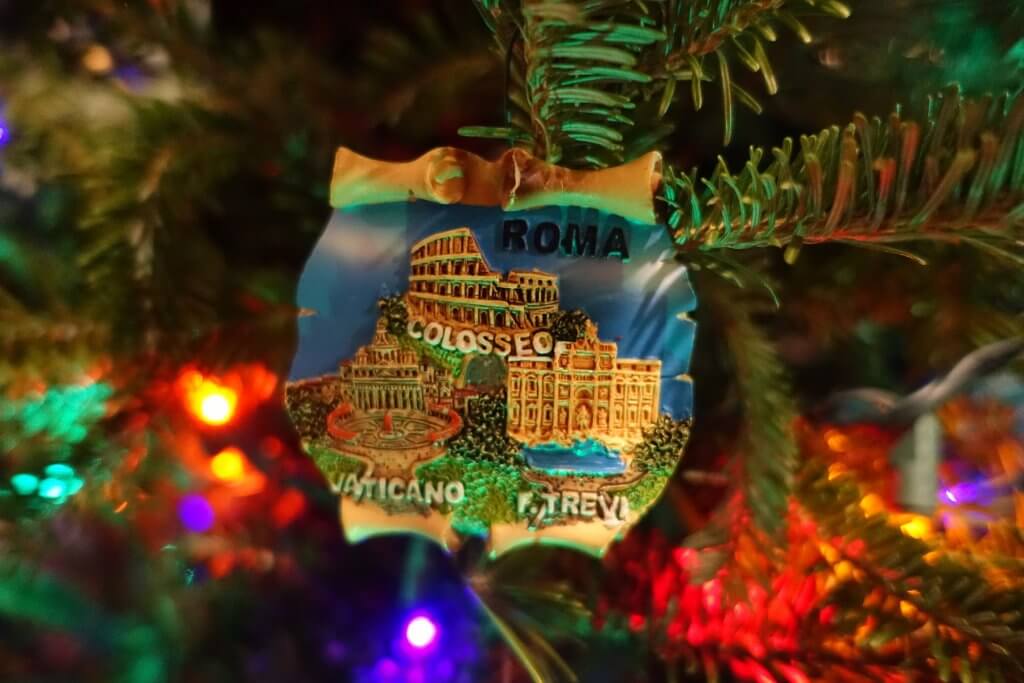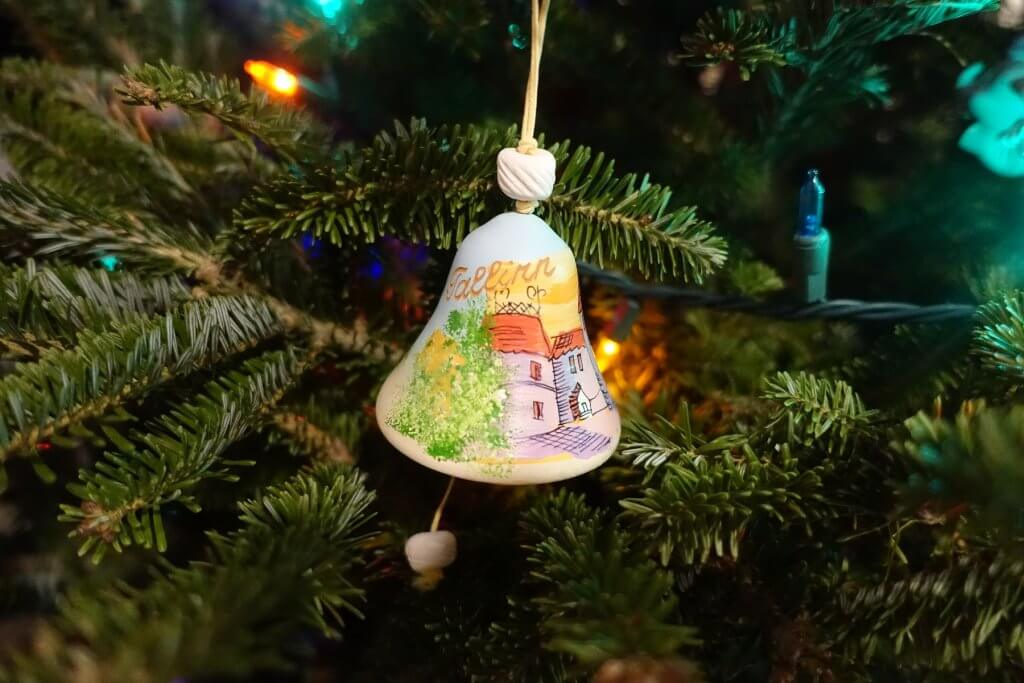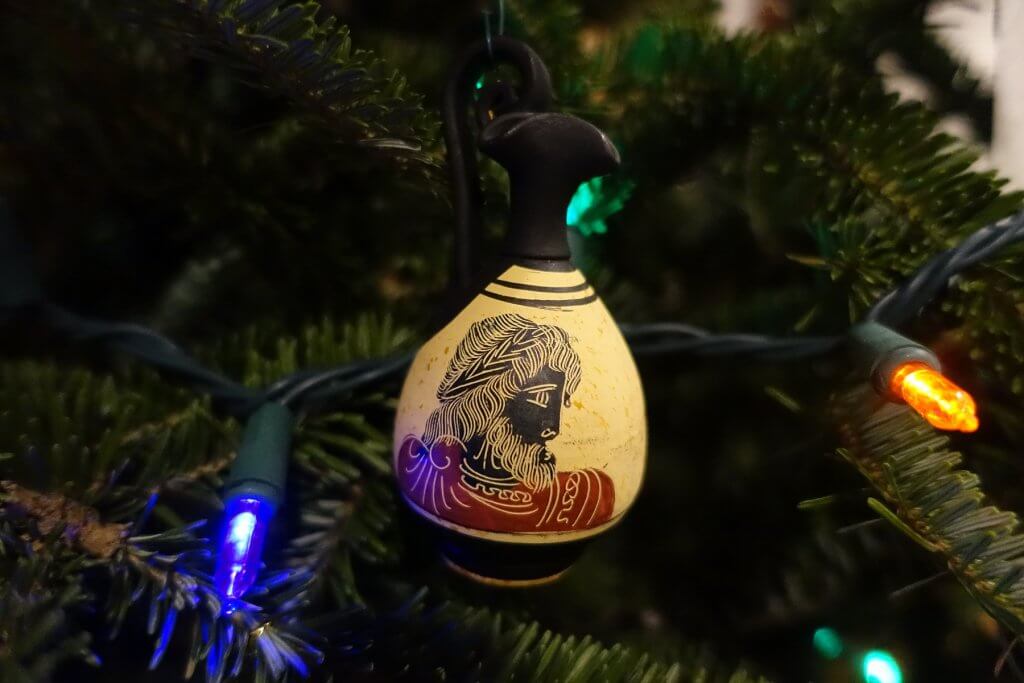 ---
I'd love to hear about your favorite souvenirs in the comments below!
Note: This post contains Amazon.com affiliate links. This means that if you buy a product using a link on this page I earn a small commission on your purchase, at no additional cost to you. To give you the best information possible, I will only link to products that I personally use and love.