If you have read much on this website, you know that we don't do long, in-depth trips. Our style is to be somewhere for a few days, to just get a taste, then move on. This trip was no different. But even though our stay was short, our taste of Old Jerusalem was awe-inspiring.
We stayed at the St. Thomas Home in the Muslim Quarter. It was an amazing location just a short walk to the Damascus Gate and the Old City of Jerusalem, and an even shorter walk to the Garden Tomb.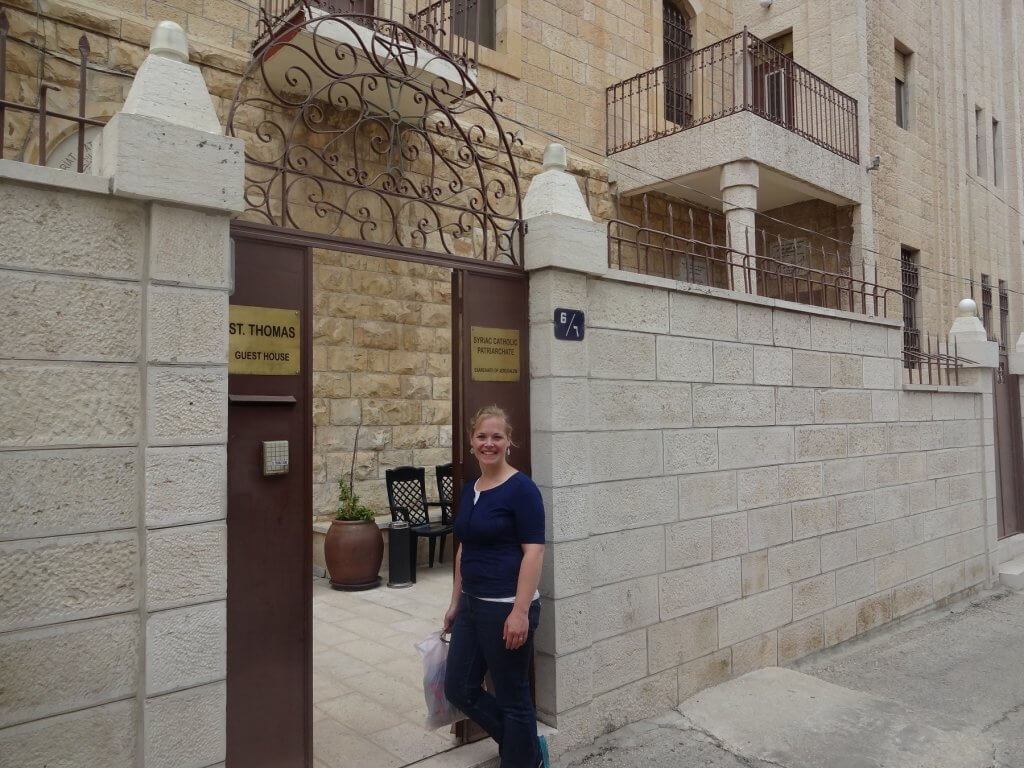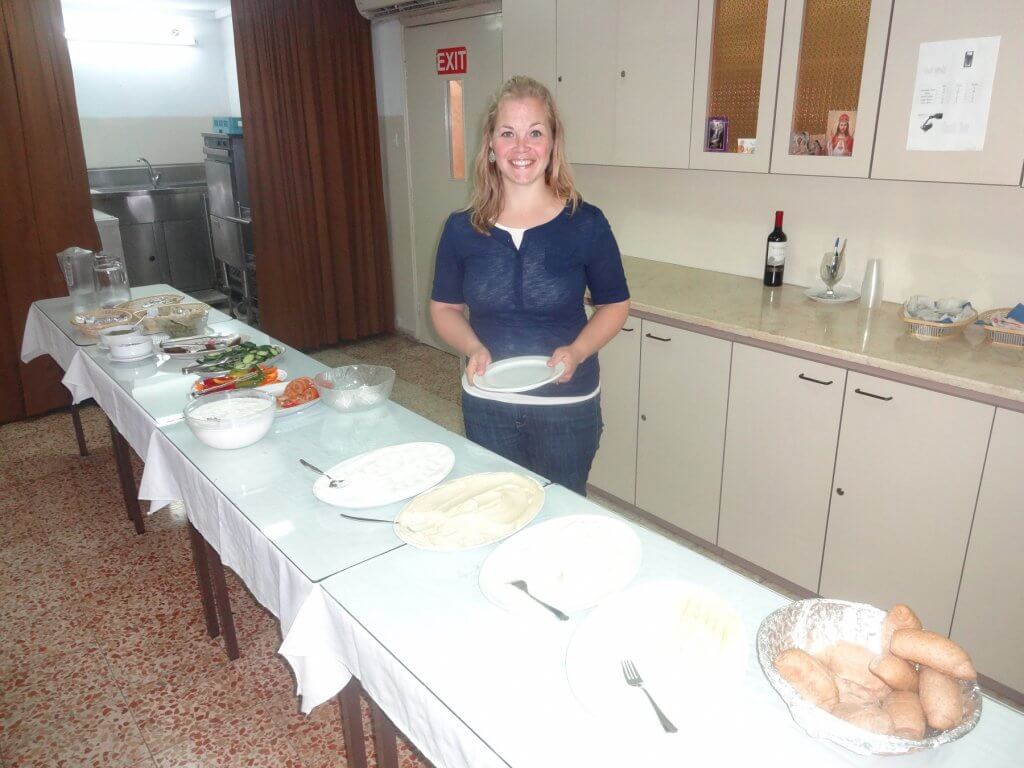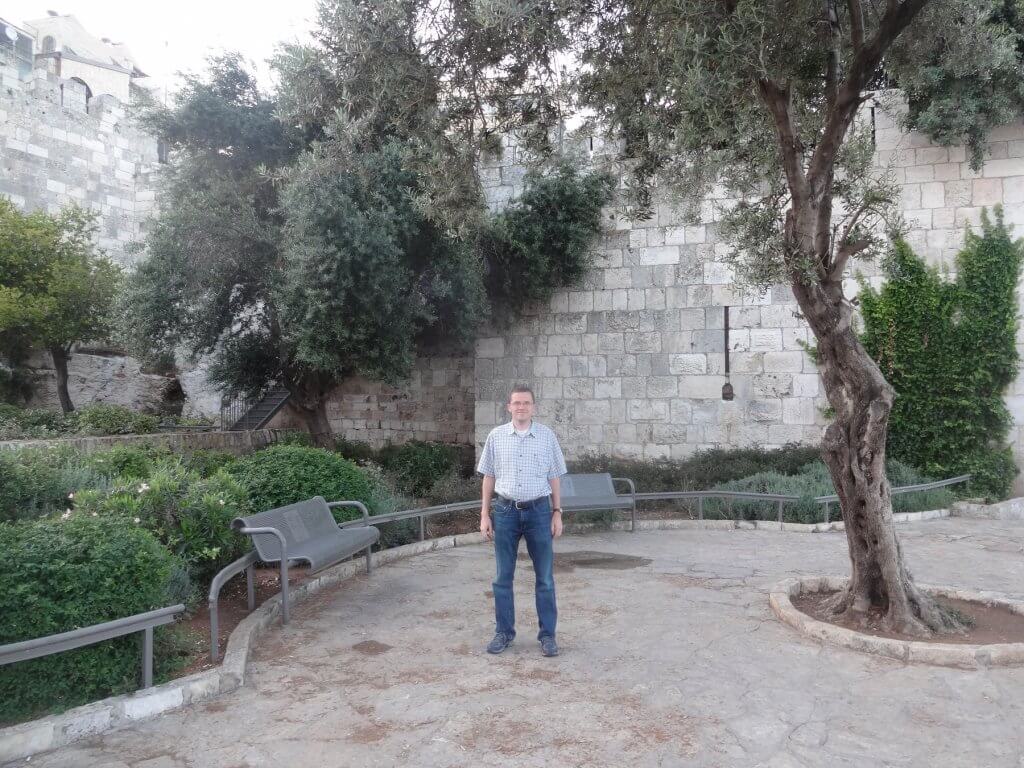 We took a taxi to the home from the Tel Aviv airport, then walked everywhere we needed to go the rest of the time. There is so much to see within walking distance!
I realize that you could spend much longer and see much more in Jerusalem and the surrounding area, but I also think it's amazing what you can see and do in only 2-3 days! No tour group necessary.
Here are some highlights from our whirlwind trip to Jerusalem (which was part of my first trip overseas in 2014 that also included stops in Dusseldorf, Germany; Tallinn, Estonia; and London, United Kingdom.)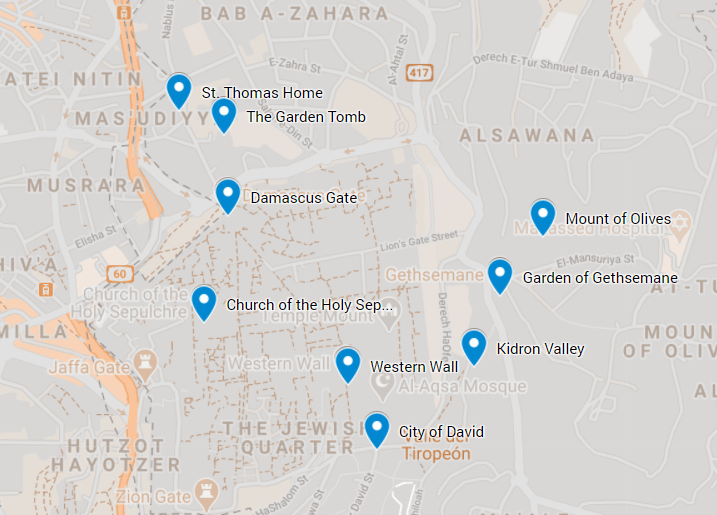 * I think it's important to mention that since Jerusalem is so significant to many people, it can unfortunately be a place of conflict and unrest. We felt safe when we were there, but we recommend that you check for any travel advisories before traveling to the area.
Inside the Walls
So many sites in and around Jerusalem are deeply sacred to people of various religions. I won't take the time to explain all the history and significance of each site here since that would take pages and pages if I were to do it any justice.
The devotion and faith of the many visitors and inhabitants of the city was obvious, and the religious and historical significance of the city made for a different crowd of tourists than those we usually mingle with in other places.
Also, we loved getting a taste of a variety of cultures. So many people with very different cultures crammed in one small area is quite a site to see!
Western Wall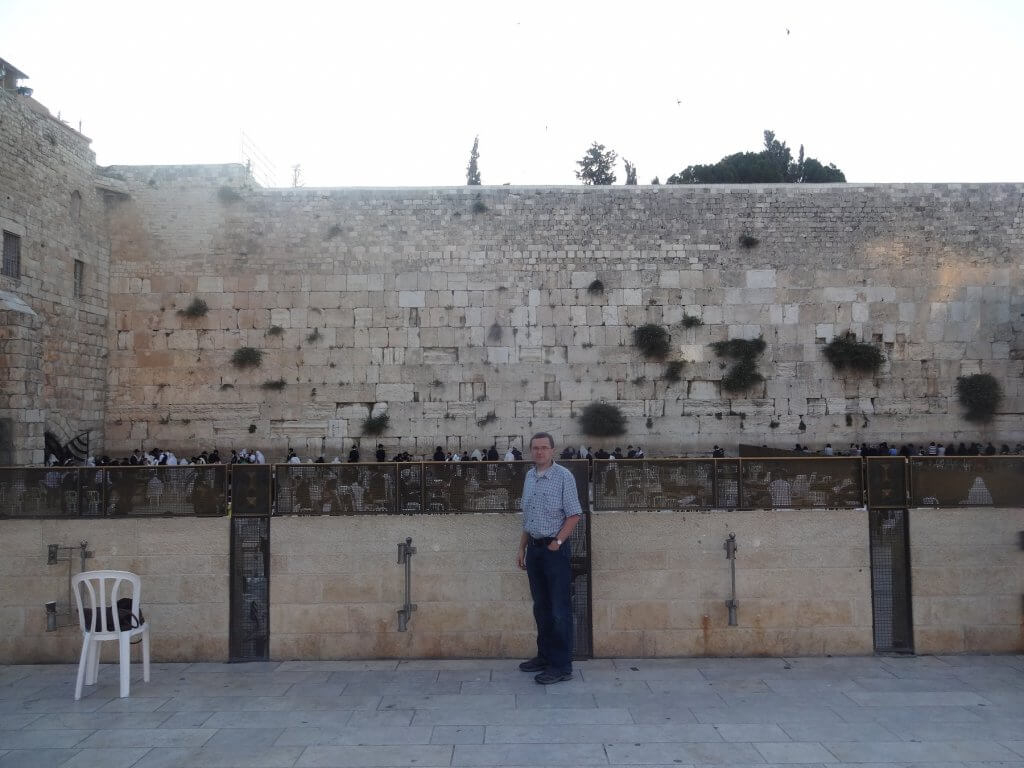 Church of the Holy Sepulchre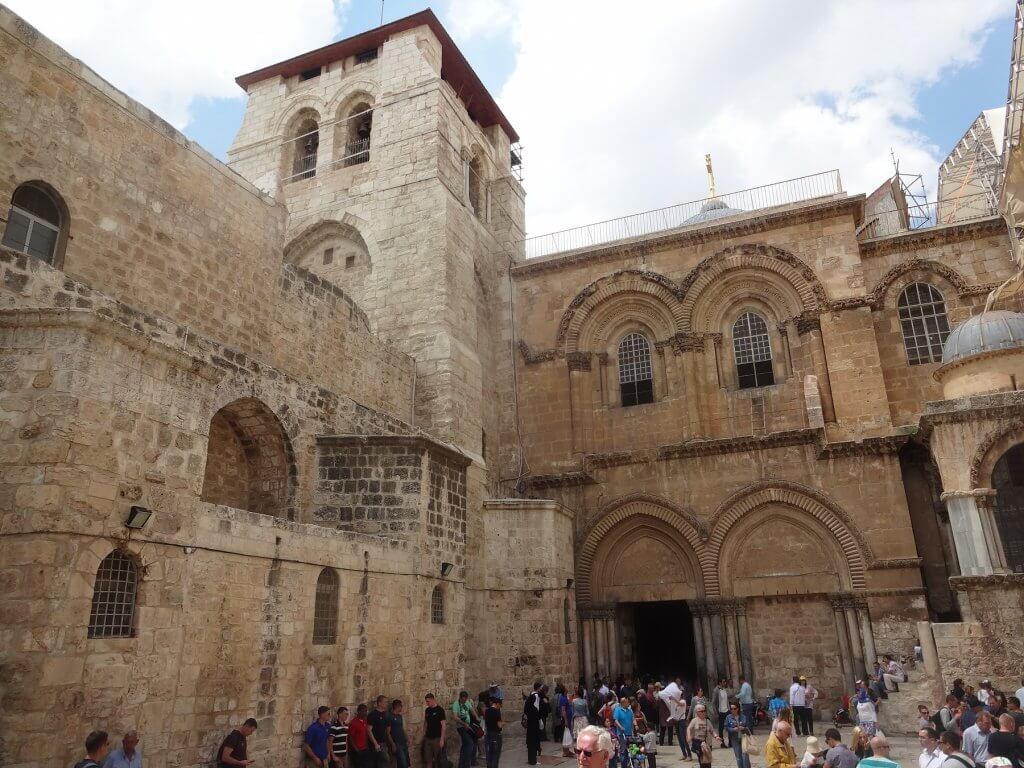 Shops and More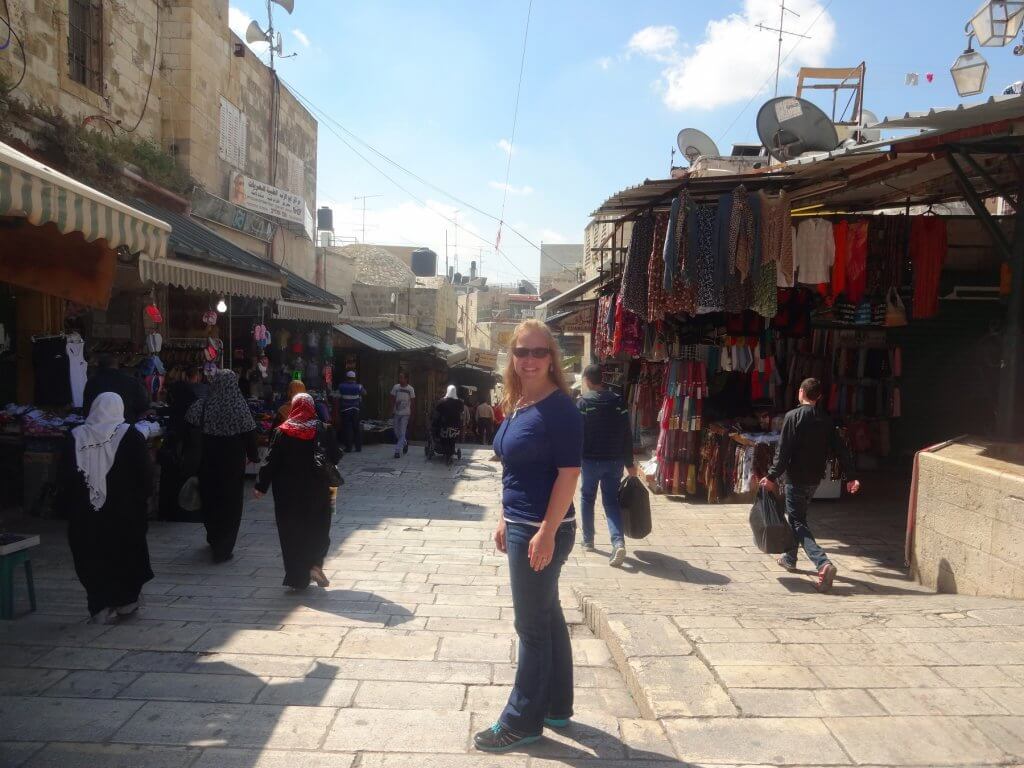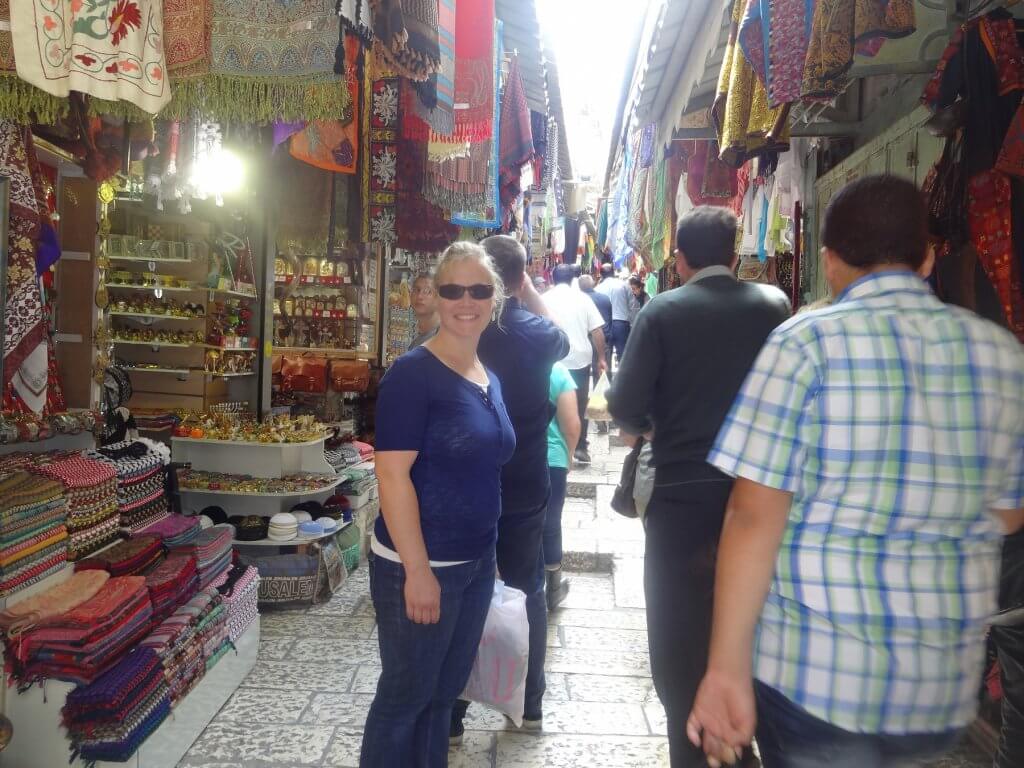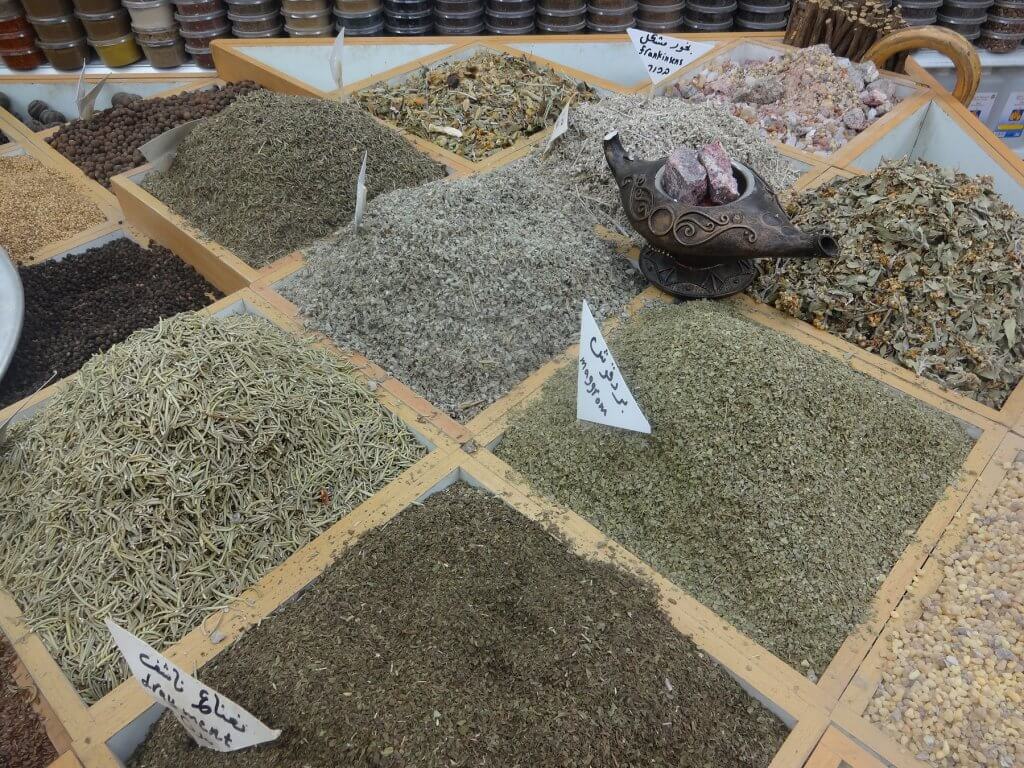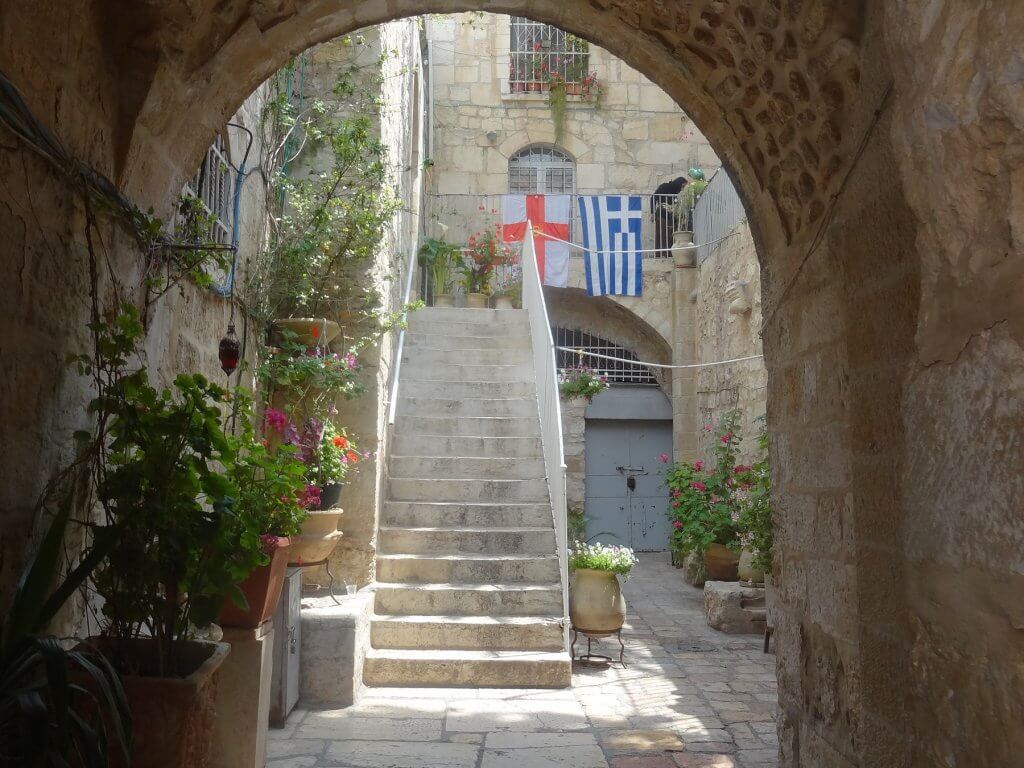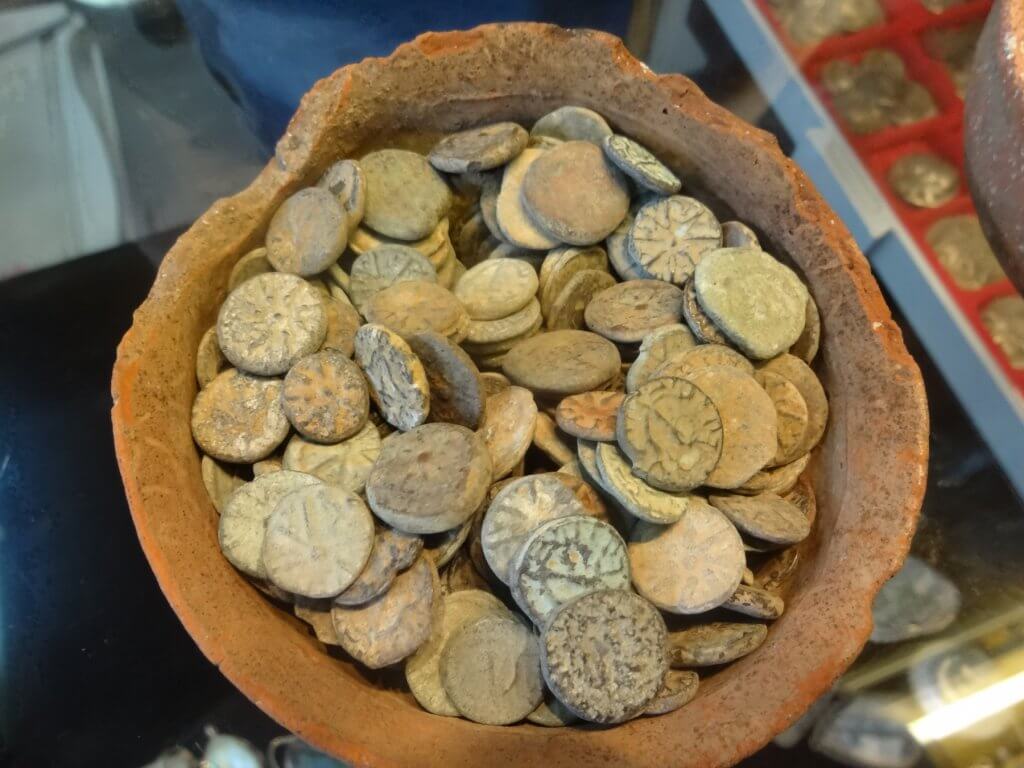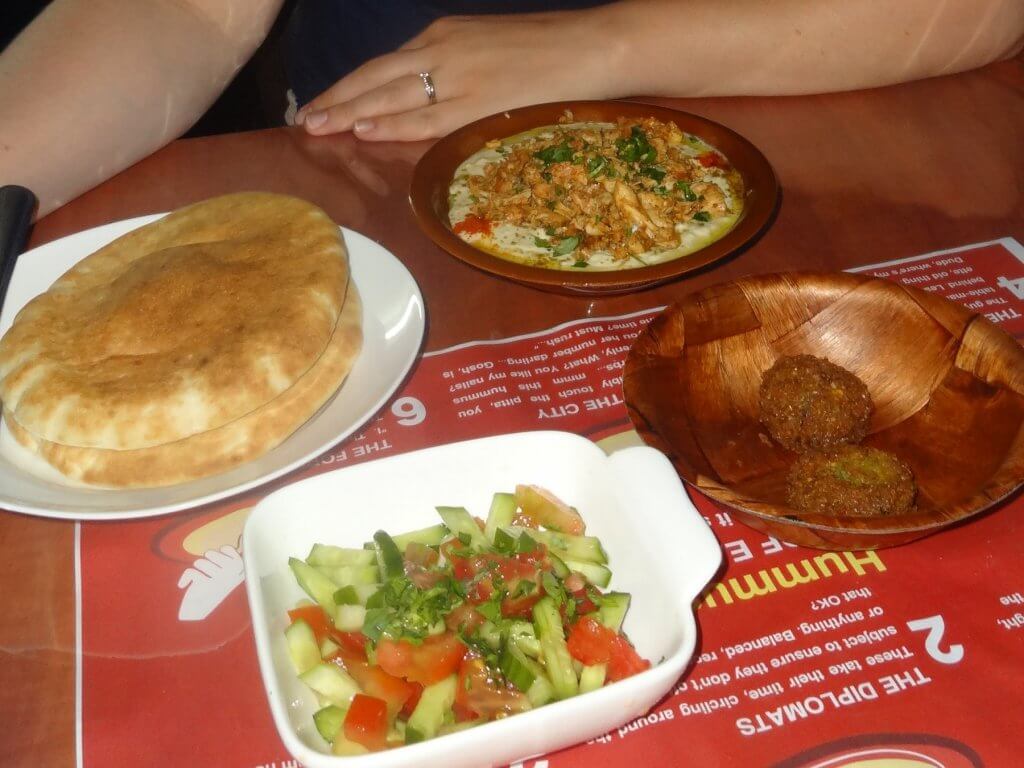 Outside the Walls
Garden Tomb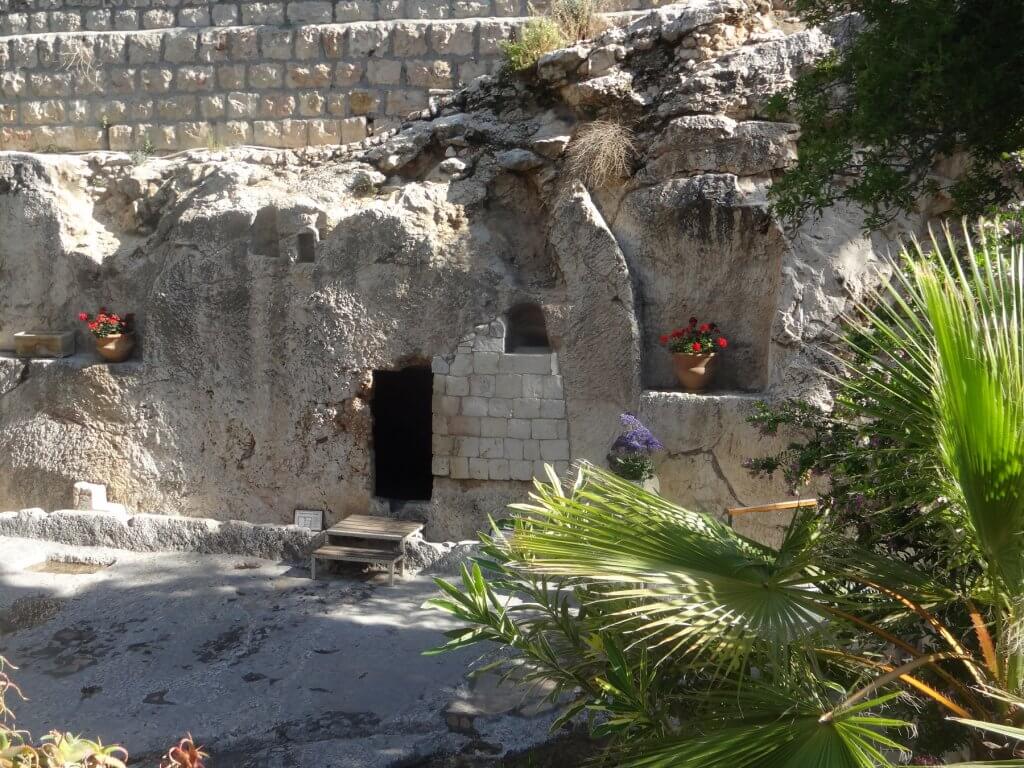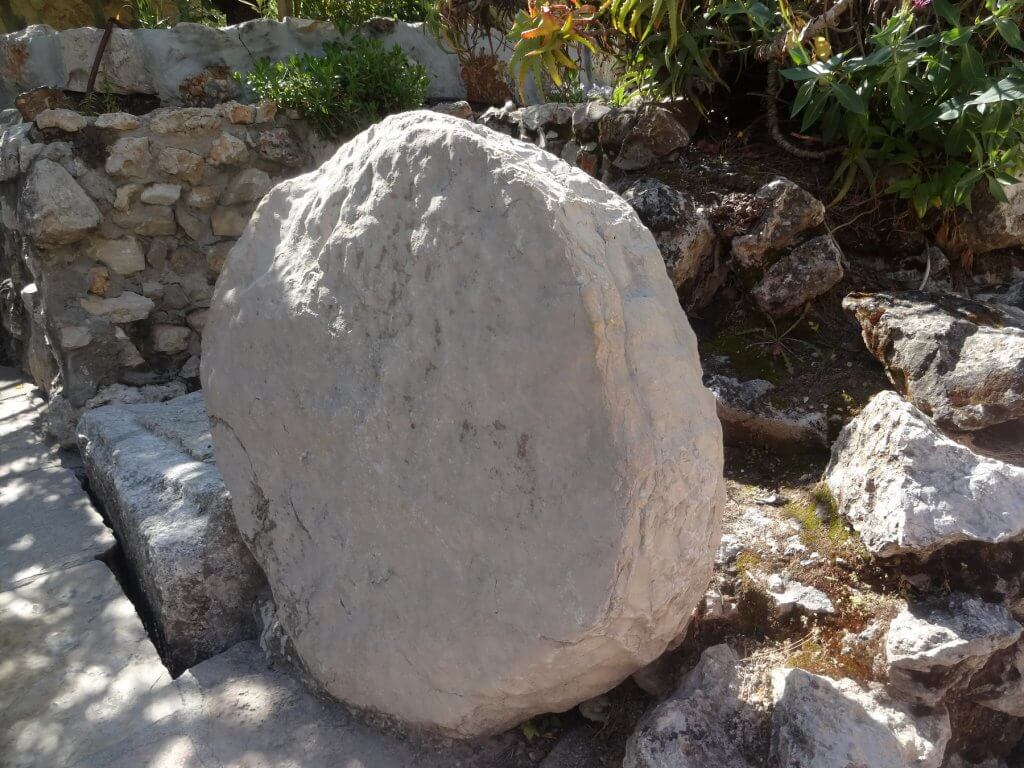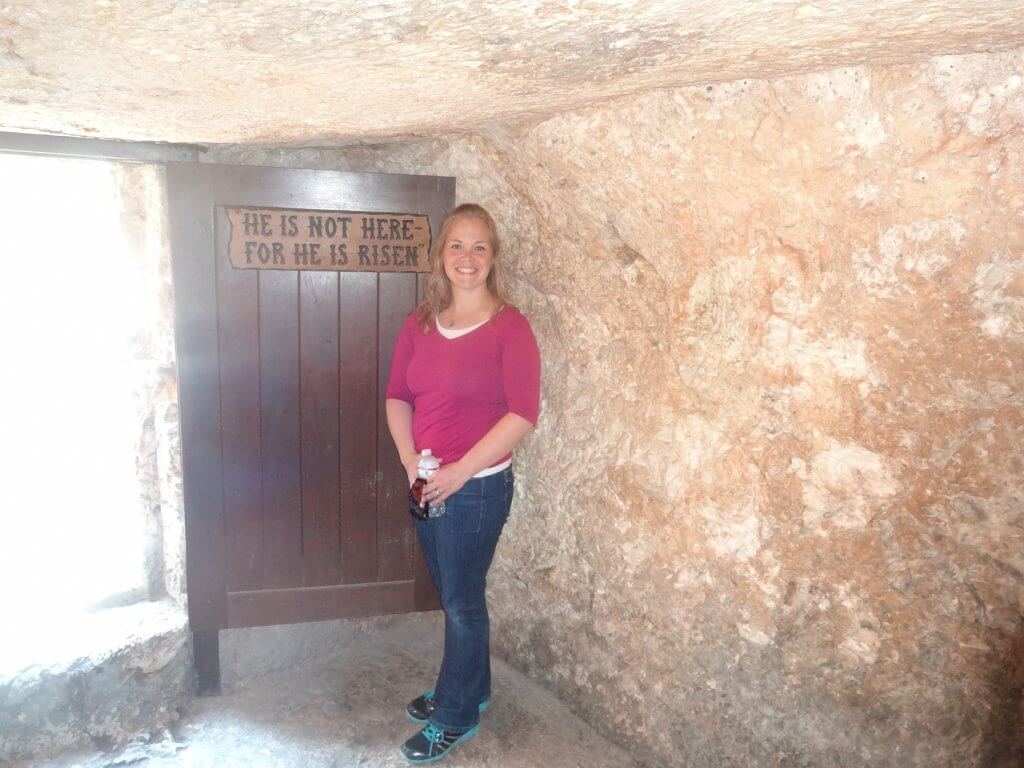 Kidron Valley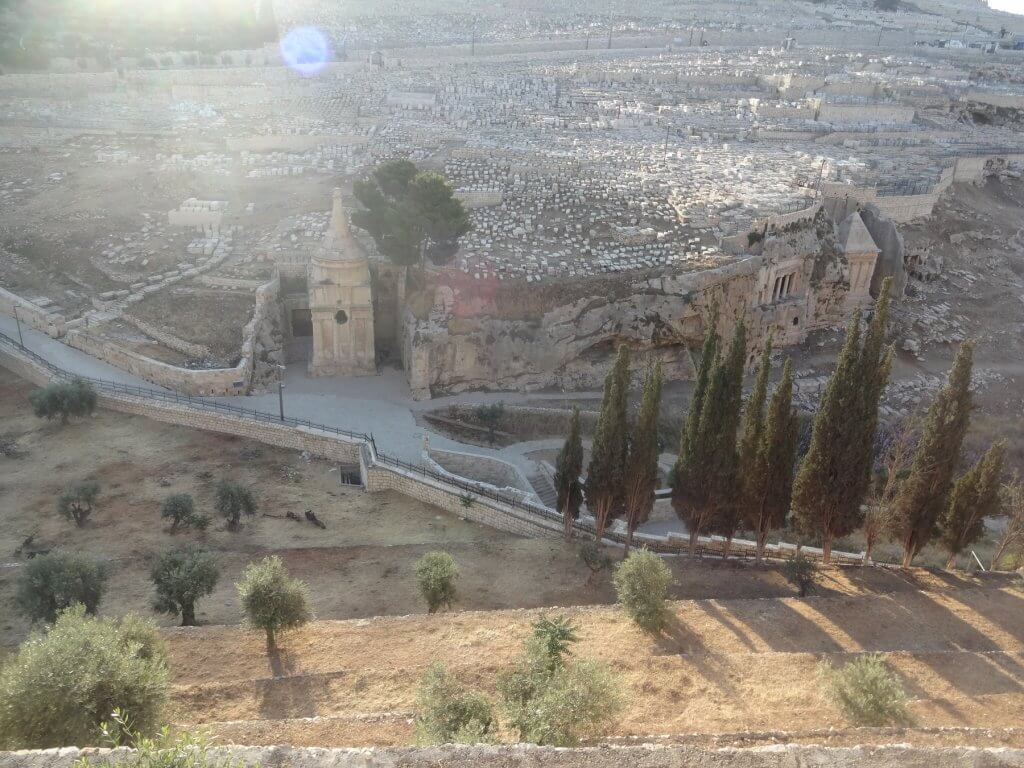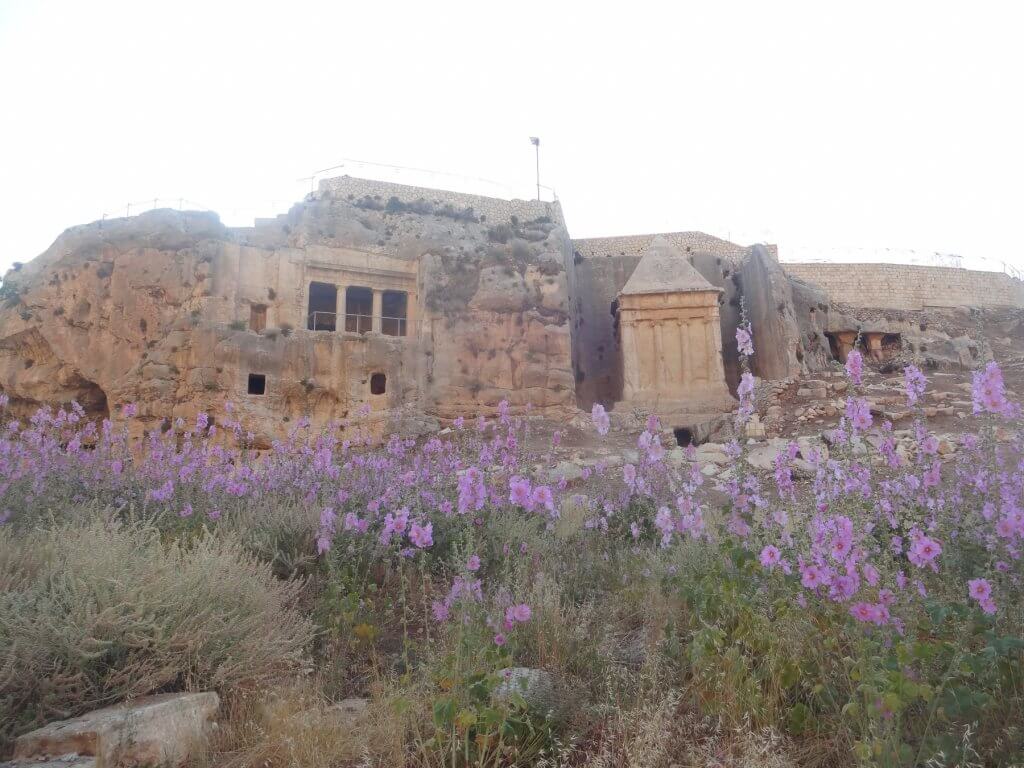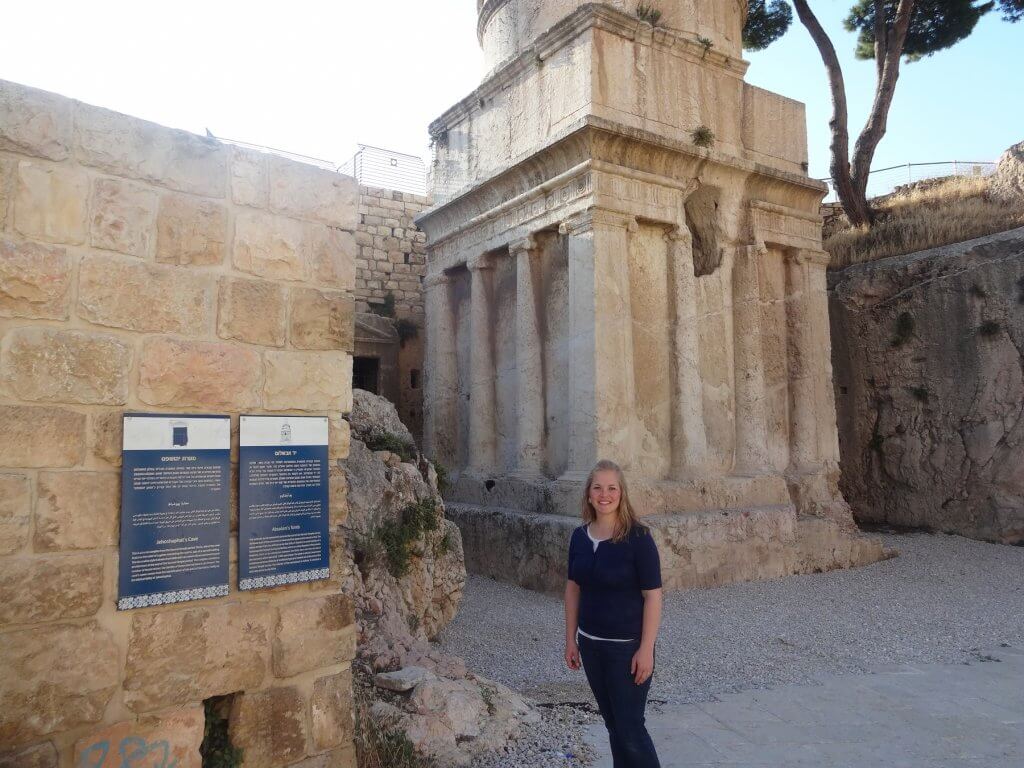 Garden of Gethsemane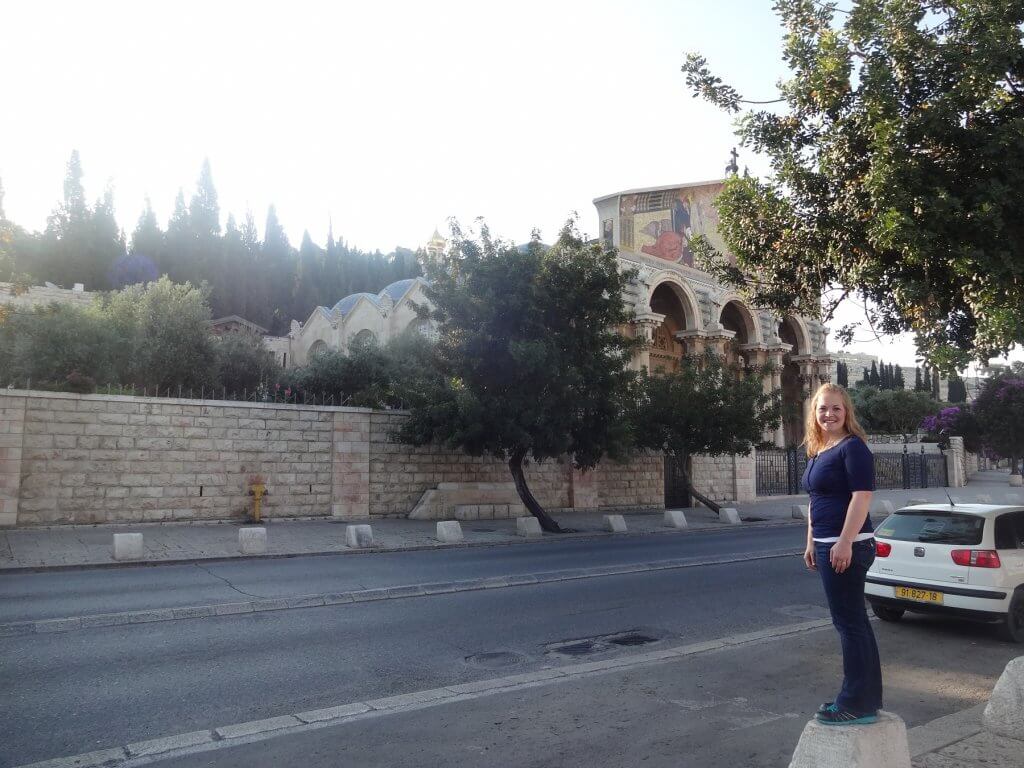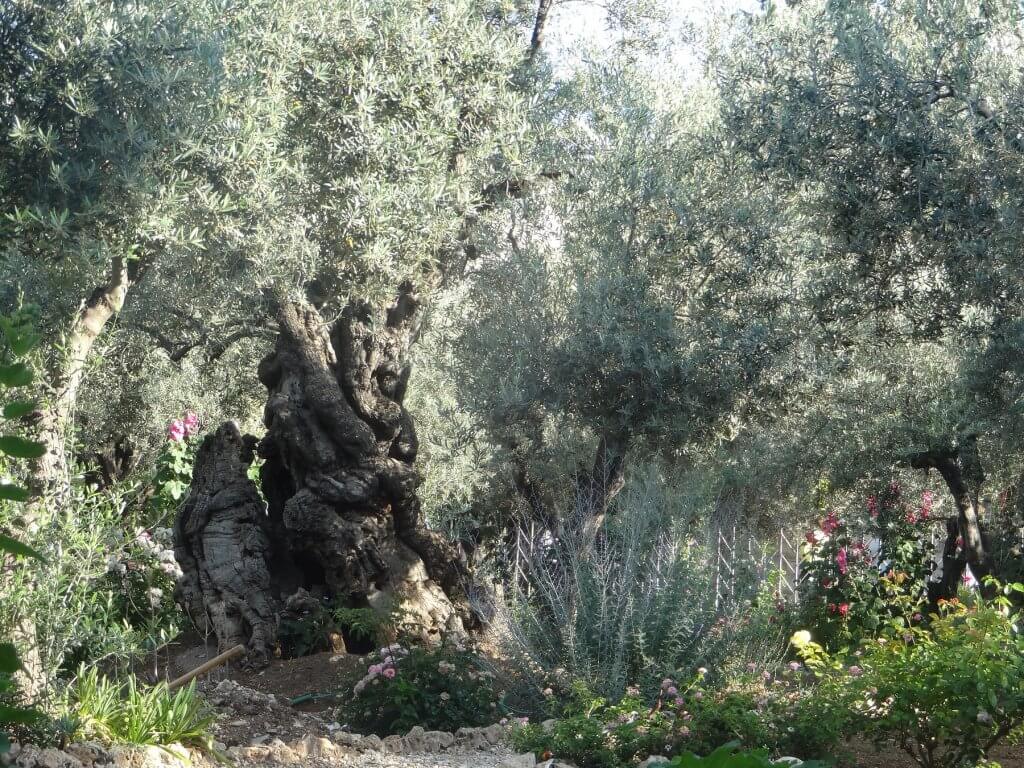 Mount of Olives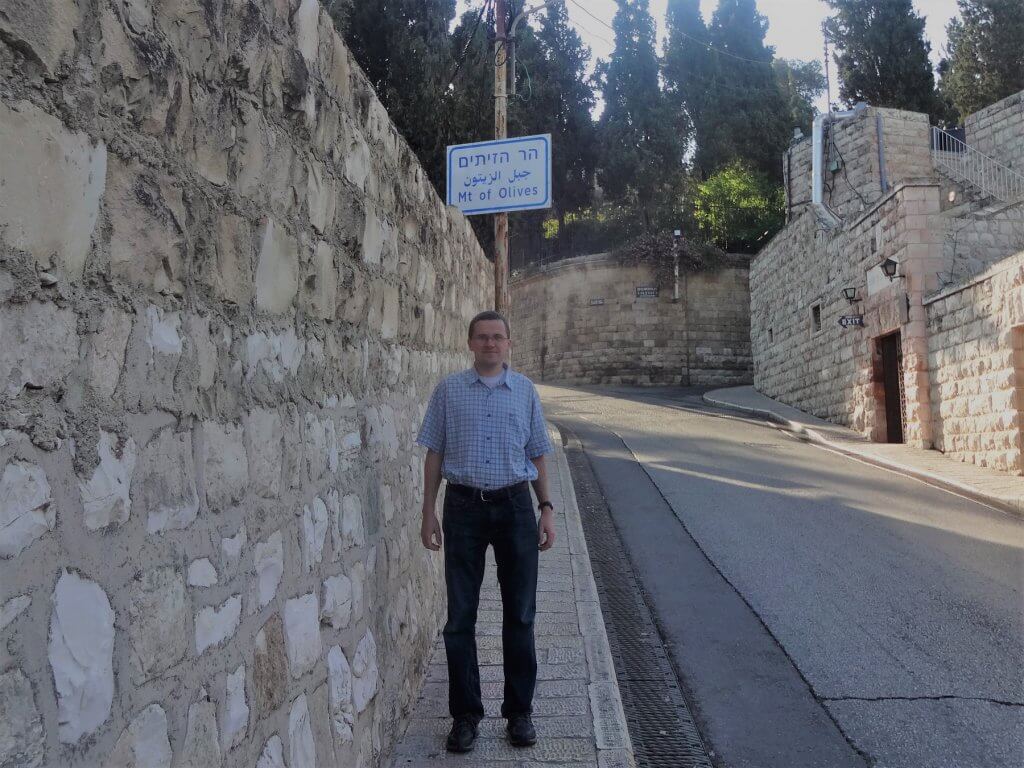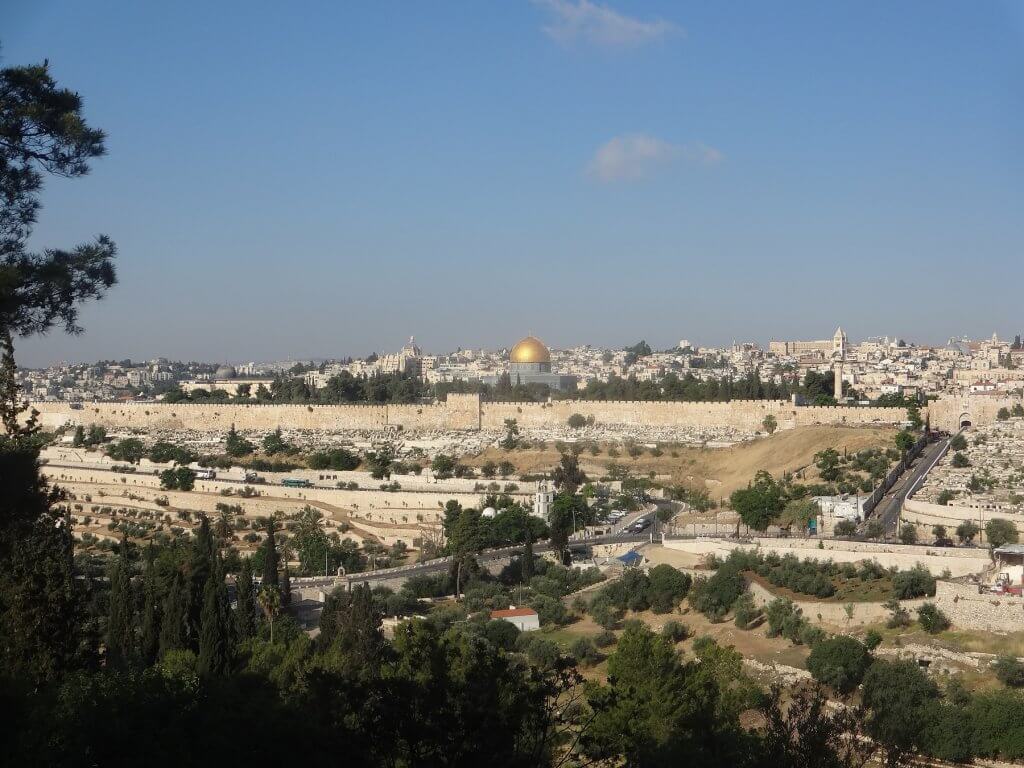 City of David
We paid for the tour of the City of David, which started at the City of David Visitor's Center. In included a self-guided tour of a large area of excavations and a walk through the dry Canaanite tunnel (or you can choose the wet Hezekiah's tunnel), by the Gihon Spring site, and back up the original steps from the Pool of Siloam to the temple mount.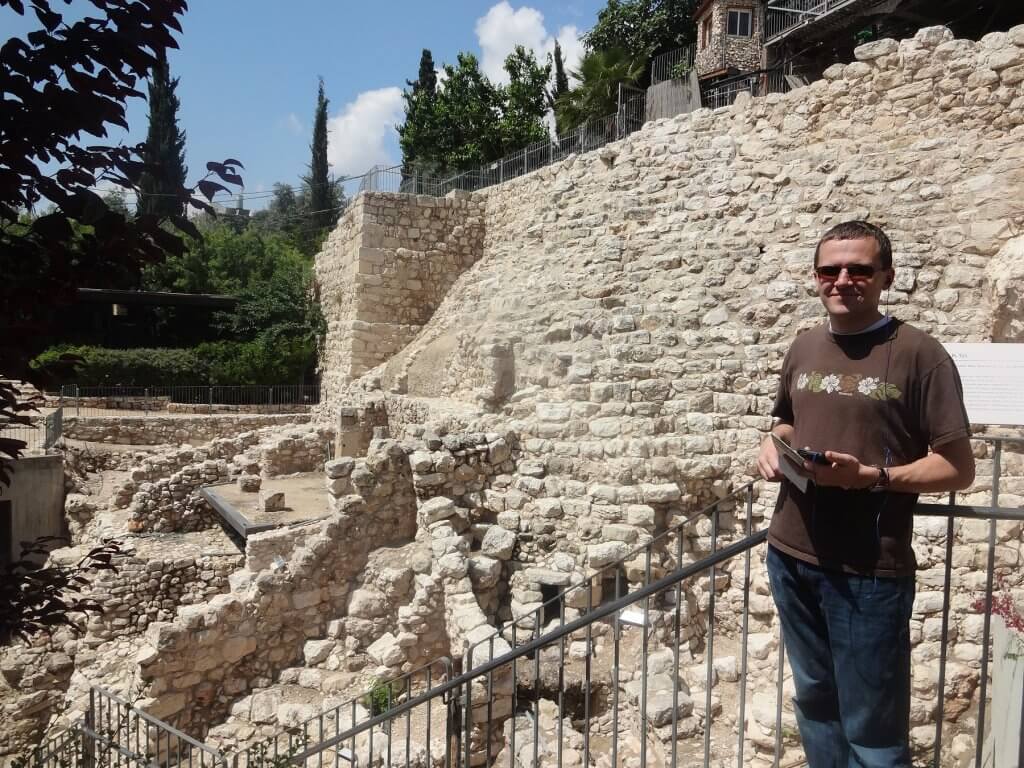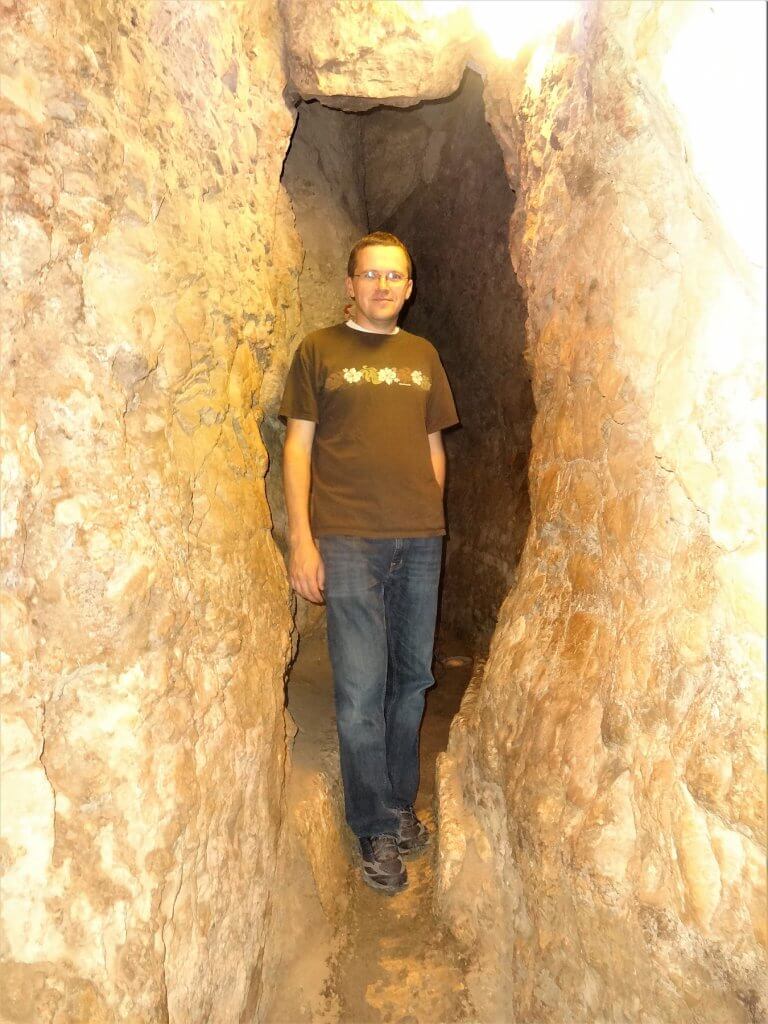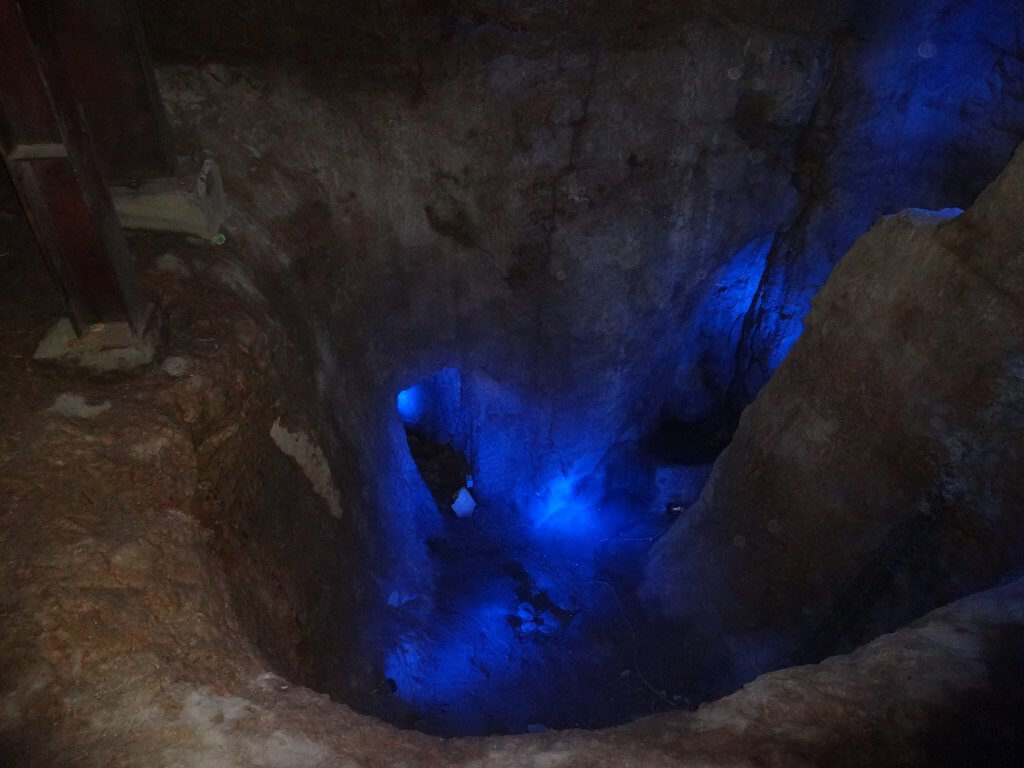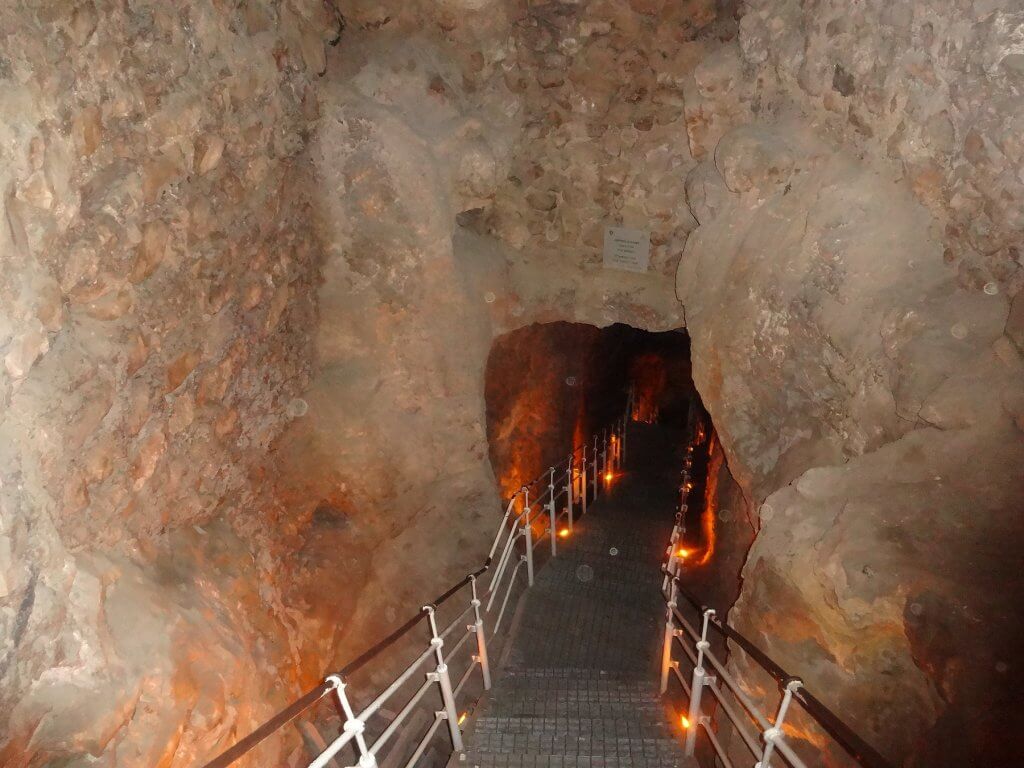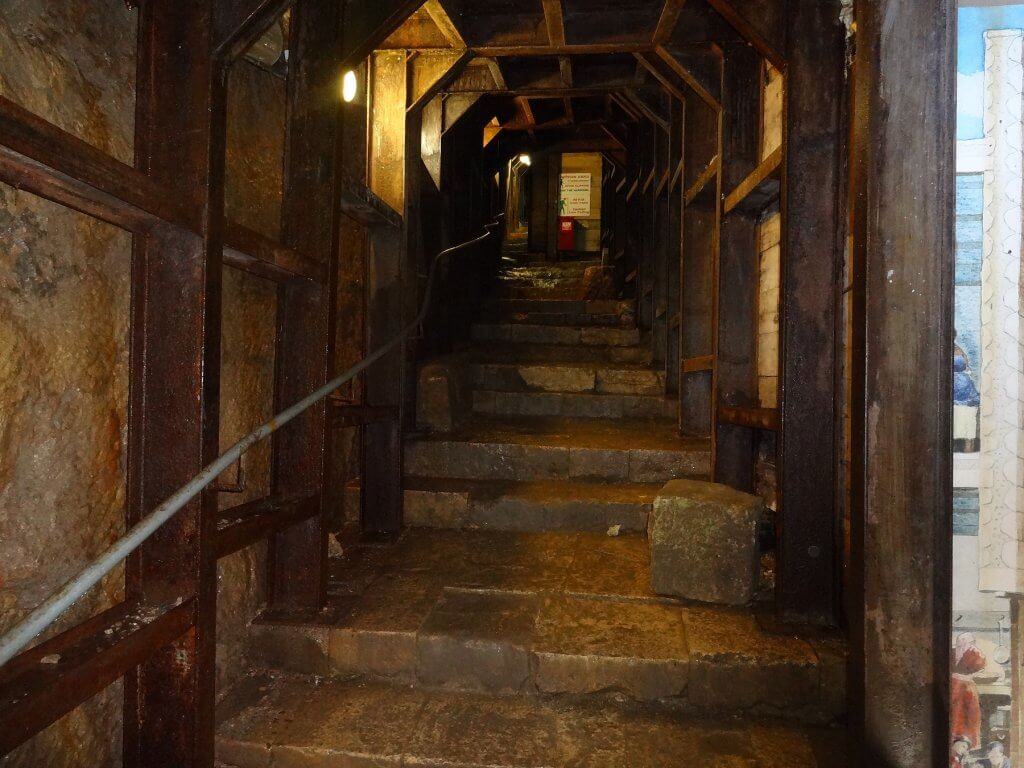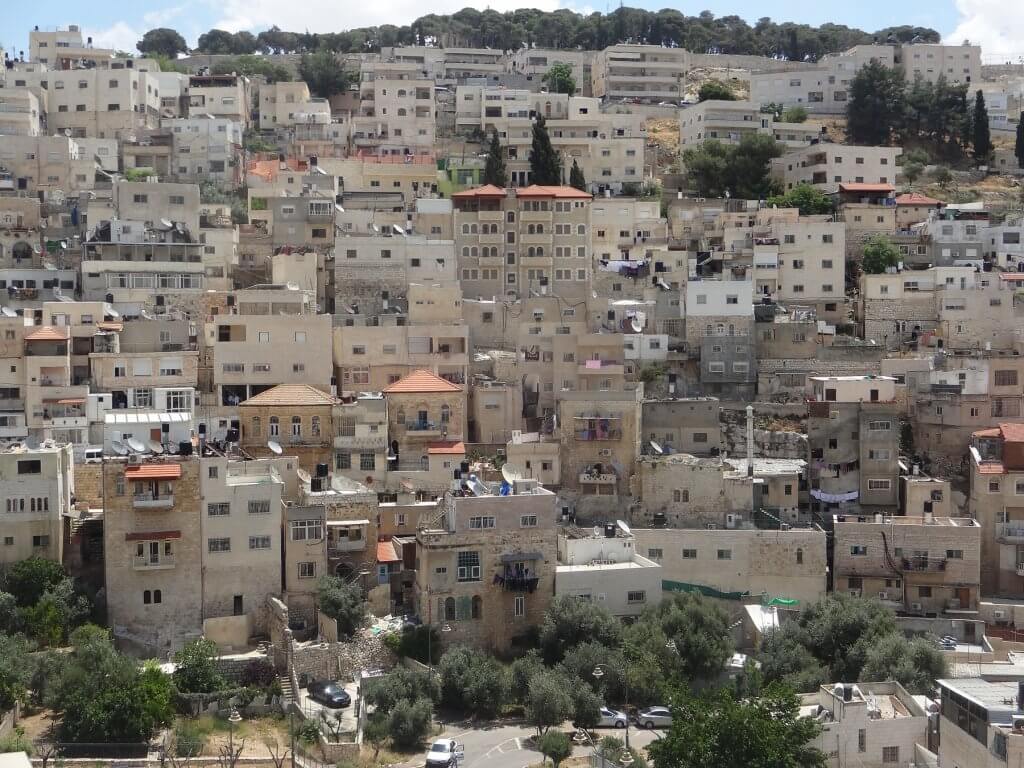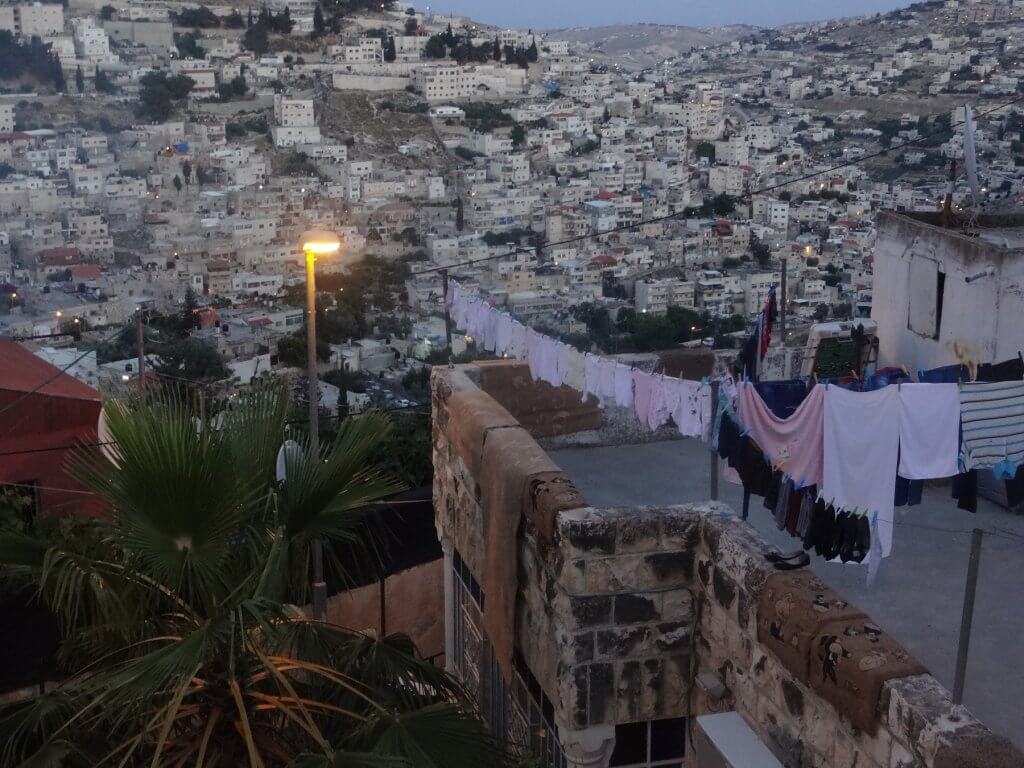 Other Excavations Outside the Walls
Since this trip was over 6 years ago, I'm sure the excavations are even further along now and there is even more to see outside the walls of the city. But here are some of the areas we saw when we were there.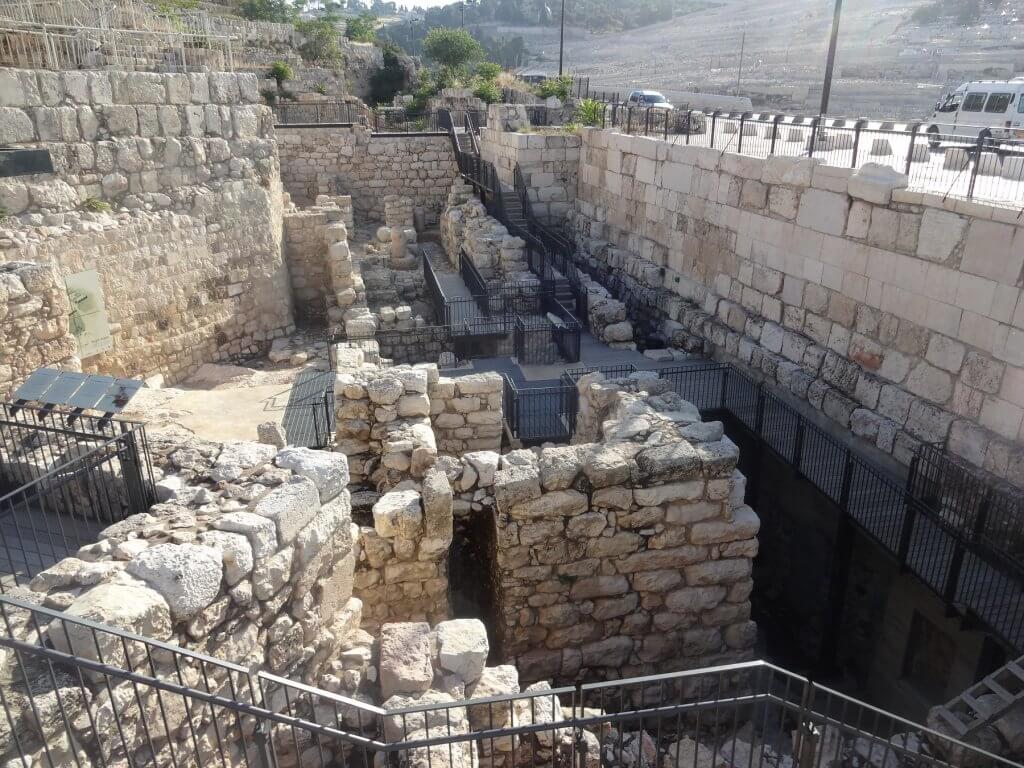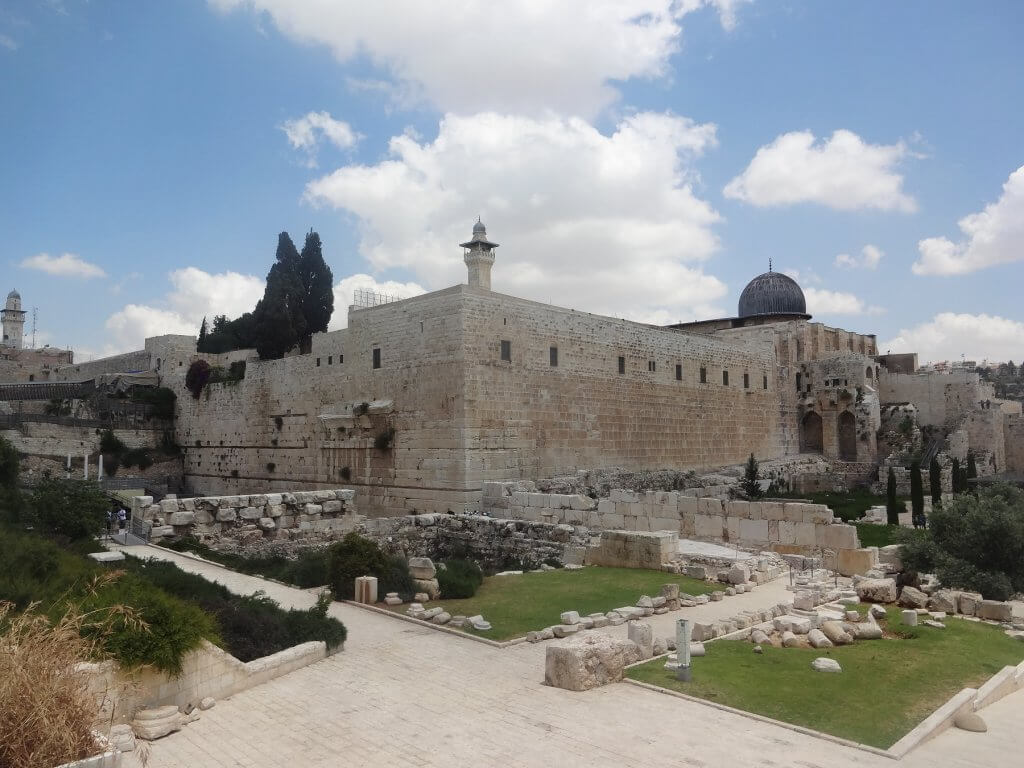 ---
Our trip to Jerusalem was an incredible experience. It was a privilege to visit a city with so much history and special significance to ourselves and millions of others and to see places that I have read about my whole life in the Bible. It was definitely a big check on our bucket list, and a trip that I will never forget.
Grab a printable activity book for your upcoming trip at our new store!