I absolutely loved our time in London. It was part of my first trip oversees when my husband and I visited Dusseldorf, Germany; Jerusalem, Israel; Tallinn, Estonia; and London, UK.
We walked for miles exploring each city on this trip, and I was fascinated by how different each place felt. Here are some of the thoughts that I recorded after our trip:
We were only in Germany for one day. It was beautiful with cobbled streets and old brick buildings. The people we interacted with took care of business without a lot of pleasantries or chit chat.

Jerusalem was chaotic and bursting with history. There was a palpable feeling of devotion from the people, locals and tourists alike, for the sacred city. Tourists were obviously not there for sunshine or beaches but because of their interest in the city and its history and because of their faith.

Estonia was a wonderful place to visit. The people were very kind but quiet and reserved. Drivers stopped for pedestrians without fail, even on busier roads.

And London felt very busy and purposeful. The streets were full of business men and women in suits and black skirts, speed walking to undoubtedly important places. It felt polite but formal and stately.
Of course I know these observations are from just 1-3 days and very limited experiences in each country, bit it was so fun to get a taste of such unique places. And because we visited them all in the space of only 10 days, the differences were very obvious!"
In London, we stayed at the May Fair Hotel, booked with Radisson Rewards points. It was the perfect location for our visit. We were just a pleasant 10-15 minute walk from Buckingham Palace and within walking distance from almost everything else we wanted to see!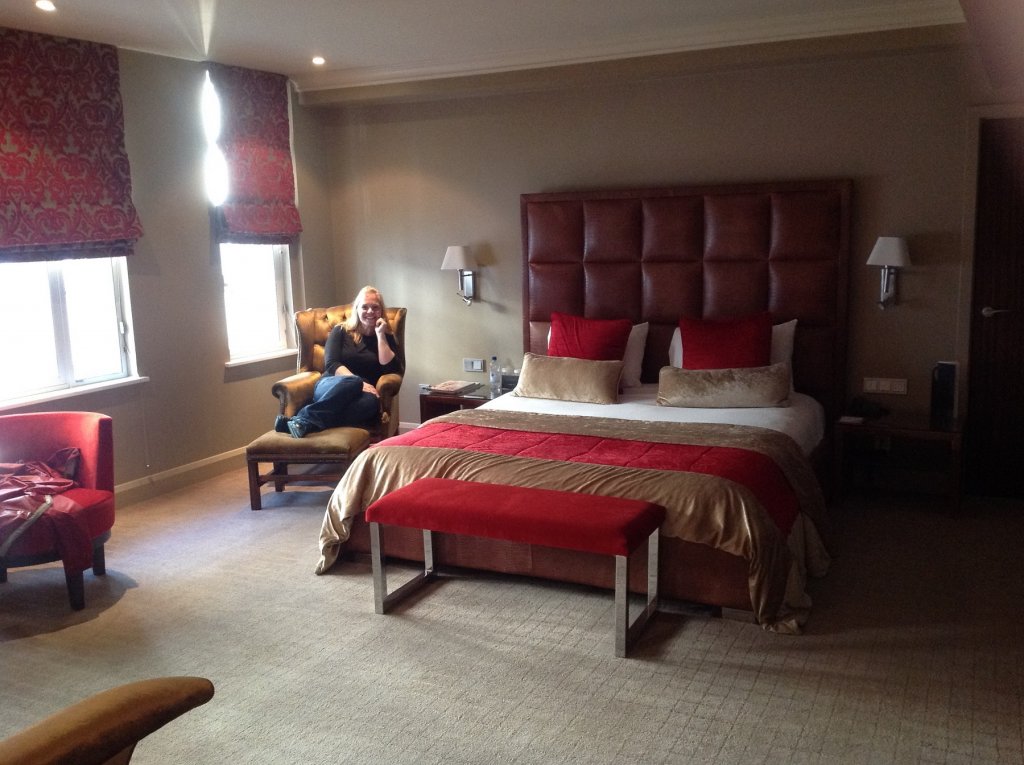 Day One: Exploring the City
Since we only had two days in London, we wanted to fit in as much sightseeing as possible. We toured the city mostly on foot but we did ride the Underground a few times.
Here are the places we took time to visit:
Parks
Hyde Park, Green Park, and St. James Park were all close to our hotel and on the way to other sights. The squirrels were not shy at all; one ran right up my husband's leg!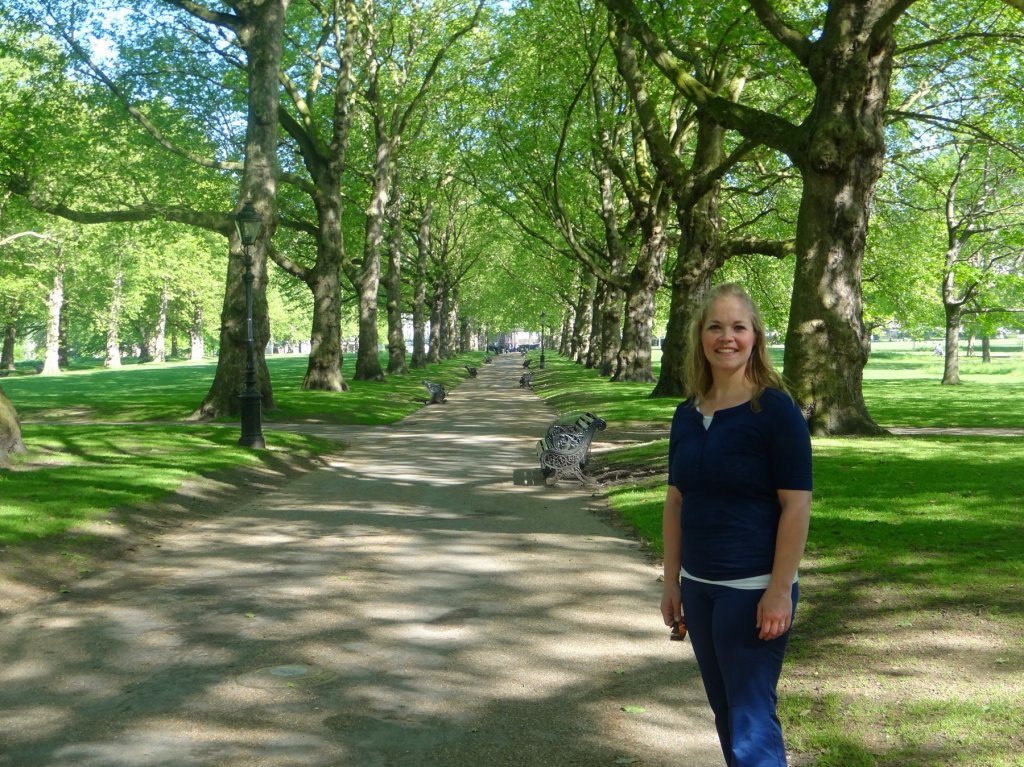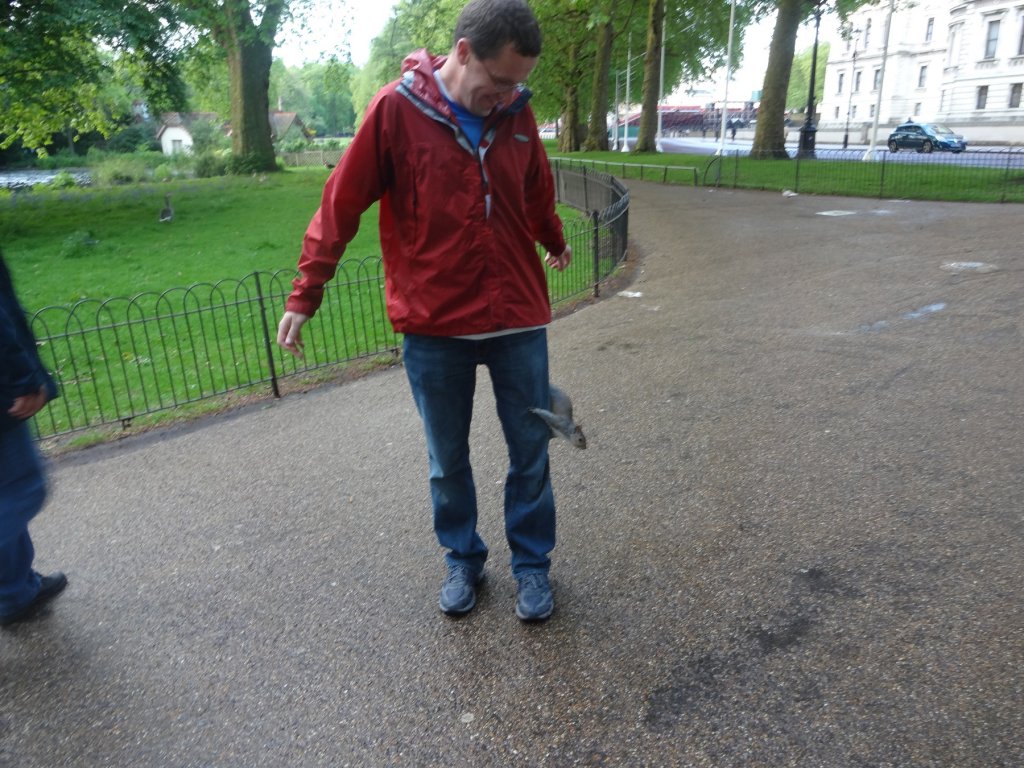 Iconic Buildings
With the short amount of time we had, and to save money, we decided not to tour inside any of these buildings on this trip. But we still enjoyed walking by and appreciating their beauty and grandeur.
Buckingham Palace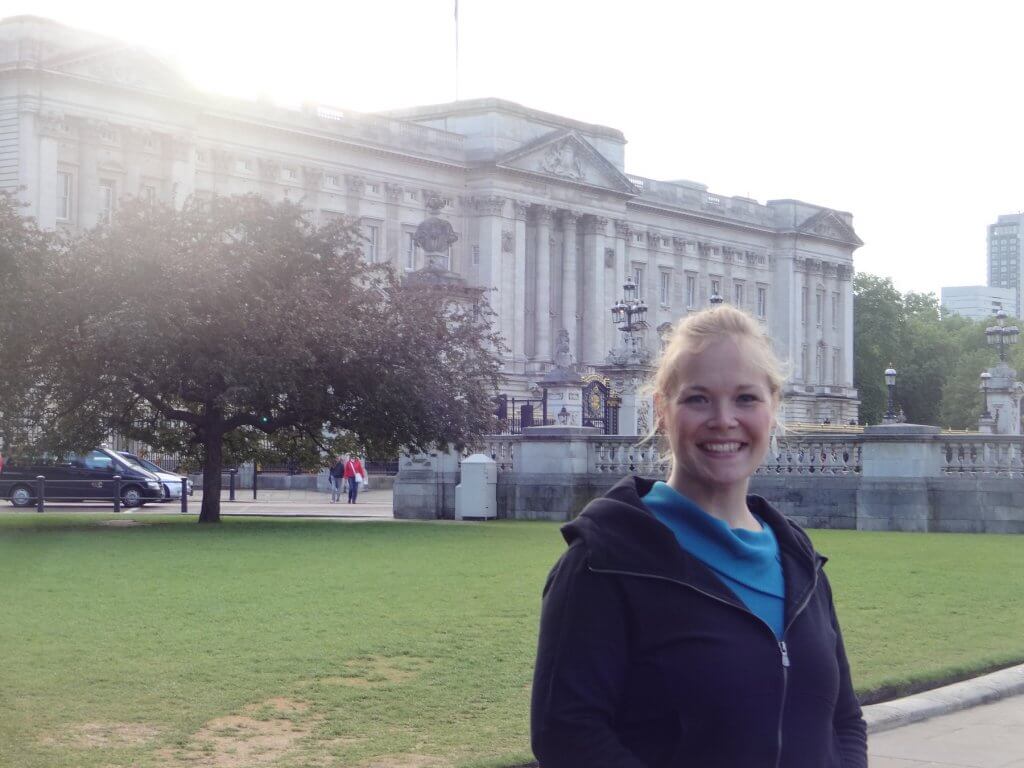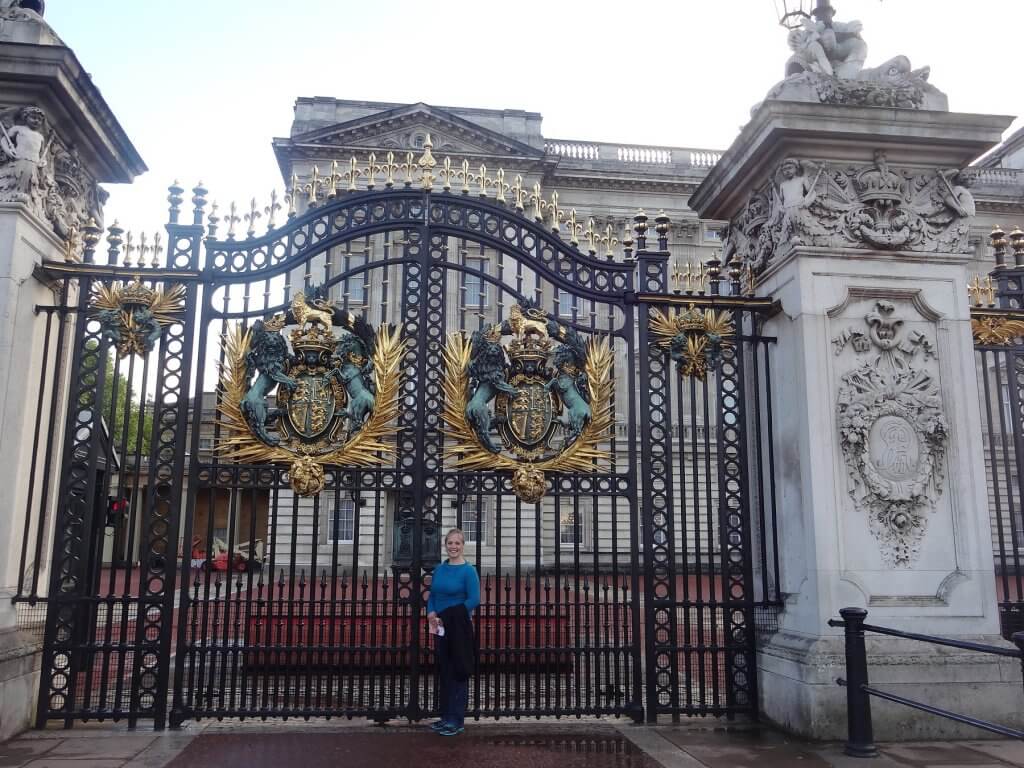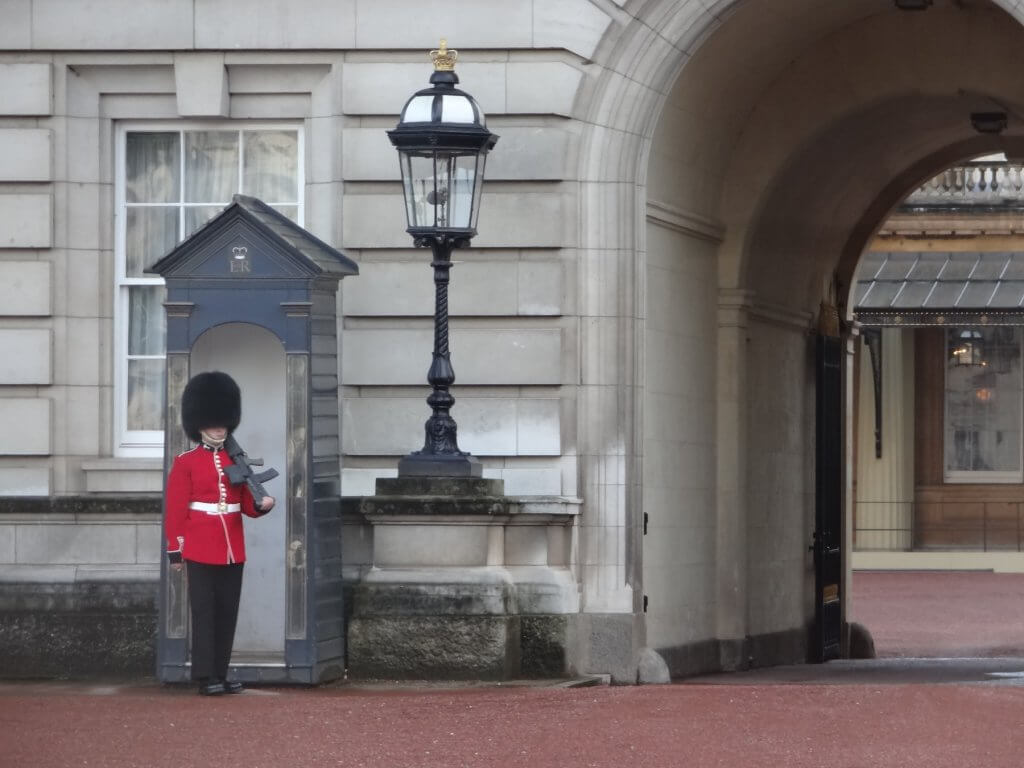 Westminster Abbey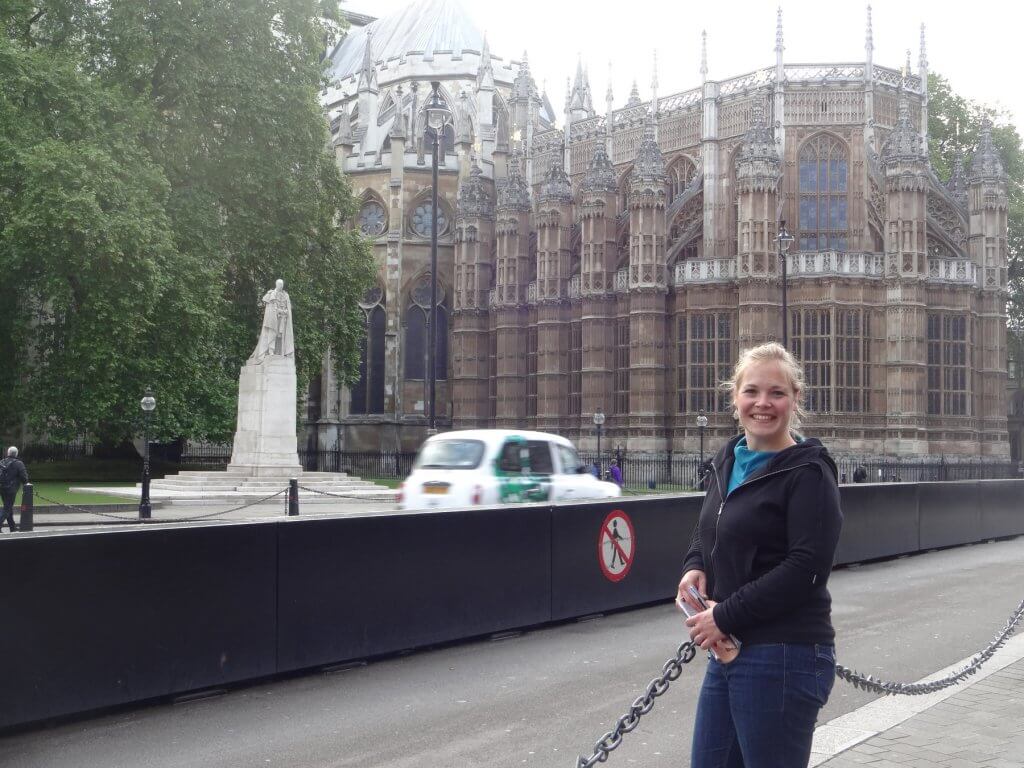 Palace of Westminster (and Big Ben!)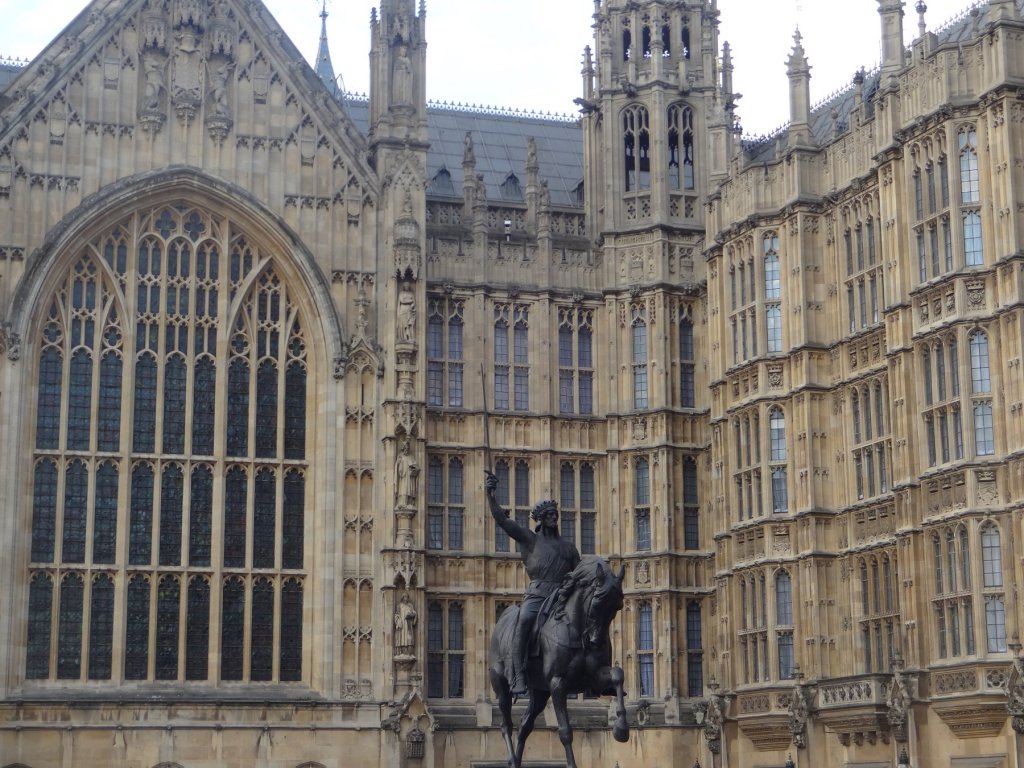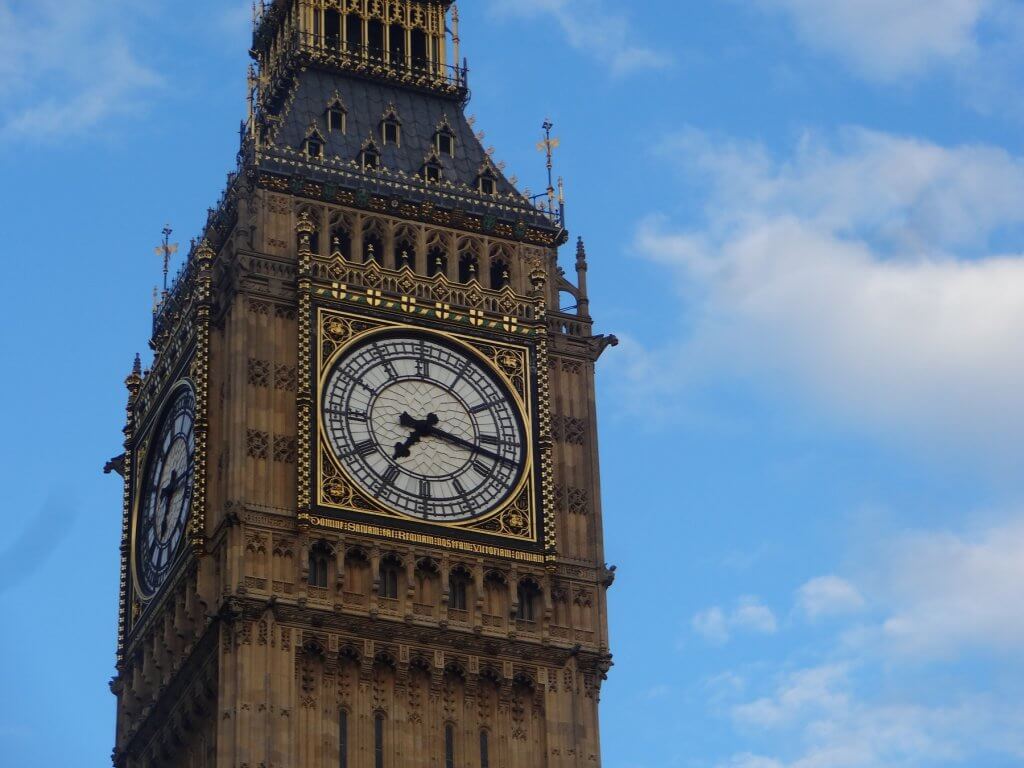 British Museum
We enjoyed wandering around the British Museum and seeing many impressive artifacts. And of course we loved the free admission!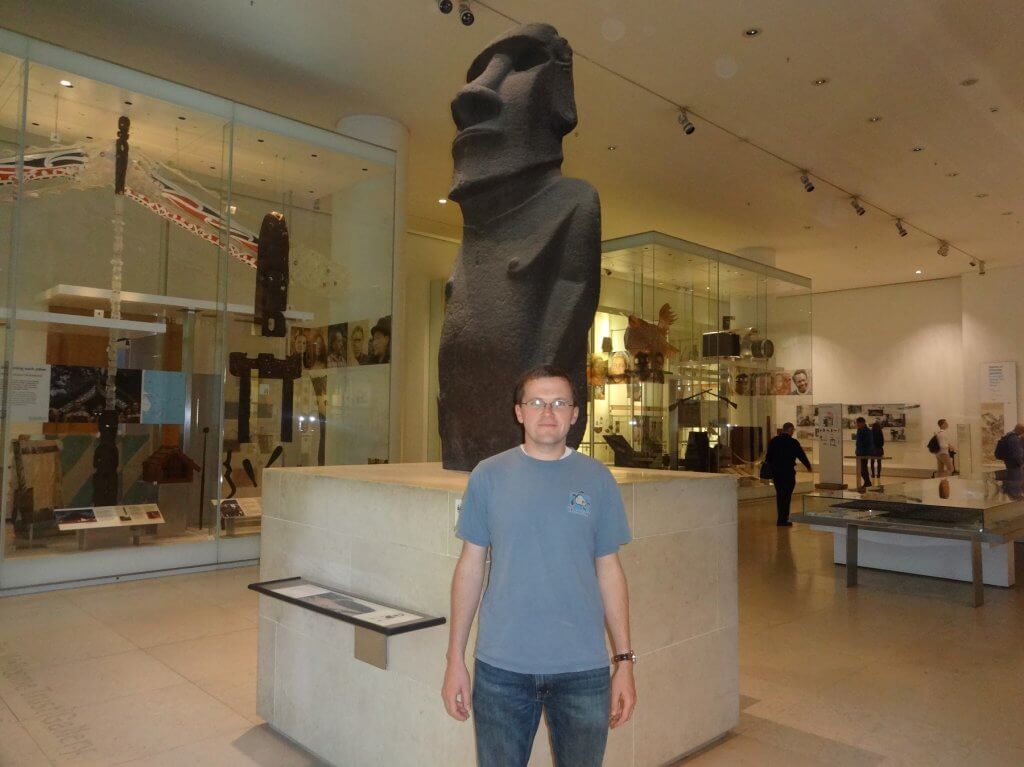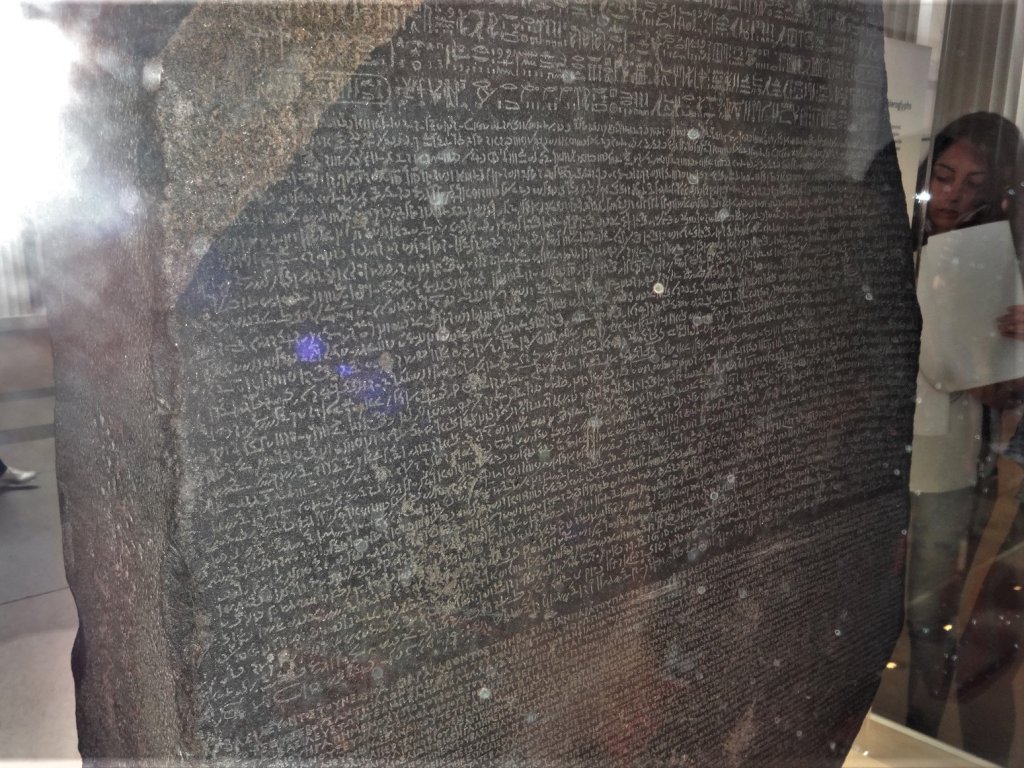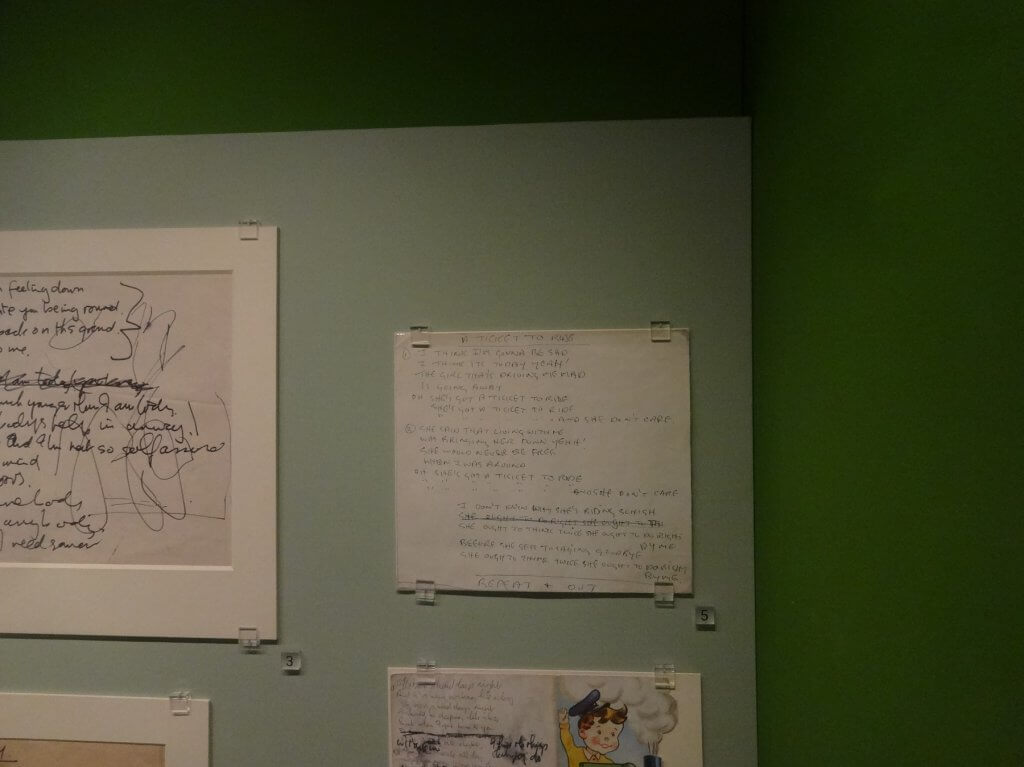 Other Sites
As we walked around the city, we enjoyed delicious food and other unique London sites.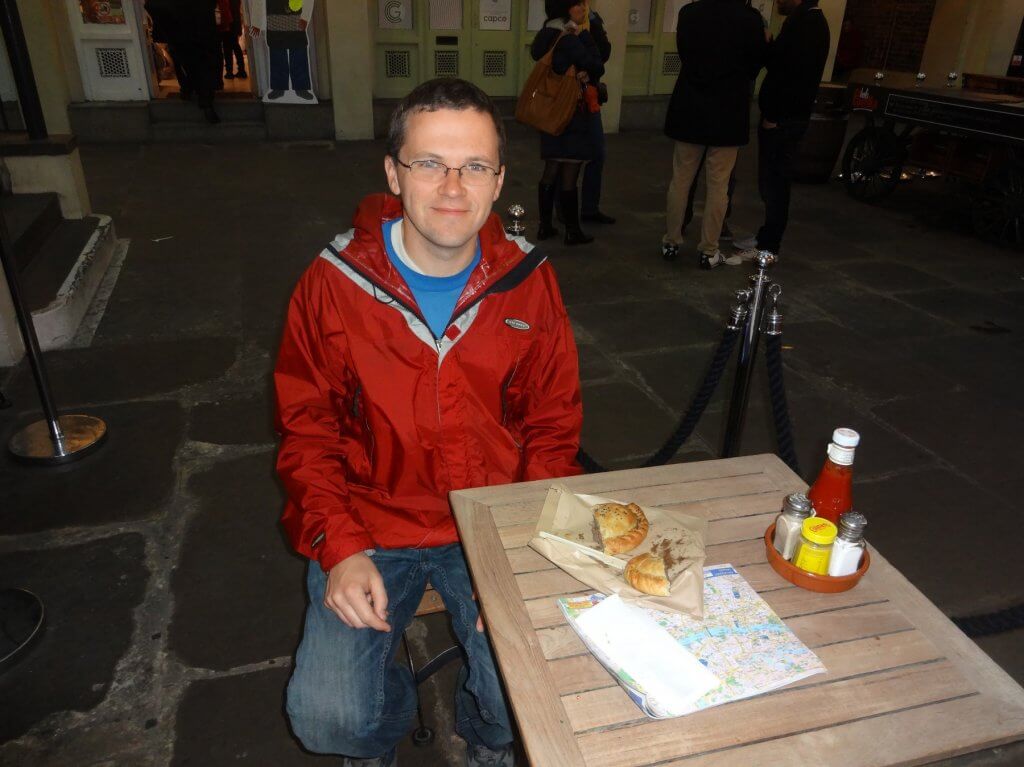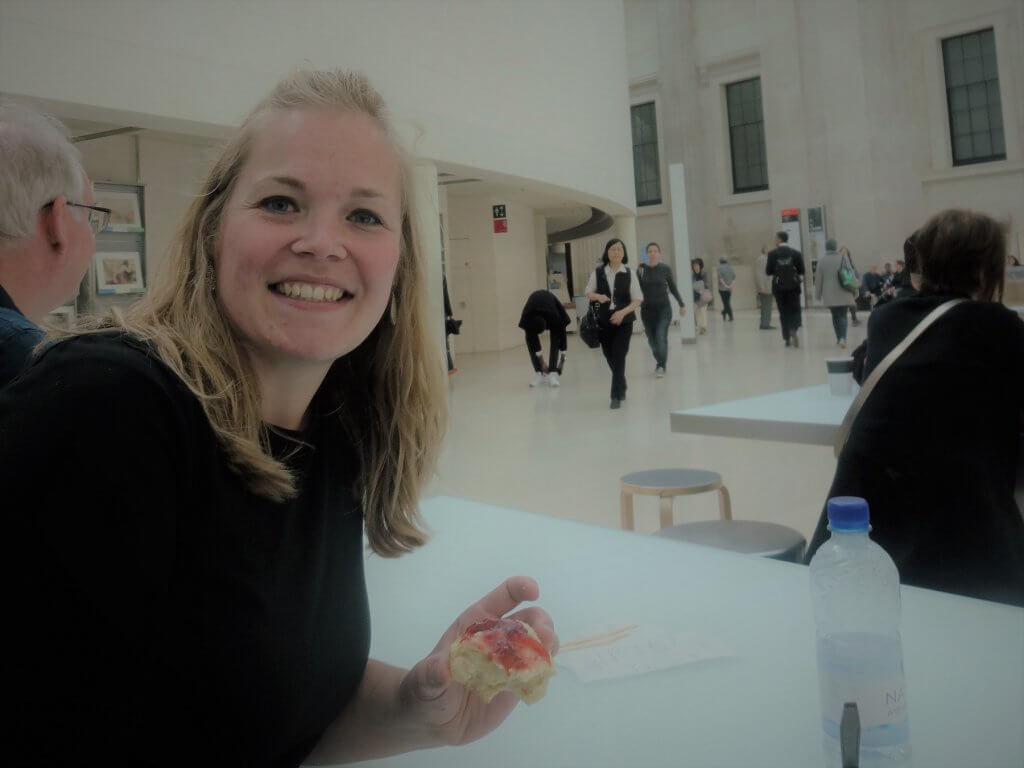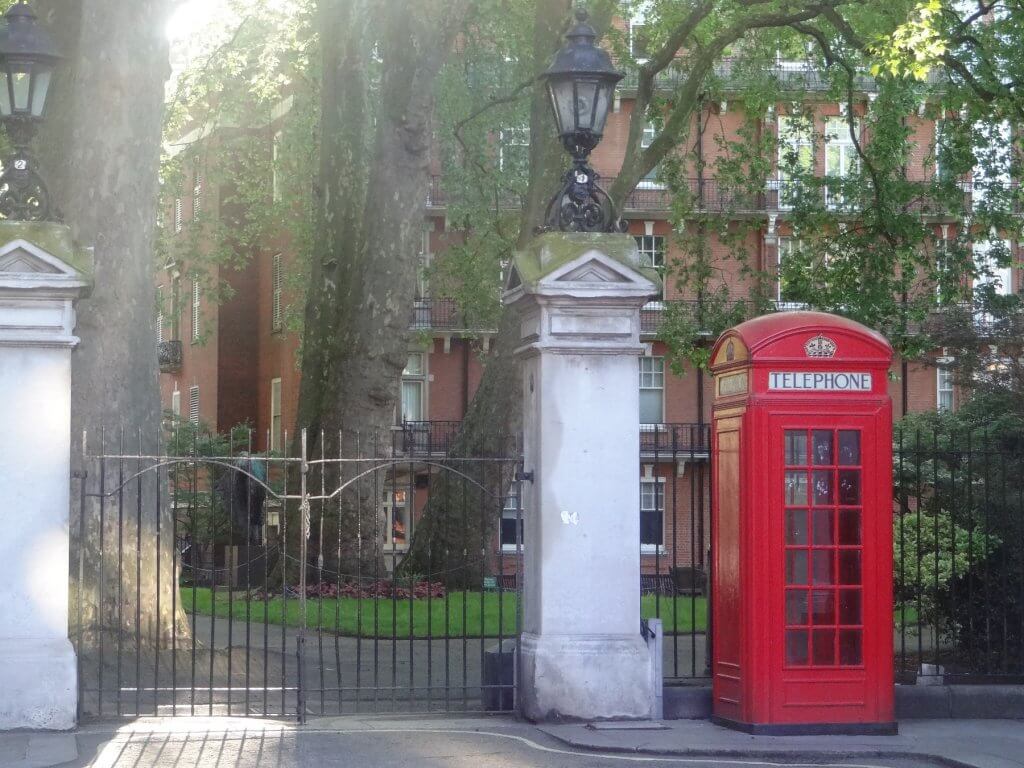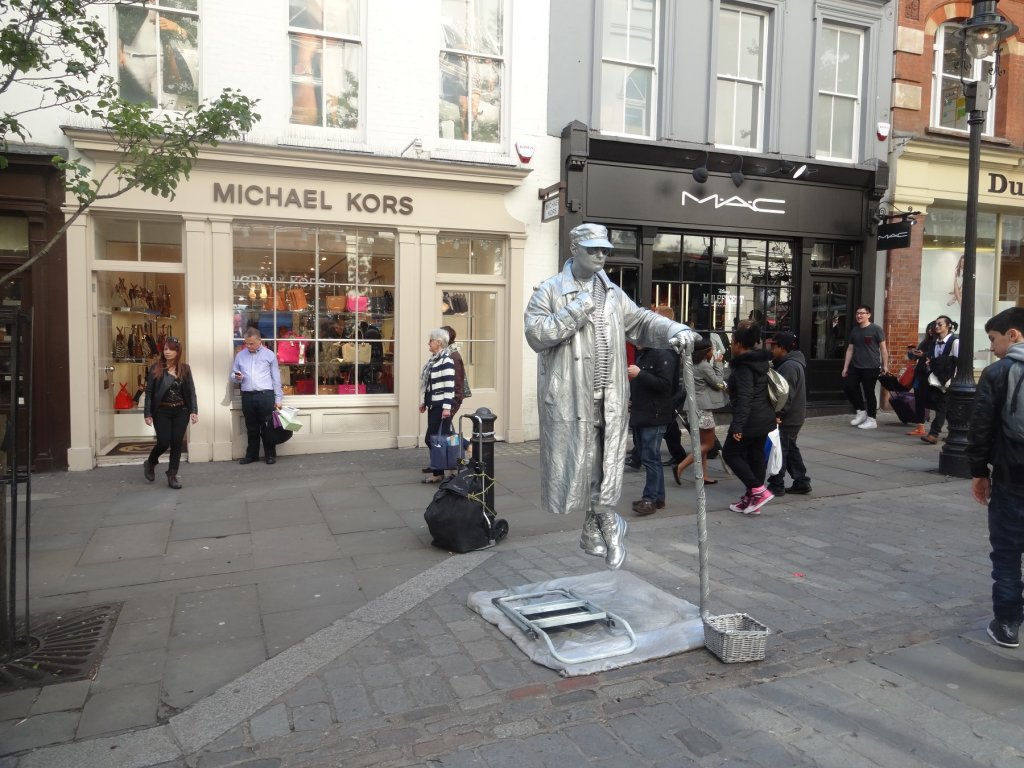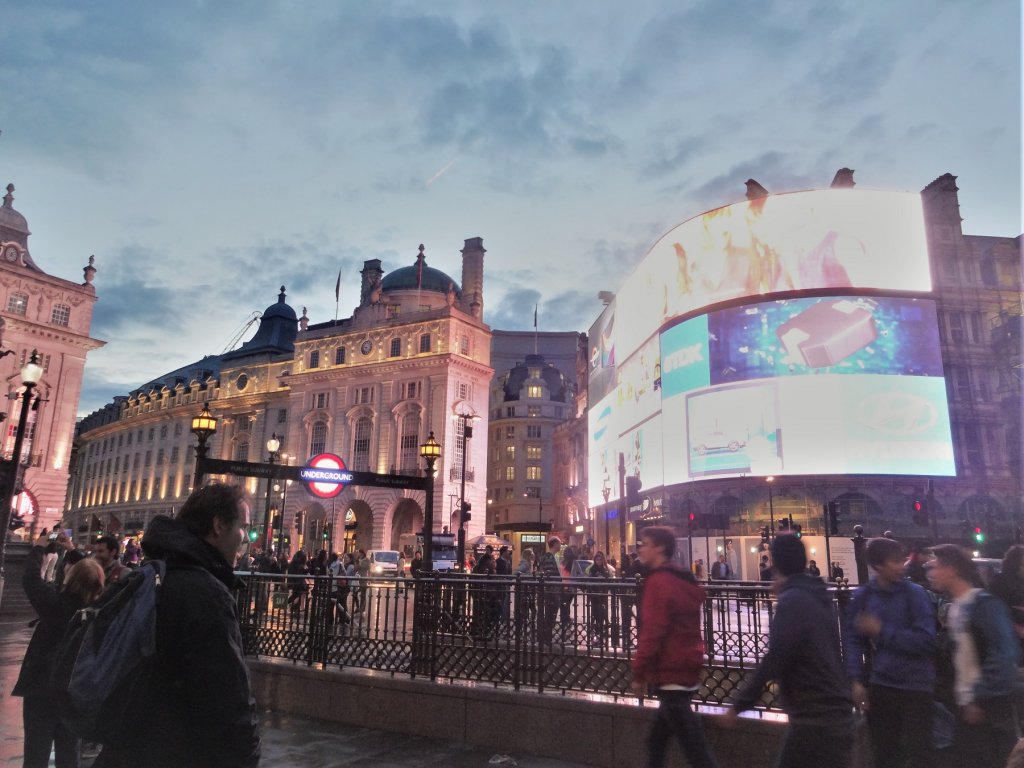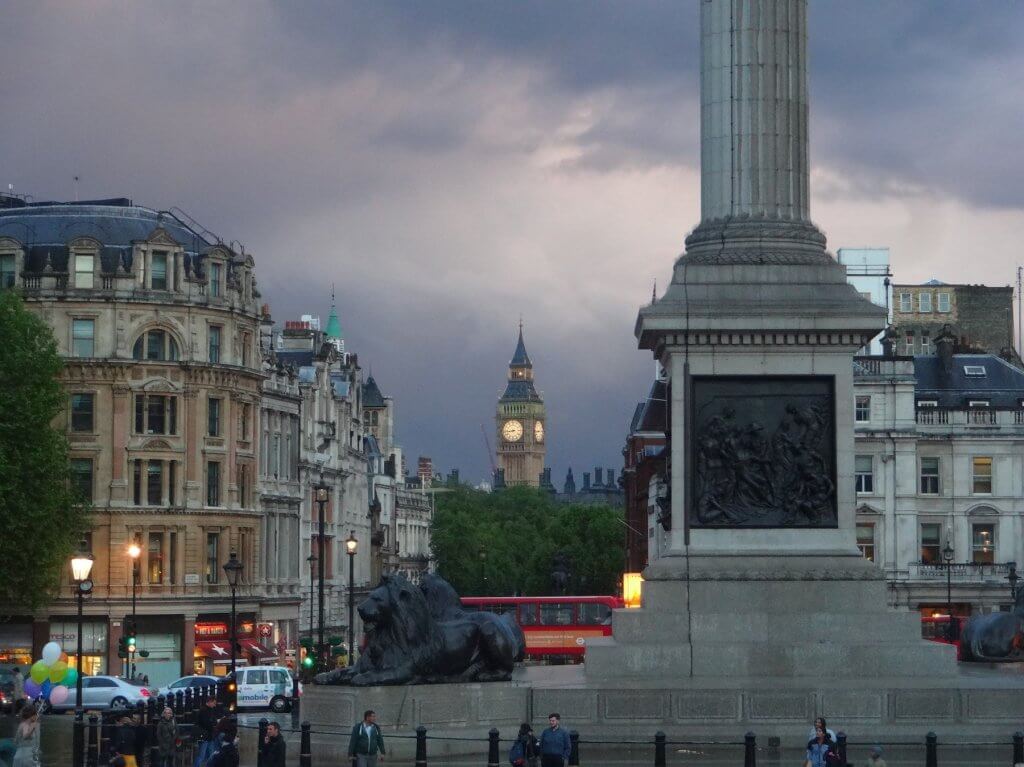 Day Two: Harry Potter and The Lion King
The Making of Harry Potter Studio Tour
We love Harry Potter in our family, both the books and the movies, so we decided to spend the morning of our second day at The Making of Harry Potter studio, which is less than an hour from London by train.
We absolutely loved touring the studio and seeing sets, props, costumes, and more from the Harry Potter movies. We learned a lot about the process of making the movies as well, which was fascinating. We would love to return someday with our kids!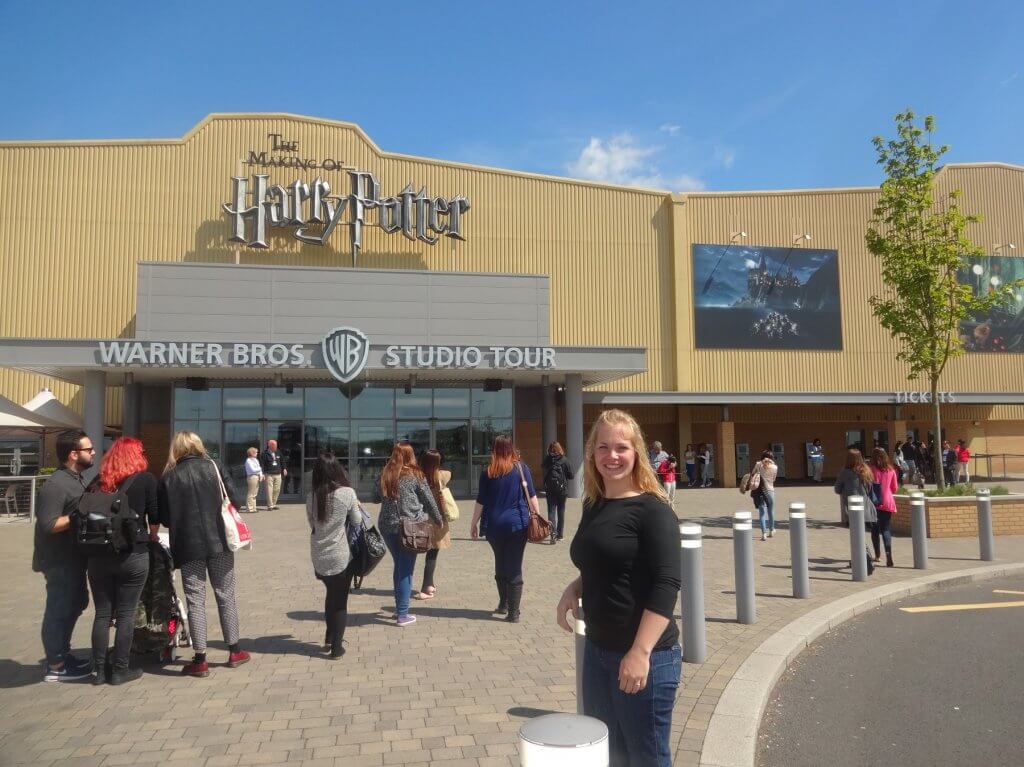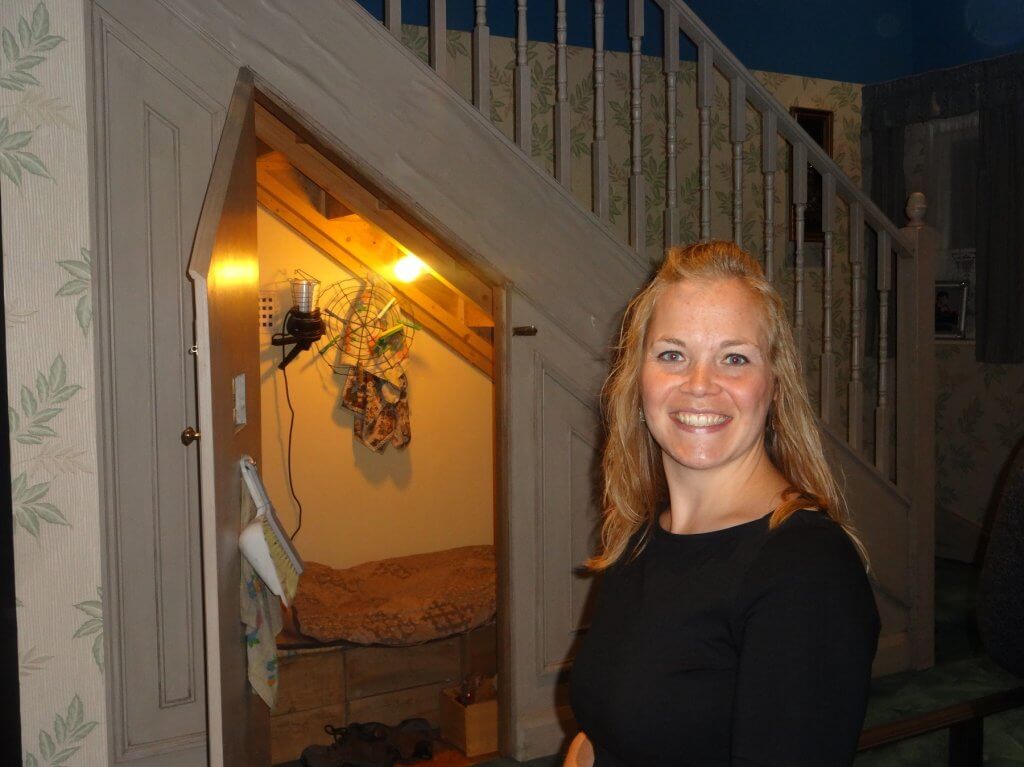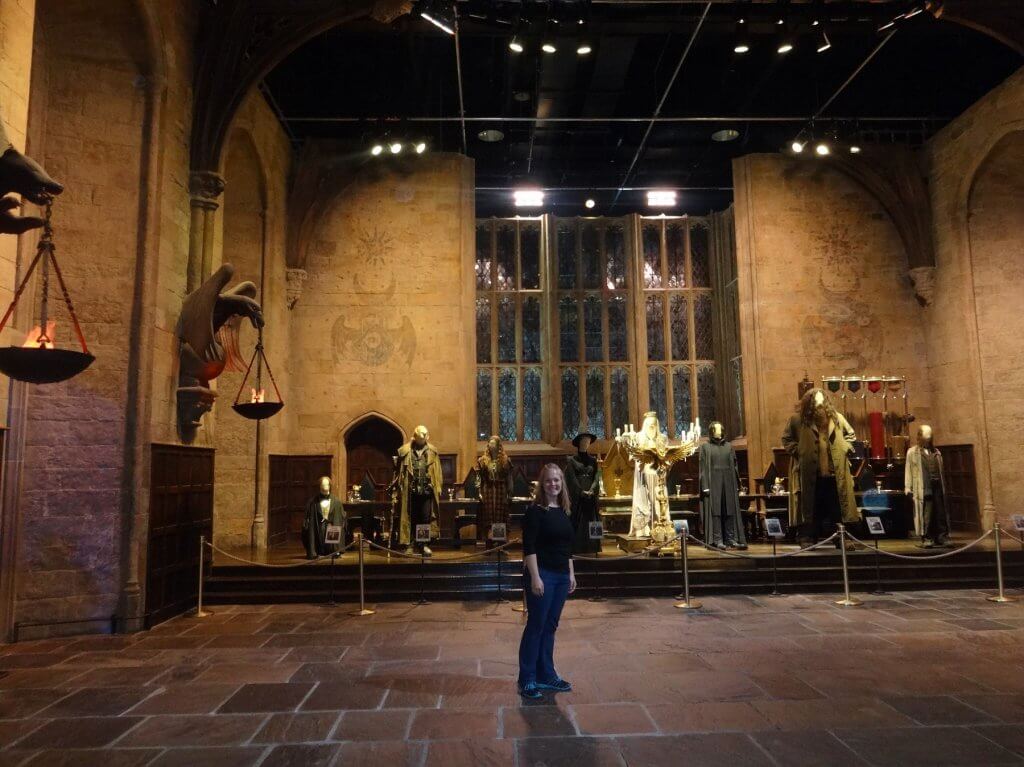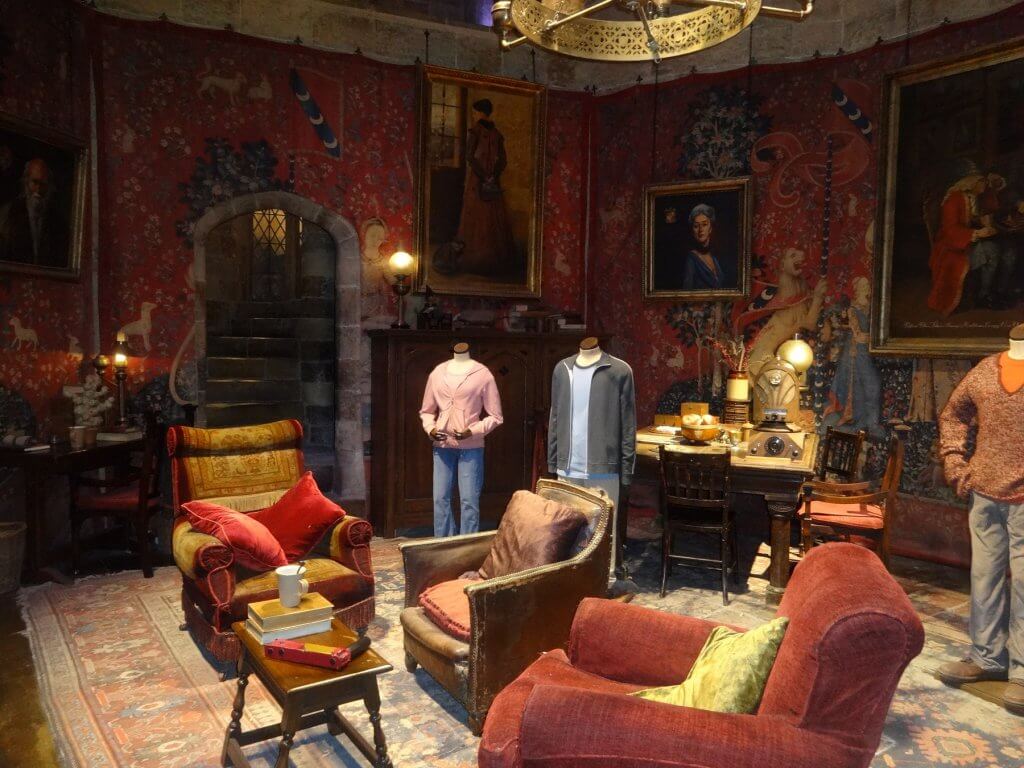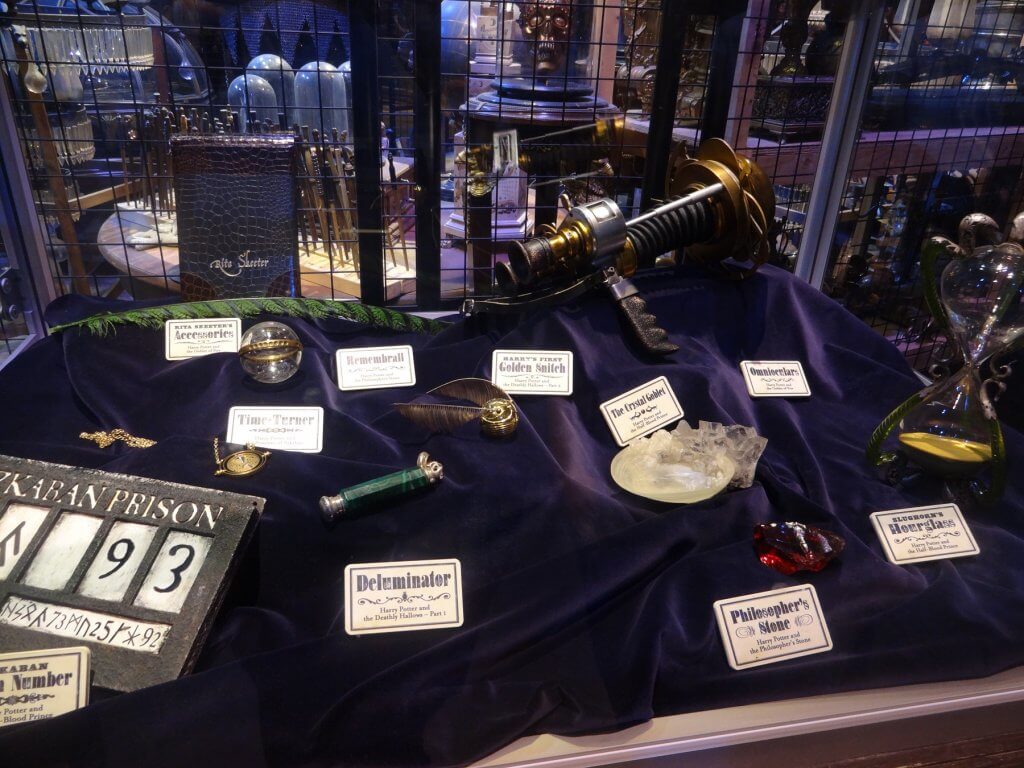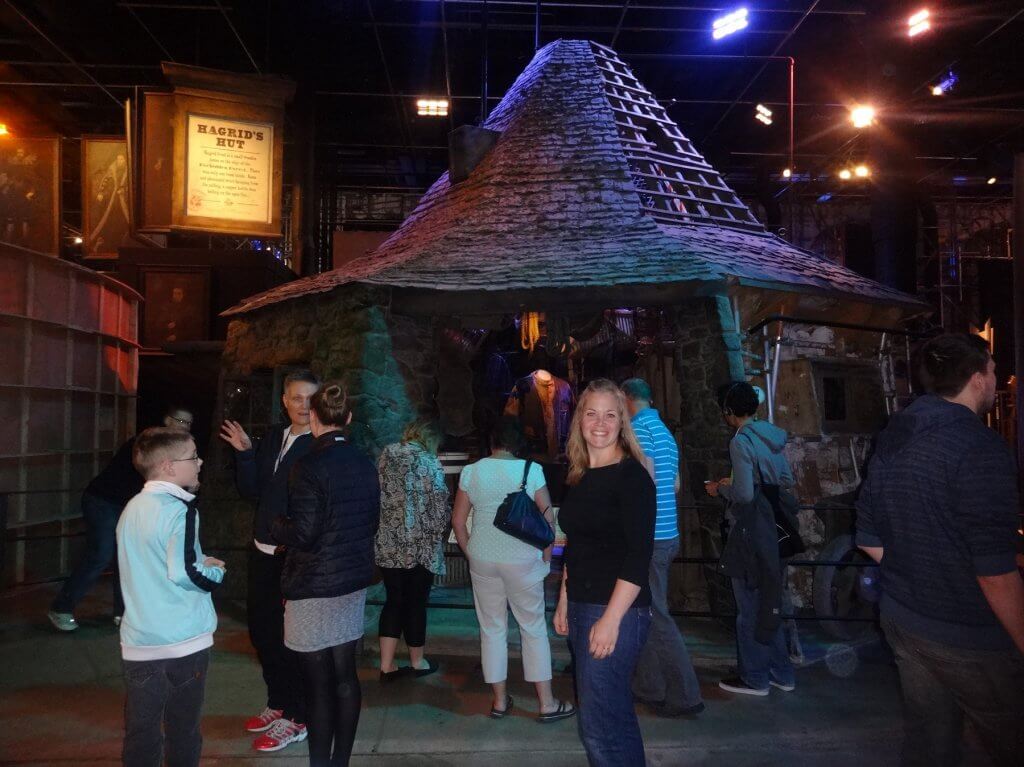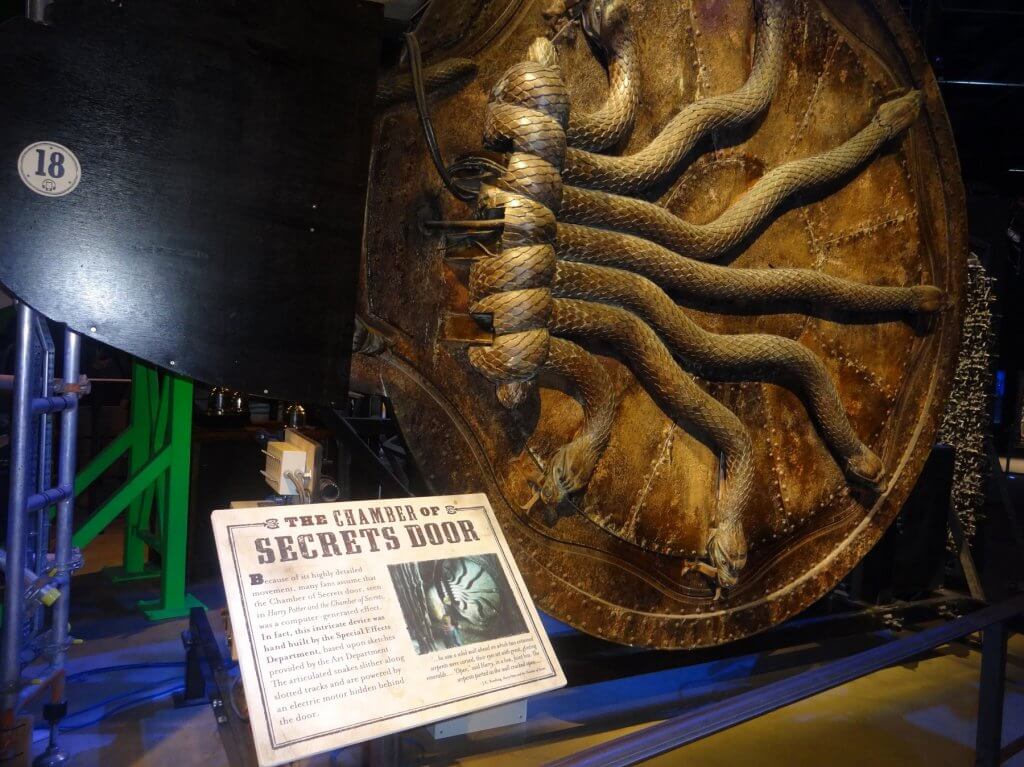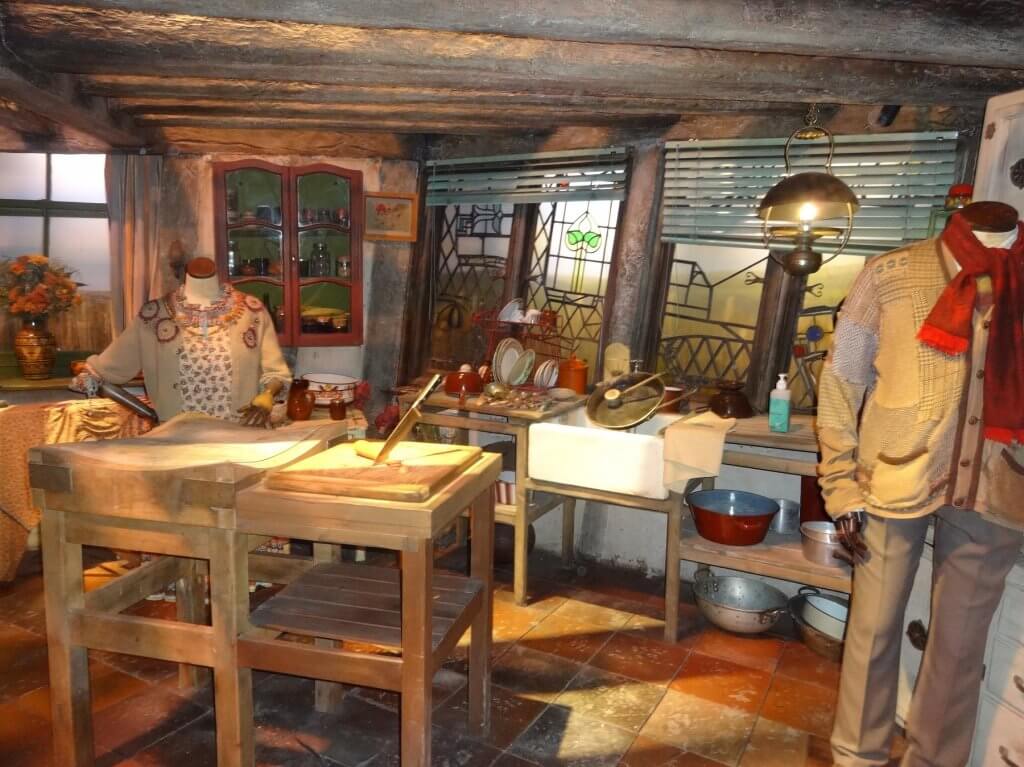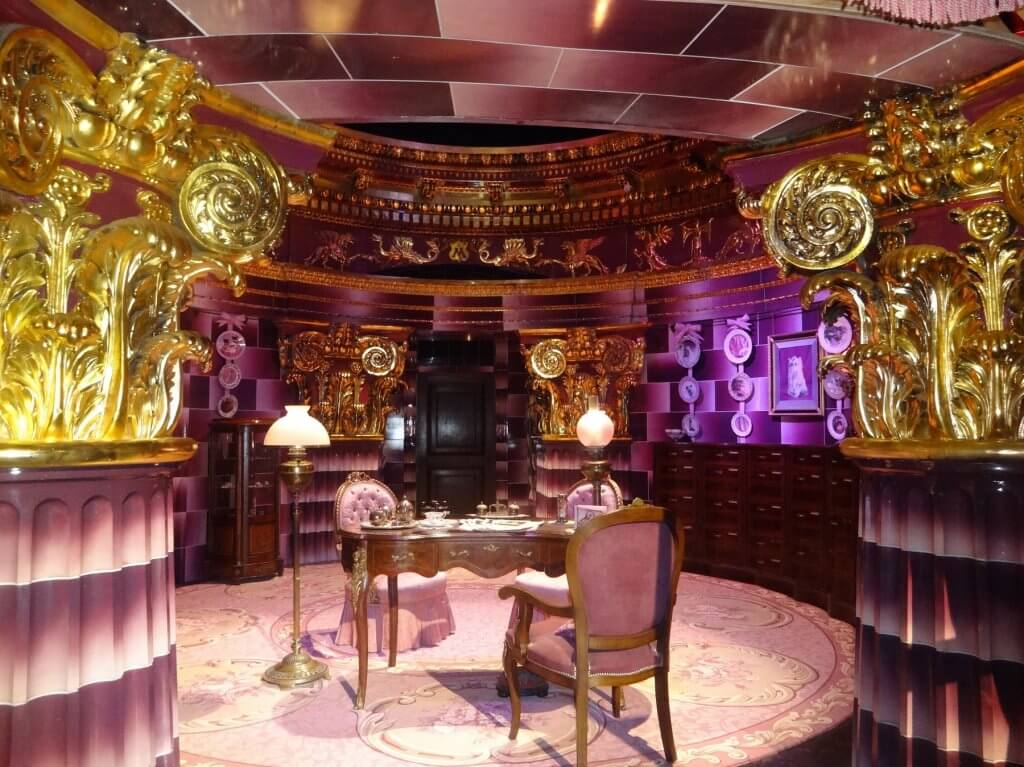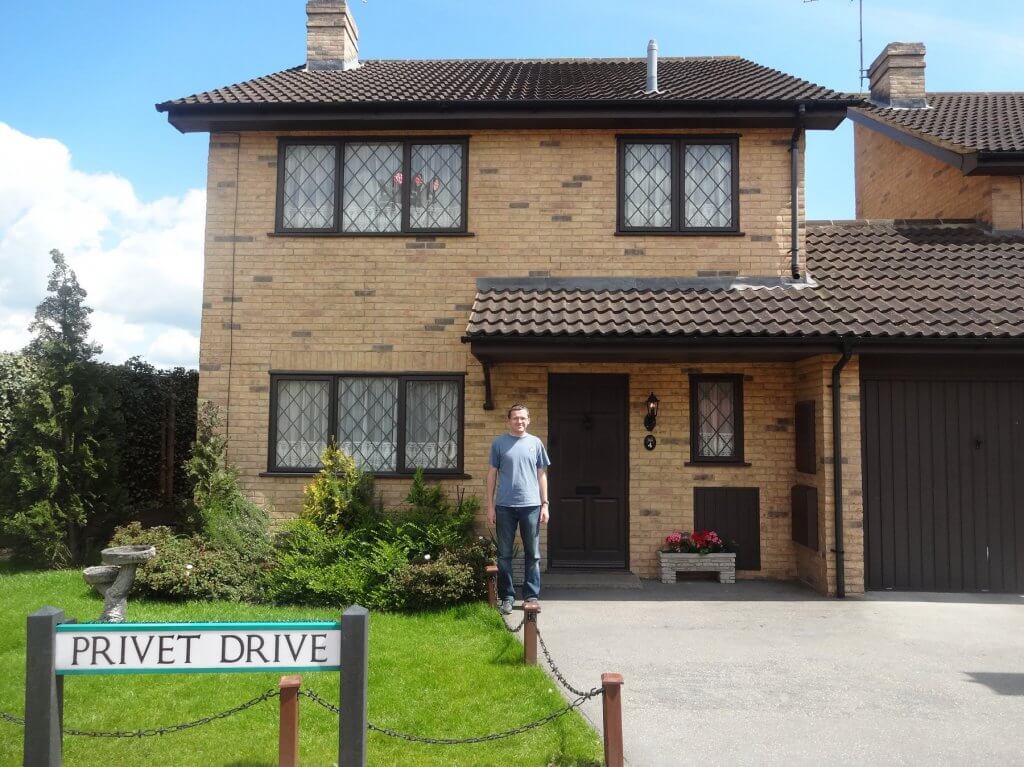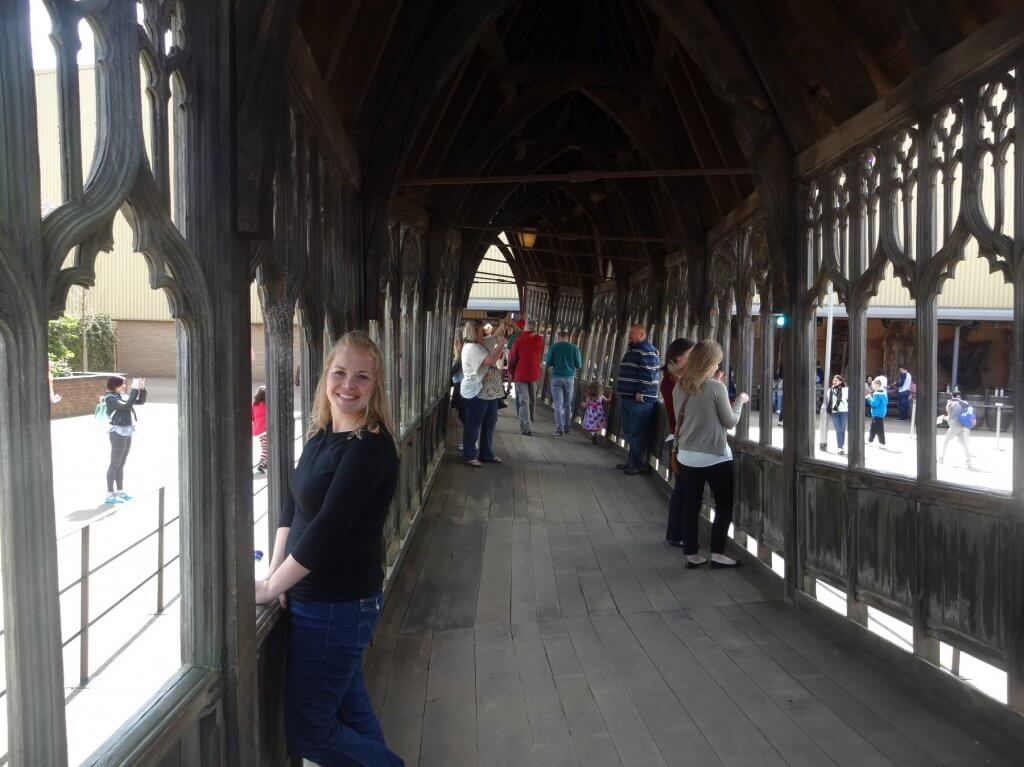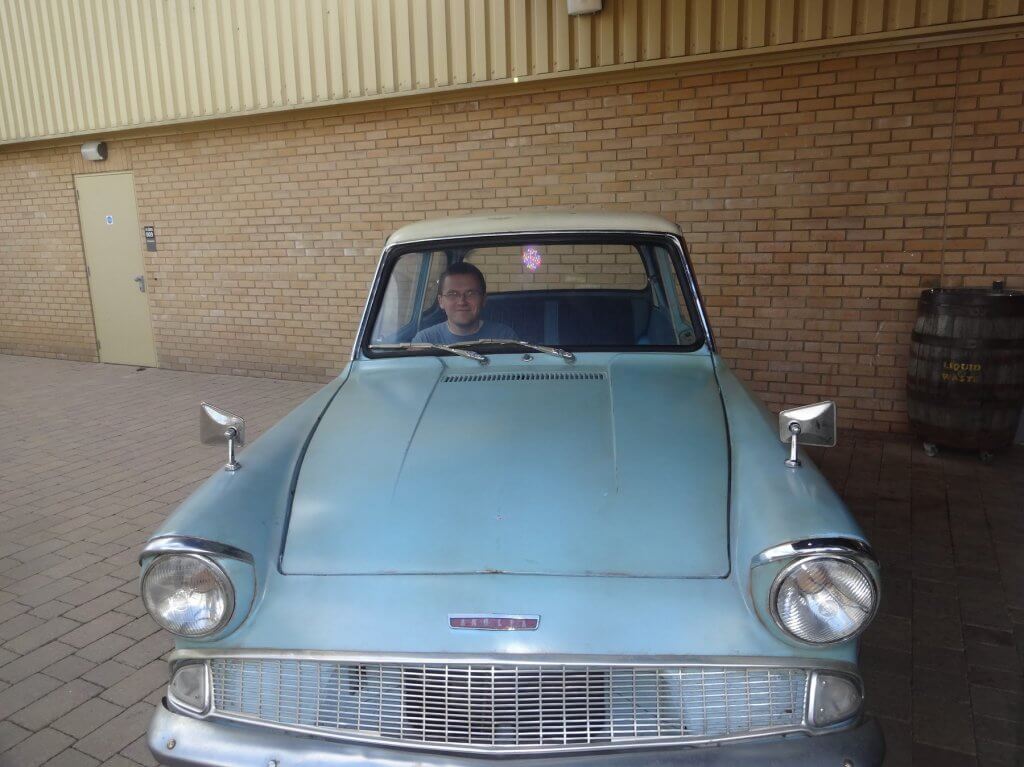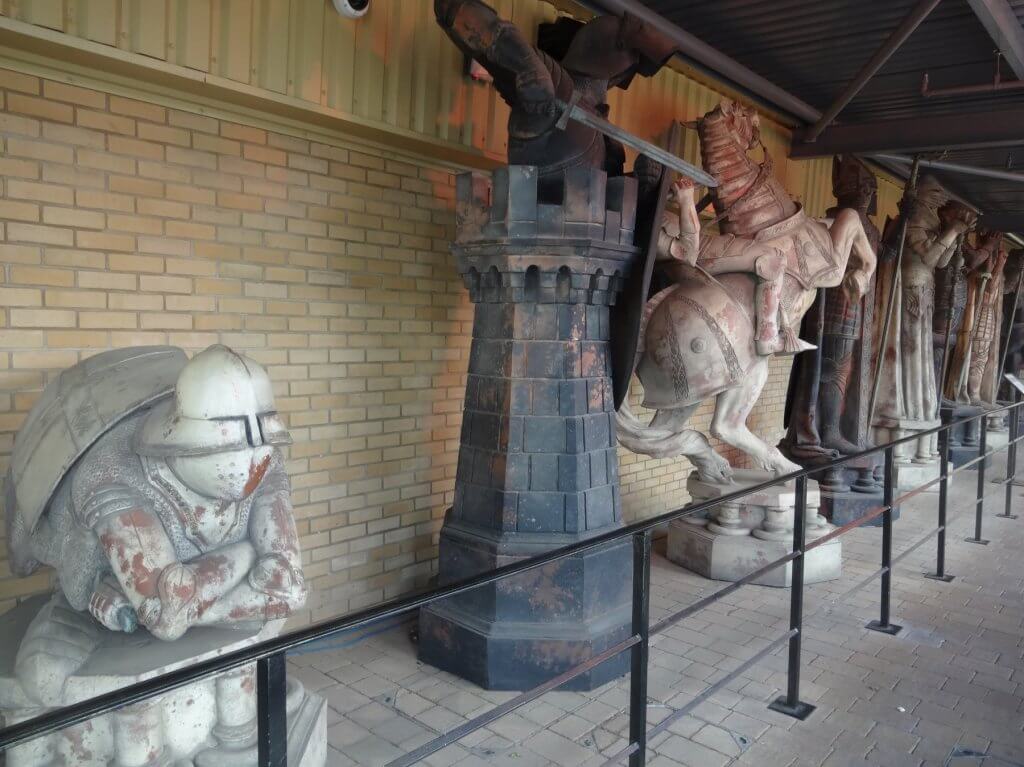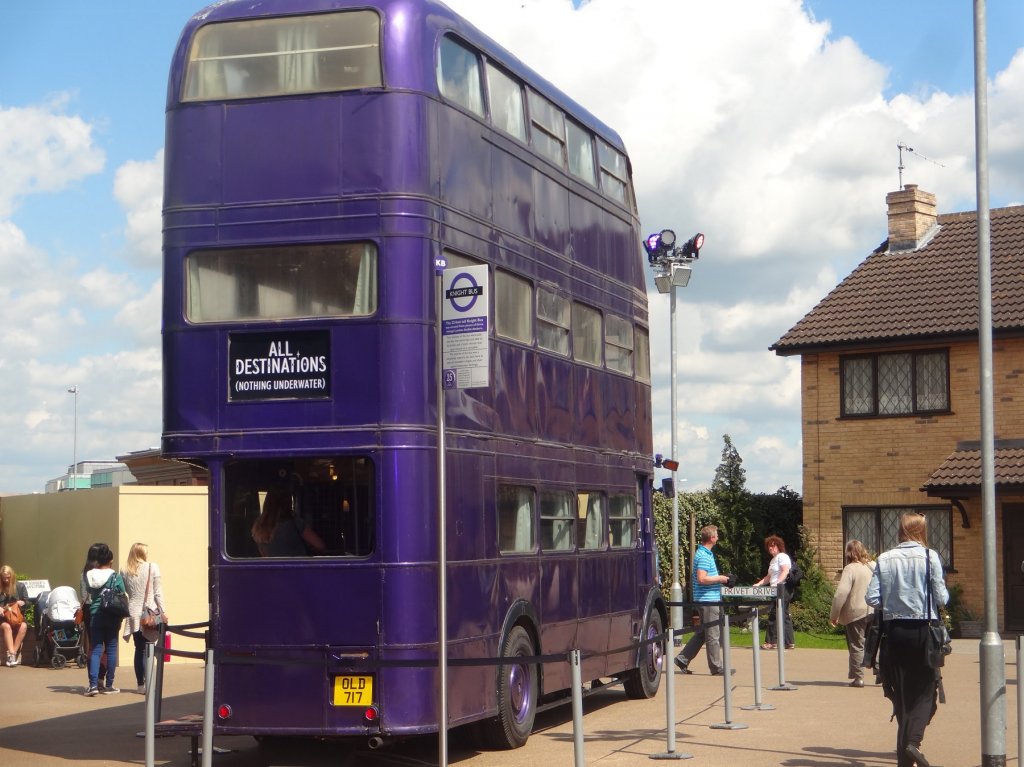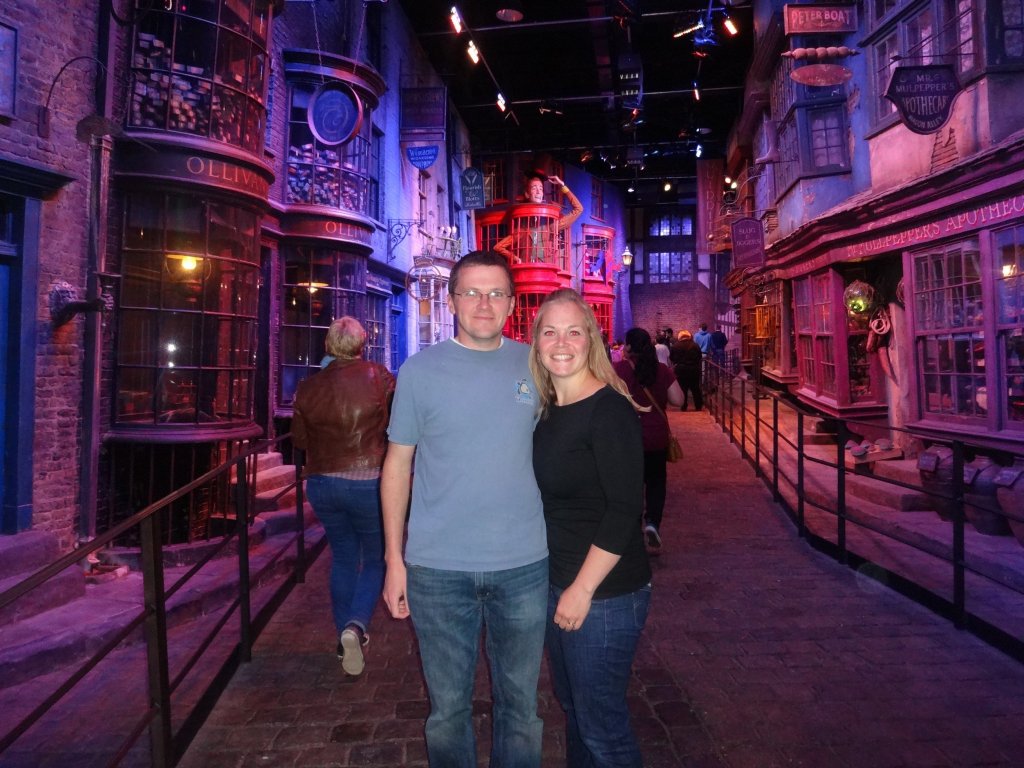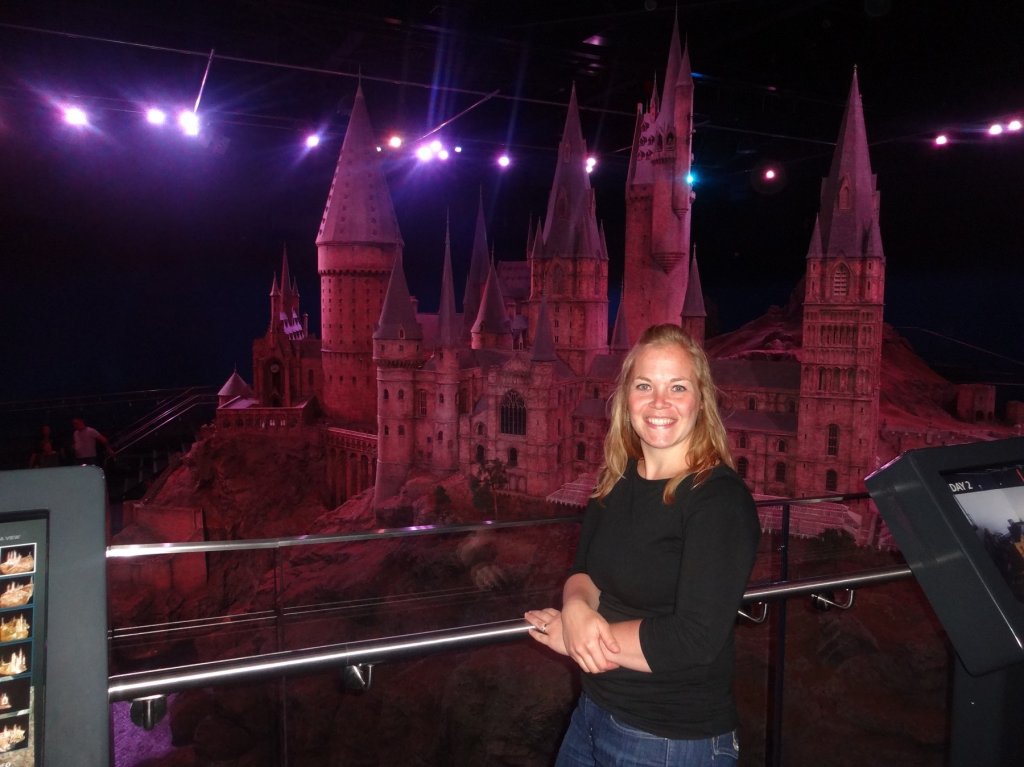 West End Theater District
We decided to round out our London trip with a show and had a great time watching The Lion King at the Lyceum Theater. It was a splurge that was definitely worth it!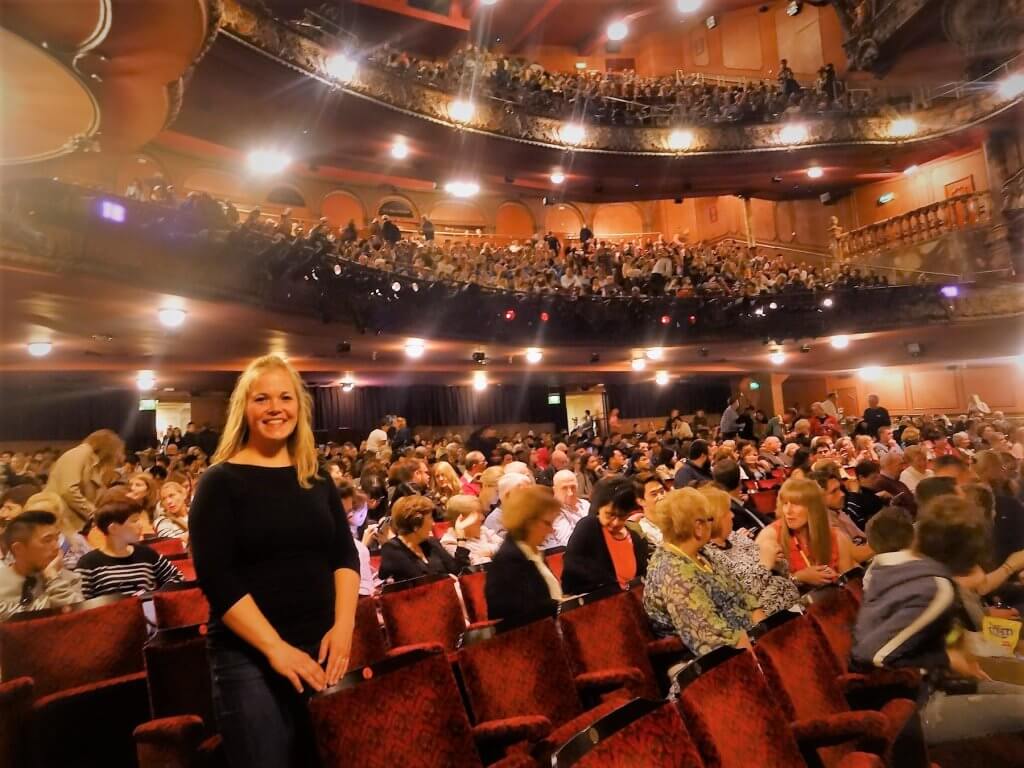 Our time in London was short, a whirlwind two days, but we felt like we got a good taste of the city. It was definitely enough to make us want to return and spend more time some day!
---
My worldview widened considerably on my first trip to Europe. Before this, I had never been to any country besides the United States, Mexico, and Canada.
Here are a couple more impressions from my journal after my first trip to Europe:
1. There are almost no drinking fountains in Europe! Even in the airports it is really hard to get something to drink without buying it. And in restaurants they either wouldn't offer cups of water or you had to pay for them. This was a different experience for frugal Jon and I!
2. Everything is smaller in Europe. The bathrooms, the showers, the bags of food . . . being there made me feel like we are pretty excessive here in America. We have so much space!
I love visiting Europe, and we have returned several times since this trip, visiting Norway, Poland, Italy, Greece, and Ireland. I hope to be able to return soon!
What is your favorite place in Europe?