Visiting Cape Canaveral on Florida's Space Coast is a great way to experience both the past and current history of spaceflight in the USA. There is so much history on display, from the earliest NASA manned space flights up until now with frequent private launches from companies like SpaceX and Boeing.
The Kennedy Space Center Visitor Complex
My son and I decided to Dine With an Astronaut and really enjoyed the experience and the presentation by Norman Thagard.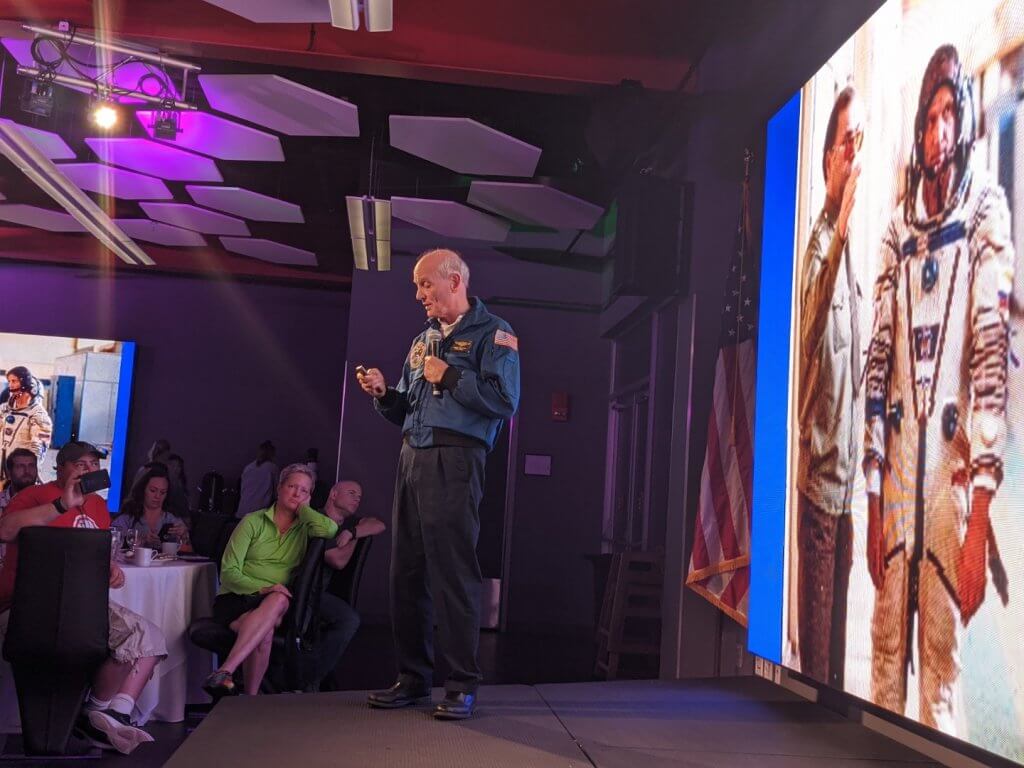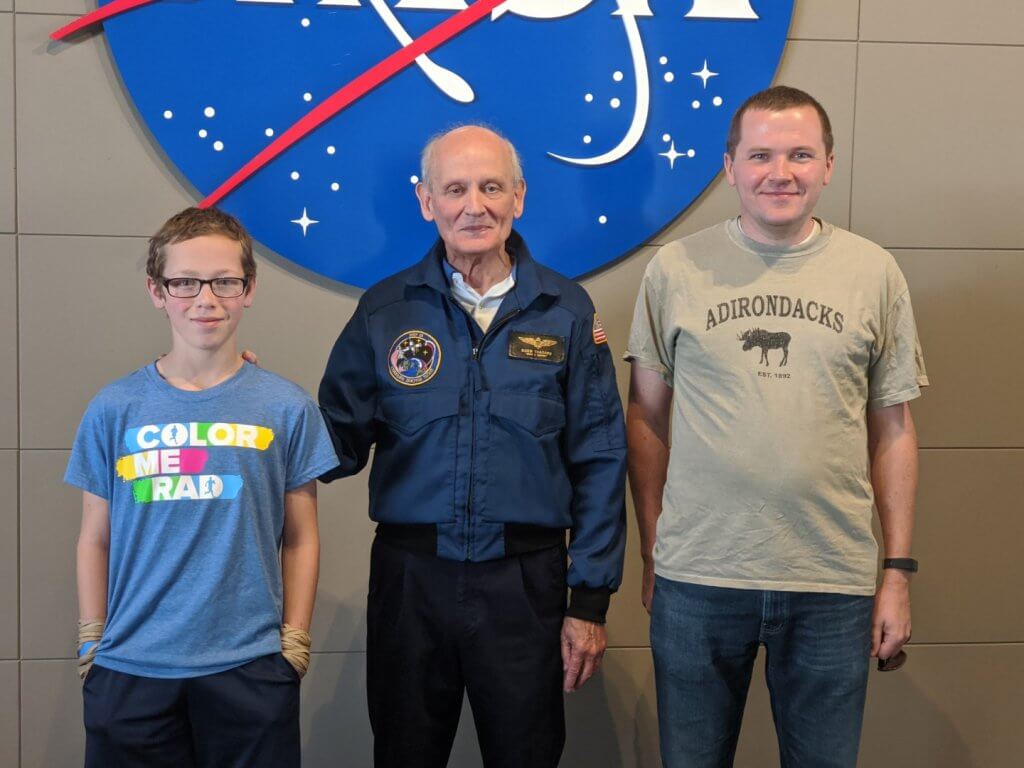 Then we explored the rest of the complex and loved getting up close and personal with the rockets and other space travel artifacts. Learning and seeing the history of space travel in our country was really fascinating.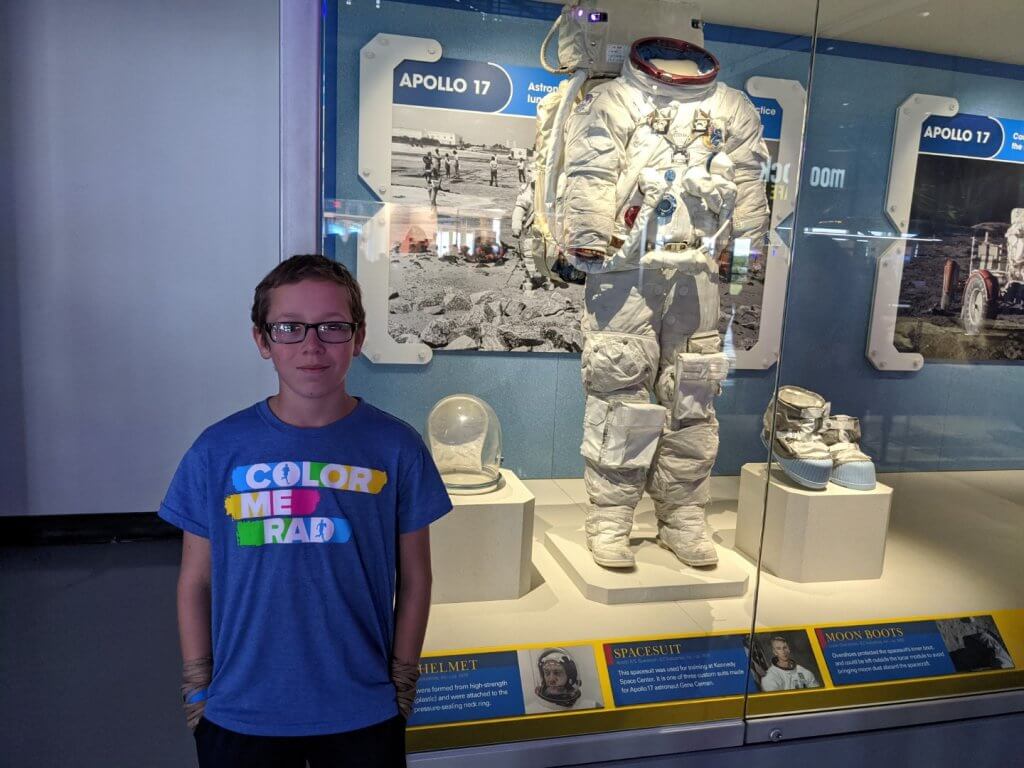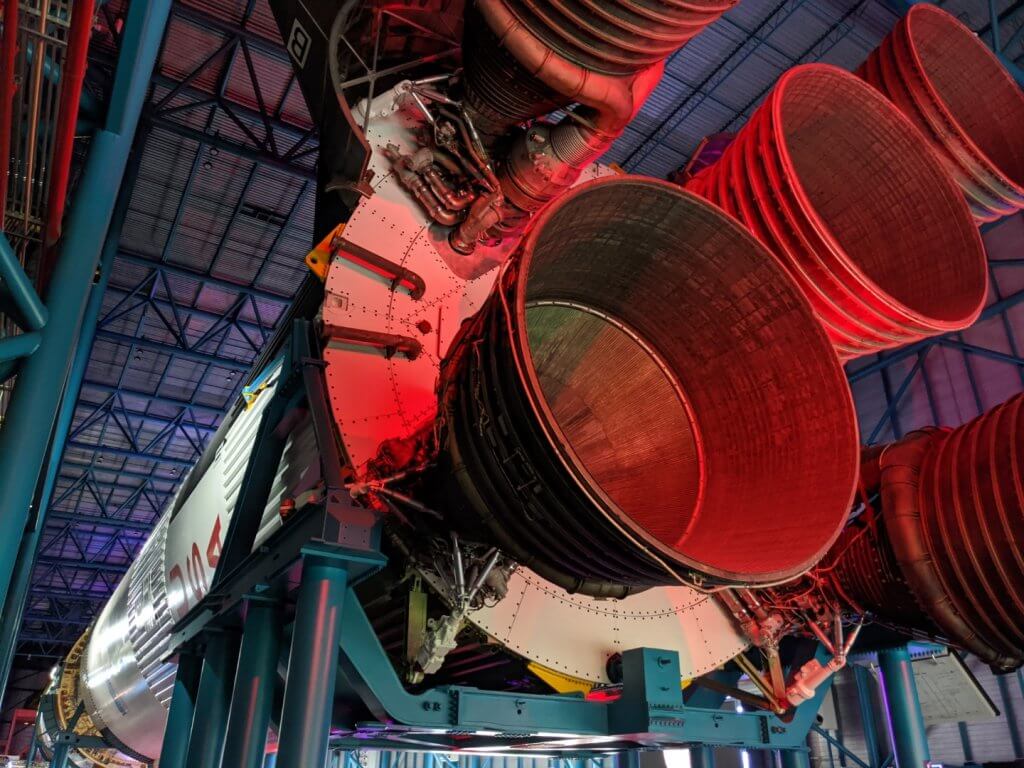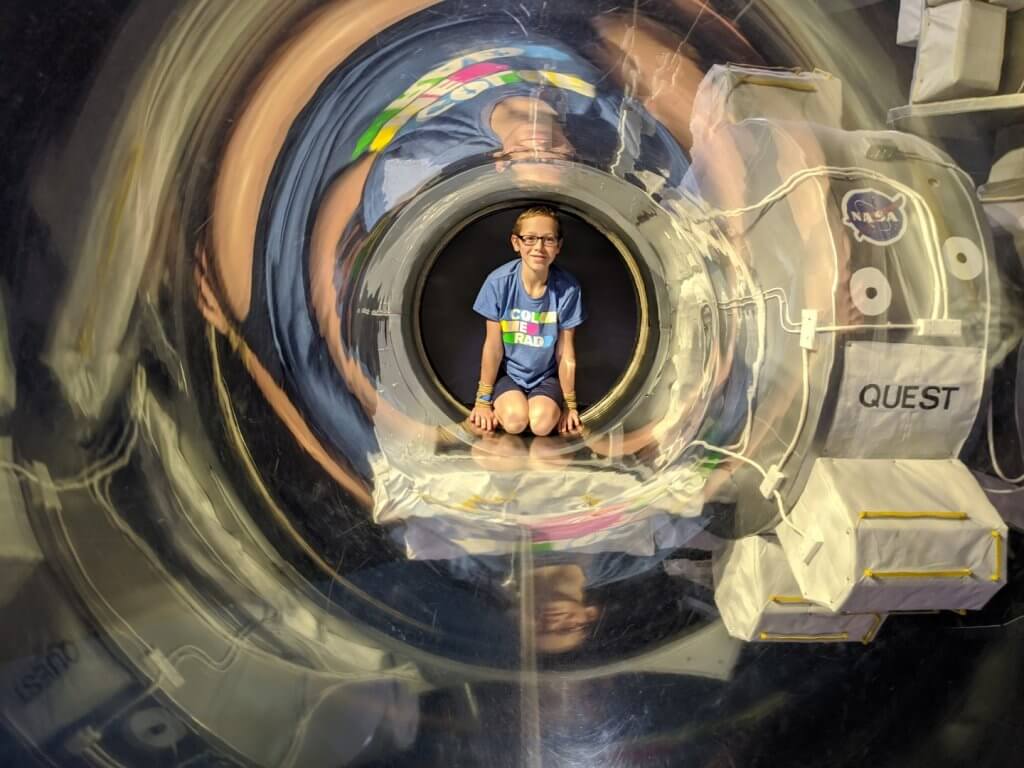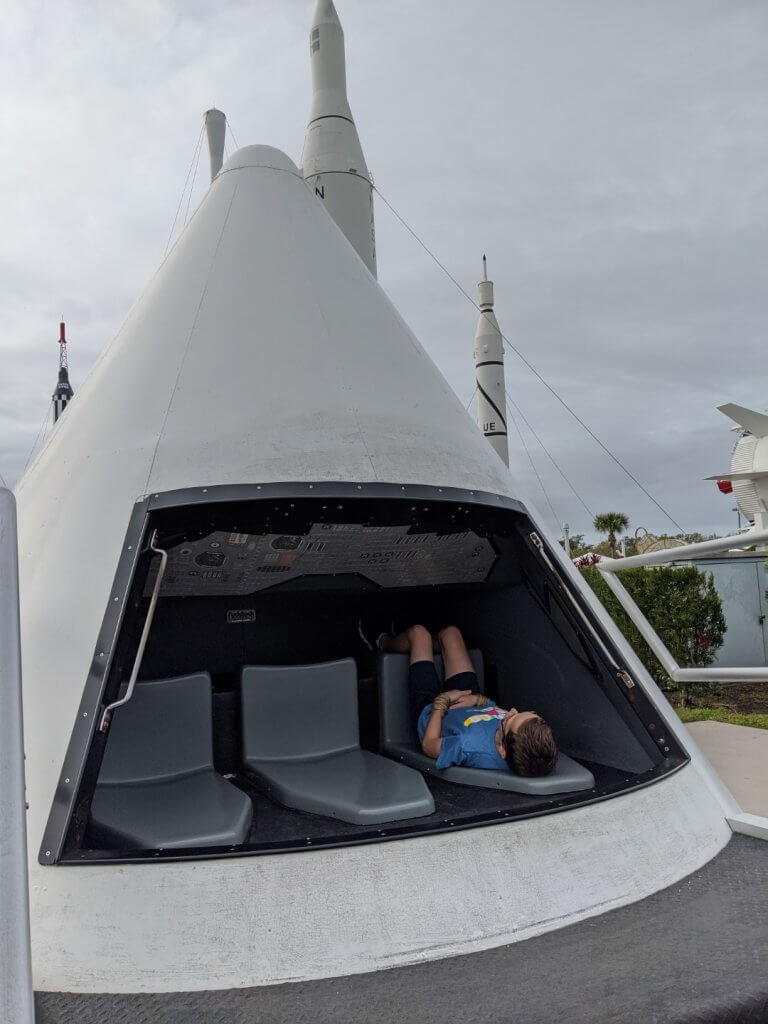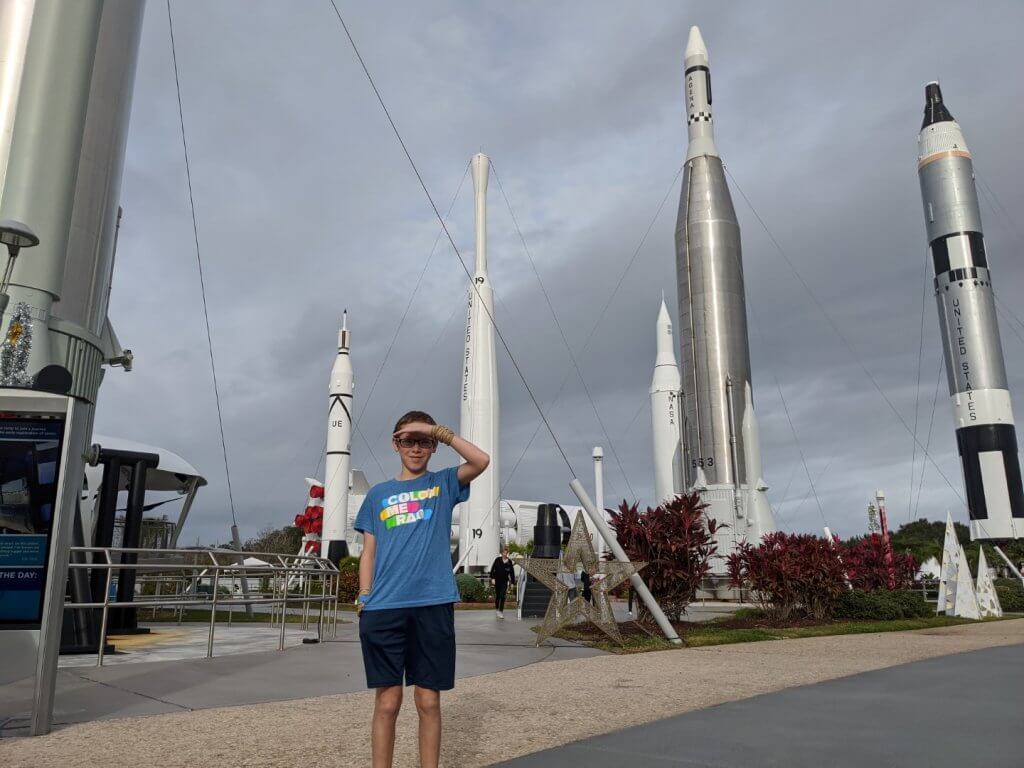 Watching a Live Launch
If you will be in Florida during a launch, it is a really neat experience to view a live rocket launch. We have tried twice. Although our first attempt ended with a last-minute cancellation, the second attempt was a success.
The successful launch was an unmanned test flight of the Boeing Starliner. We watched the sunrise launch from Fisherman's Pier then enjoyed a run on the beach afterward.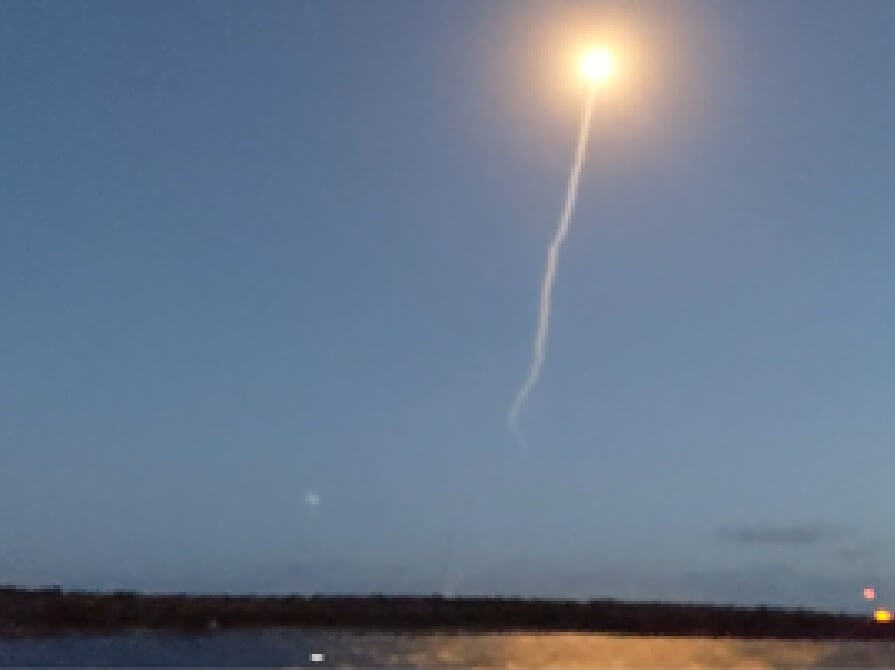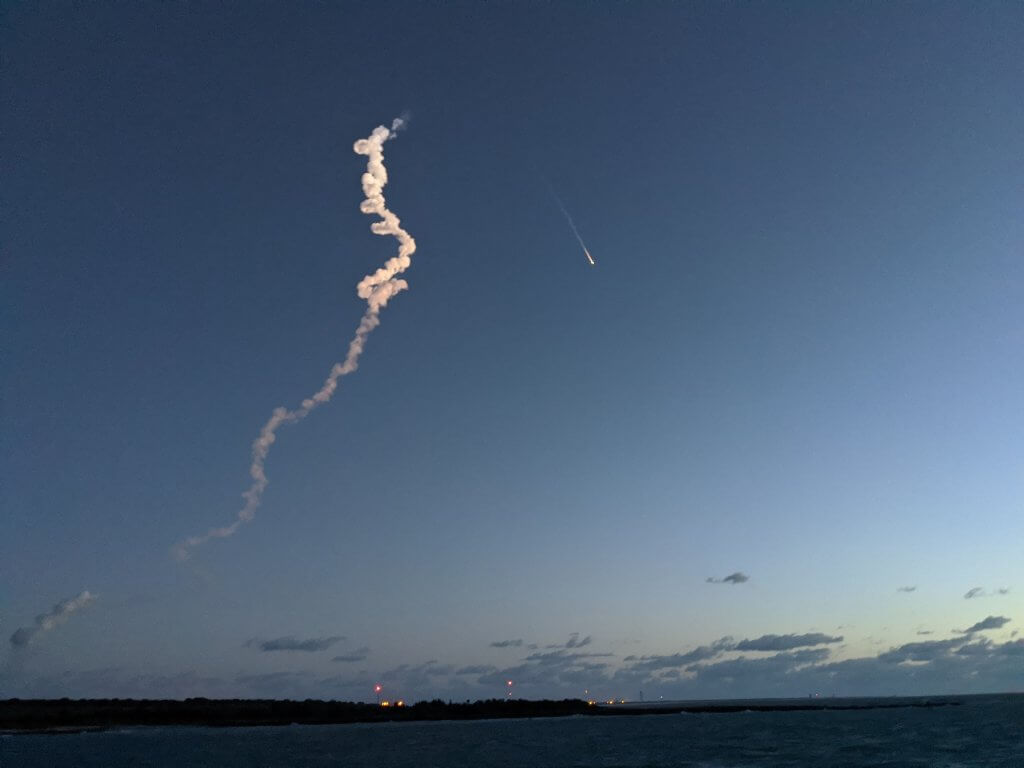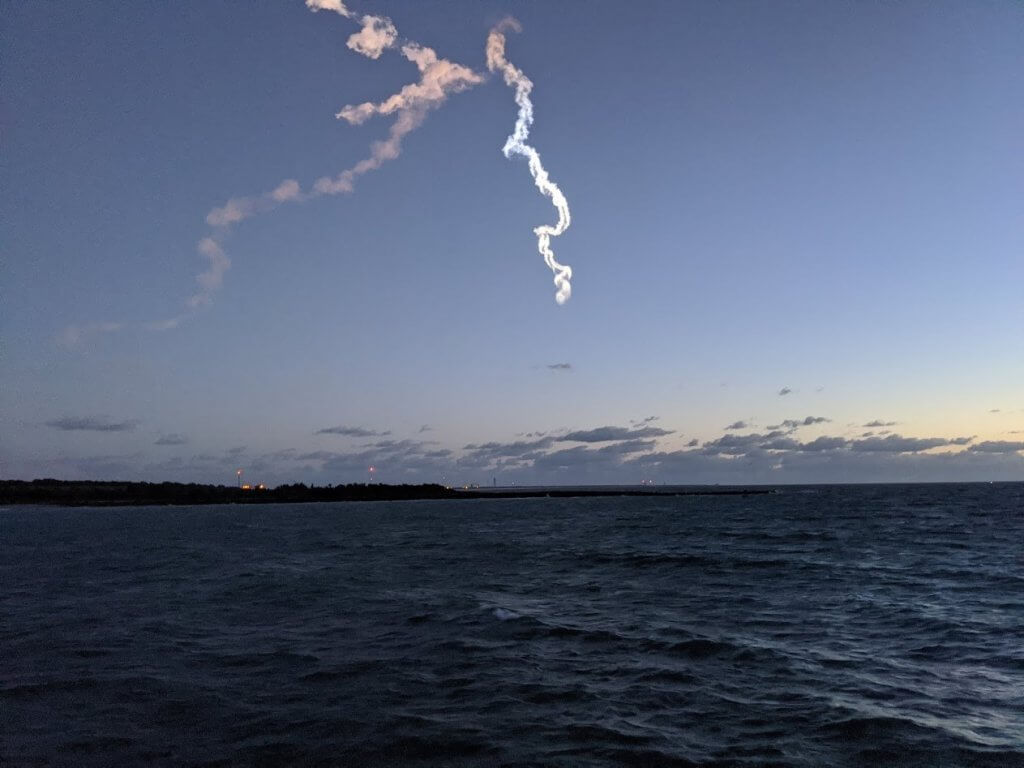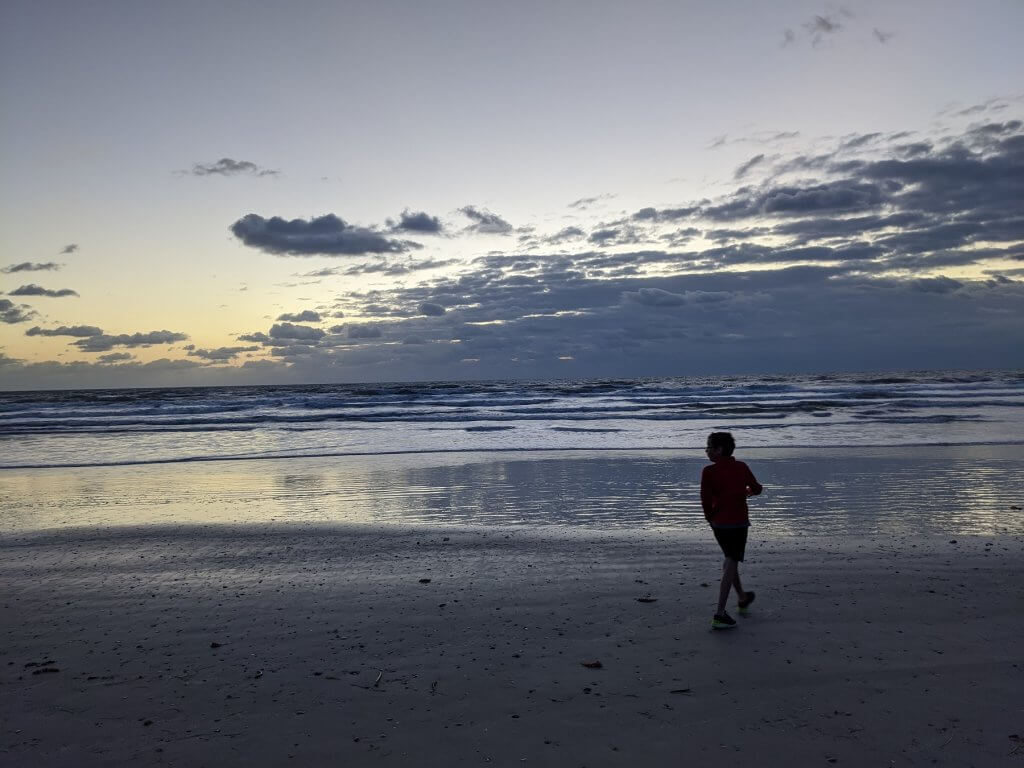 If you want to catch a rocket launch, check this website for upcoming launches. Then we recommend that you search online to learn the best viewing spots for the specific launch site.
---
If you are looking for more family-friendly activities in Central Florida, we recommend swimming with manatees at Three Sisters Springs, just over two hours from Kennedy Space Center.
And if you need a place to stay, we love Disney's Fort Wilderness Campground and the Hyatt Regency Grand Cypress in Orlando, both about an hour away from Cape Canaveral.
Grab a printable activity book for your upcoming trip at our new store!