Our first trip to Kauai was when our oldest daughter was 6 months old, and we fell in love with the floral-scented air, warm rain, and green mountains with waterfalls cascading down the sides. When we planned it we figured it would be a once-in-a-lifetime trip, but we loved it so much that we found a way to return again the next year, then again the next. We've now been to Kauai 5 times as a family, and it's still one of our favorite places to relax and explore.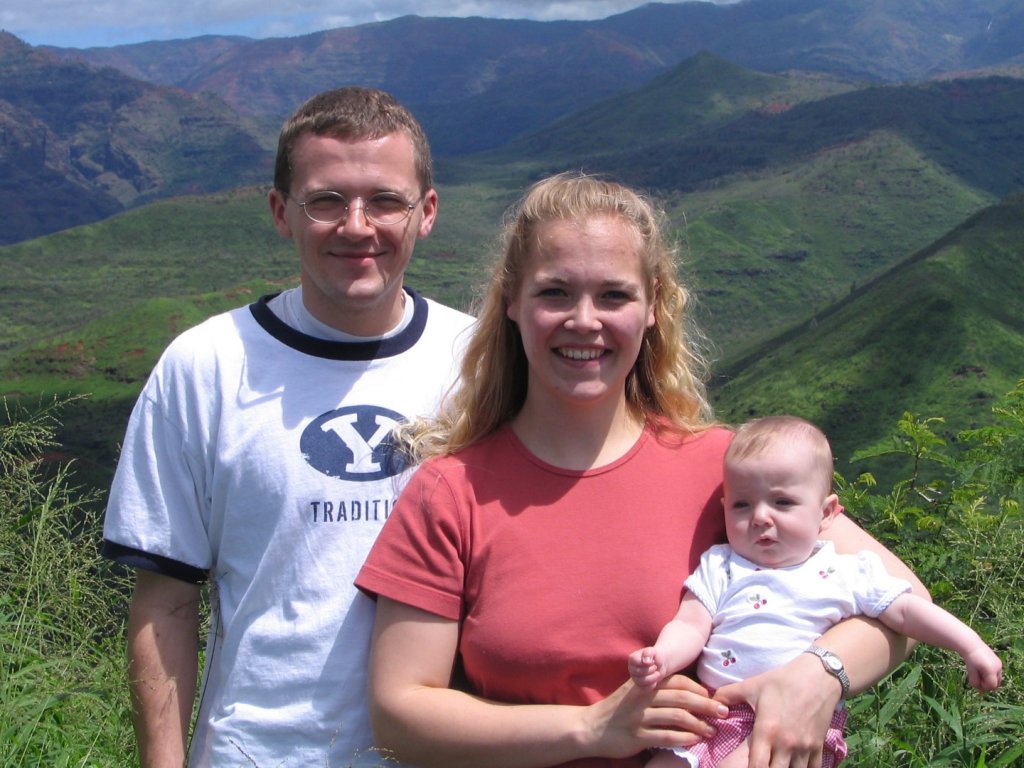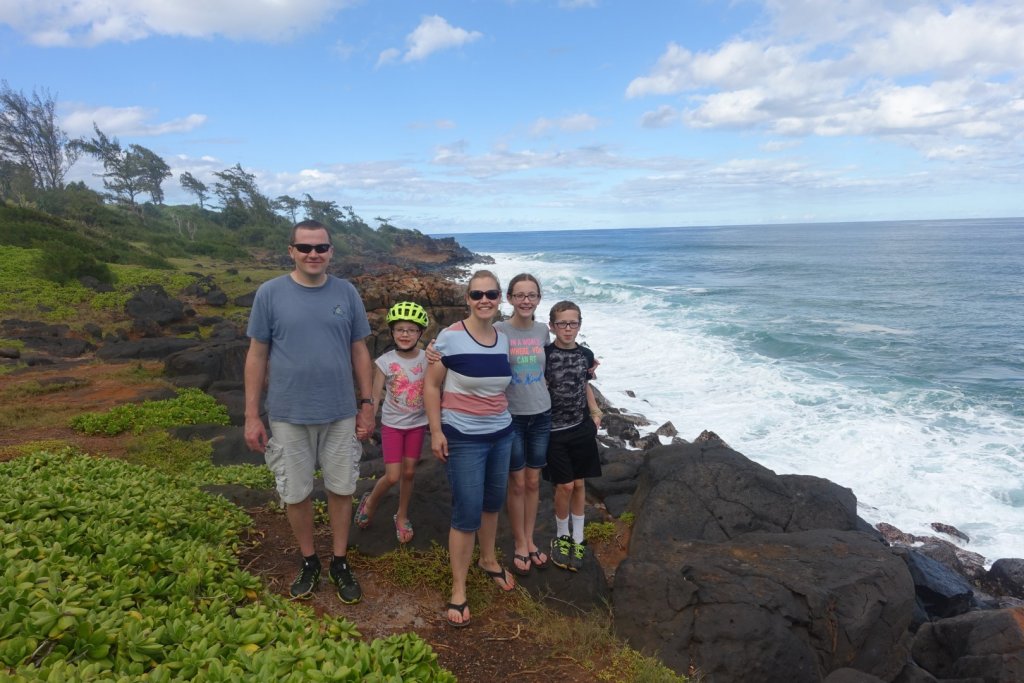 Why We Chose Kauai
We chose the island of Kauai specifically because we are small-town folks at heart and we wanted to enjoy the beautiful hiking, small uncrowded beaches, and peaceful pace there. It was just what we hoped it would be.
Activities
There is so much to do on Kauai, something for every style, and we've only scratched the surface on what is possible to do there. Here are some highlights from all of our trips:
1. Ke Ala Hele Makalae Bike Path
One of our favorite things to do in Kauai is walk and bike along the path in Kapa'a. There are several places to rent bikes along the trail. If you are there during the winter months there is a good chance you'll see whale spouts or even a tail on the horizon. On our last trip we even saw a whale breach from the bike path. It's a perfect place to be during sunrise or sunset.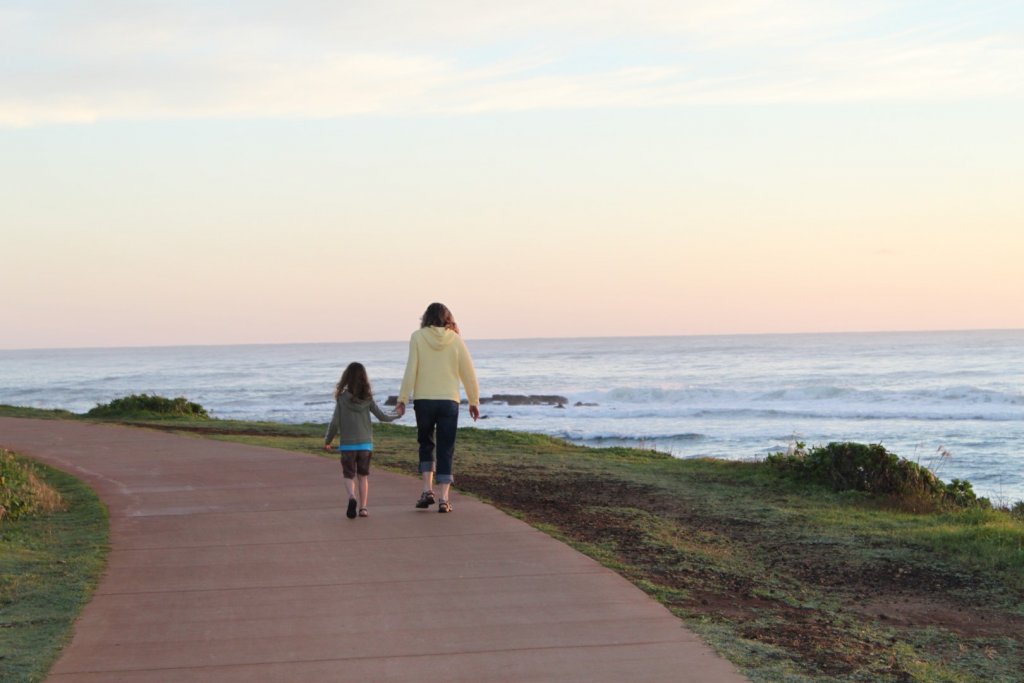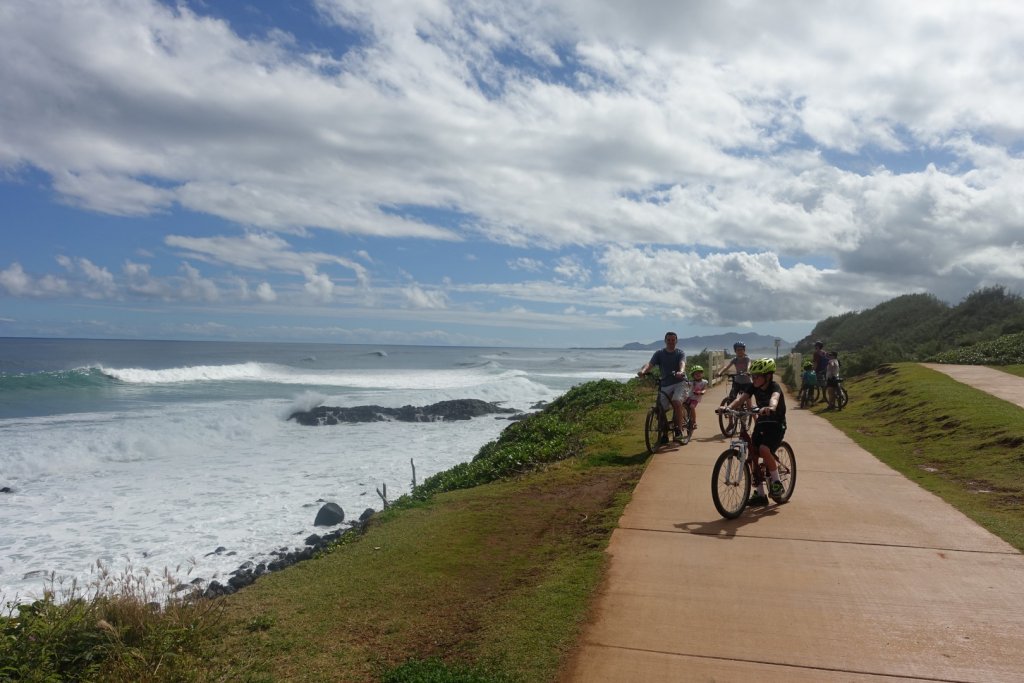 2. Hiking
If you enjoy hiking, you will be in heaven on Kauai. There are hikes all around the island through lush green jungles and with breathtaking views.
Since there is so much to say about hiking on Kauai, I wrote a separate post about our favorite family-friendly hikes on the island.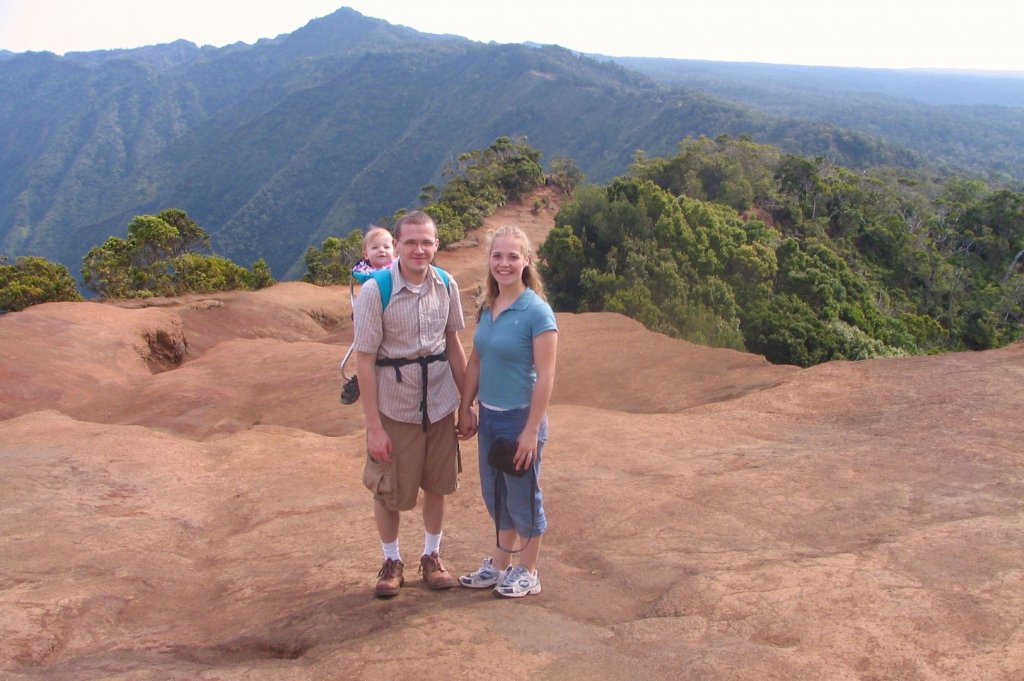 3. Swimming, Snorkeling, and Boogie Boarding
Poipu Beach Park is our favorite place for kids to swim and snorkel and Brennecke's Beach right next to it is great for boogie boarding. Ke'e beach is also great for snorkeling.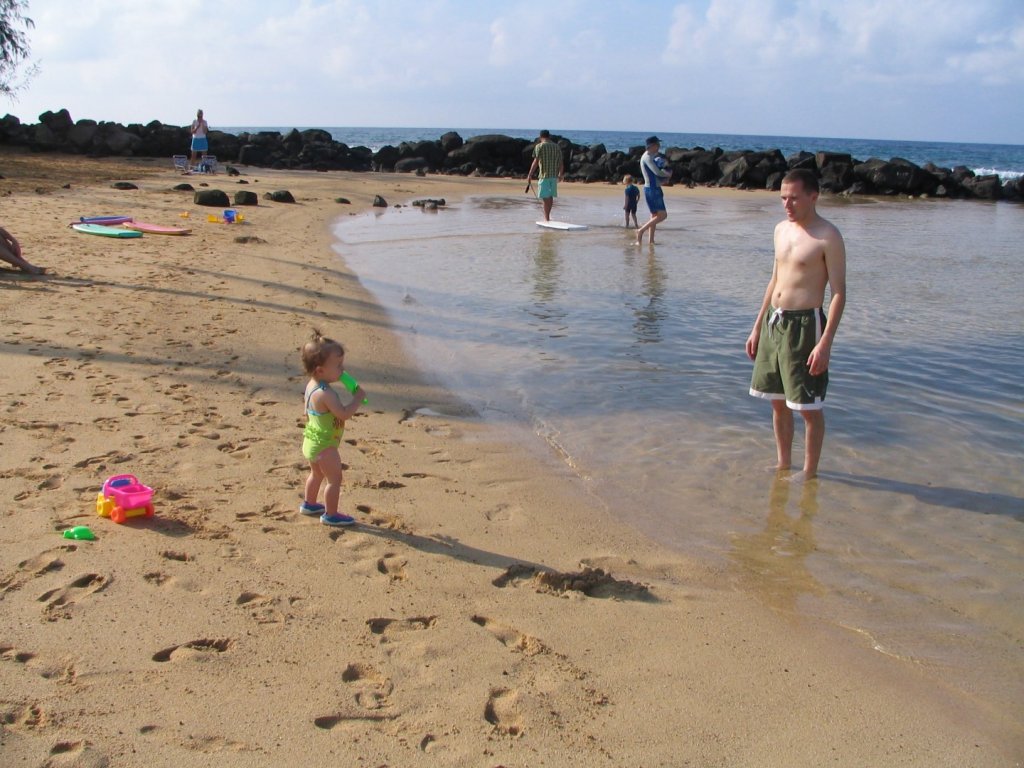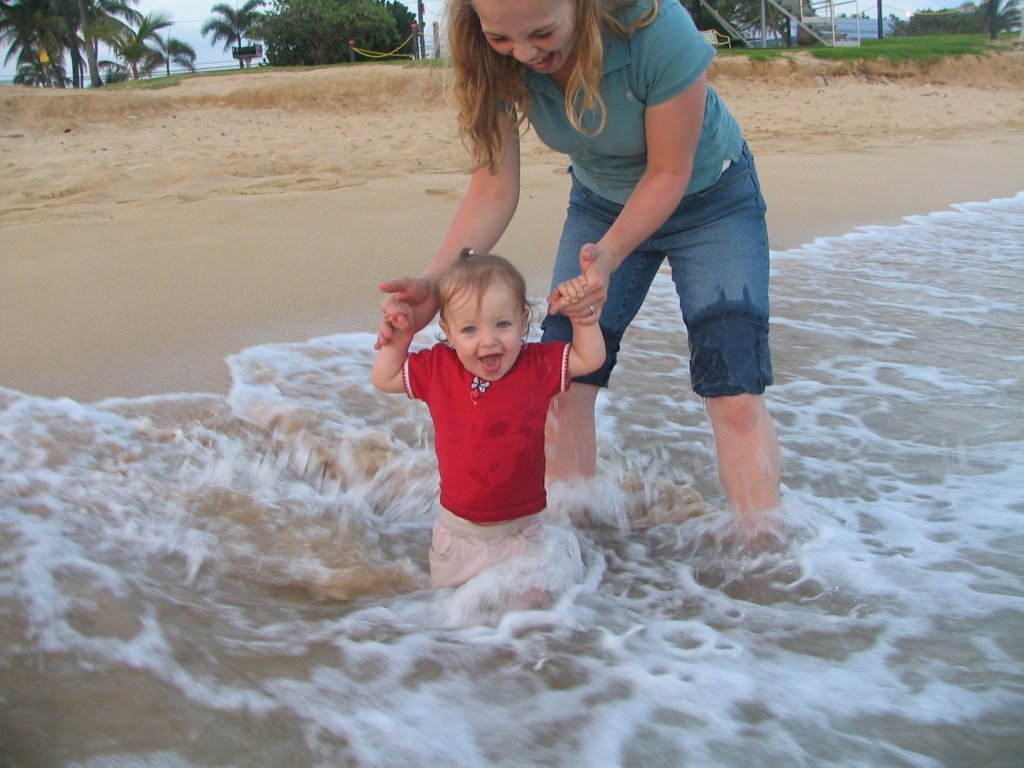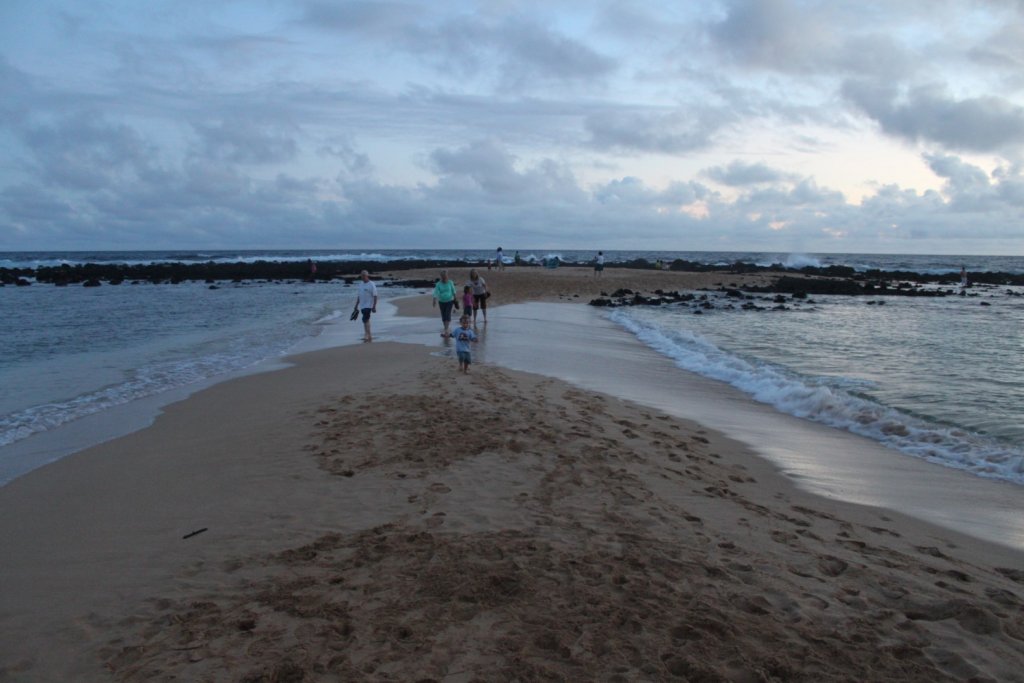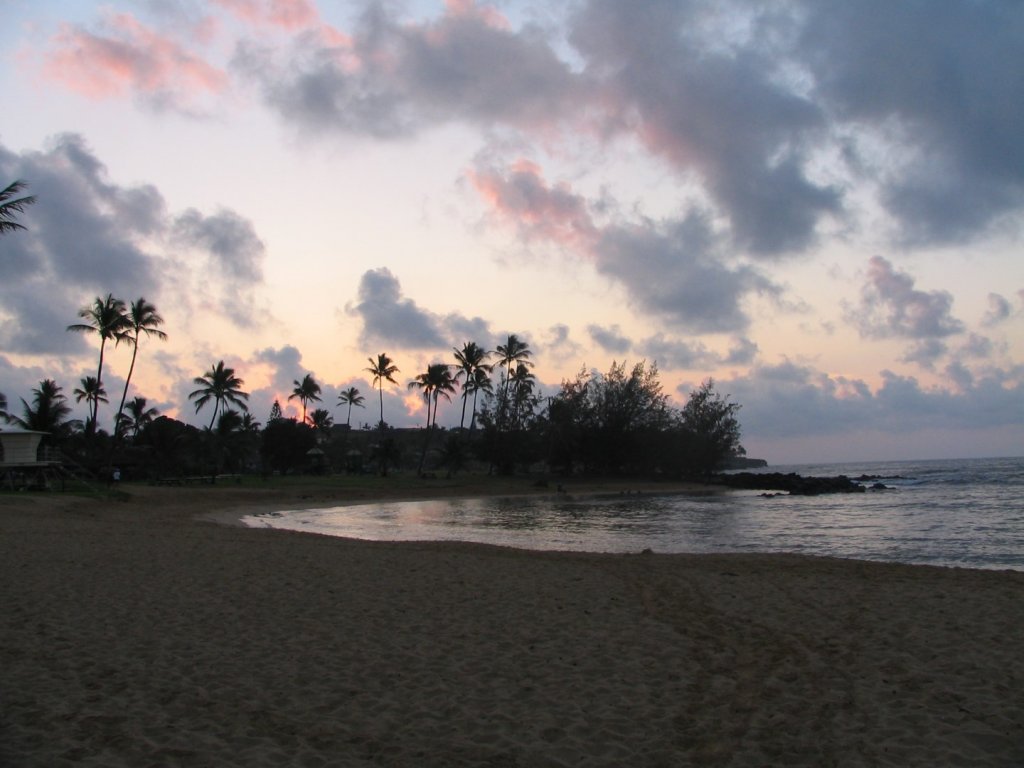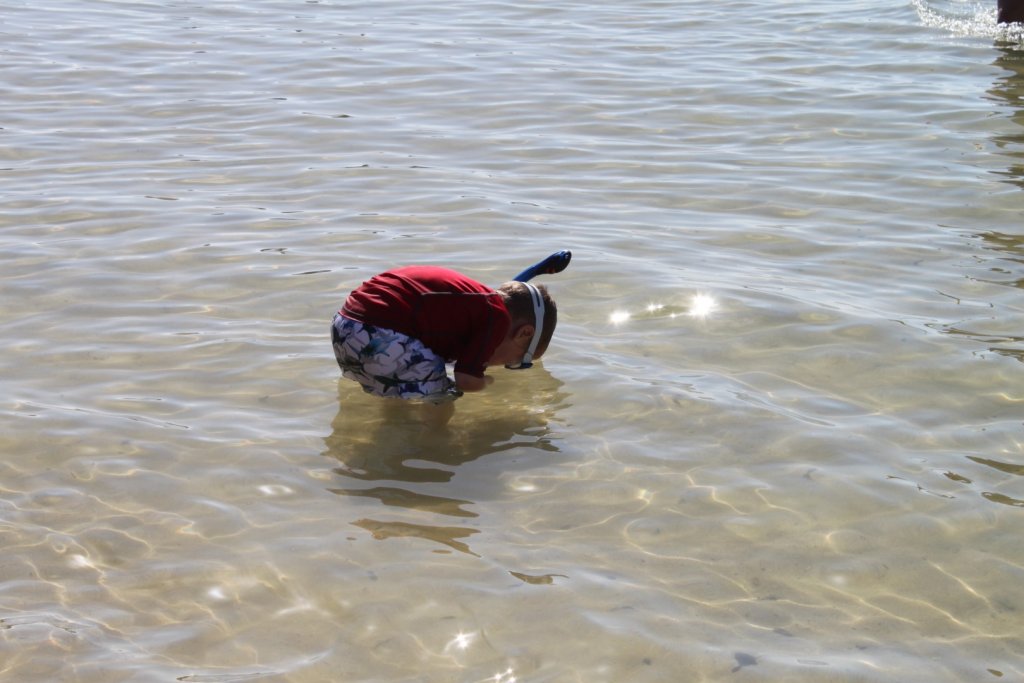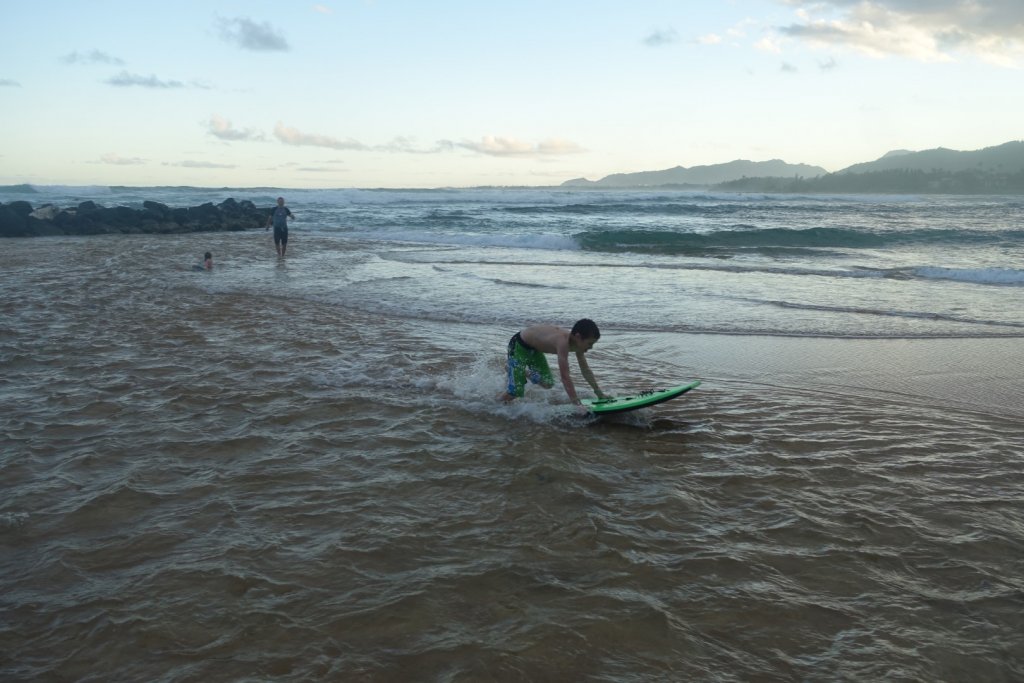 4. Kayaking
On the East Shore we like to kayak up the Wailua River then hike to Sacred Falls. You can book a tour or just rent kayaks and do this on your own, which is what we have done.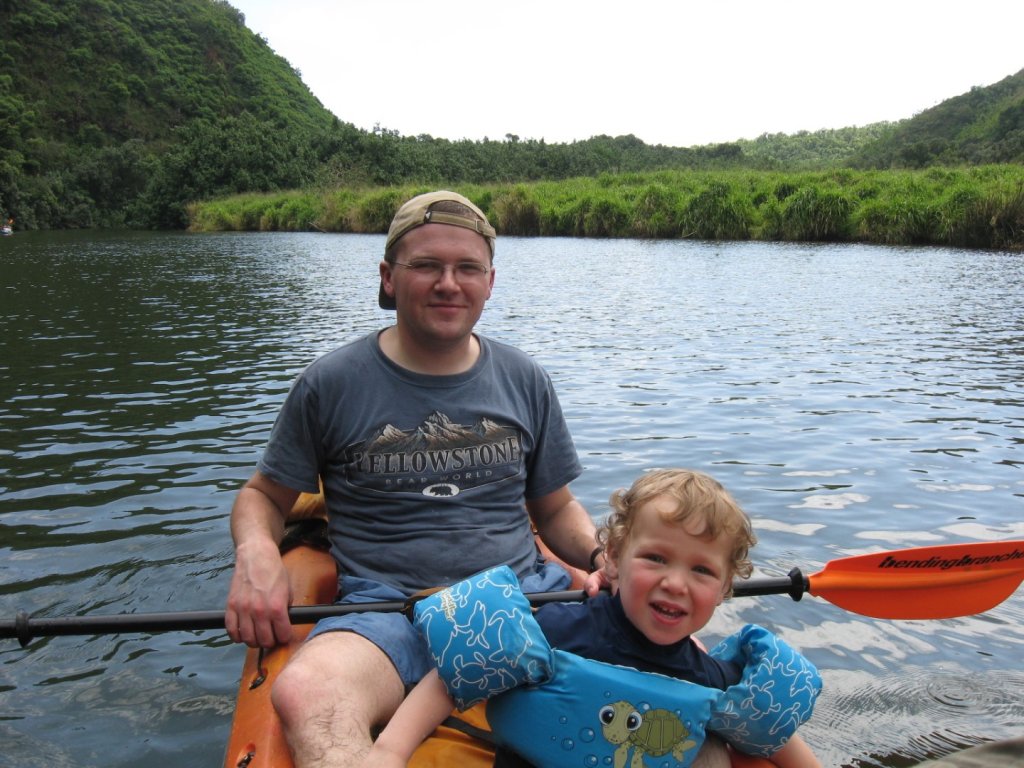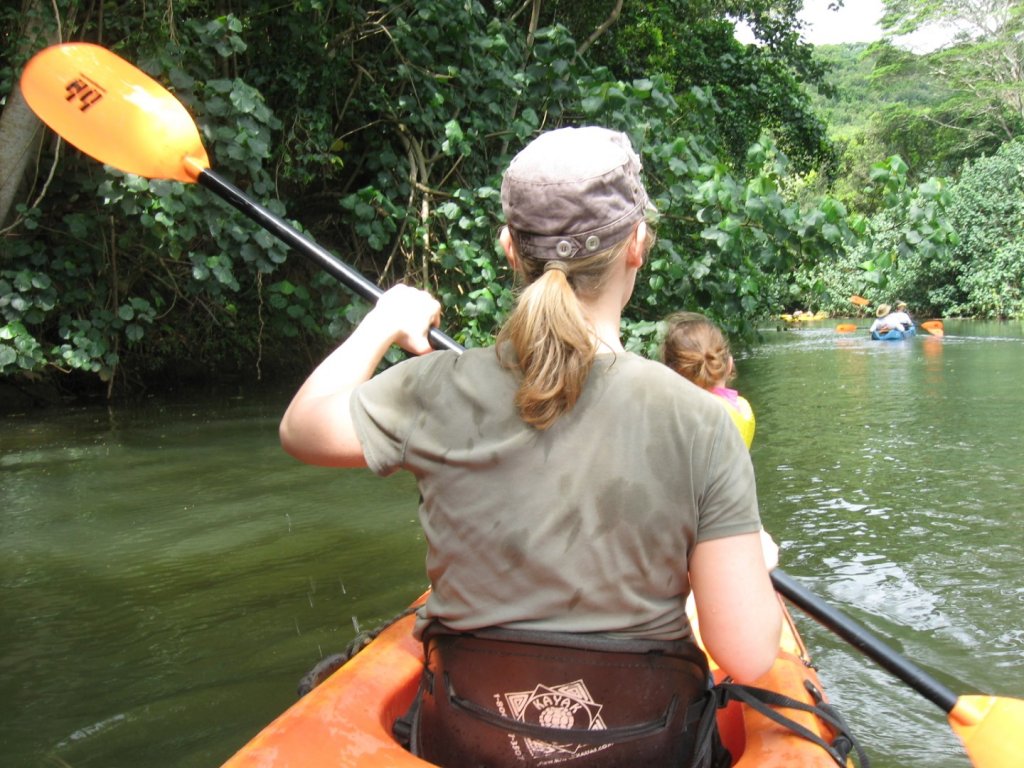 On the North Shore we rented kayaks and paddled along the Hanalei River then took the kayaks out a little way into the ocean, which was so much fun!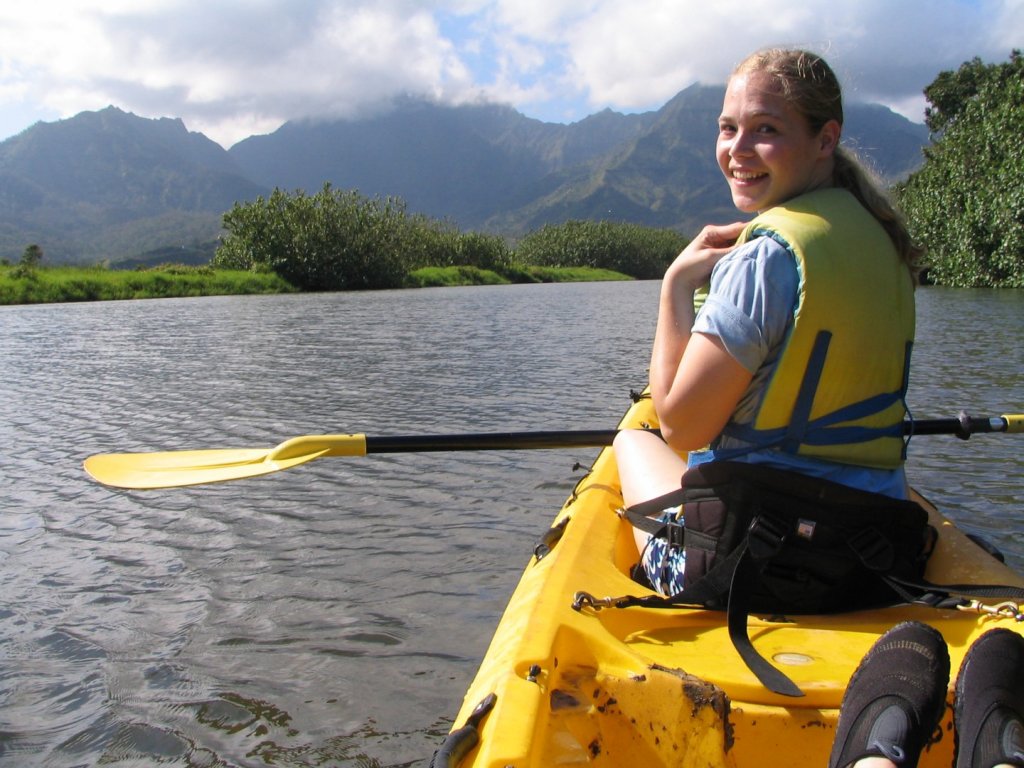 5. Flying
Powered hang gliders no longer fly on Kauai because of safety issues, but we had a thrilling adventure soaring above the green-covered Kauai mountains in powered hang gliders several years ago. We've never done a helicopter or airplane tour, but I imagine they are also breathtaking. This activity was a special splurge for us, but it was worth the amazing memories!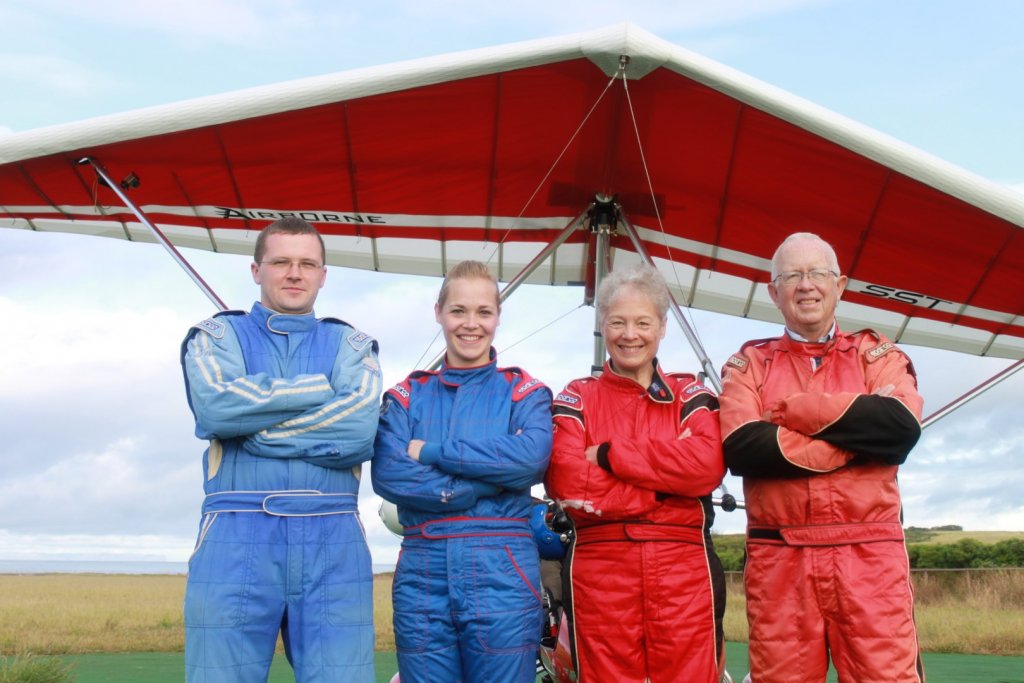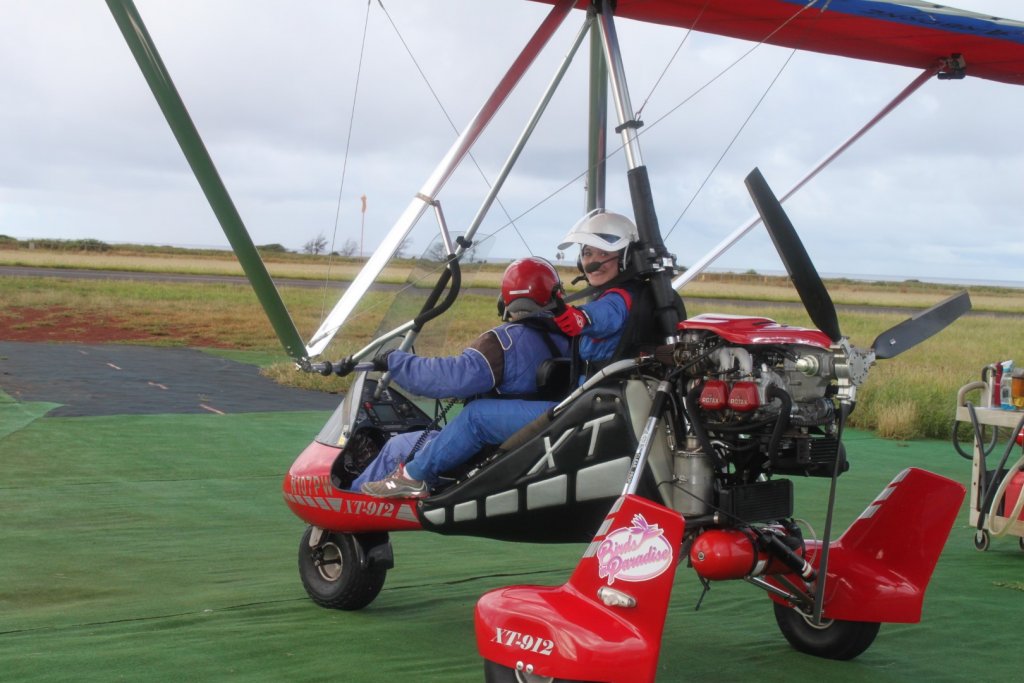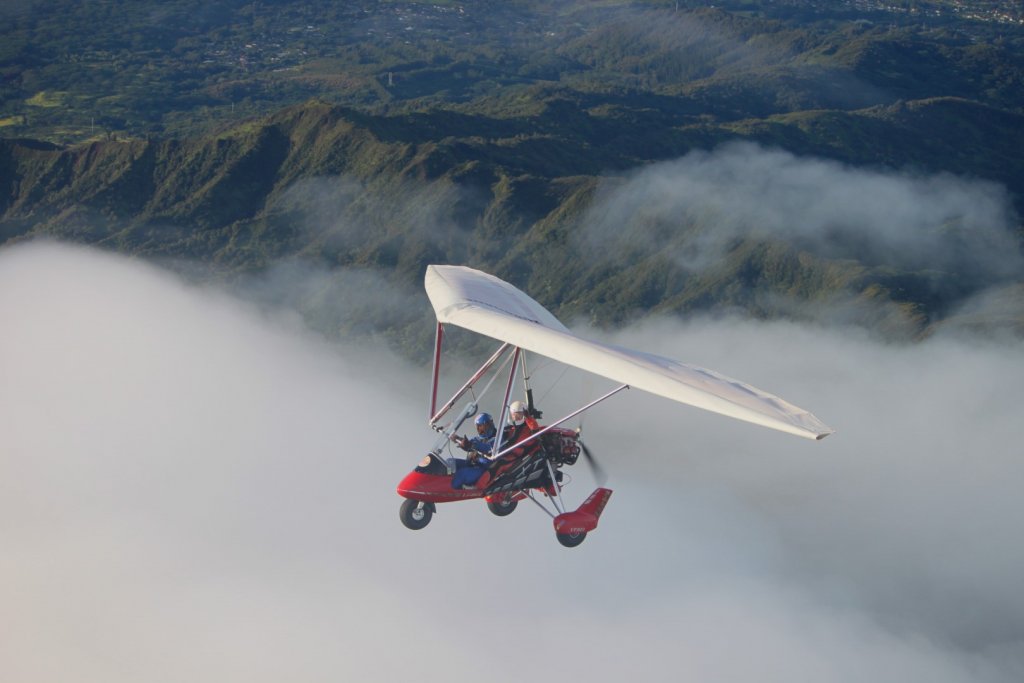 6. Farmer's Markets
Stocking up on fresh pineapple, rambutans, longan fruit, mangoes, papayas, and other new fruits from the farmer's markets is always a highlight of our Kauai trips!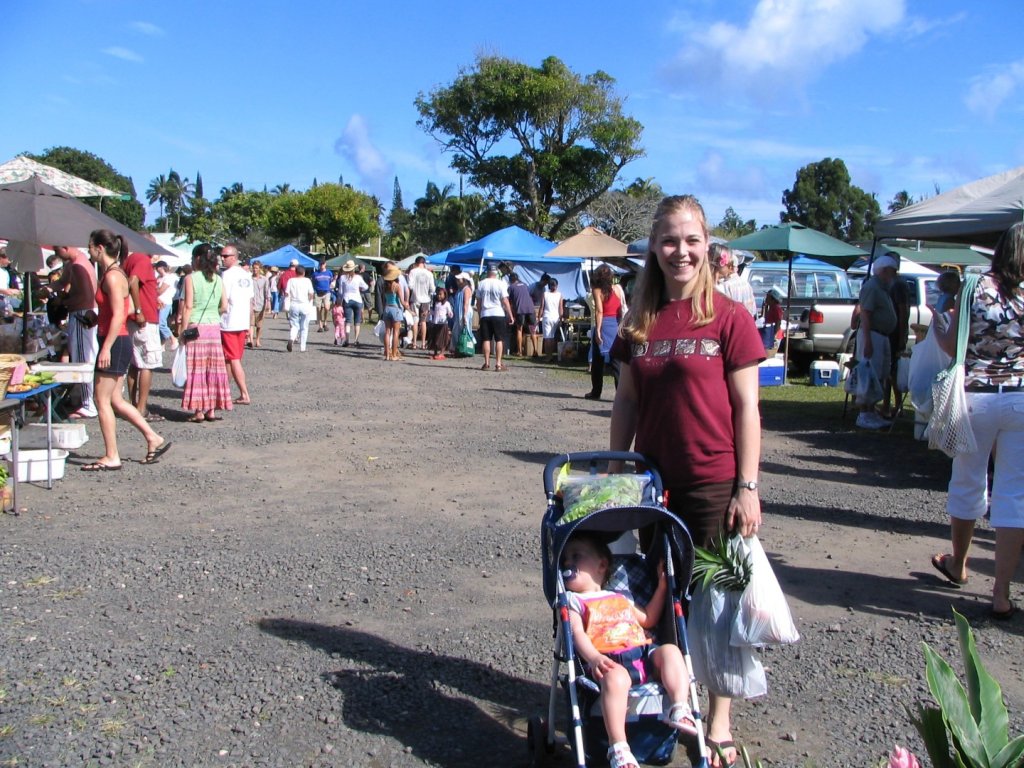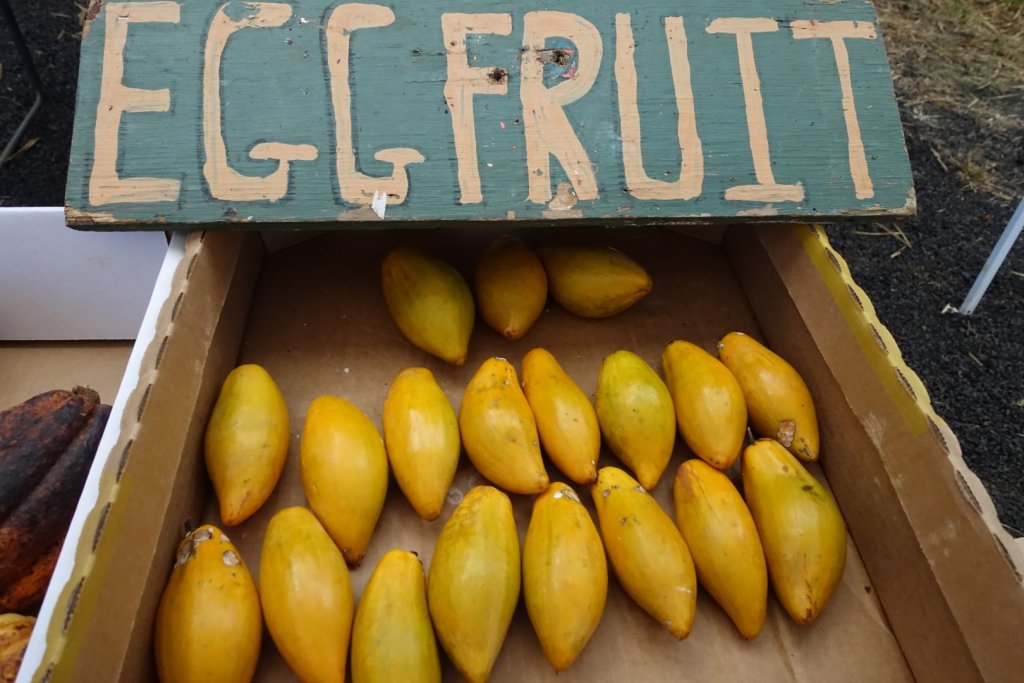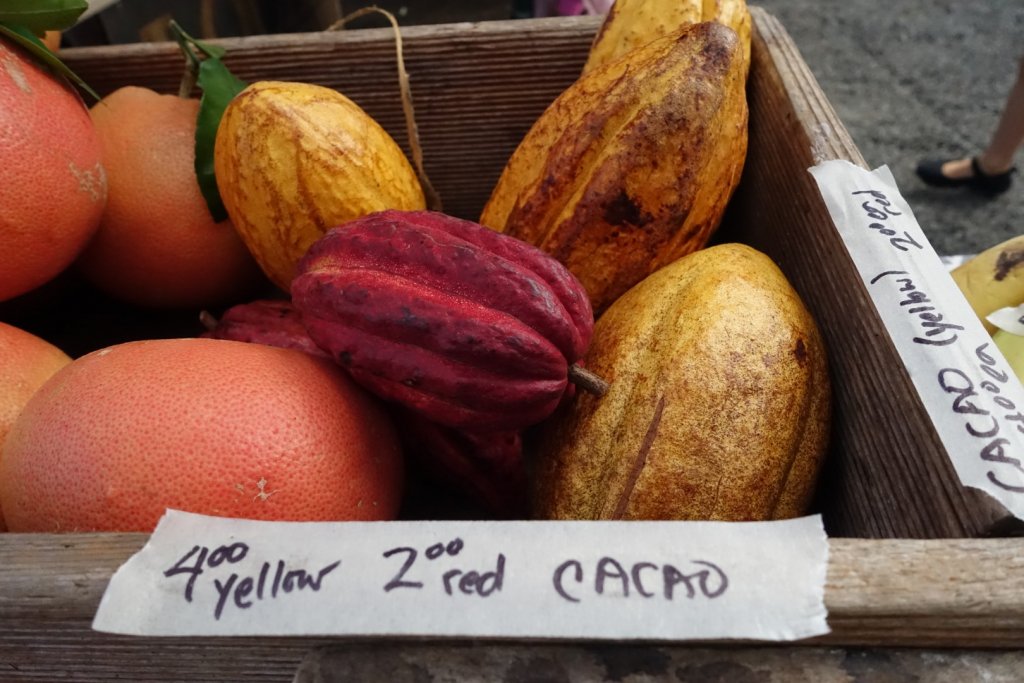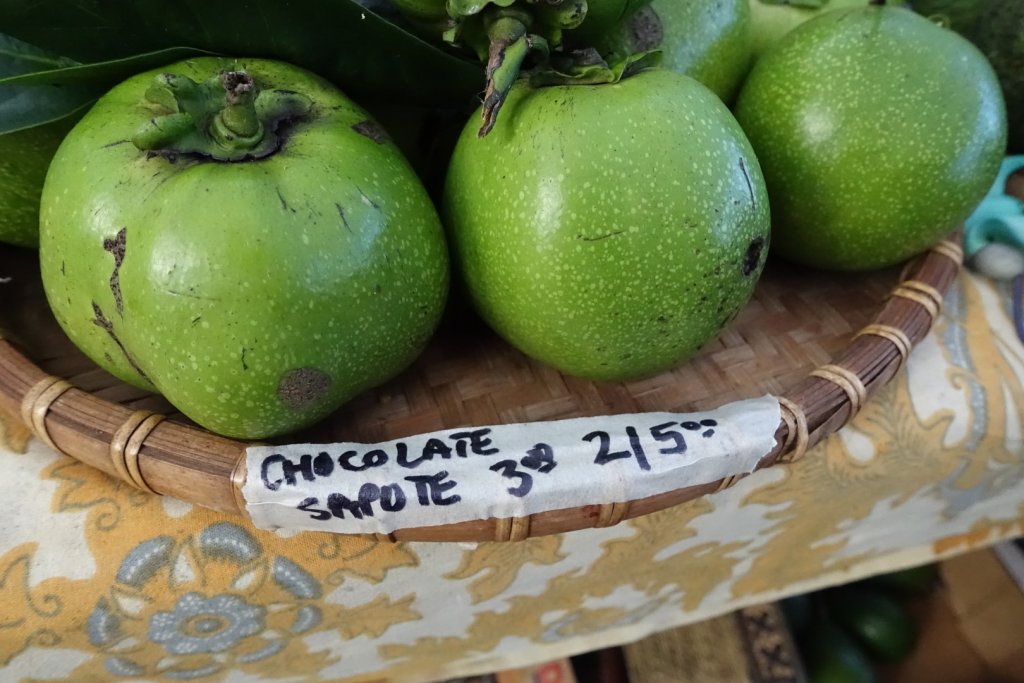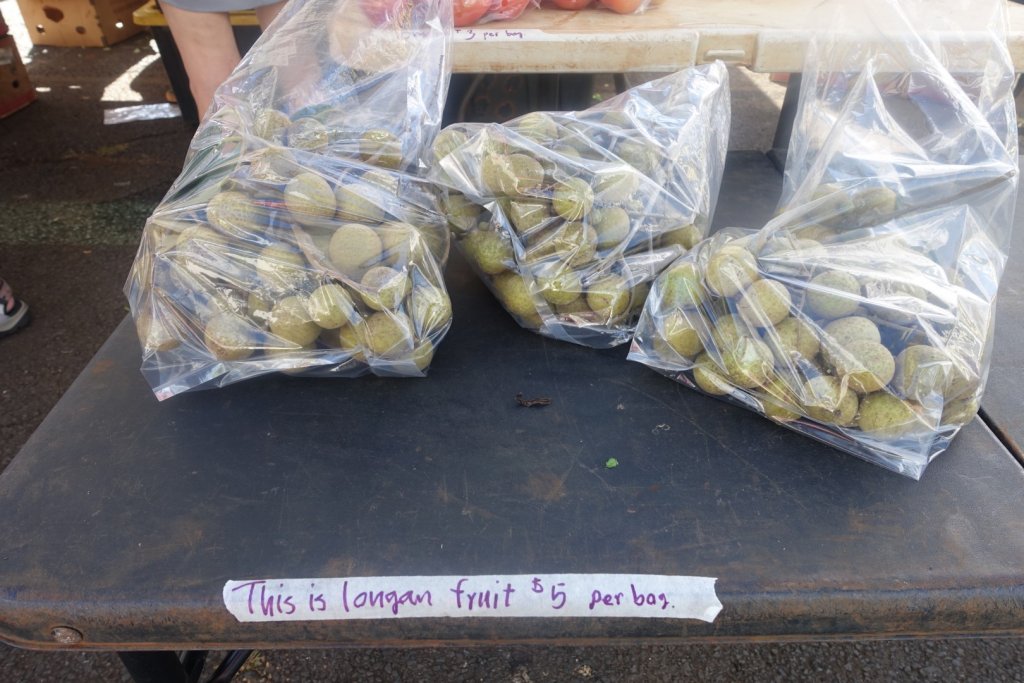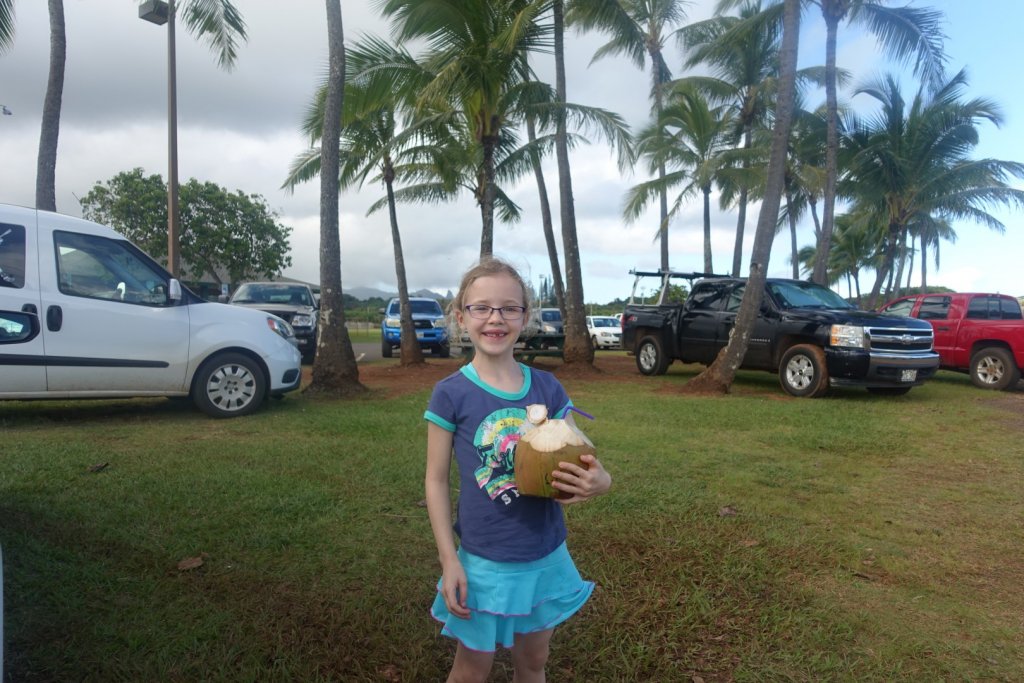 7. Lydgate Beach Park
Lydgate is a great place for young kids with two awesome playgrounds. The first, Kamalani Playground, is easy to find right at the park and the kids love it. The second is a big wooden structure with lots of paths and passage-ways about a quarter mile walk down the bike path. It's called Kamalani Kai Bridge and it's a little bit of a hidden gem. We were often alone there when we went to explore and our kids had a great time climbing through the wooden structure and playing hide-and-seek.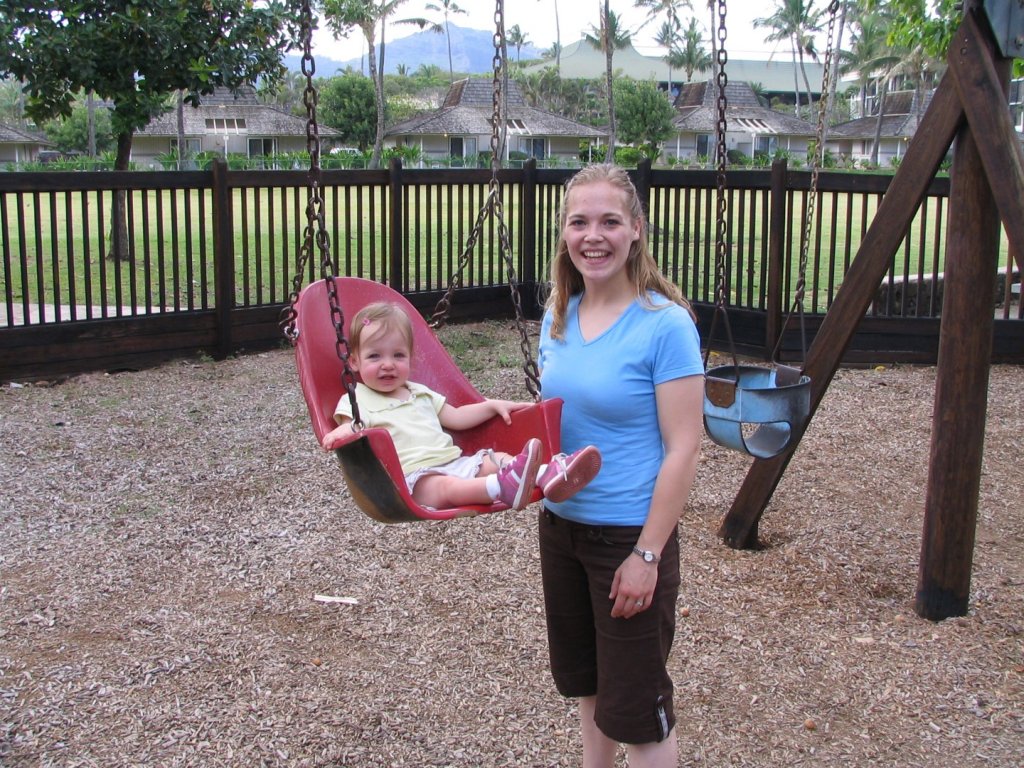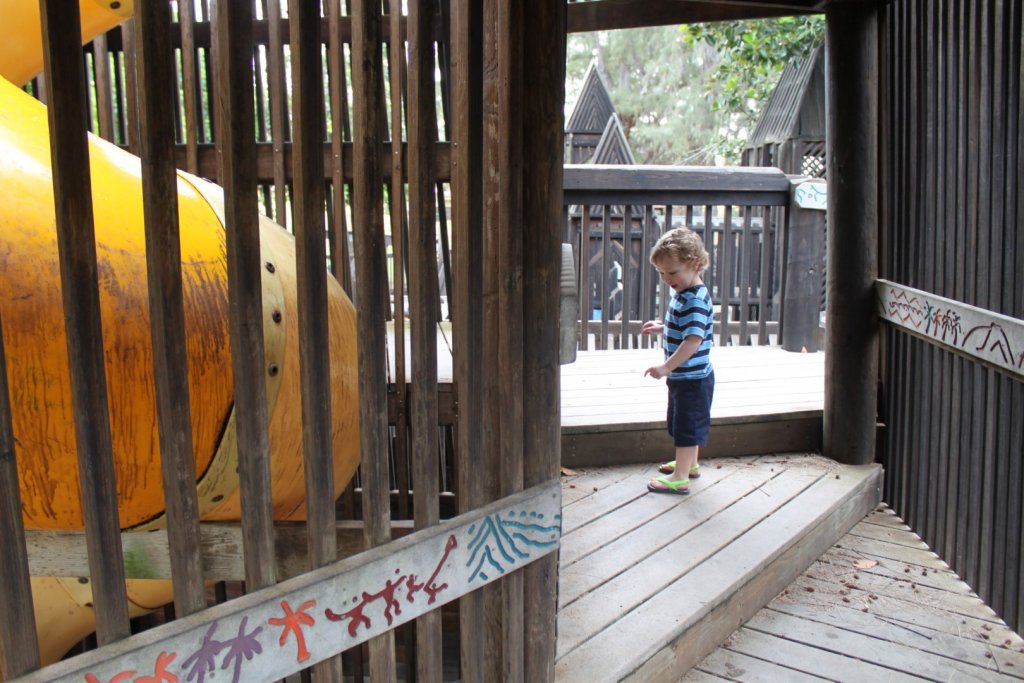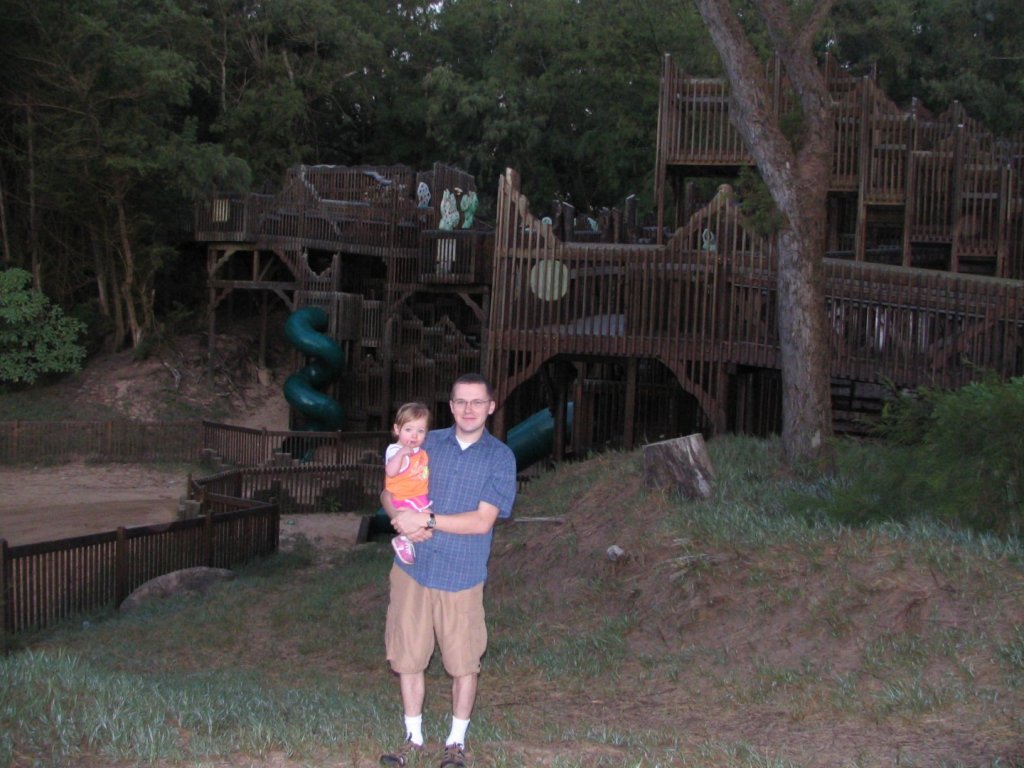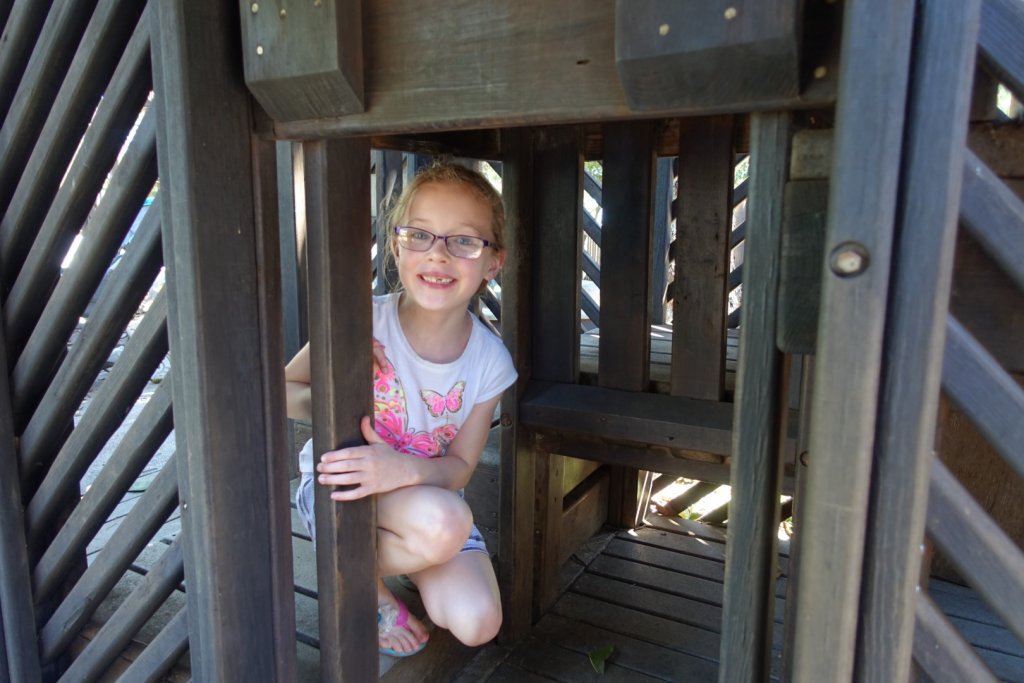 There is also a great protected beach for kids to swim and lots of grass areas to run around in at Lydgate.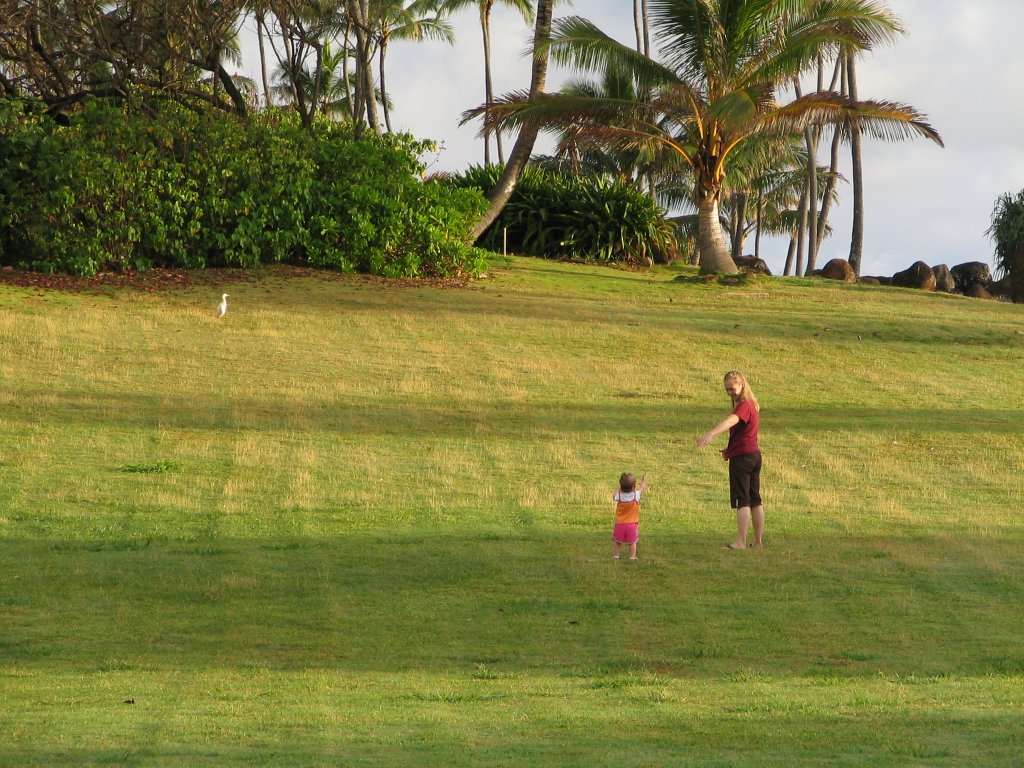 8. Smith Family Fern Grotto Tour
This was a perfect activity on our first trip with a 6 month old baby. Fern Grotto was beautiful and it was fun to experience some of the Hawaiian culture through songs and stories told along the way.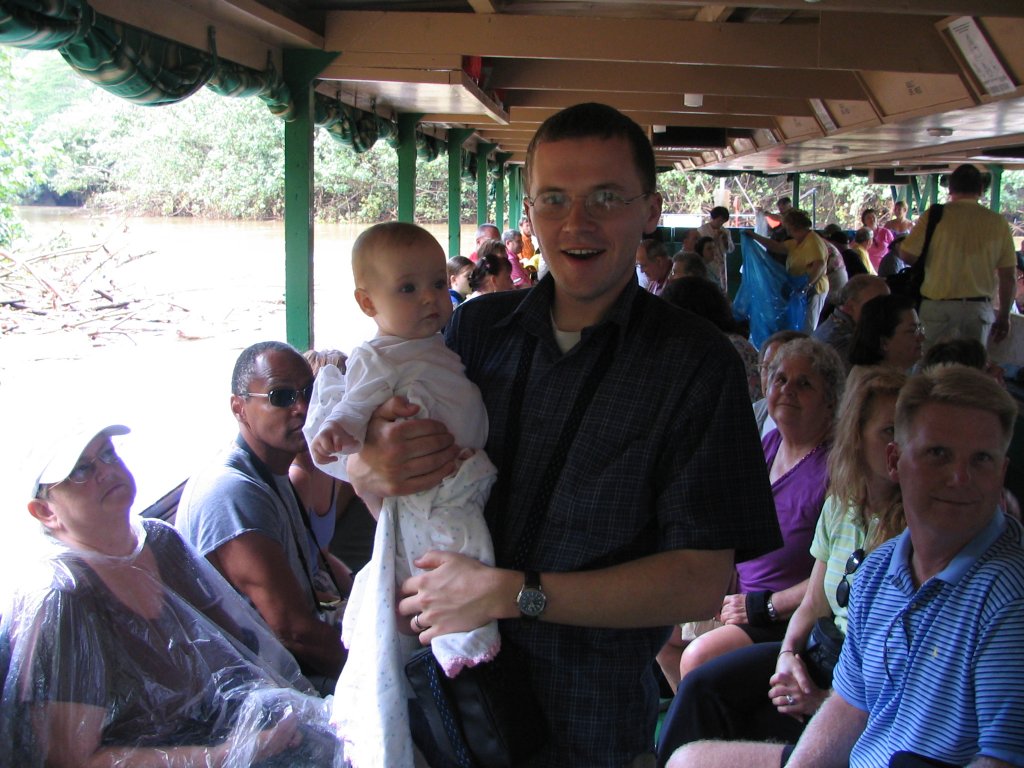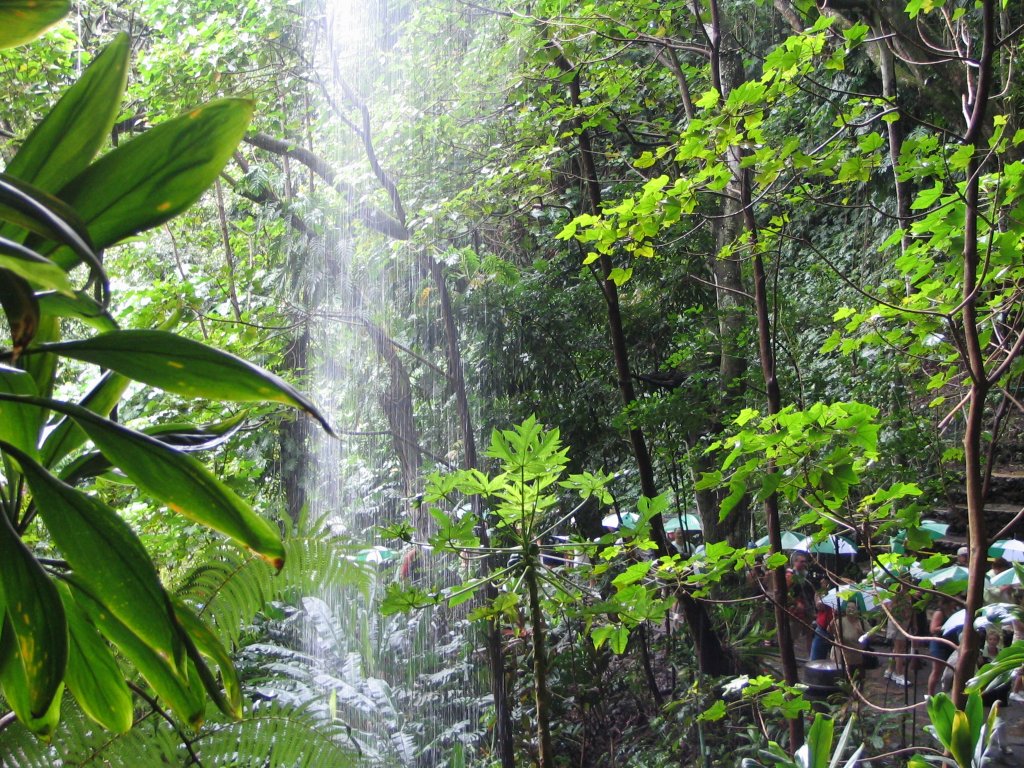 9. Watching Waterfalls
If you don't have the time or aren't up for a hike, there are great views of Opaekaa Falls and Wailua Falls right from the road. On our first trip to Kauai I loved driving around in the mountains above Kapa'a and seeing waterfalls randomly cascading down the mountainsides. That trip was an especially wet time, but all year round there are waterfalls to see.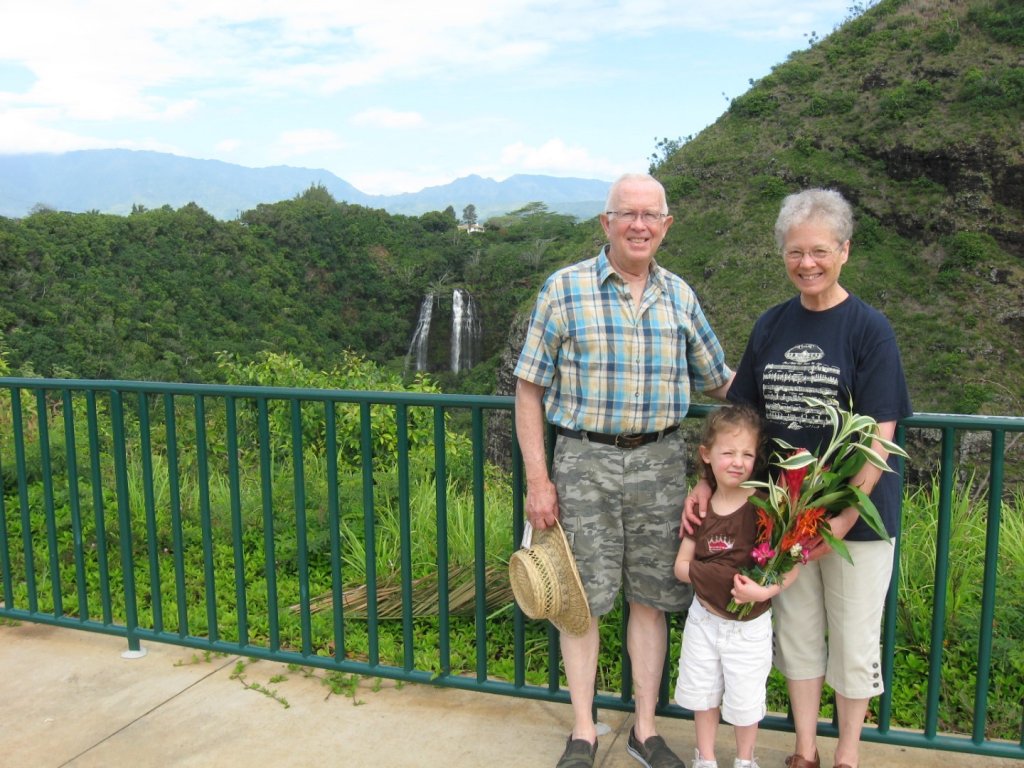 10. Driving to Waimea Canyon
Waimea Canyon State Park is called "The Grand Canyon of the Pacific," and it lives up to its name. There are plenty of lookouts on the drive up the canyon, and the views are truly breathtaking with red cliffs, bright green foliage, and waterfalls. The drive itself is on a charming, winding road; there are plenty of places to stop along the way for some fresh air and great views if you get carsick easily!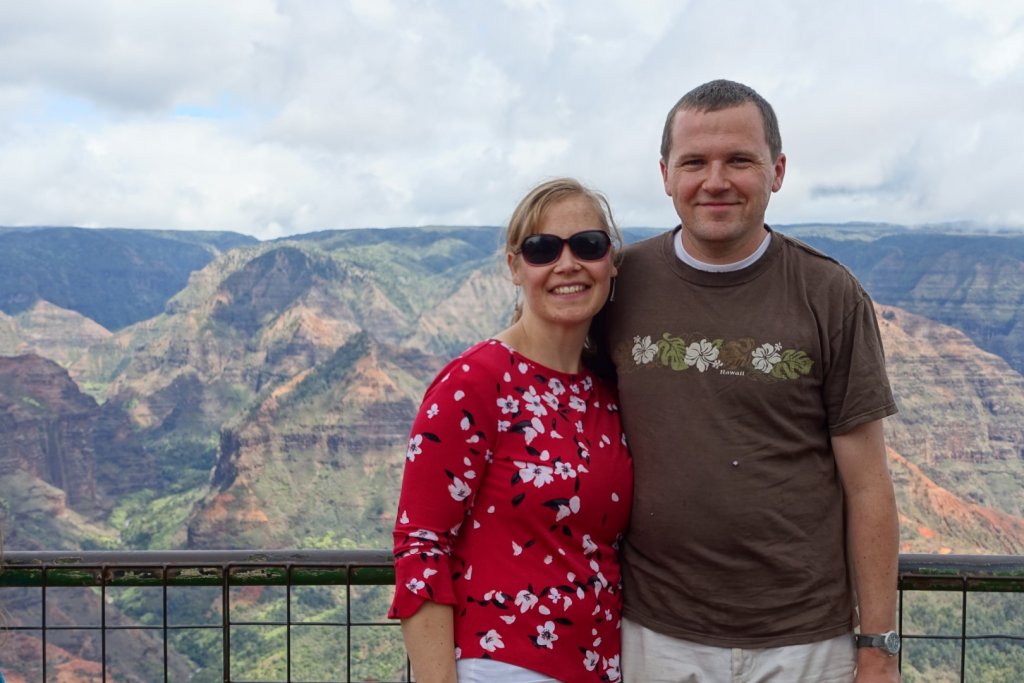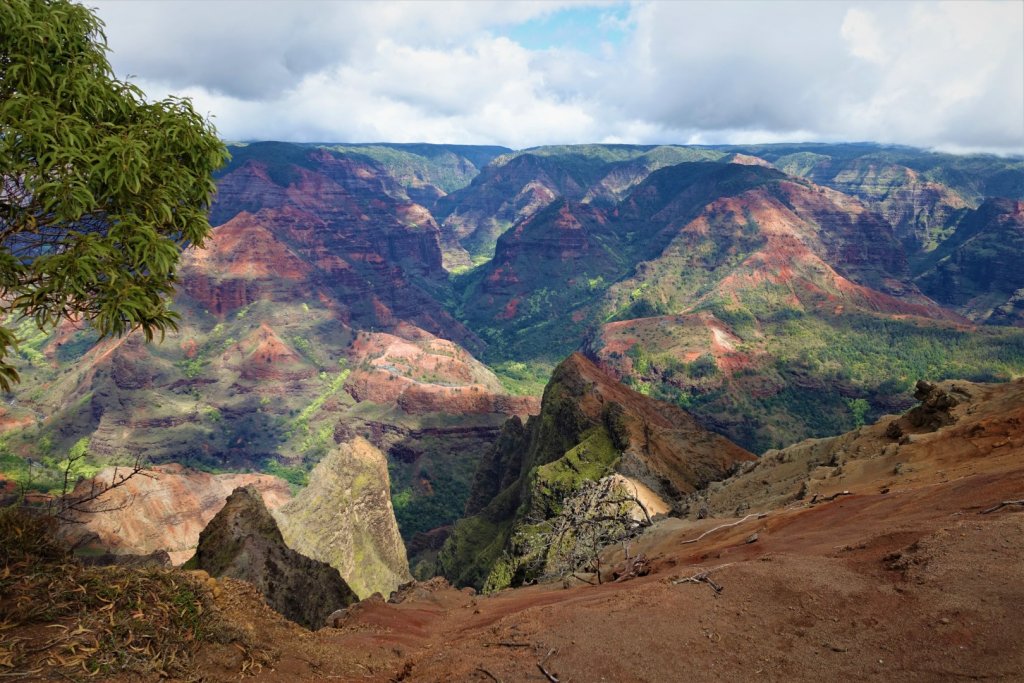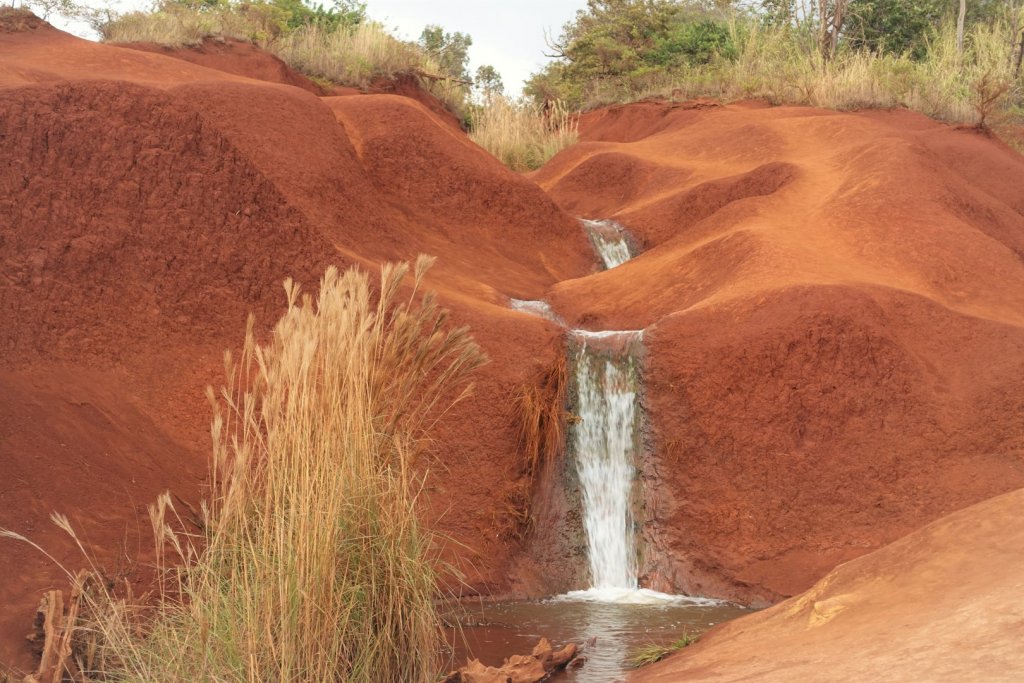 Here is some more helpful information if you are inspired to take a trip to Kauai!
Lodging
We have stayed in quite a few places on the island, from Princeville to Kapa'a to Poipu. Our favorite place to stay now is in Kapa'a along the bike path there.
Kapa'a Sands
On our most recent trip we stayed at the Kapa'a Sands in unit 22. It was an ideal location for us, with great access to the ocean and the walking path as well as the Farmer's Market at Coconut Marketplace and grocery stores in Kapa'a.
We had a little beach just across the lawn where our kids could play in the sand. Just a short walk down the beach there was an awesome spot where when the tide was high a little river formed that was the perfect place for our kids to float on boogie boards in the current. This made for a really fun evening that is one of our favorite memories from our trip.
The traffic in Kapa'a is getting pretty heavy, especially at certain times of day, so it was great to be able to walk to the store if we wanted to. The apartment was also stocked with everything we could possibly need: beach chairs and umbrella, sand toys, snorkel mask and flippers, beach towels, cooking supplies, and even a blender so my husband could make his green smoothies!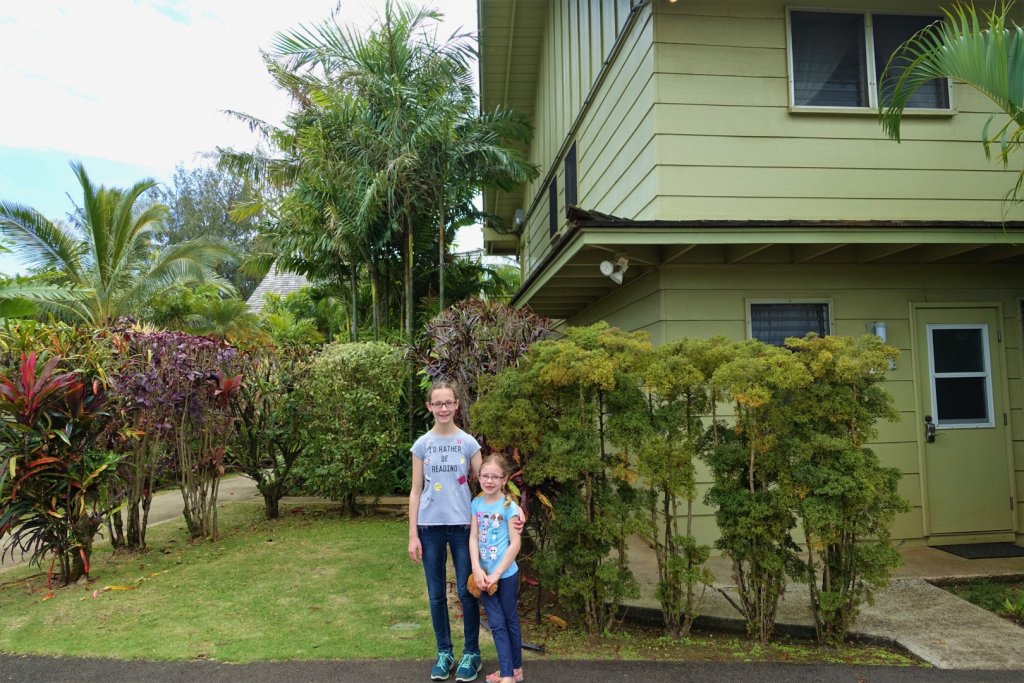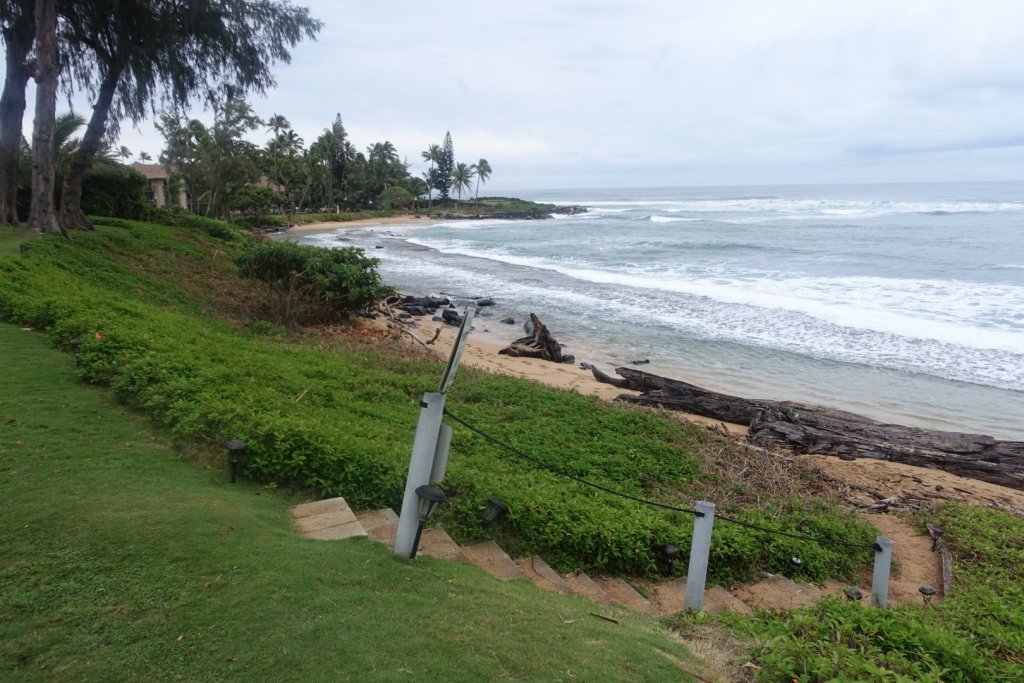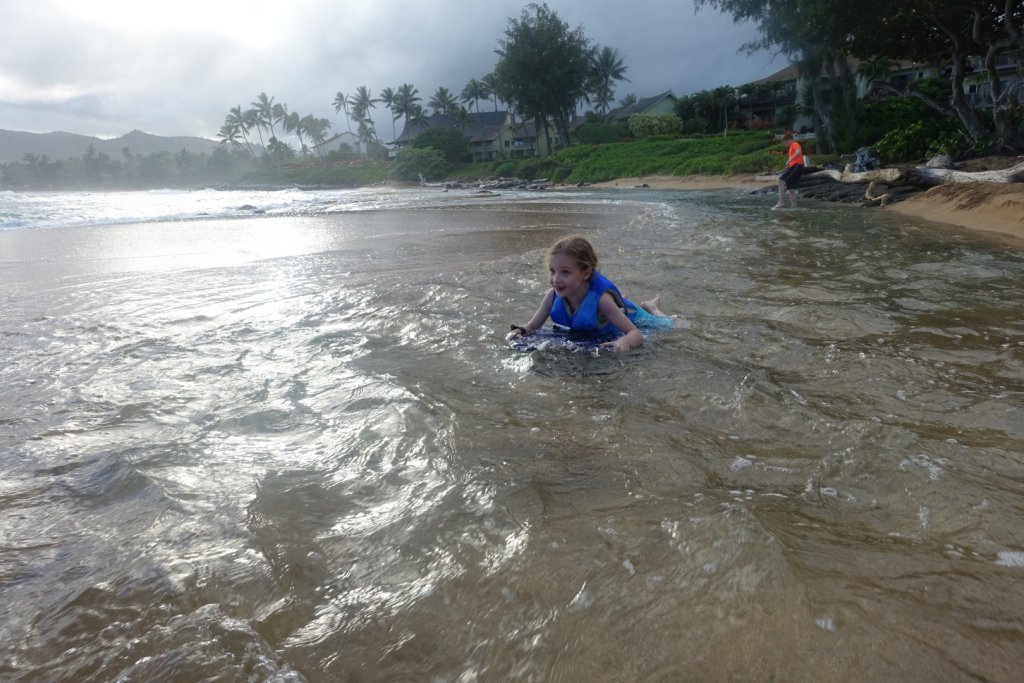 Pono Kai Resort
The location of the Pono Kai Resort right on the Ke Ala Hele Makalae bike path is hard to beat in our opinion. We rented a two bedroom condo and there was plenty of room for our family of 5 along with my in-laws. We loved the easy walks and biking right from our door.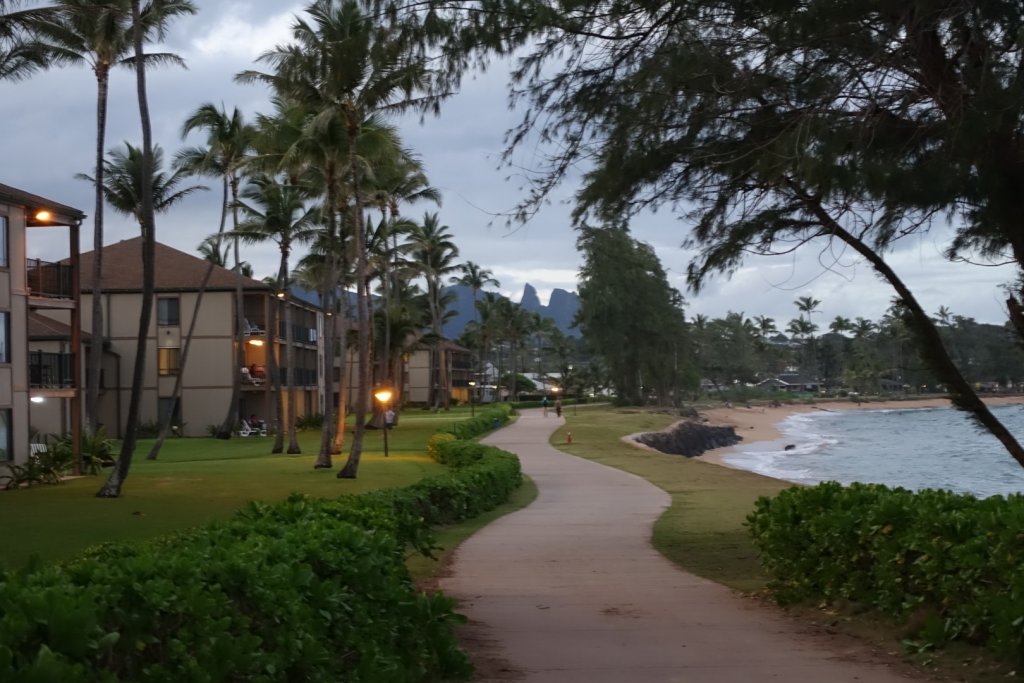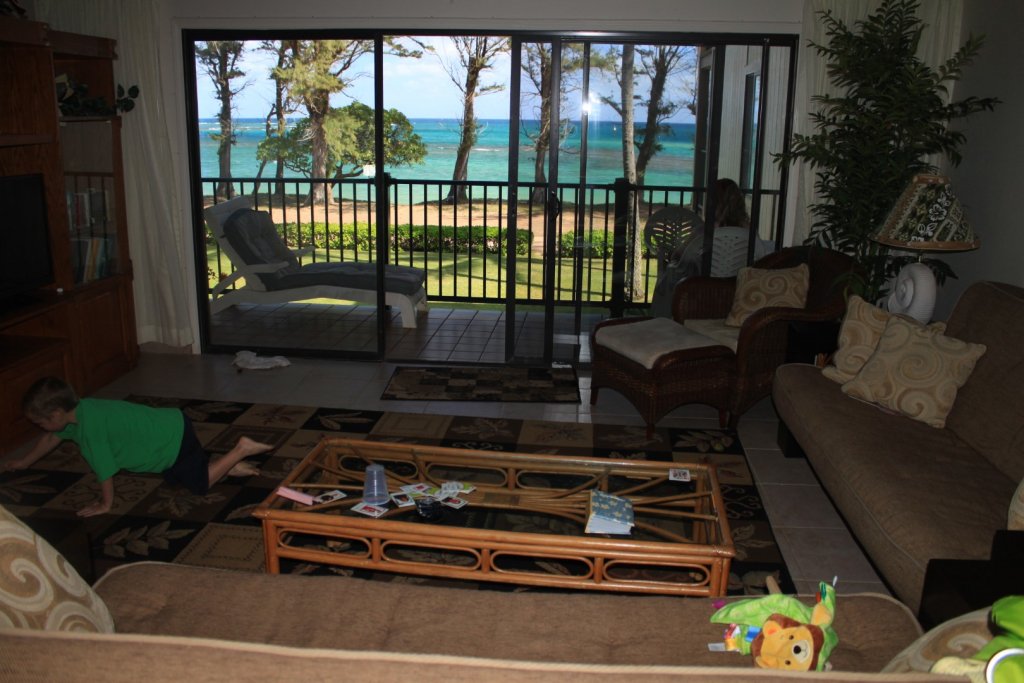 Grand Hyatt
The Grand Hyatt in Poipu was another of our favorite stays, made possible by the two free nights we got with the Hyatt credit card. The lazy river swimming pool, the artificial sand beach pool, and beautiful grounds were so much fun! We felt absolutely pampered there. Our kids (then ages 3 and 5) and my parents who were along for the trip also loved it. Our budget travel-style didn't even suffer because we requested a mini-fridge and microwave in our room so we could still eat from the grocery store a lot of the time.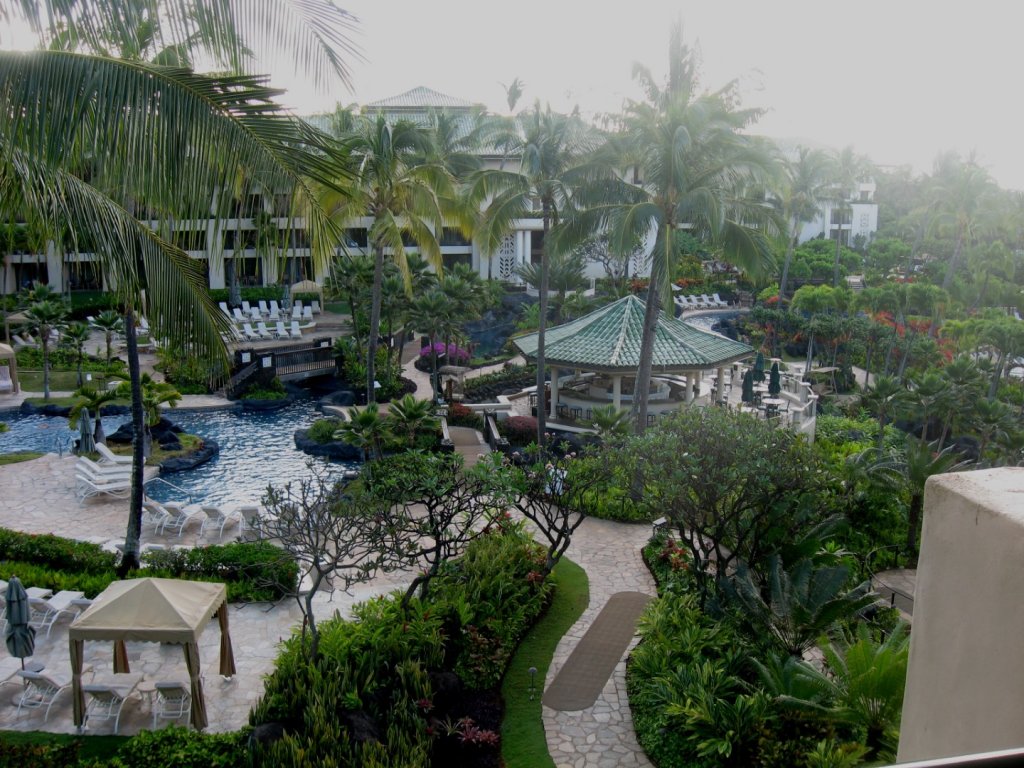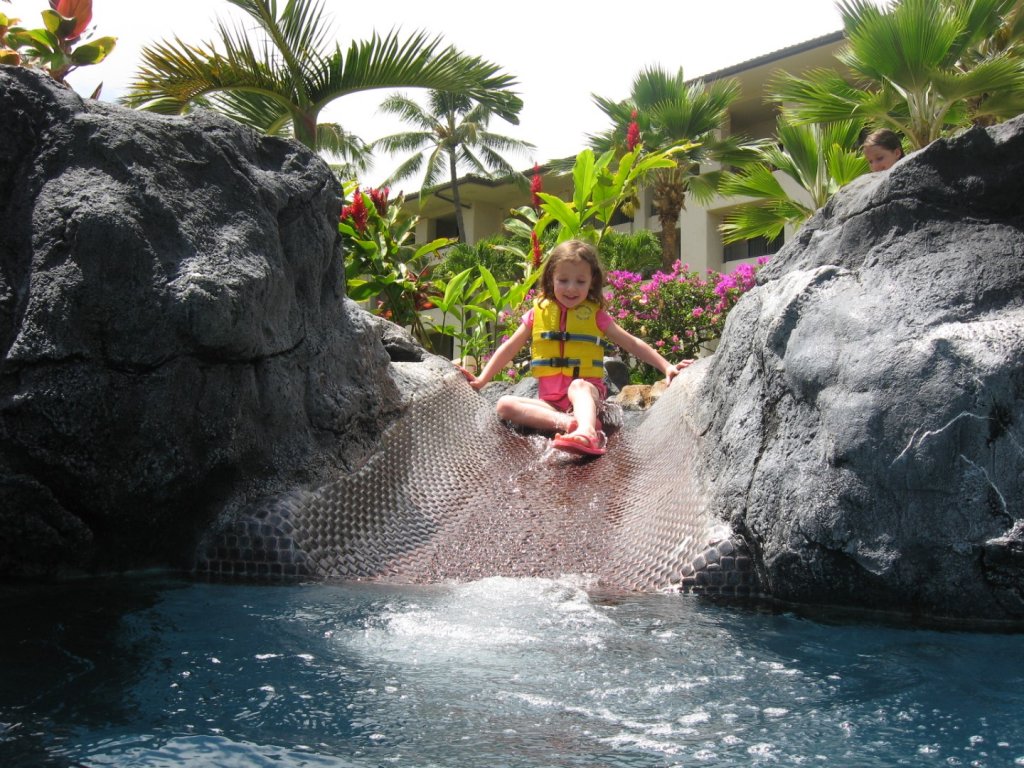 Poipu Kai
Another fun stay was at the Poipu Kai. Poipu is sunny and beautiful and perfect if you like to spend your days at the beach. Poipu Beach Park is especially great for kids.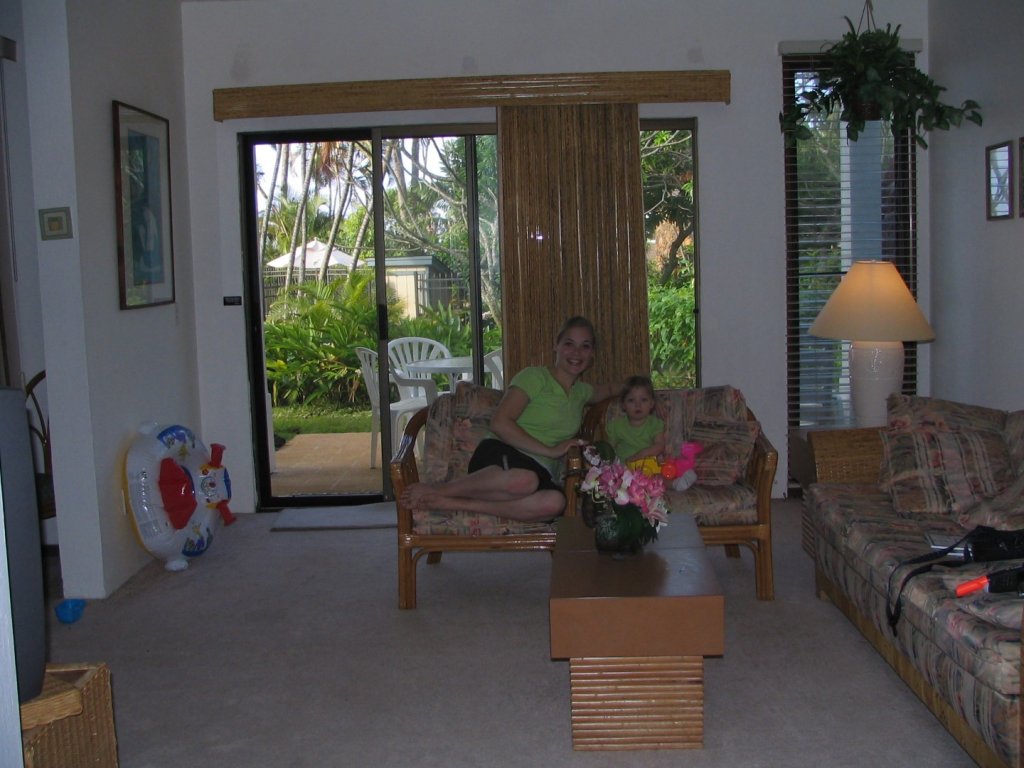 Food
We keep food pretty simple in Hawaii. We like to stay somewhere with a kitchen so we can shop at grocery stores and cook most of our own meals. We also stock up on fruits and veggies from famer's markets whenever we can.
We didn't try a luau on Kauai until our fifth trip when we finally went to the Smith Family Garden Luau. It was nice, but honestly we were underwhelmed with the food and the entertainment. Walking around the beautiful grounds before dinner was our favorite part of the night.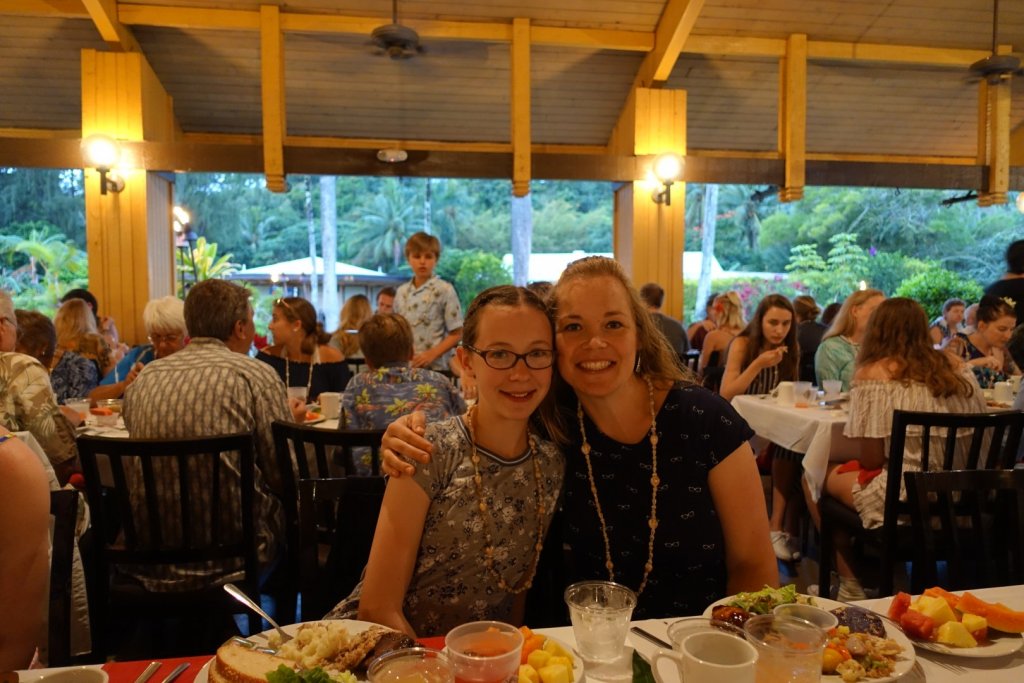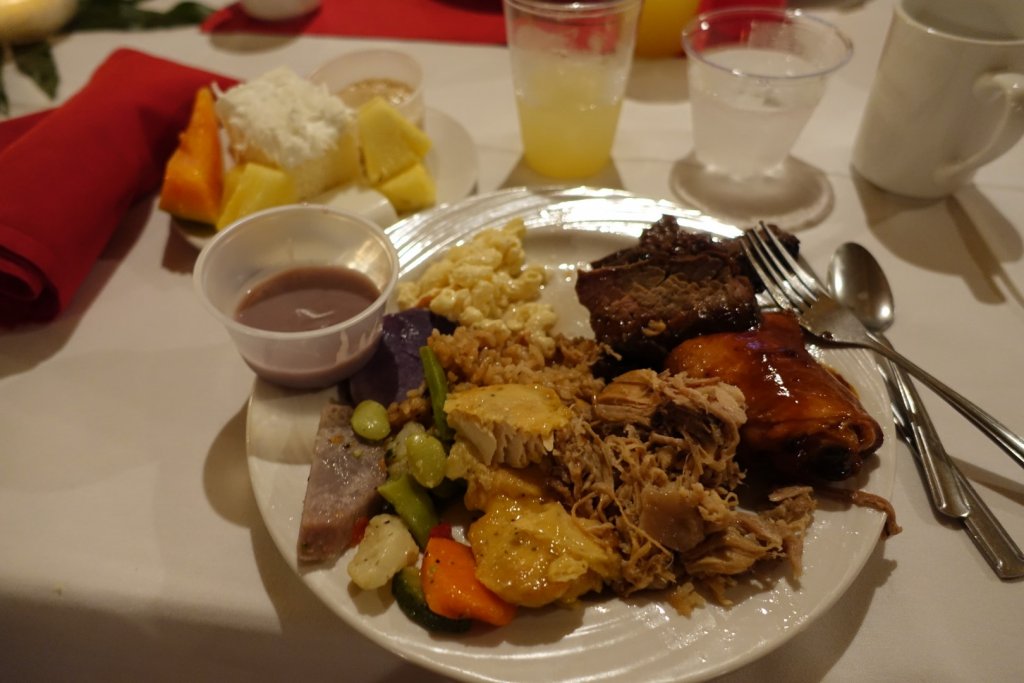 Our favorite food by far in Kauai is all the fresh fruit! We love to try new fruits like rambutans, longan fruit, black sapote (chocolate fruit), egg fruit, and passion fruit. And we always enjoy fresh favorites like papaya with lime, pineapple, and coconut.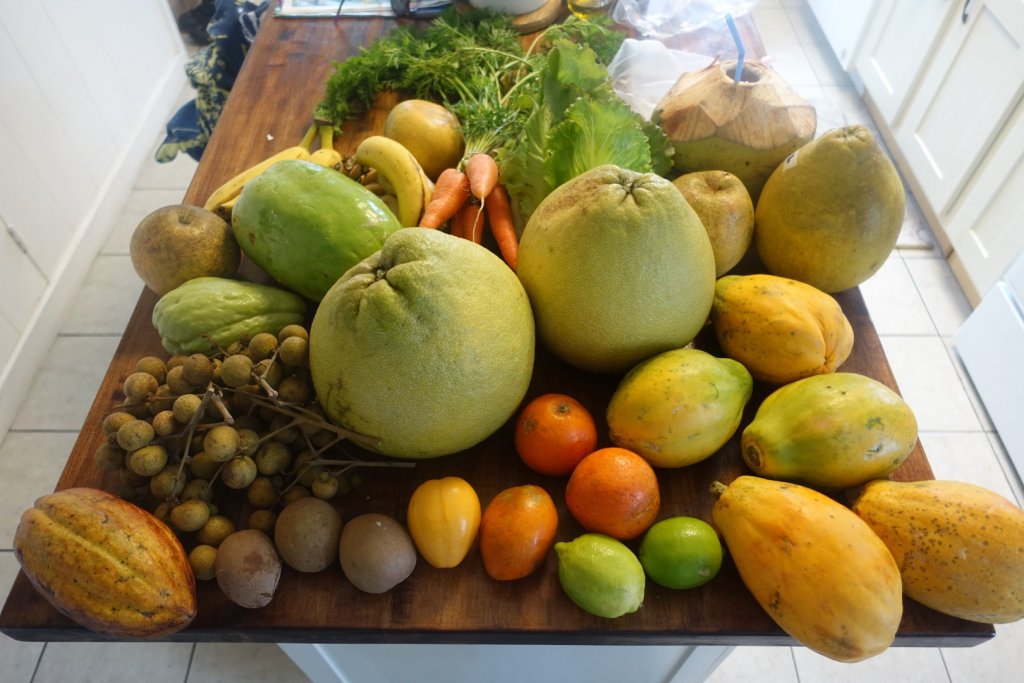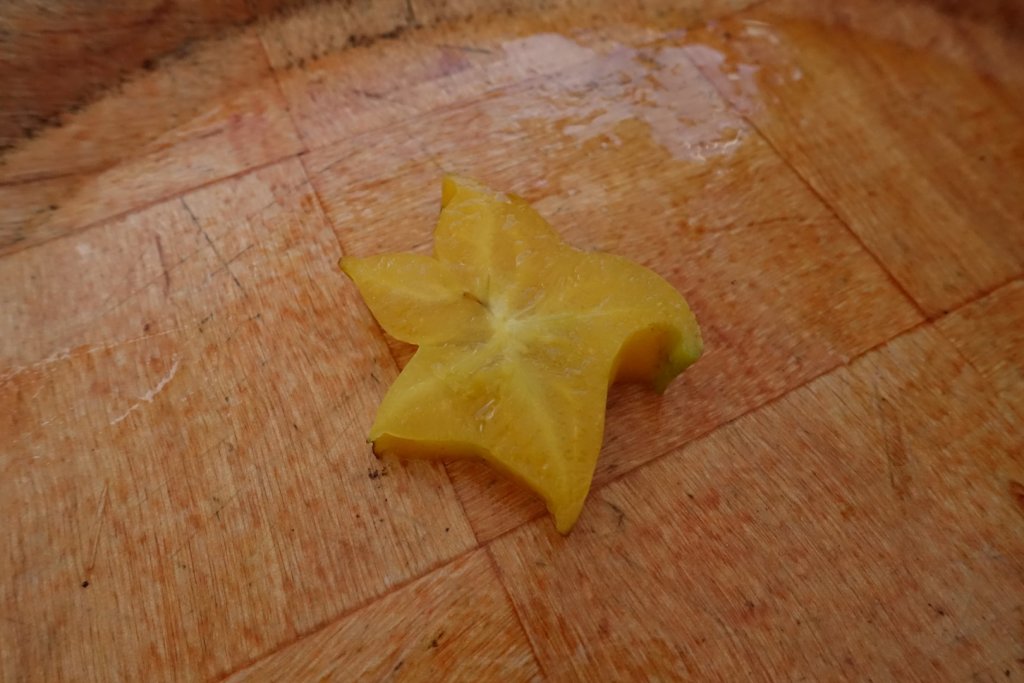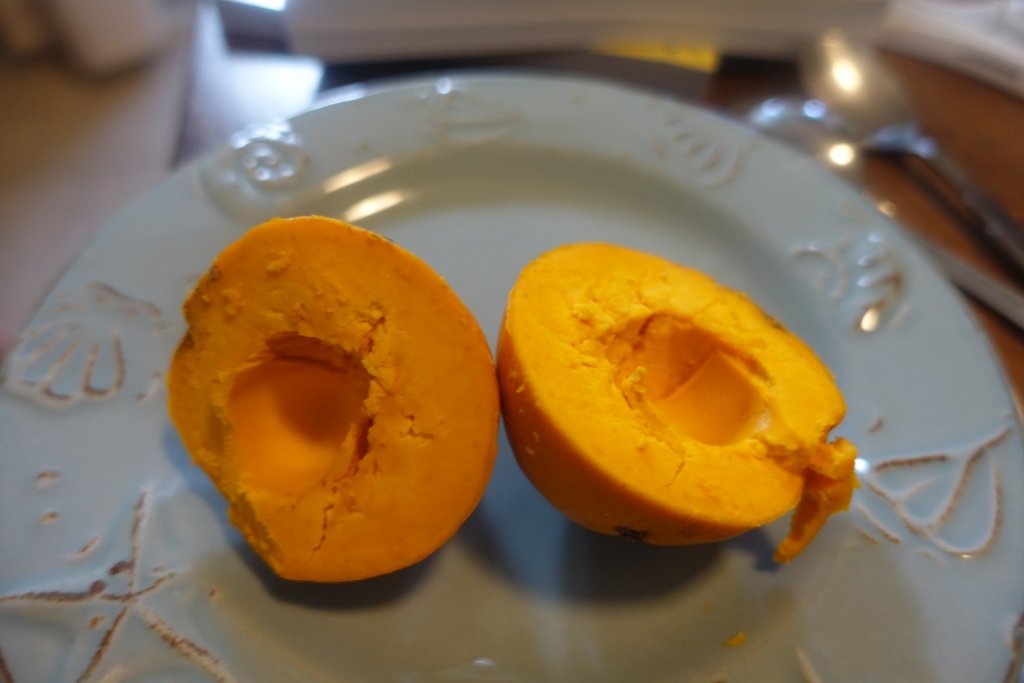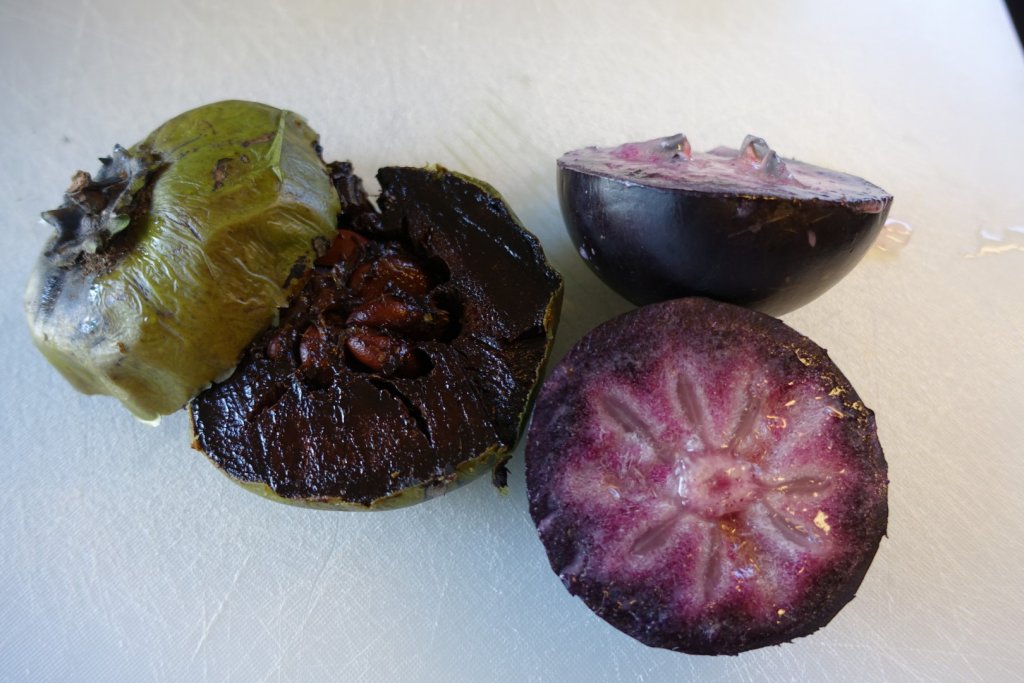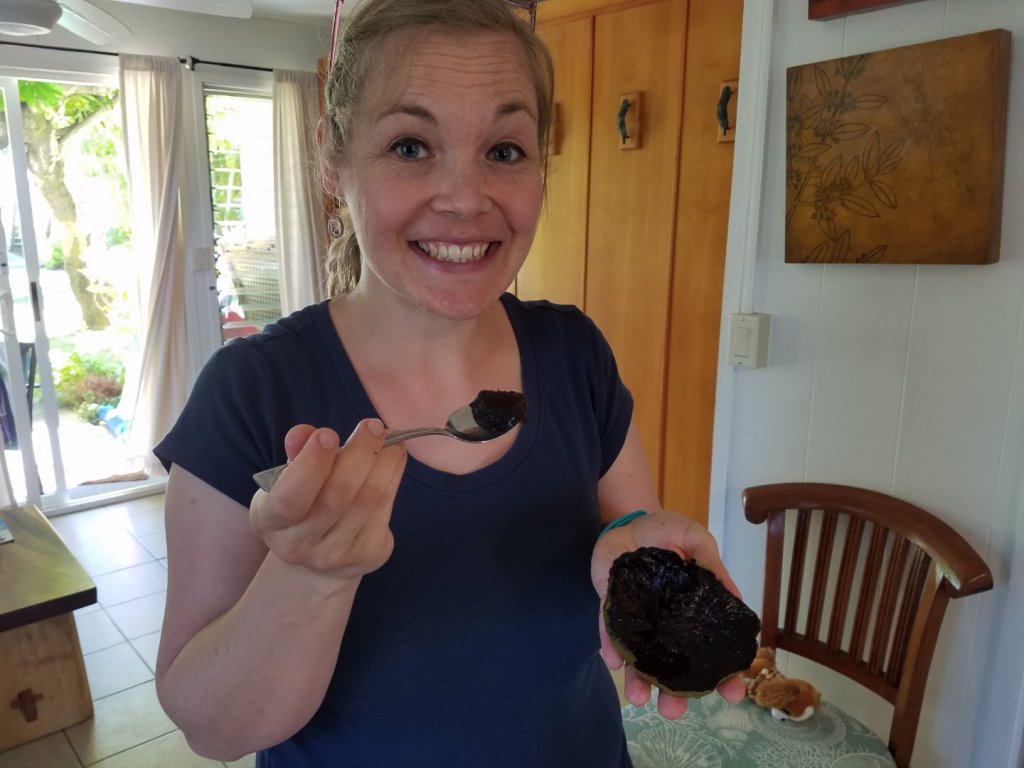 Something For Everyone
Whether you are looking for a place to take your family to relax and unwind or looking for some adventure, you can't go wrong with Kauai!
What is your family's favorite vacation destination?