Our family loves Kauai! Our first family vacation with our 6 month old daughter was a dream trip to Kauai, and we were hooked! We've been back four more times, and hiking is always one of our favorite activities. Since there are so many hikes to choose from we want to share our favorites to get you started!
1. Pihea Trail and Alaka'i Swamp Trail
The combination of the Pihea Trail and Alaka'i Swamp Trail at the end of Highway 550 is a great hike for families. Our kids loved to climb over the bumpy red dirt path and there are great views of the Kalalau Valley from the Pu'u O Kila Lookout at the beginning of the hike, which is one of the most-photographed places on the island. After two miles on the Pihea trail, take the Alaka'i Swamp Trail for some really unique boardwalk hiking.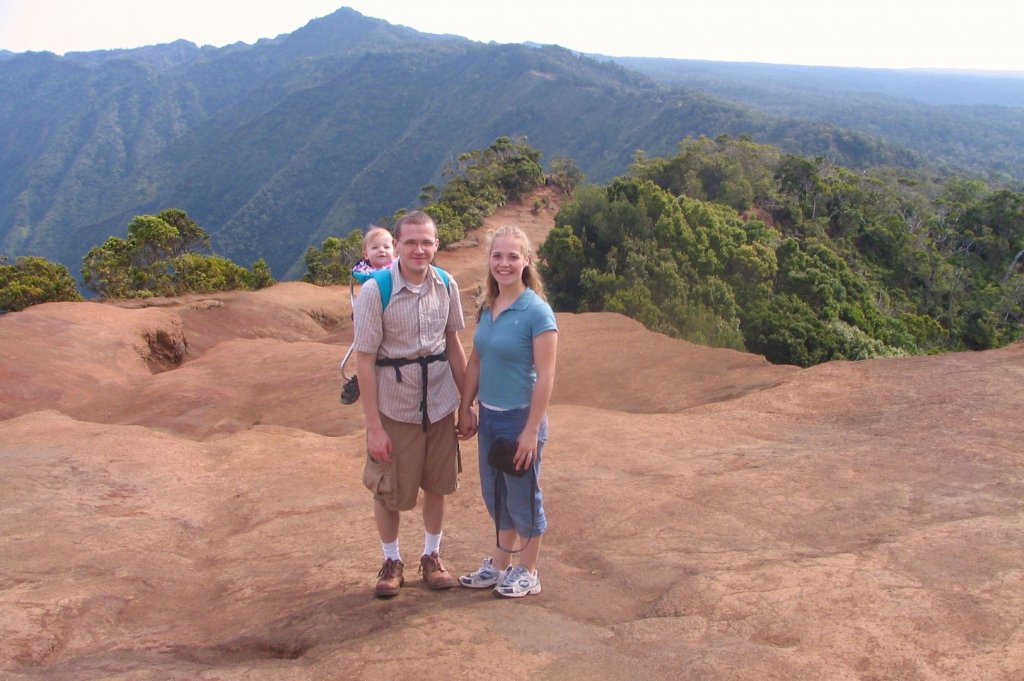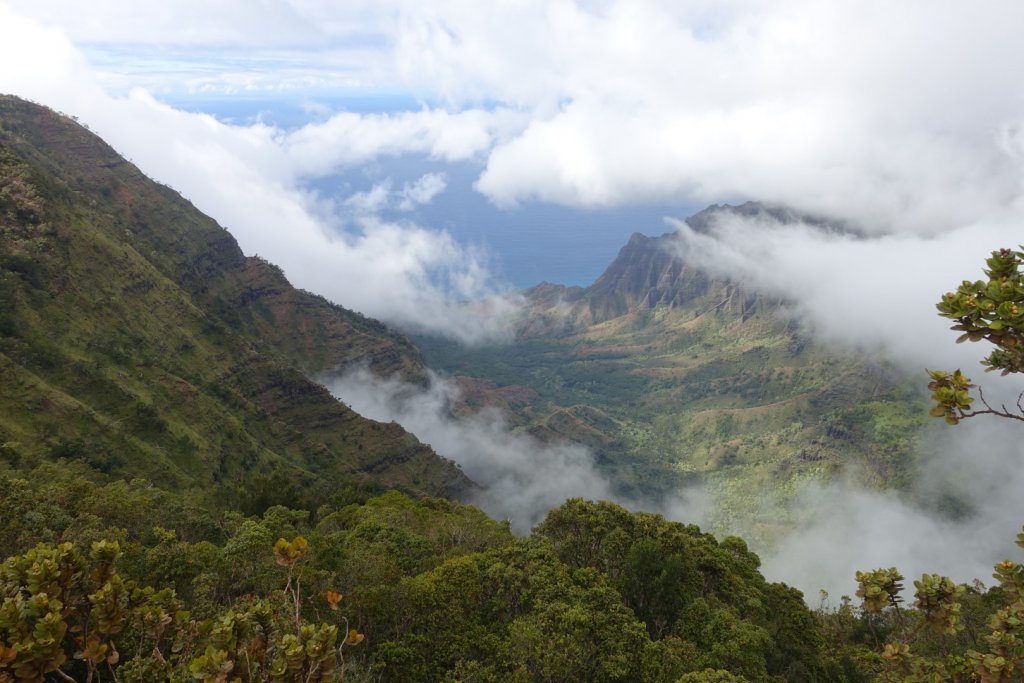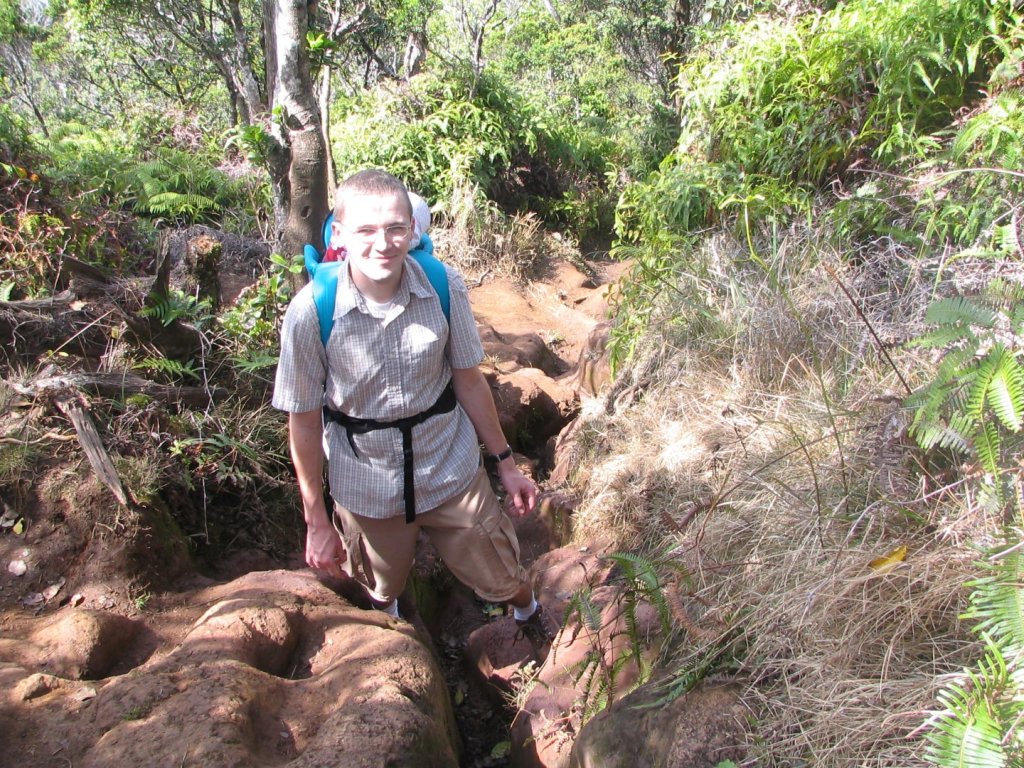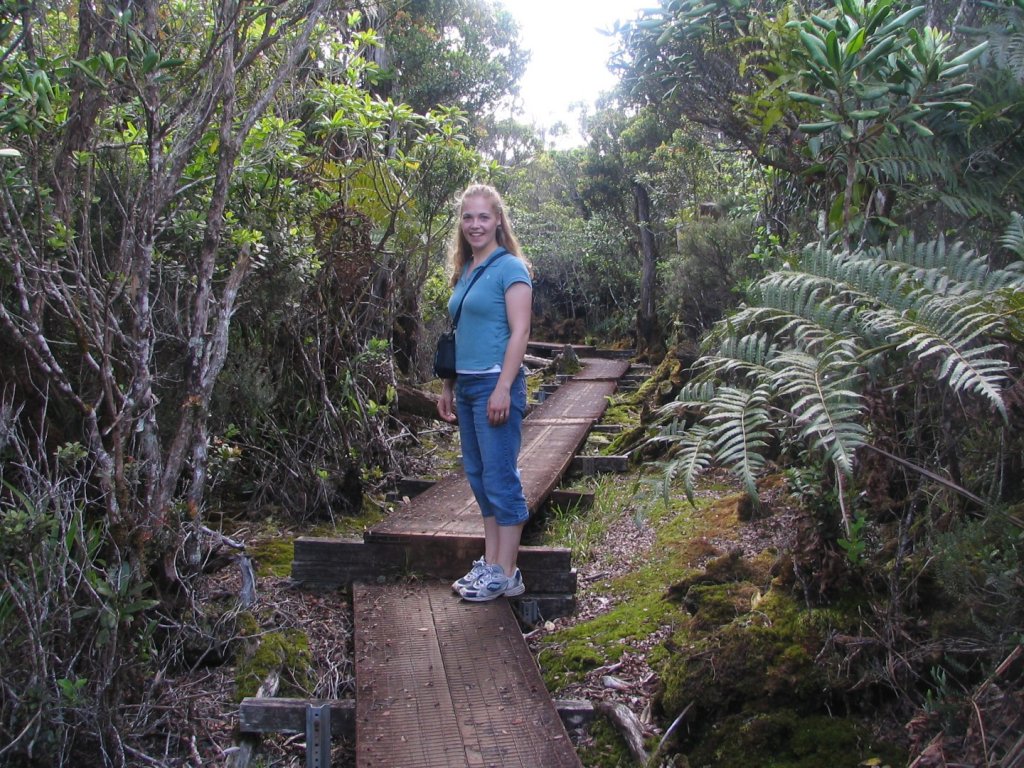 2. Kalalau Trail
The Kalalau Trail along the Na Pali Coast is one of the most beautiful and well-known hikes on Kauai. Our family just hiked the first two miles from Ke'e Beach to Hanakapiai Beach and that was perfect for us. Continuing on the trail past Hanakapiai Beach is recommended for more experienced hikers.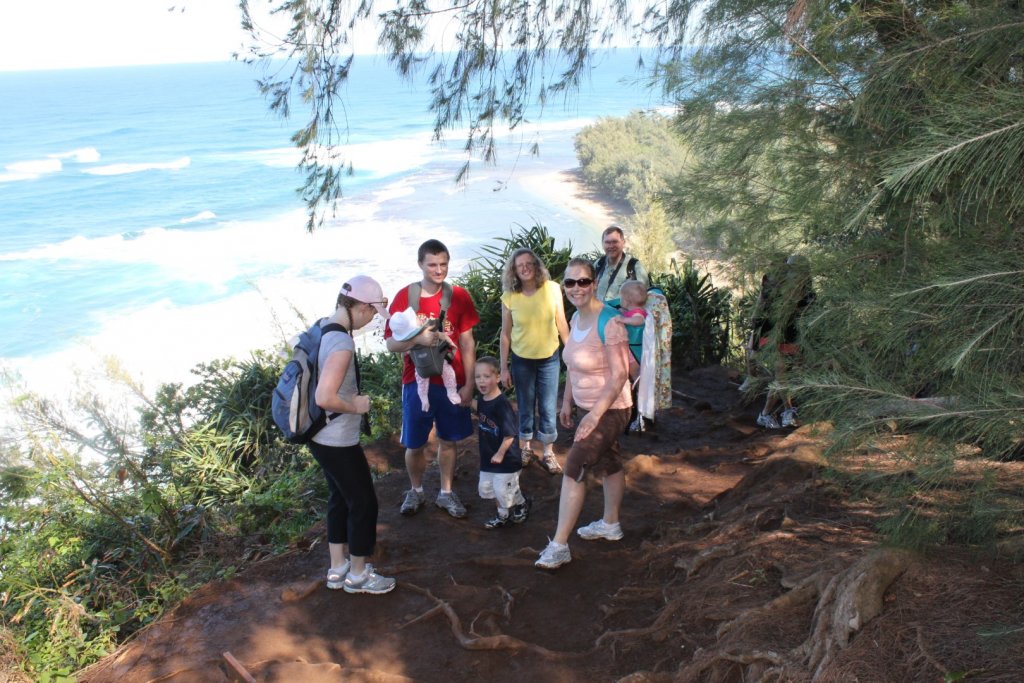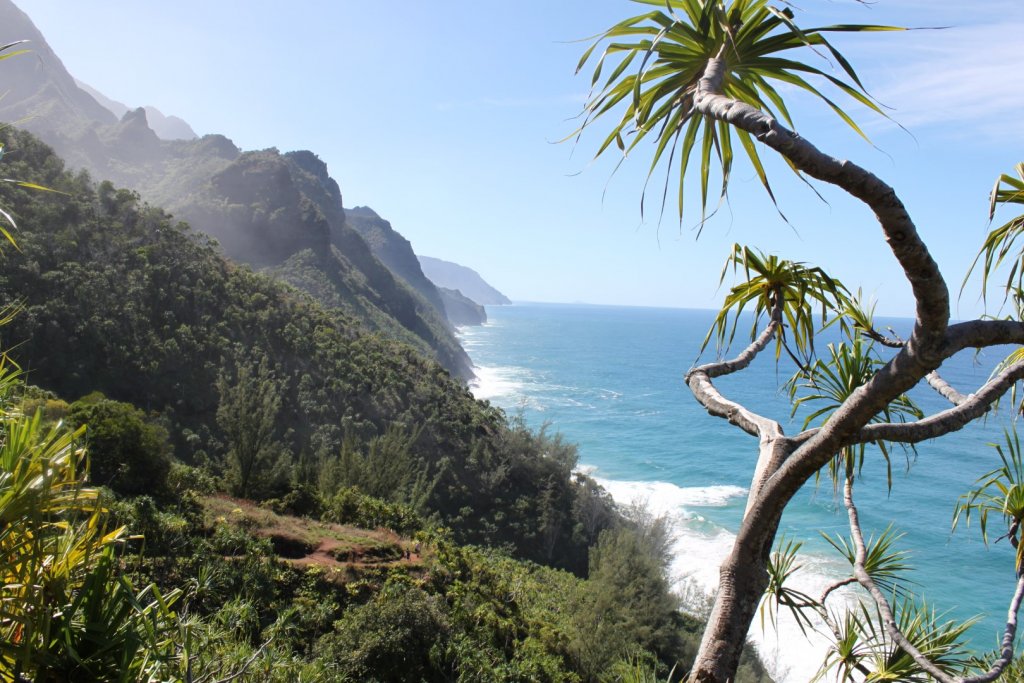 3. Kuilau Ridge Trail
We also love the Kuilau Ridge Trail, which is an easy hike and great for kids. The path is beautiful with views on both sides at some places along the way and gorgeous views from the top. It's also close to Kapa'a where we like to stay. However, this trail does get really muddy if it's rainy and you'll want bug spray for mosquitoes!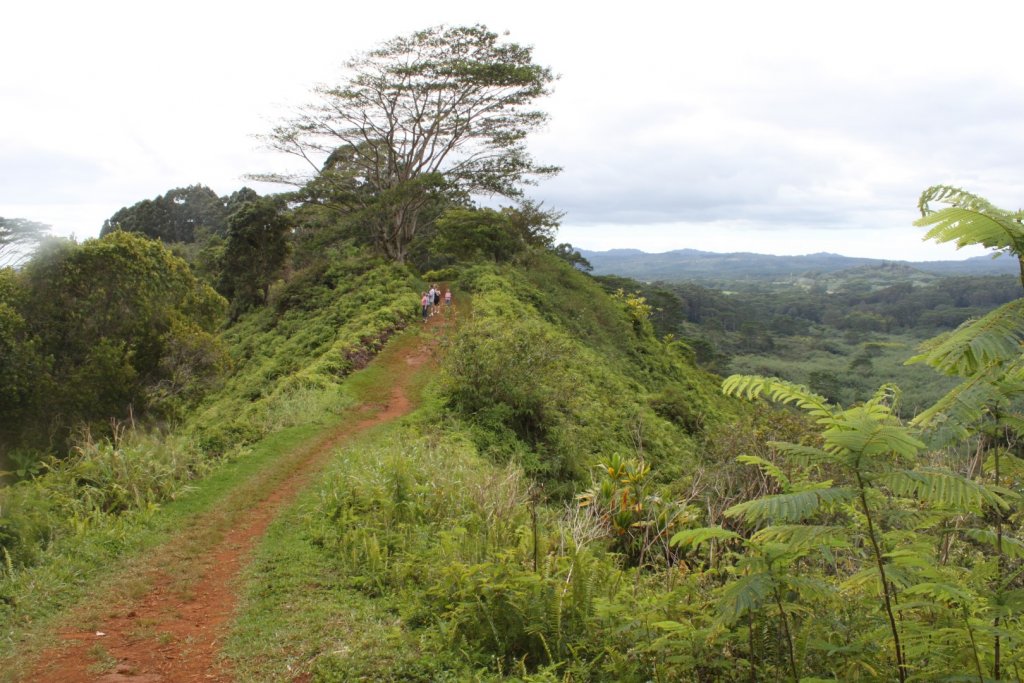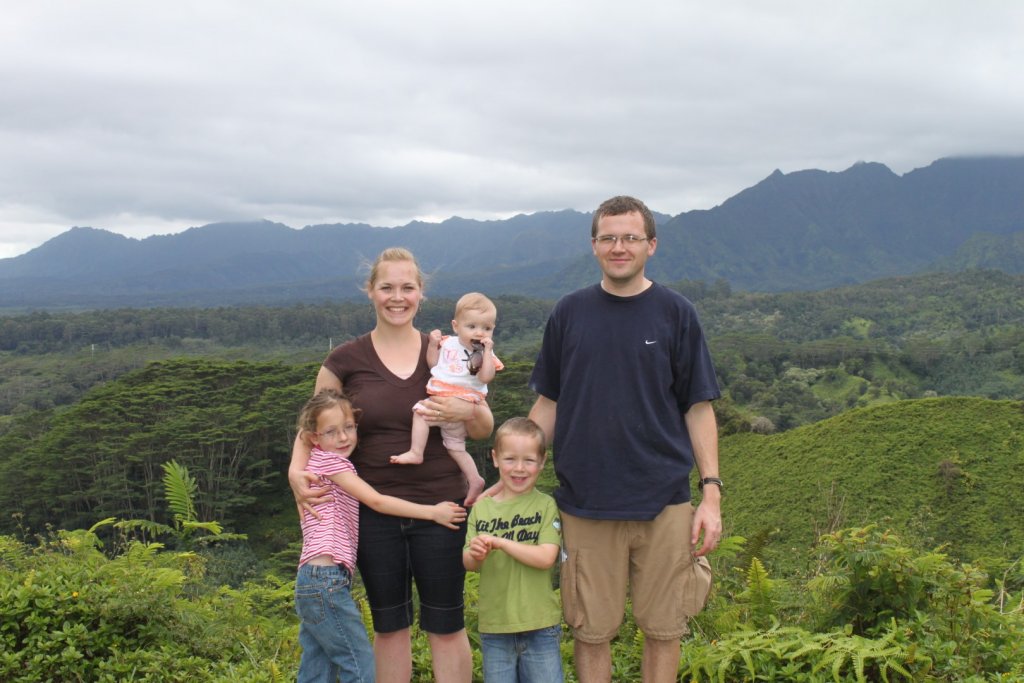 4. Secret Falls Trail
Another favorite is the hike to Uluwehi Falls (also known as Secret Falls). This one is a little more adventurous since you need to rent kayaks on your own to paddle to the beginning of the trail or take a guided tour. The hike also takes you through a river crossing, so you will need to use caution with your kids. But the hike is through a lush green jungle and it's refreshing to swim at the bottom of the falls after your hike if you don't mind cold water!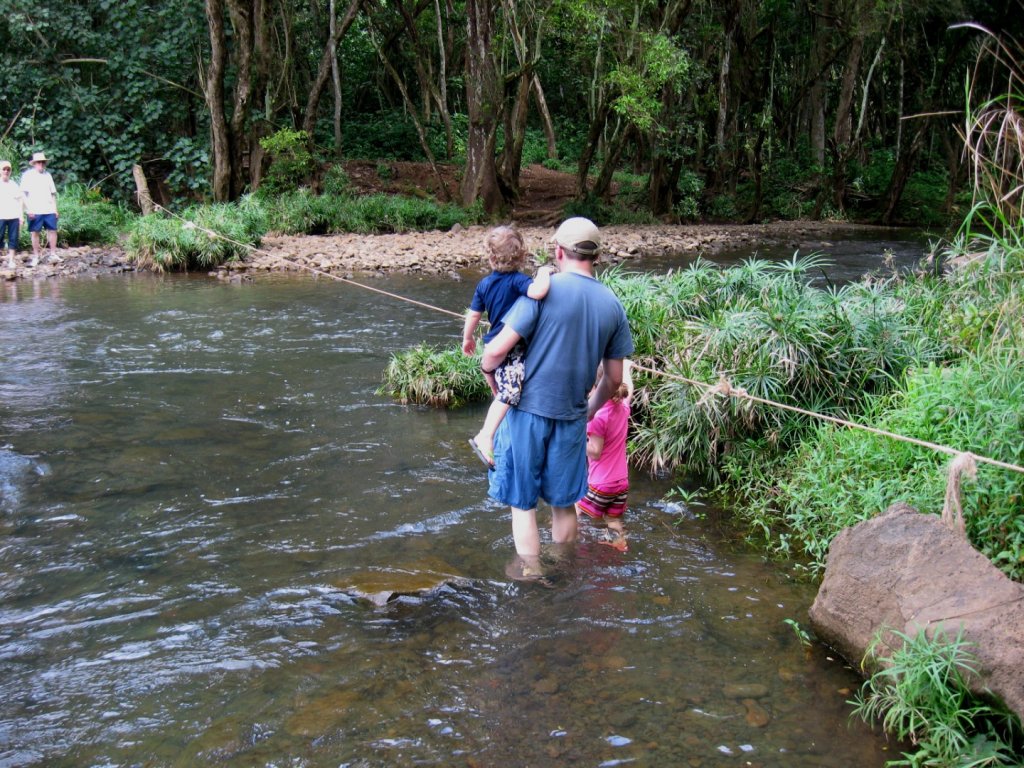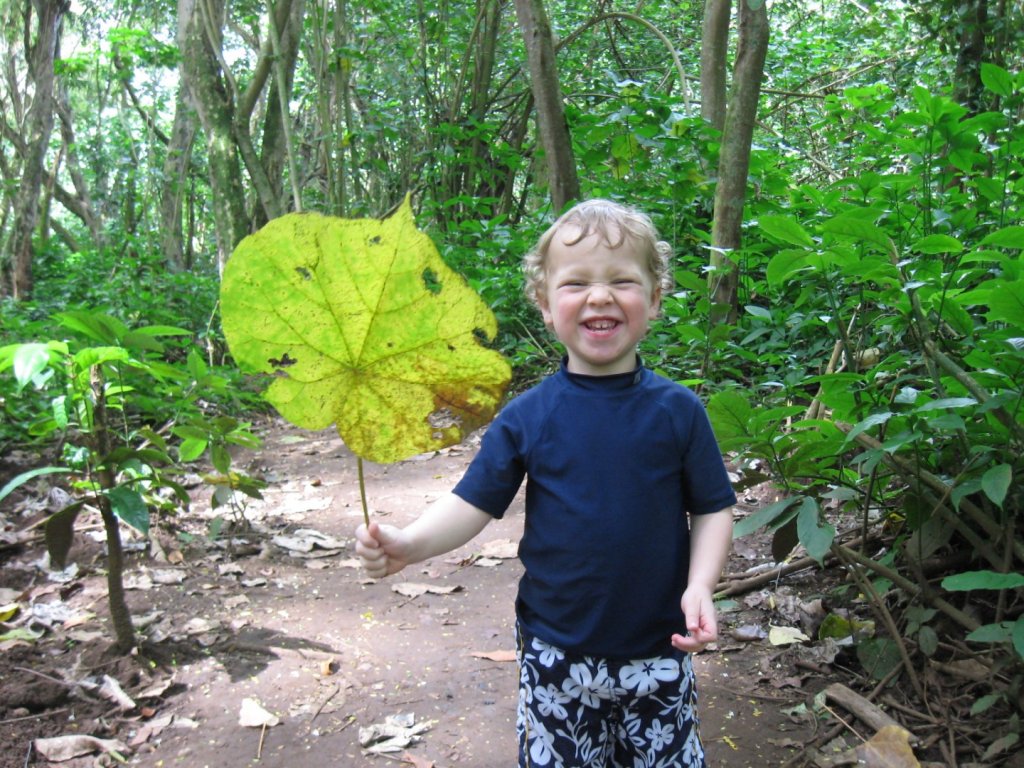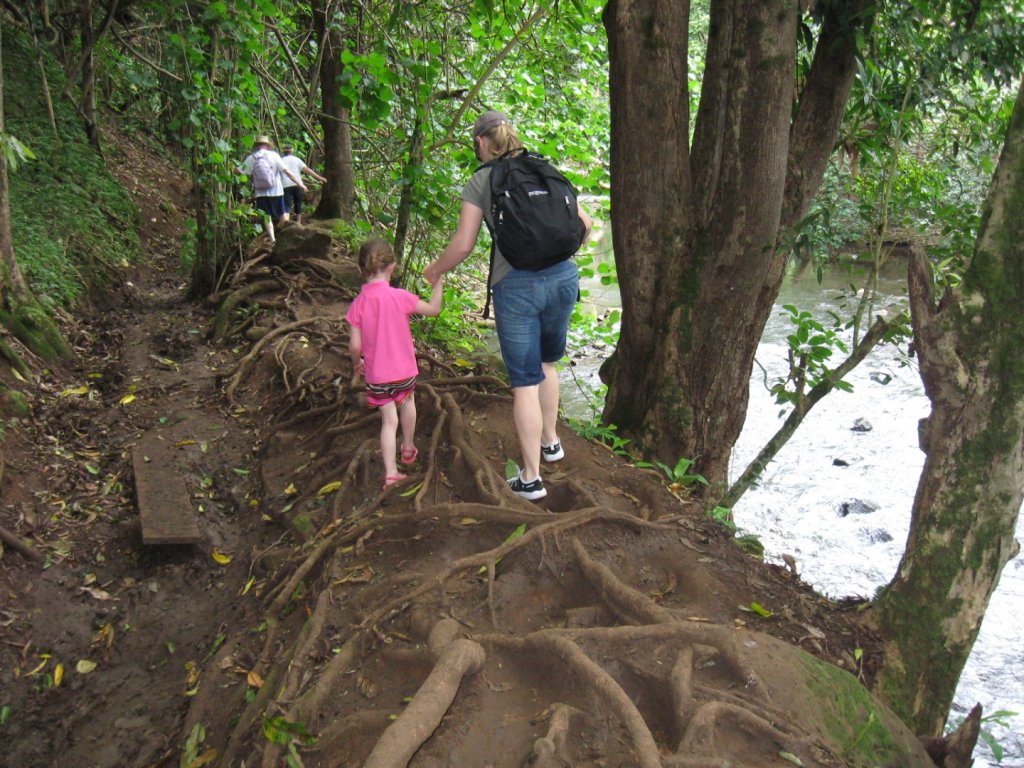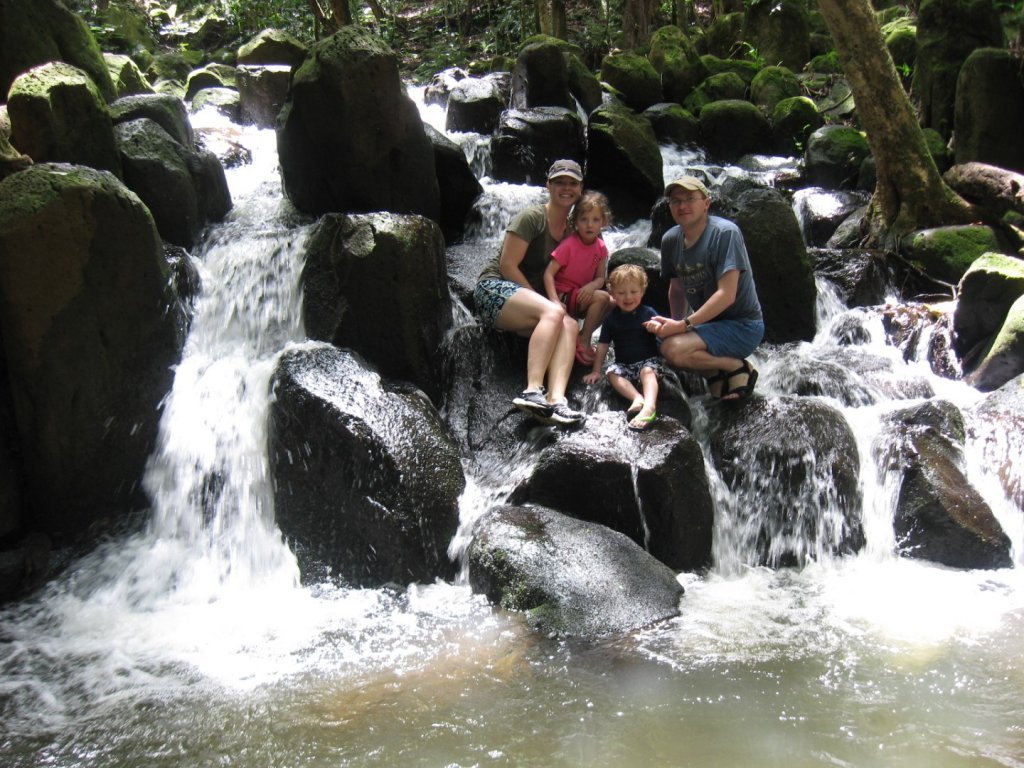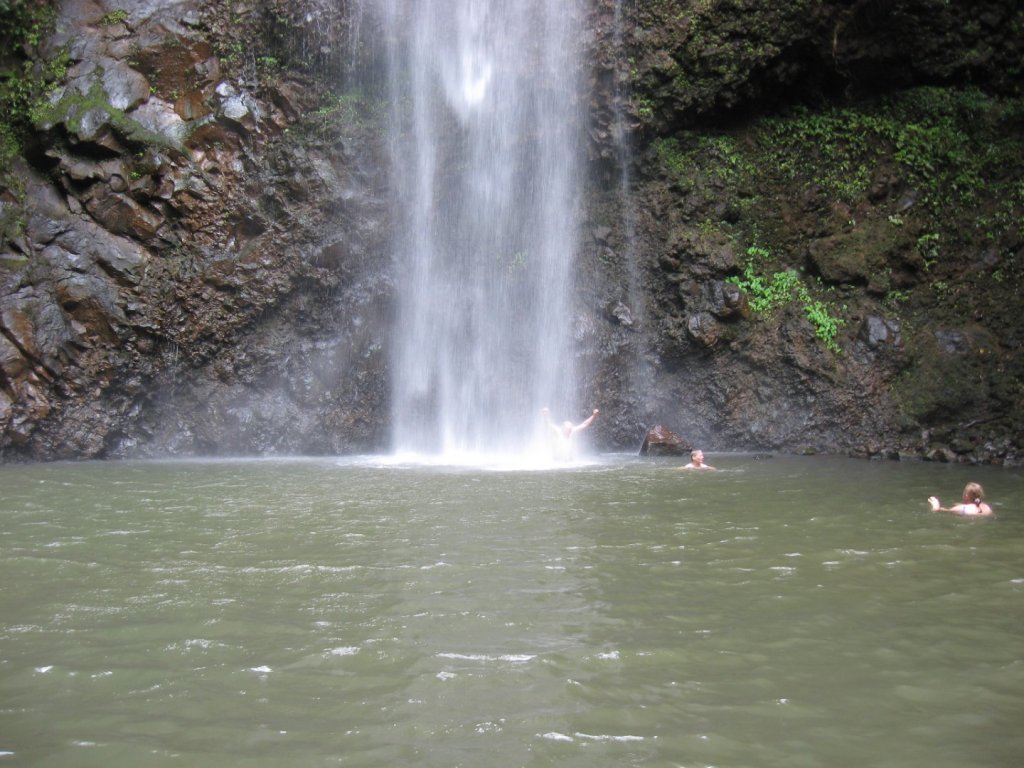 5. Maha'ulepu Heritage Trail
When we stayed at the Grand Hyatt in Poipu, we loved walking along the Maha'ulepu Heritage Trail right from the hotel. It is a unique hike through sandy trails along the coastline. And the views are gorgeous.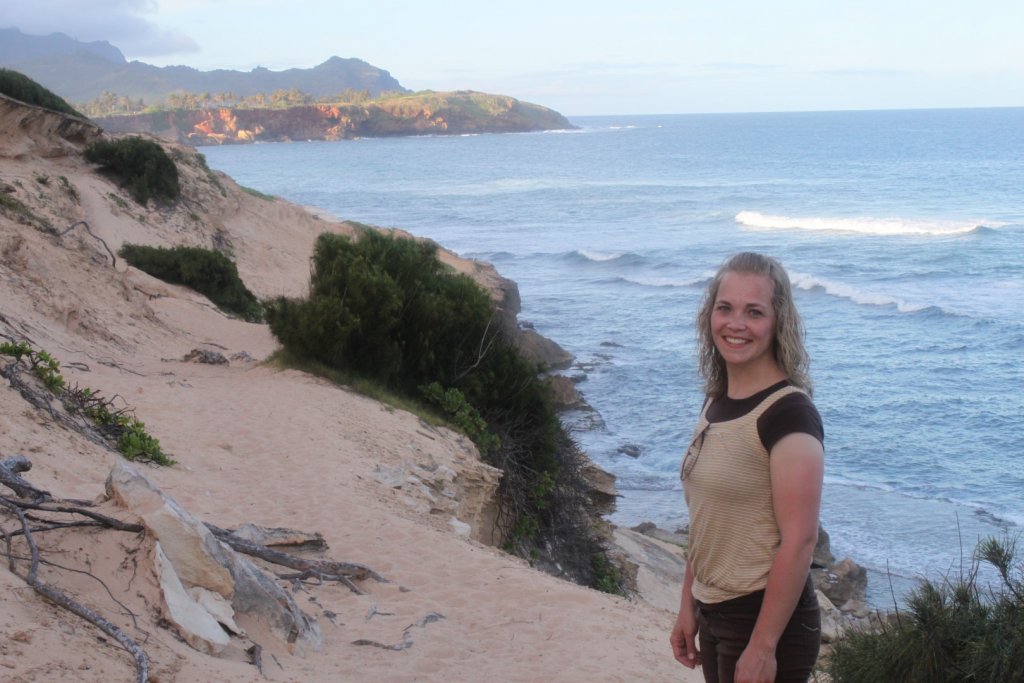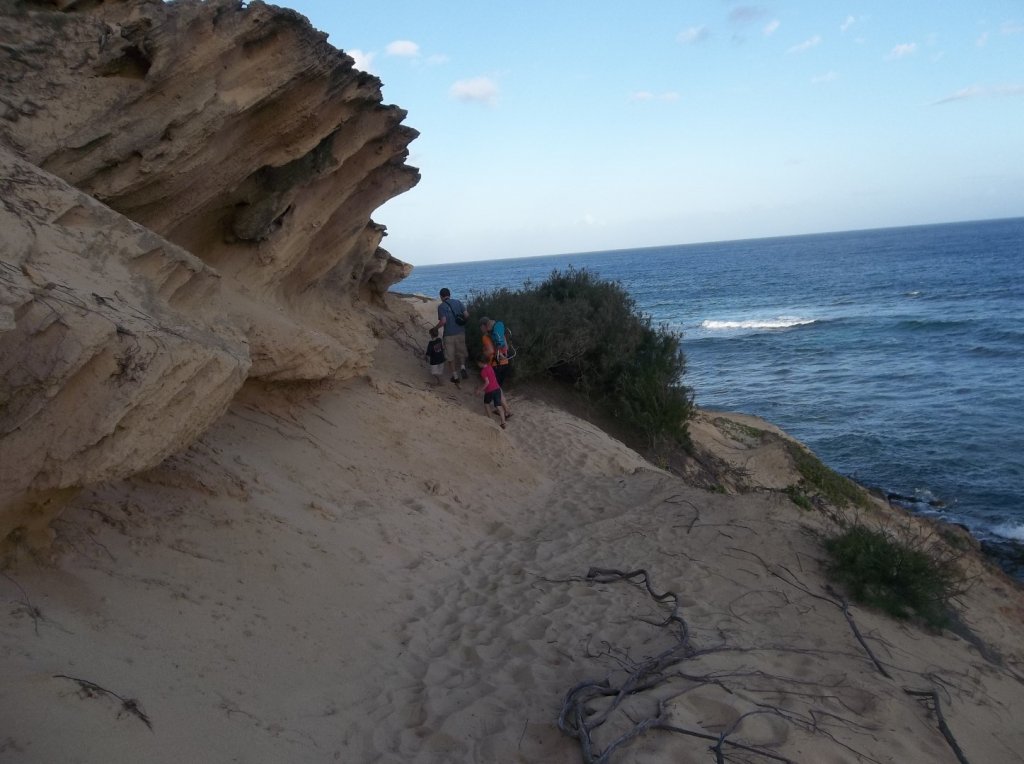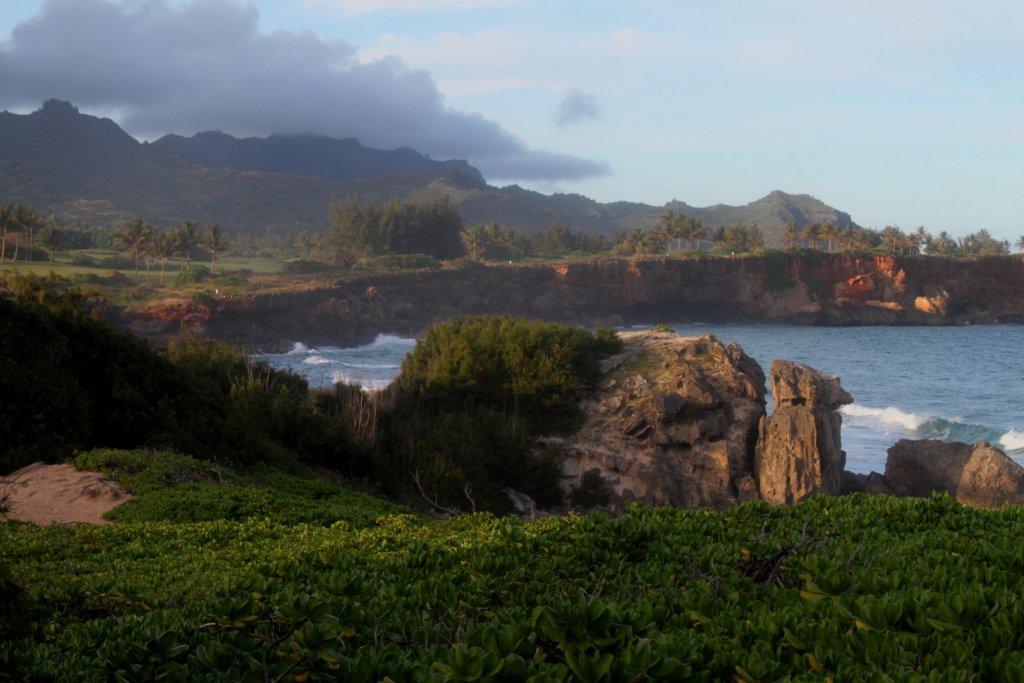 I know we have barely scratched the surface, so we'd love your suggestions. What new hike should we be sure to try on our next trip?