Growing up in Wyoming, I could drive for 12 hours and still be in the same state. But now from my home in New York I can easily get a taste of 5 different states with just 12 hours of driving. It is easy to do and see so much, even in just one long weekend.
This trip reminded me in some ways of our West Coast road trip several years ago. Both coasts are beautiful and great for a family road trip!
Check out the route we took on our East Coast road trip and the highlights of our time in each state: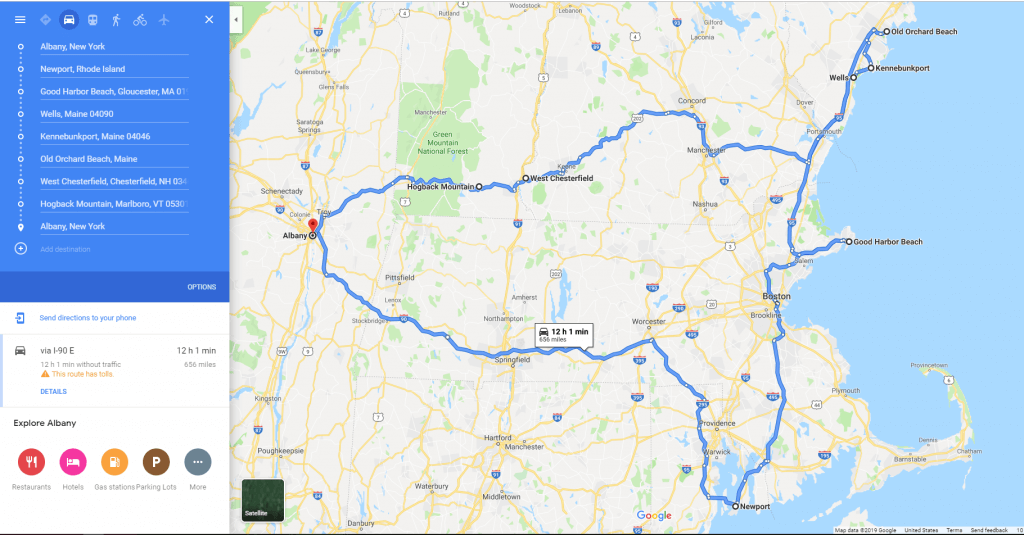 Rhode Island
We left early Thursday morning from New York and drove through Massachusetts to Rhode Island to spend our first day around Newport wandering around the little town, playing at Easton's Beach and enjoying the Cliff Walk.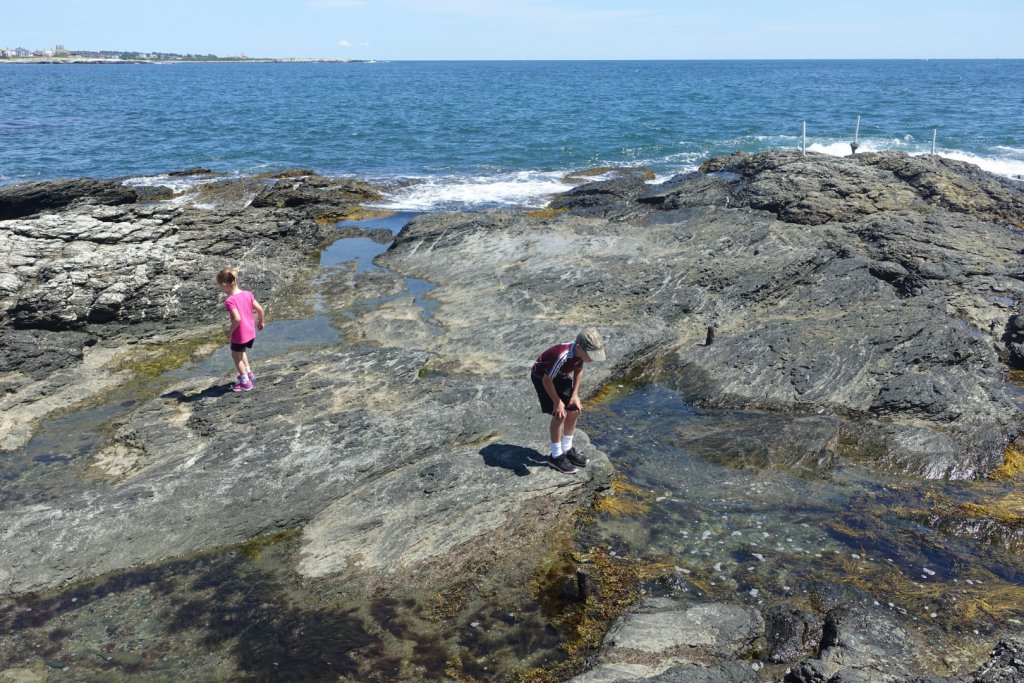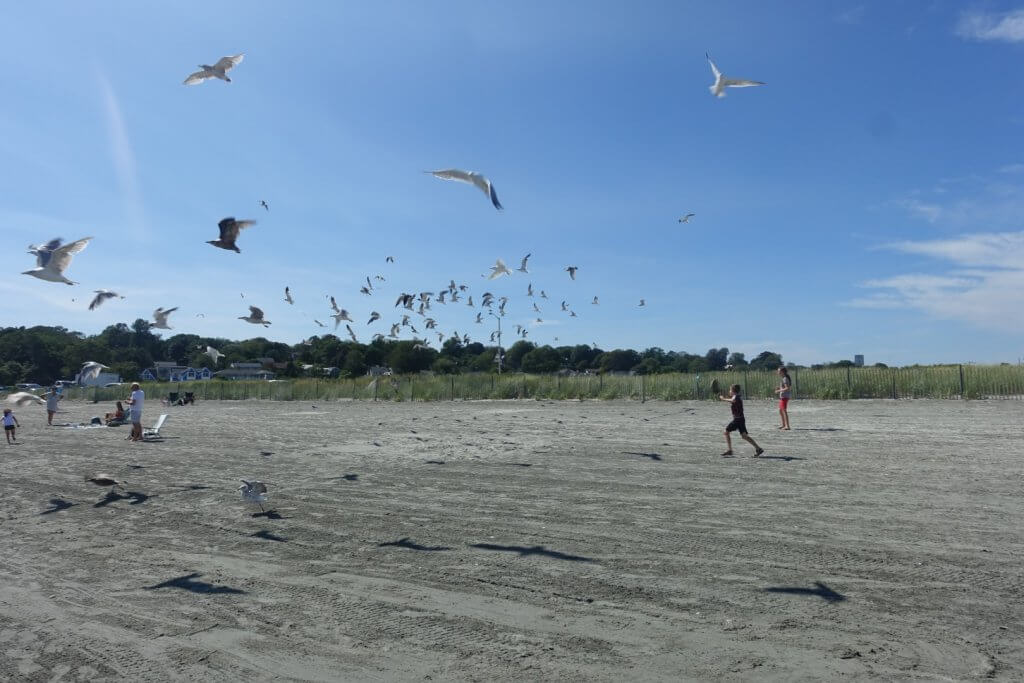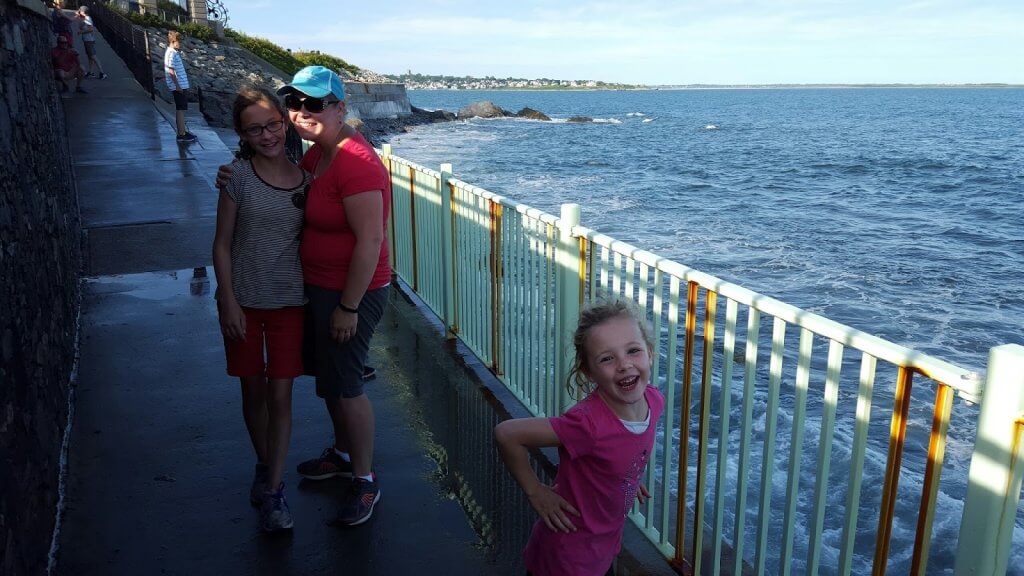 Massachusetts
We spent the night just over the border in Swansea, MA then drove Friday morning to Cape Ann, MA. We'd planned on a whale watch tour there, but it started raining and the waves were too rough so it was cancelled. We spent the day instead at Good Harbor Beach, which was beautiful and had tons of sand and was practically deserted because of the weather! The kids caught crabs and dug in the sand and it was a really pleasant day.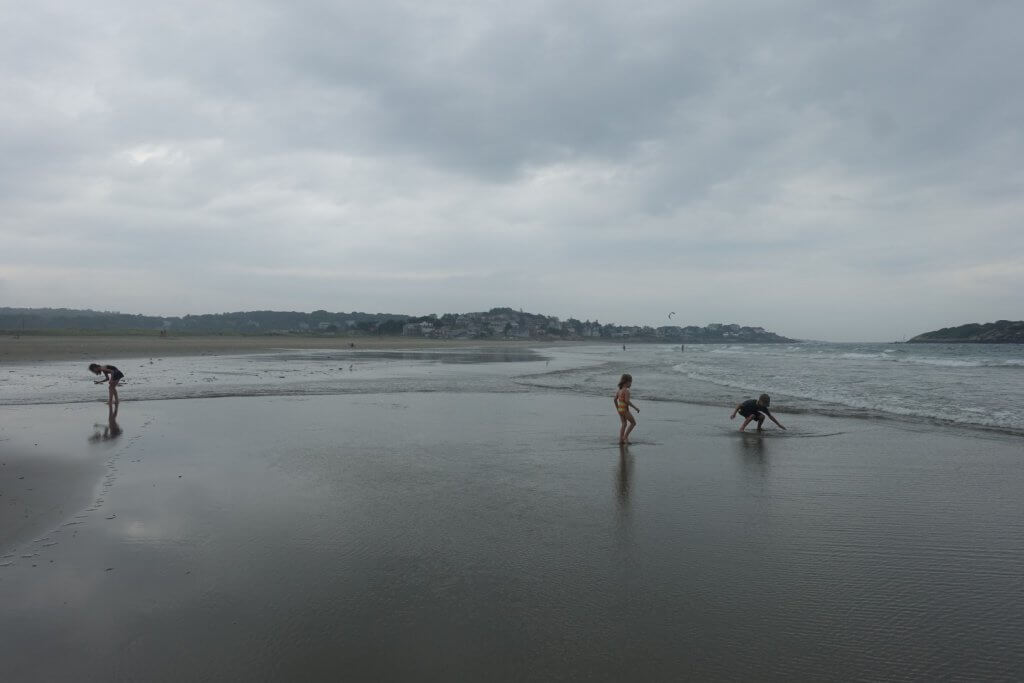 Maine
We spent the night in Salem, NH then on Saturday drove to Wells, ME and enjoyed the famous Congdon's Doughnuts for breakfast. Then we walked through the Wells National Estuarine Research Reserve to the beach and played in the rocks and sand.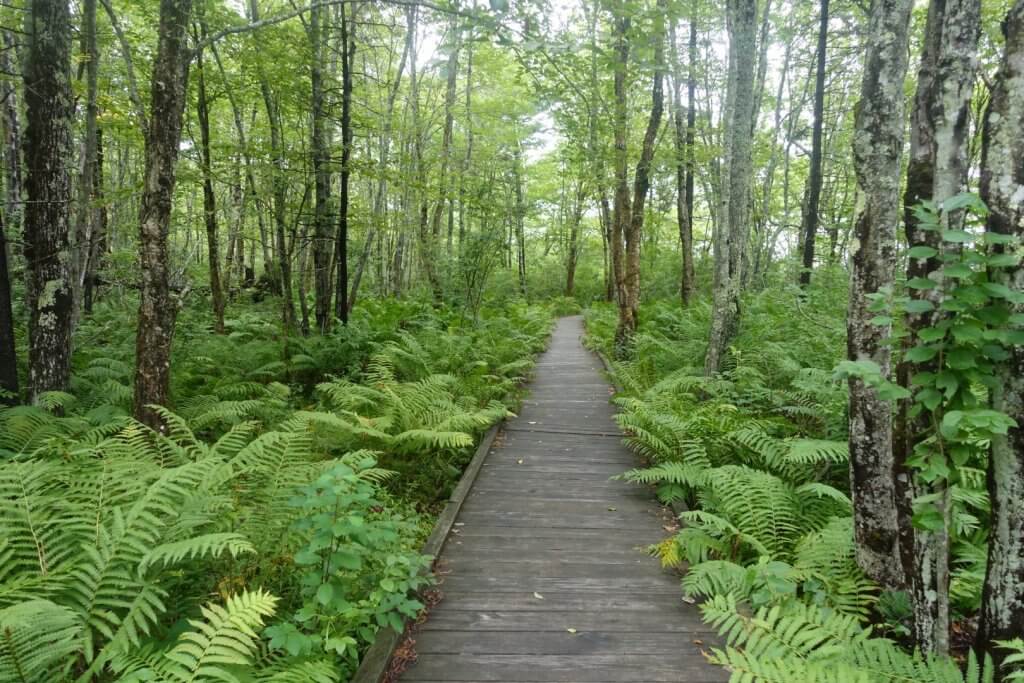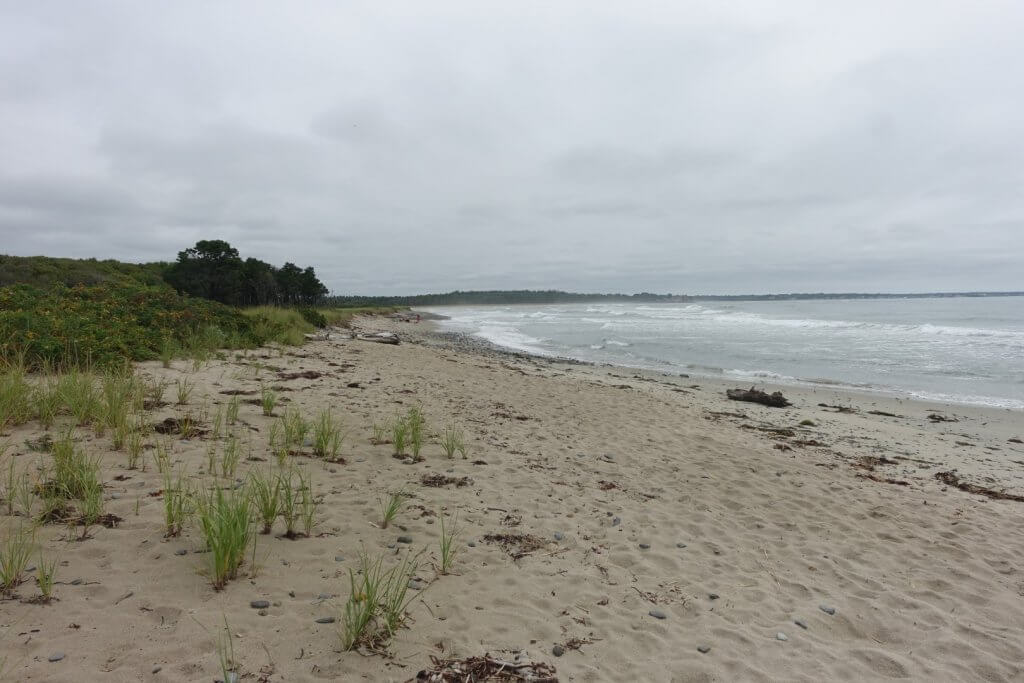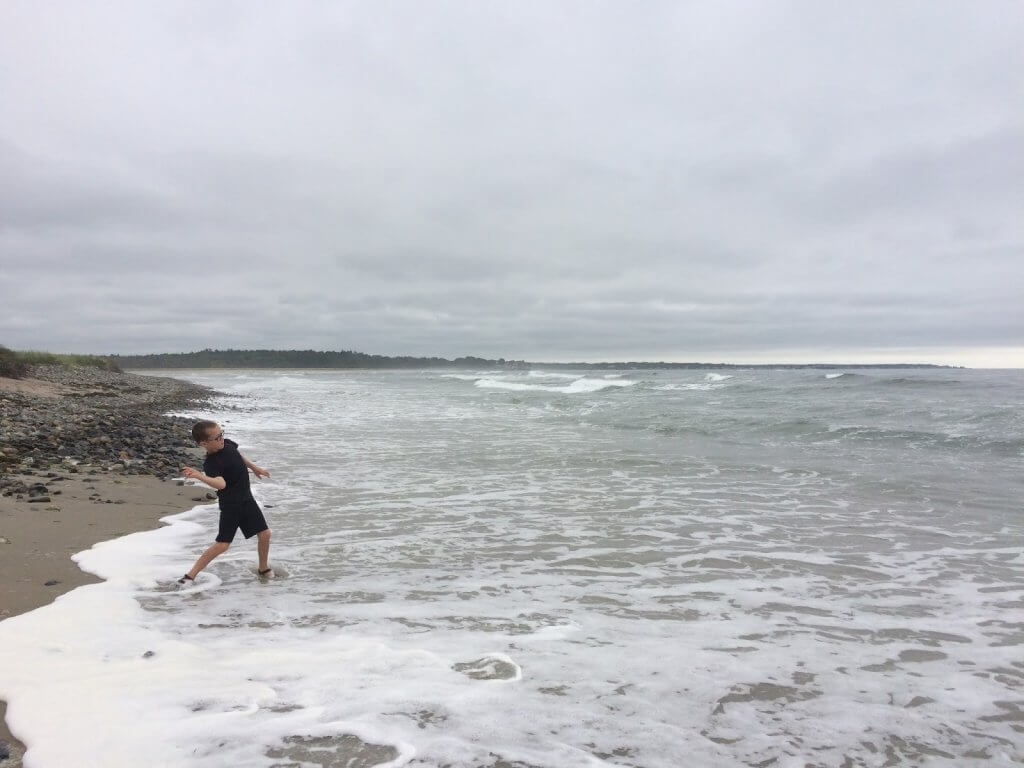 After that we drove a little ways to Kennebunkport, ME and wandered around the town. We came across a chalk party and the kids added their art.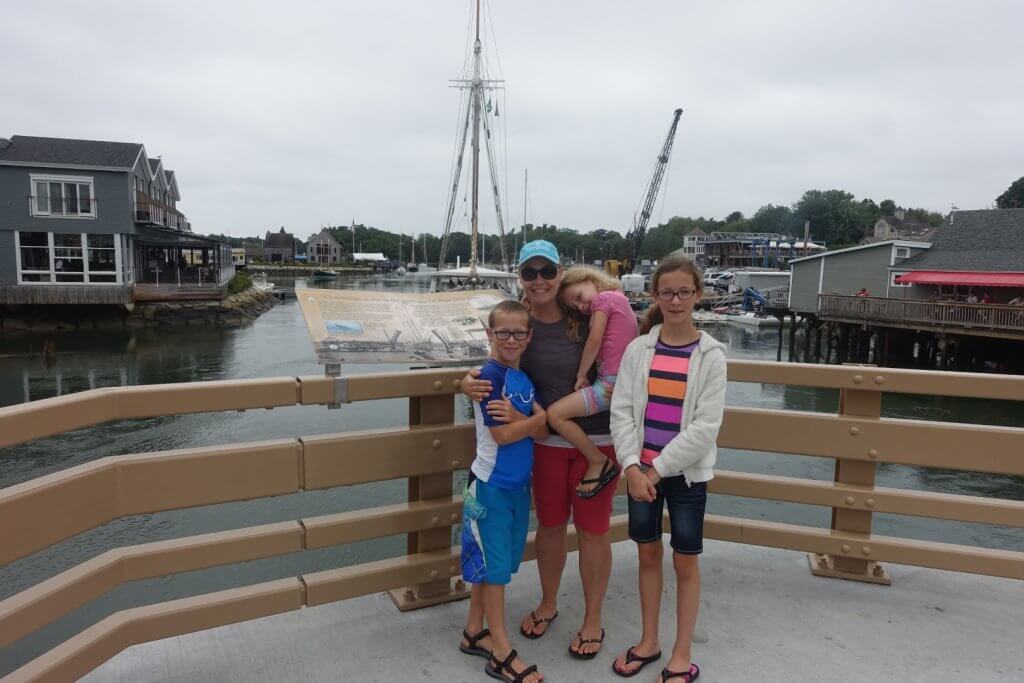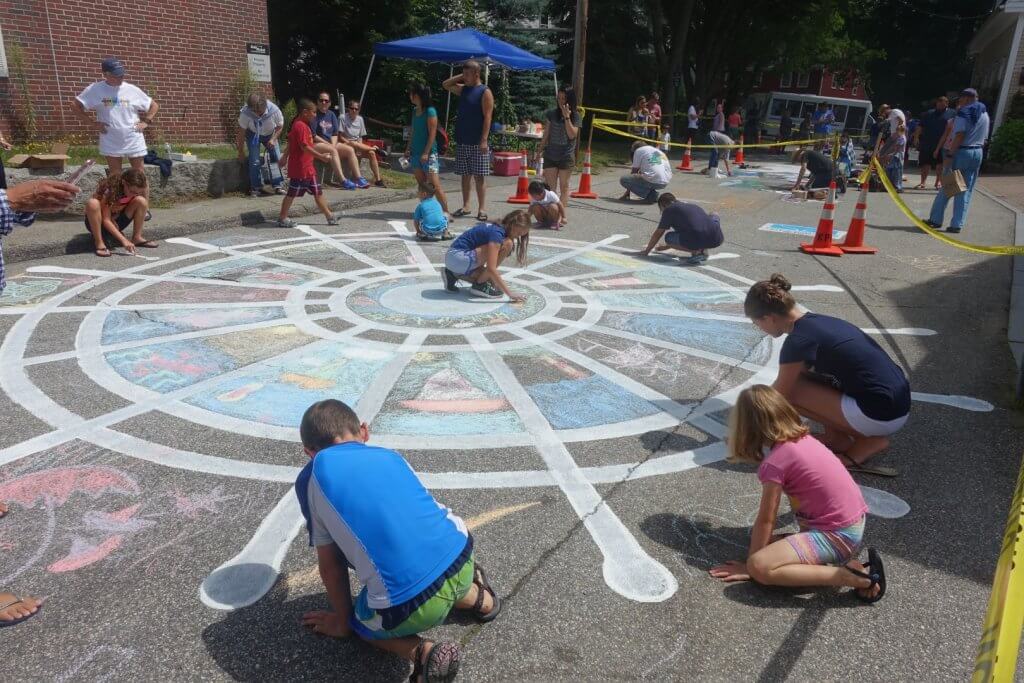 Then we drove to Old Orchard Beach, ME and spent the evening playing in the sand and walking around the pier and the amusement park there. My family enjoyed some pizza, and I had my first lobster roll here and really liked it!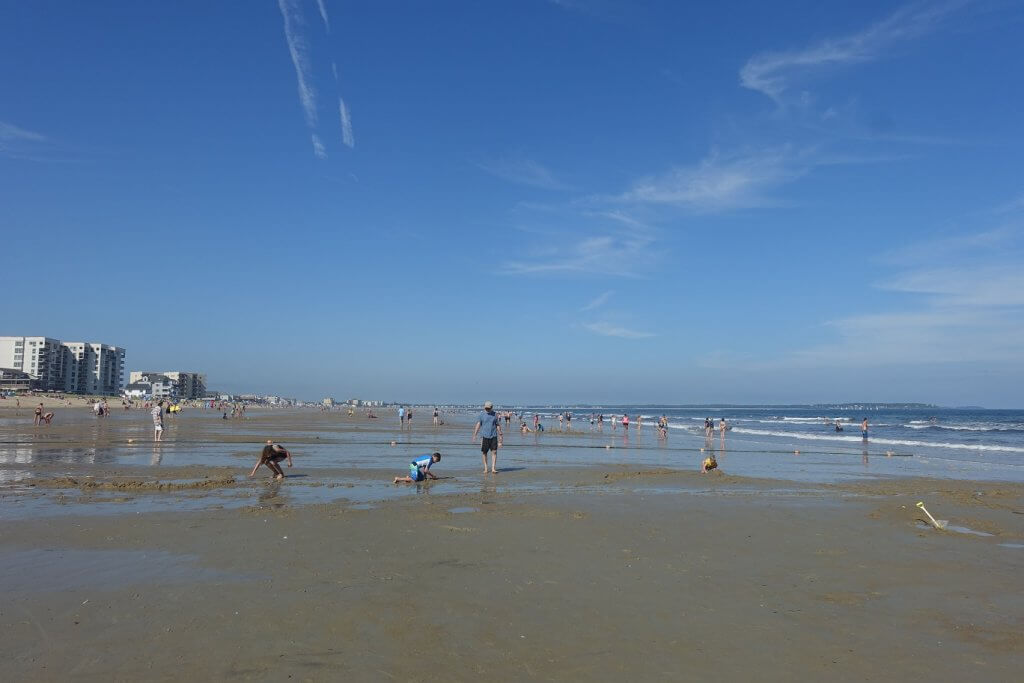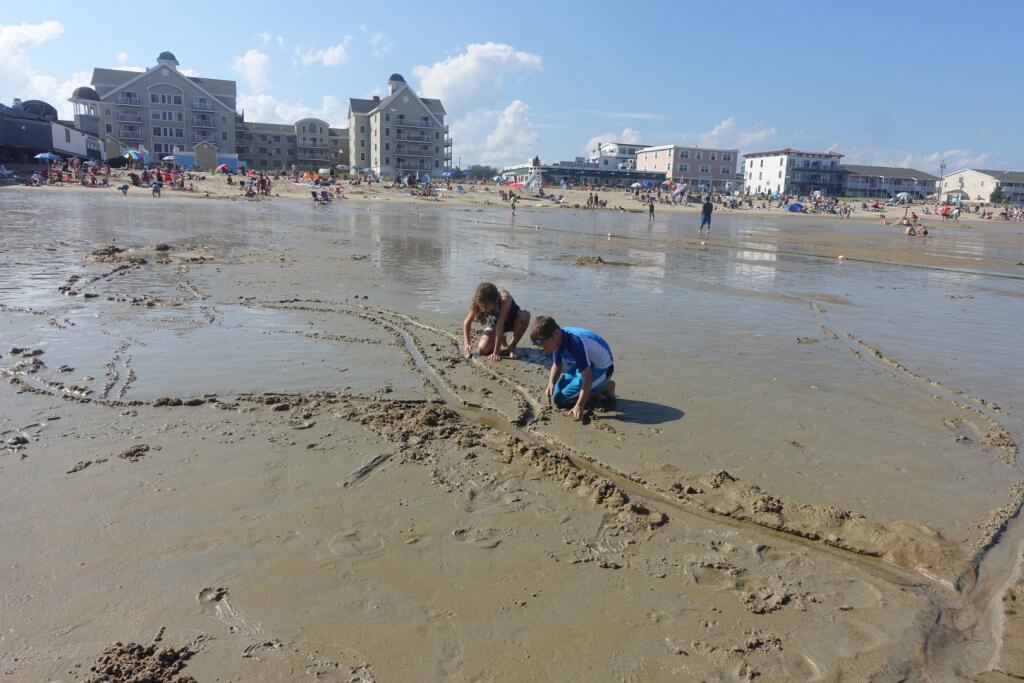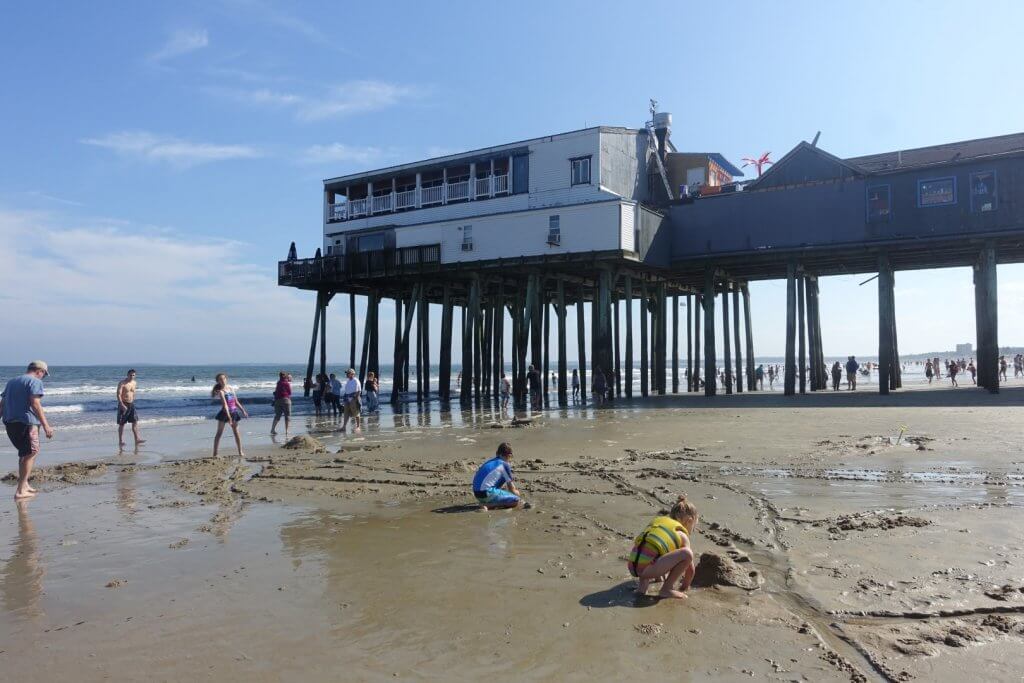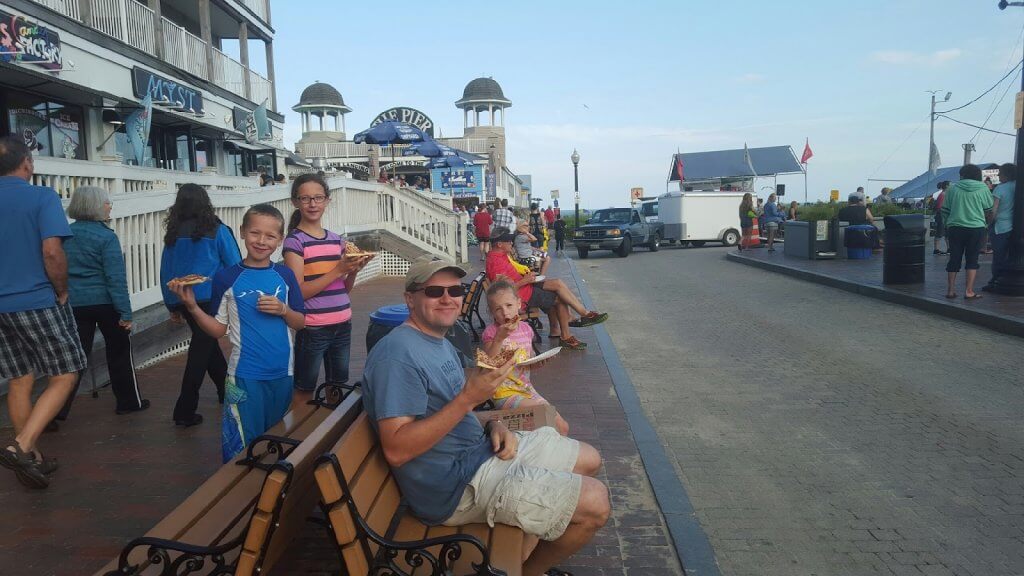 New Hampshire and Vermont
We spent Saturday night back in New Hampshire and enjoyed church in Keene on Sunday then headed toward home. We stopped at Madame Sherri's Castle Ruins in West Chesterfield, NH (where we got to climb the staircase to nowhere!) and enjoyed the view from the lookout at Hogback Mountain in Vermont. What a fun trip!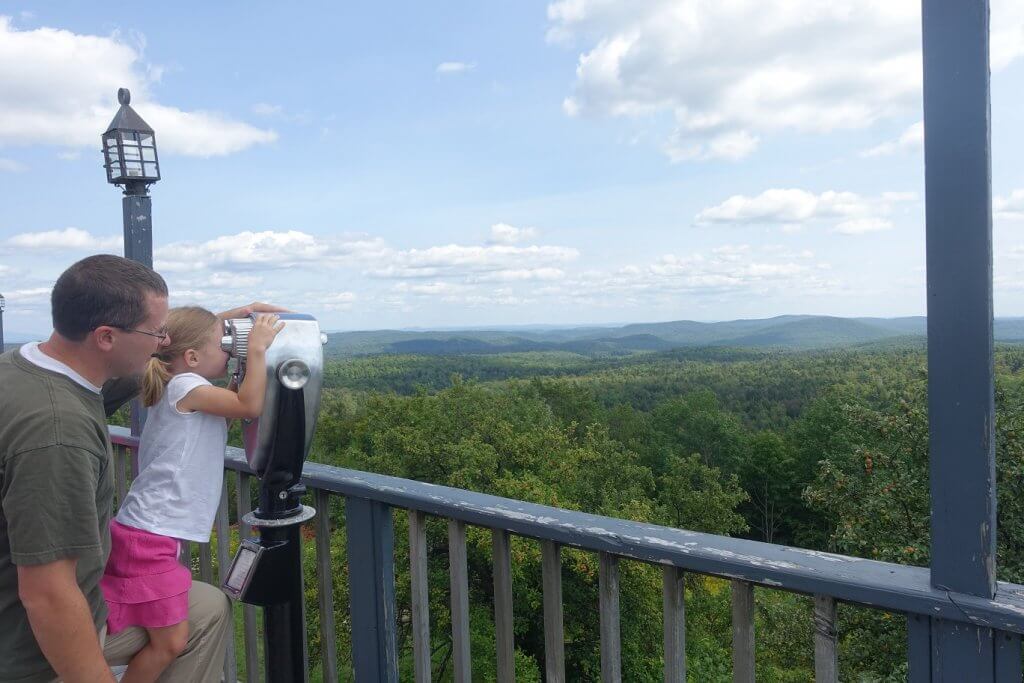 We still have a lot to explore, where should we go next? What is your favorite spot in the Northeast?
We took this trip in August 2017.