Before this adventure, I had no idea how beautiful Oregon was. But during our trip I almost felt like I was in Hawaii because of the lush green terrain and the salty ocean breeze. And the experience of staying in yurts, tents, and cabins along the Oregon coast and in the California Redwoods was so much fun for my family with young kids.
We started our 8-night camping trip at a family reunion in Astoria, Oregon. Then my husband and I took our kids on a road trip down the Oregon coast to Prairie Creek Redwood National Park in California before heading home to Idaho. We camped in cabins, a yurt, and tents along the way.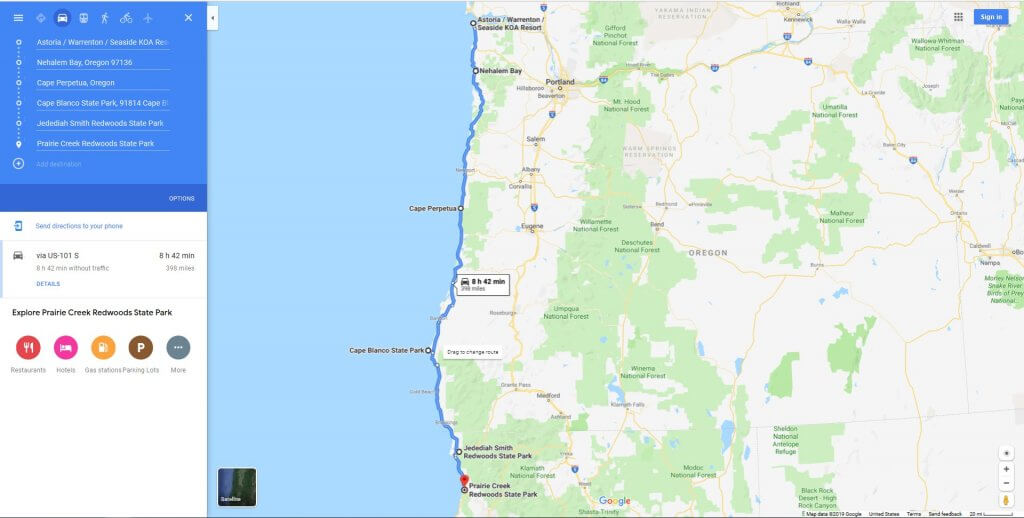 If you are interested in a trip like this, remember that yurts and cabins fill up quickly, so you'll want to book them as soon as the booking window opens, which is usually 9 months in advance of your trip. We reserved all of our accommodations with Reserve America.
2 Nights in a Cabin at the Astoria/Warrenton/Seaside KOA
We started the trip with lots of extended family staying in cabins and tents at the Astoria/Warrenton/Seaside KOA. It was my first experience at a KOA and we were very impressed with all of the amenities.
There was a great gathering area with a fire pit for our family, and we had access to a basic kitchen area for food prep. The activities available included a jumping pillow, pedal go carts, a swimming pool, and mini golf. We also loved the free pancake breakfast every morning and the nearby beach.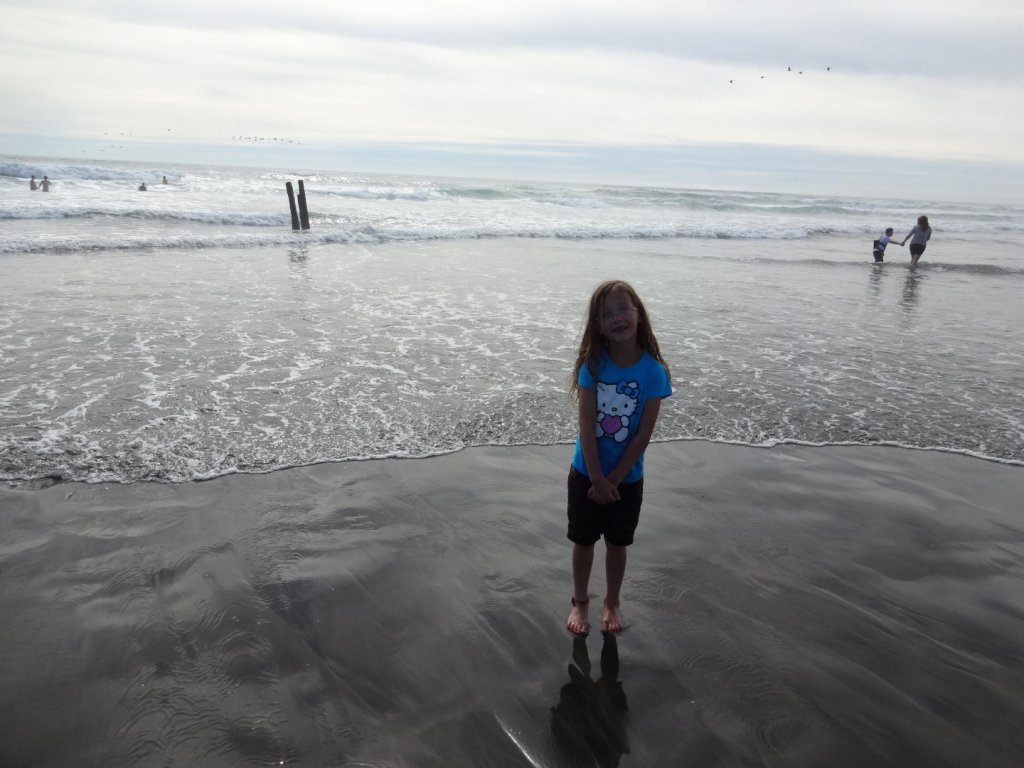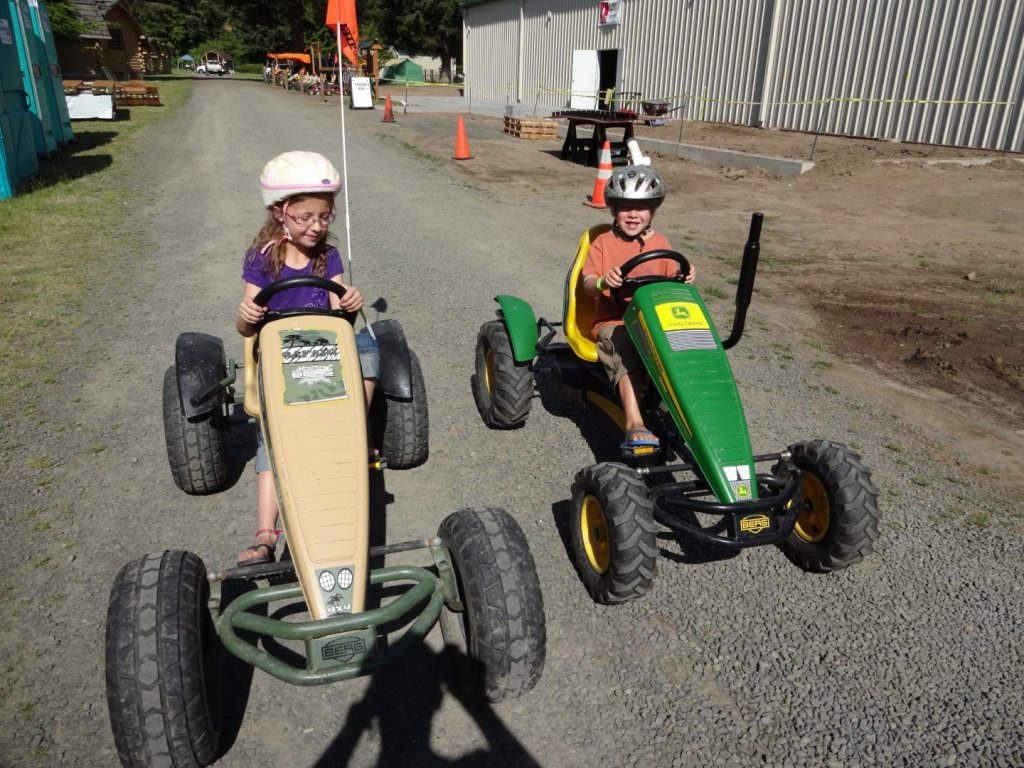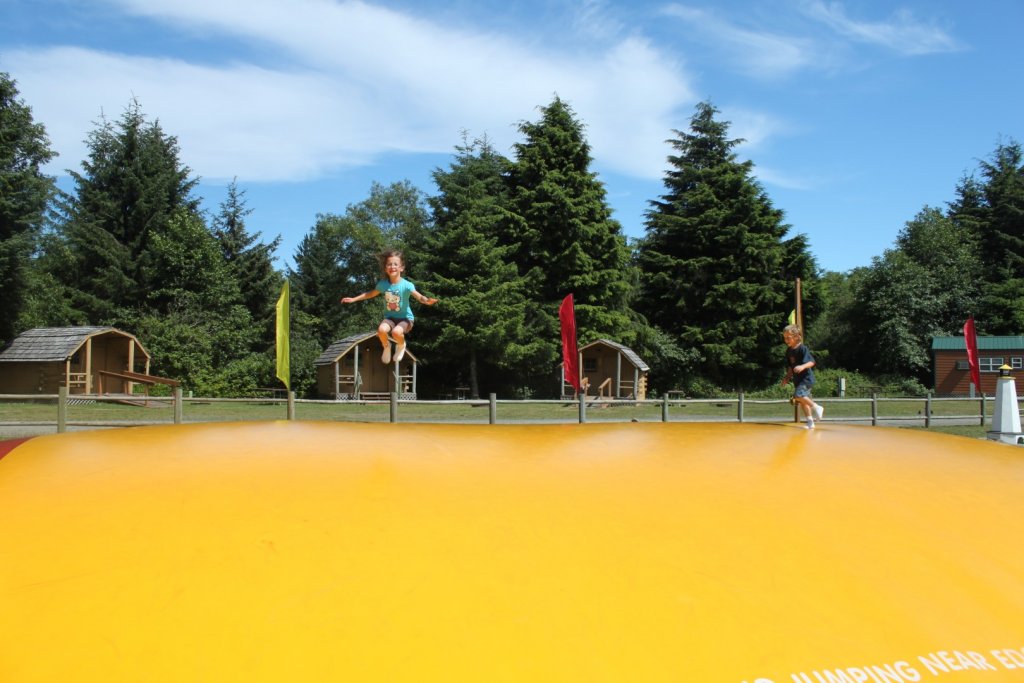 1 Night in a Yurt at Nehalem Bay State Park
After our family reunion we took a short drive to our yurt at Nehalem Bay State Park. We stopped at Ecola Point for a picnic and enjoyed the beautiful views.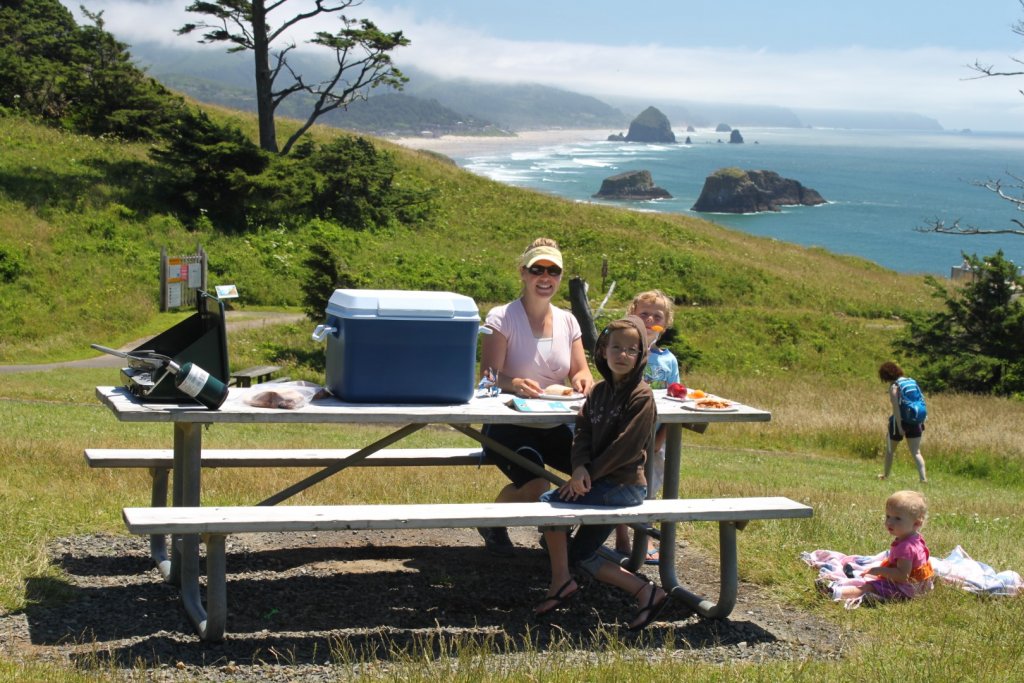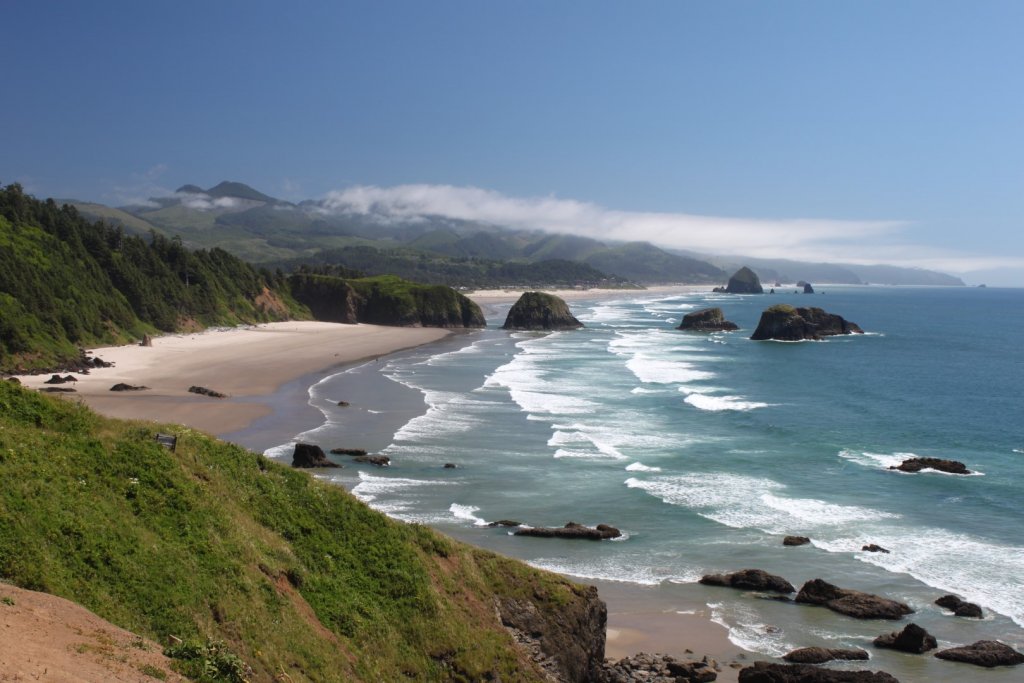 When we got to Nehalem Bay we had lots of time to enjoy the beach. And we loved our yurt. It was very comfortable and a fun and unique experience for our kids.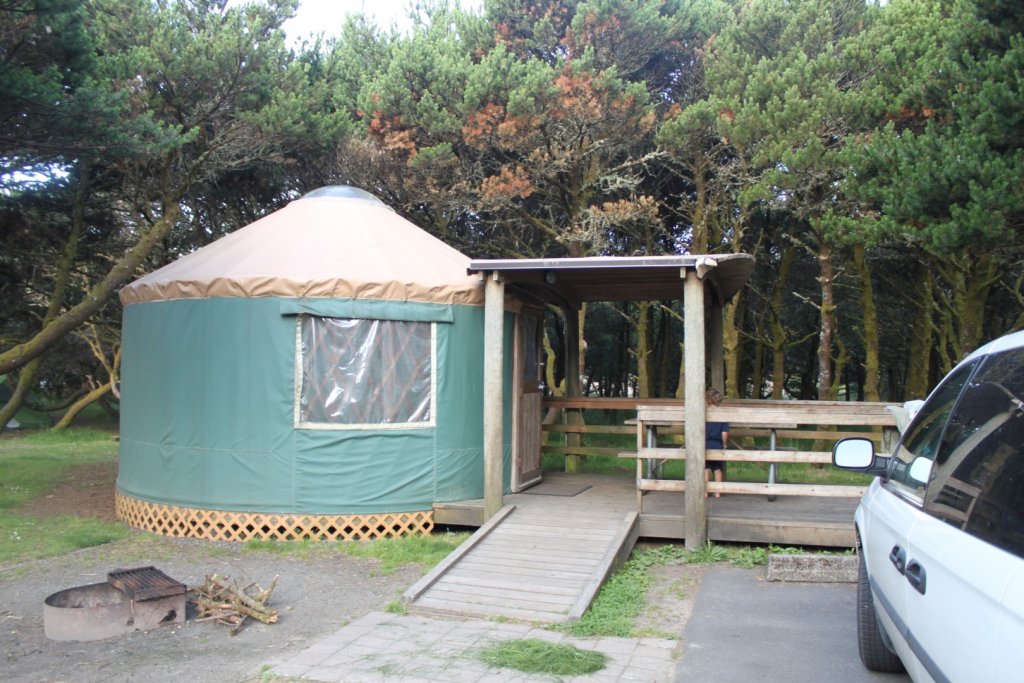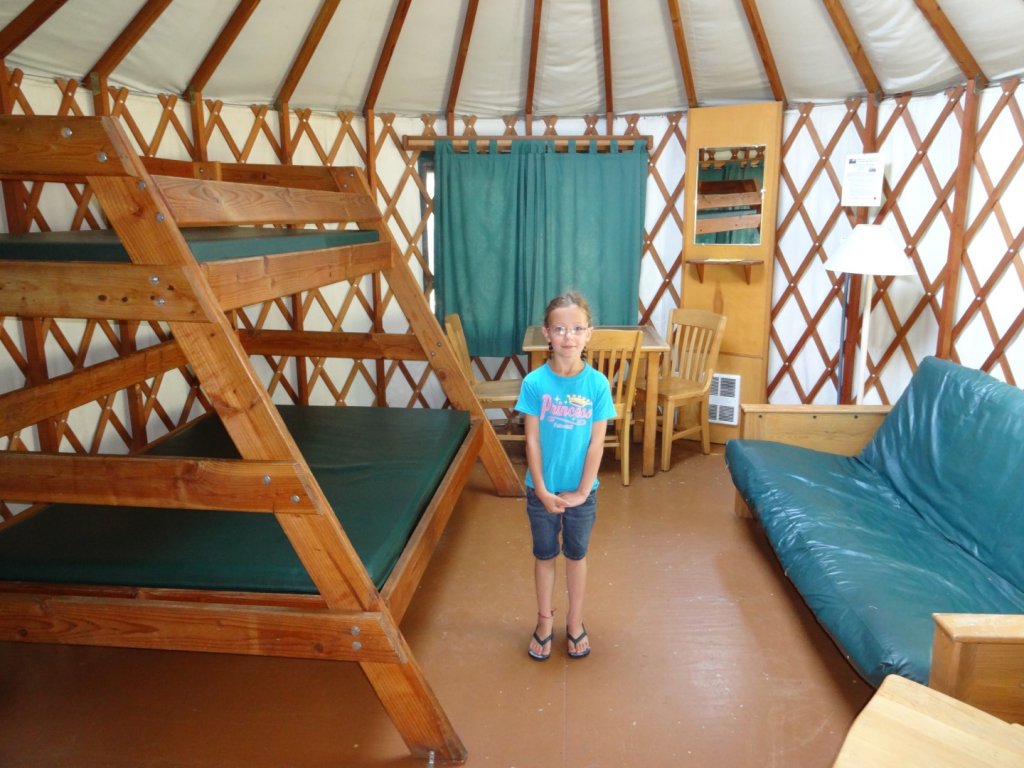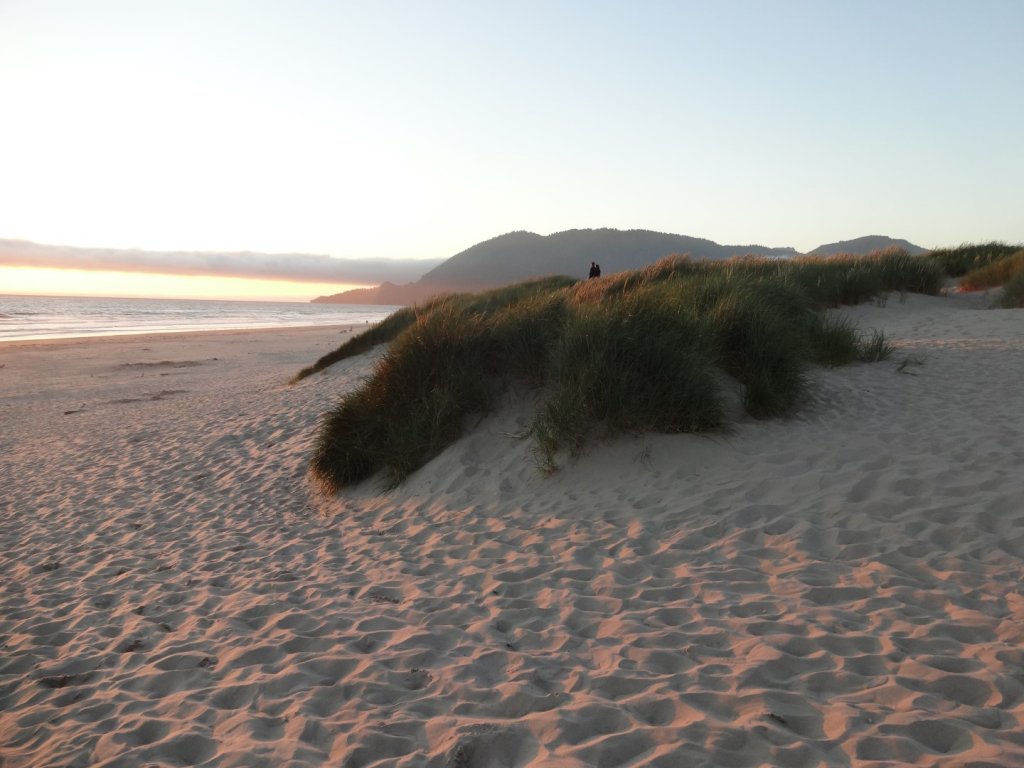 1 Night in a Tent at Cape Perpetua
On the way to Cape Perpetua Campground we stopped at the Tillamook Creamery and enjoyed a tour and samples of their cheese.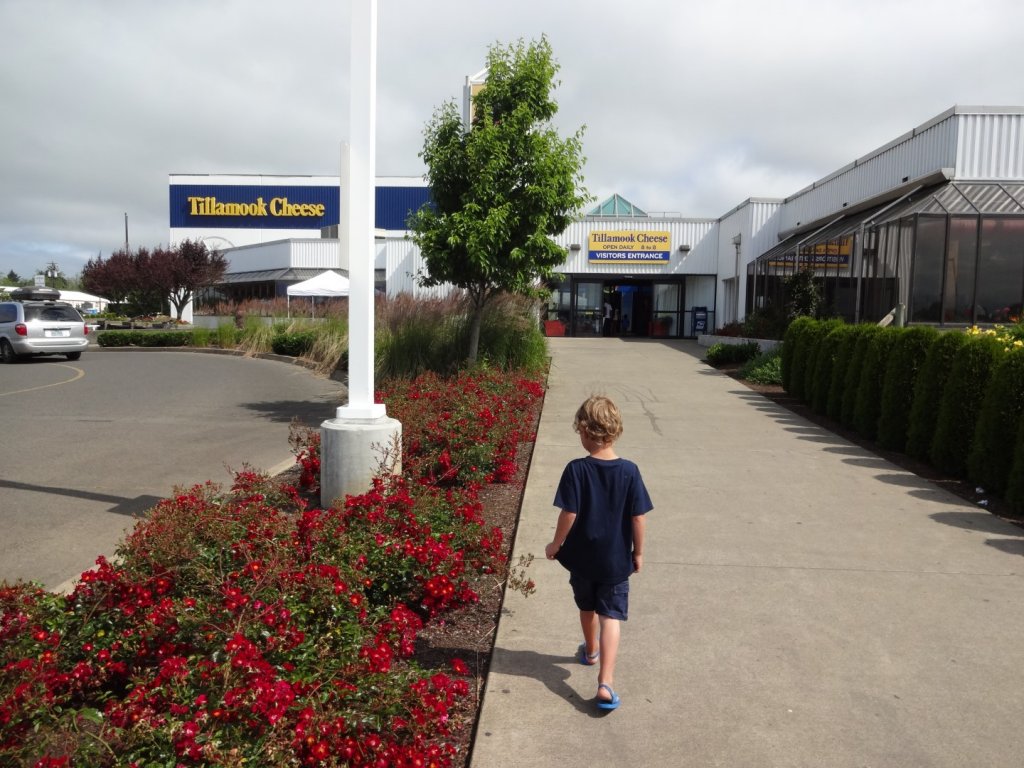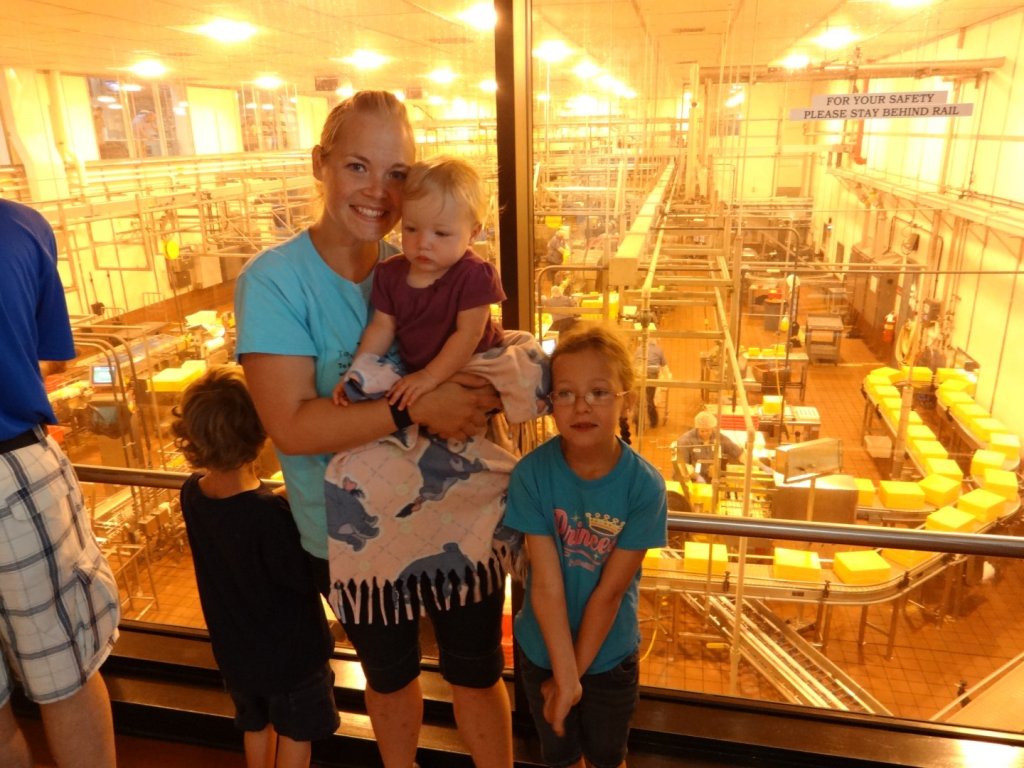 Then it was on to the campground to set up our tent for the night. We absolutely loved this campground. It was peaceful and gorgeous. There was a hiking trail from the campground to the ocean that we really enjoyed. This trail totally surprised me; it was so tropical and very different from what I thought Oregon would be like. Our kids loved finding leaves almost as big as them and watching giant slugs slide across the trail.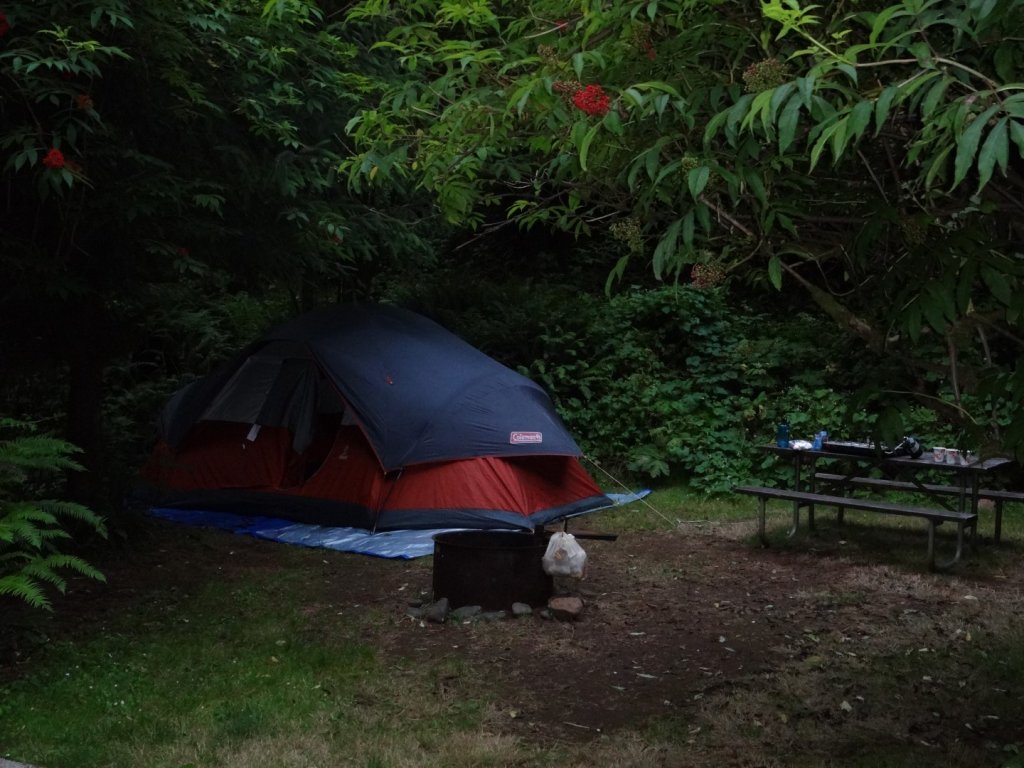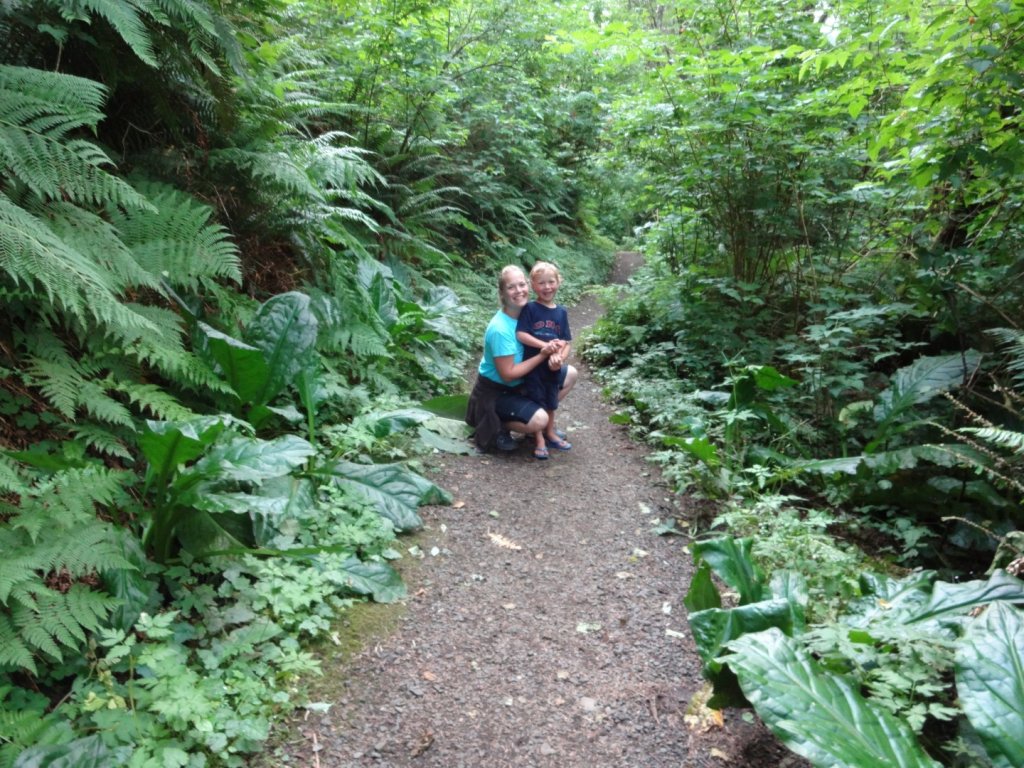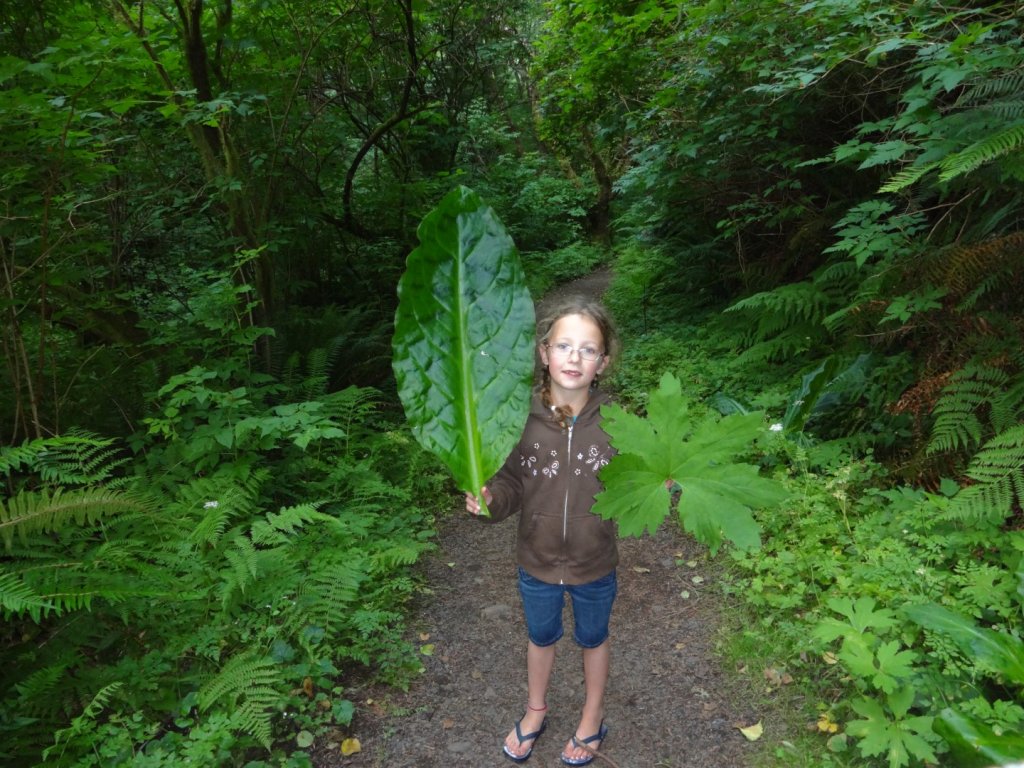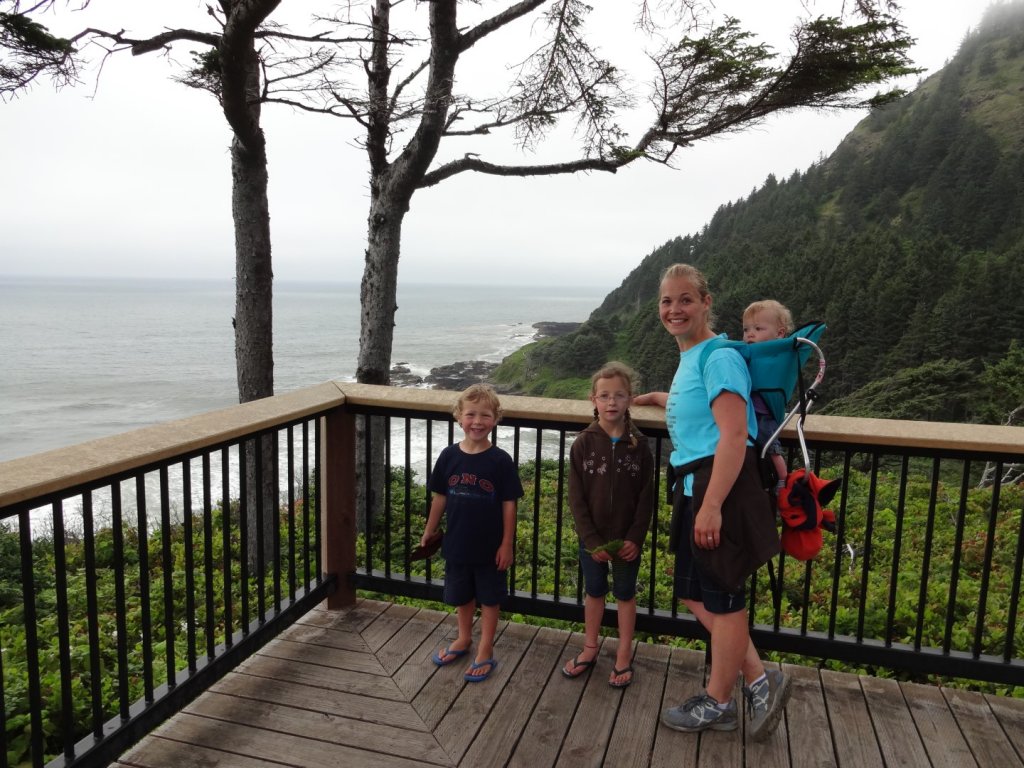 1 Night in a Cabin at Cape Blanco State Park
Cape Blanco was windy and very different from Cape Perpetua. The tropical scenery was replaced with beautiful grassy hills and rocky cliffs. We walked from our campground to the lighthouse and enjoyed the tour.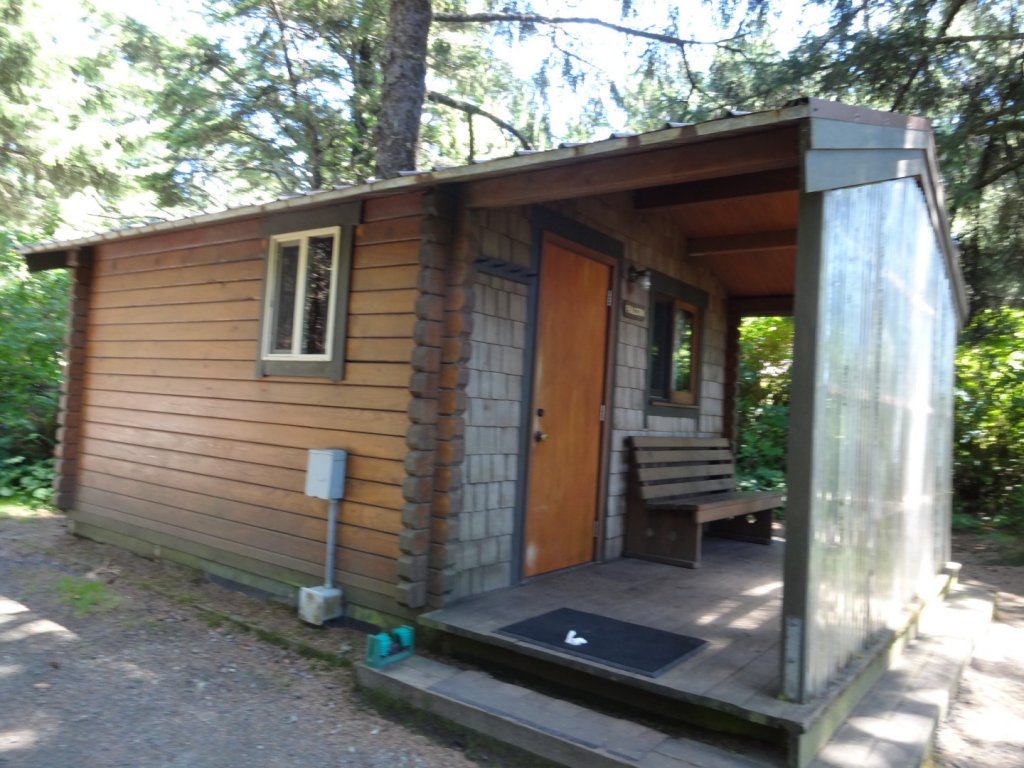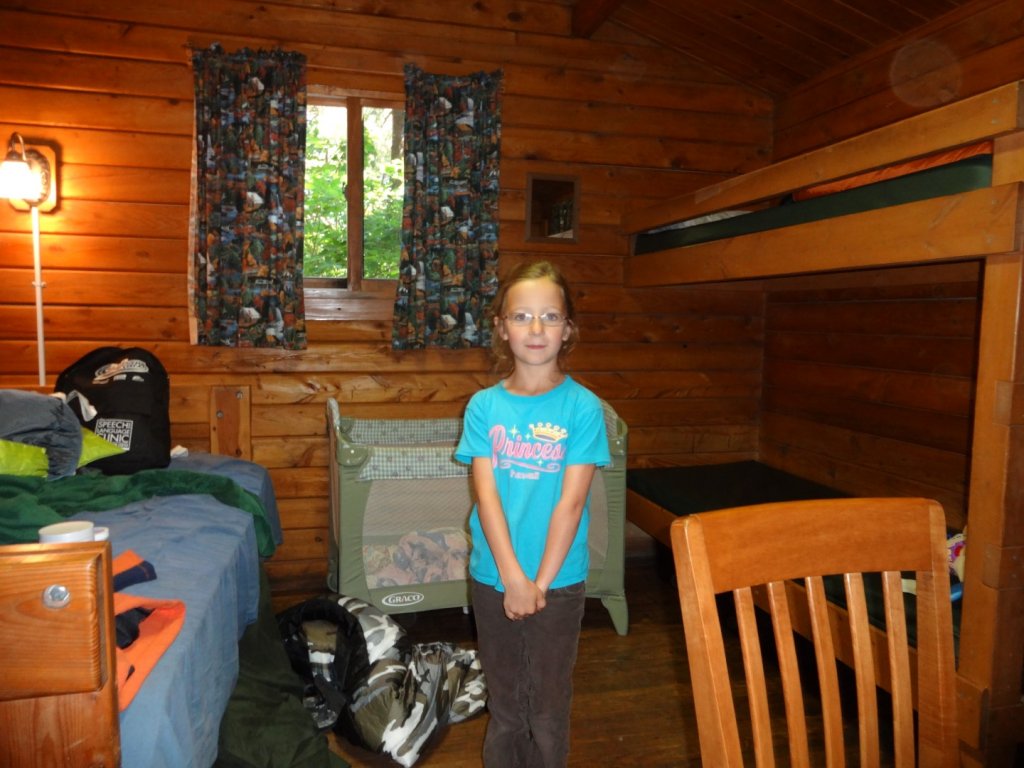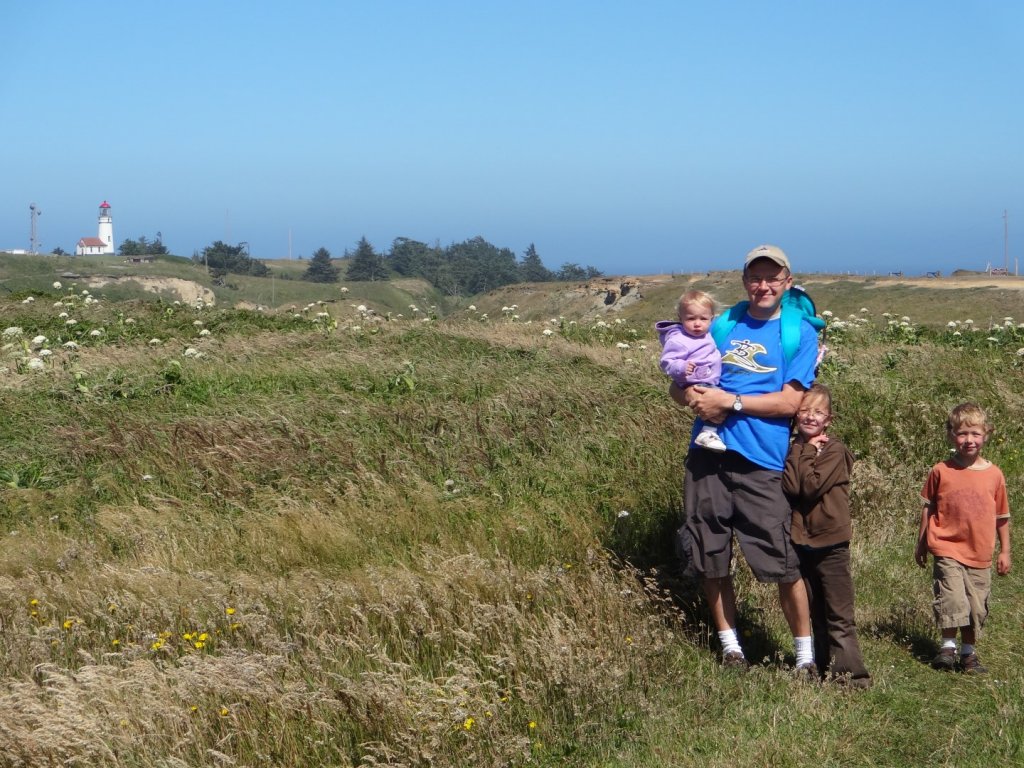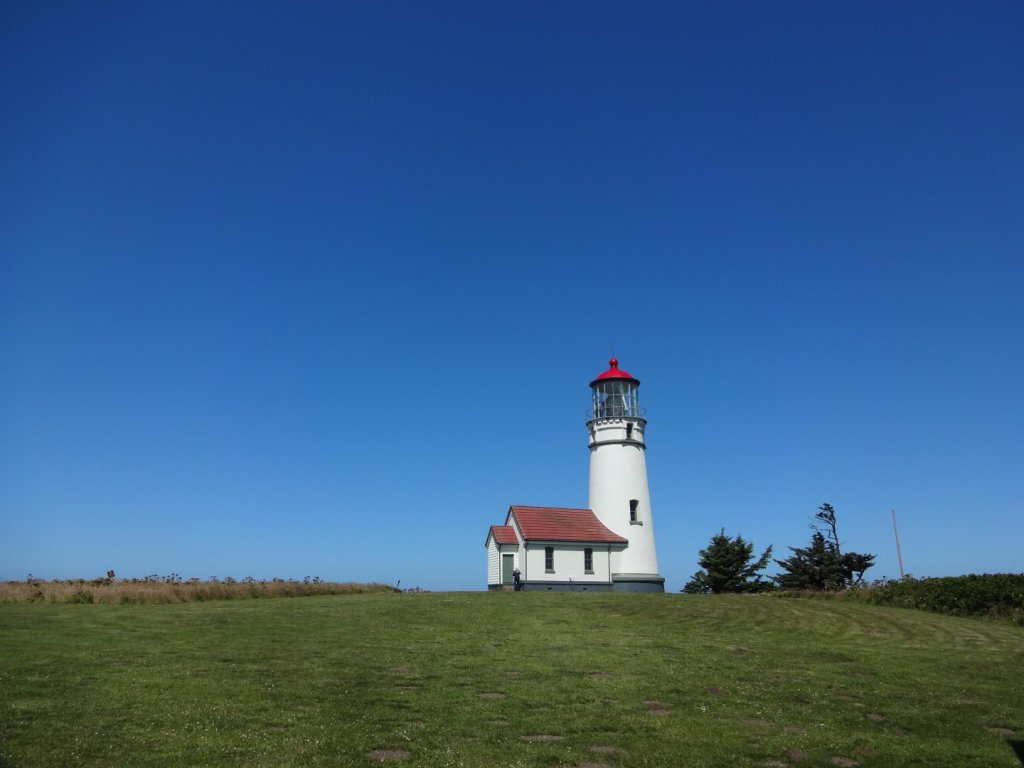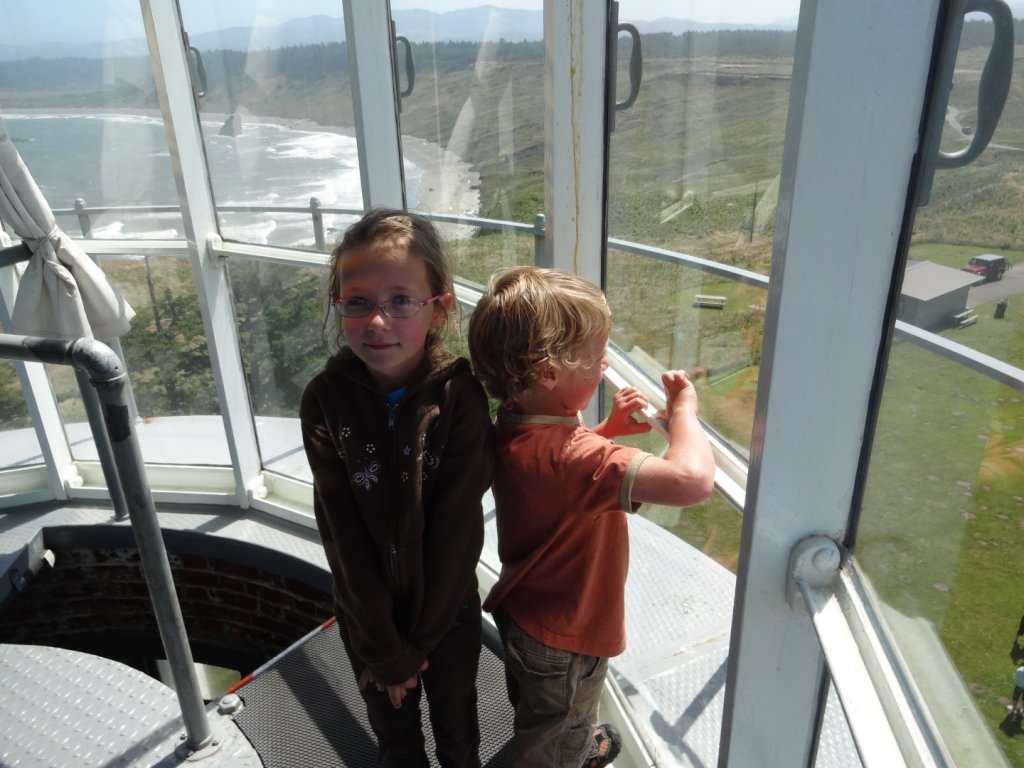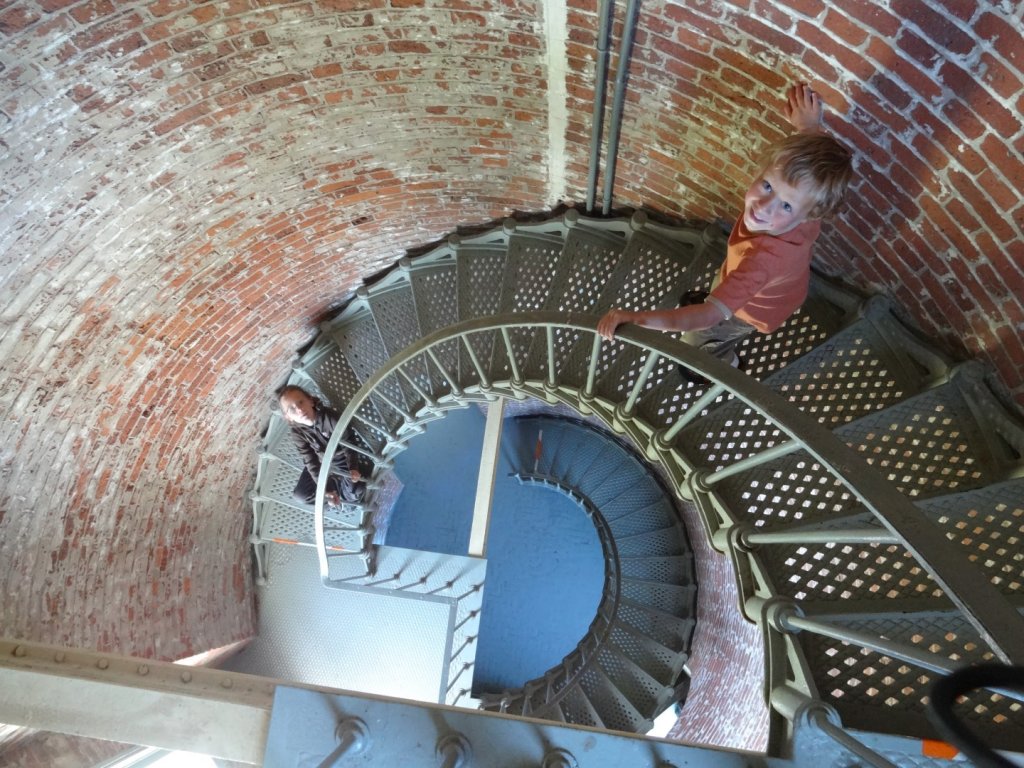 1 Night in a Tent at Jedediah Smith Redwoods State Park
We felt like we were in a fairy world in the Redwoods. Lush foliage was shaded by towering trees, some so big that we could fit inside! It was so fun to explore the trails in the park.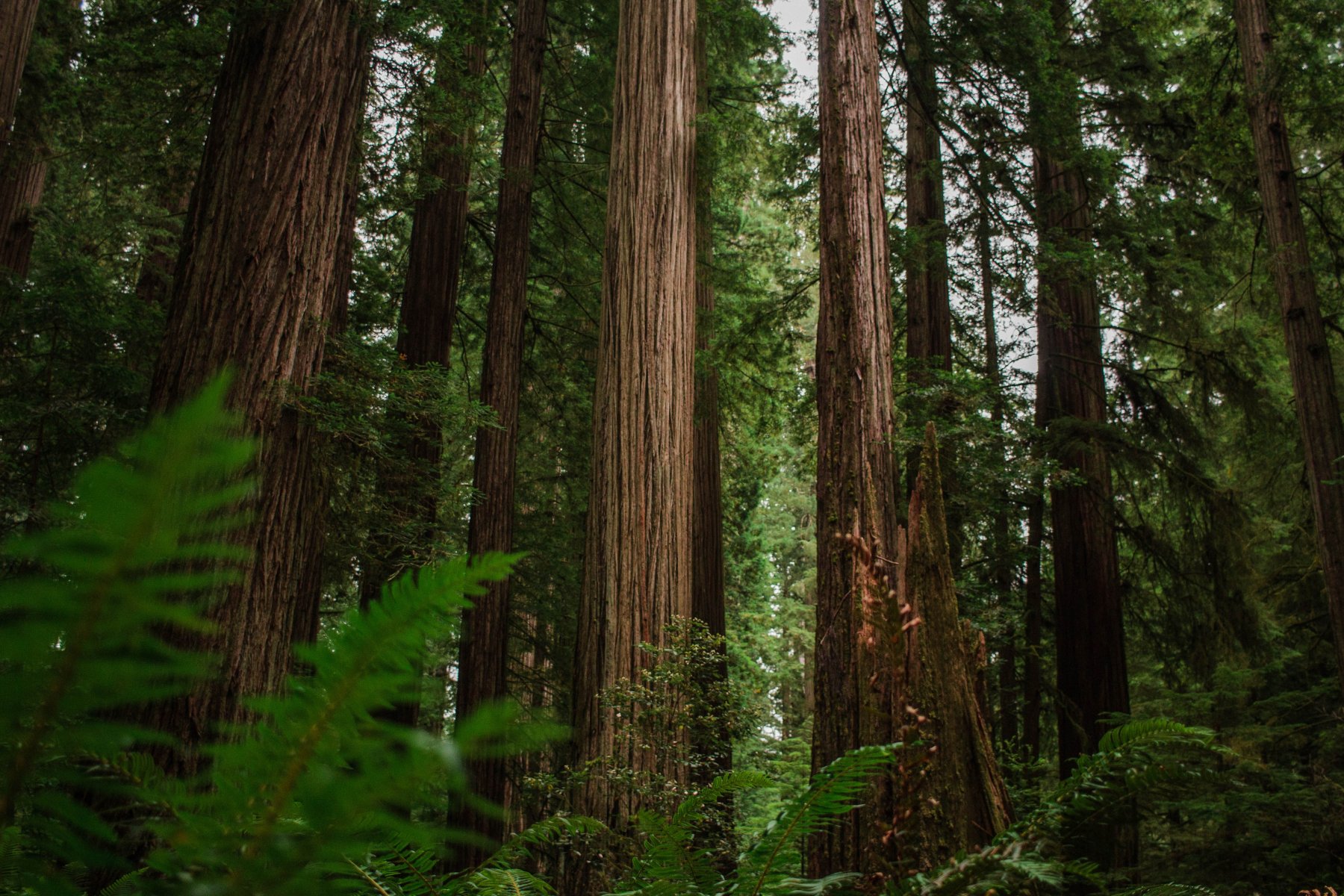 2 Nights in a Tent at Prairie Creek Redwoods State Park
We met up with some family at this park and enjoyed hiking in Fern Canyon and on other trails throughout the park from our campground.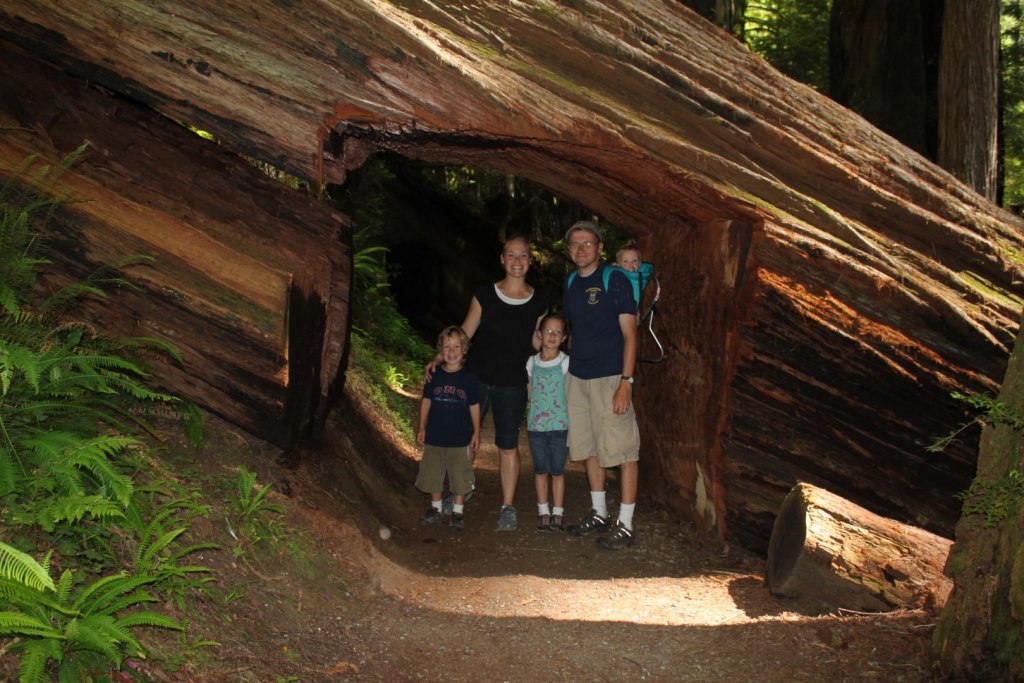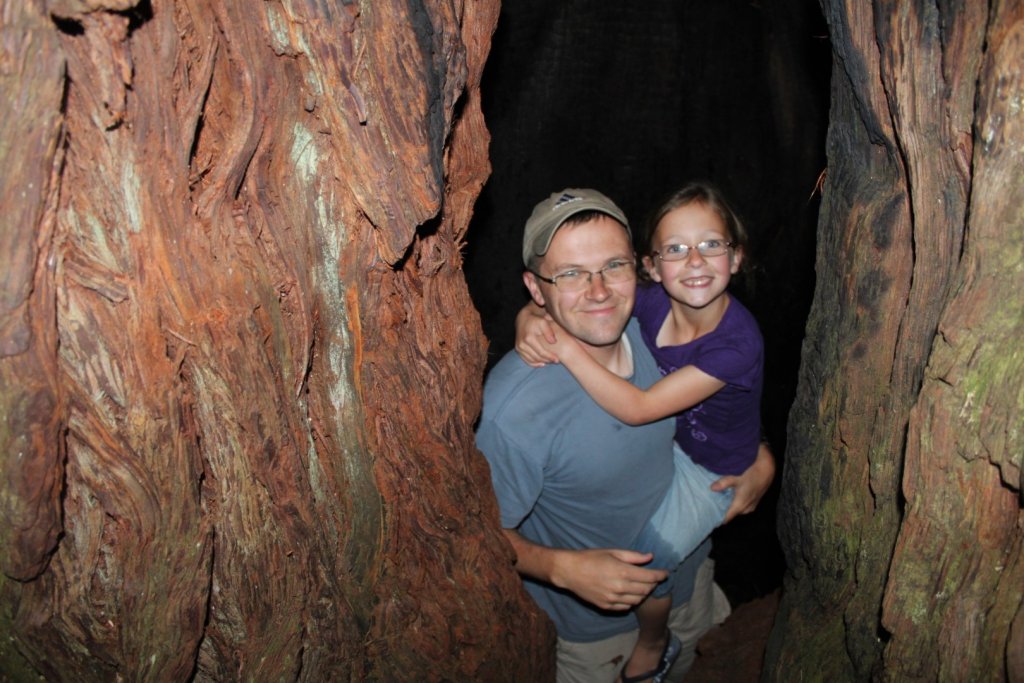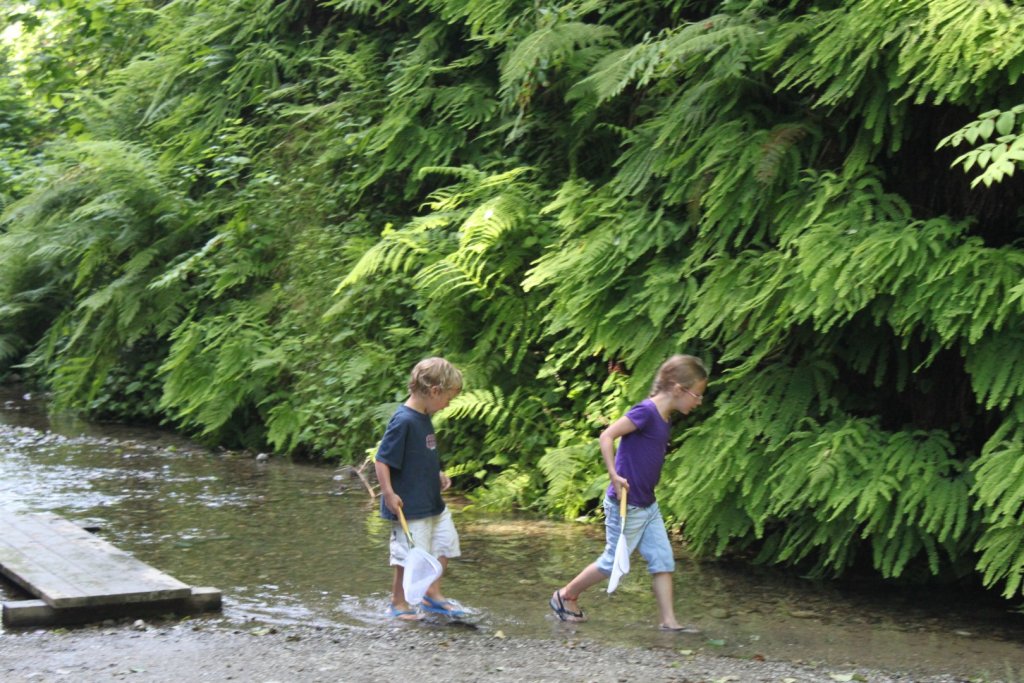 If you are looking for a fun road trip with your kids, I highly recommend the Oregon Coast and the Redwoods. Or if you live on the other side of the country, check out our East Coast road trip!
---
What are some of your favorite road trips in the United States, or in other places in the world?
We took this trip in July 2013.
Grab a printable activity book for your upcoming trip at our new store!