We have lived in the Albany area for over three years and love how there is always something to do, no matter what time of year it is. Below are some of our favorite family activities in the area, all either downtown or within an hour from Albany.
Seasonal
Empire State Plaza Ice Rink (Winter)
In the winter, ice skating is free in at the Empire State Plaza Ice Rink in downtown Albany. And on Saturdays, skate rentals are also free! This is a great place for anyone to try out skating for the first time since they have "skate helpers" available for beginners to use.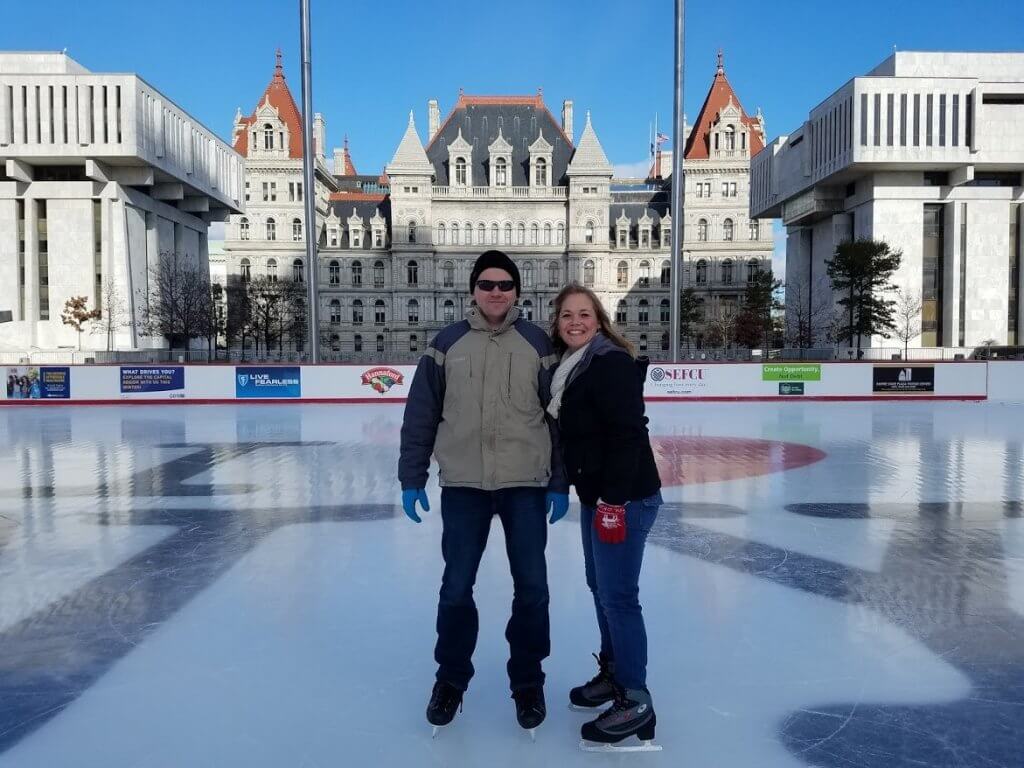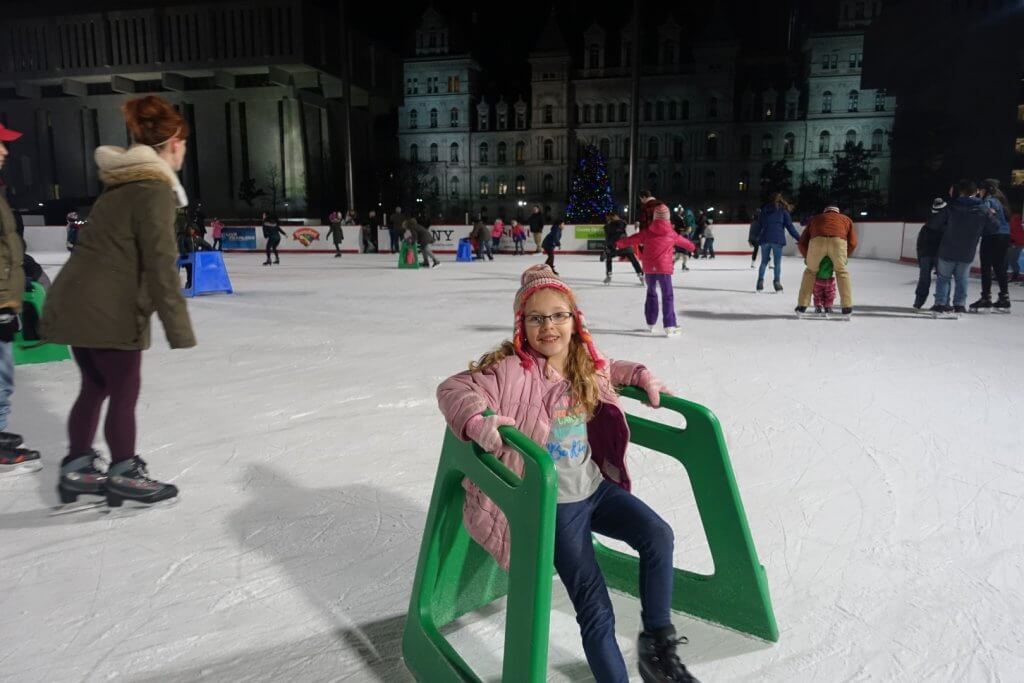 Maple Weekend (March)
I love getting out during Maple Weekend to tour a maple farm and sample delicious maple syrup, maple cream, maple candy, and more! This is a true Northeast experience, and there are Maple Farms all over the state. Check here for more information about Maple Weekend.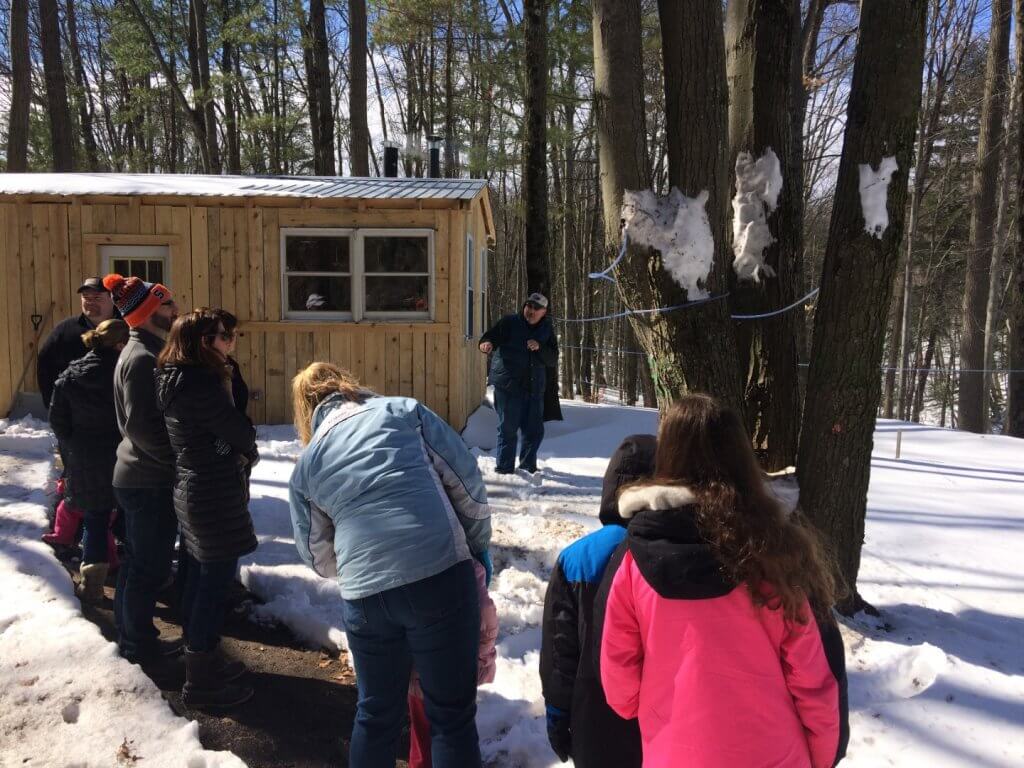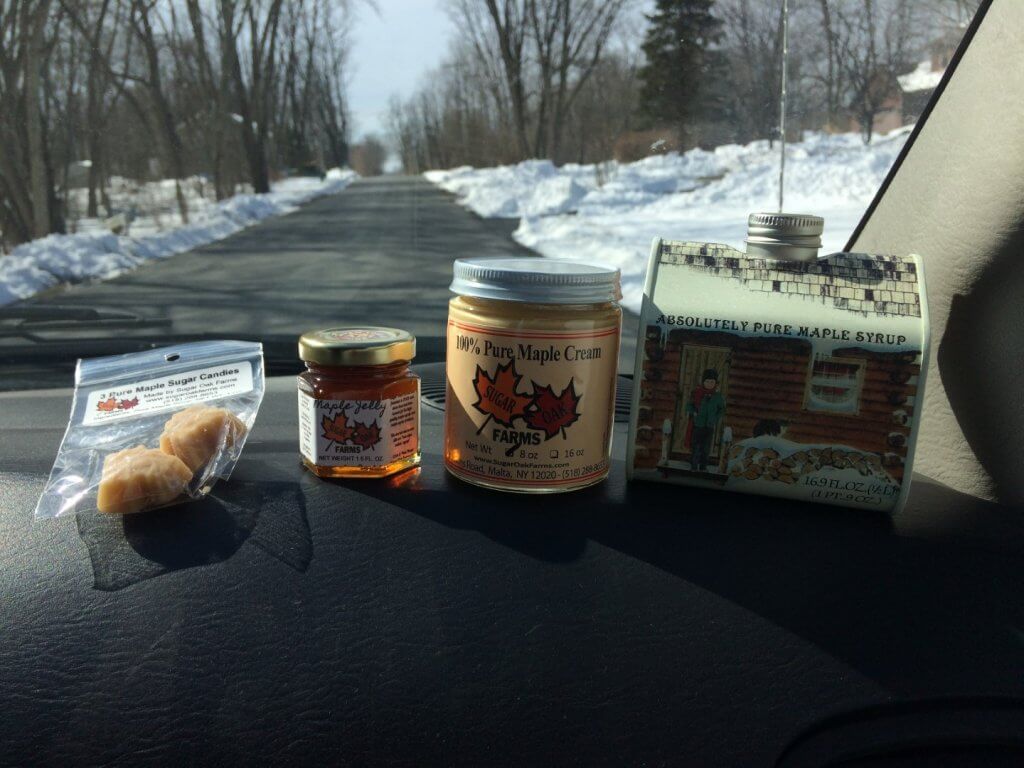 Mountain Ridge Adventure (Spring through Fall)
This treetop challenge course and zip line park is a lot of fun! It is definitely challenging, but I felt very safe doing it even though I don't have much experience. Check out their website for more information.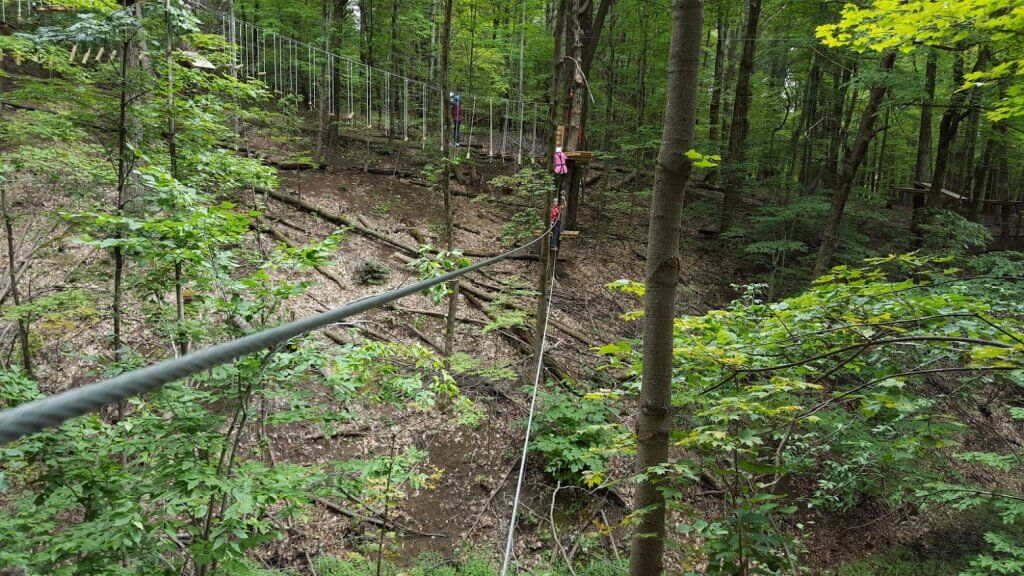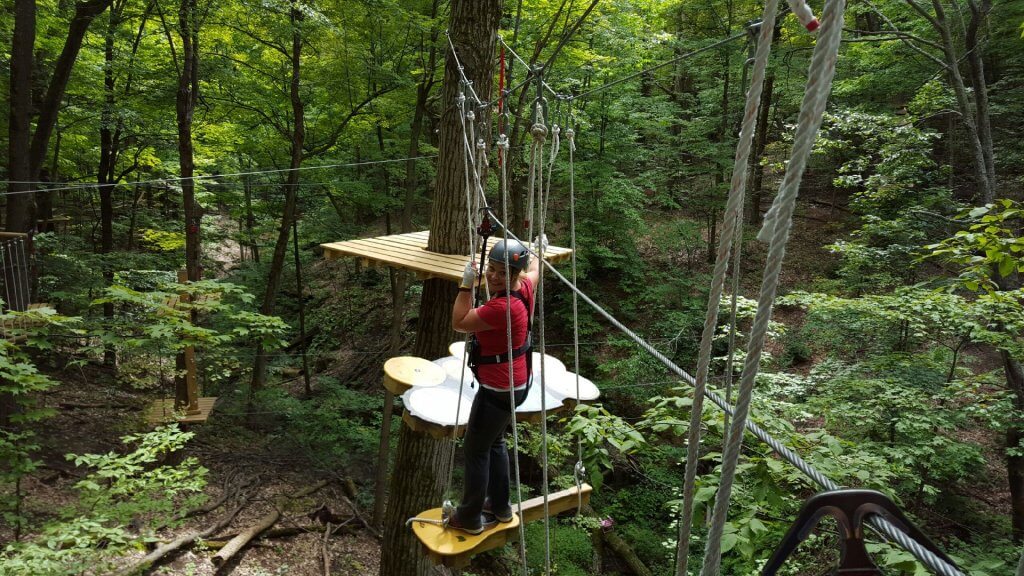 Washington Park
Tulip Festival (May)
The annual tulip festival is the perfect time to walk around Washington Park, take gorgeous photos, and enjoy mingling with others from all around the area.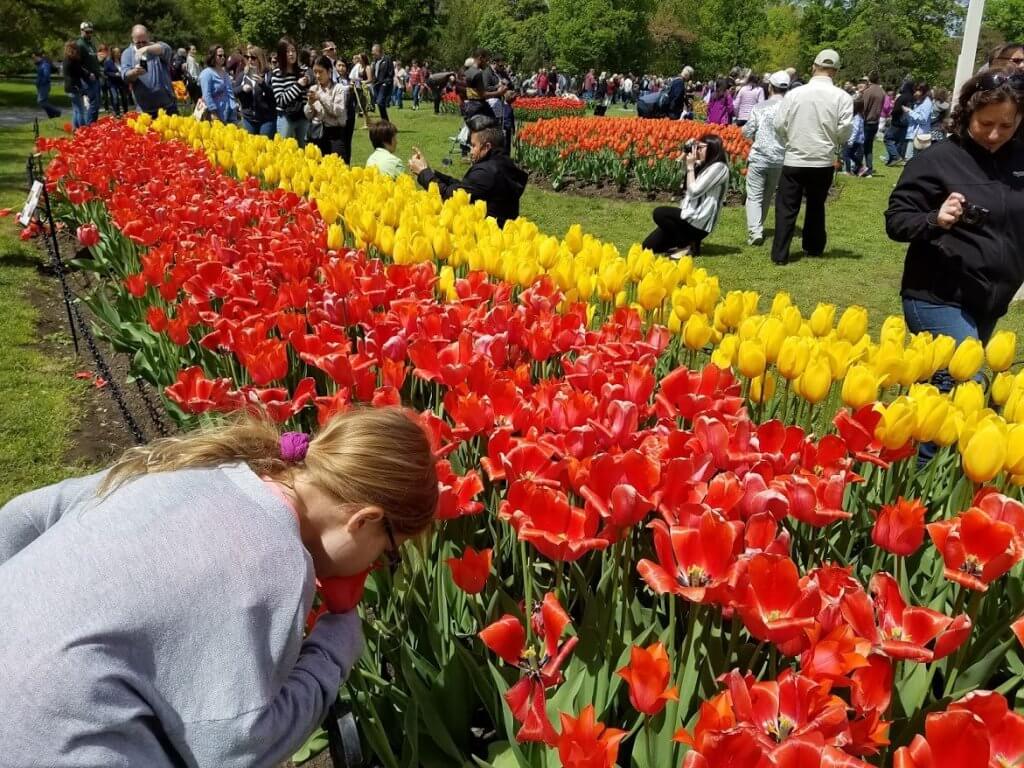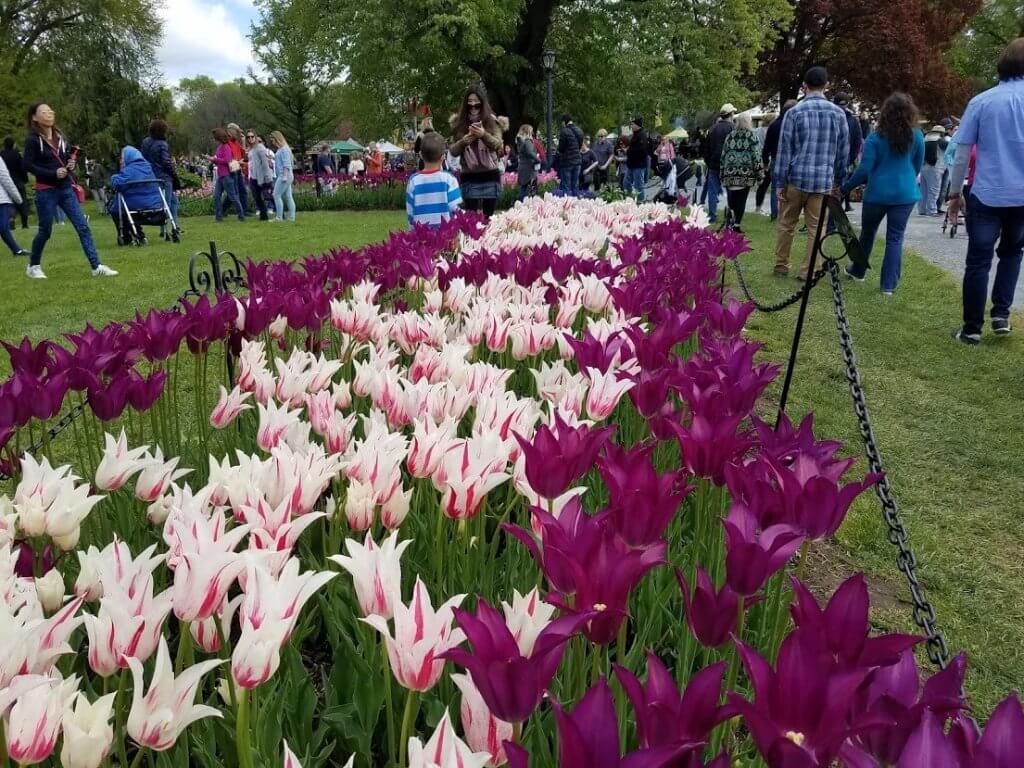 Park Playhouse (Summer)
We really enjoyed the production we saw at the Park Playhouse in Washington Park. The acting and sets were top notch, and we loved that all seating is free with the exception of reserved seats closest to the stage.
We recommend bringing camp chairs or a blanket so you can sit comfortably on the tiered lawn. You are also welcome to bring food (or buy from the concessions) and enjoy a picnic while you wait for the show to start.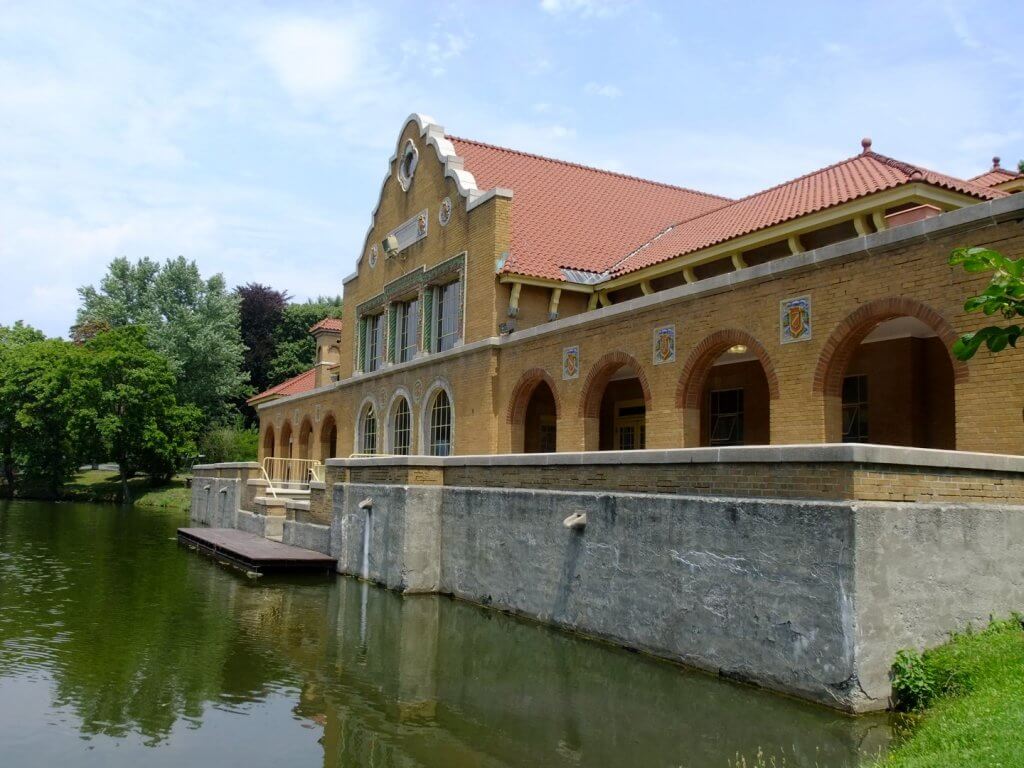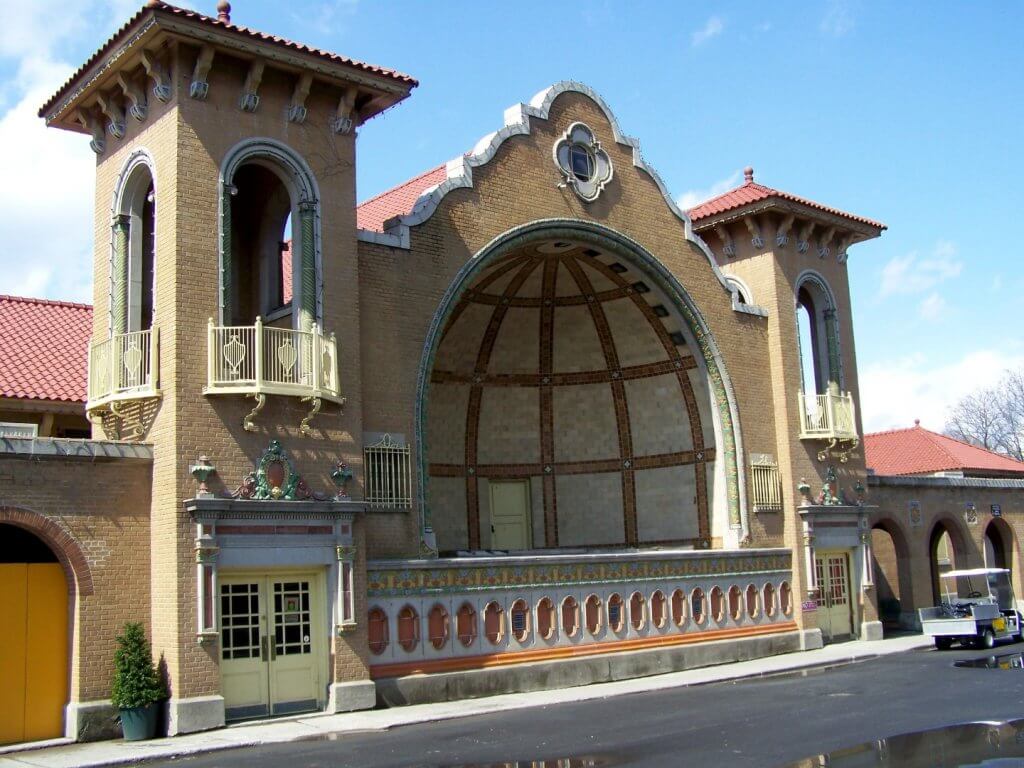 For more information about the playhouse, or to see what shows are coming up, check here.
Pick Your Own Strawberries (Summer)
We really like Hand Melon Farm in Greenwich. Their prices are very reasonable and the strawberry patch is huge. It's hard to beat fresh-picked strawberries to kick off summer!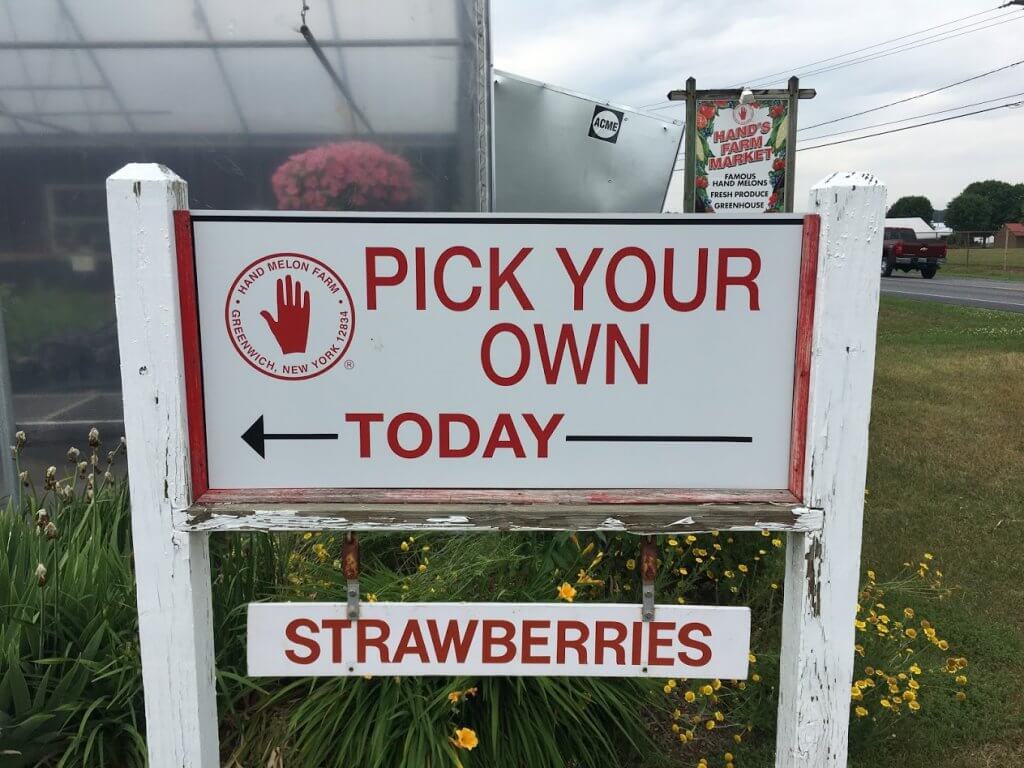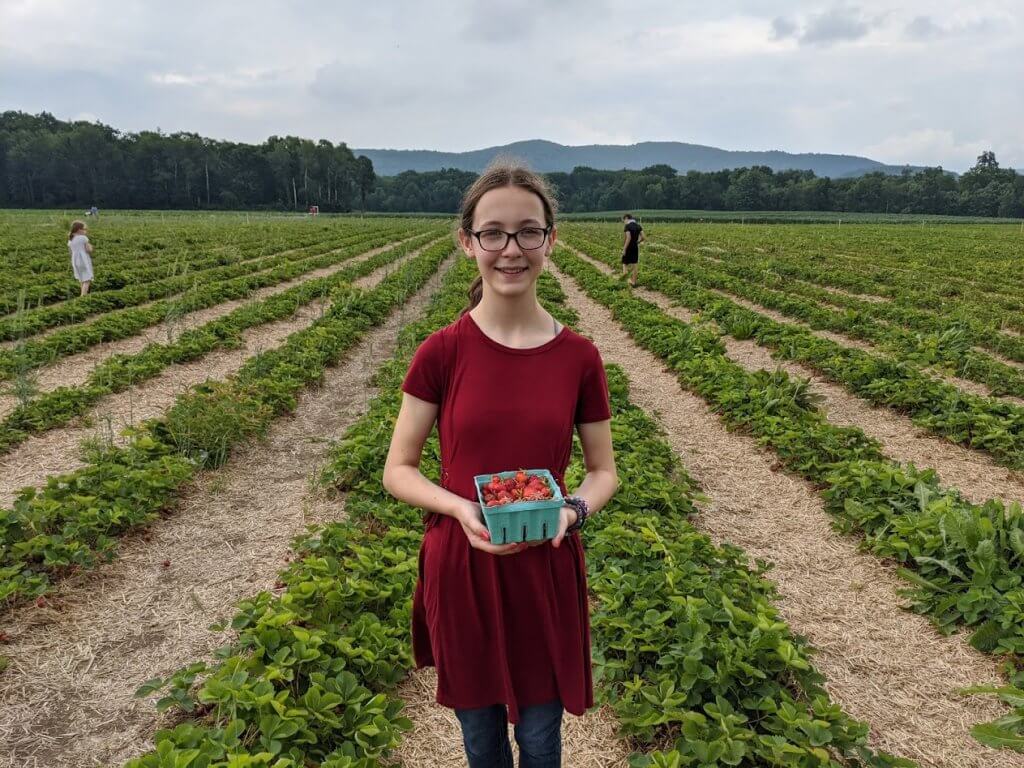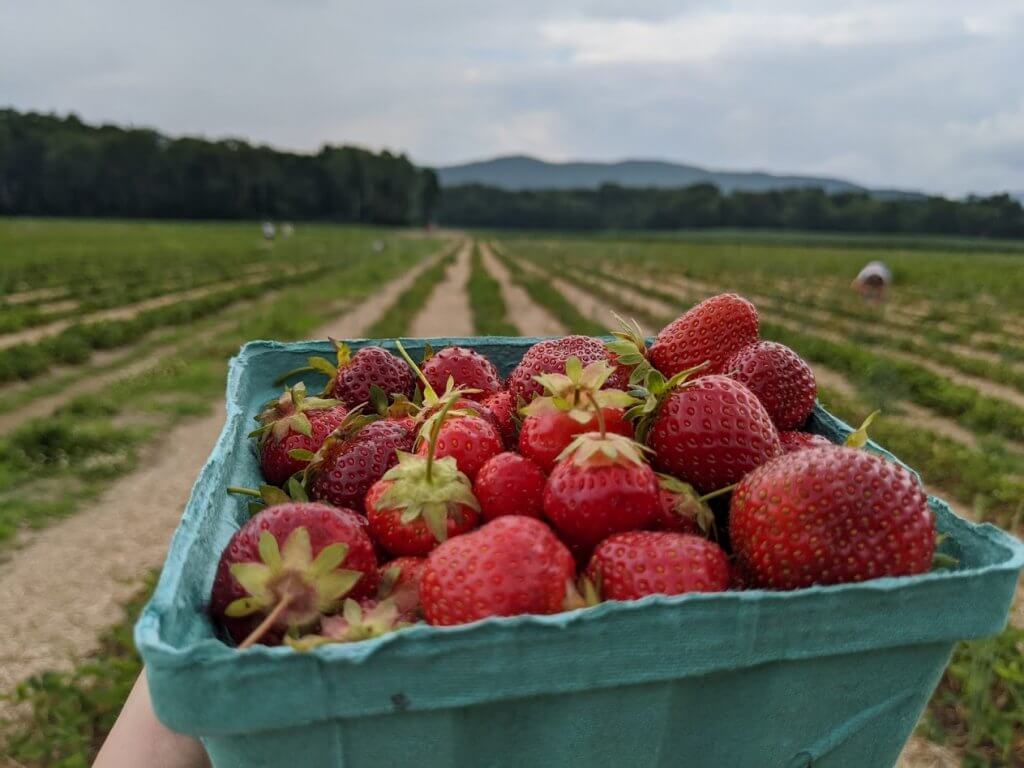 Winney's Blueberry Farm (Summer)
Picking blueberries as a family has become one of our favorite summer traditions, and we love Winney's (also known as Bacon Hill Blueberries). There are many delicious varieties of blueberries to try, the grounds are well cared for, and the workers are always kind and helpful.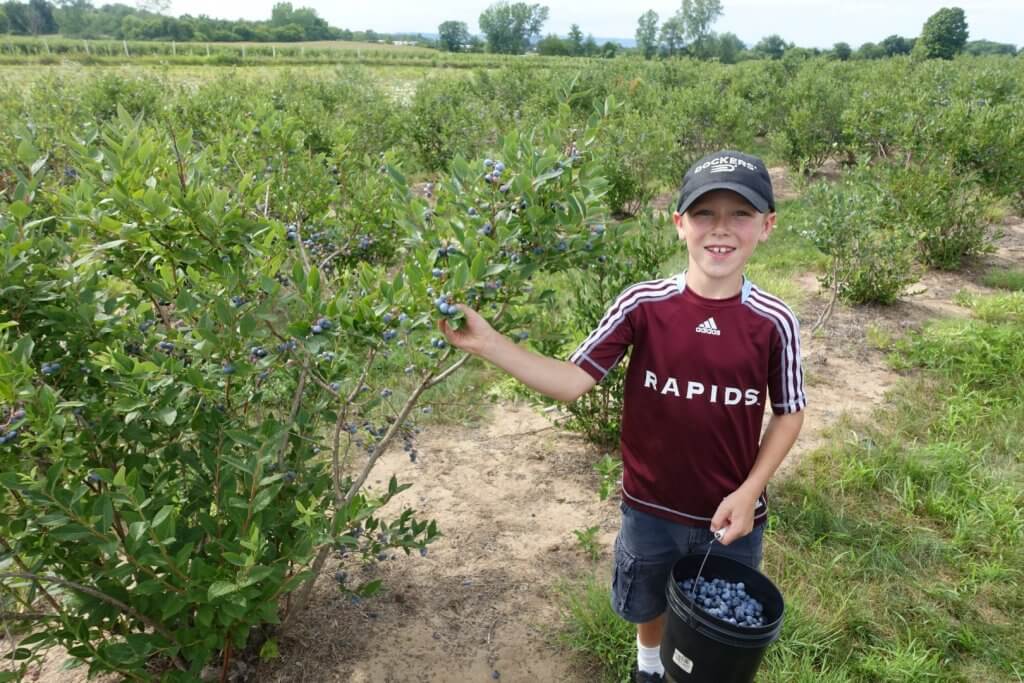 Pick Your Own Peaches and Blackberries (Late Summer)
Bowman Orchards in Rexford has delicious peaches and blackberries in late summer, just before the main apple-picking season. My kids also love to feed and pet the goats and other farm animals when we visit.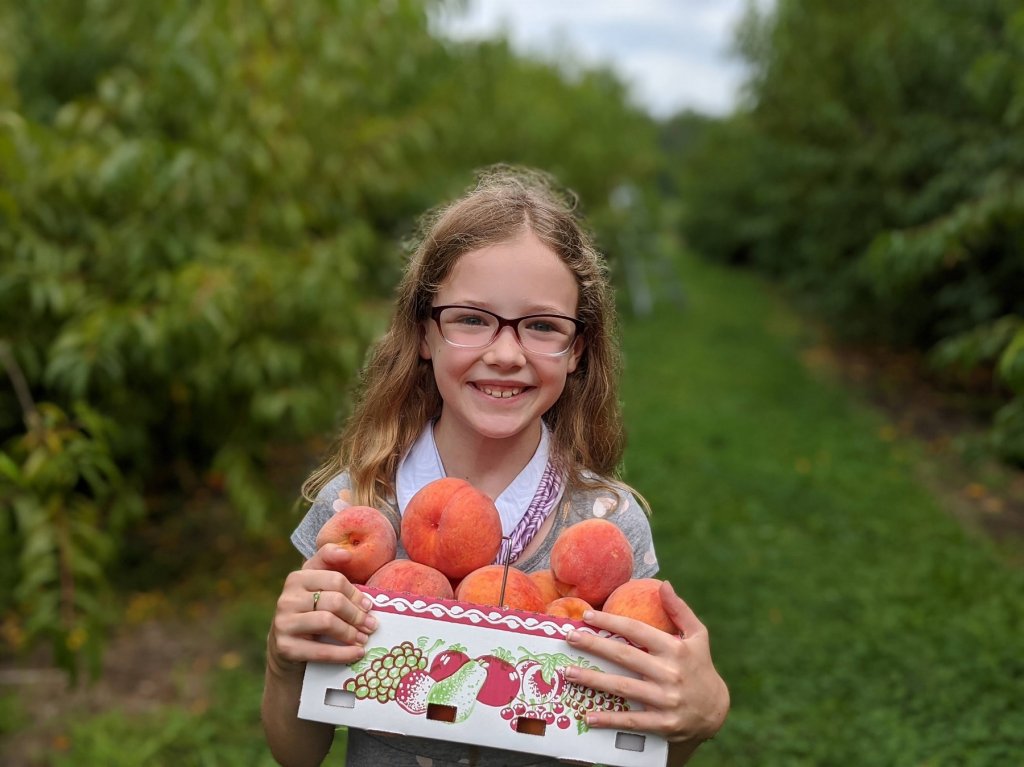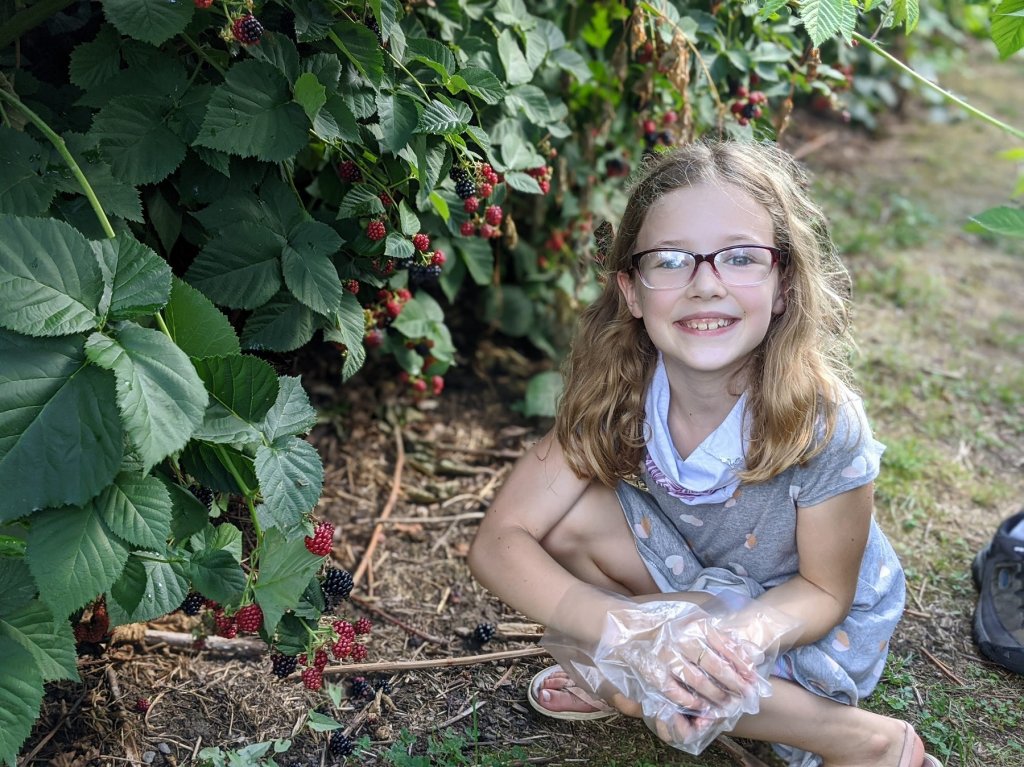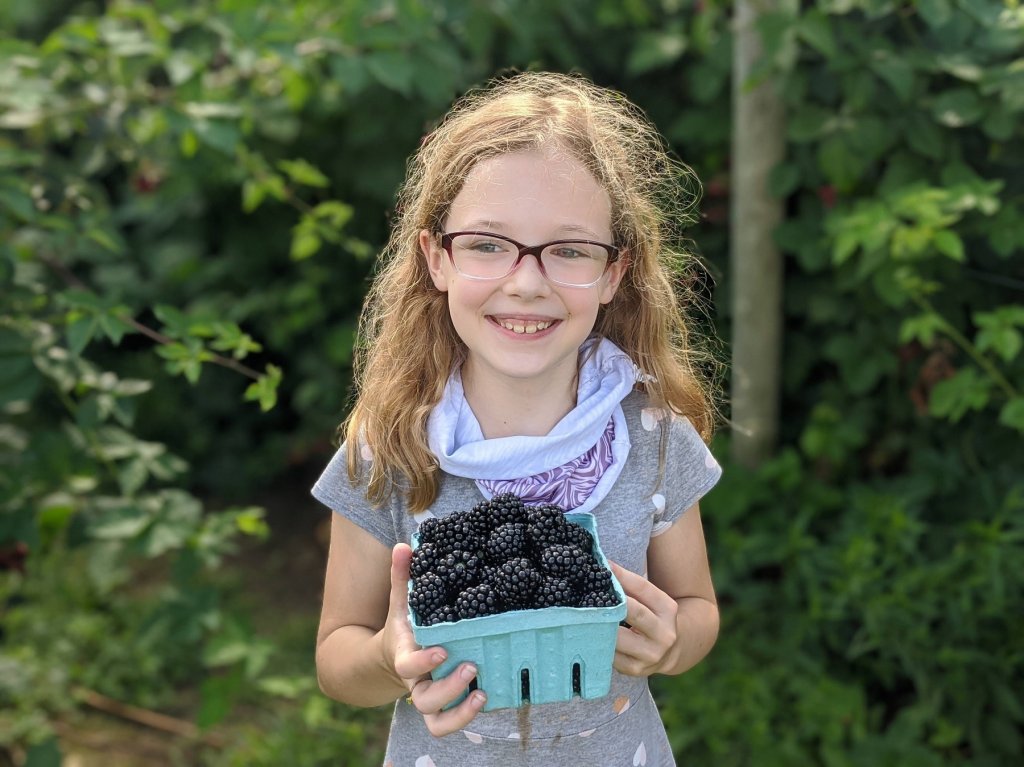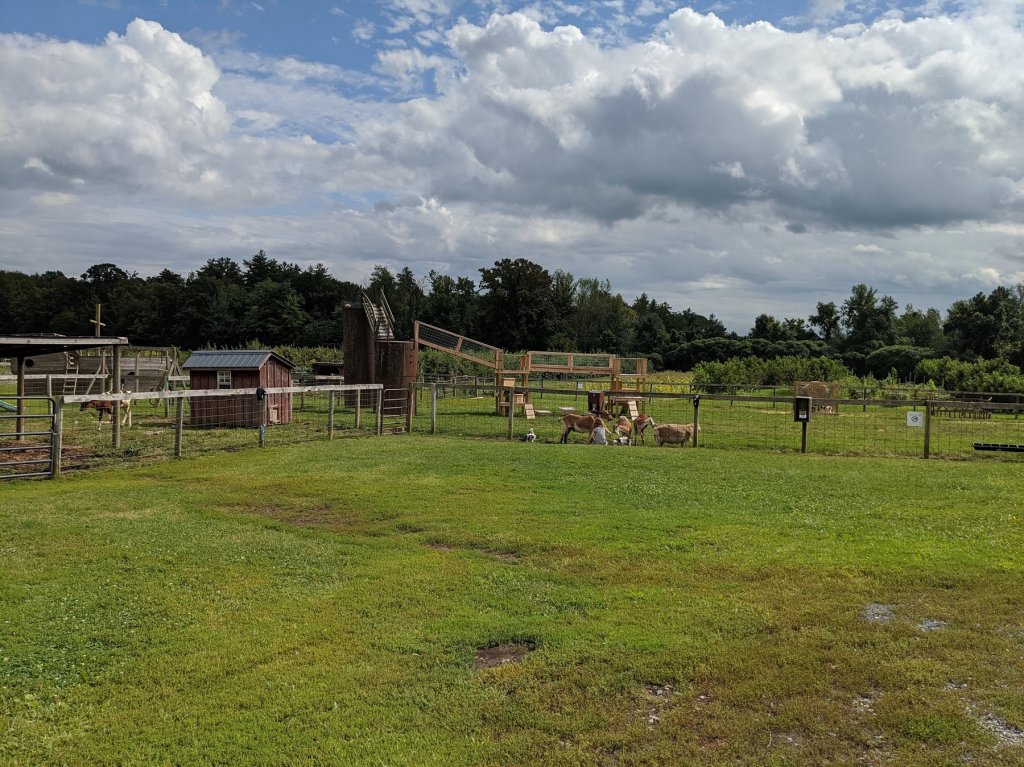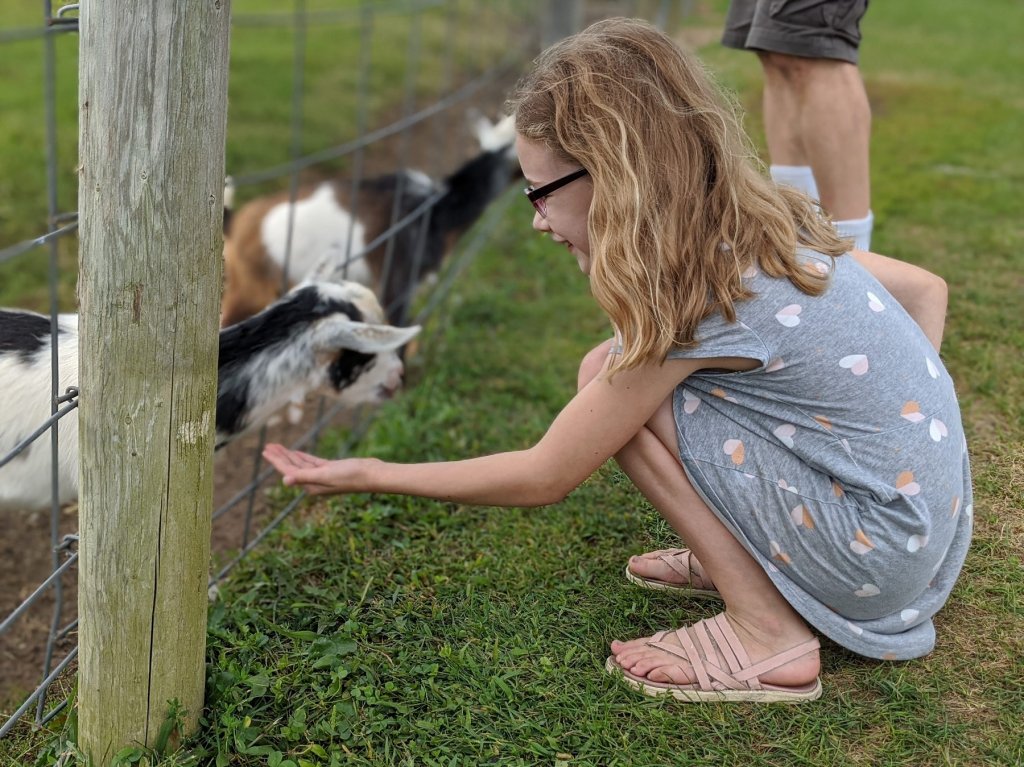 Adirondack Balloon Festival (September)
It's worth getting up early to attend the Adirondack Balloon Festival in Queensbury. We recommend arriving at the Floyd Bennett Memorial Airport by 4:30-5:00am to join the line of cars waiting to get inside for the balloon launch. If you arrive too late there is a chance that the lot will be full and you won't be able to get inside.
Once you have a parking spot, you can enjoy a picnic or even make a hot breakfast with a camp stove while you wait for the sunrise. Or you can purchase food from the concessions. There are restrooms available and plenty of open grassy areas for kids to run and play frisbee or throw a football while you are waiting.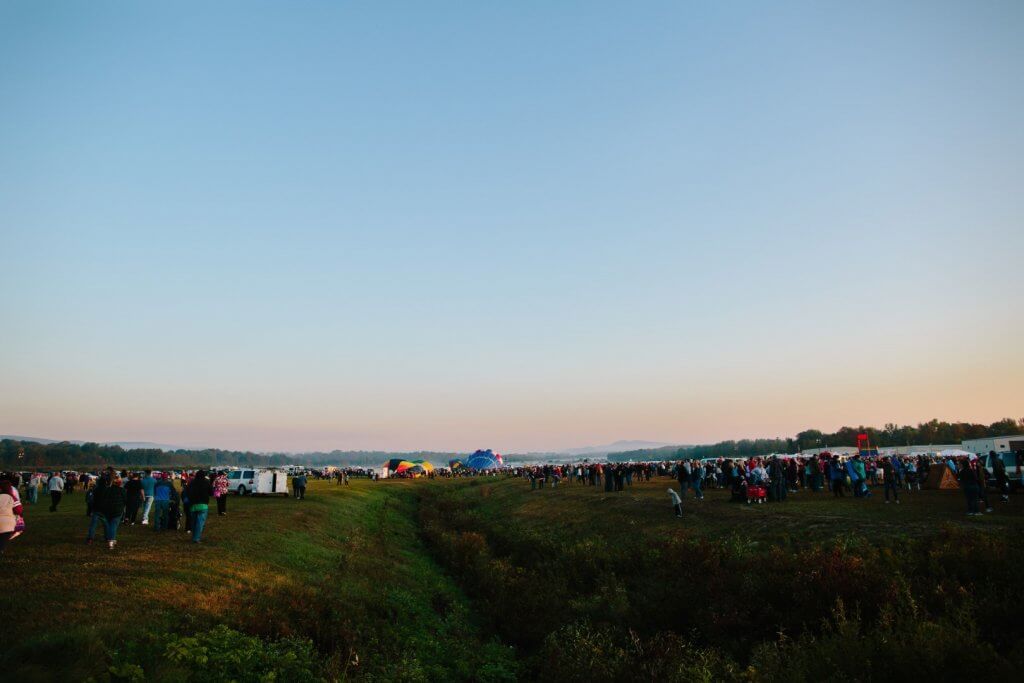 Once the balloonists are ready, it's a lot of fun to walk around and watch the balloons as they are inflated then launched into the air one by one.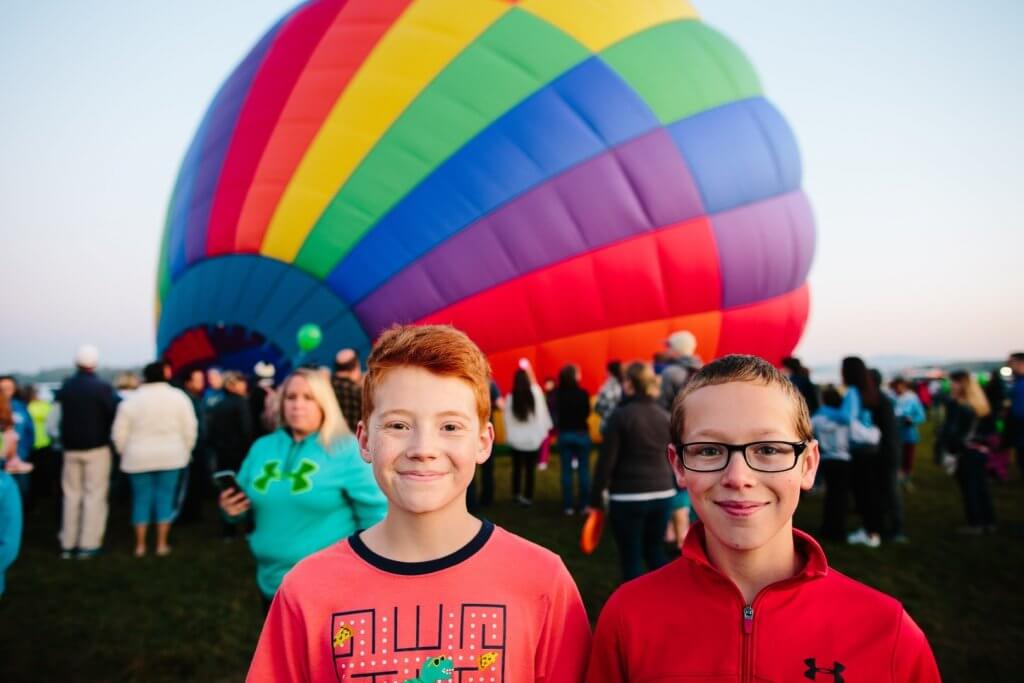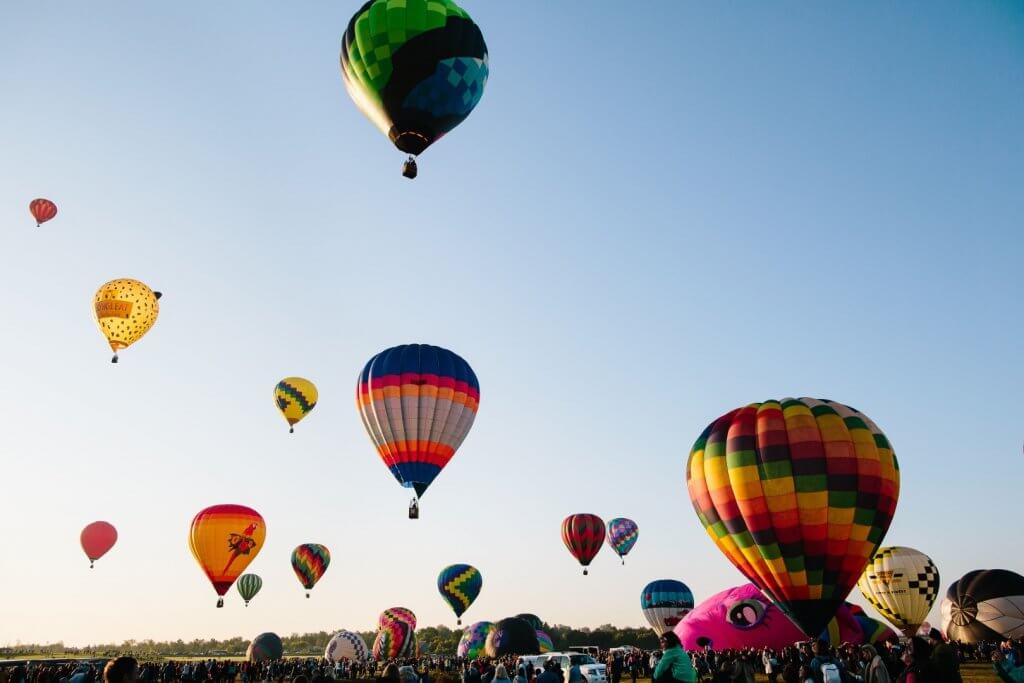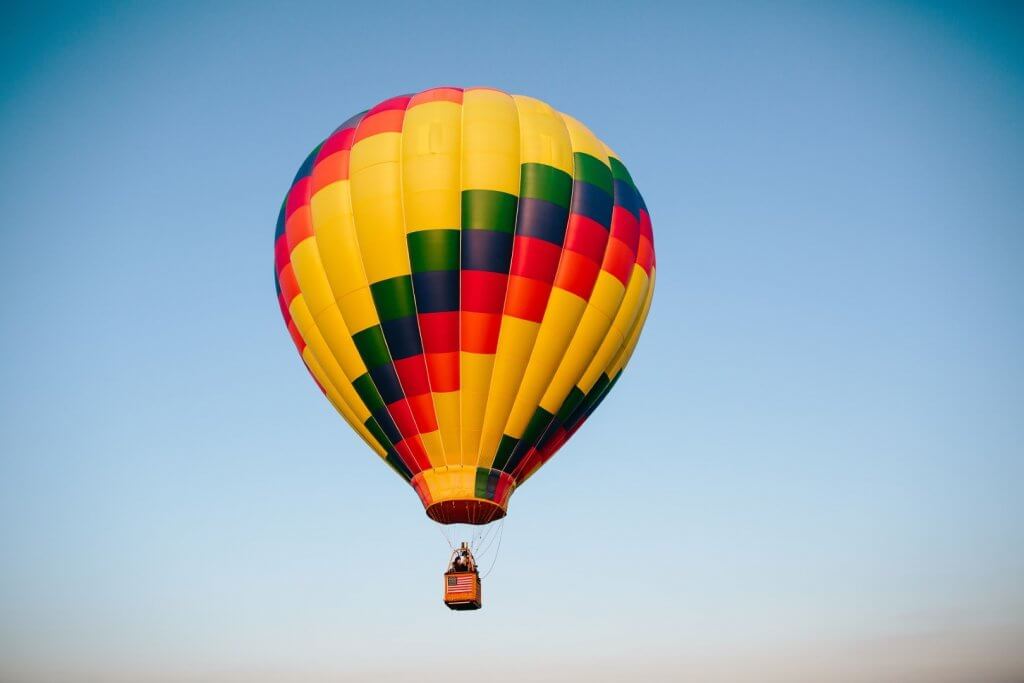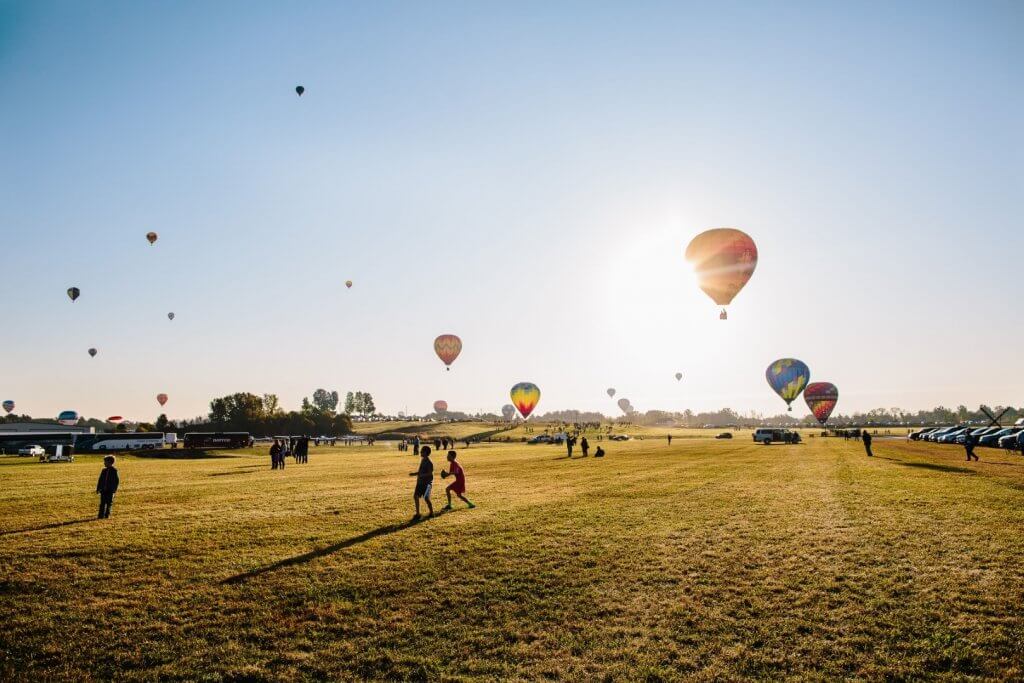 Check here for more information about the festival.
These pictures of the Balloon Festival are courtesy of my very talented friend, April Newman, at aprilnewmanphoto.com.
Apple Picking (Fall)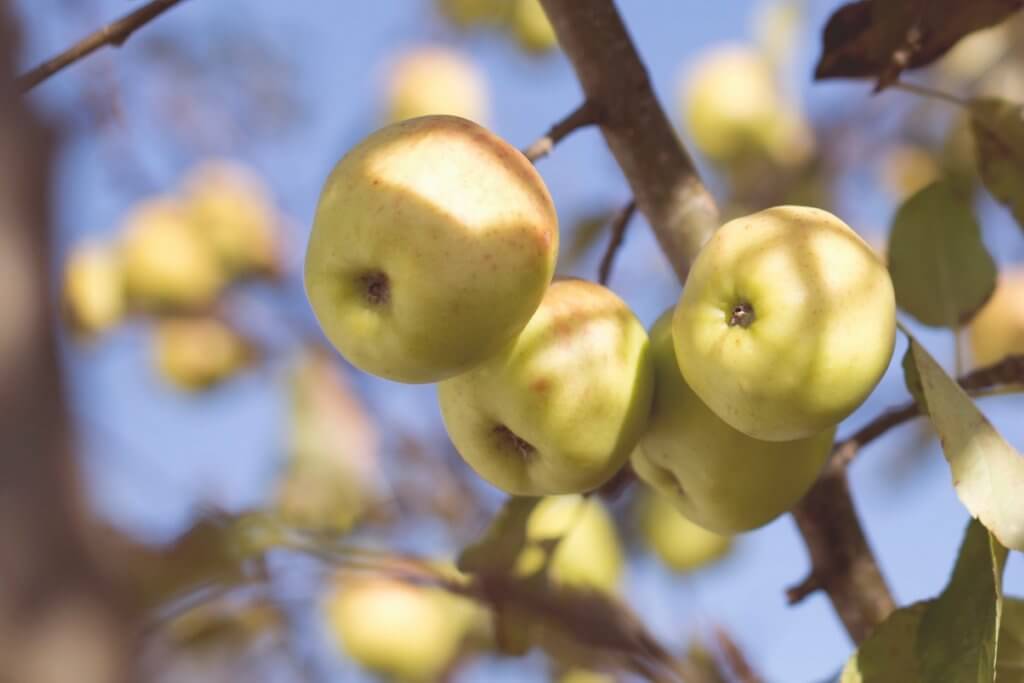 Apple picking is a true New York experience. Bowman Orchards grows many varieties of apples that are ready to pick at different times throughout Fall. Check here for more information.
They also have a play area for kids and a shop selling apple cider, apple cider donuts, and more.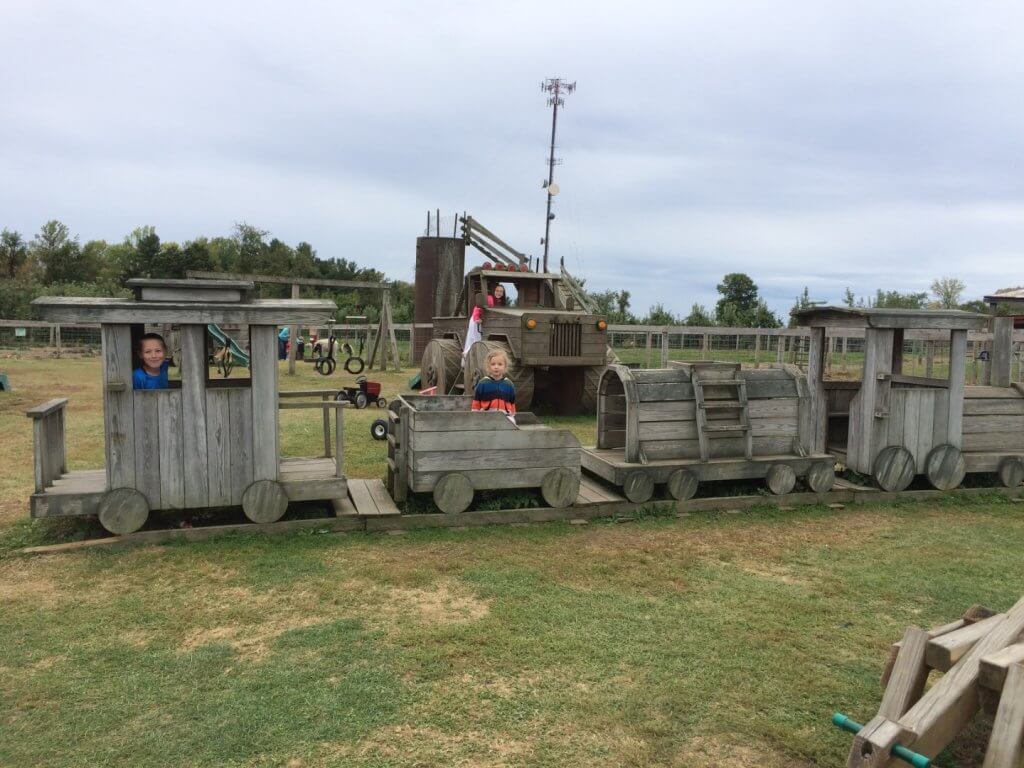 All Year
Moreau Lake State Park
We have enjoyed Moreau Lake in Summer, Fall, and Winter. It's a great place for swimming, fishing, hiking, kayaking, camping, and even cross-country skiing!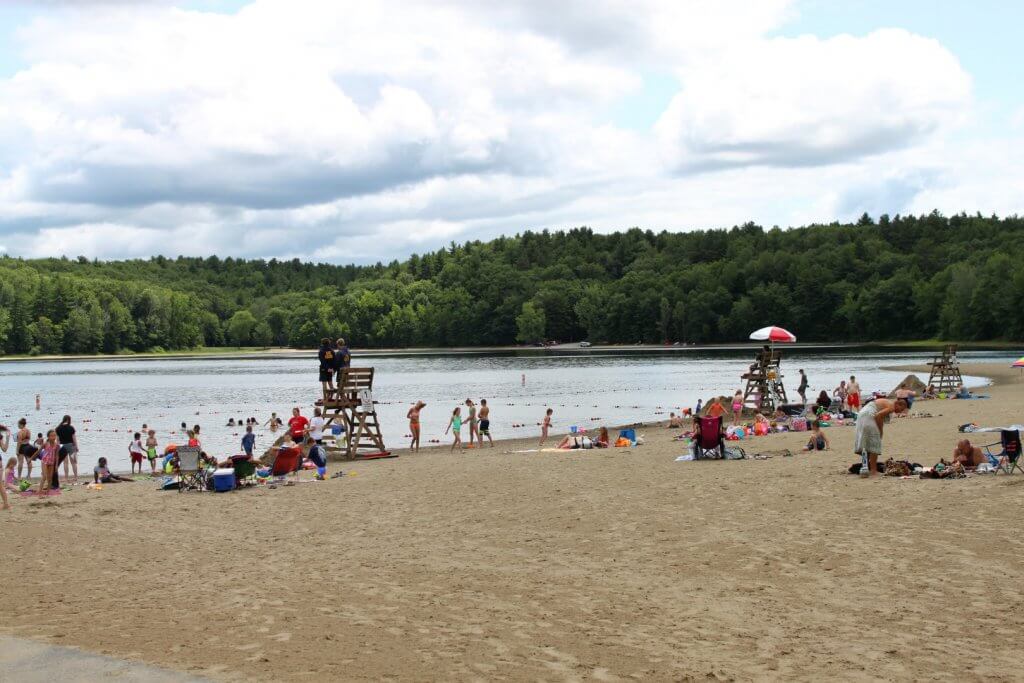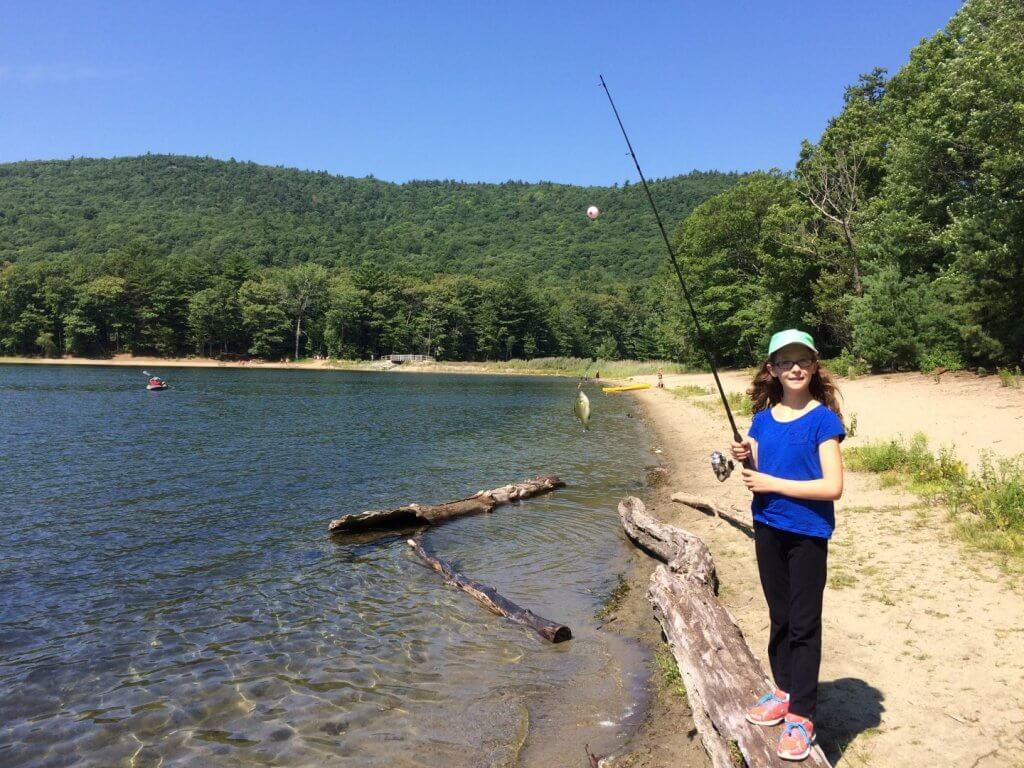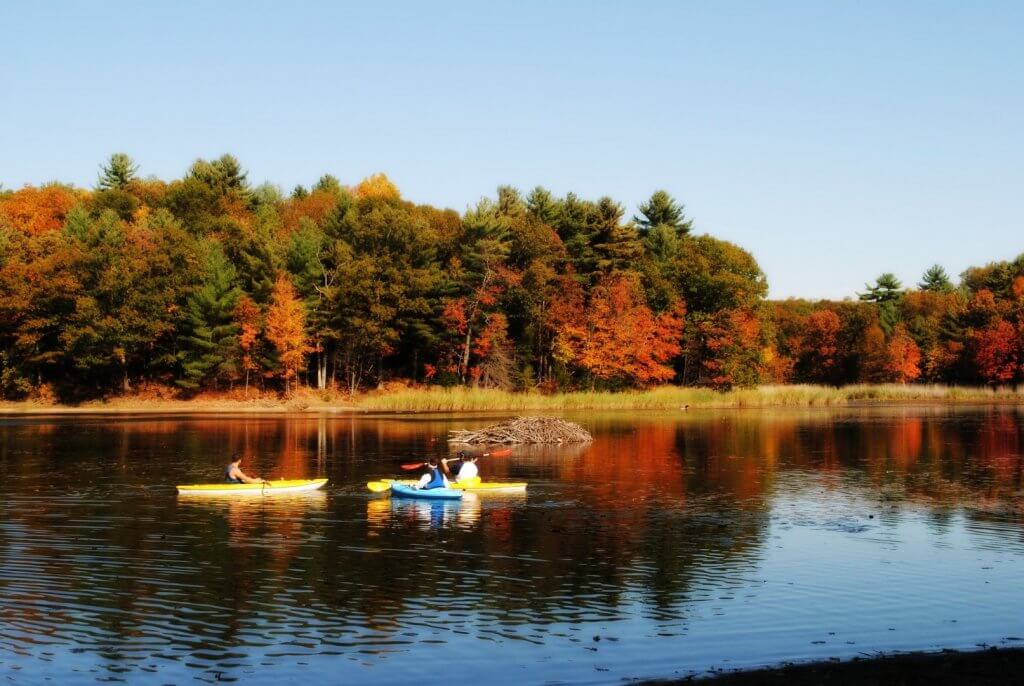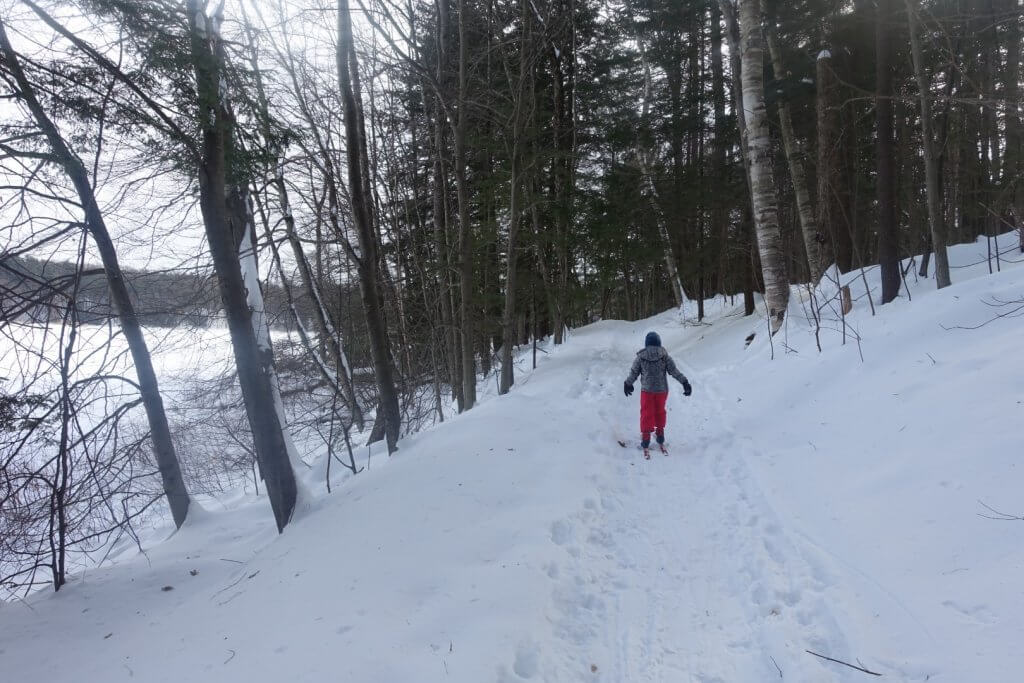 In the winter the warming hut is open and has a nice fire from 9-4 daily. It is a great place to stop and relax, have an indoor picnic, read a book, or play a game. The shelves are stocked with books and games if you don't want to bring your own, and kids are very welcome. There is a bathroom right next door.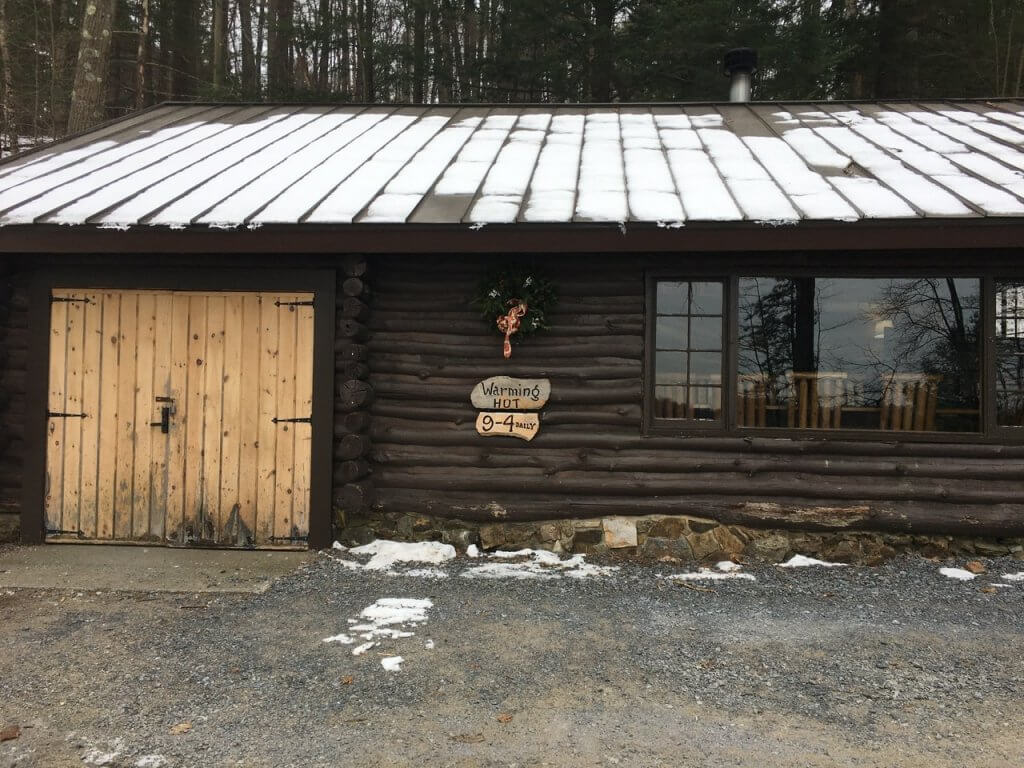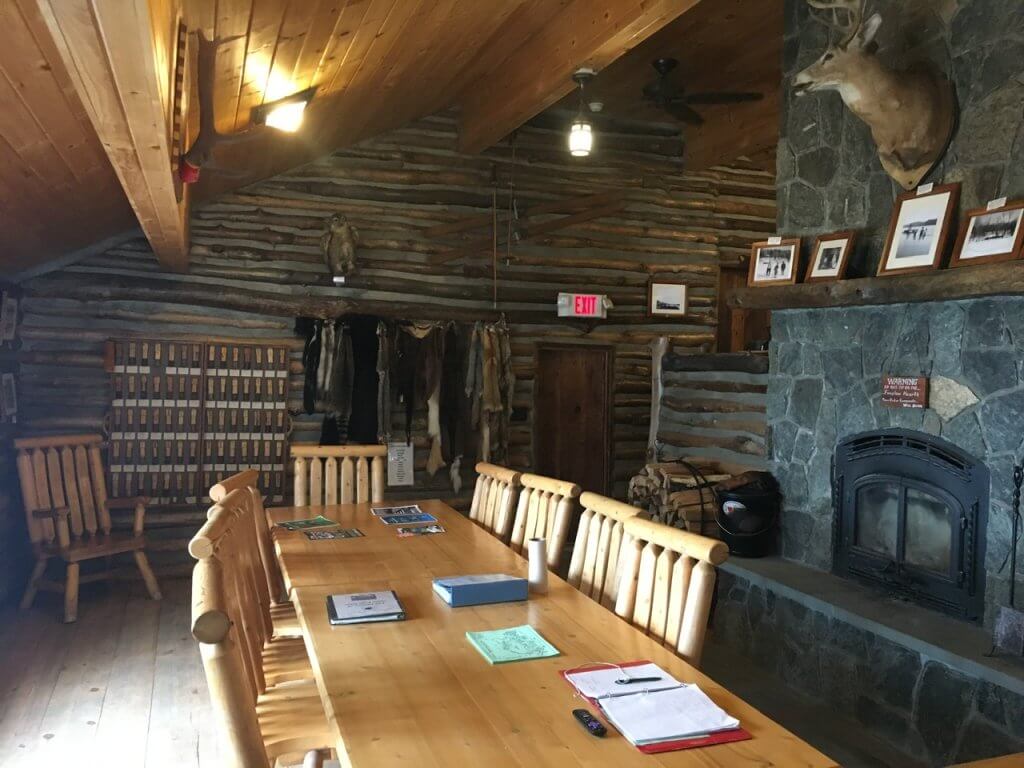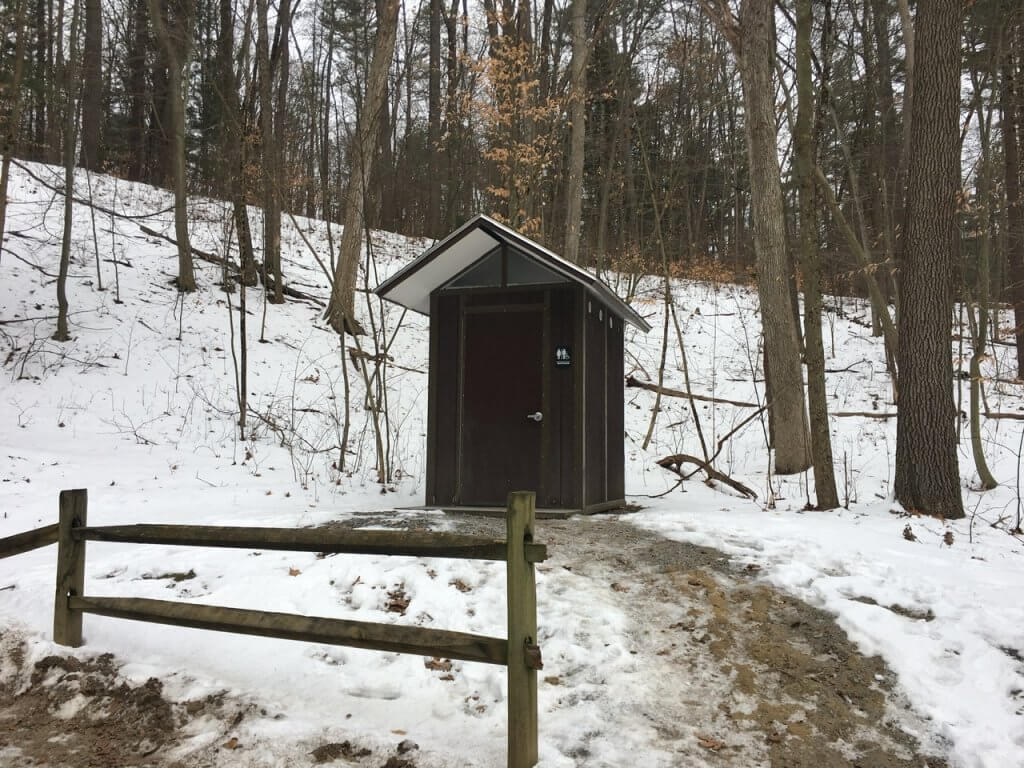 Saratoga Spa State Park
This is another great park for any season. In the summer you can enjoy concerts and shows at SPAC (Saratoga Performing Arts Center). There are also swimming pools and nature trails great for hiking, snow shoeing, or cross-country skiing in winter.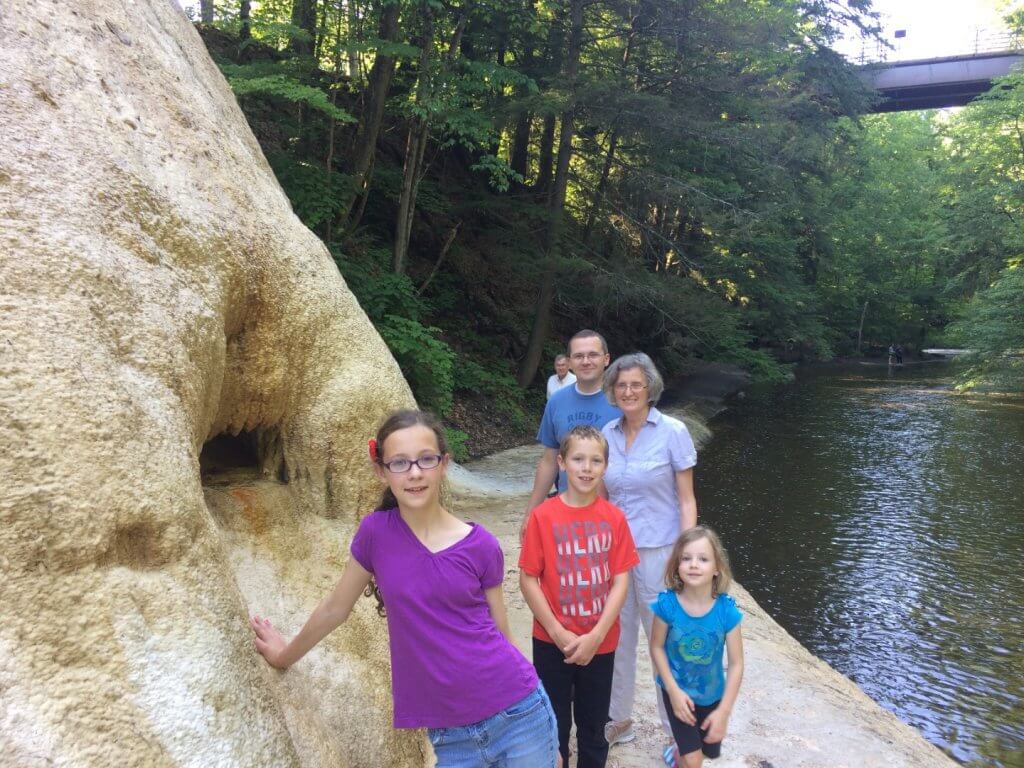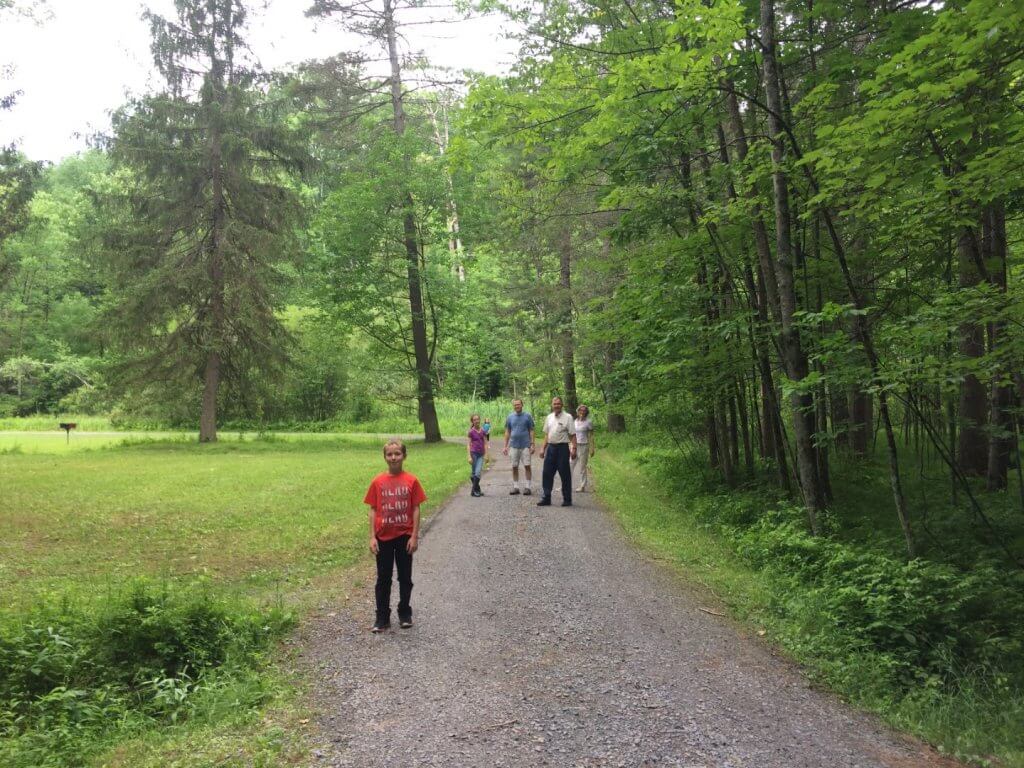 Grafton Lakes State Park
Grafton Lakes State Park is another great areas for families. There is a large beach area with swimming at Long Pond, larger than at Moreau Lake. It's a great place for swimming, kayaking, paddle boarding, fishing, and more.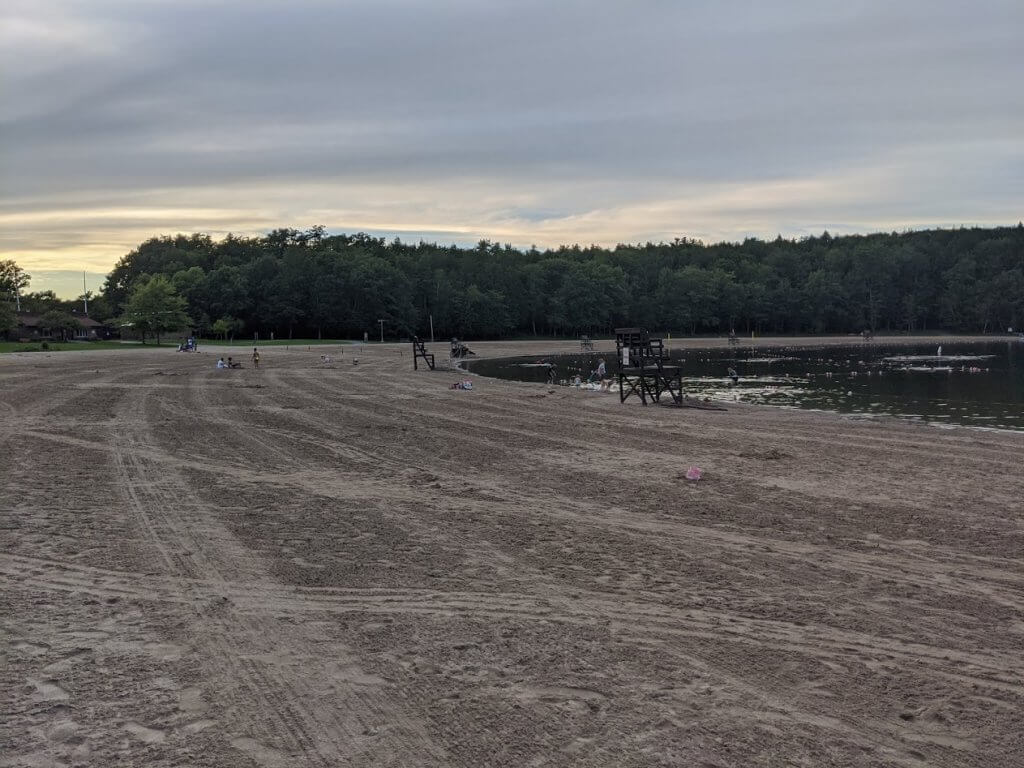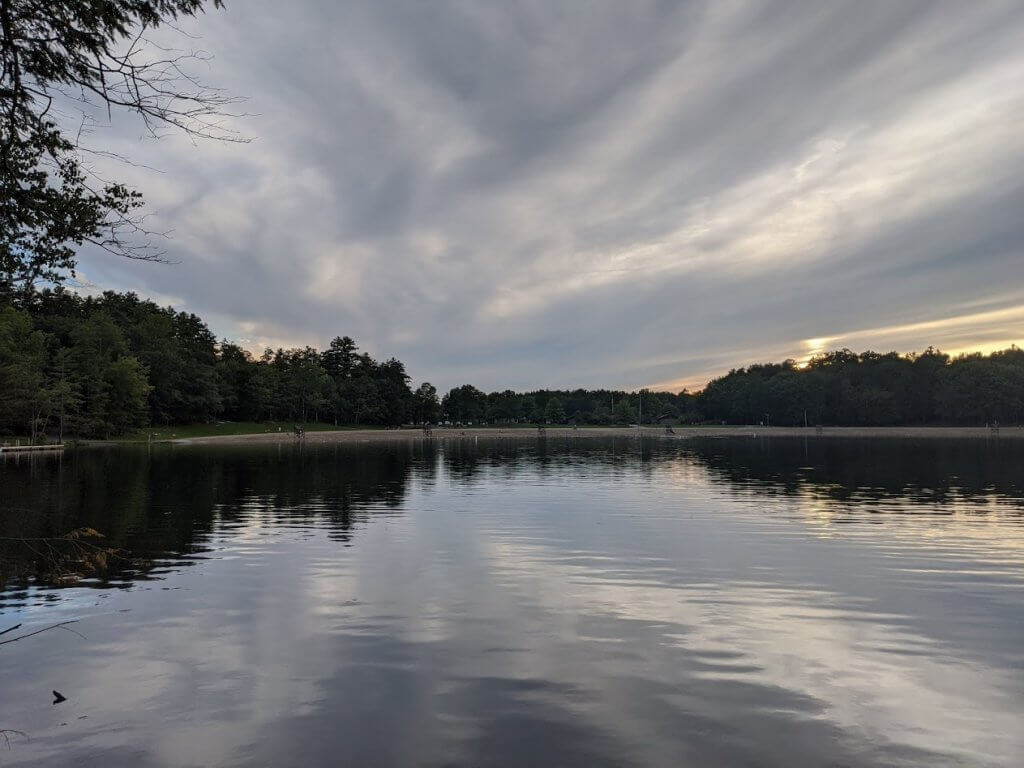 The Long Pond Trail is a pleasant walk from one end of the beach, around the pond, to the other end of the beach. On our walk during the summer we saw many tiny toads and salamanders along the path. Trails are groomed for cross-country skiing and snowmobiling in the park during winter.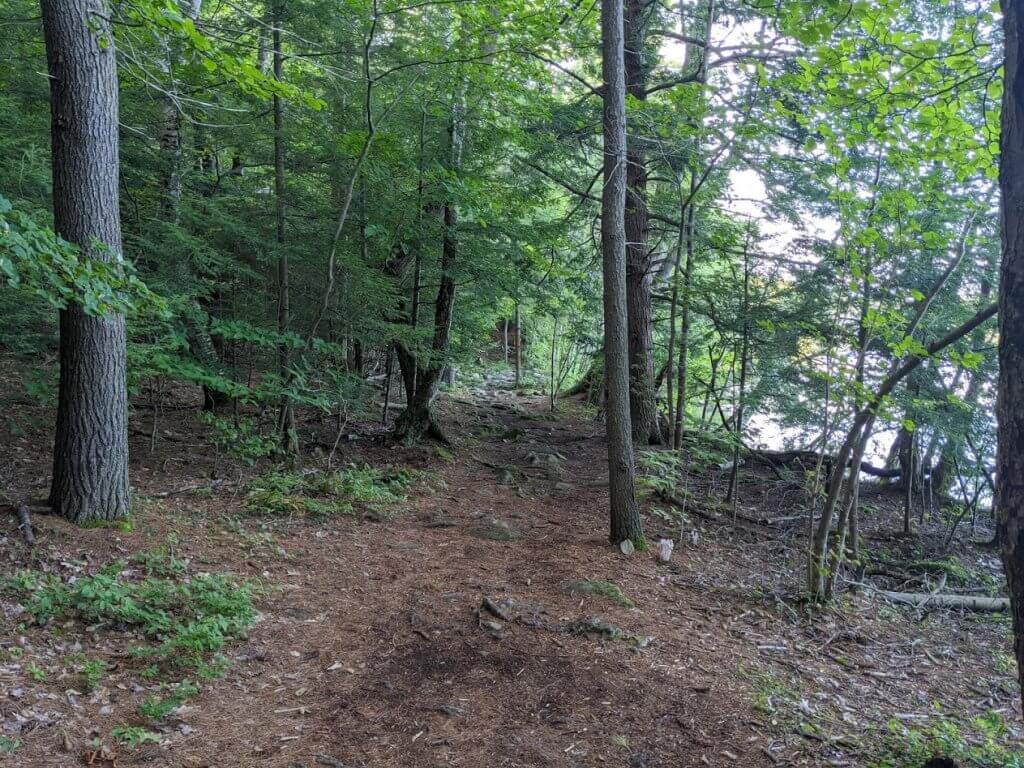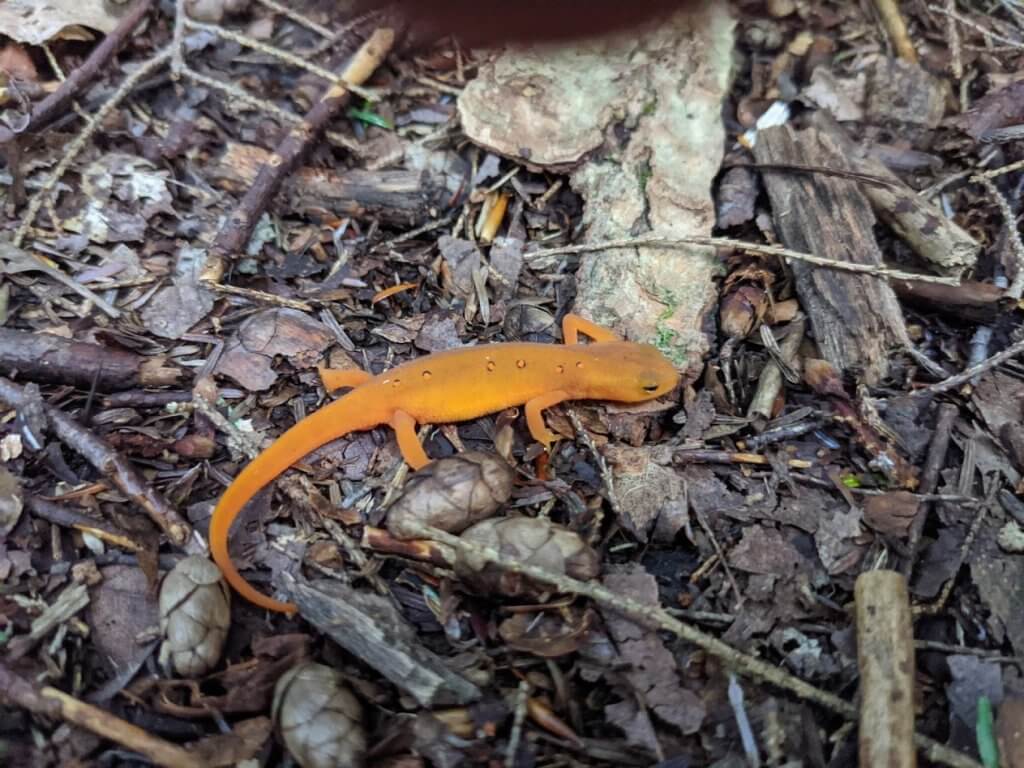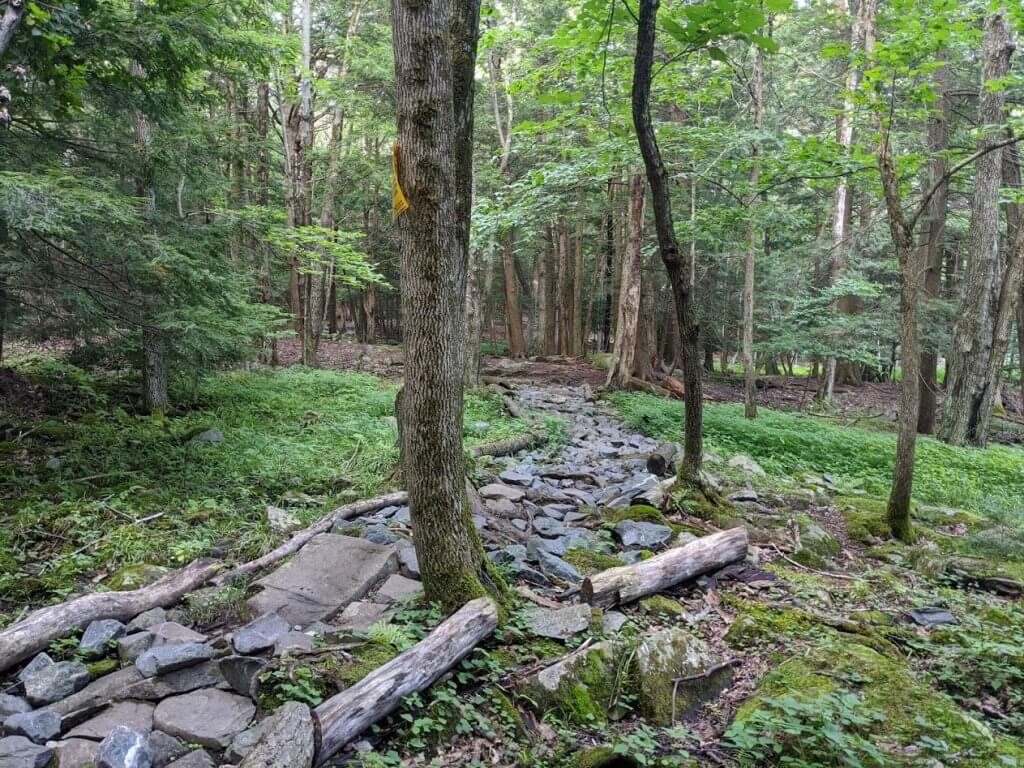 Empire State Plaza
The Empire State Plaza in downtown Albany is a great place to head on a rainy or cold wintry day with plenty of free inside activities.
New York State Museum
The New York State Museum is on the 1st and 4th floors of the Cultural Education Center, which also houses the New York State Library and Archives.
The museum has a variety of interesting exhibitions, including the World Trade Center Gallery, and a children's area with some hands-on displays and activities. There is also a historic carousel that the whole family can ride on the fourth floor.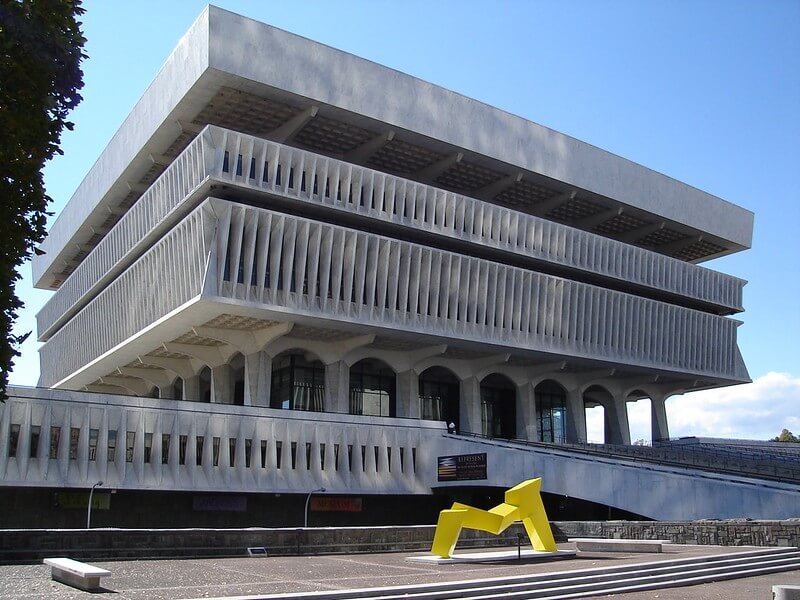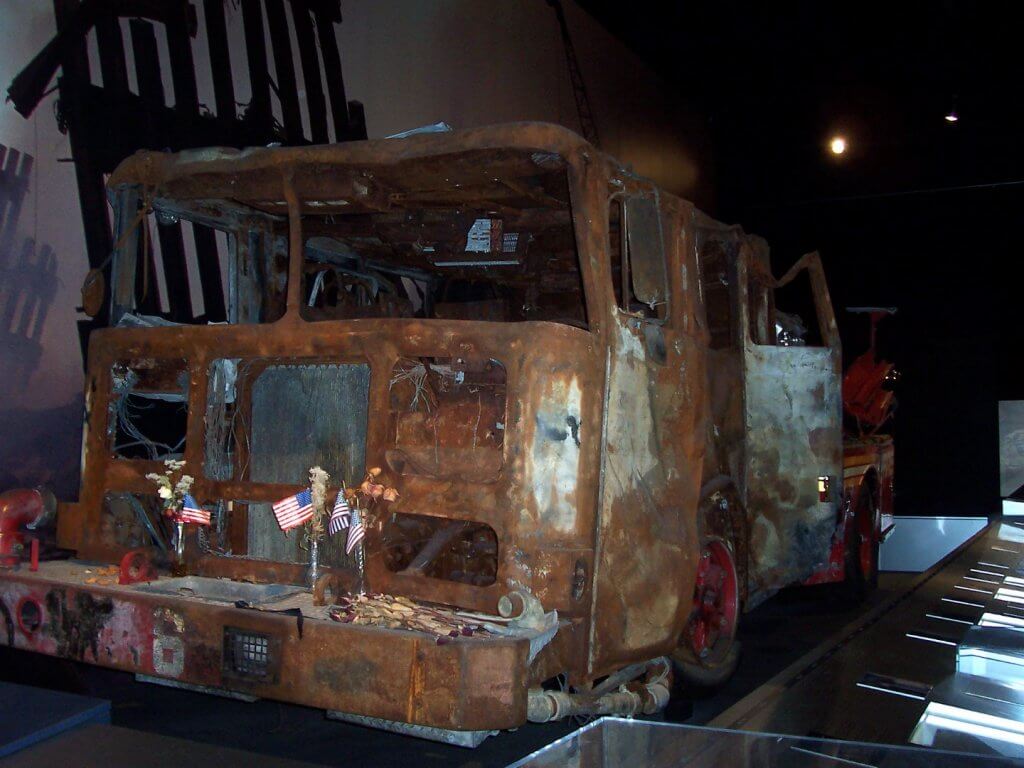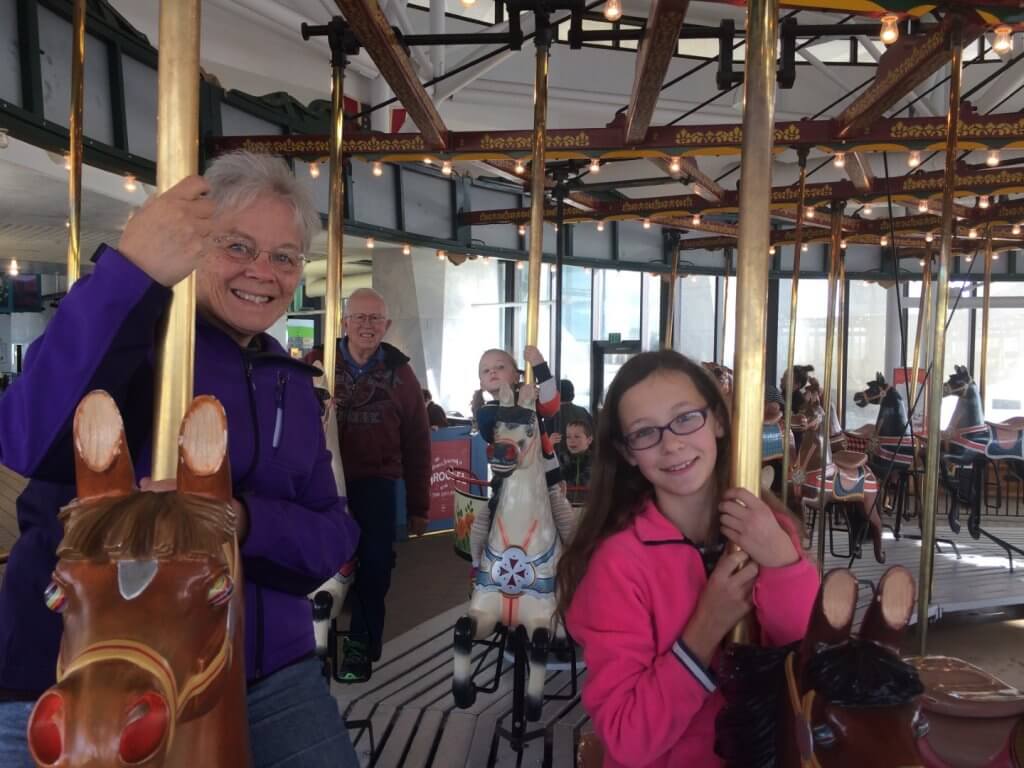 Capitol Building
The New York State Capitol Building is a beautiful building and a great place to walk around. You can go at your own pace or take a guided tour. Don't miss the Great Western Staircase!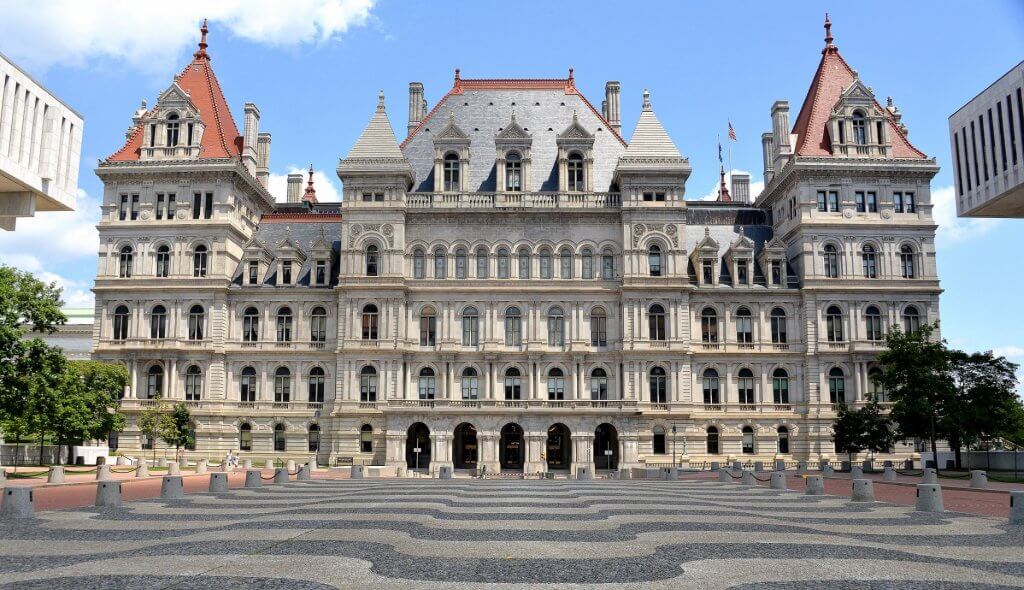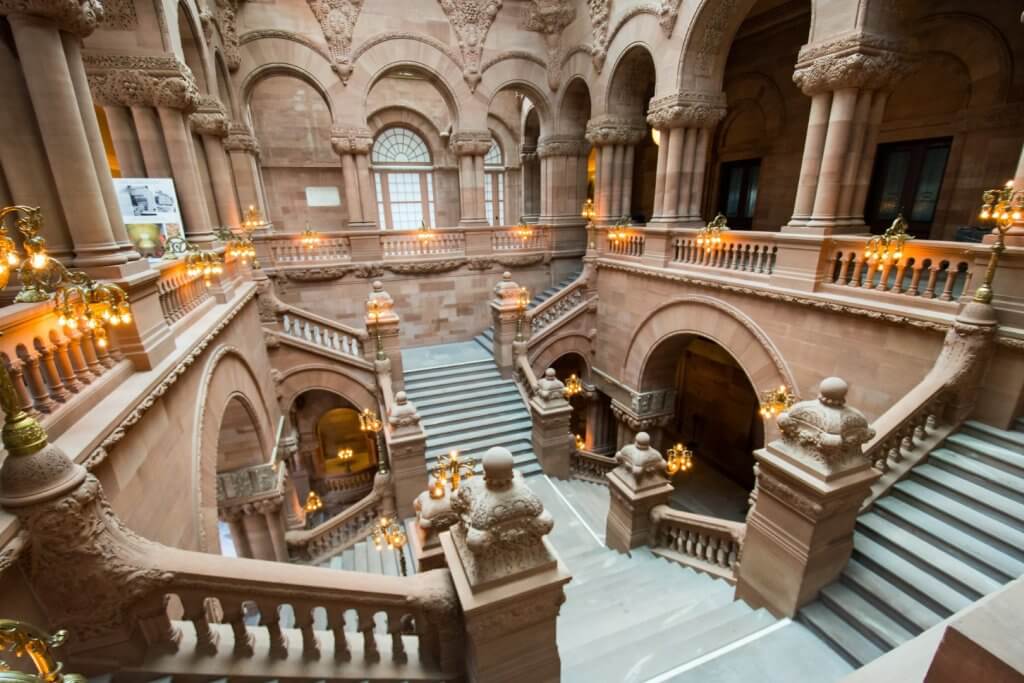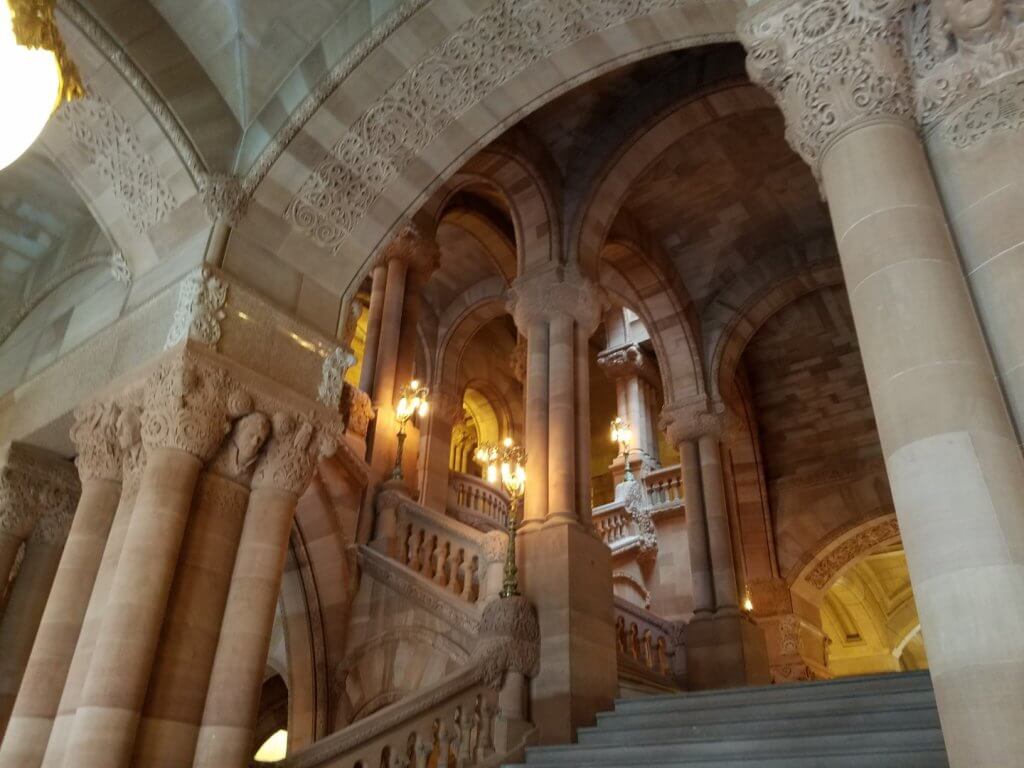 Corning Tower Observation Deck
It's fun to spend a little time admiring the views of Albany and the surrounding area from the Corning Tower Observation Deck, which is on the 42nd floor of the Erastus Corning Tower. It is currently open to the public (free of charge) M-F from 10-4.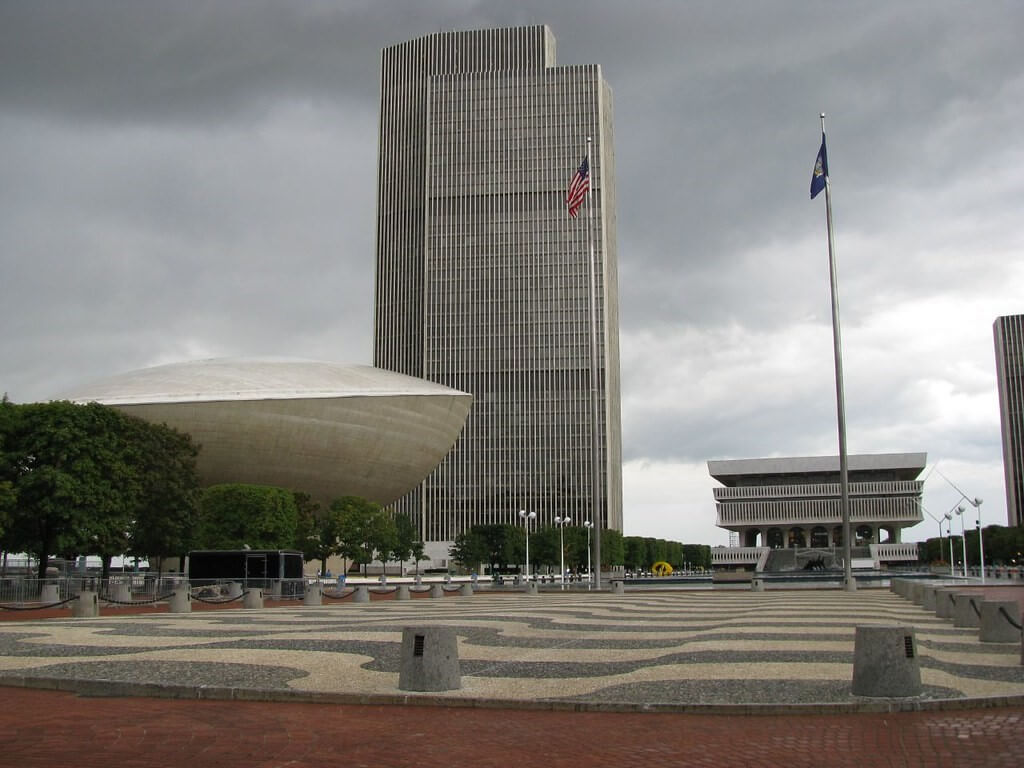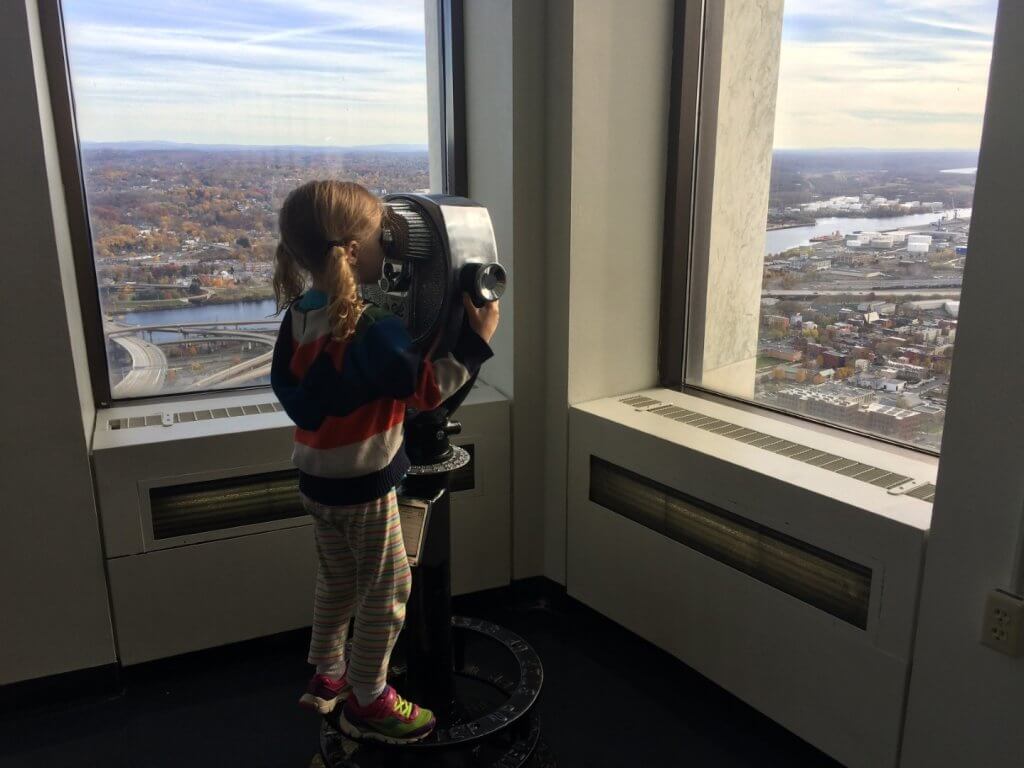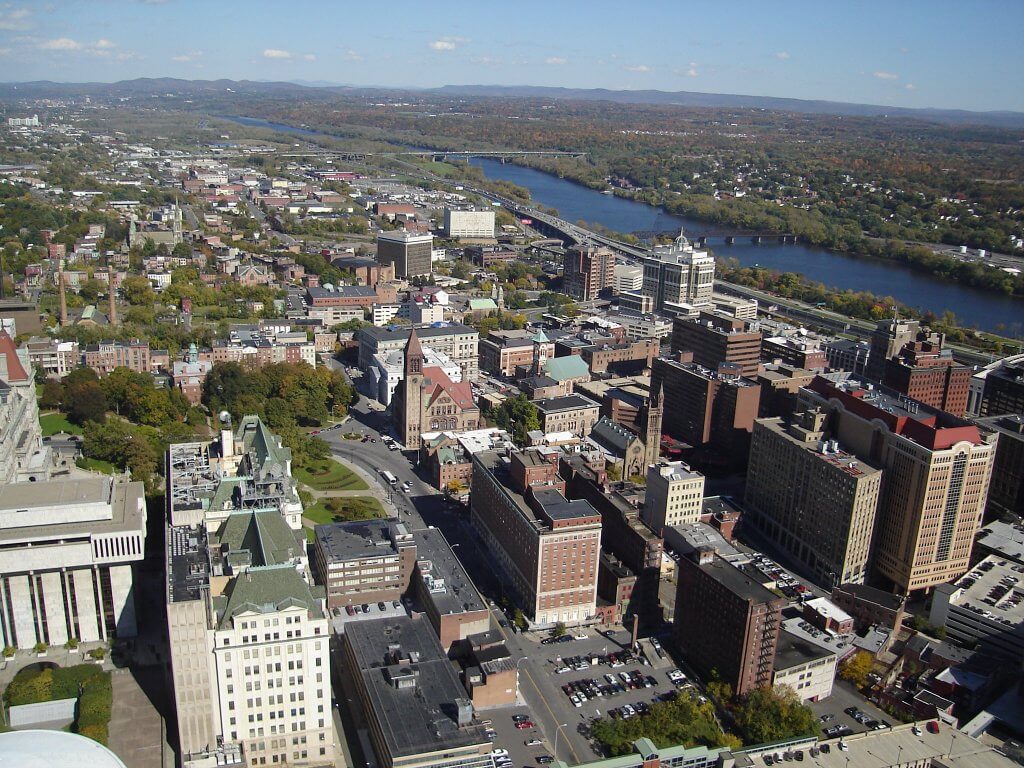 ---
So there you have it, no matter what time of year you visit the Albany area, there will be plenty for you to do!
For ideas of what to do a little further north in NY, check out this post about the Lake George area.