In the middle of January, life doesn't get much better than 80 degree weather and lots of sunshine on the beach.
Most of my sisters and I live where winters are cold and snowy, so a three-night weekend trip to Cancun for time together and much-needed sunshine was the perfect ladies getaway.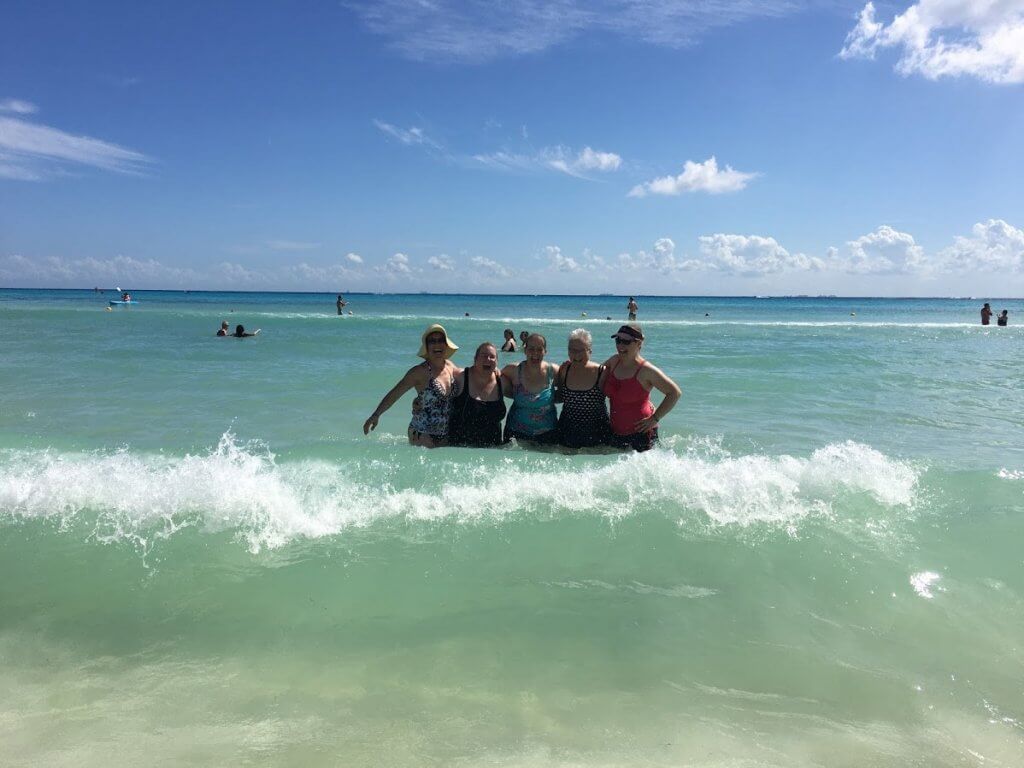 A couple of my sisters had saved up Wyndham Rewards Points that we used to stay at the all-inclusive Viva Wyndham Maya for 3 nights. We absolutely loved it.
Highlights for me were sunrise walks on the beach, delicious meals that didn't require any preparation or clean up from us, lots of relaxation, and great activities!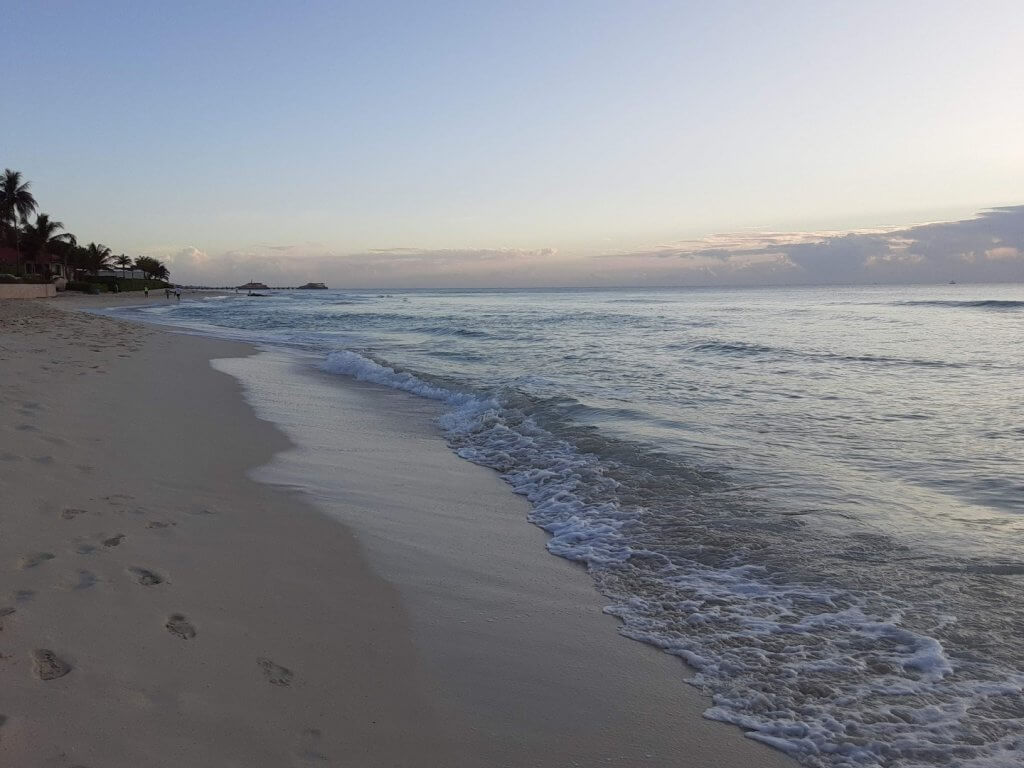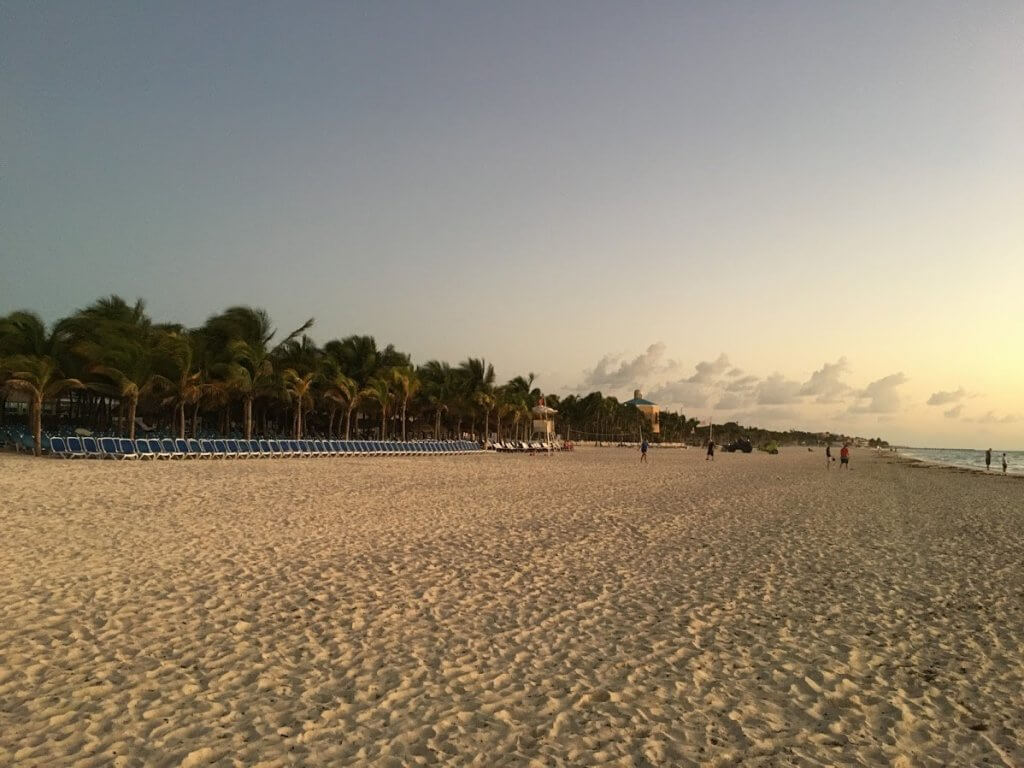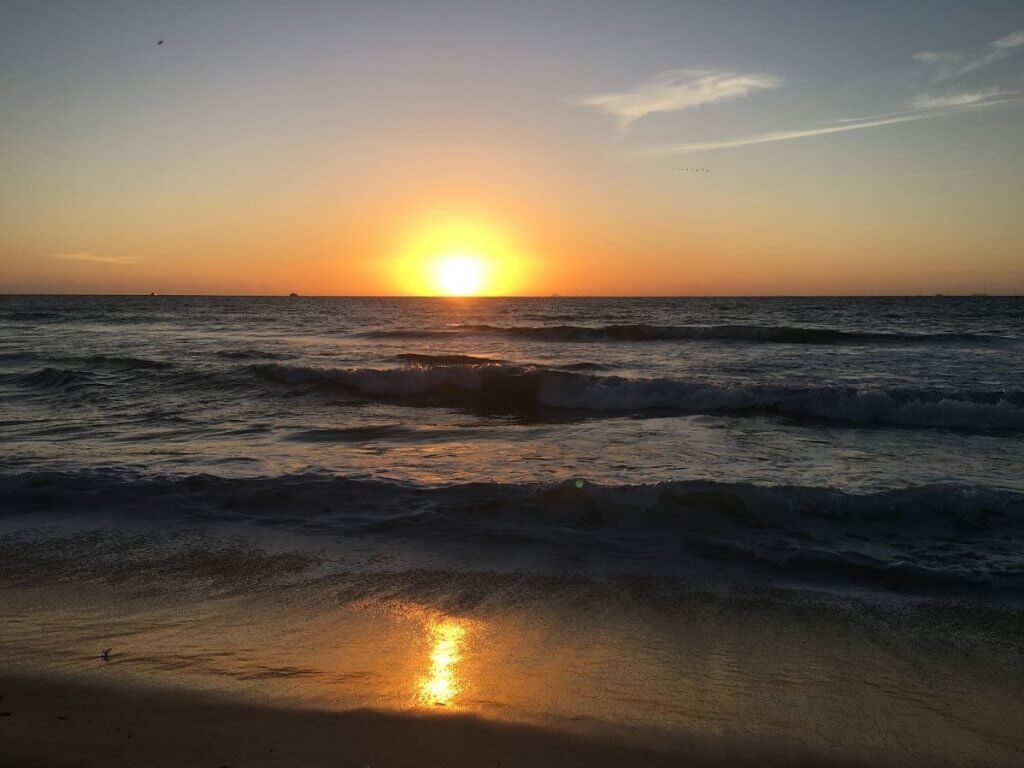 The Viva Wyndham Maya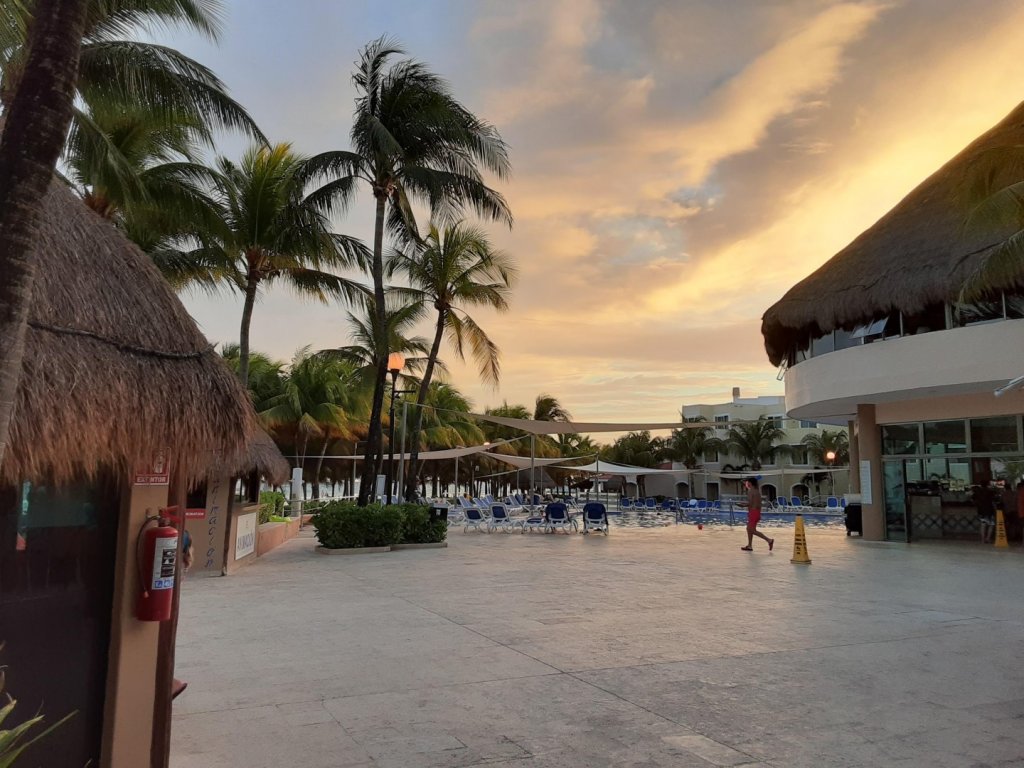 Amenities
The amenities at the resort were really impressive. Of course we loved the food that was always available, but that was just the beginning.
We took complimentary catamaran rides on the ocean, got a fun workout while laughing through water aerobics in the pool, enjoyed a couple evening shows, and even tried a stand up paddle board in the ocean.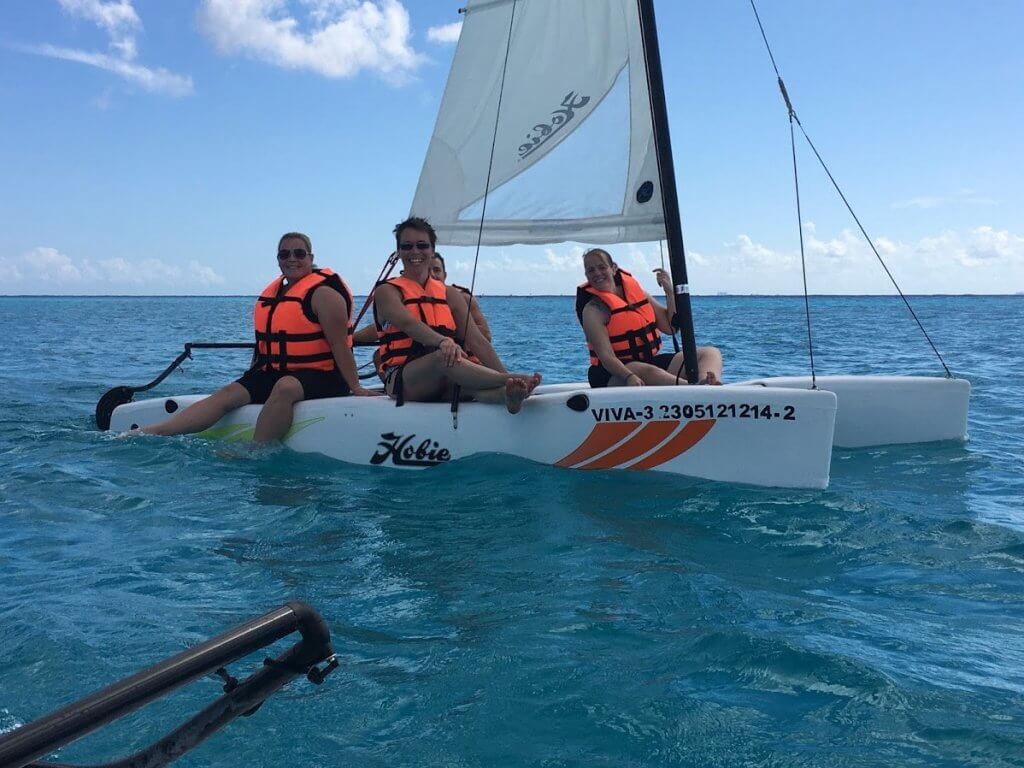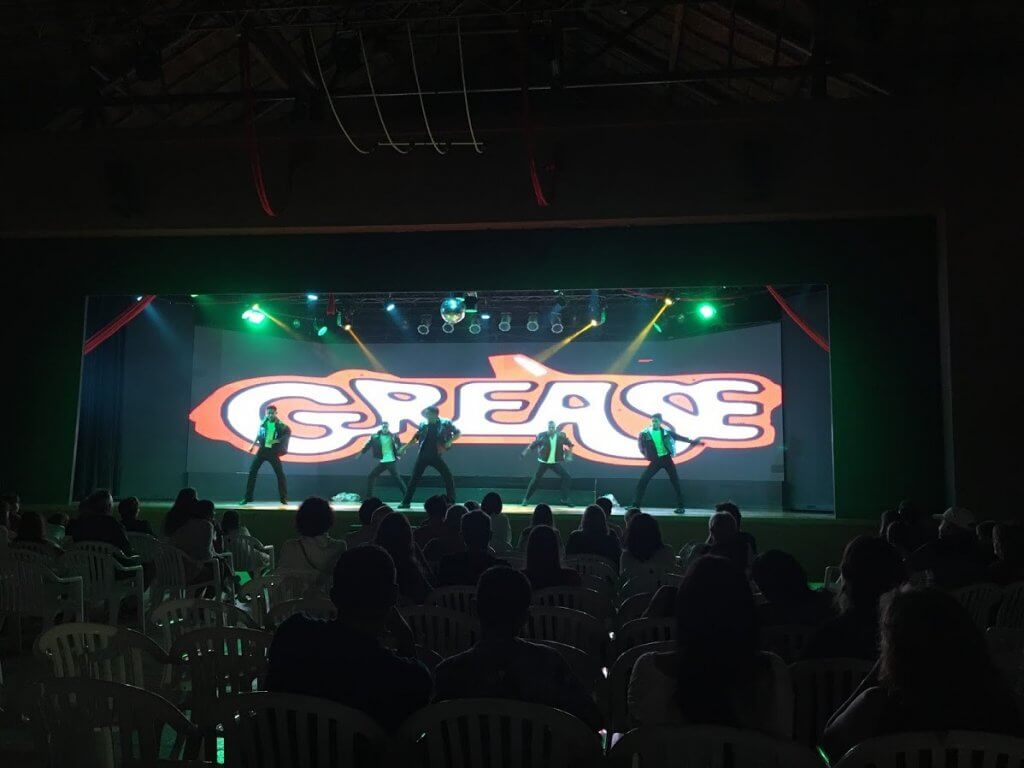 We didn't have time to do everything in our short stay, but much more was offered including scheduled activities, sports facilities, and a trapeze course.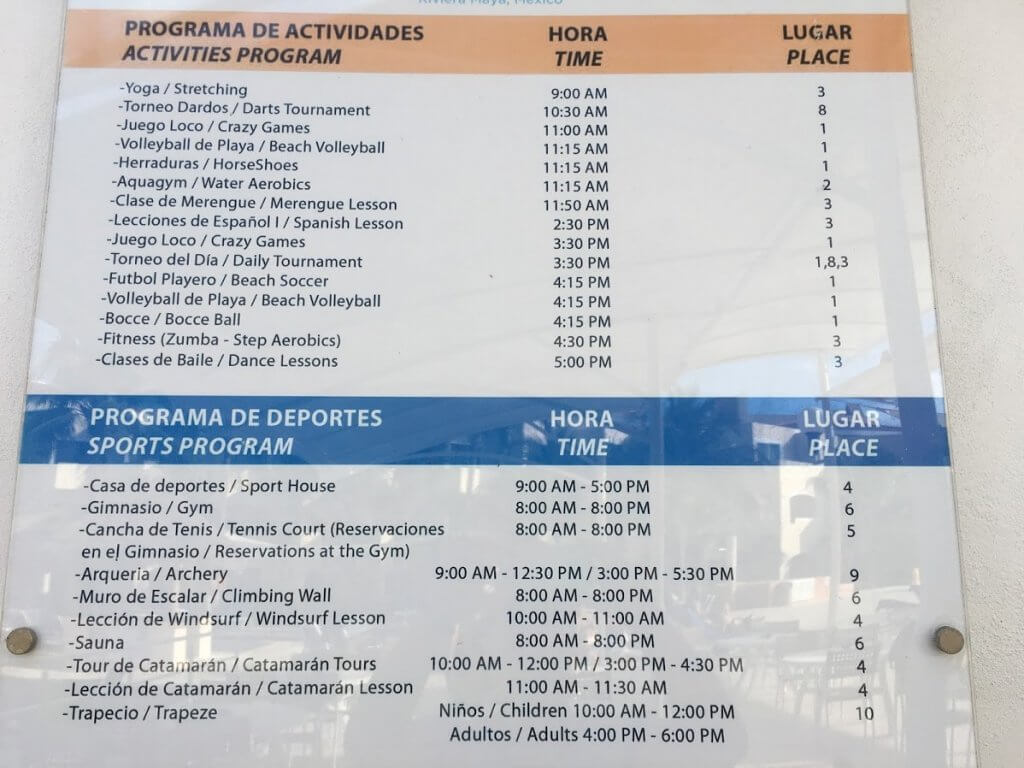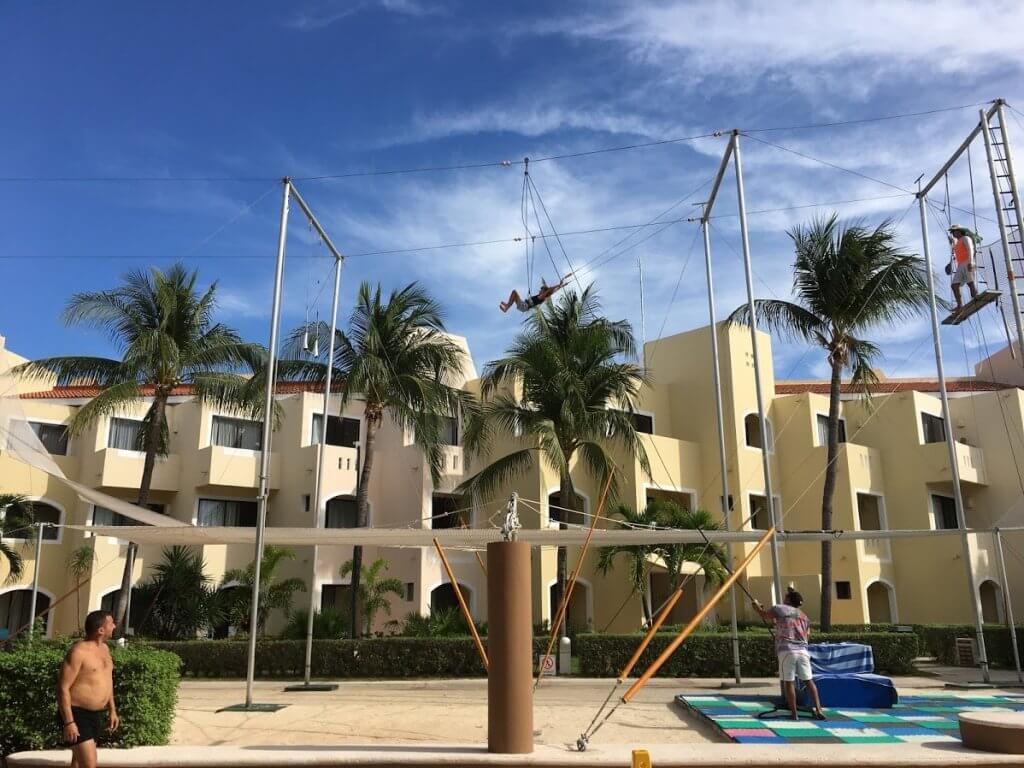 Accommodations
We were happy with our rooms. They were nothing fancy but very clean and comfortable, perfect for what we needed. We really didn't spend much time inside anyway since there was so much to do around the resort!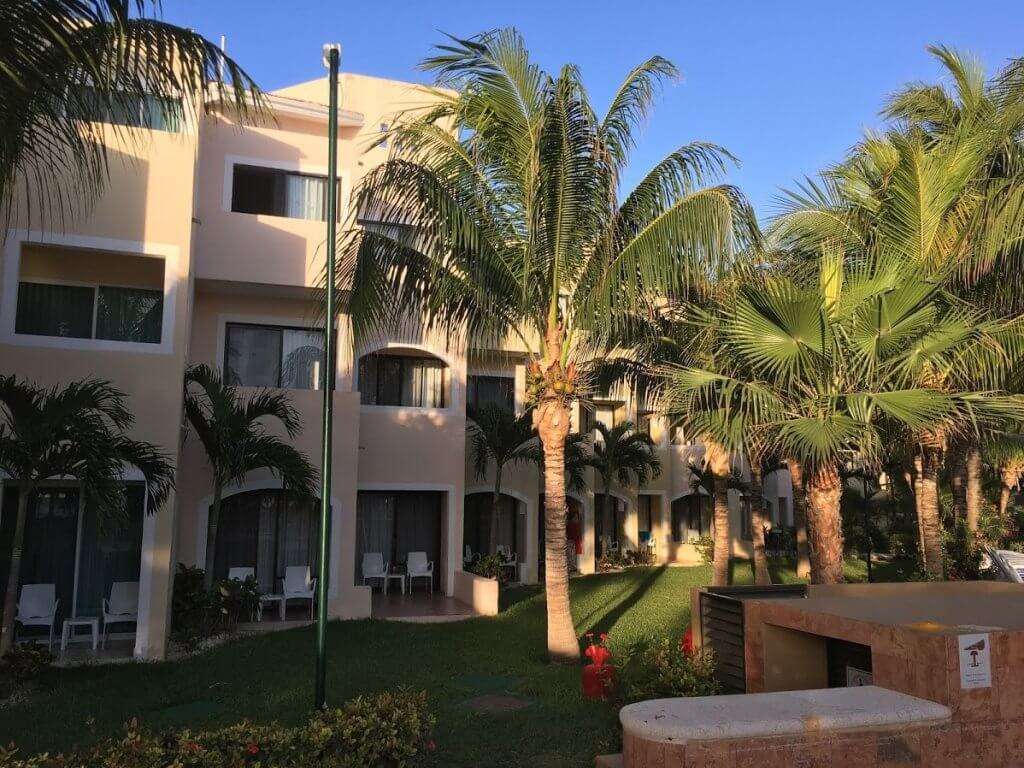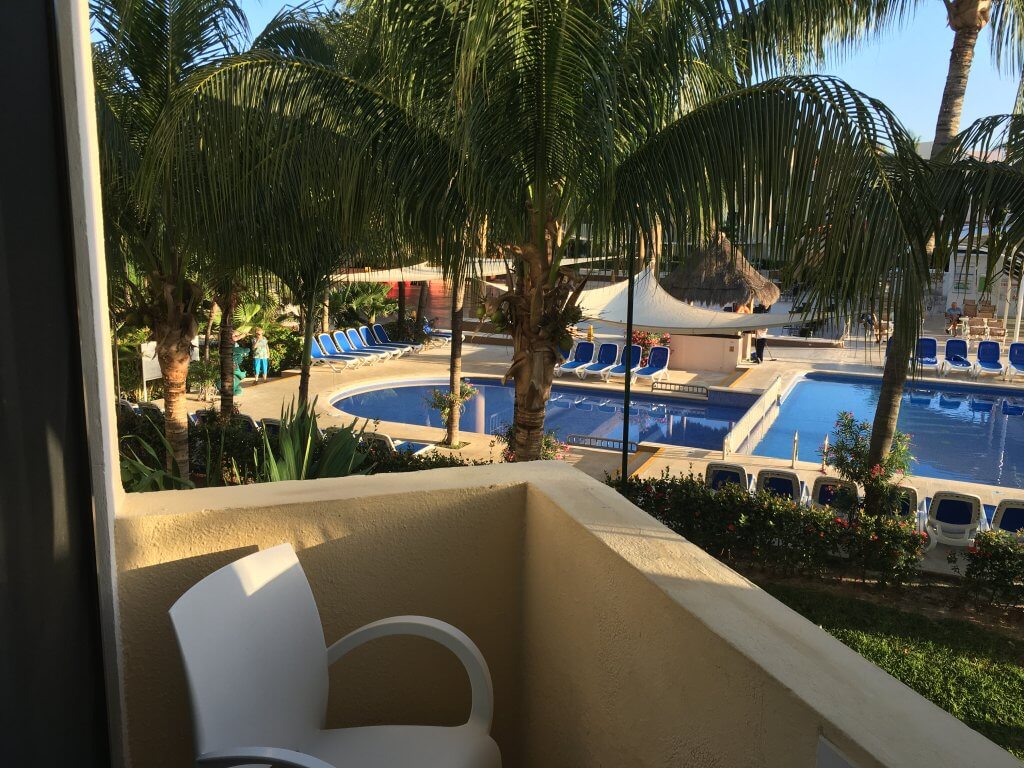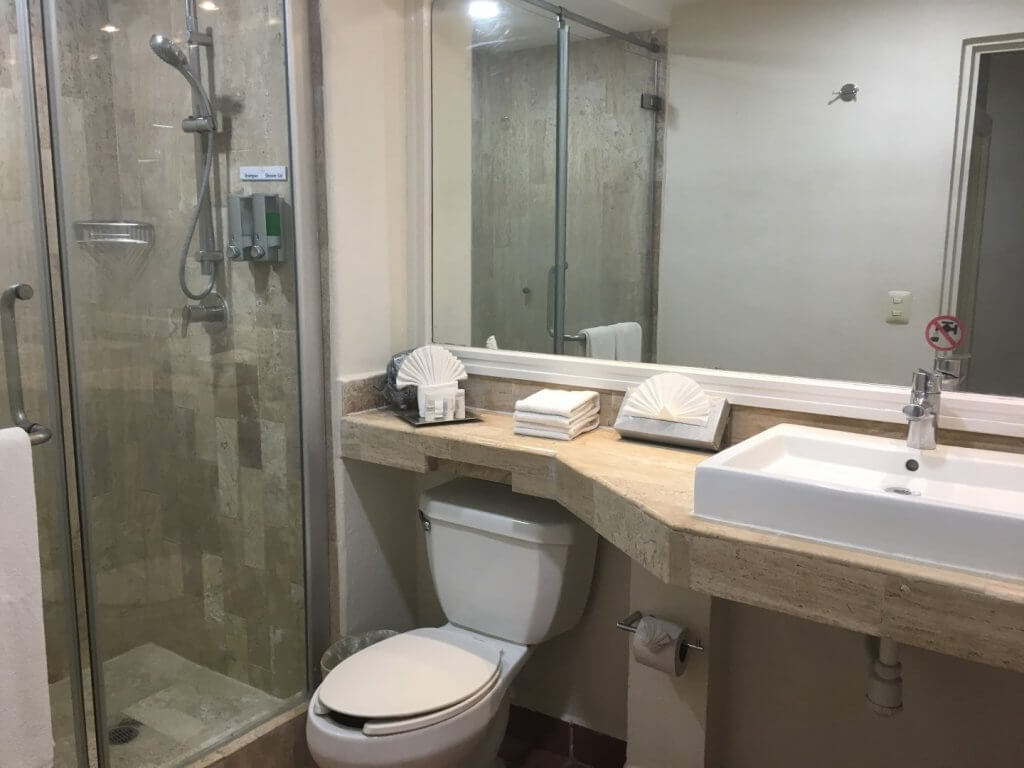 We appreciated that each room had a safe to store valuables, but be prepared to pay around $2 USD per day to use the safe.
Food
The Buffet
It was easy for all of us to find food that we liked at the buffet. There were a lot of options and the food was tasty and fresh. I especially enjoyed the authentic Mexican food, the fun juices in the mornings and the fresh fruit. (Try papaya with lime juice squeezed on top, it's one of my favorite things!)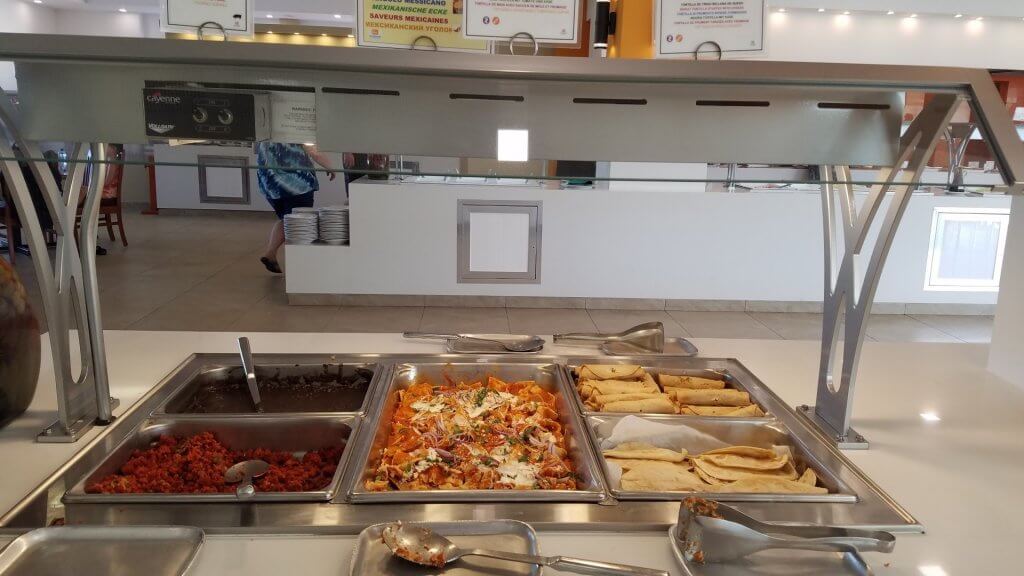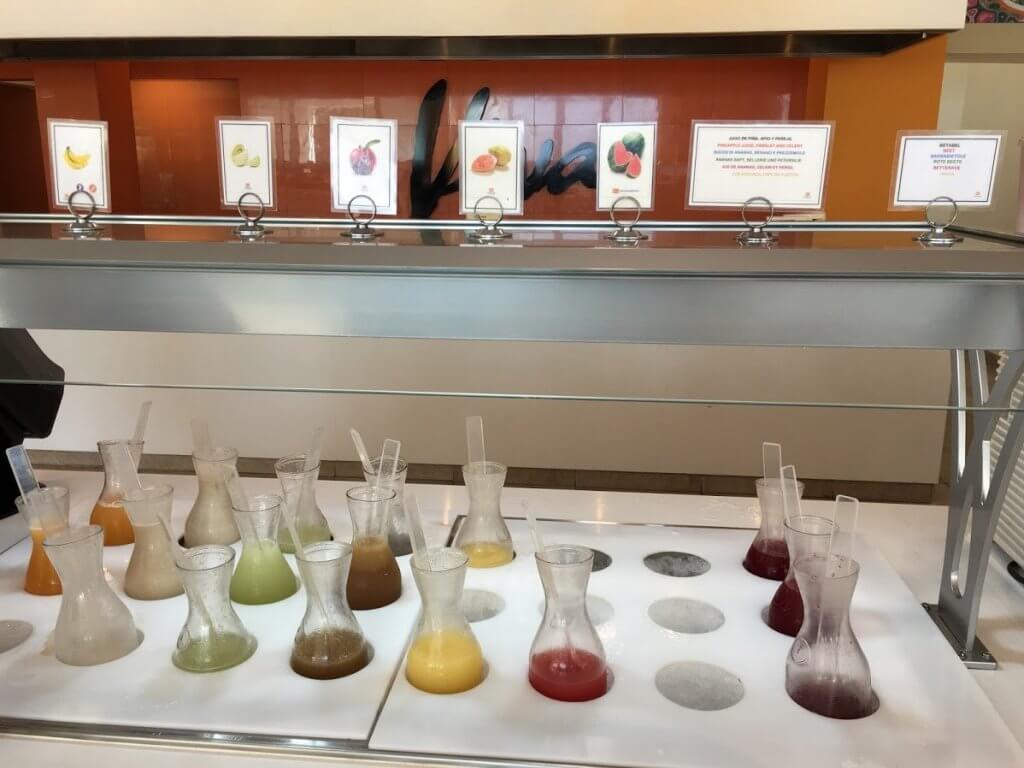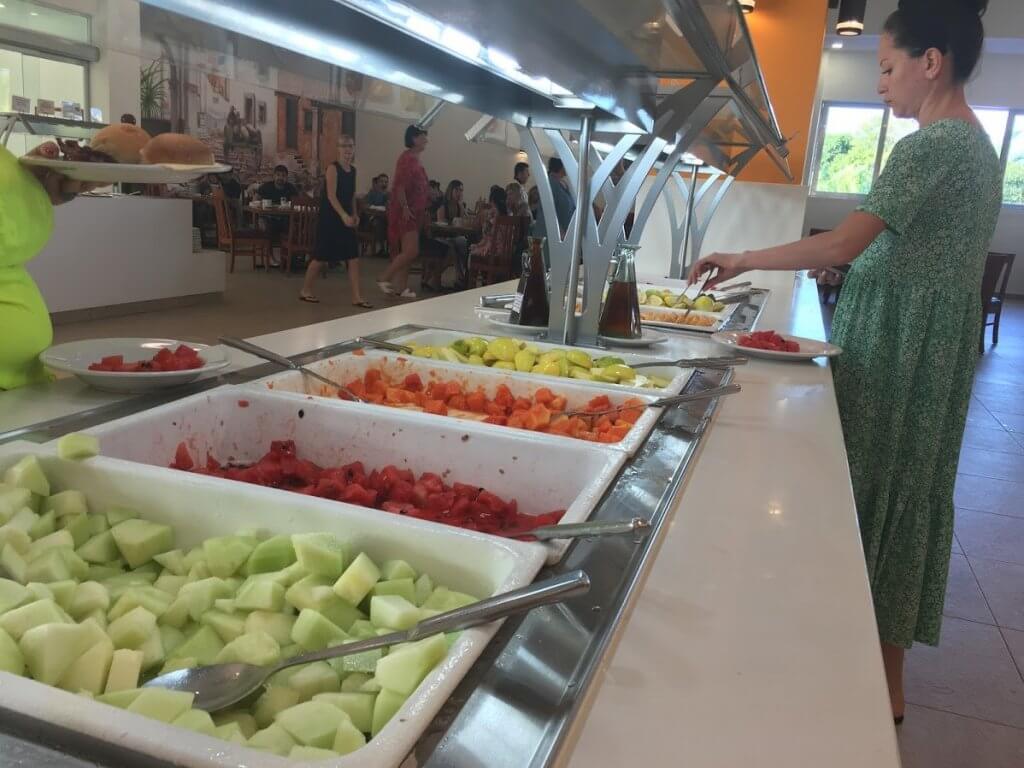 I didn't love any of the desserts, but that may be because I am used to very sweet, rich American treats and they were only slightly sweet.
I also don't recommend eating at the snack bar if you can avoid it. The food there wasn't as tasty and was sometimes downright questionable. I tried a hamburger and have no idea what the meat was but it was definitely NOT ground beef.
Sit Down Restaurants
The resort didn't advertise this very well, but you can reserve a nicer sit-down dinner in one of the on-site restaurants once for every three nights of your stay. Visit the concierge desk across from the check in desk to choose a restaurant and reserve your dining time.
We really enjoyed the Mexican restaurant; it's the only one we were able to try because our stay was so short. The waiters were lively and fun and the food was a good step above the buffet fare. The presentation of the food was beautiful.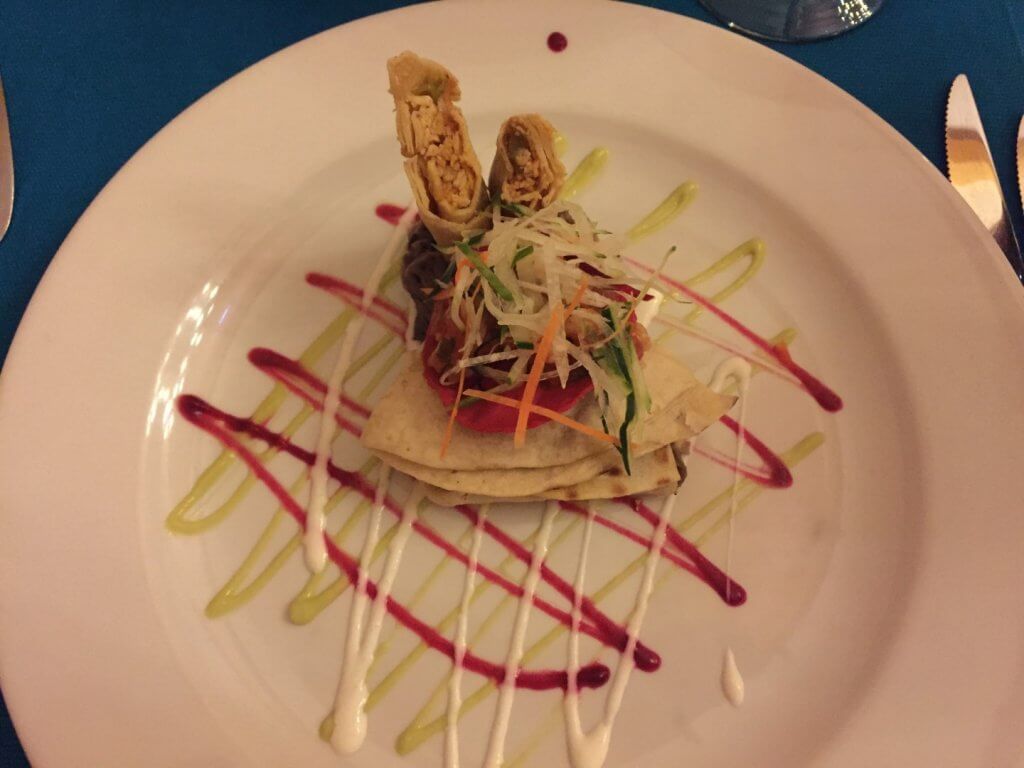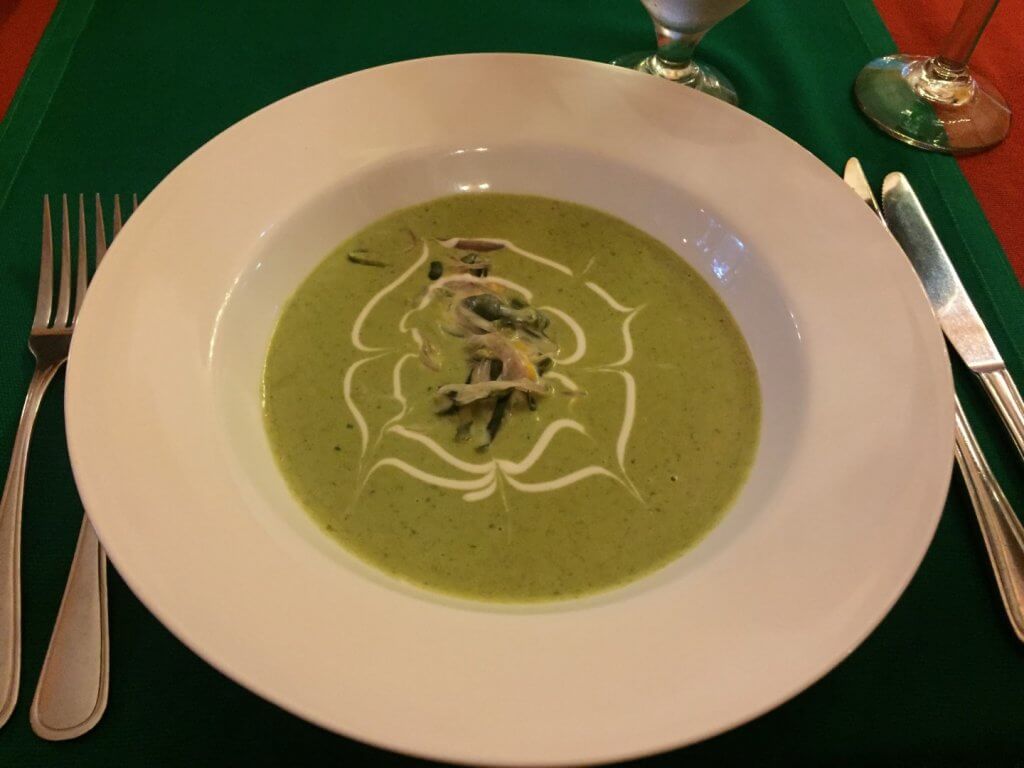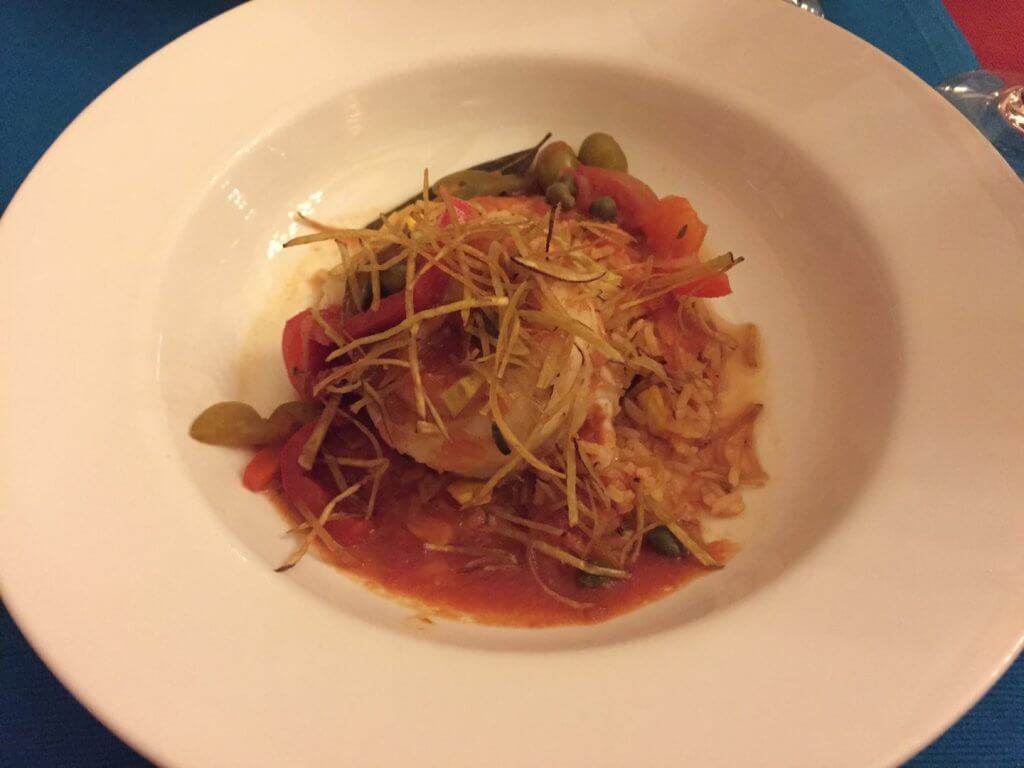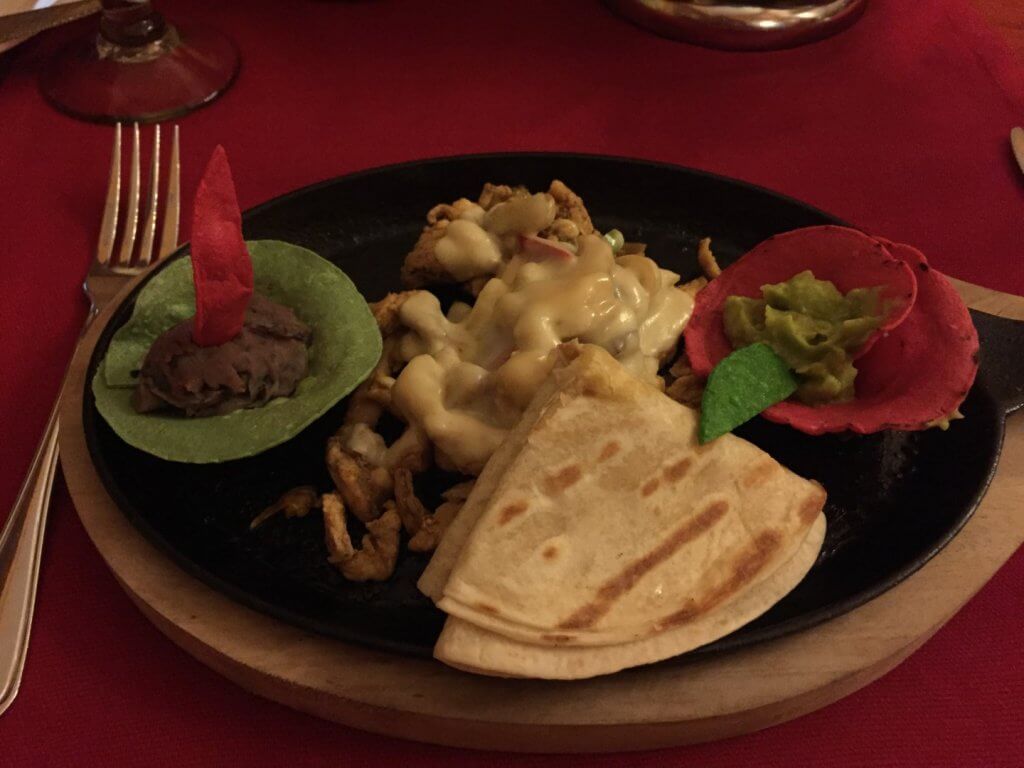 Water
I was worried that we would need to buy a bunch of water bottles for our stay, but the resort recently added many water filling stations, convenient to every room, so getting clean water is not a problem at all. I recommend bringing a nice water bottle to refill and using the purified water for brushing your teeth and drinking.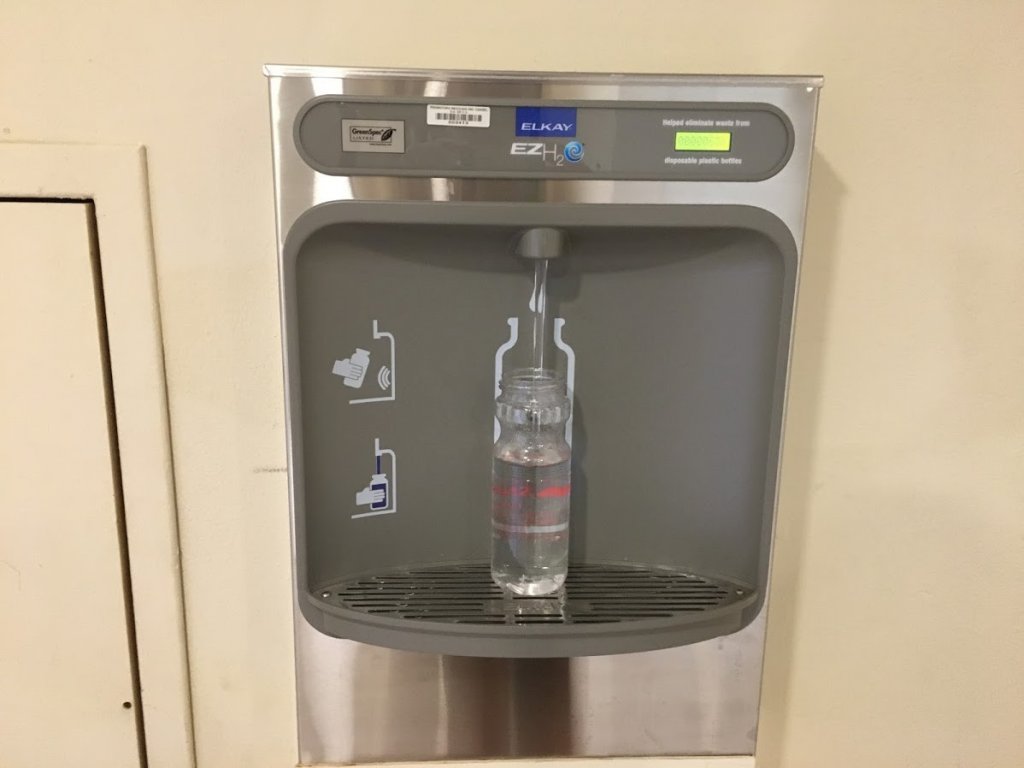 Wildlife
Wild agoutis roam the grounds; they won't bother you so you can just enjoy watching them. We also saw pelicans and a crab on the beach and a couple iguanas in the trees.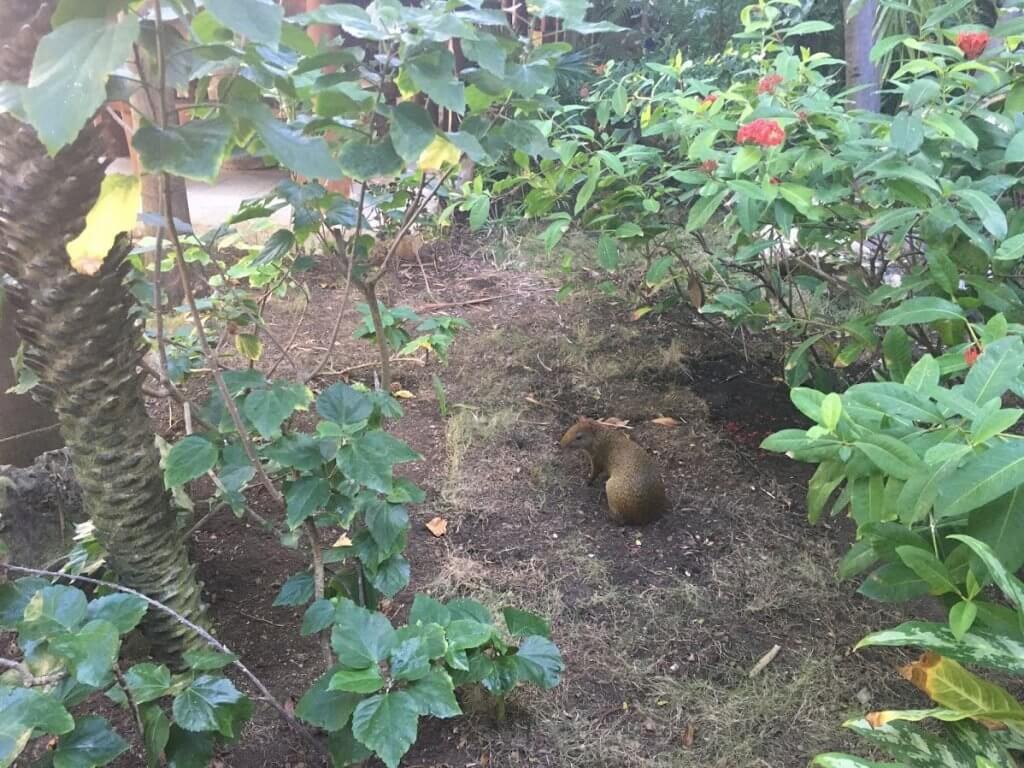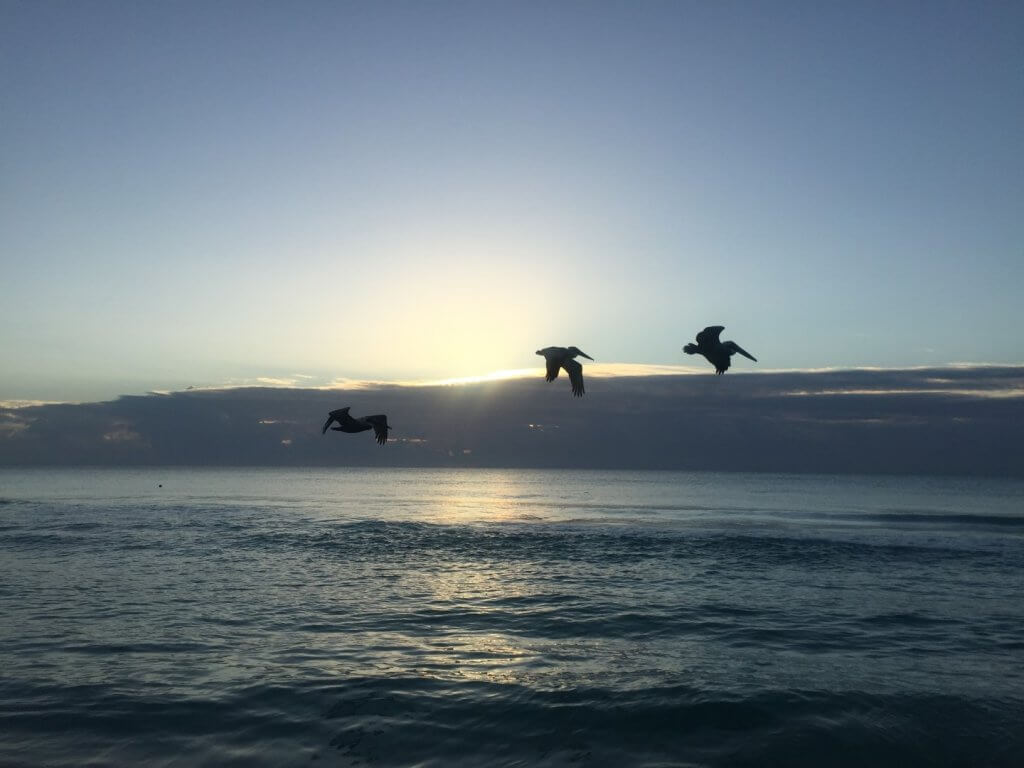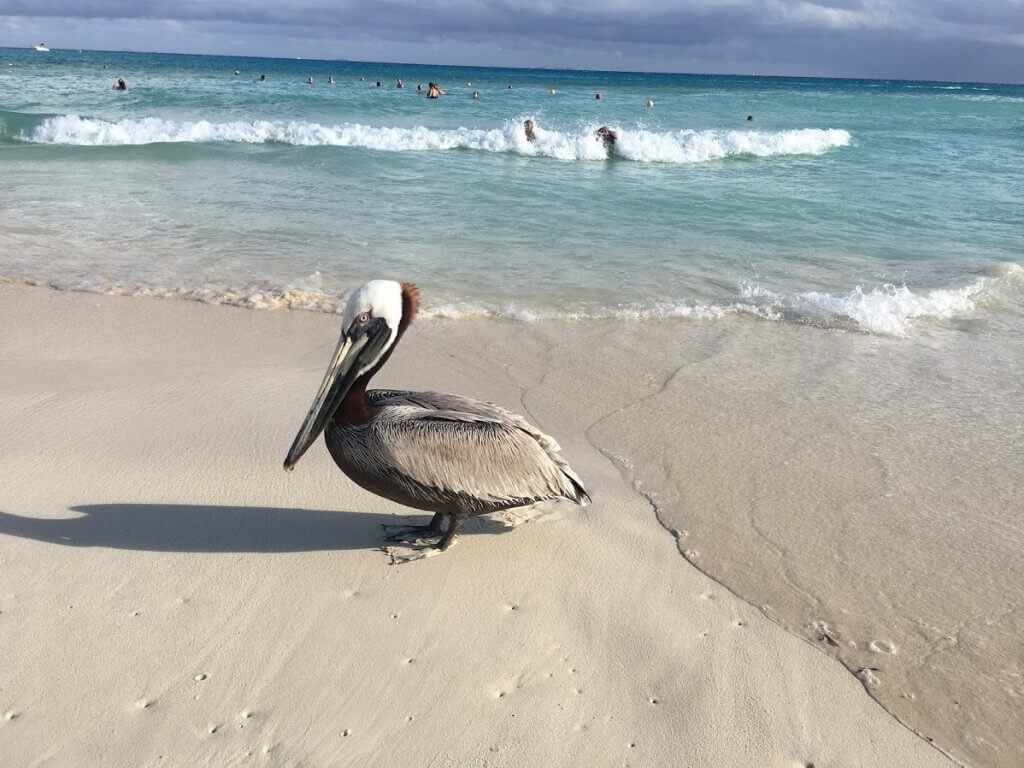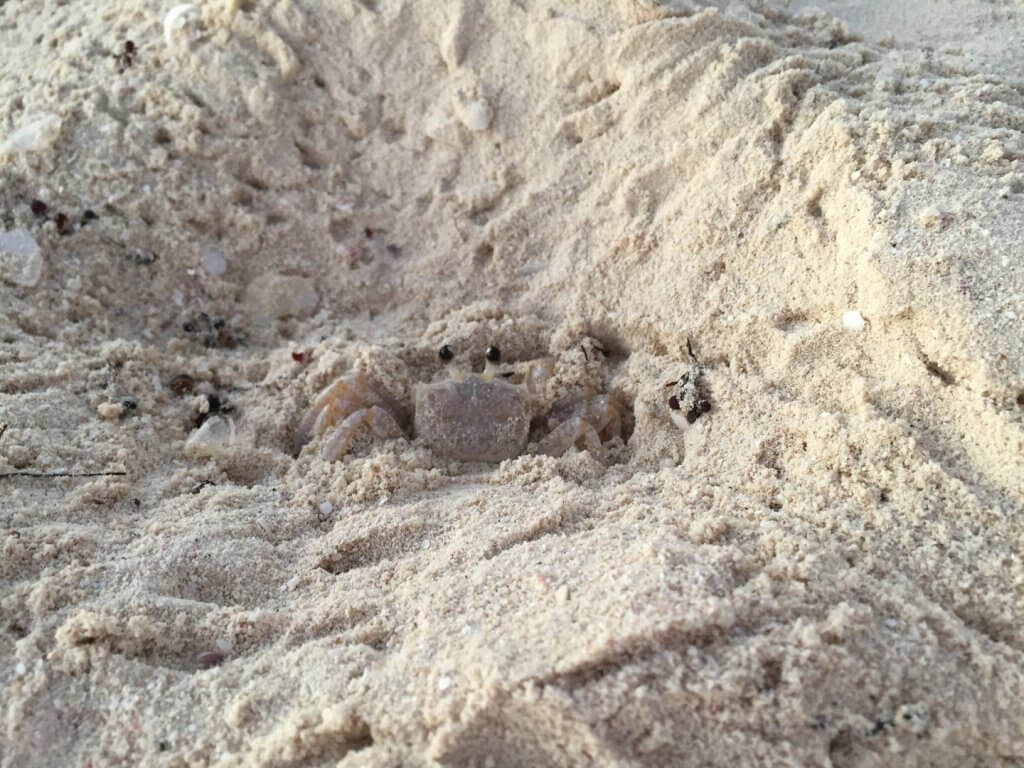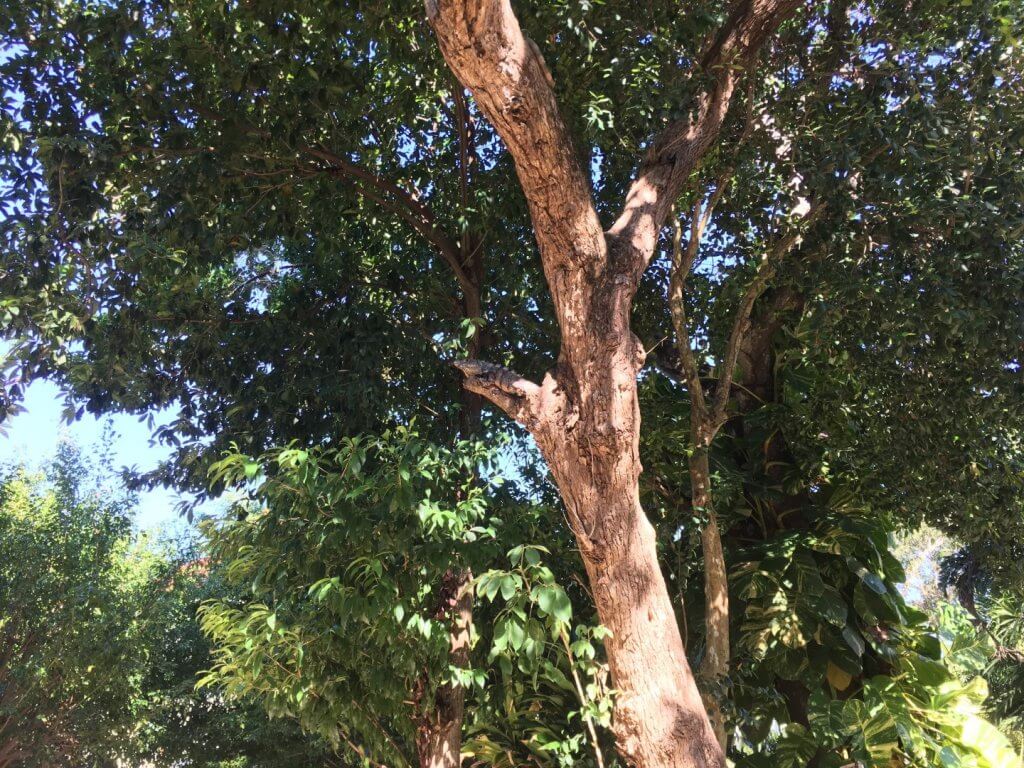 On the drive from Cancun we passed a couple jaguar crossing signs. Too bad we weren't able to see any jaguars, that would have been interesting!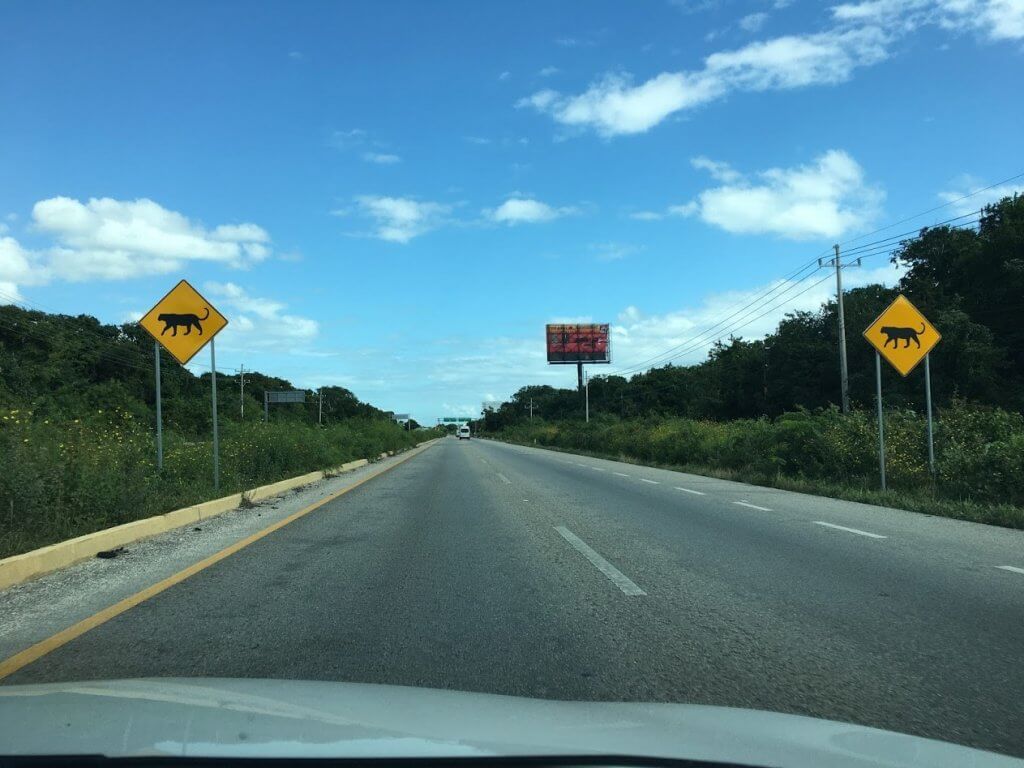 Other Activities
We had a blast parasailing with an independent company stationed on the beach right in front of the resort. Since four of us booked with them, we were able to get a slight discount and the cost was $55 USD per person. They took us out to the boat on a jet ski (this was a fun adventure!) then we enjoyed a boat ride and took turns parasailing in pairs.
Rather than being frightening, loud, or crazy windy, it was actually very relaxing to hang above the water and we all really enjoyed the experience.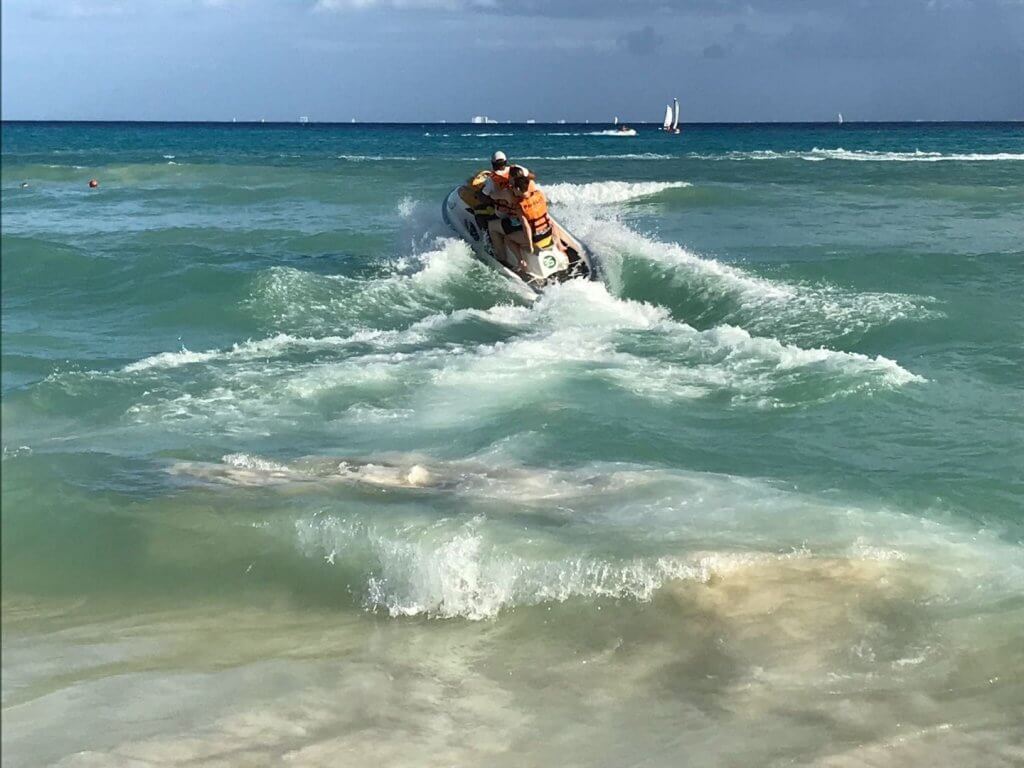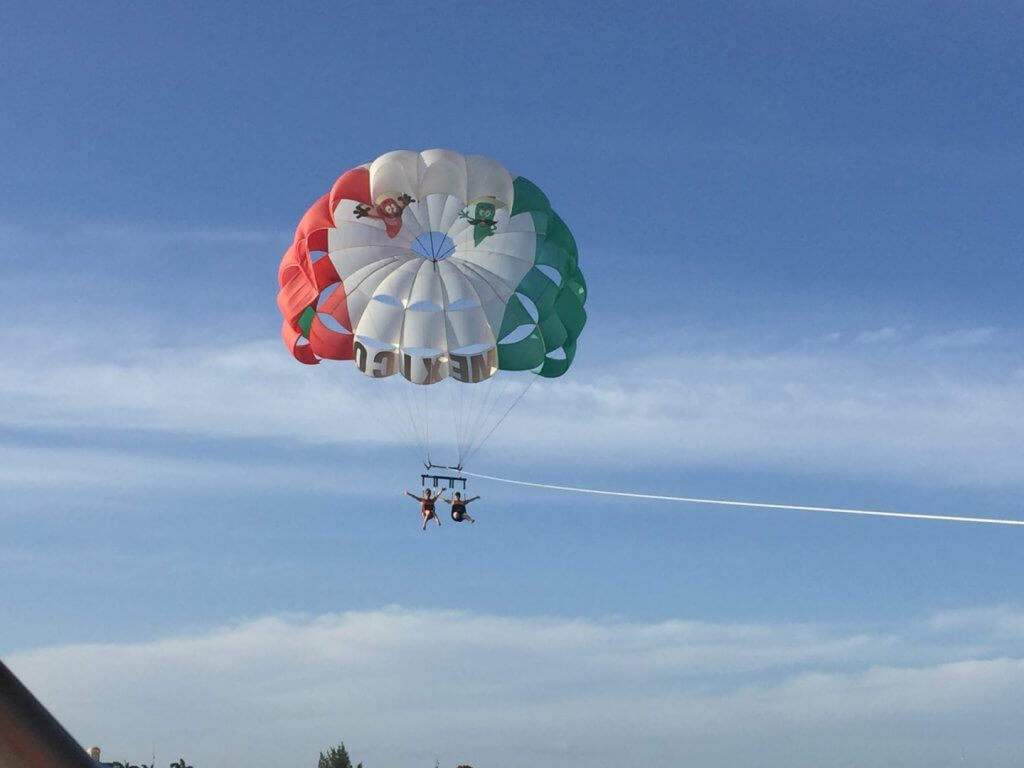 We considered driving to Akumal to snorkel with turtles or driving to the ruins in Tulum or Chichen Itza, but since we had such a short time and there was so much to do at the resort we decided not to leave for outside activities.
If you are going to be in the area for a longer time and want more to do, Xcaret is nearby and looks like a lot of fun.
My family also enjoyed riding around Isla Mujeres in a golf cart on a previous trip and we loved Chankanaab Adventure Beach Park in Cozumel. Both of these are less than 2 hours away from Playa Del Carmen.
Other Recommendations
Don't Rent a Car
I highly recommend that you take a shuttle, taxi, or other form of public transportation to your hotel and activities in the Cancun area. Even though it could save you some money, unless you are very comfortable driving in a foreign country and you don't mind a harrowing experience at the car rental counter, you will want to skip renting a car here.
Of course it's possible that you will have a better experience than we did, but it took our group 3 ½ hours to get our two cars and it was very stressful, even for the most experienced travelers among us. And I saw many other travelers who were frustrated and waiting for their rental cars as well.
We knew that car rental companies in Cancun can be difficult to work with, so we made sure that we booked our cars through a well-known company. Still, the workers at the Hertz counter did everything they could to try to get us to pay more for our cars.
They told my sister that they couldn't find her reservation and tried to get her to create a new reservation at a higher rate, even though she showed them her confirmation email. Then they insisted over and over that she needed to pay for their car insurance. This sister travels all over the world, and she knew that her credit card included rental car insurance. She had even printed the policy in Spanish and showed it to them, but they pushed and pushed her to get their insurance, threatening that if the car was stolen then she would have to pay the full replacement cost for the car.
When she still refused the insurance, they used scare tactics, telling her that if she was in an accident then her insurance would take care of the car but that she would not be able to get help if she was injured. They even asked her for an emergency contact. It definitely felt like shameless bullying in an effort to get more money. And it lasted for over three hours.
By the time we got our two cars, one sister was furious and others were almost in tears. We were hungry, thirsty, and frustrated. I actually pulled out this post as a reminder for all of us to focus on the good times and not dwell on the frustrations, but it still wasn't the most pleasant start to our trip.
We absolutely felt like the workers were trying to scam us out of any money that they could get, and less experienced or confident travelers could easily have paid significantly more for their rental than they planned.
So, if you do decide to rent a car in Cancun, beware of scams, know your stuff, and plan for a long time in line at the counter and out on the curb before you are able to go on your way.
What to Bring
Sunscreen was very pricey at the resort, a regular-sized bottle costed over $20 USD, so we recommend that you bring your own from home (here is a travel-sized option from Amazon.com) or find a shop outside the resort to purchase sunscreen.
A couple of my sisters felt some seasickness on the boat ride and on the catamaran, so you may want to bring Dramamine or wear Sea Bands if you plan to enjoy water activities.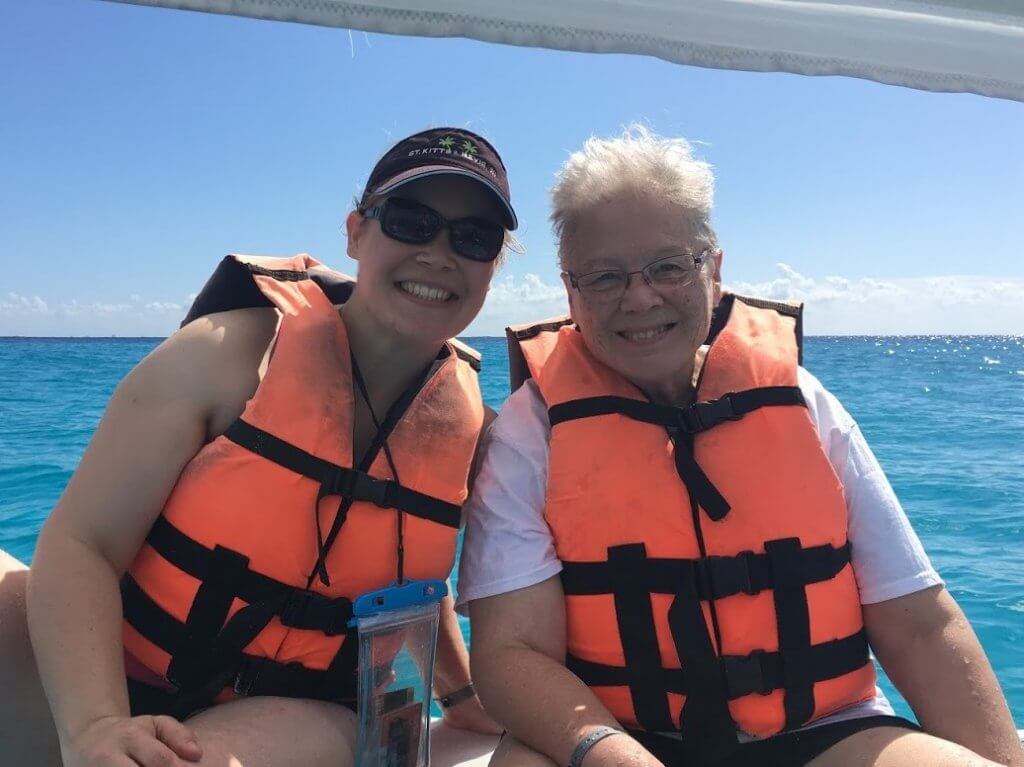 It was great to have a waterproof phone lanyard on the boat and catamaran rides as a safe place for our hotel keys, money, and phone so we could take pictures of all the fun!
---
Have you stayed at an all-inclusive resort? I'd love to hear about it in the comments below!
Note: This post contains Amazon.com affiliate links. This means that if you buy a product using a link on this page I earn a small commission on your purchase, at no additional cost to you. To give you the best information possible, I will only link to products that I personally use and love.