We took a Carnival Cruise to Mexico from New Orleans in 2016 and decided to arrive a couple days early so we could enjoy the city before boarding our ship.
We really enjoyed walking around the French Quarter, taking the streetcar to church, getting showered with beads and light-up trinkets during a random passing parade, and trying new foods (jambalaya, gumbo, and French beignets–yum!).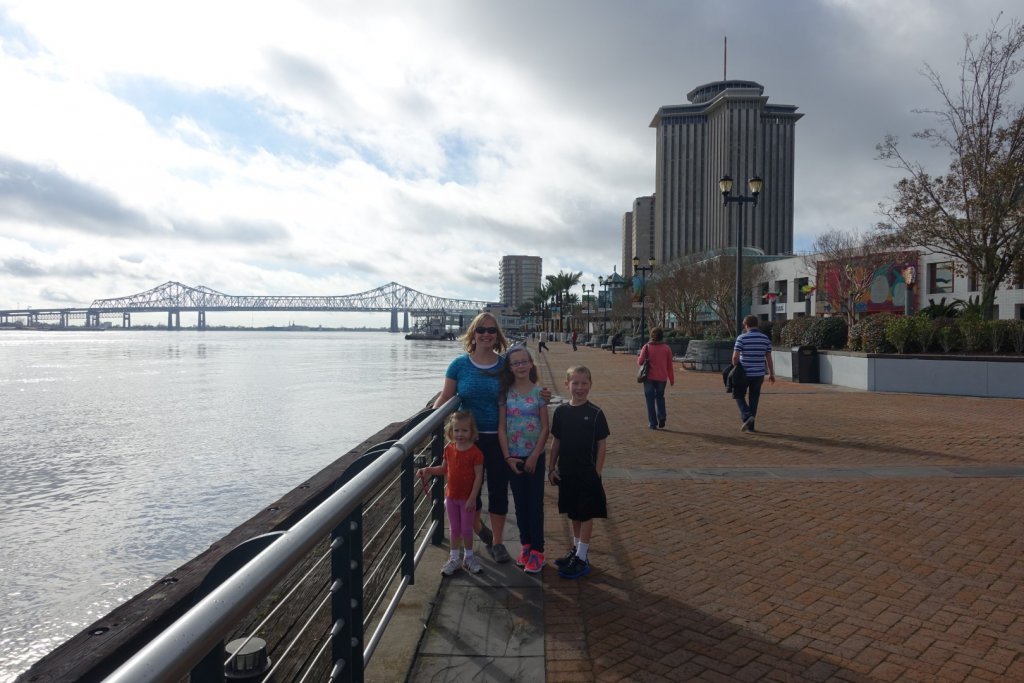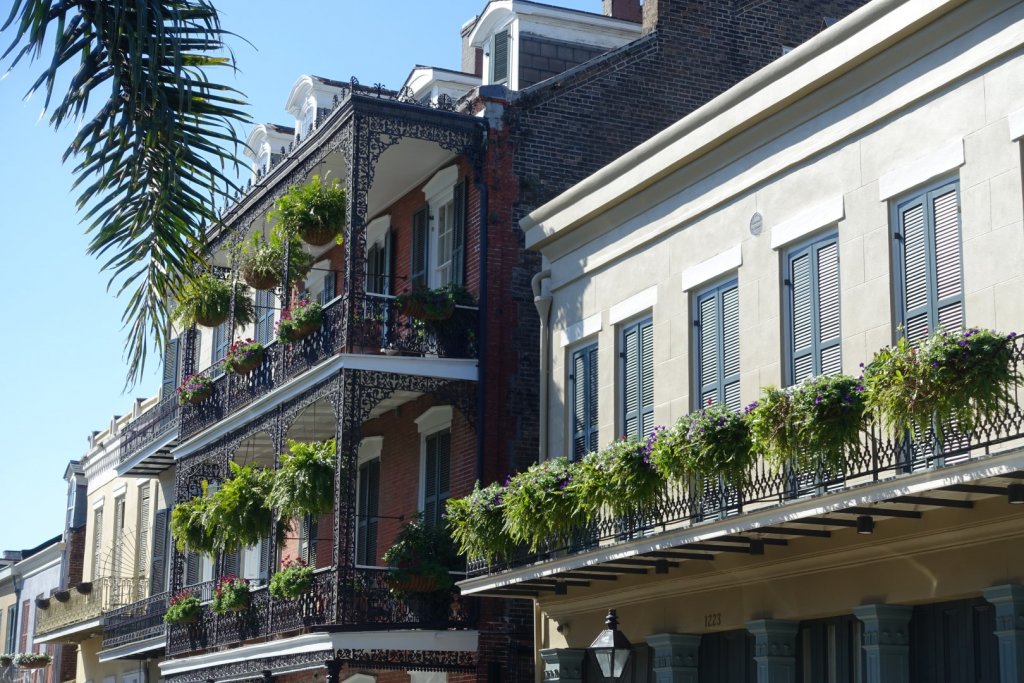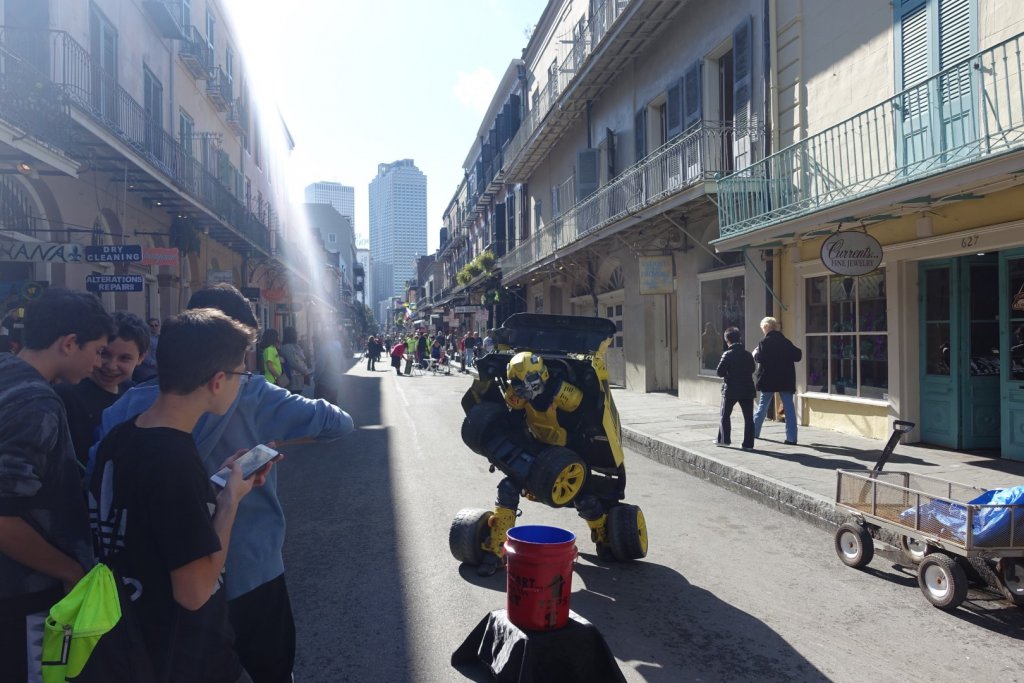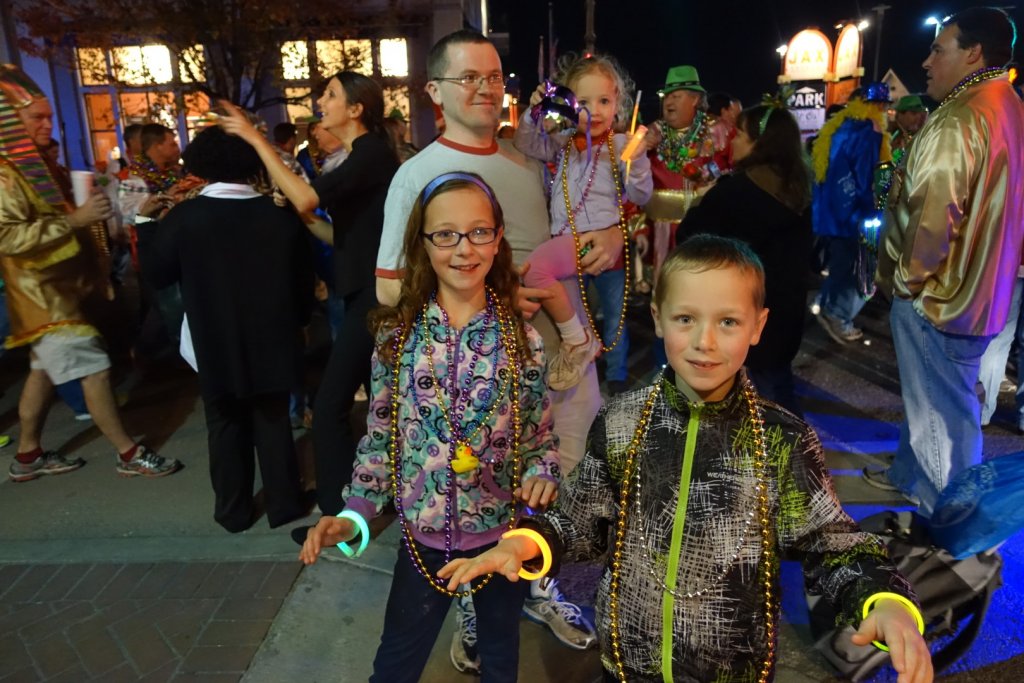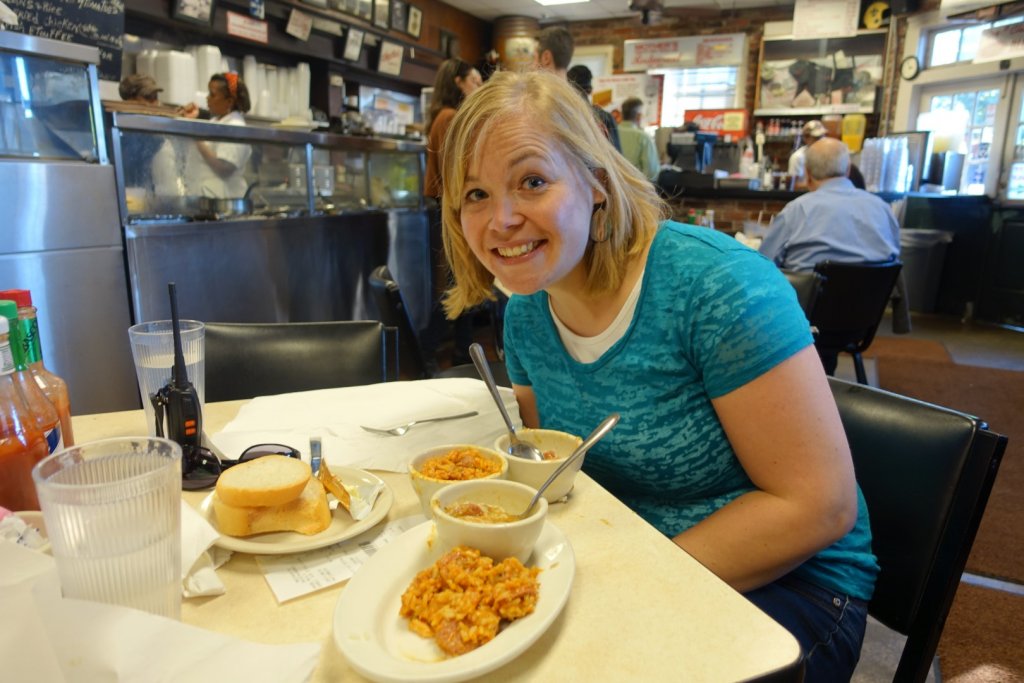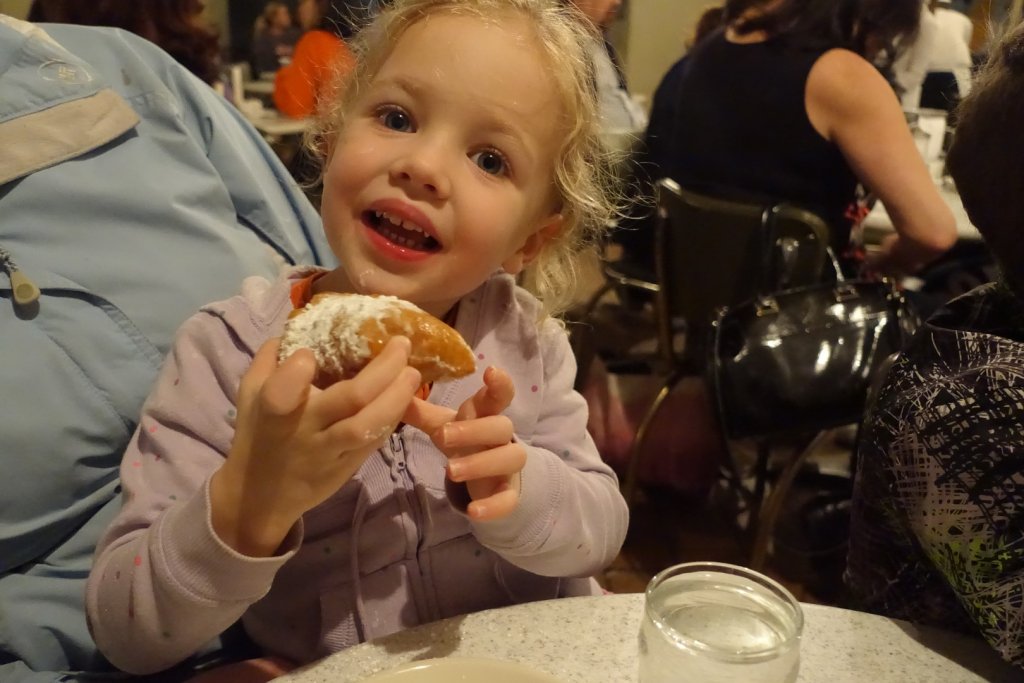 You can't beat Cafe Du Monde for the best beignets. It may be crowded, but it's worth a wait in line!
We rented a car for a day and drove about 1 1/2 hours from the city for an airboat swamp ride and a plantation tour.
Airboat Ride
We had so much fun on our airboat ride booked through Airboat Tours by Arthur. Our driver was great with our kids. He told stories from growing up in the area and took us to a spot with lots of baby alligators. Then he took one out of the water for us to hold, which was amazing! I couldn't believe how the boat could go even when we were "sailing" on such shallow water that we were really mostly on land. We really loved this experience.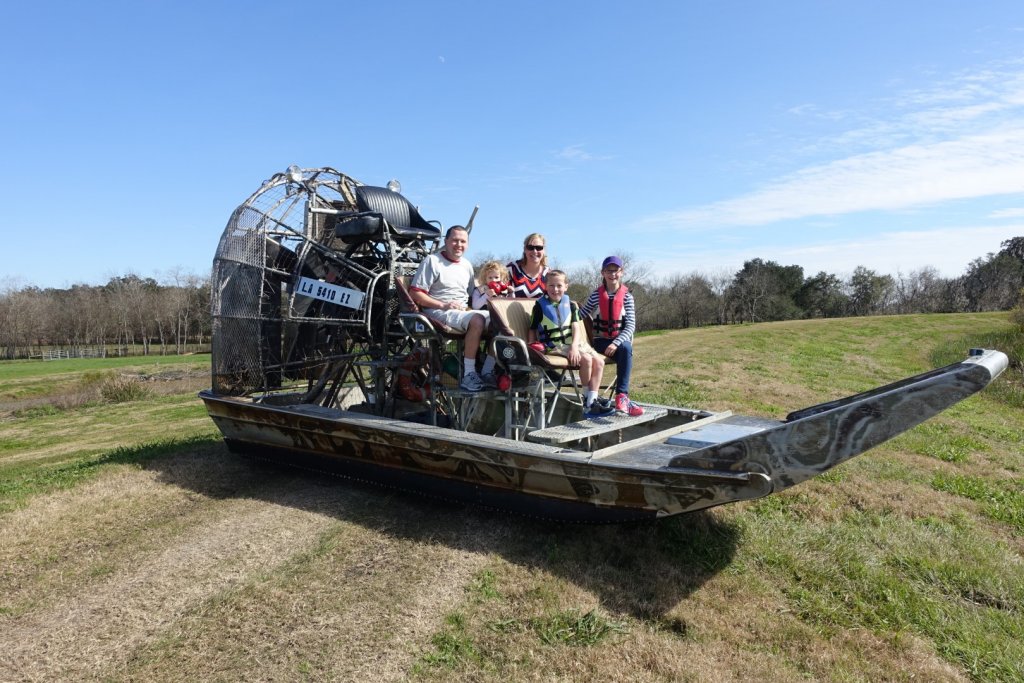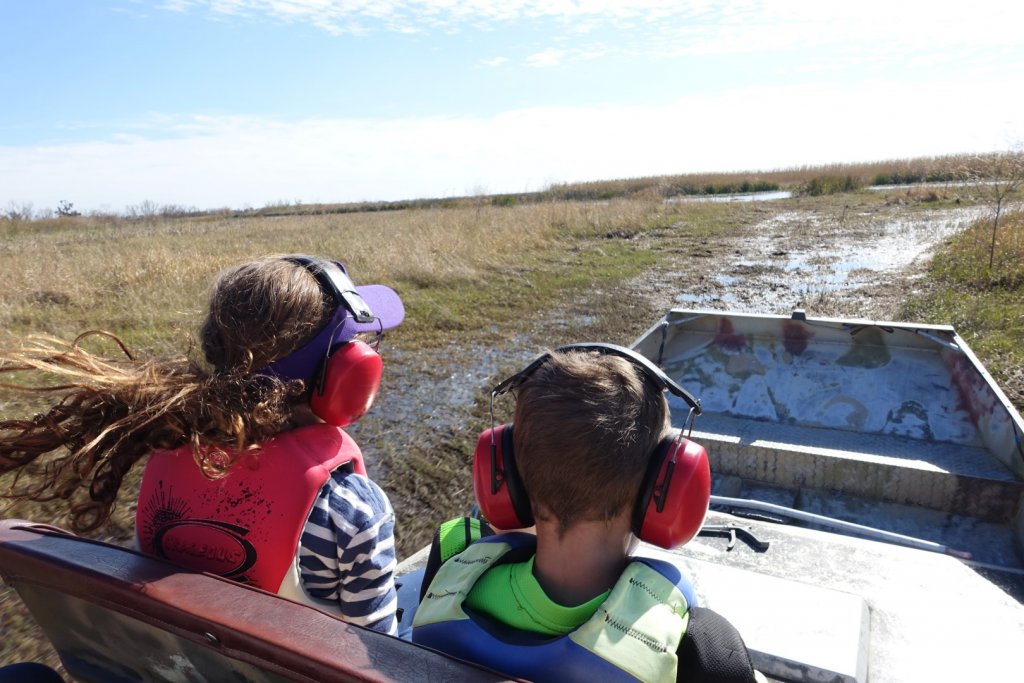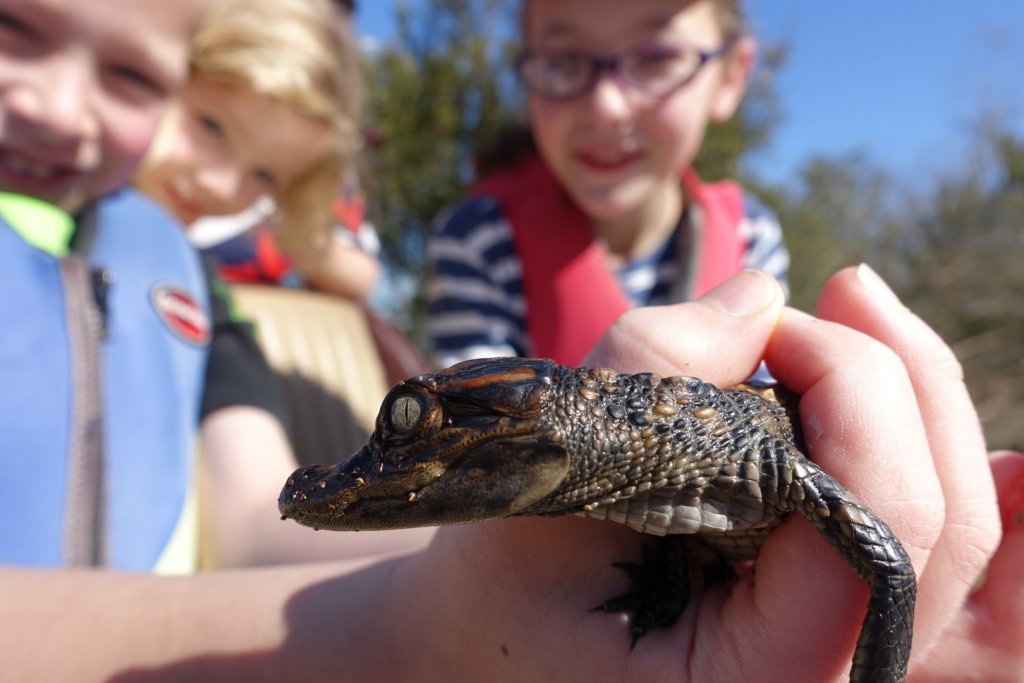 We also walked around the swamp area and spotted larger alligators and lizards. It was a fun little glimpse into Southern swamp life.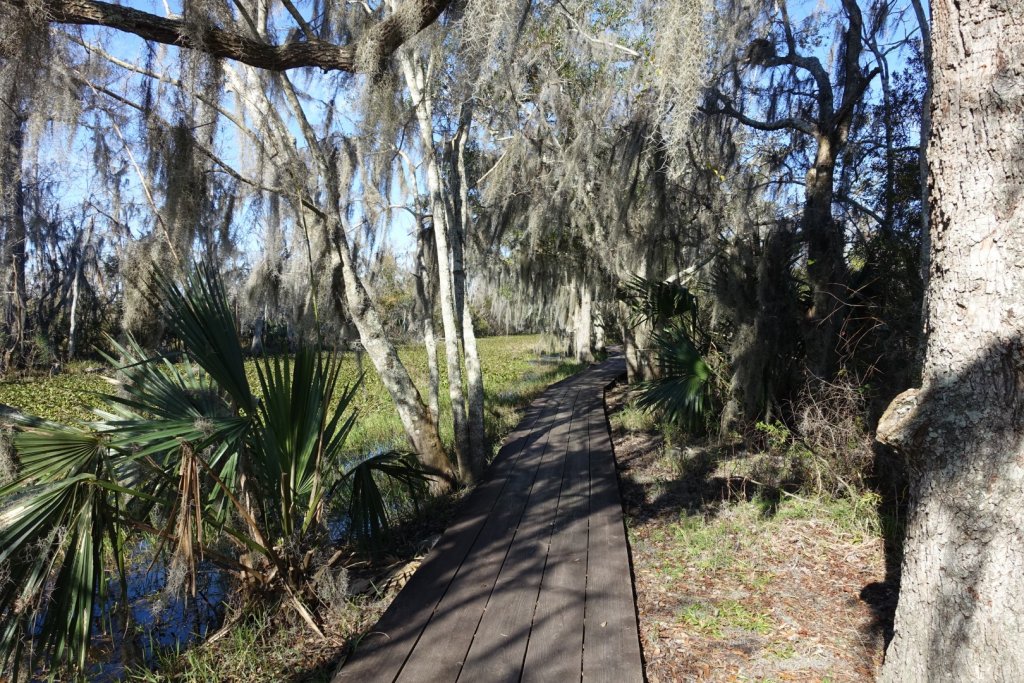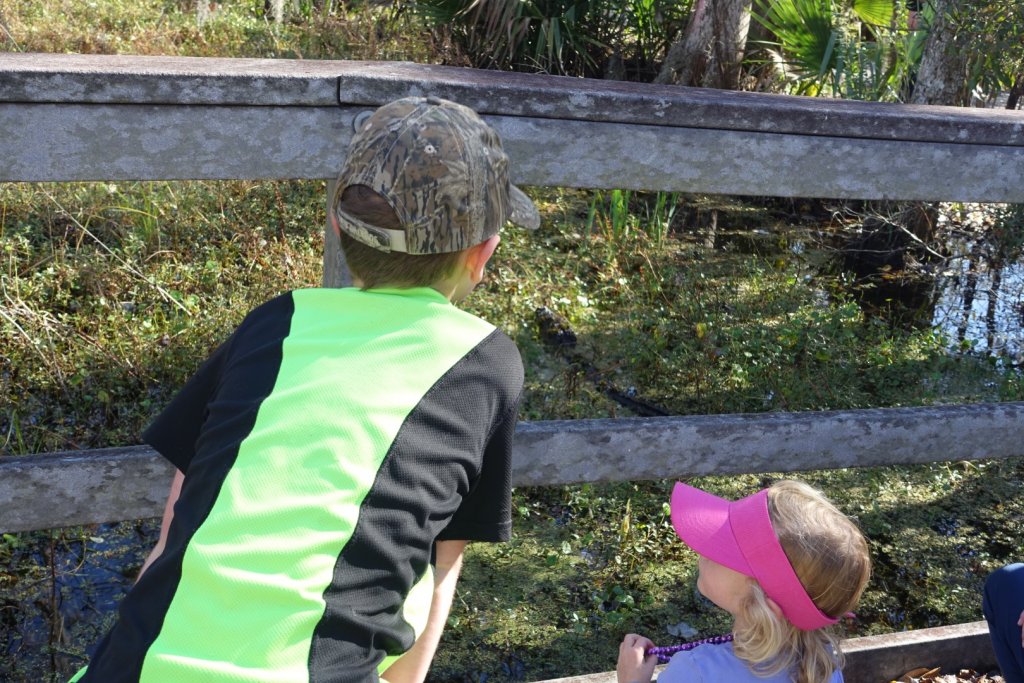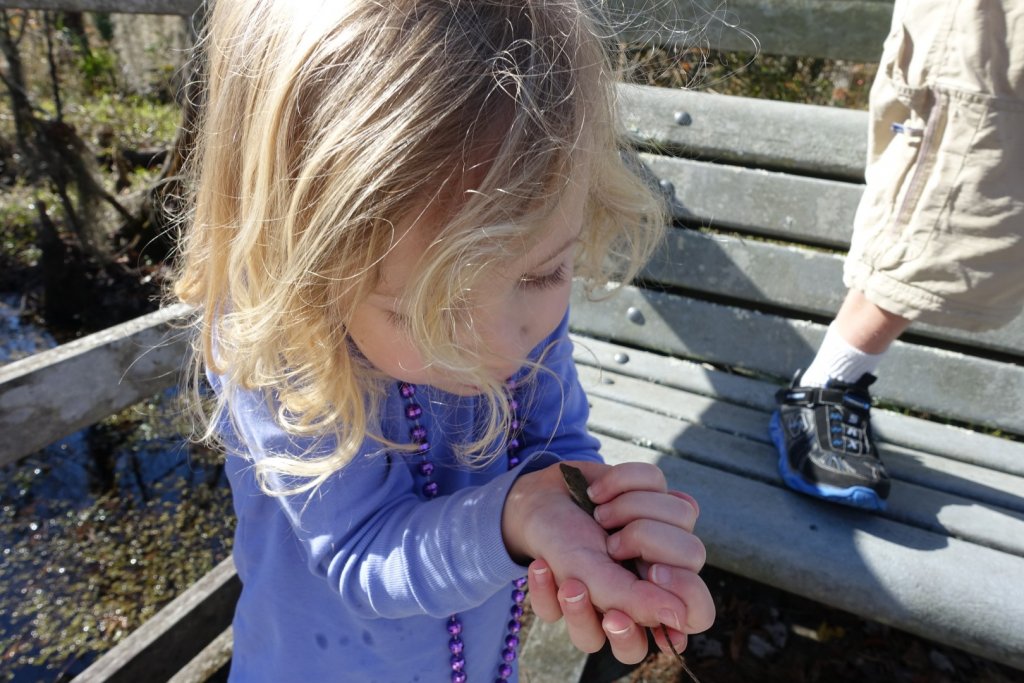 Whitney Plantation Tour
It was really eye-opening and sobering to explore the Whitney Plantation and see the depictions of what life as a slave there may have been like. We used the opportunity to teach our kids about our nation's history and how grateful we are to live in the time that we do.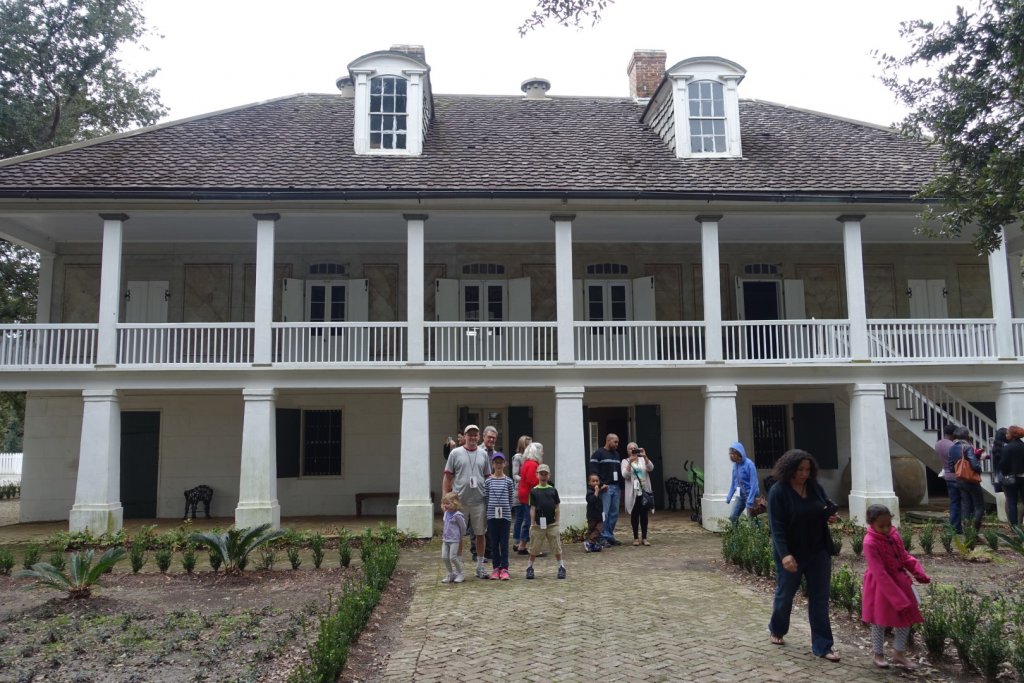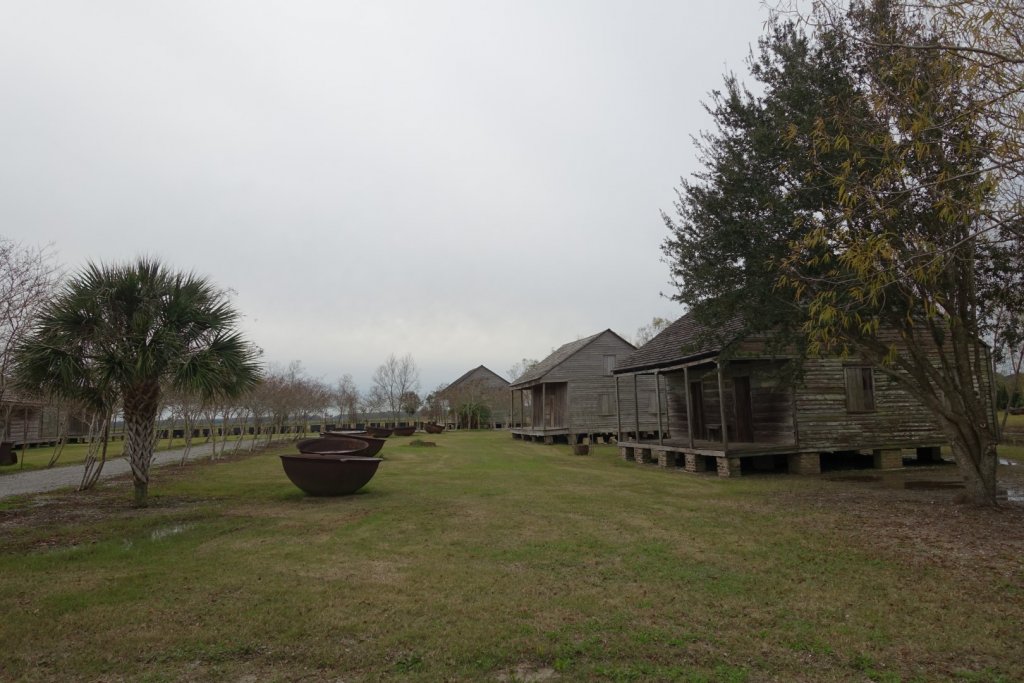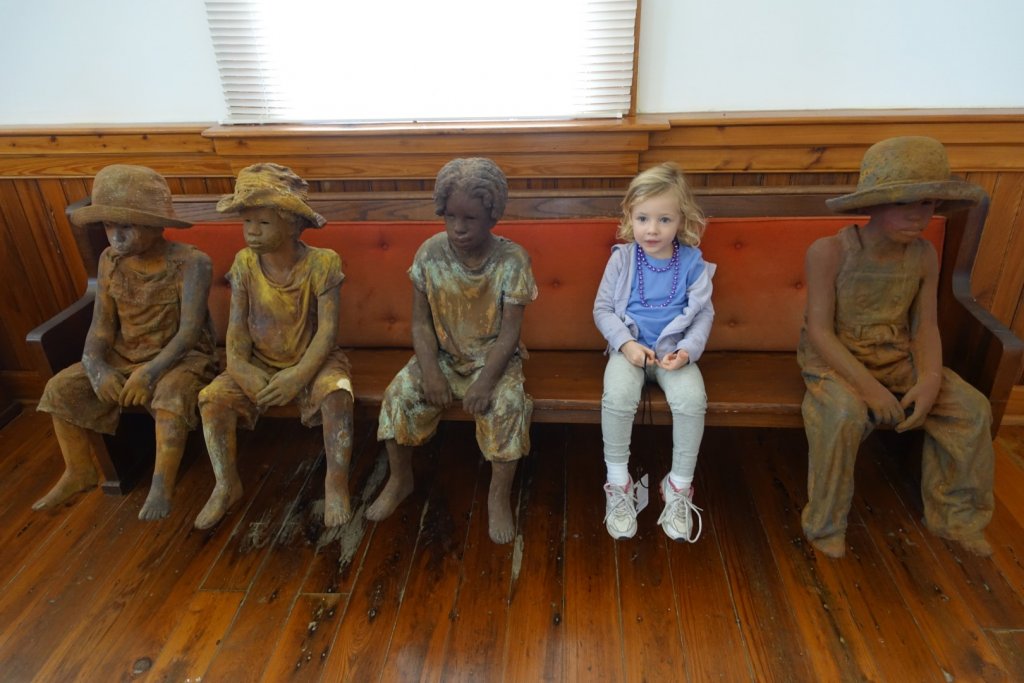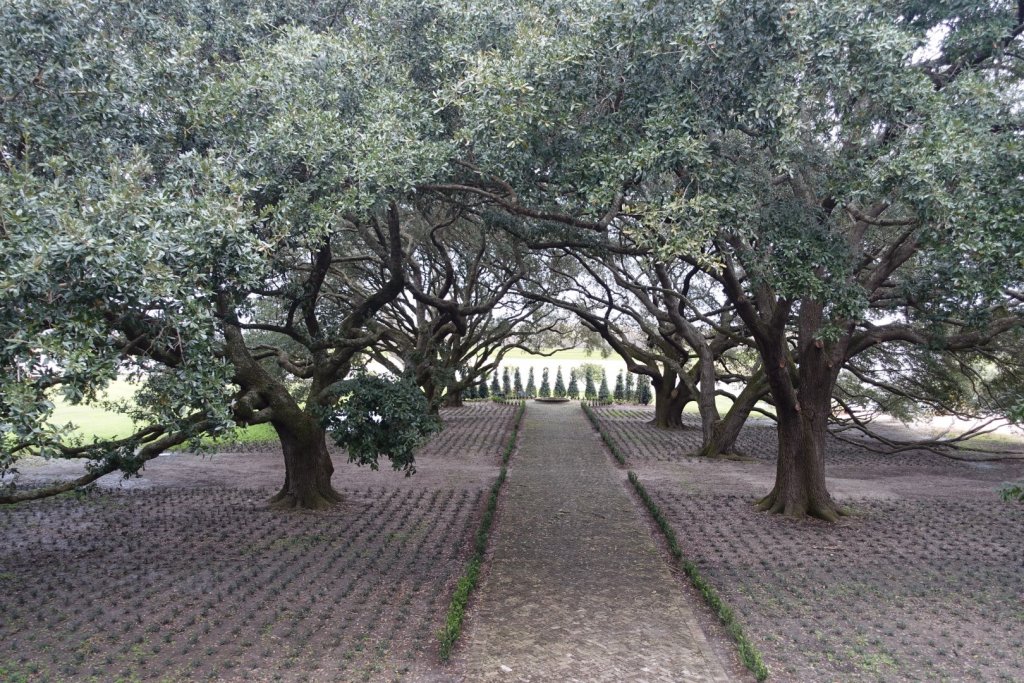 ---
We stayed at the Holiday Inn French Quarter-Chateau LeMoyne for two nights and then a Radisson hotel that has since changed owners and is now The Eliza Jane for one final night. We were happy with them both, and they were both in great locations for exploring the city.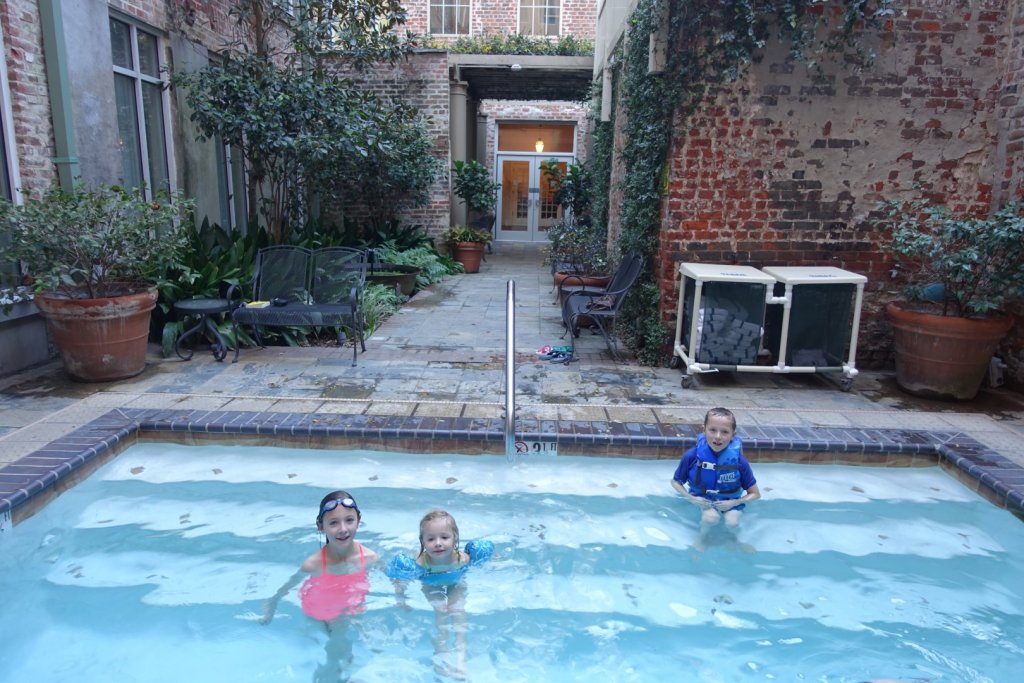 Our short weekend in New Orleans was the perfect amount of time to get a little taste of Southern charm. Someday we hope to go back for more!