Trip(s) cancelled this year? No worries. Check out some of our favorite things to get or gift this year: 5 tried and true boredom busters and gadgets that will delight you and your family whether you are at home or on the go this holiday season.
Under $10
If you buy it now, this quick and addictive dice game is only $7.99! It's a great one to pull out when you are bored but don't want to commit to a long game. On our trip to Norway and Poland, this was a favorite pastime at our apartment and even during flights.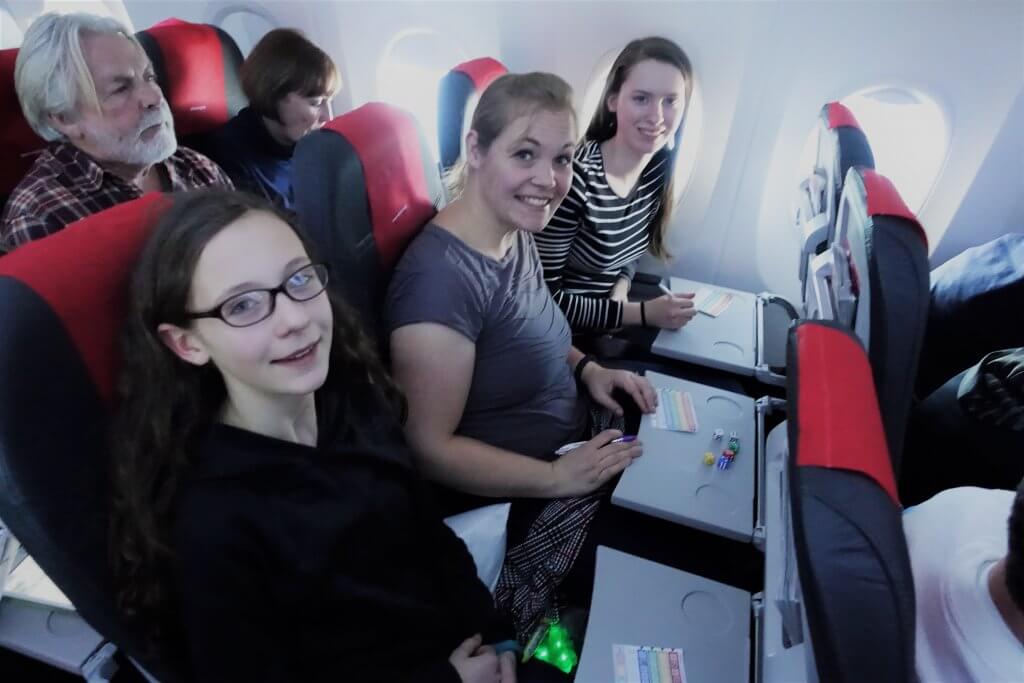 Under $15
This card game is simple to learn and lots of fun to play. I love a good card game that can be enjoyed by players of all ages.
Under $35
Not going anywhere, but still hate to text and email on your phone? Have a friend or family member that feels that way? This keyboard is your new best friend! Easily switch between up to three devices with the dial and enjoy the built-in device holder. It's not super small, but I love that about it because it almost feels like typing on a full size keyboard.
And if you are traveling? Paired with your phone or a tablet, this can be almost like taking a laptop along but much cheaper!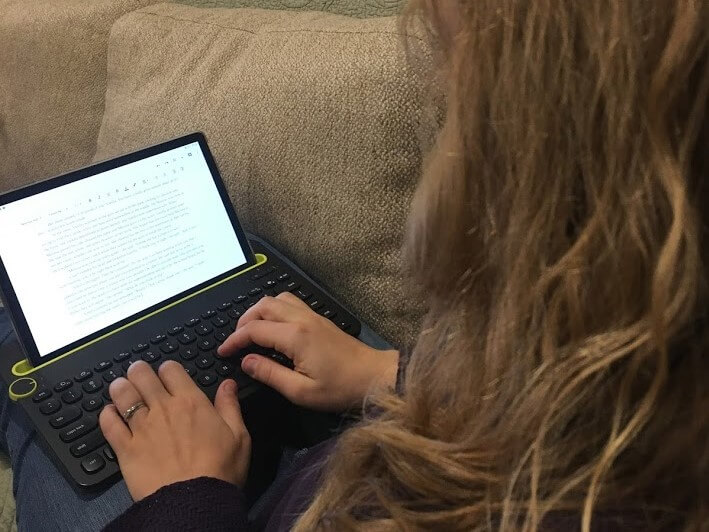 Epic Gifts
This virtual reality headset has provided countless hours of fun and adventure for us and our friends. I just can't say enough how much we love it. If you need a break from all the home time, you can feel like you are in another place for a while and get a taste of locations all around the world with this headset.
Inventory at this price on Amazon is limited, but if you buy now it will be back in stock in time to arrive just before Christmas!
The Oculus Quest 2 is for so much more than gaming. For one thing, programs like Beat Saber and Supernatural offer tons of legitimate but fun-to-do workouts. Beat Saber is one of my new favorite things, and I'm not alone. It is wildly popular. You can check it out here.
There are also travel-based apps such as National Geographic Explore VR and Wander to help satisfy your itch to see the world. The latter uses Google Street View and other 360 degree photos to put you in the middle of nearly any location around the world. It is a fun way to get a feel for what a destination will be like as you are planning a trip.
And if you like to create, you'll love Google Tilt Brush.
We also expect the Oculus Quest 2 to become a new way to keep in contact with others while away from home, with social apps such as Facebook Horizon coming out in the near future.
The Oculus Quest 2 does not require a PC connection, so it is portable and very easy to bring along when you travel. Enjoy a workout or some downtime in a hotel room or almost anywhere else. The possibilities are endless!
The DJI Mavic drones are amazing. The handling is effortless and the pictures and video are smooth and clear and breathtaking.
All of the DJI Mavic drones are great for photography. In many ways buying one is more about buying a camera than buying a toy. The drone has three tiers: the Mavic 2 Pro ($1539), Mavic 2 Air ($799), and Mavic 2 Mini ($449). Each of these drones can take great photos, very good 4K video, and panoramic photographs. The higher tiers provide better photo and video quality and include better anti-collision sensing.
The drone remote control connects to your phone so that you can easily frame pictures and videos. They are very easy to fly, and can even automatically return to the takeoff location using the built in GPS.
These are very high quality drones, and we often hear that the videos we take looked professional, similar to aerial shots in movies. We took these pictures using the Mavic 2 Air.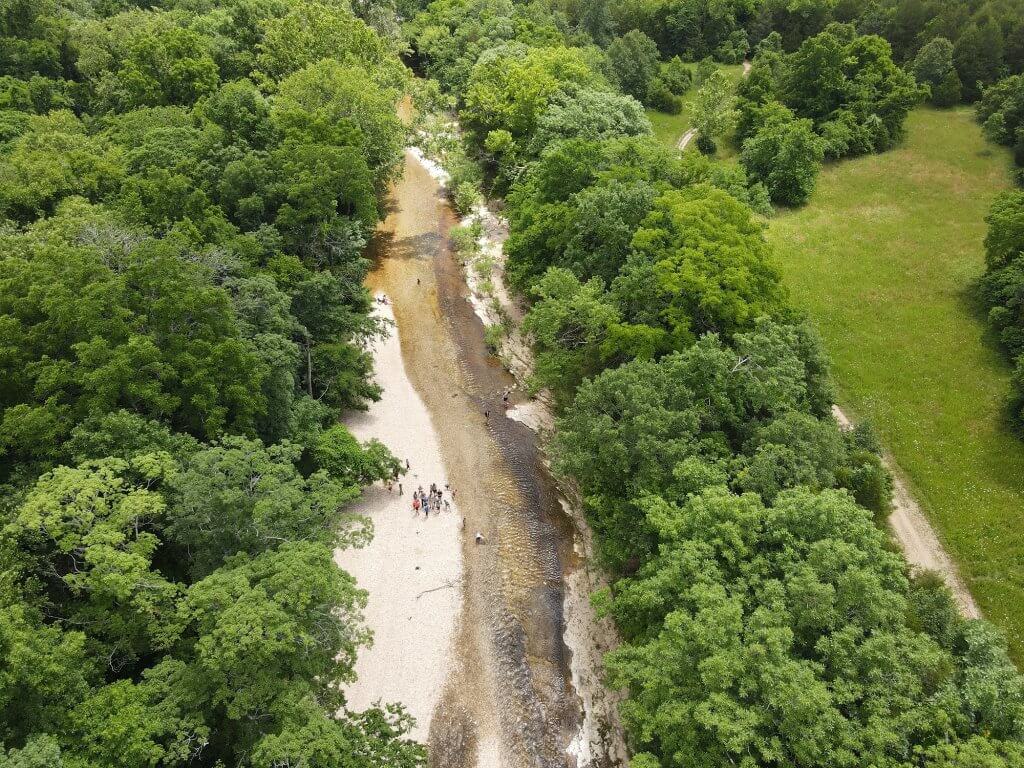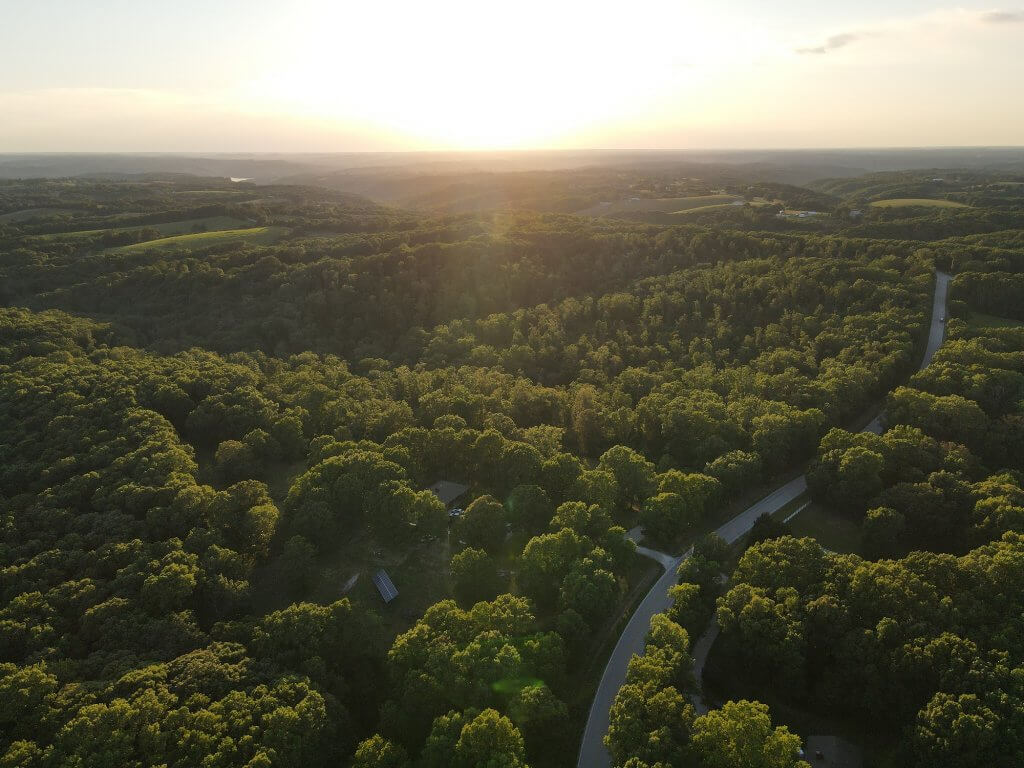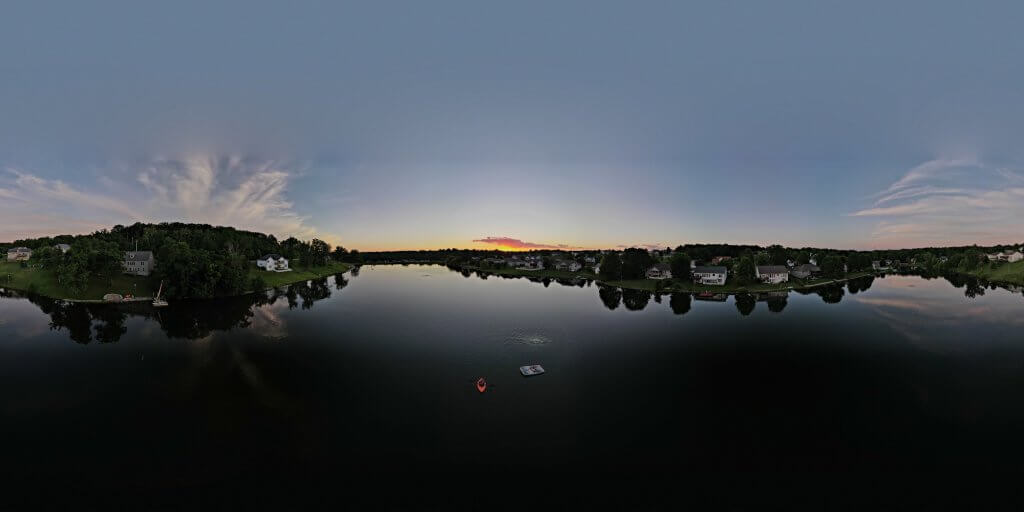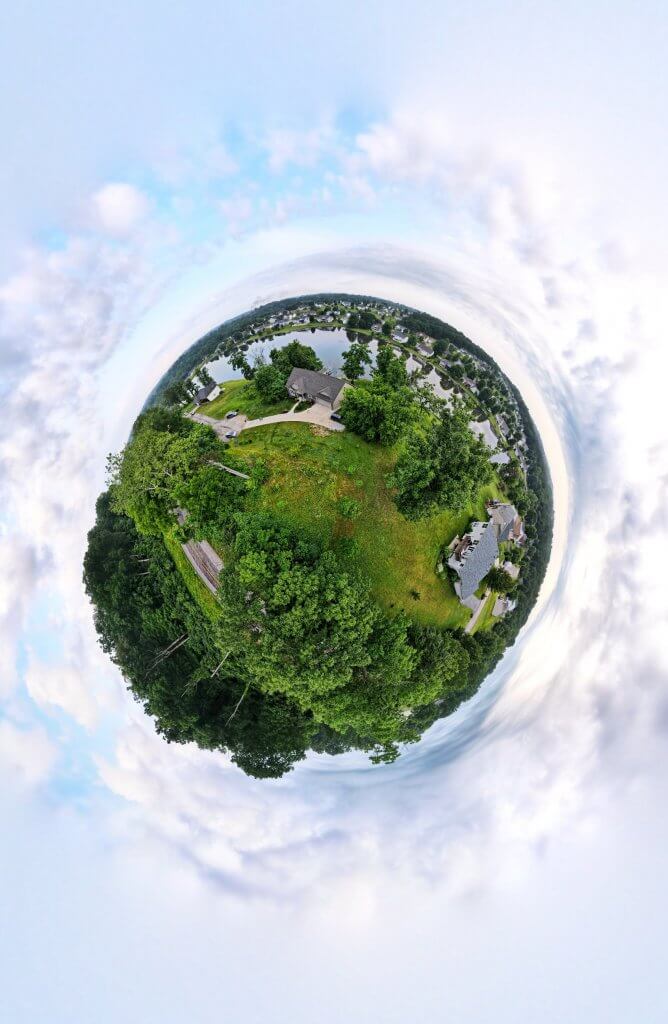 ---
And if you are traveling or have a loved one who is planning to travel, grab my all-time favorite travel accessory. Your body will thank you after your flight if you keep it for yourself, or it would make a great gift!
And don't miss our expert tips for handling flight delays and cancellations, just in case!
For even more gift ideas, check out more of our favorite things: Budget Gifts for Kids that will Make Travel Easier for You, and My Favorite Travel Gear that I Really Use.
We wish you and your family a wonderful and happy holiday season!
Note: This post contains Amazon.com affiliate links. This means that if you buy a product using a link on this page I earn a small commission on your purchase, at no additional cost to you. To give you the best information possible, I will only link to products that I personally use and love.